Europe's top 15 downloads on the Switch eShop for May 2021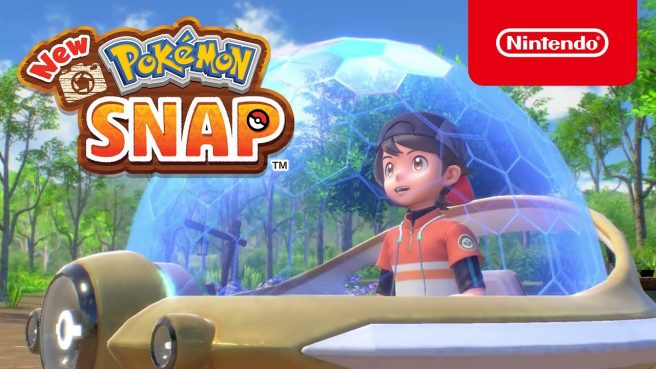 In a recent news post sent out to Switch owners, Nintendo provided a listing of the top 15 European eShop downloads for May 2021.
After coming in third last month, New Pokemon Snap manages to top the charts. Both Subnautica games appear for the first time and make the list as well.
The full lineup is as follows:
1. New Pokemon Snap
2. Miitopia
3. Minecraft
4. Among Us
5. Mario Kart 8 Deluxe
6. Super Mario 3D World + Bowser's Fury
7. Super Mario Party
8. Subnautica
9. Stardew Valley
10. Animal Crossing: New Horizons
11. Pokemon Sword
12. Subnautica: Below Zero
13. Stick Fight: The Game
14. Monster Hunter Rise
15. Zelda: Breath of the Wild
Source: Switch news
Leave a Reply