Europe's top 15 downloads on the Switch eShop for November 2020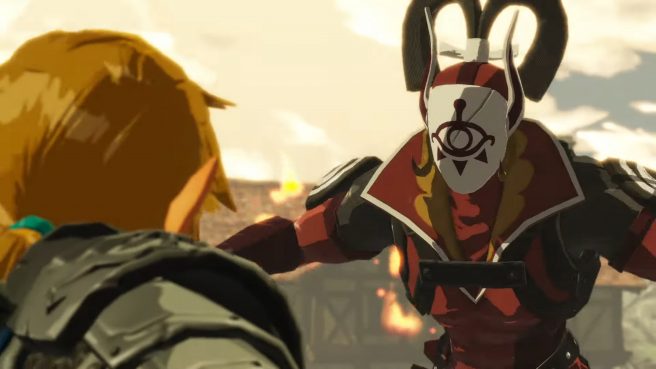 In a recent news post sent out to Switch owners, Nintendo provided a listing of the top 15 European eShop downloads for November 2020.
Hyrule Warriors: Age of Calamity manages to top the charts in its first month. There are other new releases as well like Need for Speed: Hot Pursuit Remastered, which just manages to get in at #15.
The full list is as follows:
1. Hyrule Warriors: Age of Calamity
2. Minecraft
3. Hades
4. Super Mario 3D All-Stars
5. Animal Crossing: New Horizons
6. Mario Kart 8 Deluxe
7. Clubhouse Games: 51 Worldwide Classics
8. Pikmin 3 Deluxe
9. Stardew Valley
10. Pokemon Sword
11. Super Mario Party
12. Jurassic World Evolution: Complete Edition
13. Just Dance 2021
14. Zelda: Breath of the Wild
15. Need for Speed: Hot Pursuit Remastered
Source: Switch news
Leave a Reply