Europe's top 15 downloads on the Switch eShop for September 2023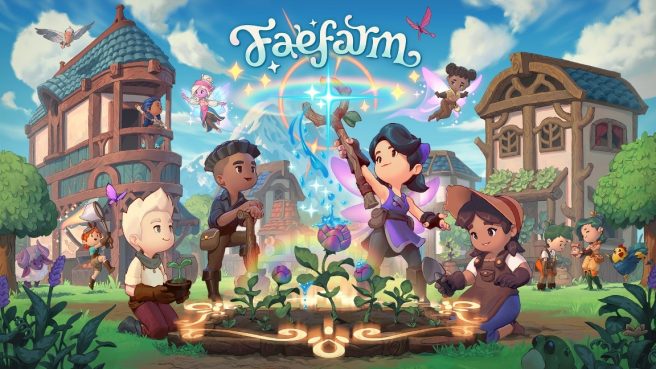 In a recent news post sent out to Switch owners, Nintendo provided a listing of the top 15 European eShop downloads for September 2023.
Fae Farm has been a popular Switch title, and that translates with it taking the top spot. Trombone Champ, a new release from the most recent Nintendo Direct, debuts at #12.
The full lineup is as follows:
1. Fae Farm
2. EA Sports FC 24
3. Minecraft
4. Sea of Stars
5. Mario Kart 8 Deluxe
6. Stardew Valley
7. Zelda: Tears of the Kingdom
8. Vampire Survivors
9. Red Dead Redemption
10. Storyteller
11. Nintendo Switch Sports
12. Trombone Champ
13. Mario Party Superstars
14. Animal Crossing: New Horizons
15. Pokemon Violet
Source: Switch news
Leave a Reply