Europe's top 17 downloads on the Switch eShop for November 2021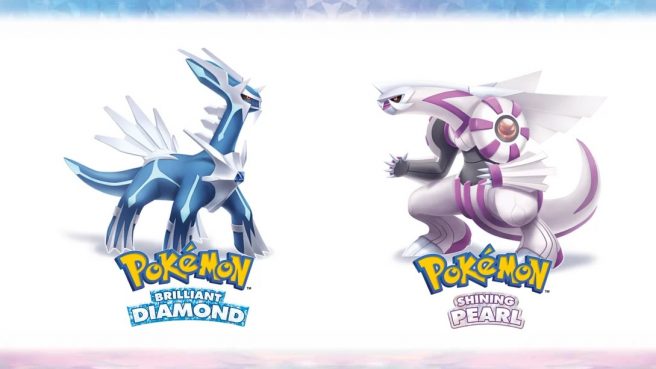 In a recent news post sent out to Switch owners, Nintendo provided a listing of the top 17 European eShop downloads for November 2021.
Unsurprisingly, Pokemon Brilliant Diamond and Pokemon Shining Pearl topped the charts coming in at #1 and #2 respectively. Grand Theft Auto: The Trilogy – The Definitive Edition is also in the top five. Shin Megami Tensei V just misses out, coming in at #6.
The full lineup is as follows:
1. Pokemon Brilliant Diamond
2. Pokemon Shining Pearl
3. Mario Party Superstars
4. Grand Theft Auto: The Trilogy – The Definitive Edition
5. Star Wars: Knights of the Old Republic
6. Shin Megami Tensei V
7. Minecraft
8. Animal Crossing: New Horizons
9. Unpacking
10. Among Us
11. Mario Kart 8 Deluxe
12. Ruined King: A League of Legends Story
13. Stardew Valley
14. FIFA 22
15. Hextech Mayhem: A League of Legends Story
16. Pokemon: Let's Go, Pikachu
17. Pokemon: Let's Go, Eevee
Source: Switch news
Leave a Reply