Falcom to release multiple new games, new Ys title by September 2019 in Japan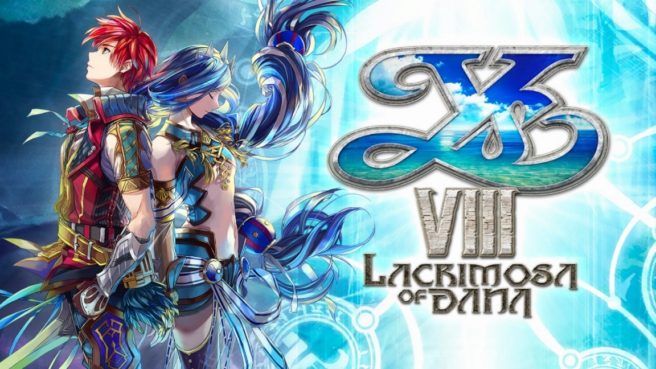 In order to further their sales success on console, Falcom has confirmed that they will be releasing multiple new titles by September 2019 in Japan, according to their latest financial briefing.
This is reported to include a new Ys title set after the events of Ys VIII as well, in order to celebrate the long-running series' 30th anniversary.
While it is not confirmed if or how many of these new titles might end up on Switch, Falcom has stated that they plan on continuing to develop for multiple platforms.
Leave a Reply