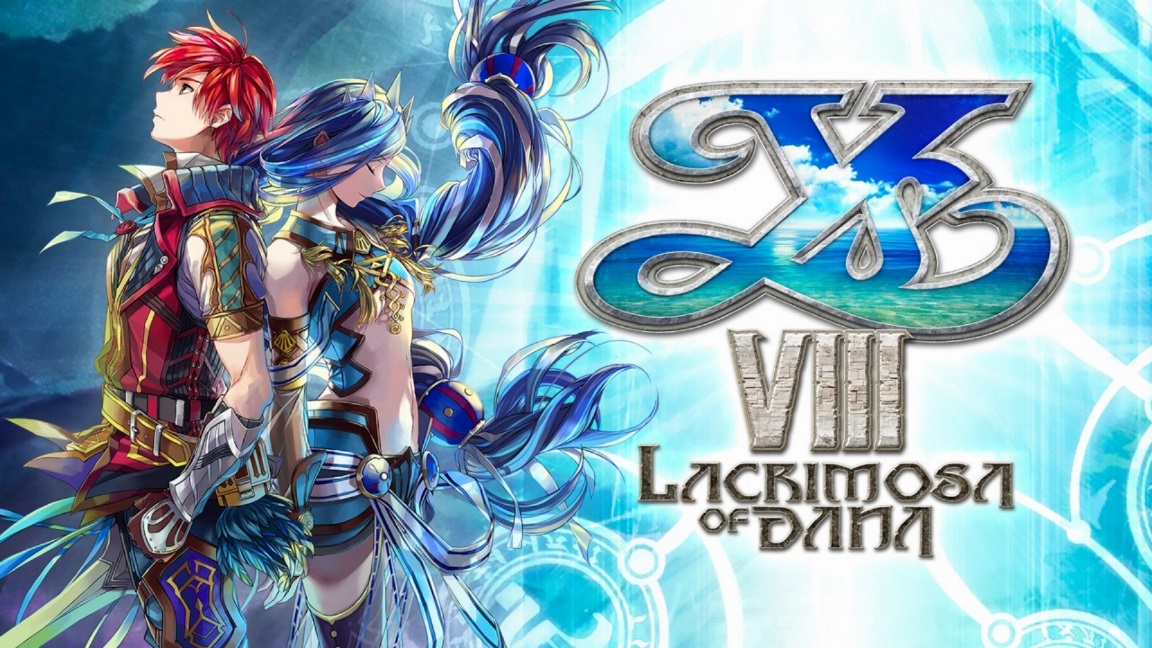 In order to further their sales success on console, Falcom has confirmed that they will be releasing multiple new titles by September 2019 in Japan, according to their latest financial briefing.
This is reported to include a new Ys title set after the events of Ys VIII as well, in order to celebrate the long-running series' 30th anniversary.
While it is not confirmed if or how many of these new titles might end up on Switch, Falcom has stated that they plan on continuing to develop for multiple platforms.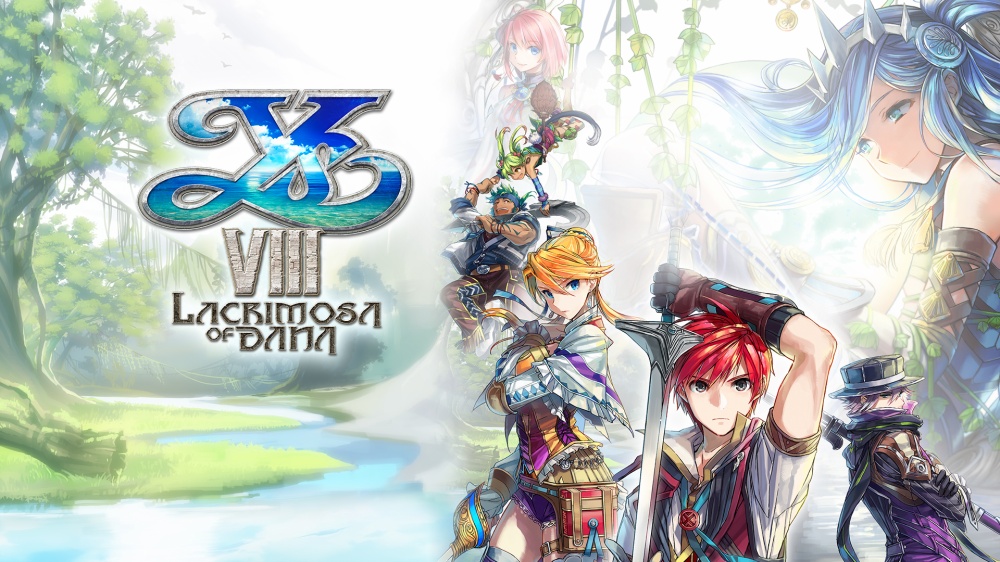 Following its release in June of this year, Ys VIII: Lacrimosa of Dana has now gone over 500,000 units sold worldwide across all platforms, developer Falcom confirmed earlier tonight.
At this time, it is unclear how many of these sales came from the Switch version of the JRPG title specifically.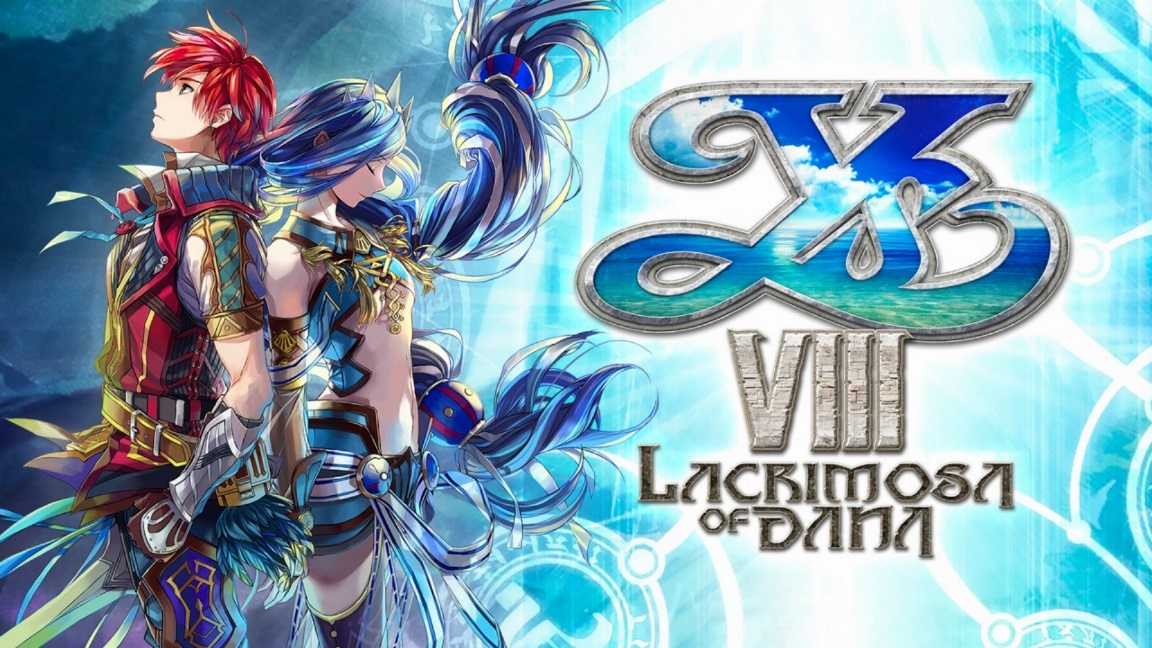 After mostly shying away from Nintendo platforms, Falcom had one of its latest games on Switch with Ys VIII. Nippon Ichi was brought in to help port the action RPG.
In an interview with French site ActuGaming, Falcom president Toshihiro Kondo was asked about the reason for releasing Ys VIII on Switch, the possibility of future support, and even potential interest in having Adol in Super Smash Bros. Ultimate. We've translated those excerpts as follows: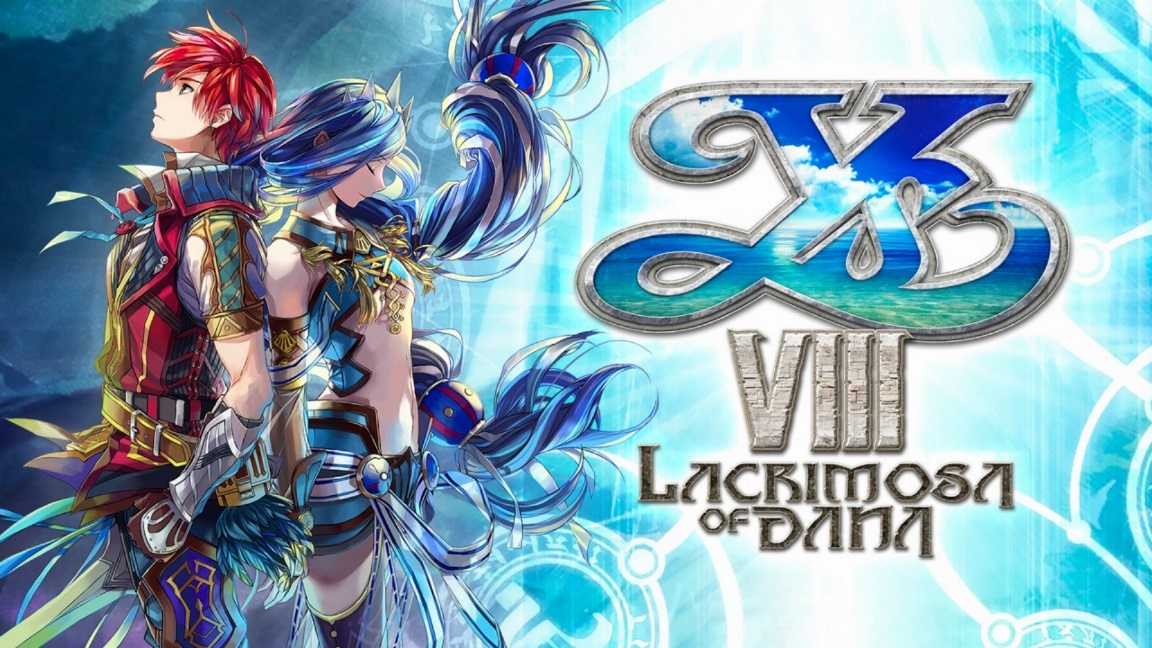 Nintendo and Falcom aren't exactly names that go together. The studio hasn't done much on Nintendo platforms, which is why it came as a surprise when Ys VIII was announced for Switch earlier this year – courtesy of Nippon Ichi.
In an interview with DenFamiNicoGamer, Falcom president Toshihiro Kondo and founder Masayuki Kato spoke about the misconception that the company hates Nintendo and why it decided to focus on the PSP instead of the DS when the latter system was booming in popularity.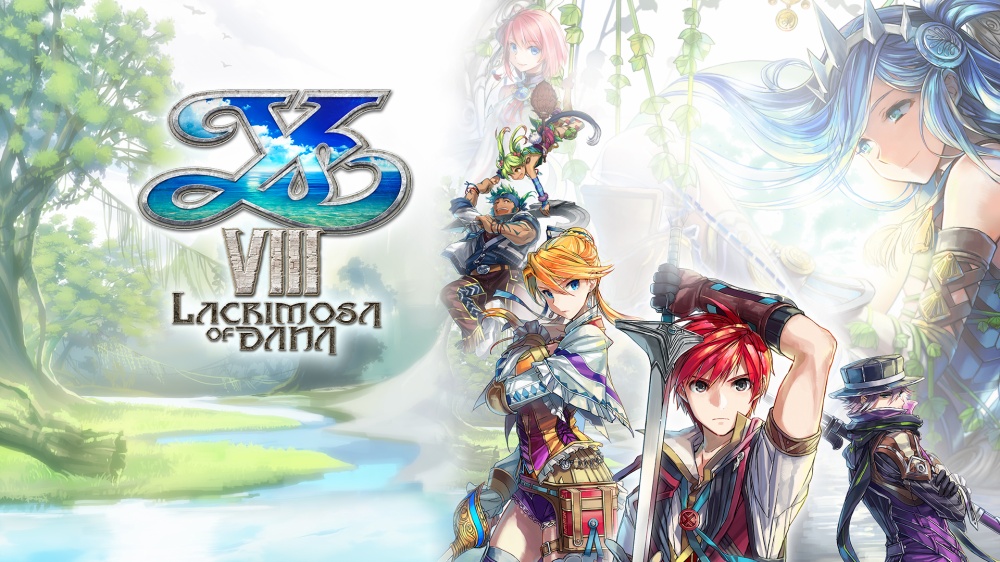 The latest update for Ys VIII on Switch is now available. NIS America just started distribution of version 1.0.4.
With the new patch, there should be support for Japanese voices. NIS America also implemented aesthetic refinements during cut-scenes.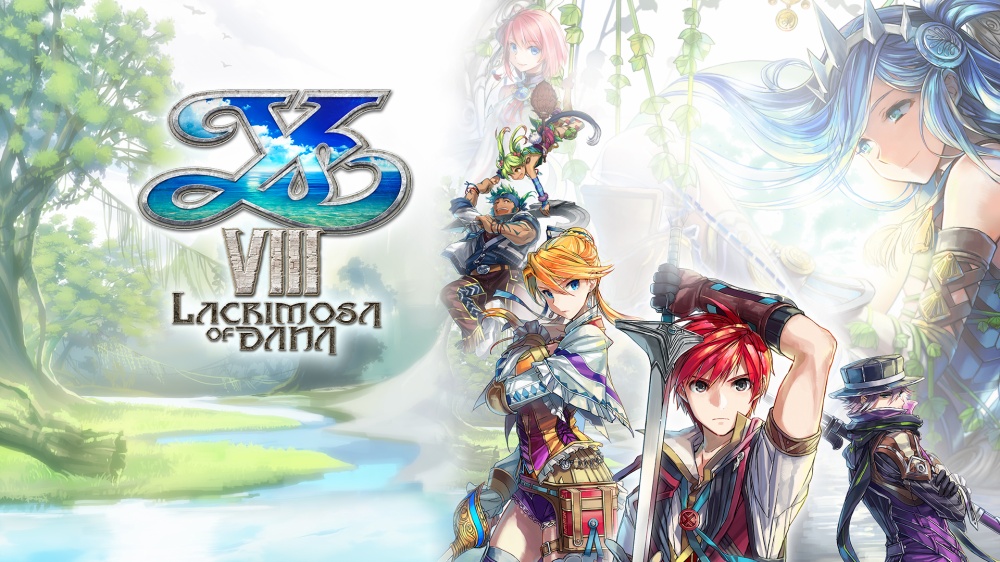 The next update for Ys VIII is now available. NIS America started distribution of version 1.03 today.
Ys VIII's patch features text refinements and adds AOC connectivity. We'll be seeing the next update during this month.
In case you missed it previously, we have the full lowdown on all of Ys VIII's Switch updates below.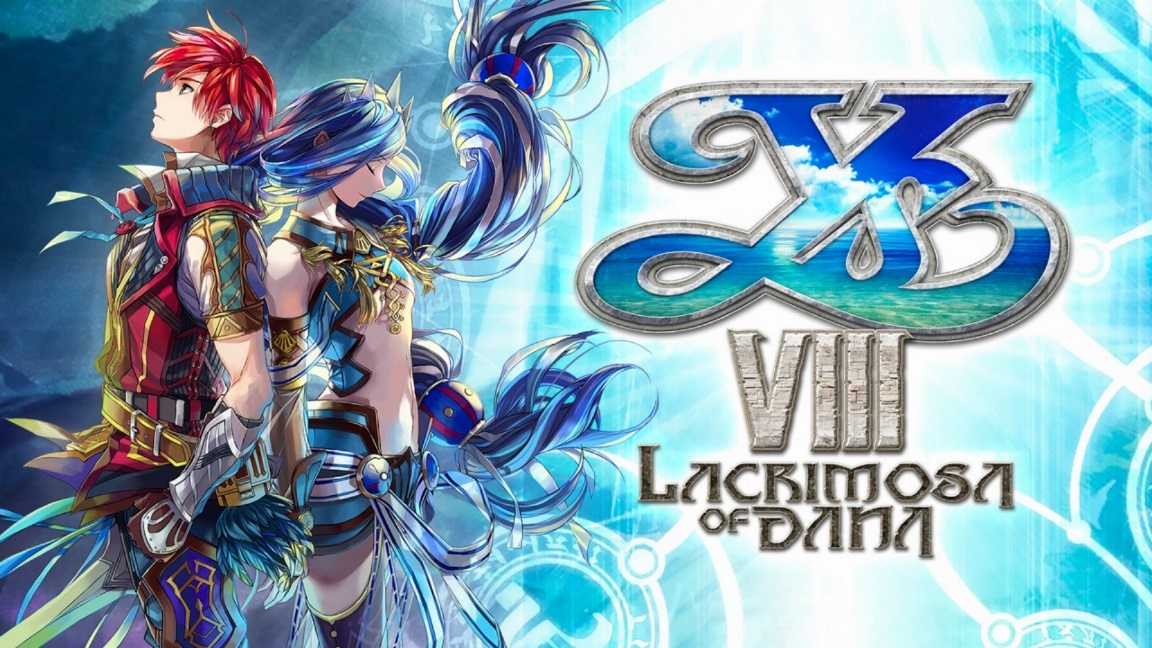 Ys VIII: Lacrimosa of Dana was originally intended to come with some free DLC at launch. While that content hasn't been revoked, it has been temporarily pulled from the eShop.
NIS America issued a launch day patch for Ys VIII earlier this week. Unfortunately, some users reported that the game was crashing during the "Checking DLC" screen after downloading the DLC and update. The DLC has been removed for a short while since affected players were unable to start the game.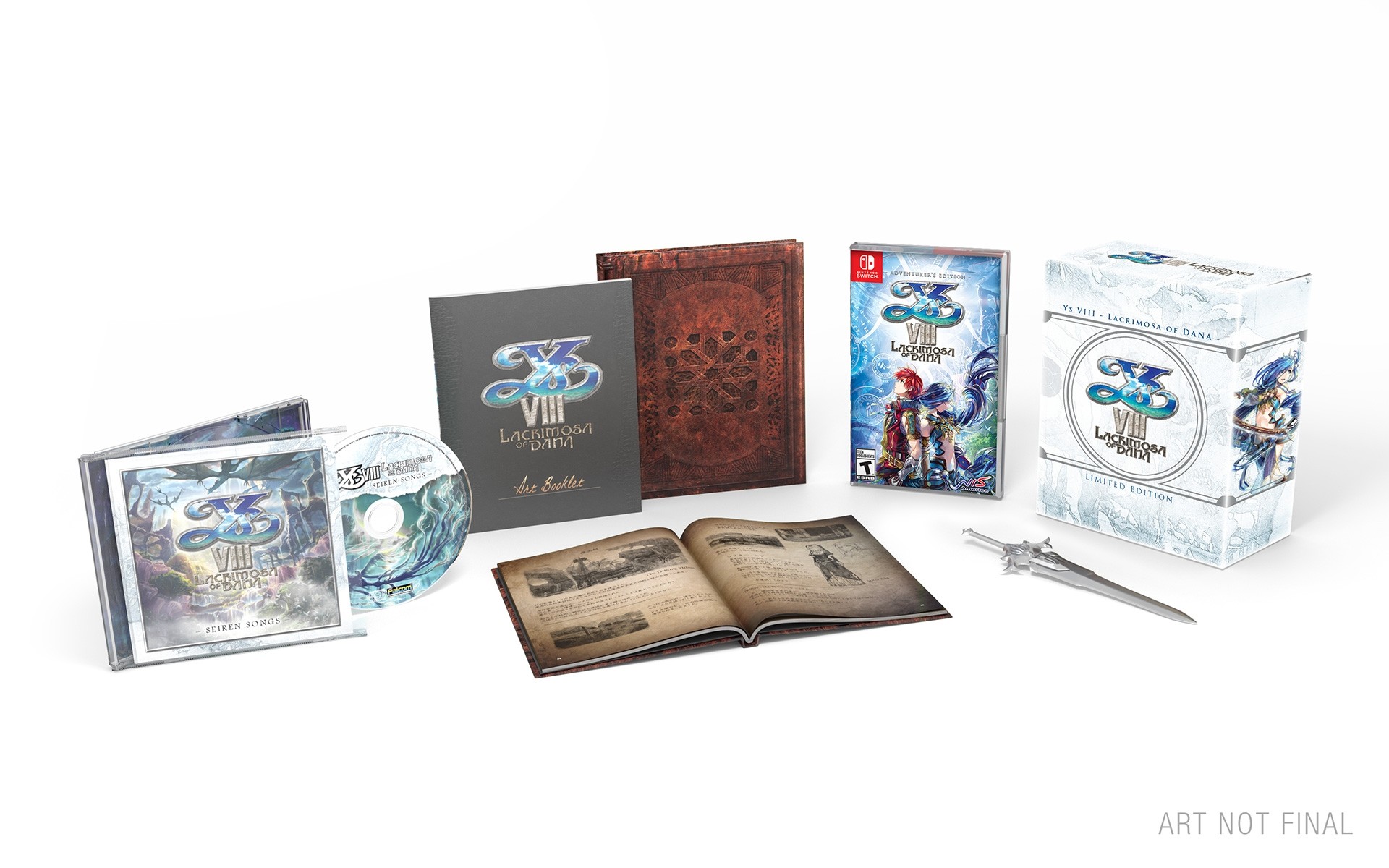 Keeping in line with NIS America's past offerings on Switch, the company offered a limited edition for Ys VIII: Lacrimosa of Dana on Switch. Take a closer look at the full contents in the unboxing video below.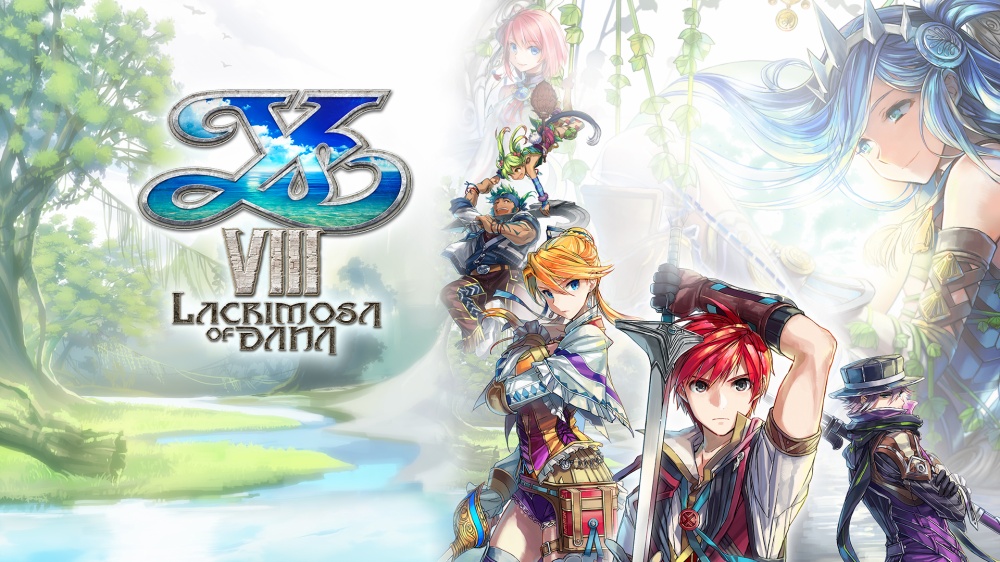 NIS America issued a launch trailer for the new Switch version of Ys VIII: Lacrimosa of Dana. We have it attached below.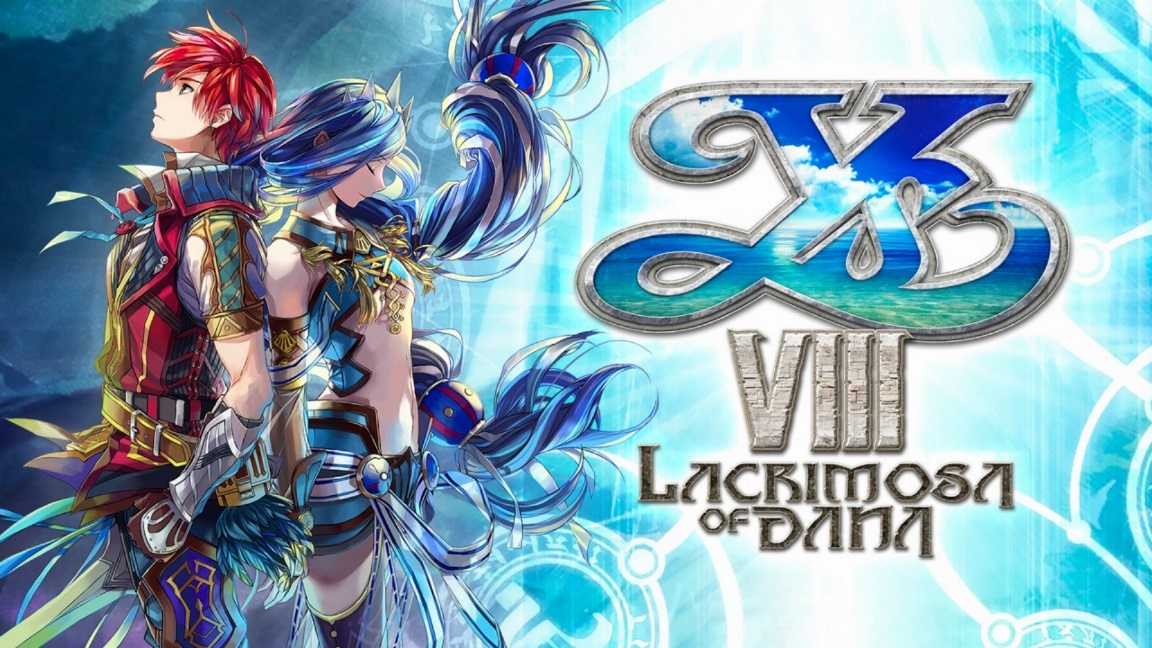 NIS America issued another video for Ys VIII showing a scene from the game, along with a quick bit of gameplay. Check it out below.