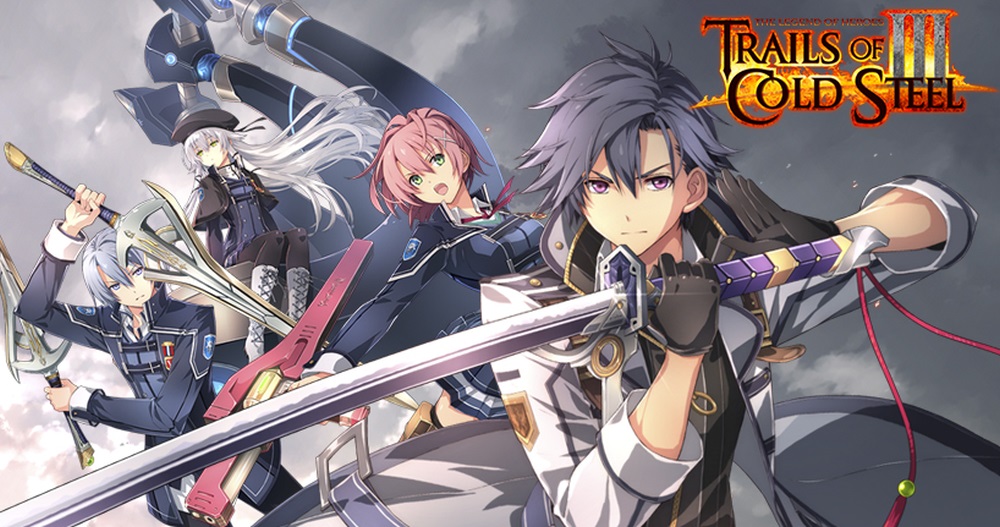 Engine Software has announced that it is the studio behind the Switch version of The Legend of Heroes: Trails of Cold Steel III. NIS America and Falcom announced the RPG for Nintendo's console last week.
Engine Software previously ported a number of other titles to Switch. The company's lineup includes Ni no Kuni, Little Nightmares, Into the Breach, and more.
The Legend of Heroes: Trails of Cold Steel III already has a confirmed release date of March 19, 2020 in Japan. It's due out sometime during Spring 2020 in North America and Europe.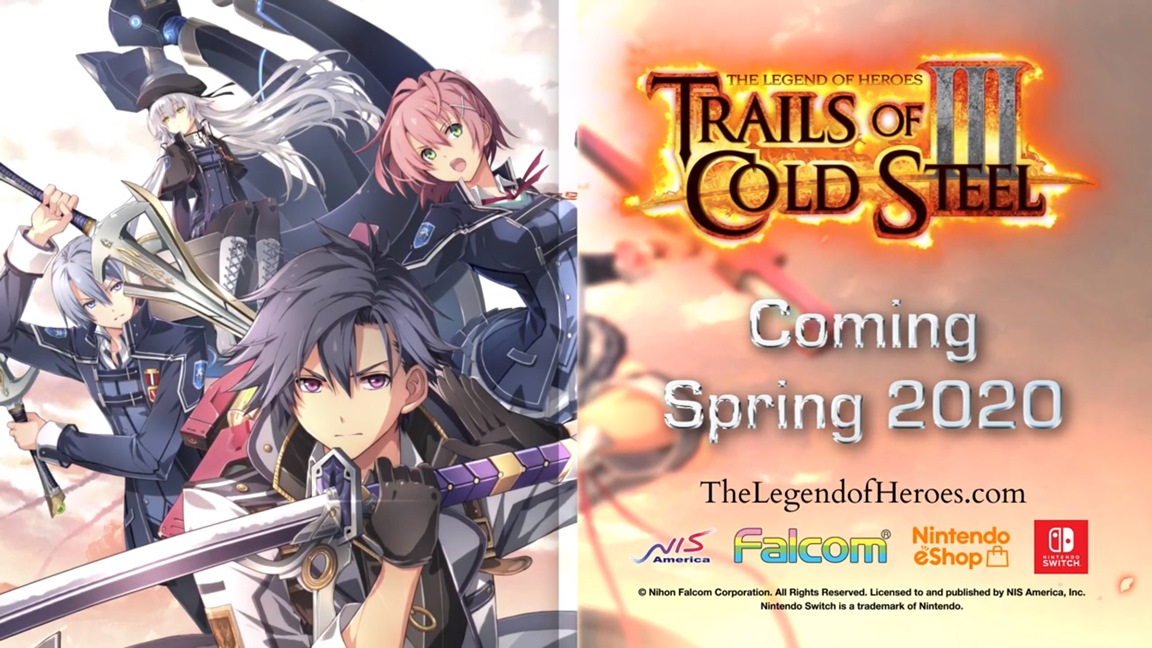 NIS America has prepared a new Switch trailer for today's announcement of The Legend of Heroes: Trails of Cold Steel 3. Get a look at the video below.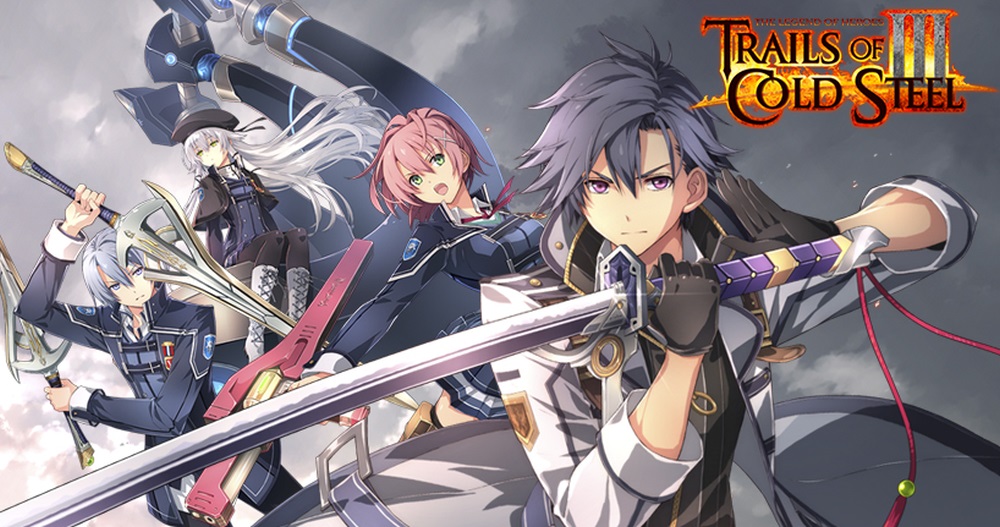 GameSpot has posted the first footage from the newly-announced Switch version of The Legend of Heroes: Trails of Cold Steel 3. View the gameplay below.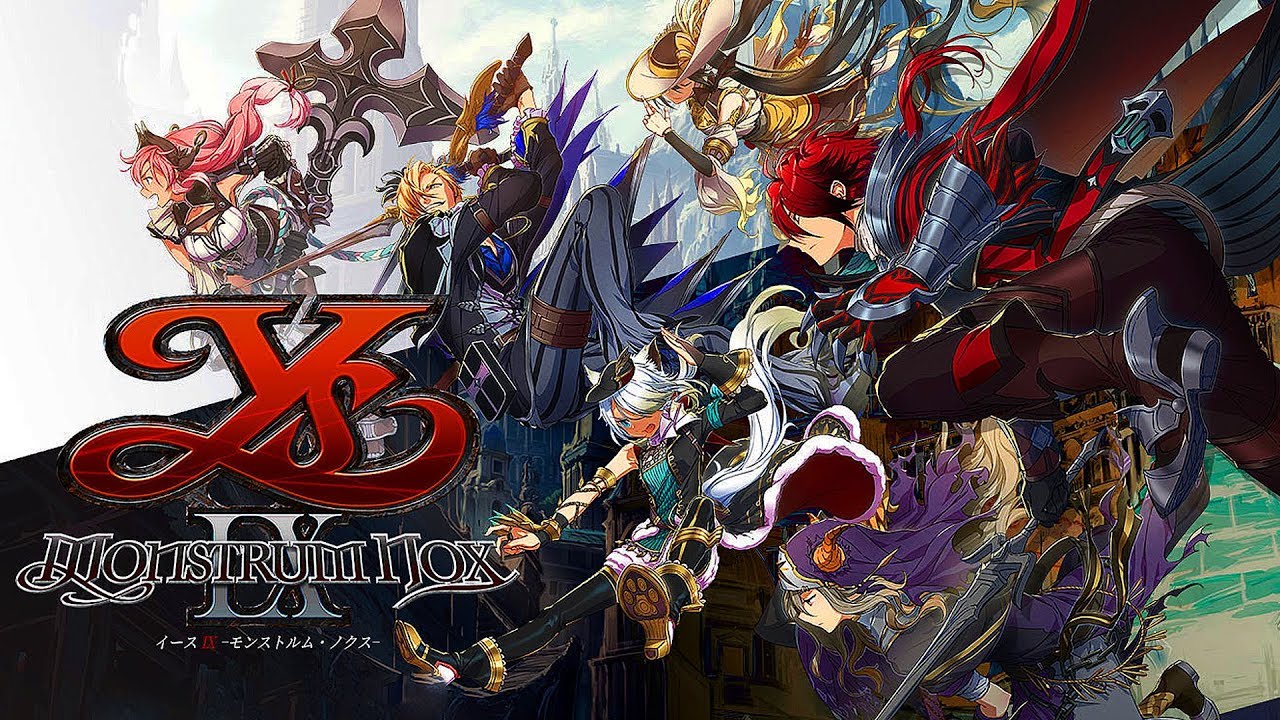 Nihon Falcom president Toshihiro Kondo has previously stated that it would be difficult to bring its games to Switch due to a lack of experience with the system and having to focus on its fan base that lies with PlayStation platforms. However, other companies stepping in to port its games are very much a possibility. We did see an example of this when Nippon Ichi Software handled Ys VIII for Switch.
Although it's unclear what to expect from Falcom going forward, Kondo did share an encouraging comment with DualShockers. When asked about the possibility of additional Switch ports, he said: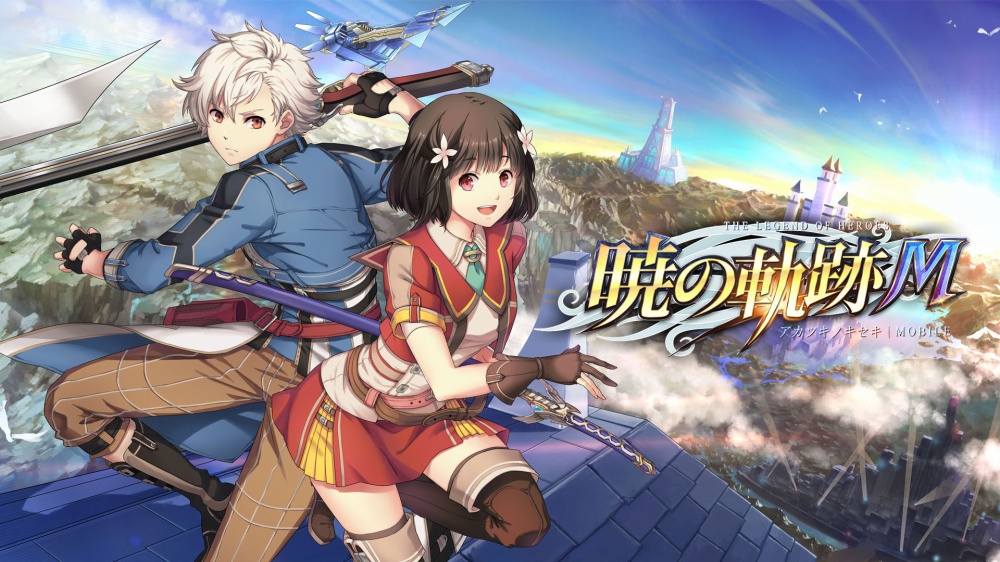 The online story RPG The Legend of Heroes: Akatsuki no Kiseki Mobile will launch for Switch in Japan on August 27, an eShop listing reveals. It was previously confirmed for release this summer without a specific date.
Originally, The Legend of Heroes: Akatsuki no Kiseki arrived on PC. Userjoy Japan then ported the game to mobile, which is what the Switch version is based on.
The Legend of Heroes: Akatsuki no Kiseki Mobile will only support Japanese on Switch. There's no word on an overseas launch at this time.
Source: Switch eShop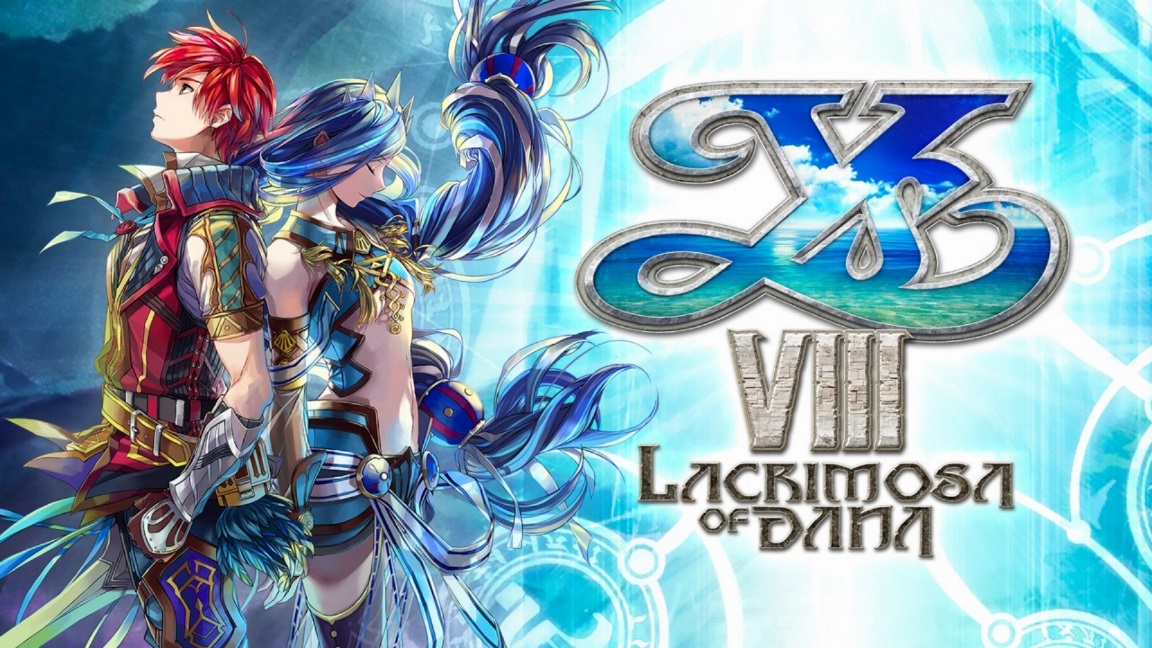 In order to further their sales success on console, Falcom has confirmed that they will be releasing multiple new titles by September 2019 in Japan, according to their latest financial briefing.
This is reported to include a new Ys title set after the events of Ys VIII as well, in order to celebrate the long-running series' 30th anniversary.
While it is not confirmed if or how many of these new titles might end up on Switch, Falcom has stated that they plan on continuing to develop for multiple platforms.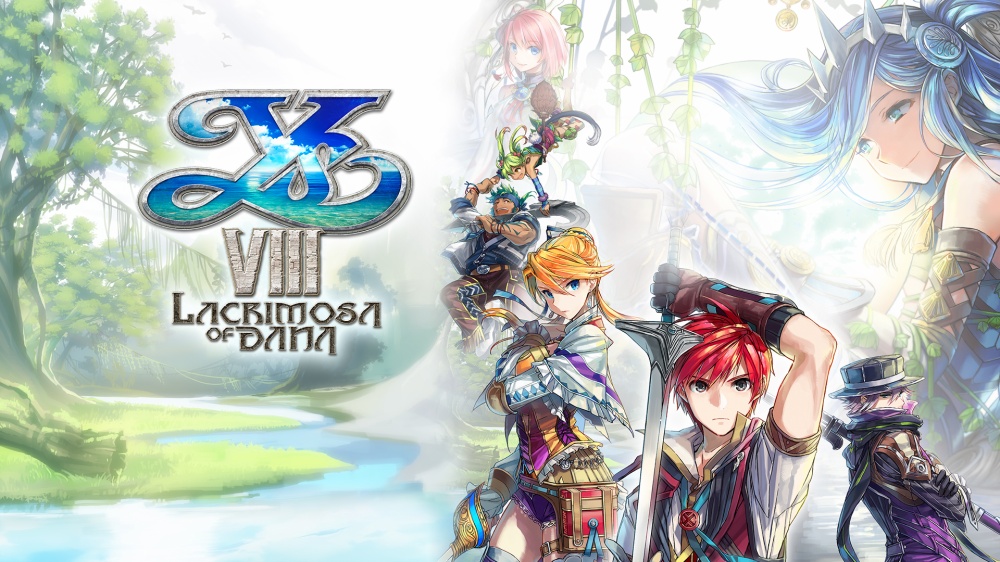 Following its release in June of this year, Ys VIII: Lacrimosa of Dana has now gone over 500,000 units sold worldwide across all platforms, developer Falcom confirmed earlier tonight.
At this time, it is unclear how many of these sales came from the Switch version of the JRPG title specifically.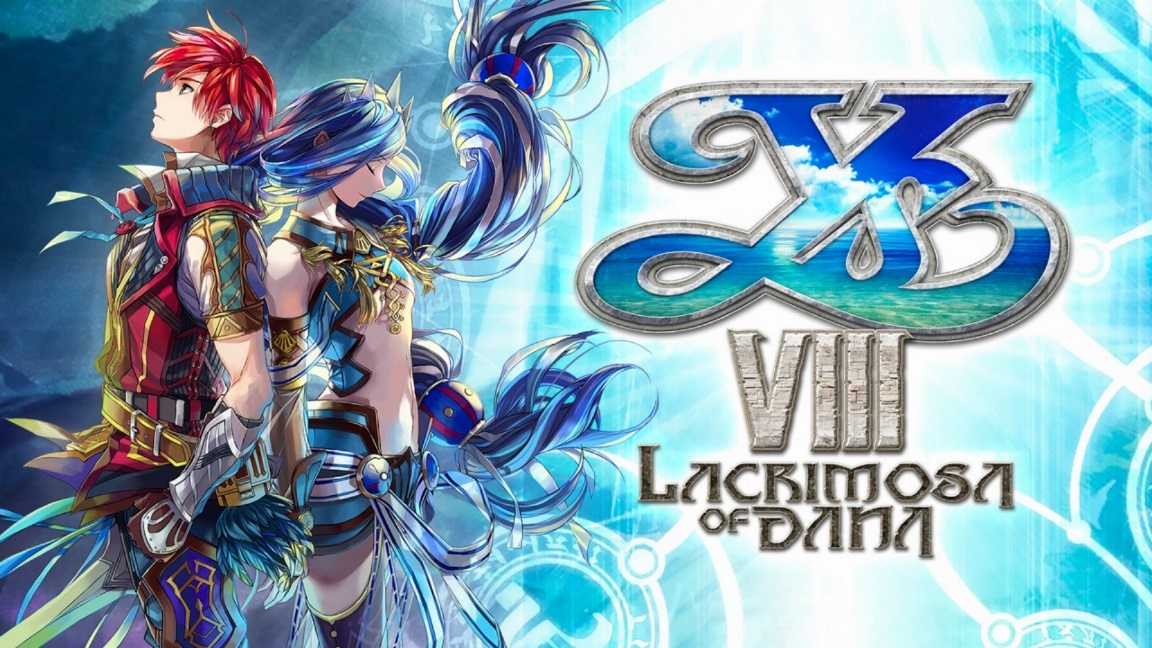 After mostly shying away from Nintendo platforms, Falcom had one of its latest games on Switch with Ys VIII. Nippon Ichi was brought in to help port the action RPG.
In an interview with French site ActuGaming, Falcom president Toshihiro Kondo was asked about the reason for releasing Ys VIII on Switch, the possibility of future support, and even potential interest in having Adol in Super Smash Bros. Ultimate. We've translated those excerpts as follows: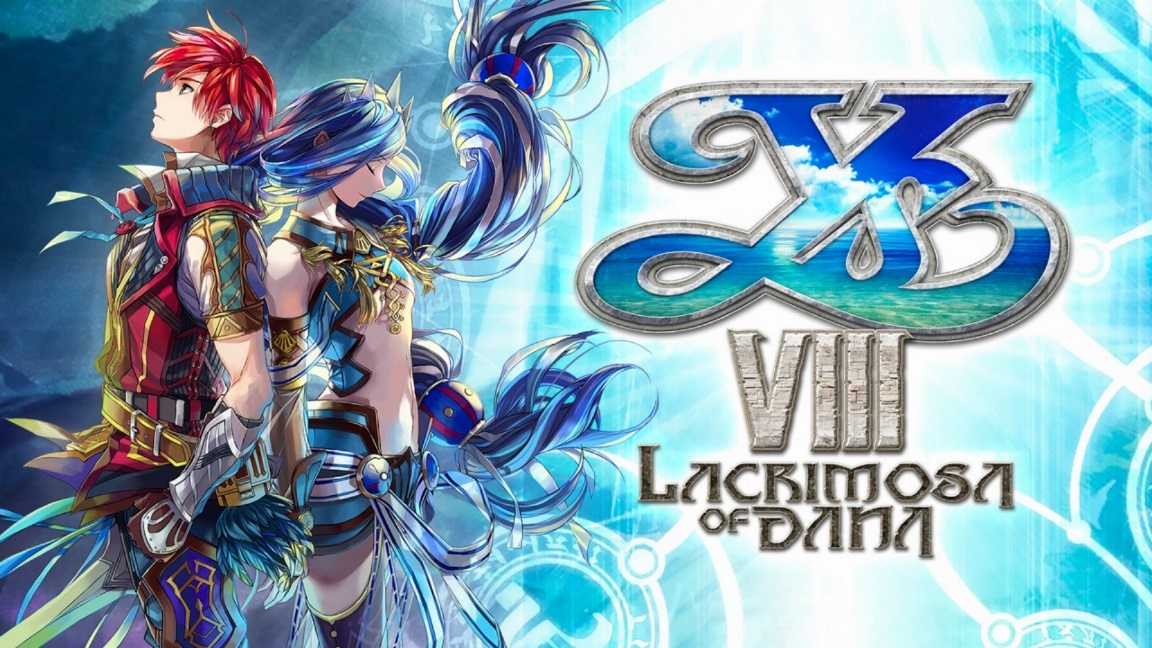 Nintendo and Falcom aren't exactly names that go together. The studio hasn't done much on Nintendo platforms, which is why it came as a surprise when Ys VIII was announced for Switch earlier this year – courtesy of Nippon Ichi.
In an interview with DenFamiNicoGamer, Falcom president Toshihiro Kondo and founder Masayuki Kato spoke about the misconception that the company hates Nintendo and why it decided to focus on the PSP instead of the DS when the latter system was booming in popularity.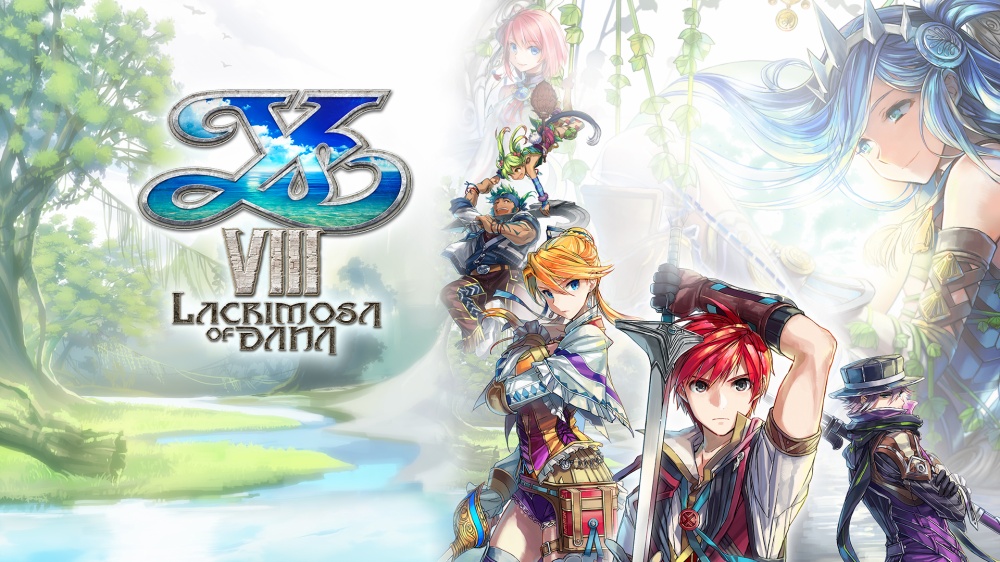 The latest update for Ys VIII on Switch is now available. NIS America just started distribution of version 1.0.4.
With the new patch, there should be support for Japanese voices. NIS America also implemented aesthetic refinements during cut-scenes.