Fan gives Switch the full Super Famicom treatment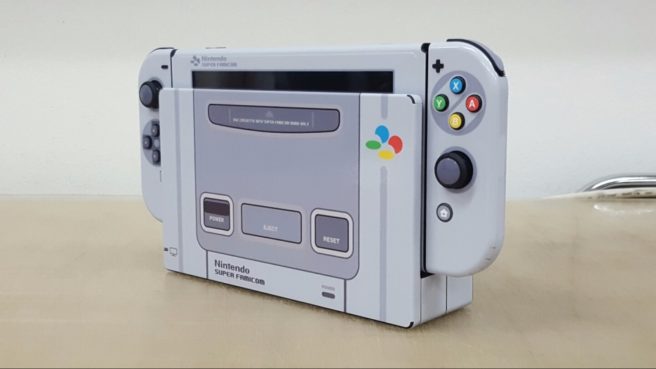 One fan has gone above and beyond to fully customize a Switch unit. Every aspect has been redone to match the style of the Super Famicom – the console itself, the individual Joy-Con controllers, and even the dock.
What was used here are some really nice-looking skins. You can get a closer look at the customized Switch below with various photos.
This sort of makes you wonder if and when Nintendo will start coming out with different designs for Switch aside from just various Joy-Con colors. There were a ton of different options with the 3DS, so it wouldn't be out of the blue to try something similar now.
Leave a Reply