Farming Simulator on Switch "likely closer to the PC version than the 3DS port"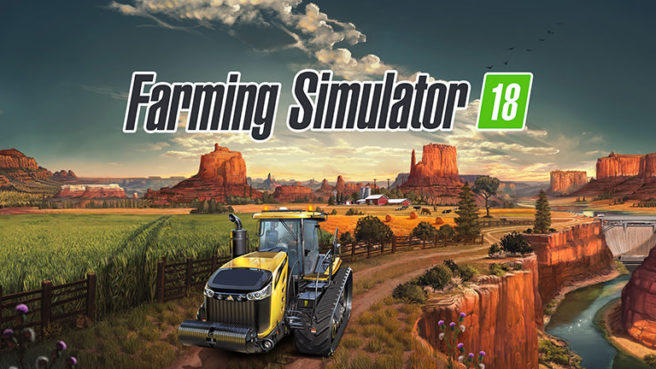 We already knew that Farming Simulator would be arriving on 3DS. The next installment in this franchise developed by GIANTS Software, Farming Simulator 18, is planned for both handheld platforms currently on the market. And in the recent Nintendo event we also learned that Farming Simulator devs were planning on bringing the same experience to Switch as part of the line-up of Nintendo's new console.
However, the news about Farming Simulator on Switch keep coming. Thanks to a Focus Home Interactive press event in Paris, which Let's Play Video Games was able to attend to, we now know that development is still early and the team behind the game cannot promise if the Switch version will be Farming Simulator 17 or another future installment.
Regardless of that, GIANTS Software says that the port of Farming Simulator for Switch will be "likely closer to the PC version than the 3DS port".
We expect a Farming Simulator game for Switch this year, but apparently it's still too early to know when exactly that would be.
Leave a Reply