FictionSphere coming to Switch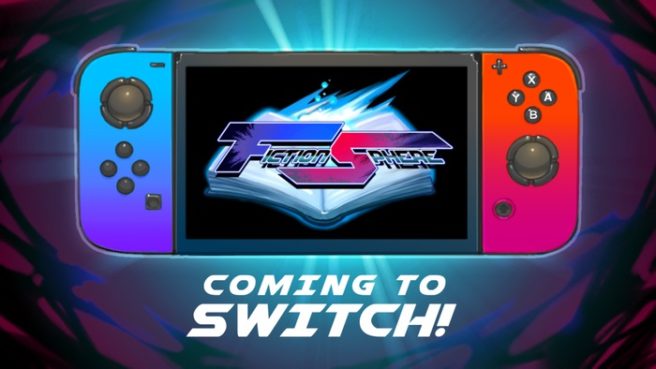 Team Einherjar recently opened a Kickstarter in hopes of funding FictionSphere, a '90s-inspired "technical platformer". The $20,000 target was reached, and with just a couple of days remaining, a Switch stretch goal was also met. That means we'll be seeing FictionSphere on Nintendo's console at some point in the future.
Here's a brief overview and trailer for the game:
FictionSphere is a technical platformer inspired by classics games from the early 90s. You'll find familiar mechanics from beat-em-ups, gallery shooters, and most noticeably platformers. You'll take on the protagonist Ratio, a wise-cracking hot-blooded youth with a persona that hides his resentment of the world. Wielding an infinite potential, learn new feats and beat your enemies to a pulp!
You can contribute to FictionSphere's Kickstarter and learn more about the project here.
Leave a Reply