Finest Hour is this week's Arcade Archives game on Switch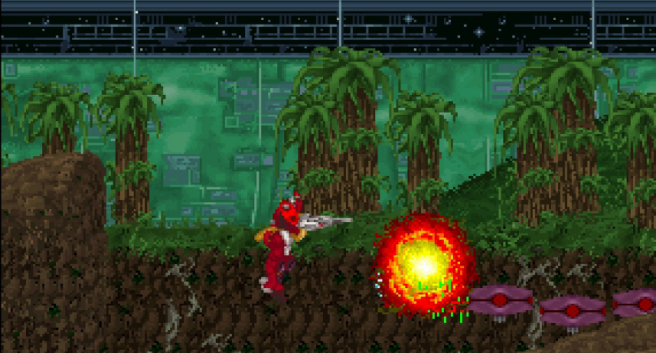 Hamster has announced Finest Hour as the latest Arcade Archives game on Switch. A worldwide release is planned for September 28, 2023.
A side-scrolling action game first released by Namco (now Bandai Namco Entertainment) in 1989, the player takes the role of a robot named Cygnus and must aim to reach a goal within the time limit. The game features jump and lock-on functions that the player will need to utilise to accomplist this.
Arcade Archives Finest Hour will cost $7.99 / €6.99 / £6.29 on the Switch eShop.
Leave a Reply