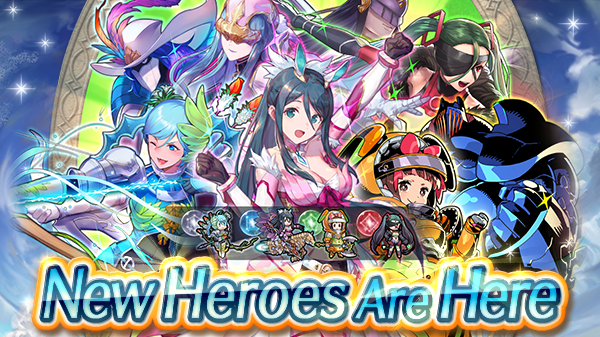 New Heroes Tsubasa, Mamori, Kiria, and Eleonora from Tokyo Mirage Sessions: FE Encore have arrived. here's a new Paralogue story, A Star is Born, and even a Log-In Bonus where you can get up to 13 Orbs. You can take a look after the break for some character art and descriptions.
Mjölnir's Strike has moved back into the Brace phase. Protect the Kingdom of Askr from Thórr's advancing army — This time, the enemy army will be led by Zephiel. Playes can build structures and place their units to deter the enemy onslaught.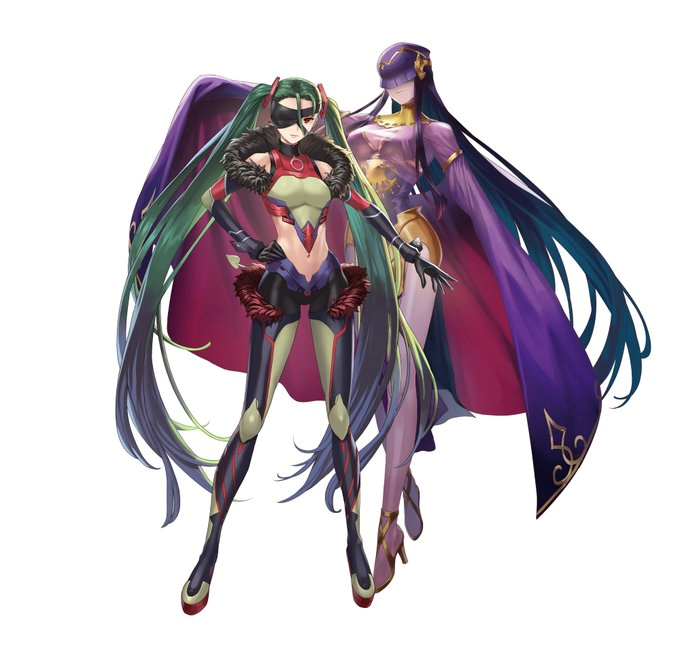 Kiria: Cool Façade, is singer with a slick image and many fans. Throws herself into battle alongside Tharja.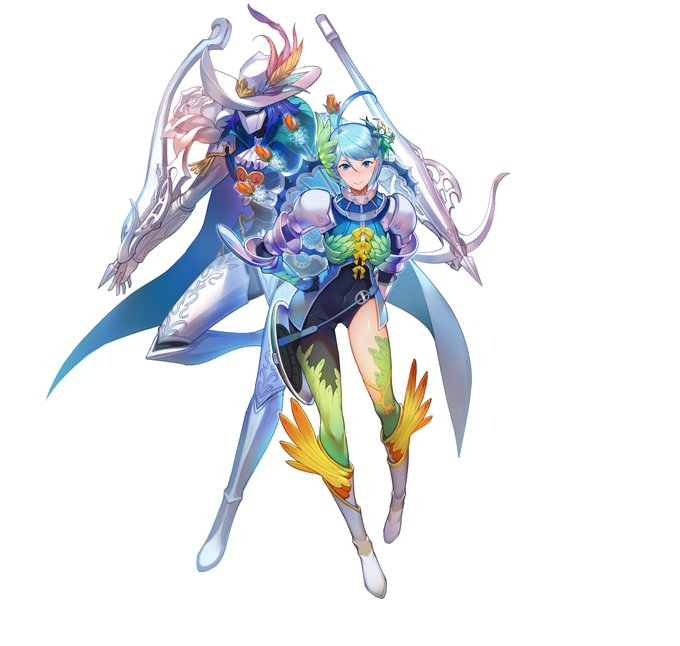 Eleonora: Shooting Starlet is a young half-Japanese actor who has Hollywood dreams. She polishes her acting skills while piercing enemies with Virion's arrows.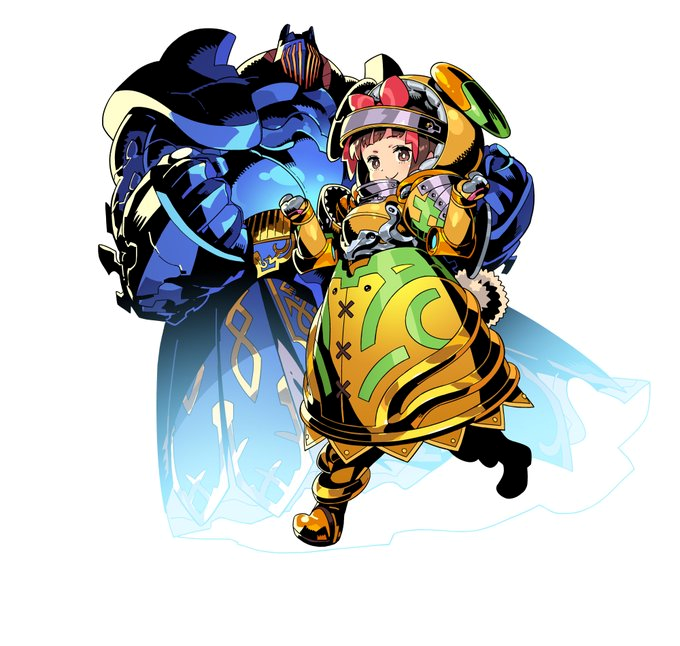 Mamori: Microwavin' Idol is a cute and courteous master of Draug. Under the moniker Mamorin, she hosts a popular cooking show for kids.
Leave a Reply