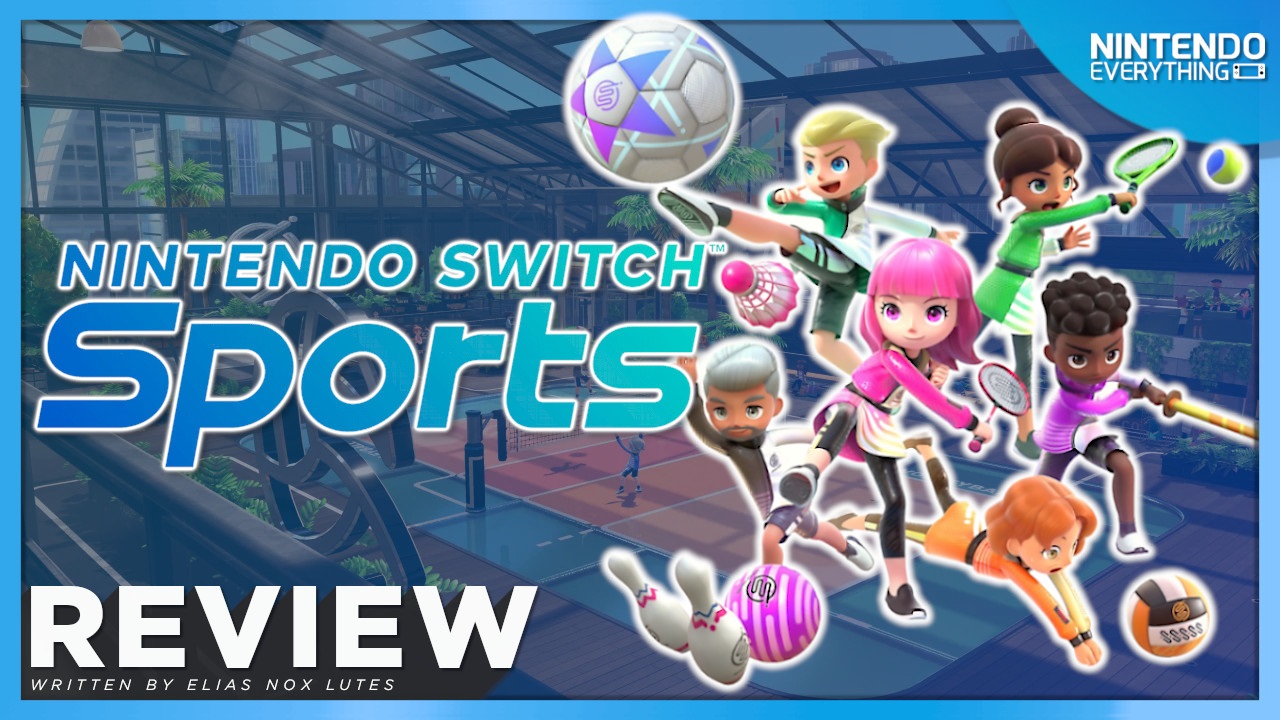 System: Switch
Release date: April 29, 2022
Developer: Nintendo
Publisher: Nintendo
---
If, like me, you grew up when the Wii was current, you no doubt put some time in on Wii Sports. Packed in with each new console here in the west, the title was a lot of players' first introduction to the console's motion controls, as well as their first time being able to engage with family members who wouldn't usually think of playing video games. Wii Sports itself became a system-seller and its popularity is still raging to this day, with many homes still dusting off their Wii for play sessions at family gatherings to entertain kids and adults alike. Now with Switch's success, a new entry in the series has arrived – but will it reach the acclaim of its predecessors?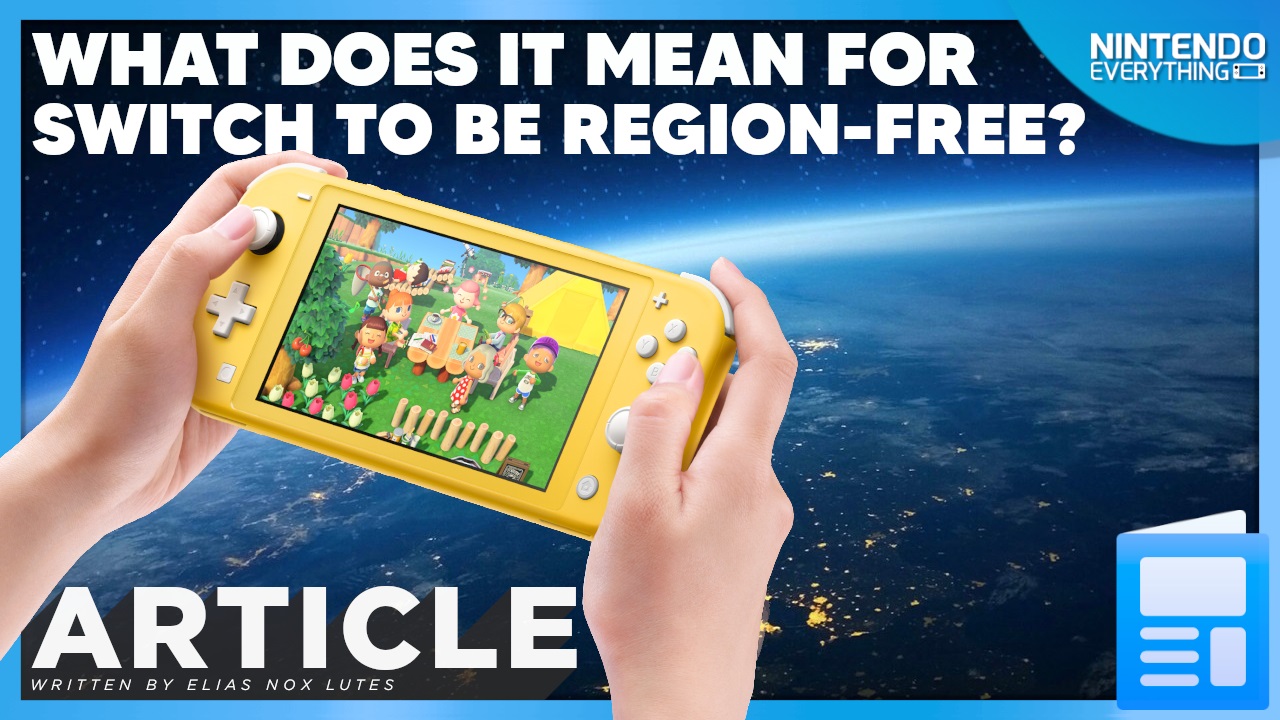 Long have Nintendo handhelds been a bastion for region-free gaming. Nintendo's Game Boy and DS lines of consoles are celebrated for their ability to accept titles from any country and any language – meaning kids from the '90s definitely could import a copy of Pokemon Green and play it in its original Japanese language. If you're from that time you may have had a friend that somehow had gotten their hands on it. While TV consoles for the most part were region-locked, meaning they only accepted cartridges or CDs from their specific manufacturing area, importing handheld games became more commonplace with the rise of digital marketplaces. User-friendly and in your own local language, many online retailers feature the ability to purchase games from overseas; but in an era where new Pokemon games are released globally on the same day, why would you need to import or even download something from another region in the first place?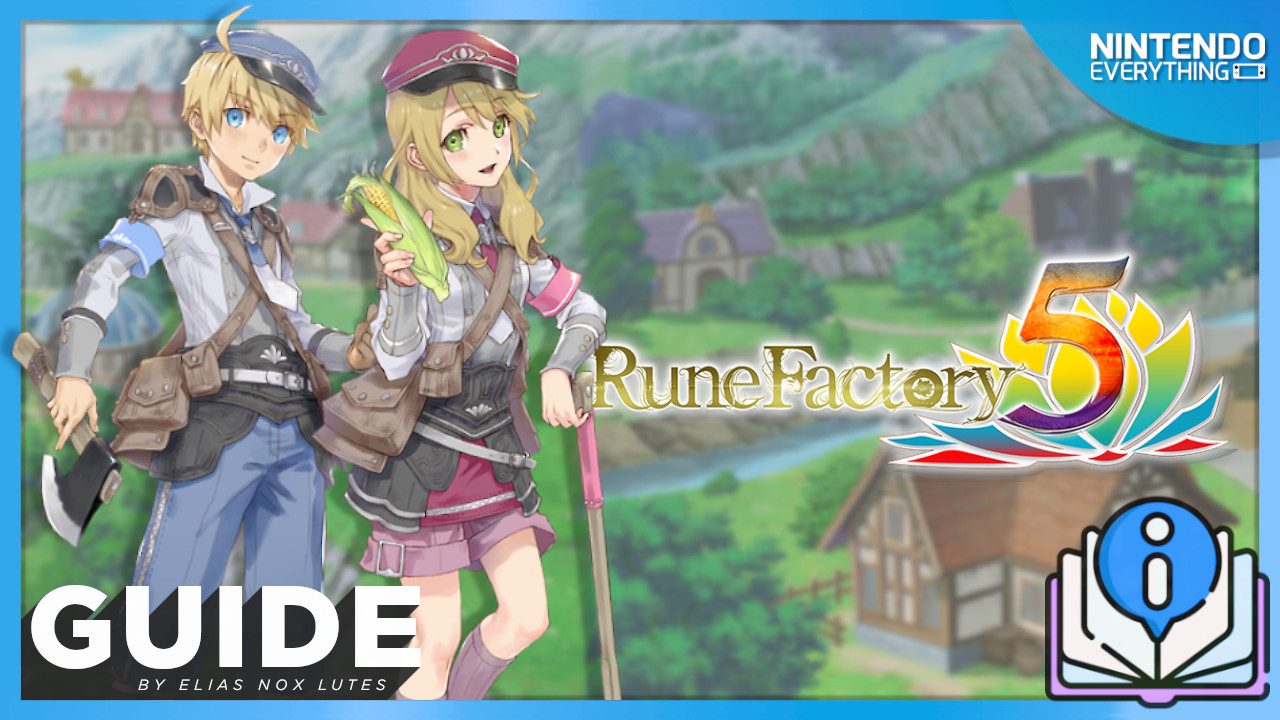 The latest entry in the fantasy farming RPG series, Rune Factory, has arrived today on Switch with Rune Factory 5. While series fans have been well seasoned in the series' various systems, for first-time farmers we have a few quick tips for getting started.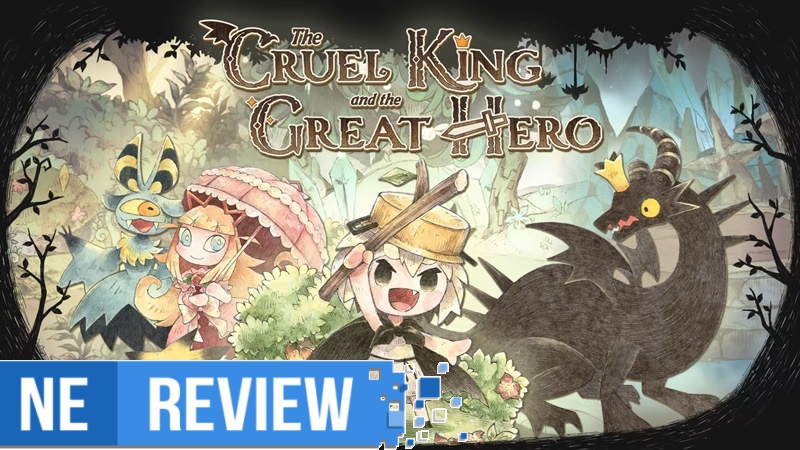 System: Switch
Release date: March 15, 2022
Developer: Nippon Ichi Software
Publisher: NIS America
---
Long ago, a heroic man had a great battle with the tyrannical dragon king – but rather than slay his foe, the hero found a way to sever the demonic energy corrupting the king, allowing him to live on. Now kind and just, the dragon king watches over the hero's daughter, raising her on stories of her father's conquests and supporting her dream of becoming a great hero one day, herself. What adventures await little Yuu?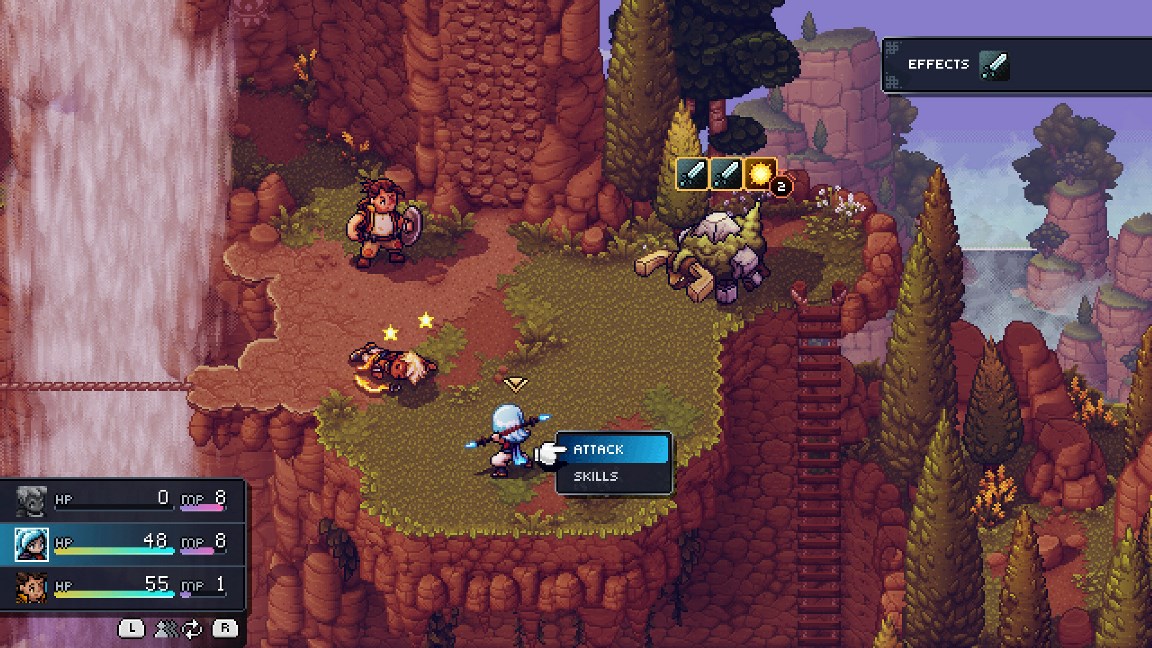 Sabotage Studio brought us The Messenger back in 2018, and was quick to launch a Kickstarter for its next project, Sea of Stars. With a team that has grown from 7 to 25 strong, the game has been in the works since 2017. We were recently invited to sit in on a playthrough of a section of the game, and to have a casual chat with the studio about their latest endeavor. As before, this new project boasts detailed pixel graphics that truly bring their world alive, but what sets Sea of Stars apart from it's predecessor the most is not the use of more colors, but the changeover of genres into the turn-based RPG realm of gaming.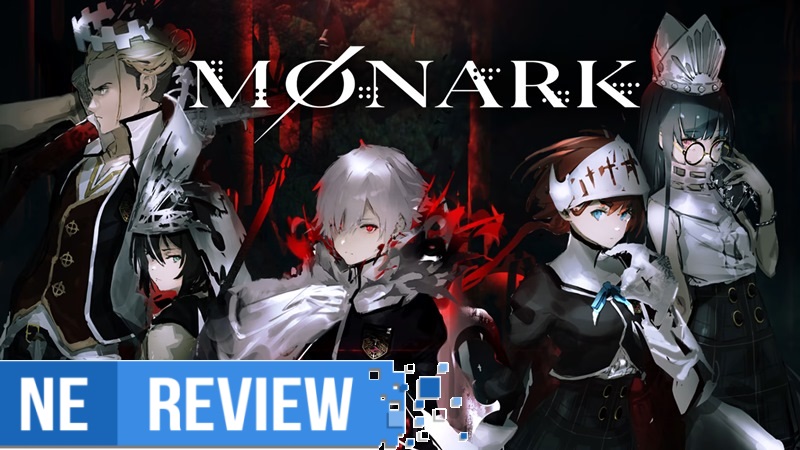 System: Switch
Release date: February 22, 2022
Developer: Lancarse
Publisher: NIS America
---
The air hangs thick with mist, the shrouded school halls hard to navigate in the ever-present haze. You don't remember anything. Not your name, your grade, or anything about what caused this to happen. You descend the stairs to clean air and students like yourself attempting to remain calm. Panic does no one any good, after all. The Shin Mikado Academy is enshrouded in a mysterious barrier, and its going to take a lot of work to get to the bottom of this ordeal in Monark.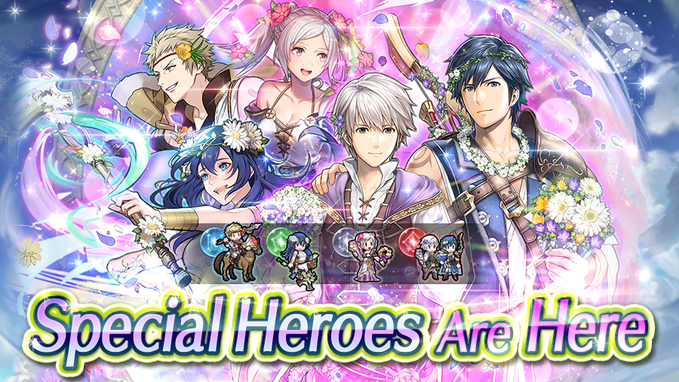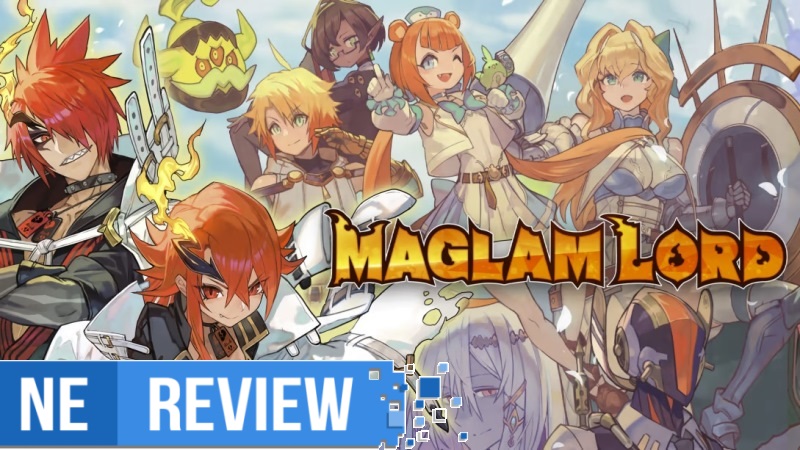 System: Switch
Release date: February 4, 2022
Developer: Felistella
Publisher: PQube
---
As a Demon Lord, Killizerk is a bit unique in that they can equip legendary Maglam weapons, a skill that is seemingly unique to human heroes. After being hunted down as a threat to all existence for this ability, Killizerk awakens in a peaceful future after being resurrected by loyal retainers. Gone are the gods and demon lords of old, and Killizerk is promptly labeled an endangered species that must be preserved at all cost. No longer can they hunt humans for magical energy or cause chaos for fun – this world now focuses on peace for all, and that means keeping icky monsters out of towns and working towards harmony for the humans, heroes of yore, and our surviving demon lord.

A 5th Anniversary celebration will be kicking off for Fire Emblem Heroes, which has grossed over $656 million worldwide (as of 2020.) We've pulled the details together and will continue to post daily events as they run. Check out the full list of details for Nintendo's popular mobile title here: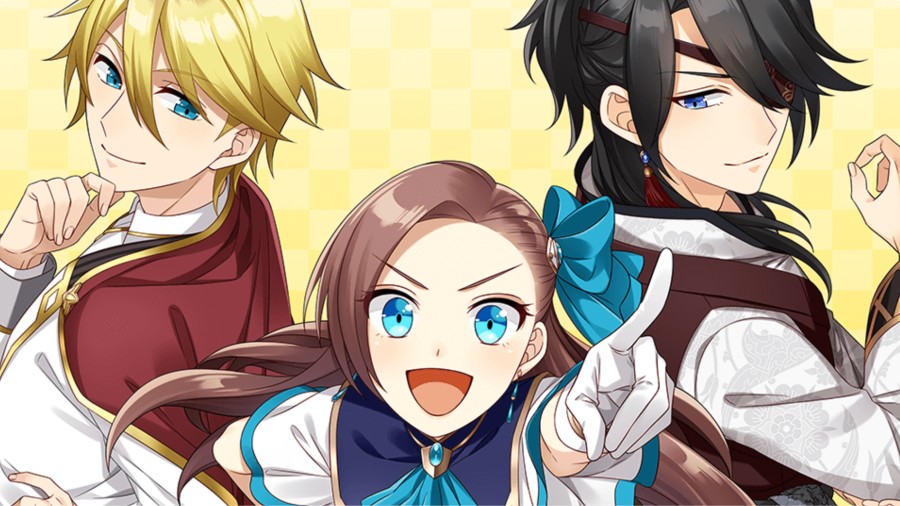 This week's Famitsu review scores are as follows: