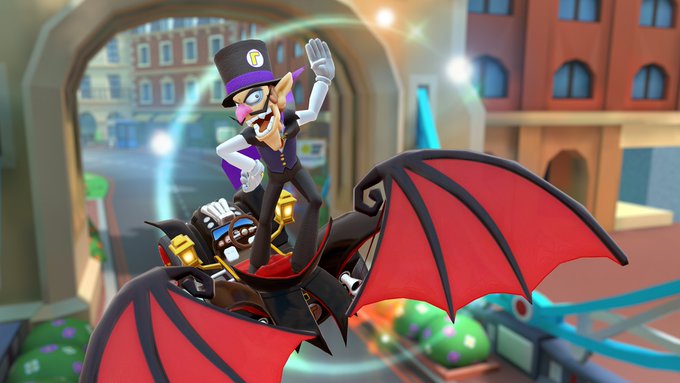 The next tour is now live in Mario Kart Tour, where Waluigi (Vampire) makes his debut. While he prefers riding the new Vampire Flyer kart throughout the streets of London, this dapper racer will look great on any kart. Will you be participating in this tour? If you missed it before, the trailer for this tour can be found here: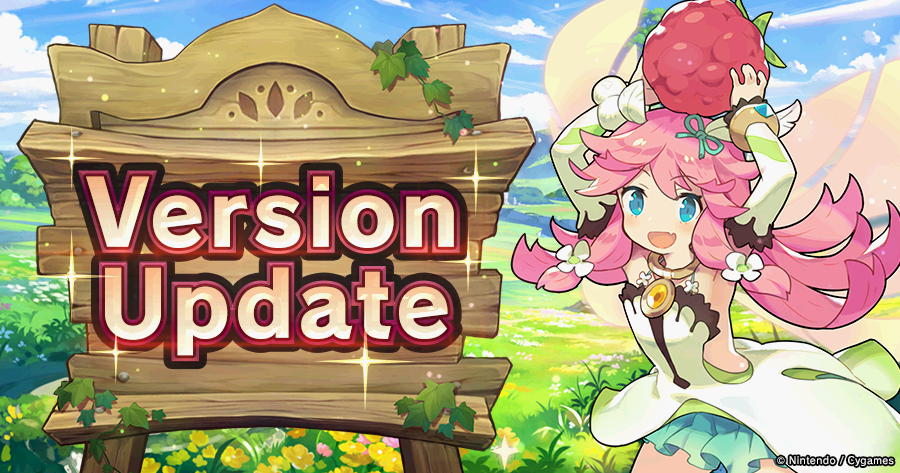 A new update is now available for Dragalia Lost. Cygames has released information and patch notes for the new update, which you can see below: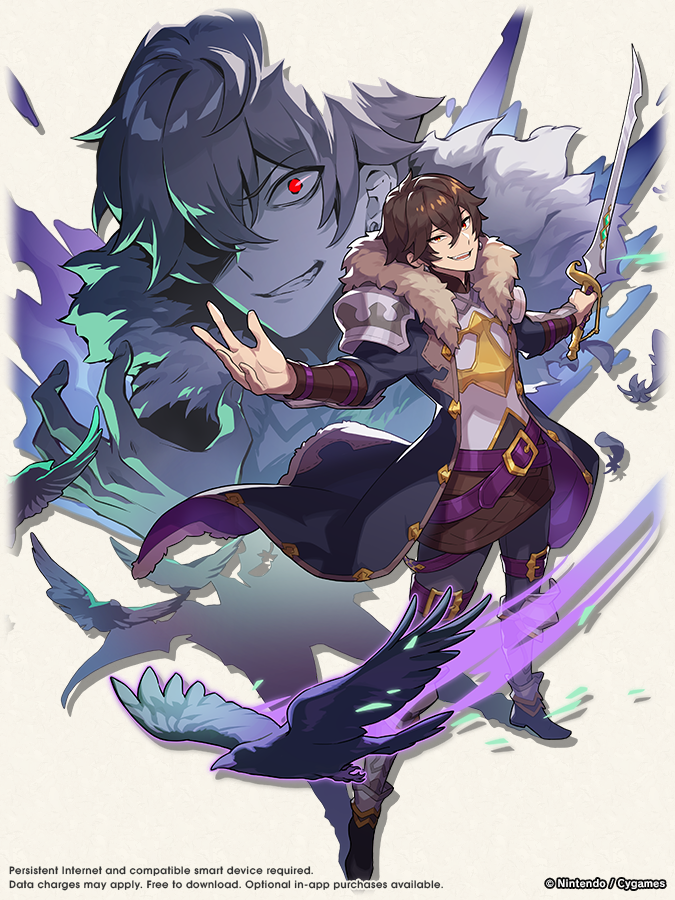 A new version update has arrived in Dragalia Lost, along with new content and a rotation of available trials. Check out what's on the horizon here:
Version 2.13.0 of

Dragalia Lost

will be available for download around Oct. 26, 8 PM PT. You may update right away; otherwise, an automatic update will occur around Oct. 27, 8 PM PT.

Light Legion's Trial, Lilith's Trial (Shadow), and Lilith's Trial (Flame) became available in Trials of the Mighty in

Dragalia Lost

Oct. 19, 11 PM PT. Use teams of specific adventurers to earn materials for unlocking mana spirals from the daily bonus.

A Time Attack Challenges event arrived in

Dragalia Lost

on Oct. 19, 11 PM PT. When playing a quest in solo play, you will earn various rewards based on how quickly you clear it. Form a team of wind-attuned adventurers and aim for a speedy clear!

We will be performing server maintenance on Oct. 26 from approximately 6 PM PT to 8 PM PT. During this time, you will not be able to play

the game.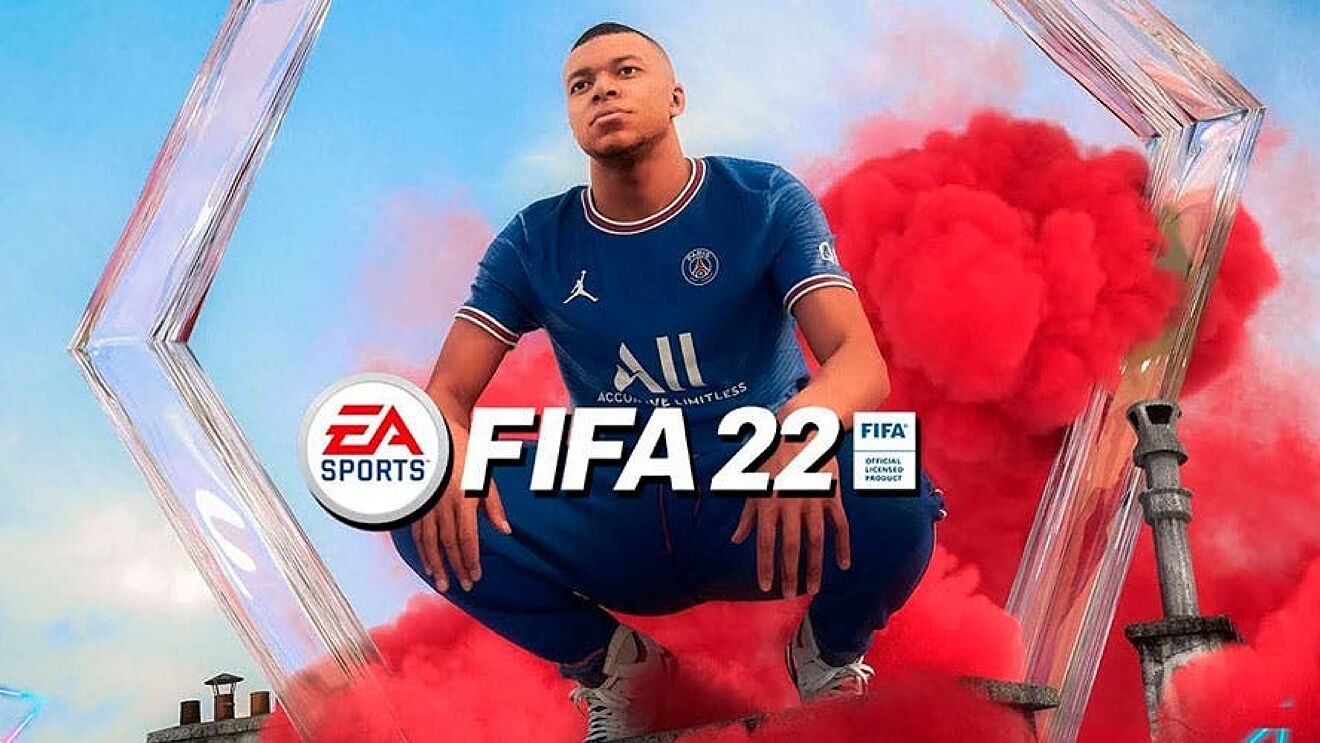 This week's Famitsu review scores are as follows: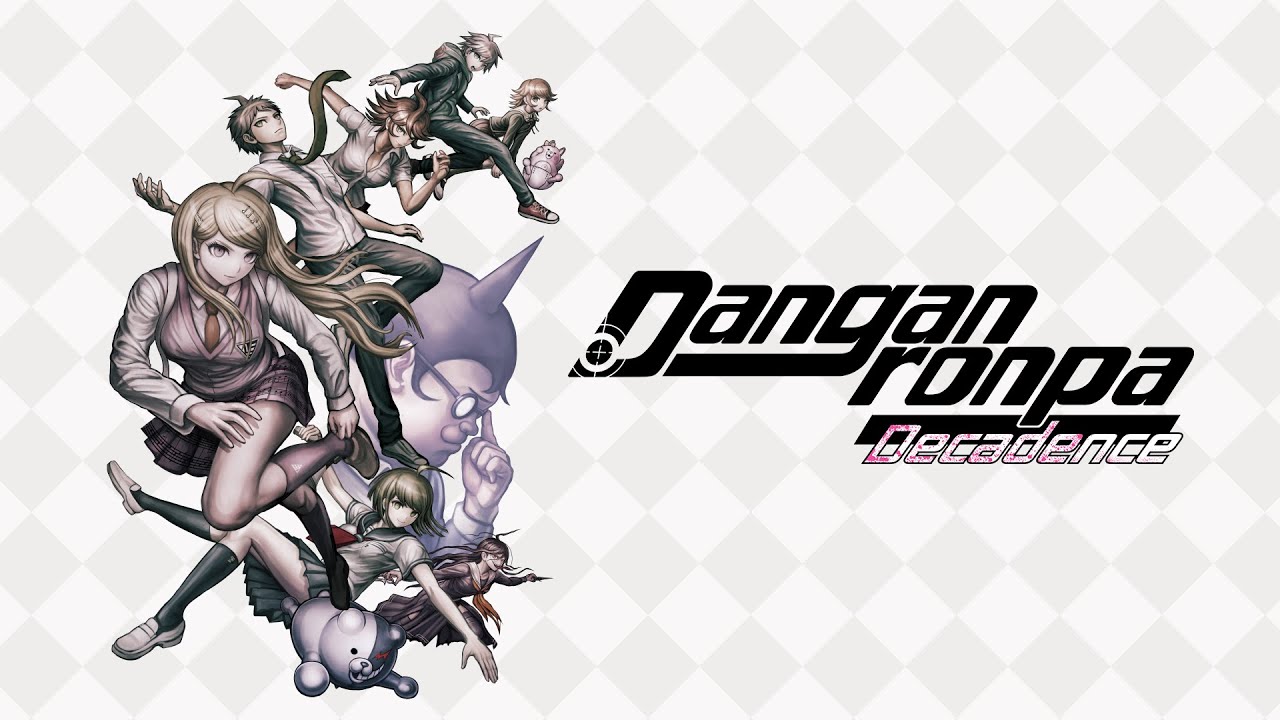 With the game's launch of December 3rd looming closer, Spike Chunsoft has seen fit to release a new trailer for Danganronpa Decadence. As a collection of four games from the series, including three mainline games and the board-game style experience Danganronpa S: Ultimate Summer Camp, there will be a lot of content to get through regarding this visual novel series. Check out what mysteries you'll be involved in with the trailer below: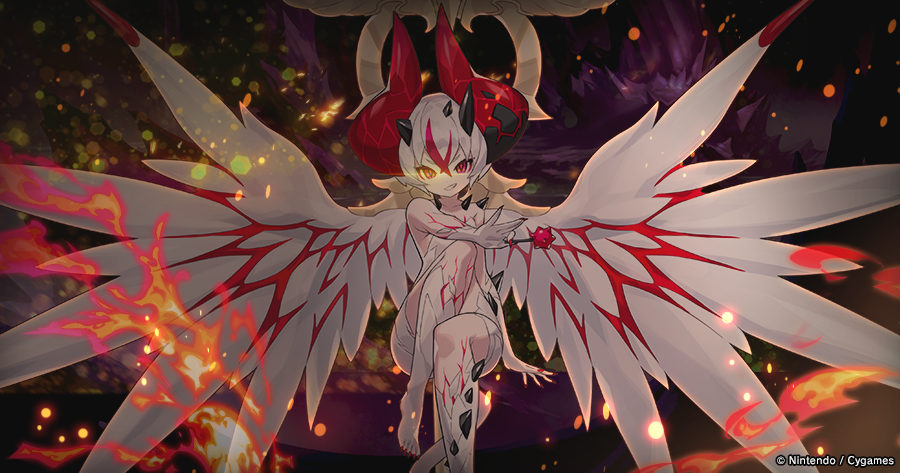 As always, content has once again rotated in Dragalia Lost. In addition to the change in elemental trials, results have been announced in regards to the new stickers being implemented in the game. Based on votes via Twitter, you can check out the final selections (in text form) here: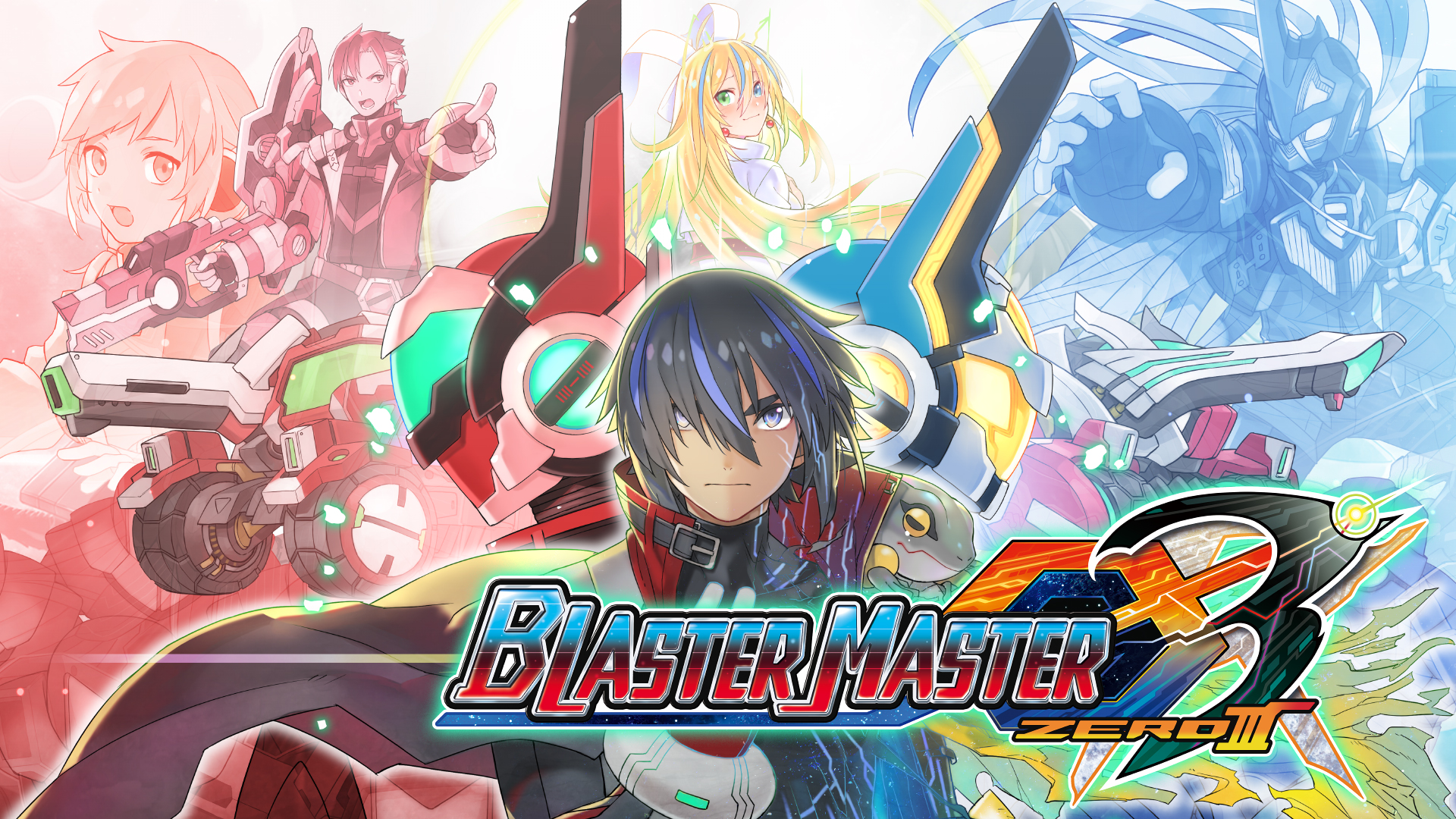 A new update has released for Blaster Master Zero 3, bringing the version number up to 1.1.2. Including various bug fixes and improvements, players should also note that item icons on the map will appear now in different colors. For those interested, the full patch notes can be seen after the break.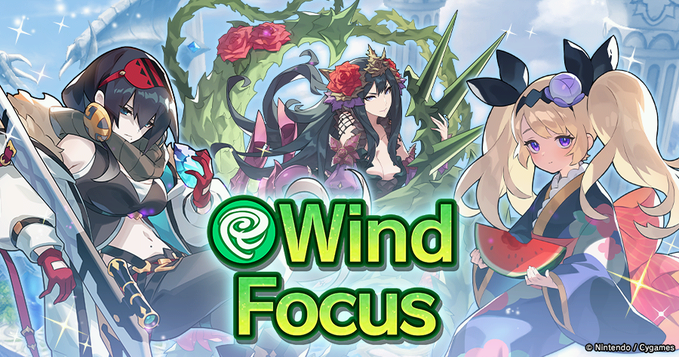 Check out what's new in Dragalia Lost today, and be sure to login for 300 compensation wyrmite due to today's tech issues. Details after the break: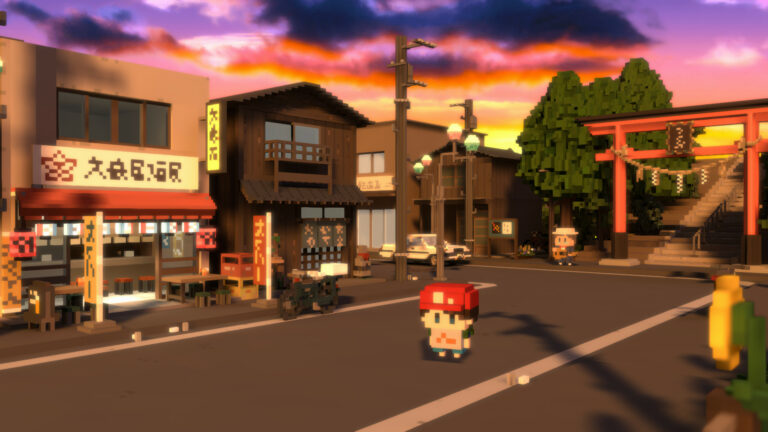 The Kids We Were will be launching for Switch on January 26, 2022. Publisher and developer GAGEX have announced that the game will support English, Japanese, Simplified Chinese, Traditional Chinese, and Korean language options. Check out an overview and trailer for the game after the break: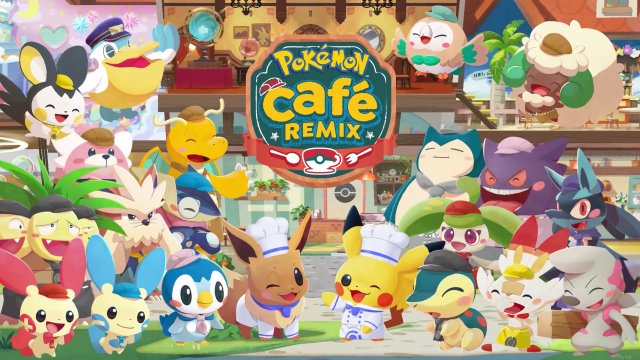 New details have arrived for Pokemon Cafe Remix courtesy of Serebii, including details about new game modes, screenshots of characters, game UI, and more. Check out the full list of details for the game after the break: