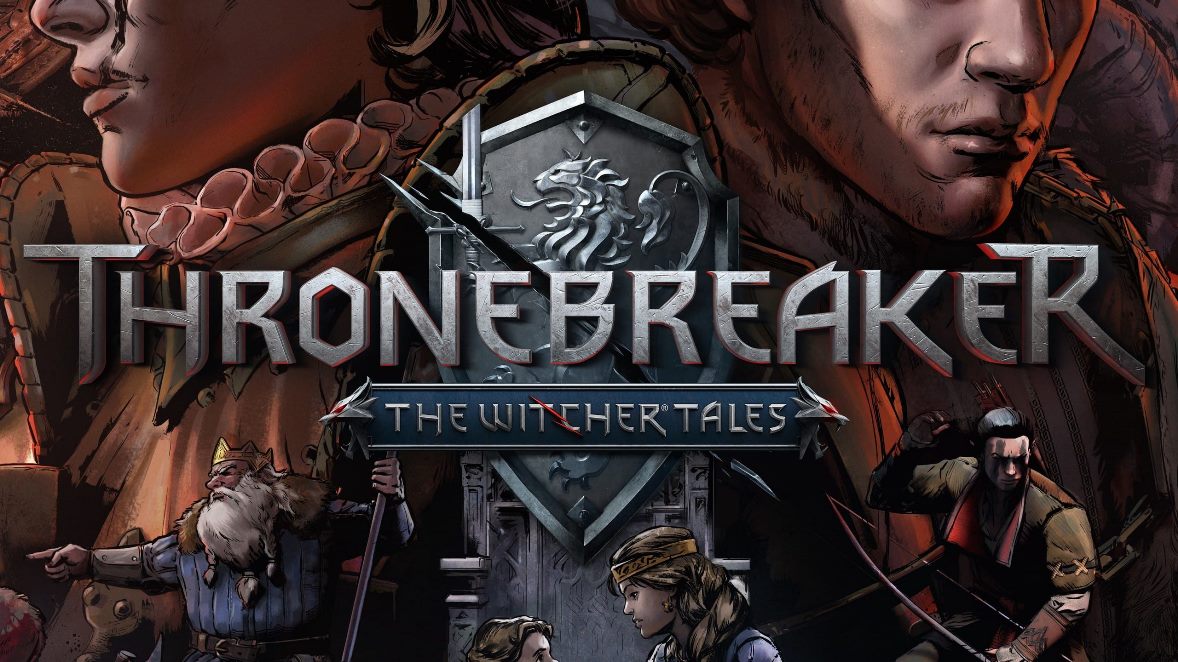 Thronebreaker: The Witcher Tales is out now on the Switch eShop, listed at $19.99. This is a standalone single-player component for Gwent: The Witcher Card Game that was originally introduced in The Witcher 3: Wild Hunt.
Check out an overview of the game here:
Thronebreaker is a single player role-playing game set in the world of The Witcher that combines narrative-driven exploration with unique puzzles and card battle mechanics.

Crafted by the developers responsible for some of the most iconic moments in The Witcher 3: Wild Hunt, the game spins a truly regal tale of Meve, a war-veteran and queen of two Northern Realms—Lyria and Rivia. Facing an imminent Nilfgaardian invasion, Meve is forced to once again enter the warpath and set out on a dark journey of destruction and revenge.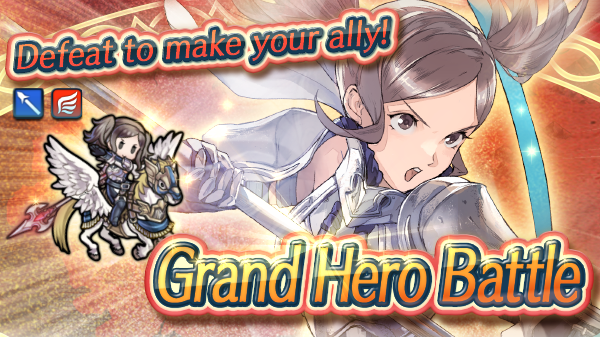 Cynthia: Hero Chaser is back in Special Maps for a Grand Hero Battle. There are also some limited-time quests to complete too, even if you've cleared the map before.
Mjölnir's Strike: Rest period is now active. Battles have come to a close…for now. How did the Kingdom of Askr fare? Don't forget to collect your rewards if you played. Use the downtime to improve Midgard's Shield and strengthen the Heroes on your defensive team.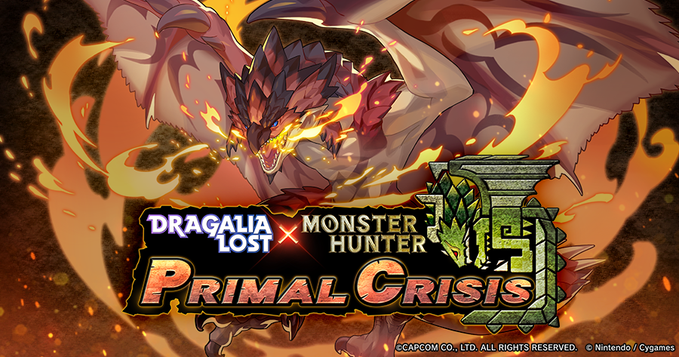 Dragalia Lost x Monster Hunter's PRIMAL CRISIS event starts Jan. 28, 10 PM PT. Hunting season opens in the game as monsters from another world begin to appear. The time has come for the prince and friends to test their hunting instincts.
Additionally, a summon showcase PRIMAL CRISIS (Part One) will be arriving at the same time as the event. The showcase will feature adventurers and dragons such as 5★ adventurer Hunter Berserker and 5★ dragon Fatalis. You can take a look at the trailer below:
A new summon showcase, #MonsterHunter PRIMAL CRISIS (Part One), starts Jan. 28, 10 PM PT! The showcase will feature adventurers and dragons such as 5★ adventurer Hunter Berserker and 5★ dragon Fatalis!https://t.co/N3MYX93vsB#DragaliaLost pic.twitter.com/xZMDrZU1CC

— Dragalia Lost (@DragaliaLostApp) January 28, 2020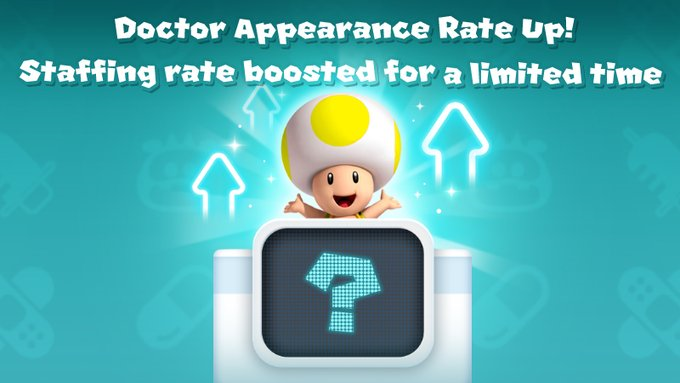 Dr. Mario World has introduced a limited rate up event. During this time, doctors are easier to staff. This event runs until until Jan. 29, 9:59 PM PT.
Additionally, Piranha Plant is looking a little sickly. Give it some TLC in game by busting those pesky viruses. The Help Piranha Plant! event lasts till Feb. 2, 9:59 PM PT.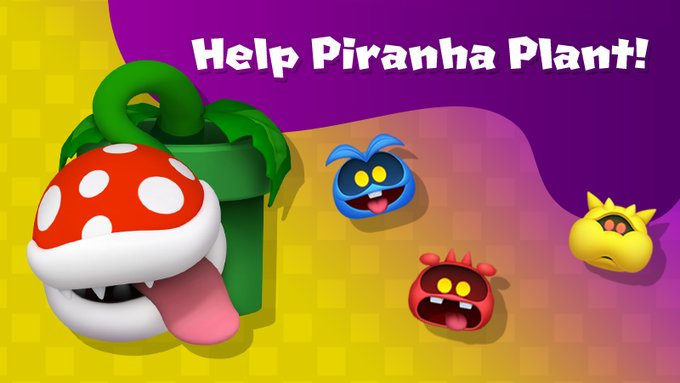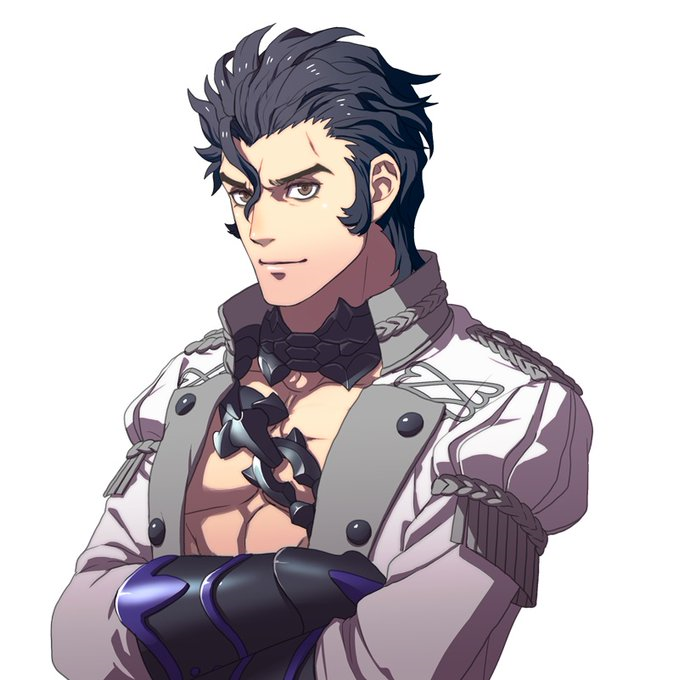 Nintendo has published another character introduction for the Fire Emblem: Three Houses – Cindered Shadows DLC. For today's update, we have information regarding Balthus, including a video.
A member of the Ashen Wolves, Balthus (voiced by Subaru Kimura), is a rather rowdy and careless fellow from the Alliance who styles himself "Fighting King of Leicester". He ended up hiding in the Abyss after being chased by evil people. He goes after intruders in order to protect the people who live in the Abyss.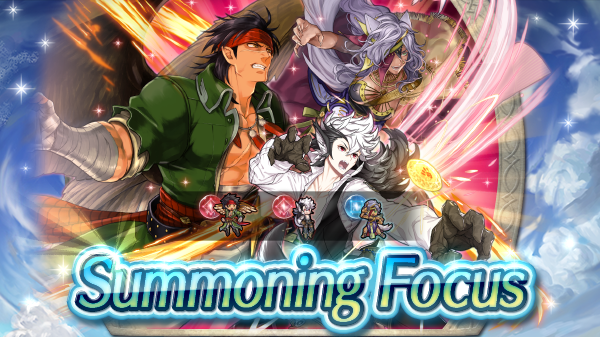 Fire Emblem Heroes is keeping things rolling with this list of upcoming events:
Voting Gauntlet: Clash of the Claws starts Jan. 29, 11 PM PT. Train up the Hero you wish to support to get ready for the event. There's also a Voting Gauntlet Log-In Bonus from which you can receive up to 13 Orbs.
Just before the Voting Gauntlet: Clash of the Claws event begins on Jan. 29, three beastly leaders will be available as part of a 5★ summoning focus. Your first summon on the focus won't cost any orbs.

Mjölnir's Strike: Counter phase is now active. Use your Counter Arrows wisely: save them for the latter half, or use the Weaker Bonus to triple your power. Players who didn't participate in the Shield phase can still join in on this round.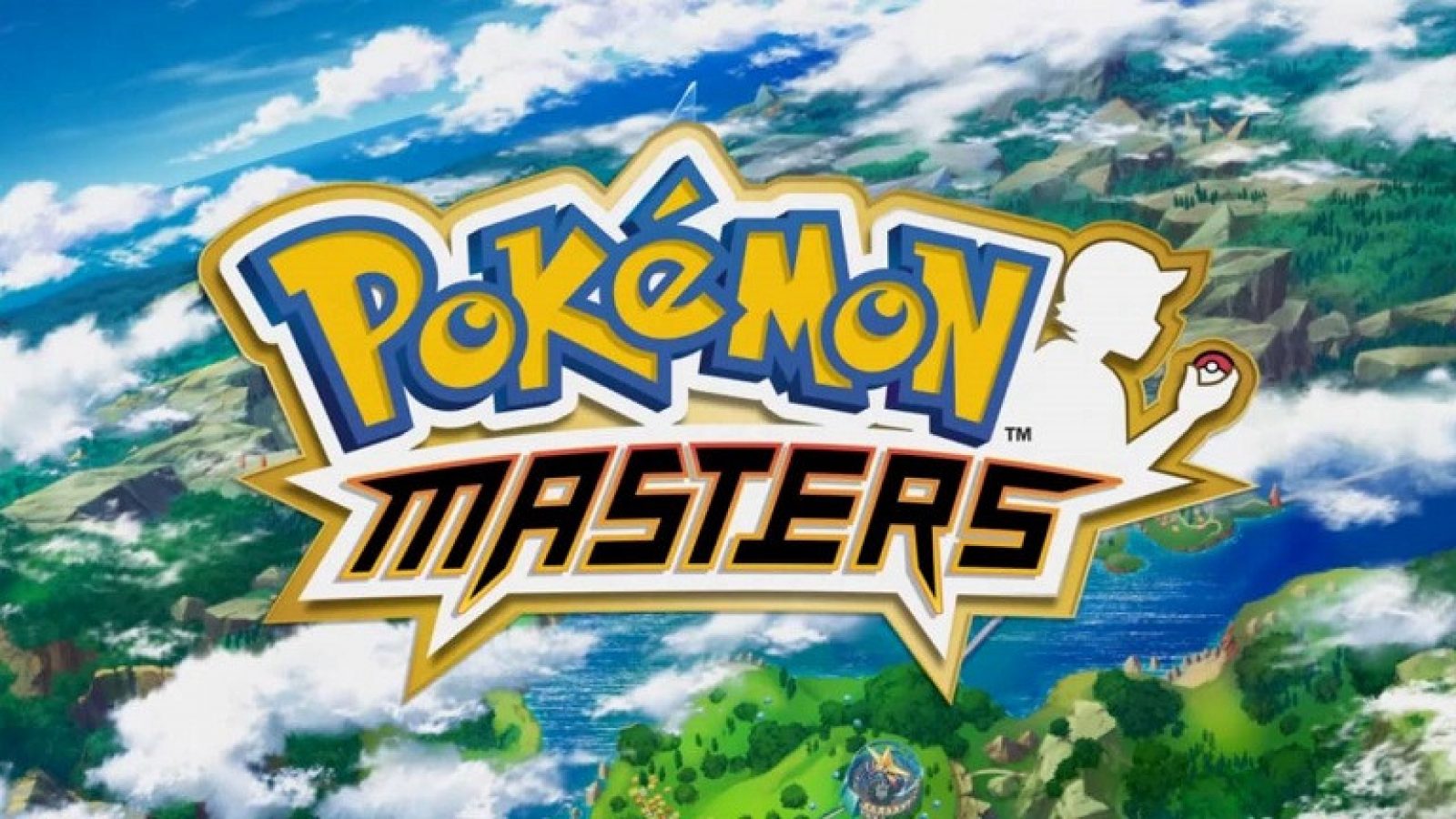 A new update has rolled out for Pokemon Masters, bringing with it a small list of adjustments and fixes. The update itself clocks in at 31MB, with a 281MB download of additional data when launching the title. The changes this time are as follows:
Canceled reset of team stats whenever an opposing sync pair uses a sync move.
Adjusted the difficulty of EX Challenges.
Changed the marking style for supercourses that have been completed at least once but still have replays remaining.
Completed other minor game improvements and bug fixes.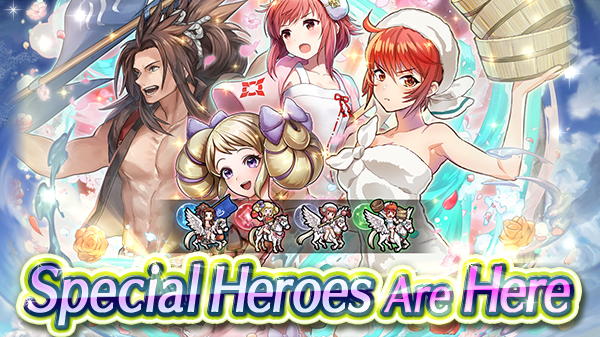 Ryoma, Hinoka, Sakura, and Elise are back for another relaxing trip to the hot springs in the latest Special Heroes Revival. As always, your first summon in this event won't cost any Orbs.

Additionally, Mjölnir's Strike has re-entered the Brace phase. Players can build structures and place heroes on the map to defend against the enemy assault.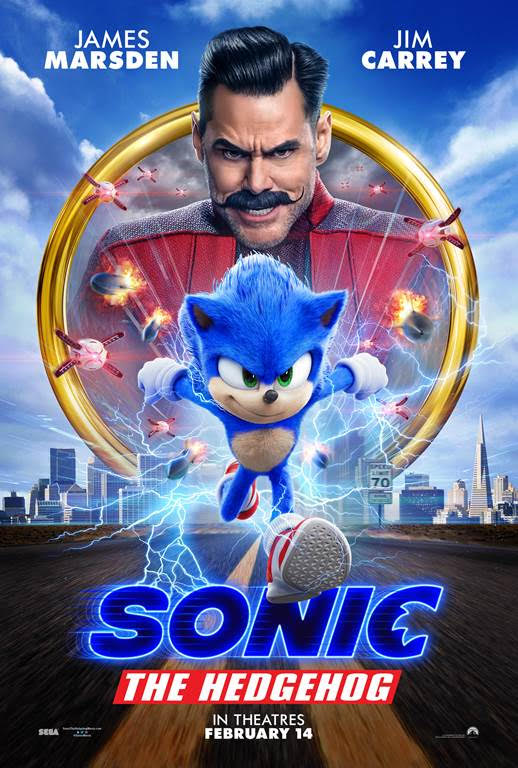 The theme song for Sonic the Hedgehog is now live on YouTube. The piece boasts a hefty list of musicians, with iz Khalifa, Ty Dolla $ign, Lil Yachty & Sueco the Child – Speed Me Up on list. You can listen to the track here: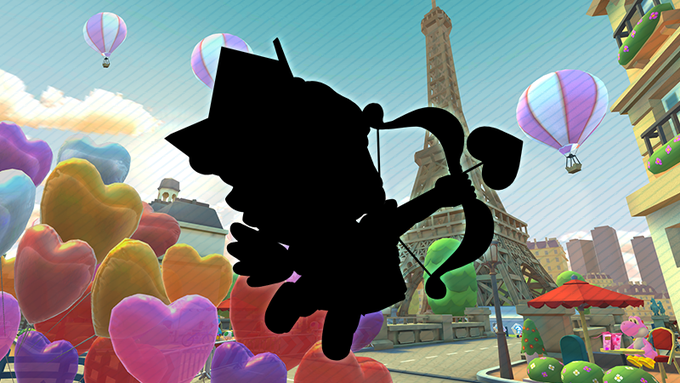 Mario Kart Tour has announced the heartwarming Valentine's Tour, starting Jan. 28, 10 PM PT. The image above was released as a sneak peek, hinting at a new driver arriving in game. Could it be Cupid coming to spread the love? Who do you think it is?