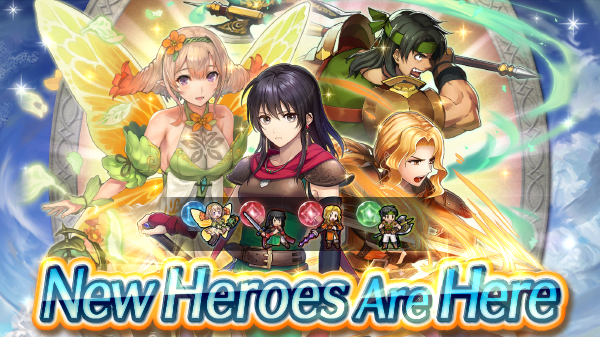 Featuring characters from Fire Emblem: Thracia 776, a new batch of heroes are available to summon for a limited time. Mythic Hero Peony: Sweet Dream is only available for a limited time. The next time this Hero will be available is a summoning event in late December. From this summoning event onward, New Hero Tanya: Dagdar's Kid will appear as a 3★ and 4★ Hero.
Additionally, Forging Bonds: Path to the Future is here. Players can grow close to the event Heroes to get accessories, First Summon Tickets, and a conversation featuring Mareeta, Osian, and more. You can also earn 2 Orbs once per day for up to 7 days. Speaking of orbs — Along with the beginning of Book IV and a New Heroes summoning event, there are two Log-In Bonuses where you can get up to 33 Orbs in total, so make sure to keep logging in.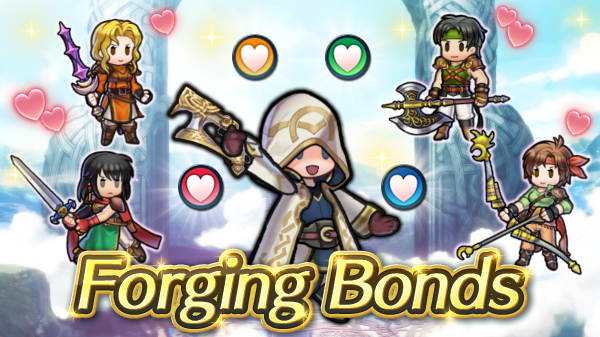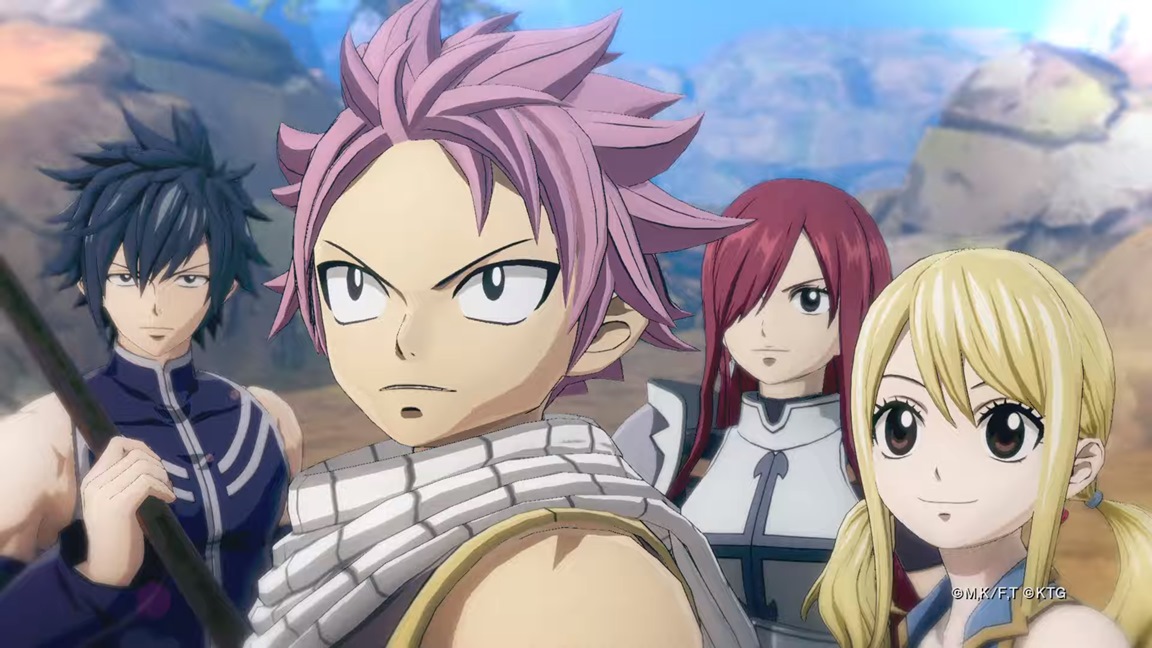 A new video has been published by Dengeki Online featuring Fairy Tail, which arrives in North America on March 20, 2020. The footage featured is from the Japanese language version of the demo showcased at Paris Games Week 2019 from October 30 to November 3. You can take a look at the footage below: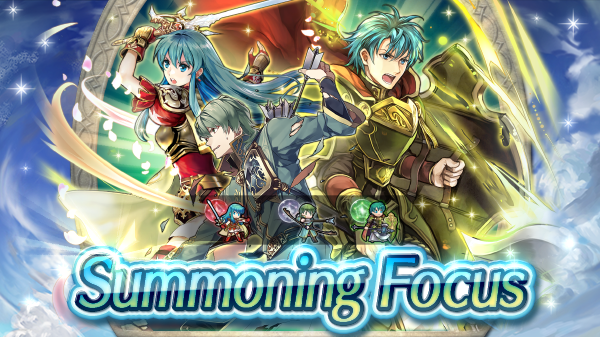 Regal Strategician, Eirika: Restoration Lady, and Ephraim: Sacred Twin Lord are featured as part of a 5★ summoning focus. As always, the first summon will not cost any orbs.
Innes: Regal Strategician and Eirika: Restoration Lady can be found waiting in Special Maps for Bound Hero Battle: Innes & Eirika. Players can take on Hard Mode to Infernal modes to earn orbs.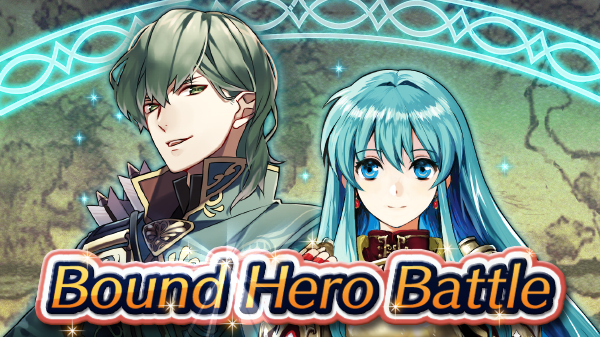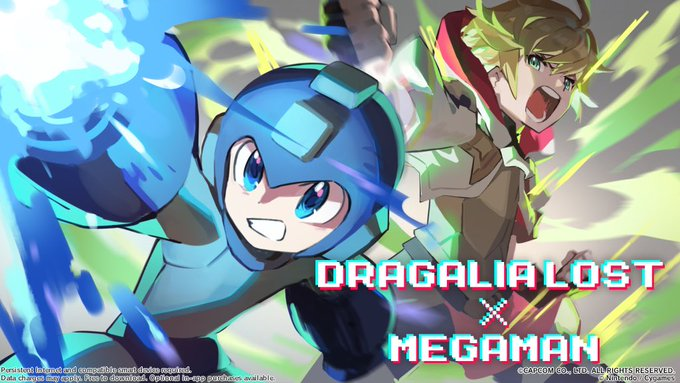 Brainwashed Midgardsormr: Superhero and other quests were added to the Mega Man: Chaos Protocol event at 10:00 PM PT on 12/3. Players can work together to clear these new quests. Players have until the end of the event to max out their friendship with Mega Man to permanently add the adventurer to their parties.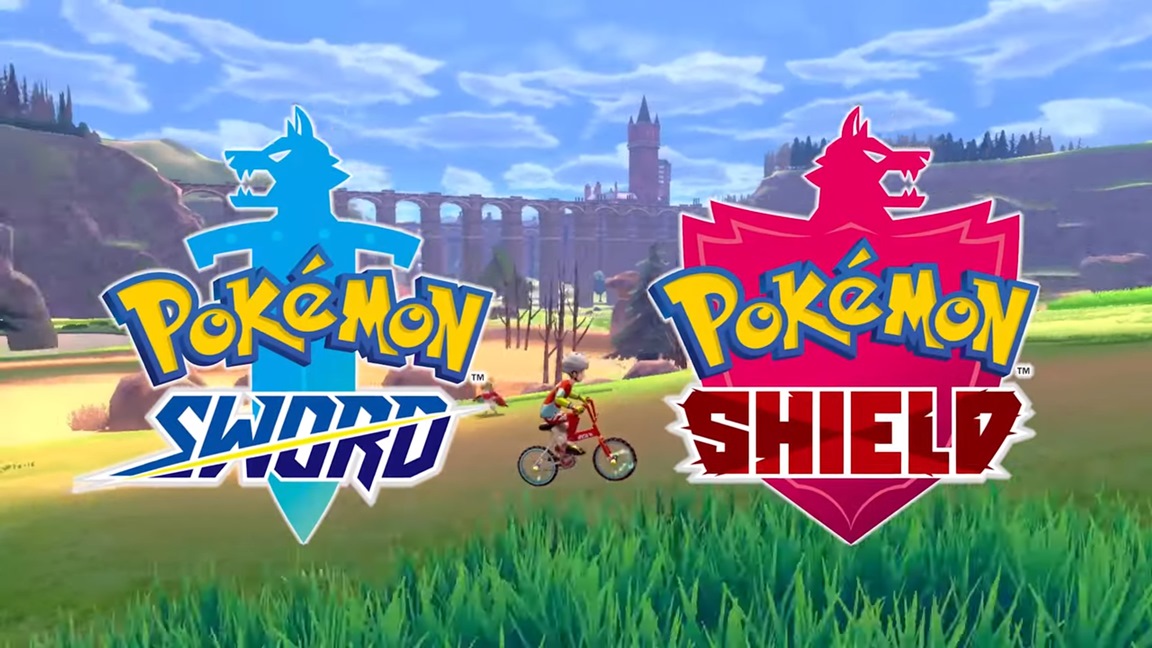 This week's Famitsu review scores are as follows: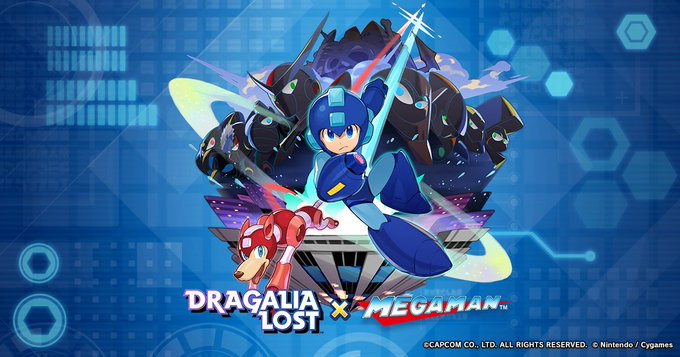 Brainwashed Midgardsormr: Superhero (Solo) and other quests were added to the Mega Man: Chaos Protocol event at 10:00 PM PT on 12/2. Players can now enjoy updated difficulty and the event's epilogue. Mega Man can be added to character rosters indefinitely when his friendship level is maxed out this event.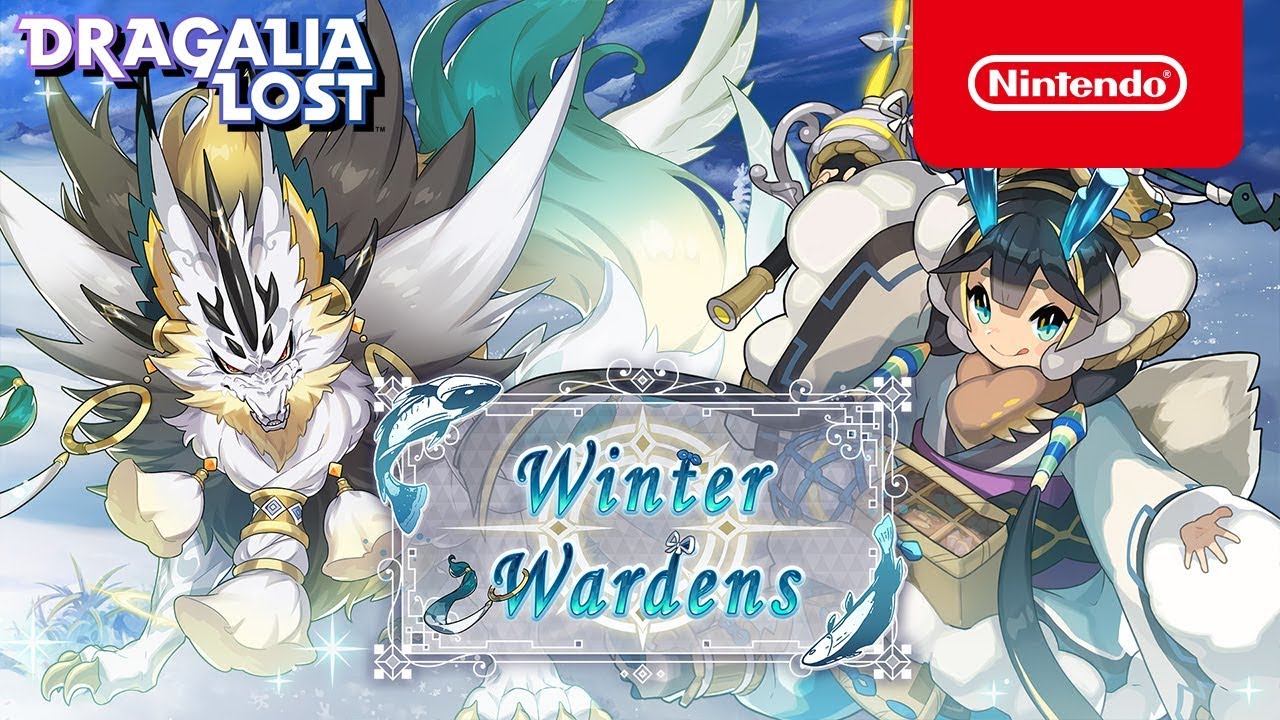 A new Summon Showcase is now live for Dragalia Lost. Appearance rates are increased for featured adventurers and dragons, such as the 5★ adventurer Jiang Ziya and 5★ dragon Kamuy. You can take a look at the promotional video for this Summon Showcase after the break: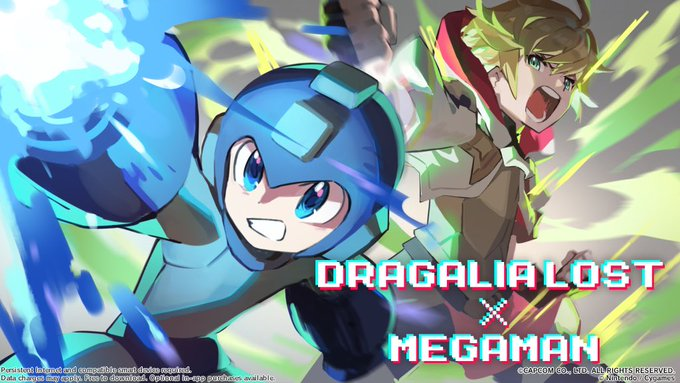 New difficulties are coming to the Chaos Protocol crossover event in Dragalia Lost. The epilogue to the story will also be added. Players can look forward to the new content hitting the game as of 10PM PST — in the meantime, they can spend their hard-earned Wyrmite on the Winter Wardens Summon Showcase, which is now live.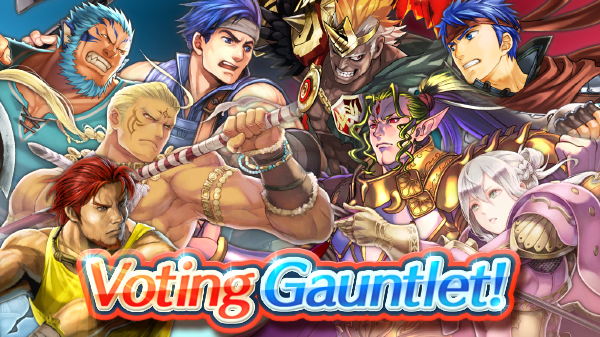 As of now, the Voting Gauntlet: Battle of Brawn event is live. Players can battles to increase their army's score and complete quests to earn in-game rewards such as Orbs, Sacred Coins, and Refining Stones.
There will also new weapons and skills available to be refined soon, Nightly Lance (Mathilda: Legendary Knight), Arthur's Axe (Arthur: Hapless Hero), Lordly Lance (Clive: Idealistic Knight), and Resolute Blade (Mia: Lady of Blades.)

Another piece of good news is that anyone that joined the Google Play Points program in the US can now exchange points for Orbs in Fire Emblem Heroes. Points earned in other games can be exchanged for Orbs as well. For more info, check out the Google Play Points program through the Google Play Store.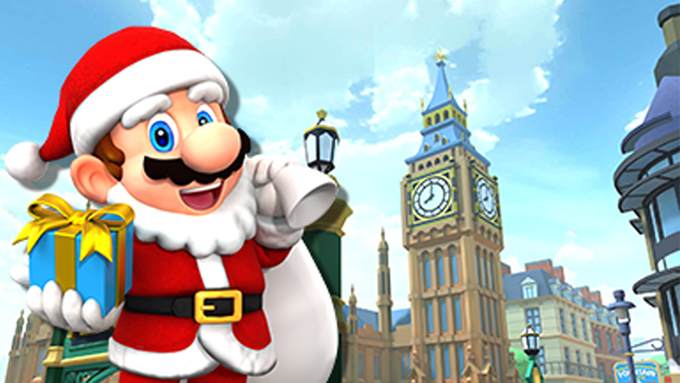 The Winter Tour is still live, with Santa Mario being available until 12/31. The London Tour will arrive on 12/3, bringing with it more courses and two new characters. You can take a look at the gallery below for teaser images for the next arrivals to the game.