First-person stealth thriller Intruders: Hide and Seek comes to Switch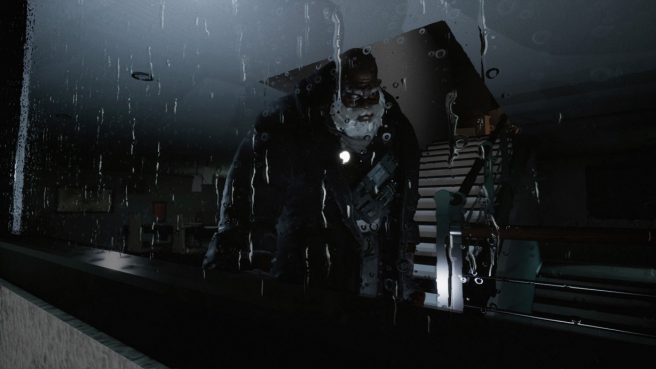 Earlier today, Tessera Studios and Daedalic Entertainment launched Intruders: Hide and Seek on Switch. Those that are interested can find it on the eShop right now.
Intruders: Hide and Seek, which originally debuted in 2019, is a first-person stealth thriller. Read more about it below.
In Intruders: Hide and Seek, you play as an innocent child that has to survive a home invasion. You take control of thirteen year-old Ben, who is the Richter family's oldest son. When three mysterious individuals invade the Richter's secluded holiday home and take his family hostage, Ben has to run and hide. He has no weapons, can't face the intruders head-on and still has to find a way to save his family. In order to find out what's going on, he has to sneak through and explore his environment while evading his would-be captors.

Key Features

A realistic and nerve-wrecking hostage drama
Immersion – experience the game through the eyes of thirteen year-old Ben
Plan your next steps carefully – otherwise they might be your last
Four intense hours of exciting and breathtaking suspense
We have a trailer for the game below.
Intruders: Hide and Seek can be purchased digitally on Switch for $19.99.
Leave a Reply