Five Nights at Freddy's series coming to Switch
Posted on November 12, 2018 by Brian(@NE_Brian) in News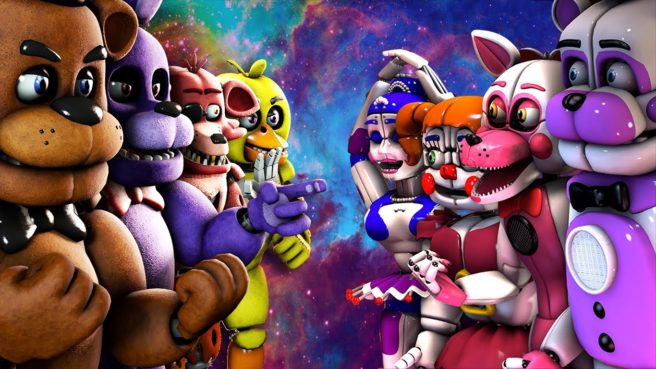 The Five Nights at Freddy's games are coming to Switch, creator Scott Cawthon has announced. Clickteam has been brought in to work on HD ports.
Cawthon said in an announcement:
I'm working closely with the people at Clickteam to create new, improved, HD ports of all of the original games! They will be released on Android, iOS, Switch, XBox and PlayStation!
Further details regarding the ports have not yet been announced.
Leave a Reply