Fossil Hunters planned for Switch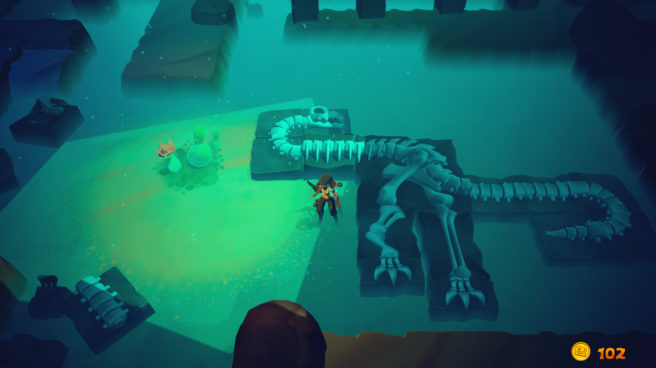 Reptoid Games opened a Kickstarter a little while back for the action-adventure game Fossil Hunters. It's all about building your own dinosaurs with a modular system of interlocking Fossil Blocks. You'll go out and explore environments, then clear away dirt and rocks. Each fossil comes with its own possible connection points that can be paired with another fossil when they're nearby. Fossil Skeletons can also be built to complete objectives and unlock new levels / items.
With just over two days to go until the Kickstarter ends, Reptoid Games announced a Switch version. The developer is partnering with Smiling Buddha Games on the port. If the campaign succeeds, backers will be able to select their platform of choice and choose a key for Switch. Just keep in mind that all console versions are following after the initial PC and Mac launch, tentatively set for March 2018.
You can find more about Fossil Hunters on Kickstarter here. The campaign needs just another $4,000 to reach its goal.
Leave a Reply