Four placeholder Nintendo listings pop up on Amazon France as well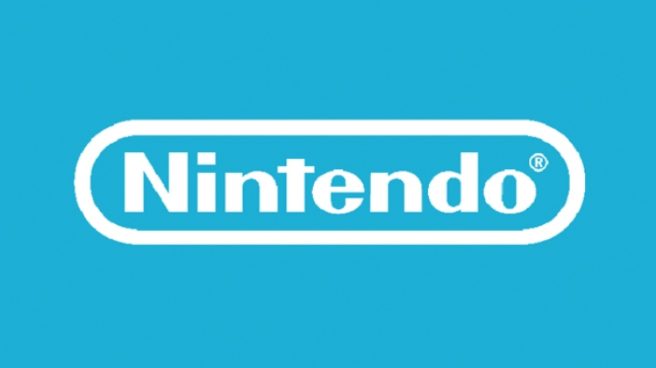 Fans spotted numerous third-party listings for Switch on Amazon France earlier today. No specific titles were mentioned, but we do know that they come from Warner Bros., Bethesda, Square-Enix, Ubisoft, Capcom, and Take-Two. Some companies had multiple listings while others were limited to just one.
Following up on that news, it seems that Nintendo itself has its own set of listings. You can access those pages here, here, here, and here.
It's unclear what these listings could be at present. They all have placeholder images associated with them, so ignore the Ring Fit Adventure and amiibo boxarts. The tentative December 31 release dates also don't give us much to go on. With any luck, Nintendo will be treating us with some announcements in the weeks and months to come.
EDIT: A new placeholder has popped up on Amazon France for a Switch game published by Koch Media and you can find that game placeholder here .
Leave a Reply