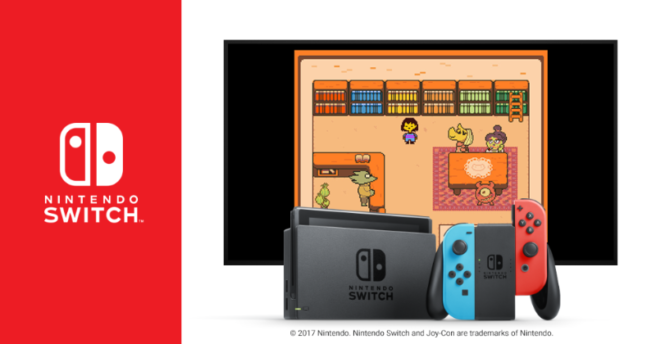 DUNDEE, SCOTLAND – March 8th 2018 – GameMaker Studio 2, the leading 2D game development engine, has signed a deal with Nintendo, meaning GameMaker games can be exported directly to Nintendo Switch. GameMaker is expanding its already significant reach to developers looking to release on the hugely successful console that can be played anytime, anywhere, with anyone. First launched by YoYo Games in March 2017, GameMaker Studio 2 has seen continual growth since its release, and it is ready to take another step forward by forging a partnership with Nintendo. This will culminate with the launch of the GameMaker Studio 2 Nintendo Switch edition in summer, 2018.

"We're thrilled to be entering into a relationship with Nintendo, with the opportunities this will bring to our game development community, and most importantly, the players themselves," said James Cox, General Manager, YoYo Games. "Nintendo has been hugely supportive of bringing independent releases to the Nintendo Switch console, and this partnership will mean even more wonderful games are released on the platform. We're working hard to ensure the Nintendo Switch version of GameMaker Studio 2 retains the already excellent functionality of the engine, and we are committed to supporting developers and studios who are keen to make the jump to Nintendo's record-breaking console."

Following the announcement of Undertale's imminent arrival on Nintendo Switch, Toby Fox, creator of Undertale said, "I'm excited to use GameMaker Studio 2 to put Undertale on Nintendo Switch. I'm a big fan of Nintendo. I hope Mario plays my game."

More information about the release date and the supported games will be announced closer to the official launch in summer, 2018.
Leave a Reply