Gamescom 2022 confirmed as a hybrid event, new sustainability project revealed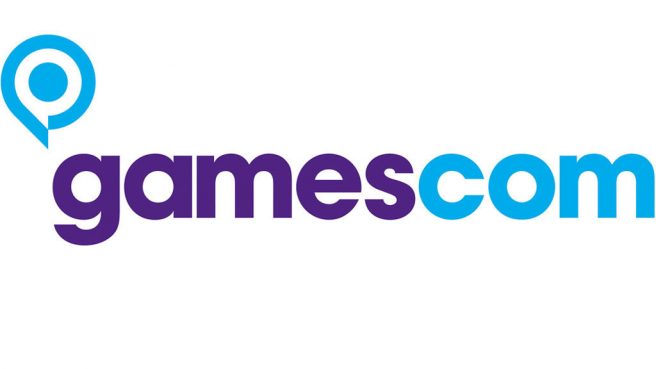 After two years of running online-only events due to the coronavirus pandemic, Gamescom will return to the Cologne exhibition halls from 24 – 28 August this year, show organizers have announced today. The in-person event will incorporate additional safety measures such as improved admission management, digital queue management, extra-wide aisles, and limited ticket allotments to ensure the safety of participants.
The event will also continue to be held online for those who are unable to attend, and shows including Gamescom: Opening Night Live, Gamescom studios, and Gamescom: Awesome Indies will be streamed on numerous channels in addition to having a live audience on-site. For those participating online there will be Interactive Quests on the Gamescom Now website, with rewards for completion from key supporters, although further details regarding this online component have not yet been provided.
Also announced was "Gamescom goes green", a new sustainability project that aims make the event be climate-neutral through the reduction, avoidance, and offset of CO2 emissions. In partnership with ClimatePartner, Gamescom will also be raising money for two climate offset projects this year: a wind power project in northeastern Brazil, and clean cooking stoves in Abuja, Nigeria.
Visitors can make a voluntary contribution to climate action with a donation or the purchase of a "green ticket", with the revenues going towards the Gamescom Forest near Bayreuth, whilst Exhibitors can make a recommended climate contribution depending on the size of their stand to support the carbon offset projects.
Once again, the final date for Gamescom 2022 is for it to begin on August 24, 2022 and August 28, 2022. We'll bring you further details about the event as they are revealed.
Leave a Reply