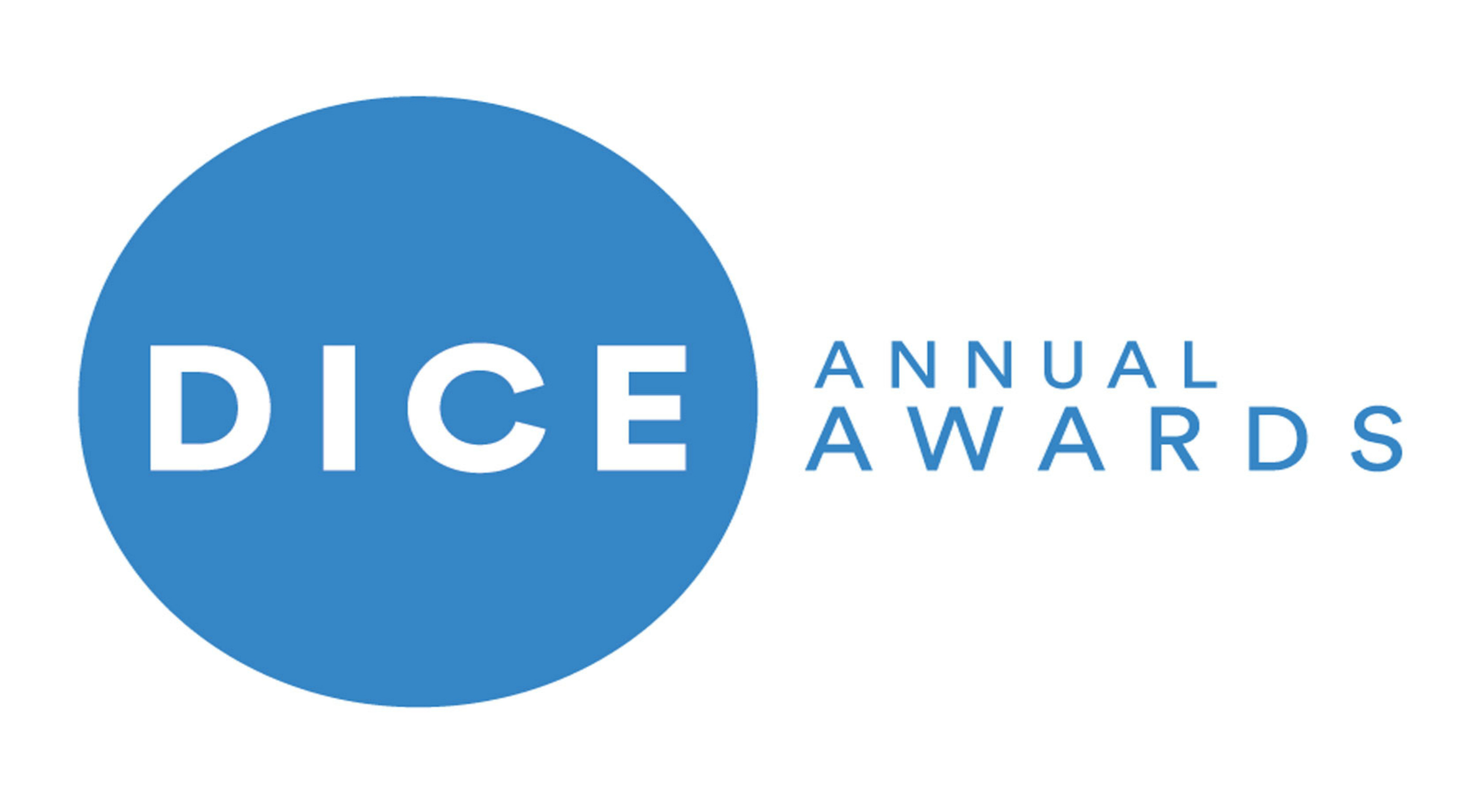 The Academy of Interactive Arts & Sciences (AIAS) has announced the finalists for its 23rd Annual D.I.C.E. Awards. The D.I.C.E. Awards recognizes outstanding achievement in video game development with categories focusing on character and story as well as the technical side.
Quite a few Switch games have been nominated, including Untitled Goose Game for "Outstanding Achievement in Character" and Luigi's Mansion 3 for "Outstanding Achievement in Animation." The D.I.C.E. Awards also announce Game of the Year categories and both Luigi's Mansion 3 and The Legend of Zelda: Link's Awakening are nominated for "Adventure Game of the Year."
More Switch games make the list, so make sure to check the full catalog below.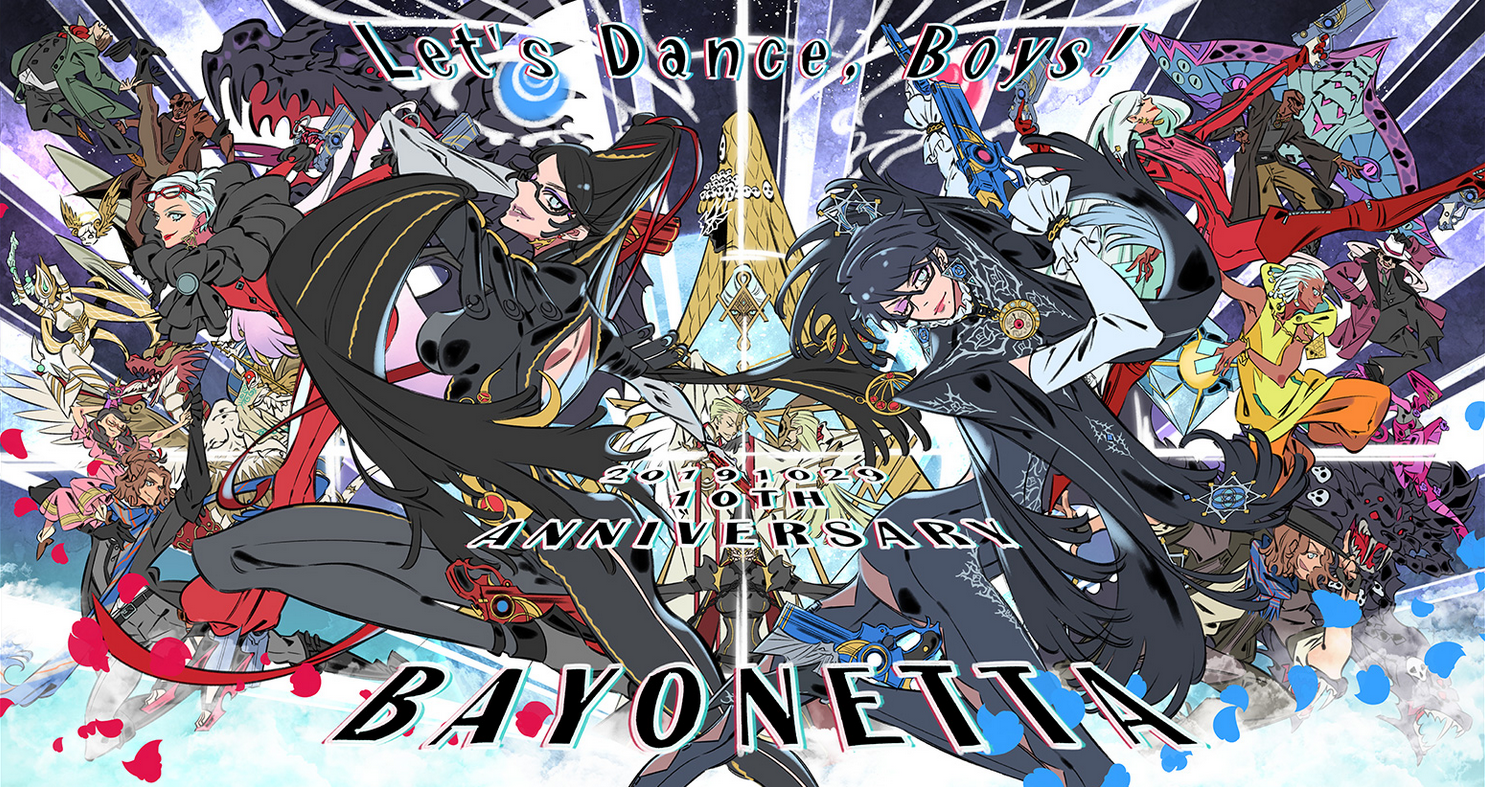 Bayonetta first released on this day ten years ago (though it wasn't on a Nintendo platform back then). PlatinumGames are celebrating the 10th anniversary of one of their most popular franchises with the special piece of artwork you see above, which was illustrated by Bayonetta series character designer Mari Shimazaki. They've also set up a special website here; among other things, you can find the following message from Bayonetta series director Hideki Kamiya there: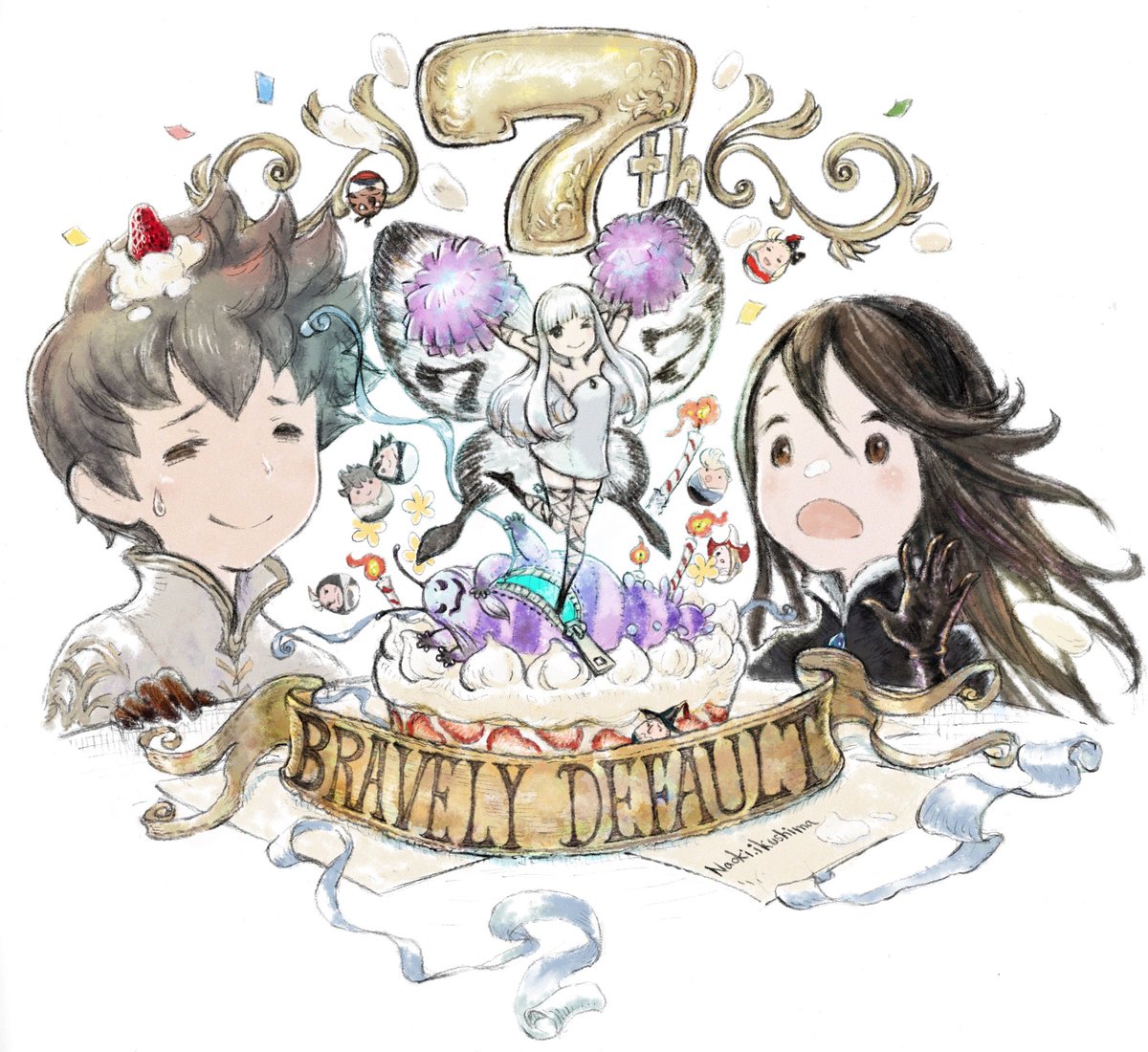 The original version of Bravely Default releases seven years ago today, October 11th, 2012. To celebrate the occasion, Square Enix shared the special piece of artwork you see above. Things have been a bit quiet for the franchise in the last couple of years – the latest entry in the series was the Japan-exclusive mobile game Bravely Default: Fairy's Effect, which came out in March 2o17.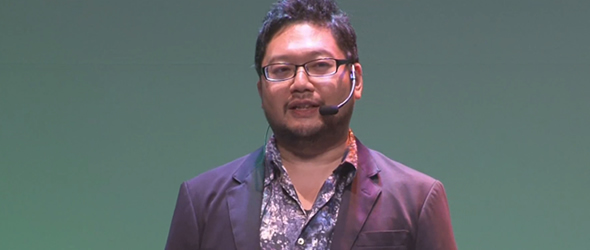 Dragon Quest Builders 2 recently released to much acclaim on Nintendo Switch. However, it seems like the future of the series might be uncertain. Today, Kazuya Niinou, the director of Dragon Quest Builders 1 and 2, announced on Twitter that he has left Square Enix. He thanked his co-workers and especially Dragon Quest creator Yuji Horii for his guidance. Niinou stated that after seven years at Square Enix and after finishing Builders 2, he felt burned out a bit, so he wanted to leave Square Enix behind to work in a new environment. He said that he will continue to watch over Builders 2 and still work with Square Enix as an external contractor; still, this means that Builders won't receive any additional content from here on out. As for what's next for Niinou, he will announce that next week.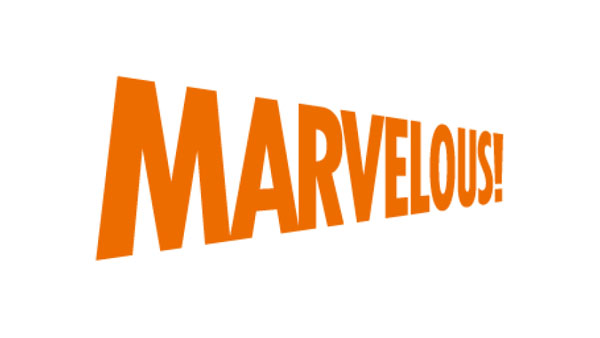 Citing poor health, current Marvelous president Haruki Nakayama is set to step down from the position on June 18th and will be succeeded by current vice chairman, Shuichi Motoda.
This change will follow the company's 22nd annual shareholders meeting, at which the change will be formally voted upon.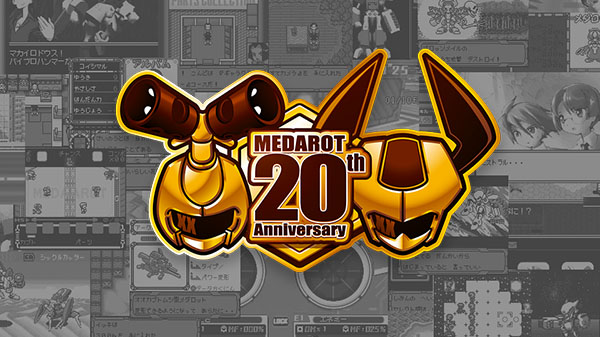 In advance of the 20th anniversary of the Medabots series occurring on November 28th, a countdown clock has been added to the series' official portal website.
Previously, developer Imagineer has directly teased some type of major announcement happening on the 20th anniversary, or as they call it, "Medabots Day". While there is no indication as to which platform a new Medabots series title may be announced for, Imagineer has worked on games for Nintendo consoles in the past, making a new entry somewhat possible.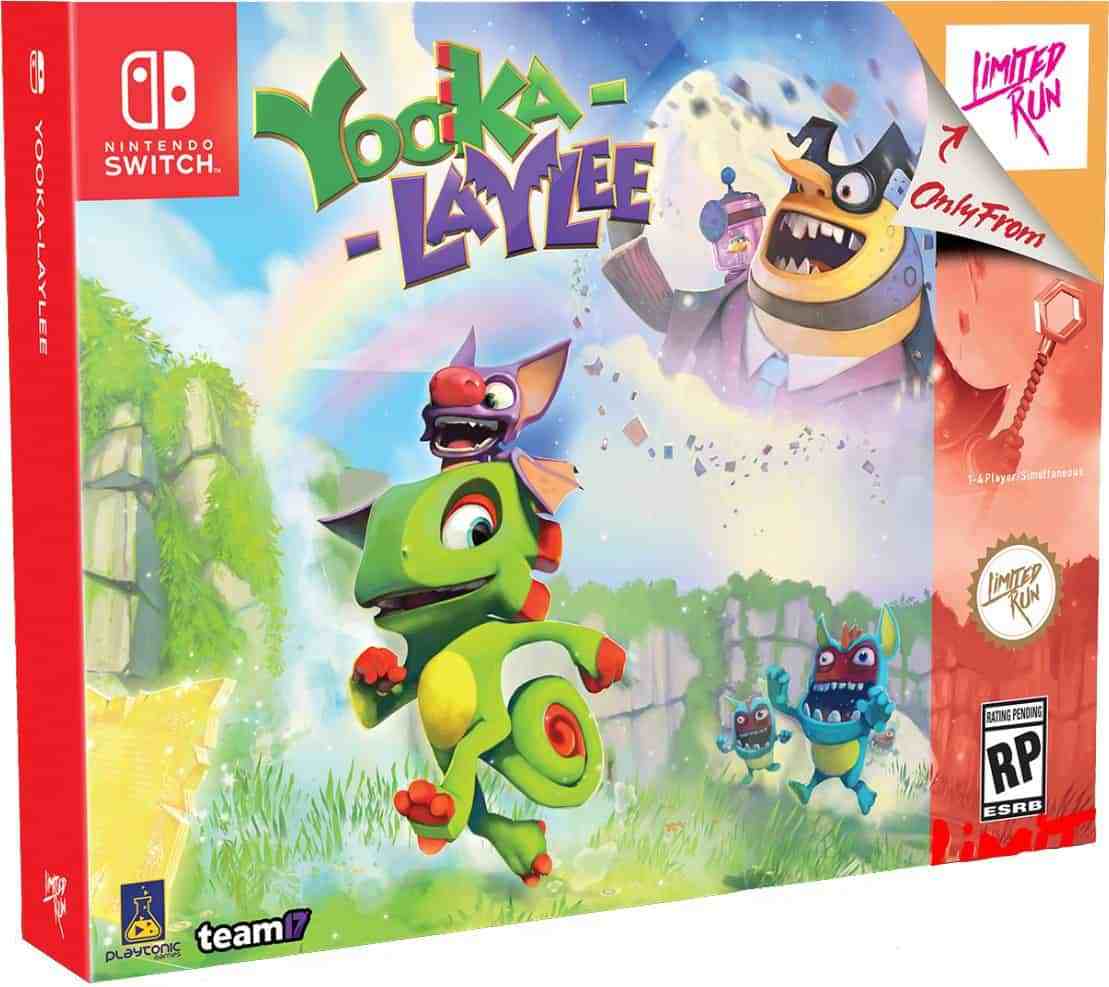 Update: Added in a ton of information straight from Limited Run Games about the situation below. You can also read it directly from the newsletter here.
---
Original: According to a tweet from Josh Fairhurst, owner of Limited Run Games, Best Buy will have copies of some of their titles. He mentions that Nindies Yooka-Laylee and Golf Story will be in Best Buy the end of November, and an unannounced game is expected to reach shelves by the end of the year.
Yooka Laylee, Golf Story, and an unannounced game. Golf Story and Yooka should be in store by end of November. Unannounced game is likely late December

— Josh Scarehurst (@LimitedRunJosh) October 19, 2018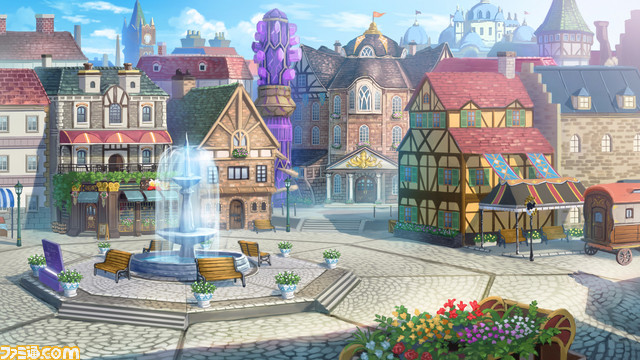 Preview images of this week's Famitsu magazine have appeared online, and they have revealed that a new game in the Atelier series is under development at Koei Tecmo and Gust. Specifically, this game will be the fourth entry in the Arland series of games – the first three games conveniently were recently re-released as deluxe versions on Nintendo Switch in Japan, with a Western release coming up on December 4th. Not much was revealed other than the teaser image you can see above, although Famitsu does point out that a new scene was present in the DX version of Atelier Meruru, which already teased that a new game in the series is coming: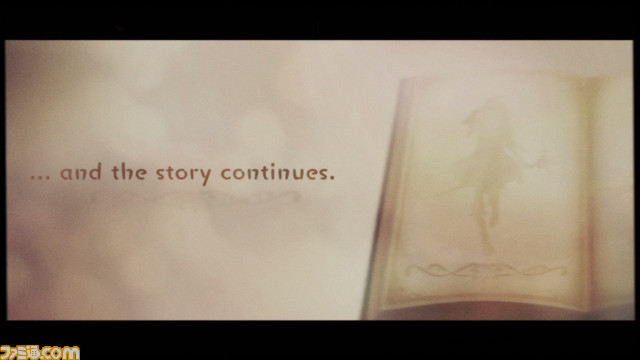 Technically we don't know yet if this new game will be on Nintendo Switch, but given Koei Tecmo's support for the system, we'd be surprised if it wasn't. We should have more information once we get our hands on the full version of Famitsu tomorrow.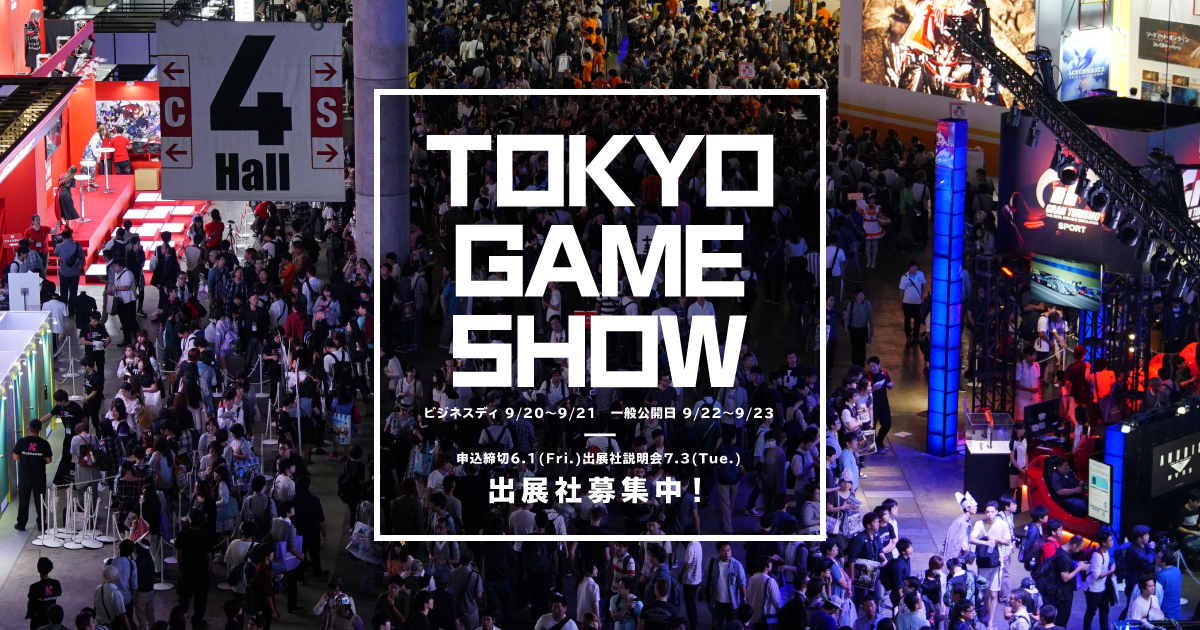 The 2018 Tokyo Game Show hit record high attendance, with just shy of 300,000 visitors according to the Computer Entertainment Supplier's Association. Here's their description of the event.
Tokyo Game Show 2018, with the theme of "Welcome to the Next Stage," saw the overwhelming record of 668 exhibitors (of which 330 were from overseas). They released a variety of new titles and services for multiple platforms such as home game consoles, smartphones and PCs, making it the most exciting show ever. A large number of visitors and the press not just of Japan but overseas covered the grand e-Sports stages called "e-Sports X." Reflecting the swelling impact of e-Sports on the game market, the keynote panel was held to discuss on the theme of "Road map for e-sports to spread out as the sports."

An increasing number of companies, both of exhibitors and attendees, engaged in vigorous B2B meetings. The number of meetings generated by the business matching system "Asia Business Gateway" is 668, which exceeds the last year's 602. The fact demonstrates the growing importance of Tokyo Game Show's role as a hub of international game business.
Next year TGS 2019 will run from September 12 to September 15 at the Makuhari Messe convention center.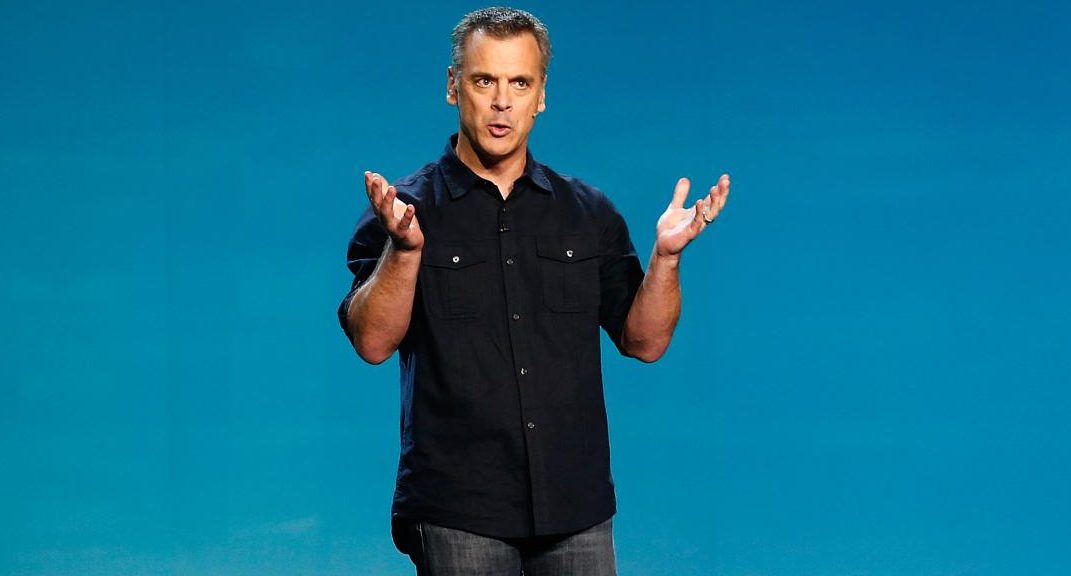 Pete Hines, Bethesda's vice president of PR and marketing, recently spoke to UK newspaper Metro. Among other things, they talked about the recently successful relationship between Bethesda and Nintendo on the Switch. Here's what Hines had to say on that: