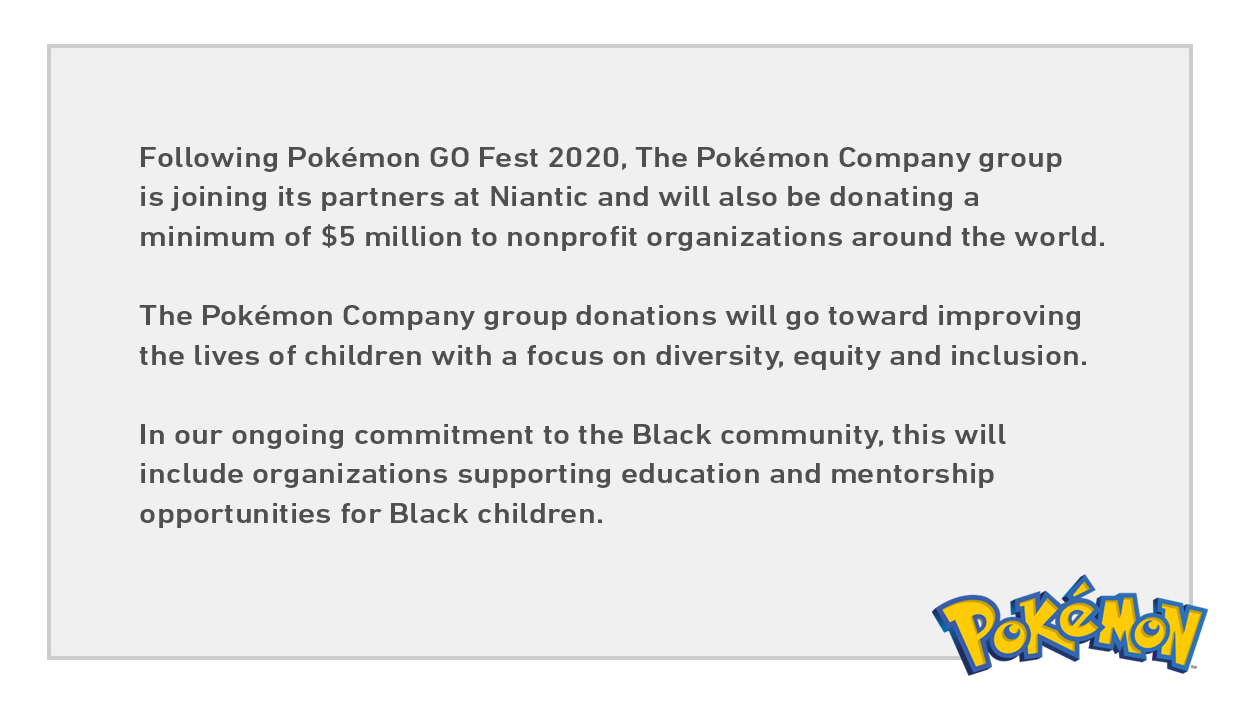 The Pokemon Company has announced via their official Twitter that they will be teaming up with Niantic to donate $5 million to nonprofit organizations. This news comes shortly after the Pokemon Company donated $200,000 to organizations affiliated with the Black Lives Matter movement in support of those affected by systematic racism and police brutality.
This donation is set to take place after Pokemon Go Fest 2020 (July 25 and 26) and the specific charities being contributed to will be listed at a later date. This money is meant to go towards helping children and promoting diversity, equity, and inclusion at a young age. The statement also specifies that the money will go to organizations that will educate and mentor black children that may be in need.
Feel free to check out the official annoncument from the Pokemon Twitter page below.
— Pokémon (@Pokemon) June 12, 2020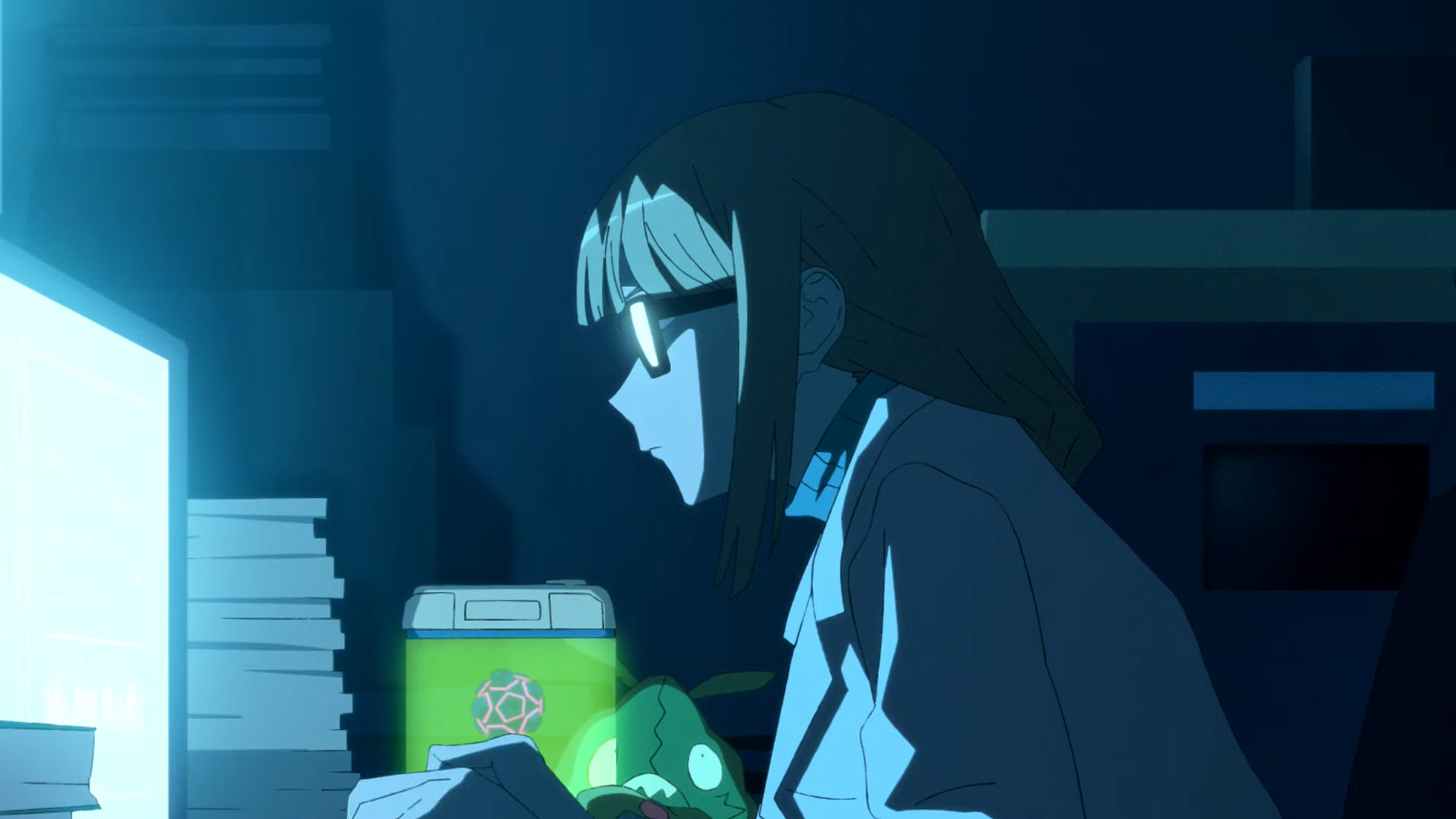 The fifth episode of the anime web series Pokemon: Twilight Wings has been released. The only audio and subtitles currently available are Japanese but the English version should be coming soon.
Feel free to watch the episode below.
EDIT: The episode has now been released in English. Check it out below!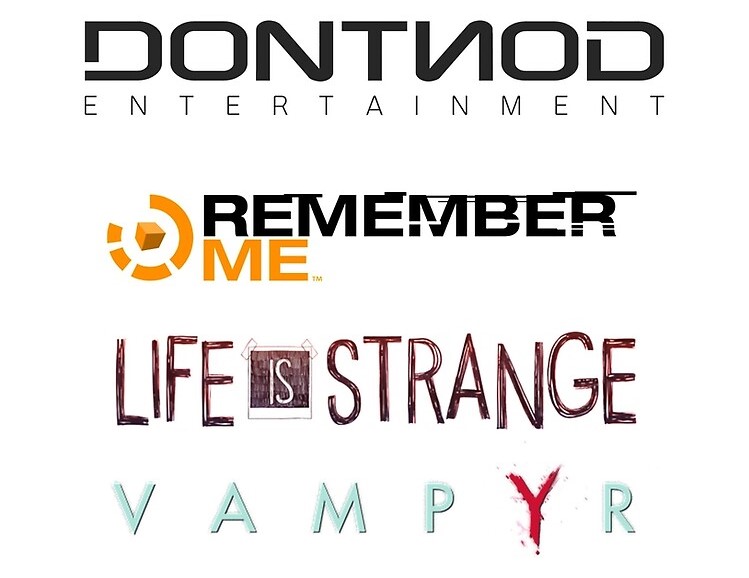 The Life is Strange and Vampyr developer, Dontnod Entertainment is establishing a new studio in Montreal, Canada according to a PR email that has been sent out. The apparent reason for the expand is for the French developer to be closer to its North American fans, but the email also mentions a new project they will be working on in this studio.
It's also worth mentioning that apparently only French versions of this email have been sent out thus far, and an official English translation is not available at this time. You can check out the complete PR email unofficially translated to English below, courtesy of GoNintendo: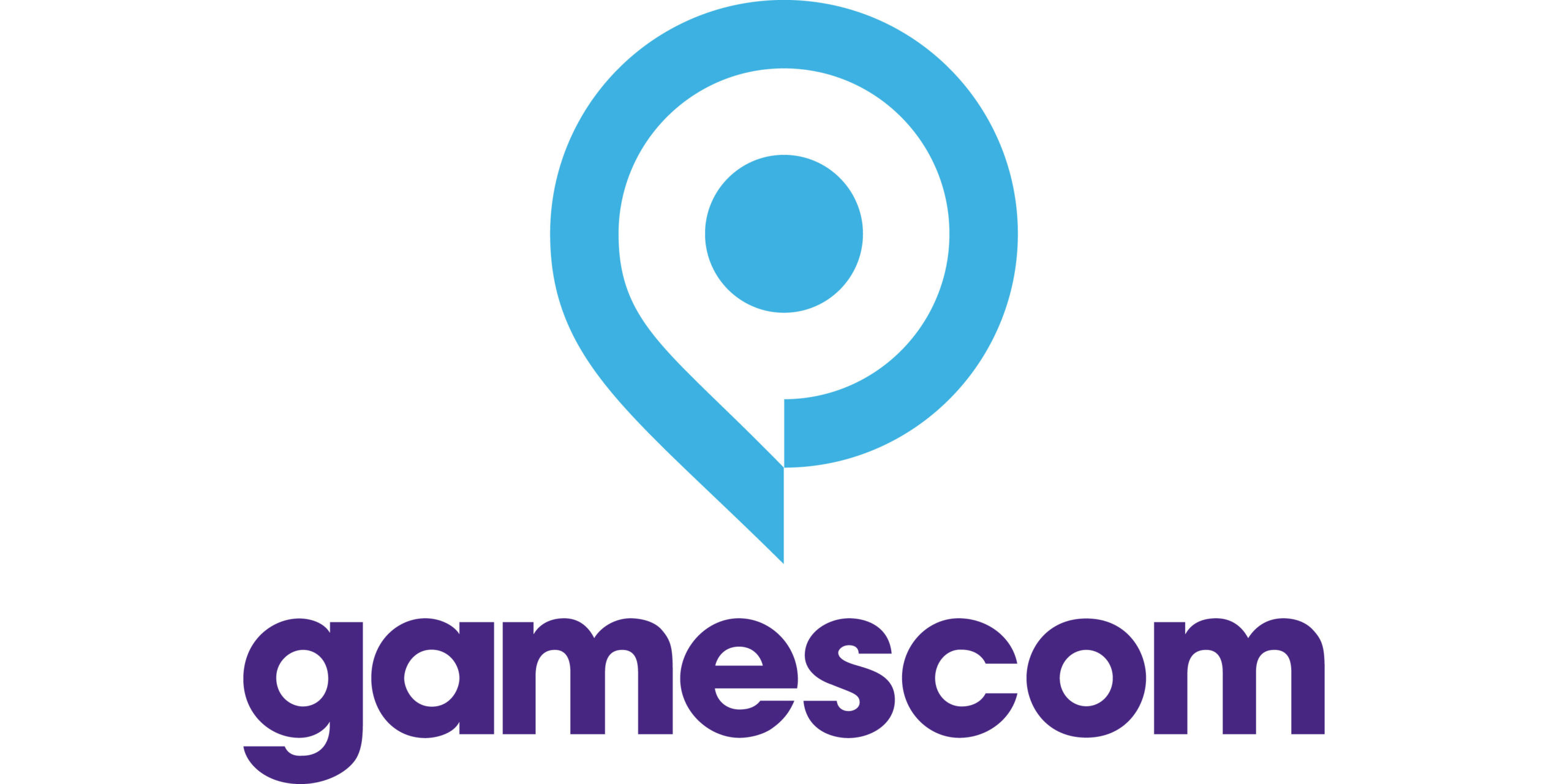 Update: An official statement for Gamescom 2020 has now been released, which we have below.
---
Original: The German Press Agency has reported that the German government have banned all public events until August 31st 2020 in response to social distancing measures implemented due to the COVID-19 pandemic, effectively cancelling Gamescom 2020.
While the show's organizers have yet to comment on the status of the show going forward, last month a post on the event's website claiming that if the physical event could not go ahead, they would instead host a digital event in its absence.
This story is developing and we will update as the organisers respond to this situation.
---
Gamescom statement
Even though not all details are known at present, the nationwide ban on major events until the end of August will also affect the planning for Gamescom 2020. Furthermore: Gamescom 2020 will definitely take place digitally! We will provide further information shortly.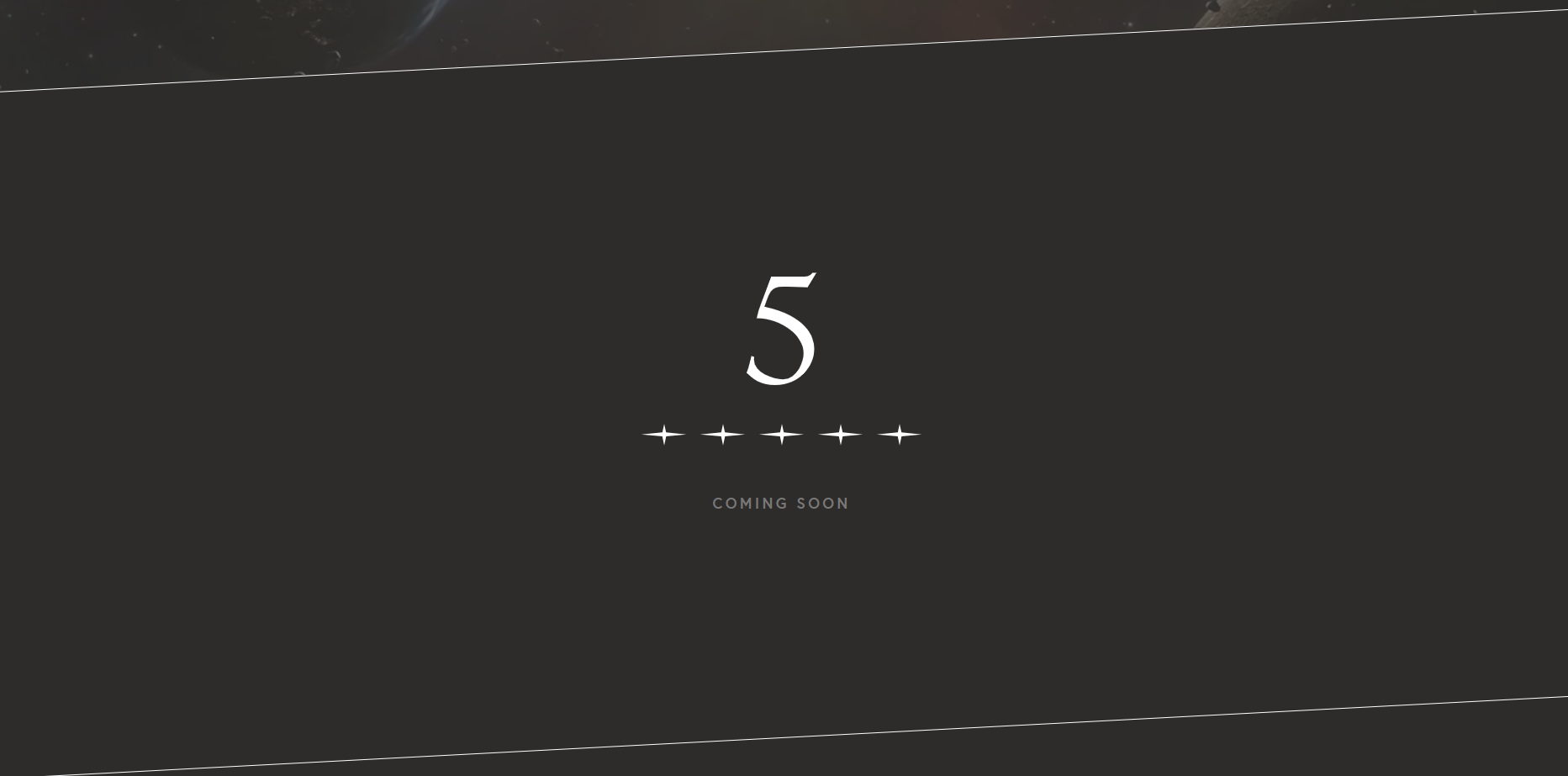 Platinum Games has just announced via Twitter that a new reveal is coming soon on their website.
They have updated their teaser website (the last teaser, #4, being an April Fool's joke) to include a blanked out #5 that appears to be a new announcement. This page simply says "coming soon" under it.
Make sure to keep an eye out for what Platinum Games is revealing here and on their teaser website included below.
The #Platinum4 isn't over! Bonus Stage coming soon….https://t.co/GLRQg6RNI8

— PlatinumGames Inc. (@platinumgames) April 3, 2020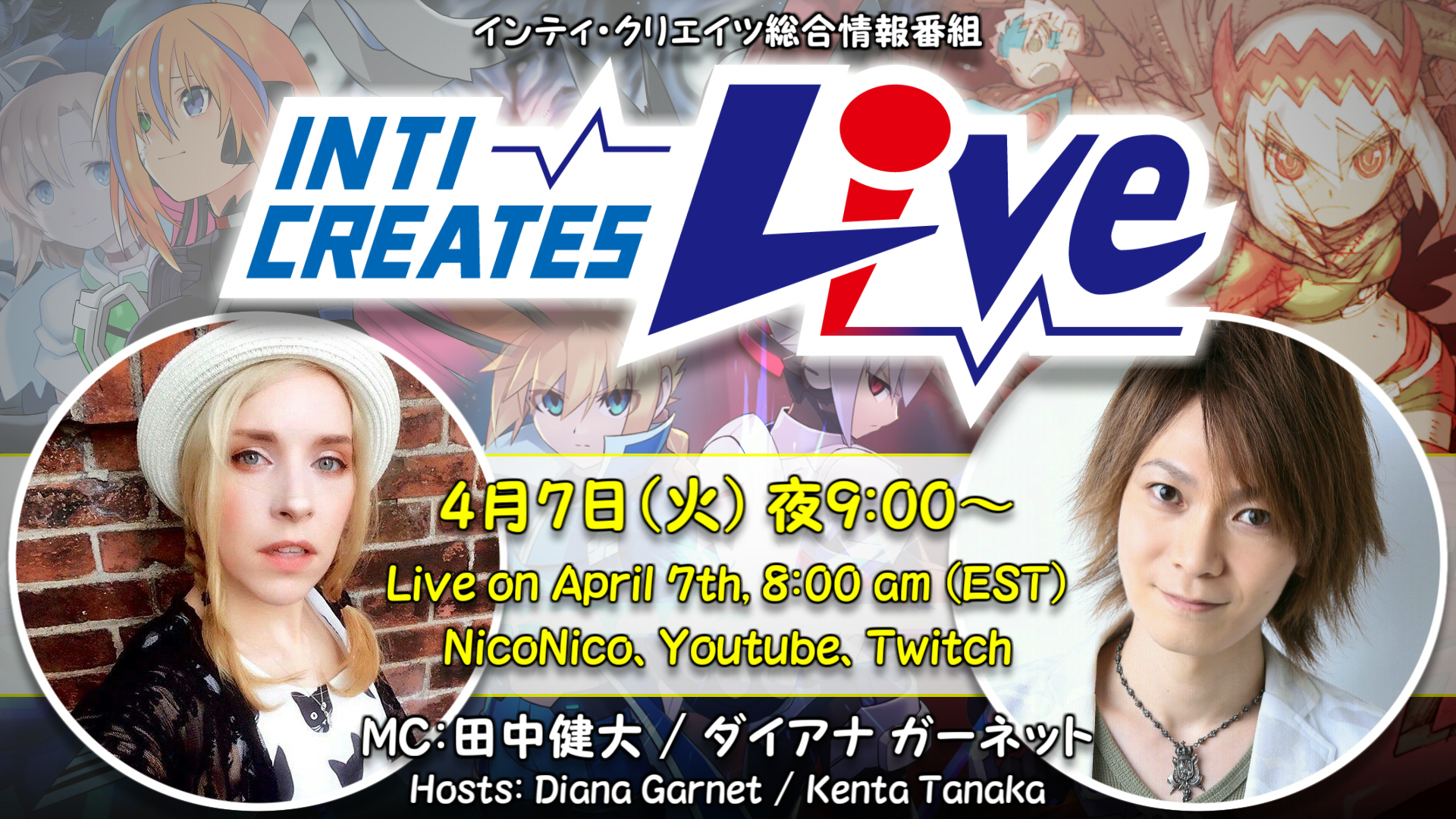 Inti Creates has brought all kinds of Switch support in the last year with games such as Dragon Marked for Death, Blast Master Zero, and the Gunvolt series (among others). Well, it's possible we could see more announcements such as these soon, as the developer confirmed that they would be bringing back their live stream presentation after 3.5 years.
This bilingual presentation (Japanese & English) is scheduled for Tuesday, April 7 at 8am ET and it brings with it two new hosts which will be Diana Garnet (who is the singer of the DMFD theme song) and Kenta Tanaka (voice of Bandit in DMFD). Inti Creates has assured that there will be new information on their upcoming projects in this episode as well as "special announcements" to enjoy.
There is also to be a special video message from the producer of Dragon Marked for Death, Yoshifumi Hashimoto, that the blog post mentions you won't want to miss.
For more information on this presentation (episode #11 in Inti Creates' live stream series), check the source below.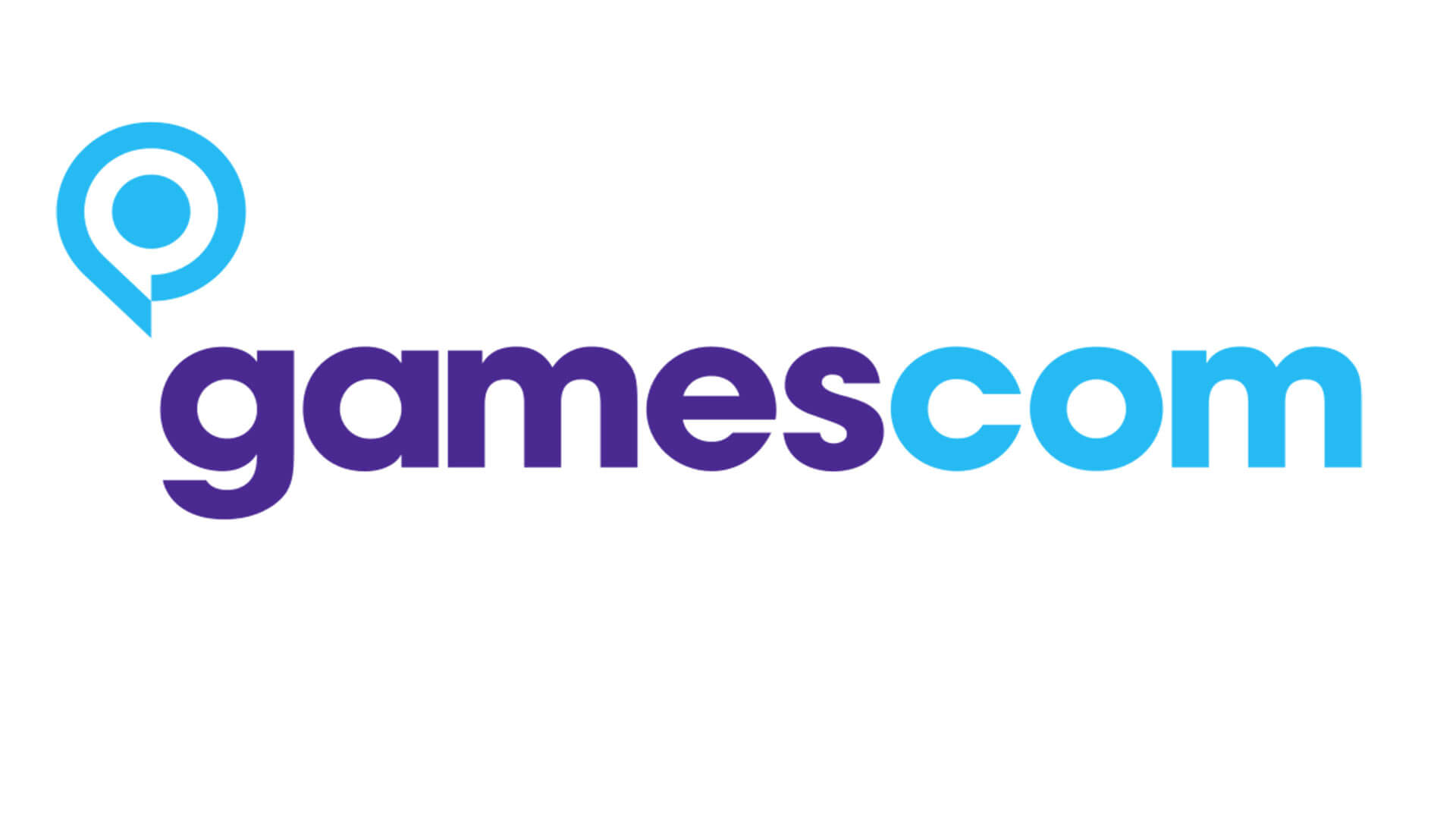 Organizers Koelnmesse and Game – The German Games Industry Association have released a statement via the Gamescom website updating attendees of the event's status in wake of the COVID-19 pandemic.
In the statement, the organizers claim that they will be making a decision on if the event will go ahead as usual in Cologne, Germany in mid-May. If the event cannot take place on-site, all visitors and attendees that have already booked tickets will be refunded.
Regarding the event's status as a digital-only event in 2020, Game marketing director Felix Falk stated;
Millions of fans worldwide are excited about gamescom 2020. That is why we are determined to celebrate the latest news, announcements and world premieres together with the community again this year at the end of August. In view of the corona crisis, we are now expanding all digital formats at full speed so that gamescom 2020 can at least take place digitally in any case. We already reach millions of gamescom fans worldwide with the global show gamescom: Opening Night Live and the gamescome now portal. Further expansion of our digital strategy is the way to go right now
Gamescom 2020 is still scheduled to take place August 25th to 29th 2020.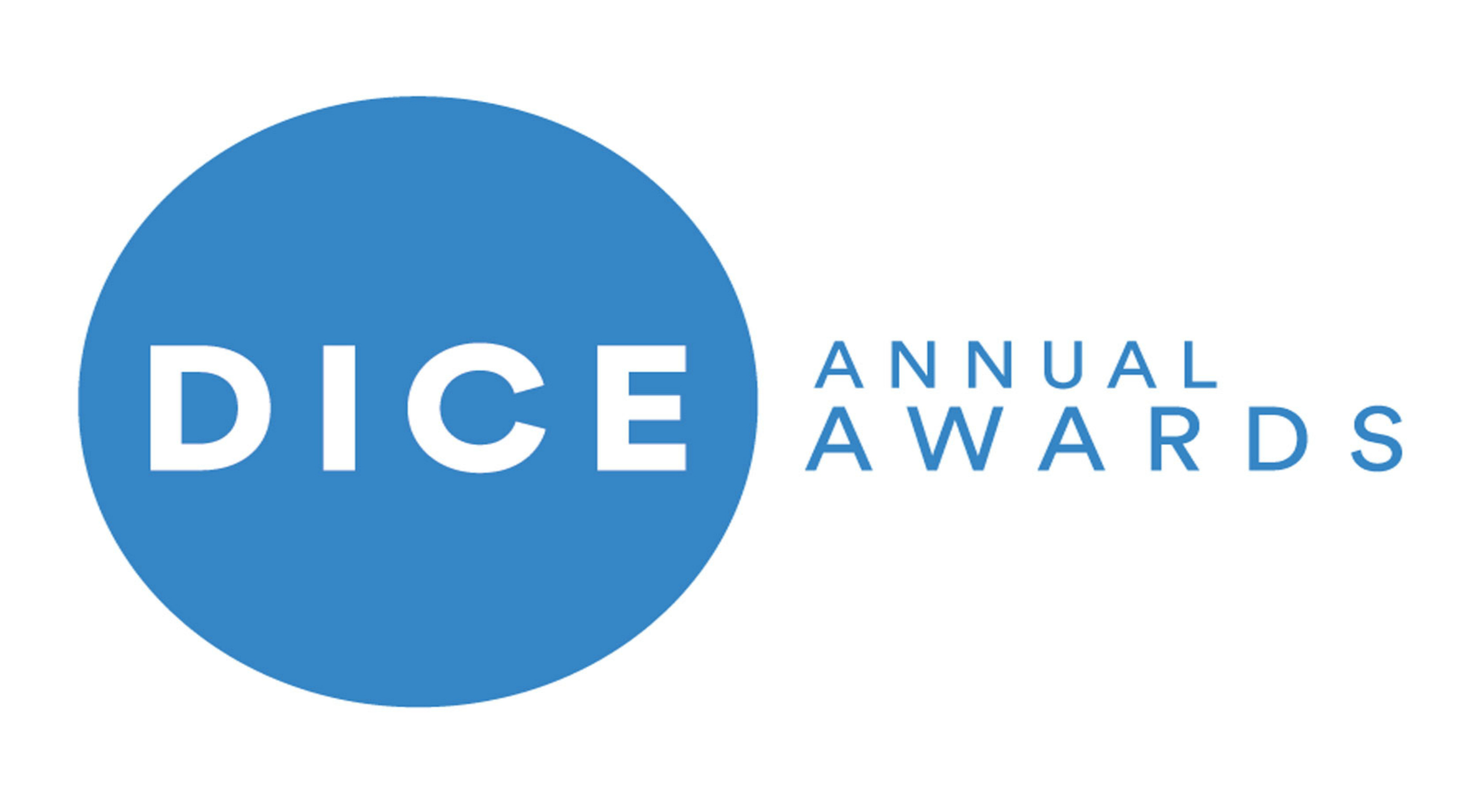 The Academy of Interactive Arts & Sciences (AIAS) has announced the finalists for its 23rd Annual D.I.C.E. Awards. The D.I.C.E. Awards recognizes outstanding achievement in video game development with categories focusing on character and story as well as the technical side.
Quite a few Switch games have been nominated, including Untitled Goose Game for "Outstanding Achievement in Character" and Luigi's Mansion 3 for "Outstanding Achievement in Animation." The D.I.C.E. Awards also announce Game of the Year categories and both Luigi's Mansion 3 and The Legend of Zelda: Link's Awakening are nominated for "Adventure Game of the Year."
More Switch games make the list, so make sure to check the full catalog below.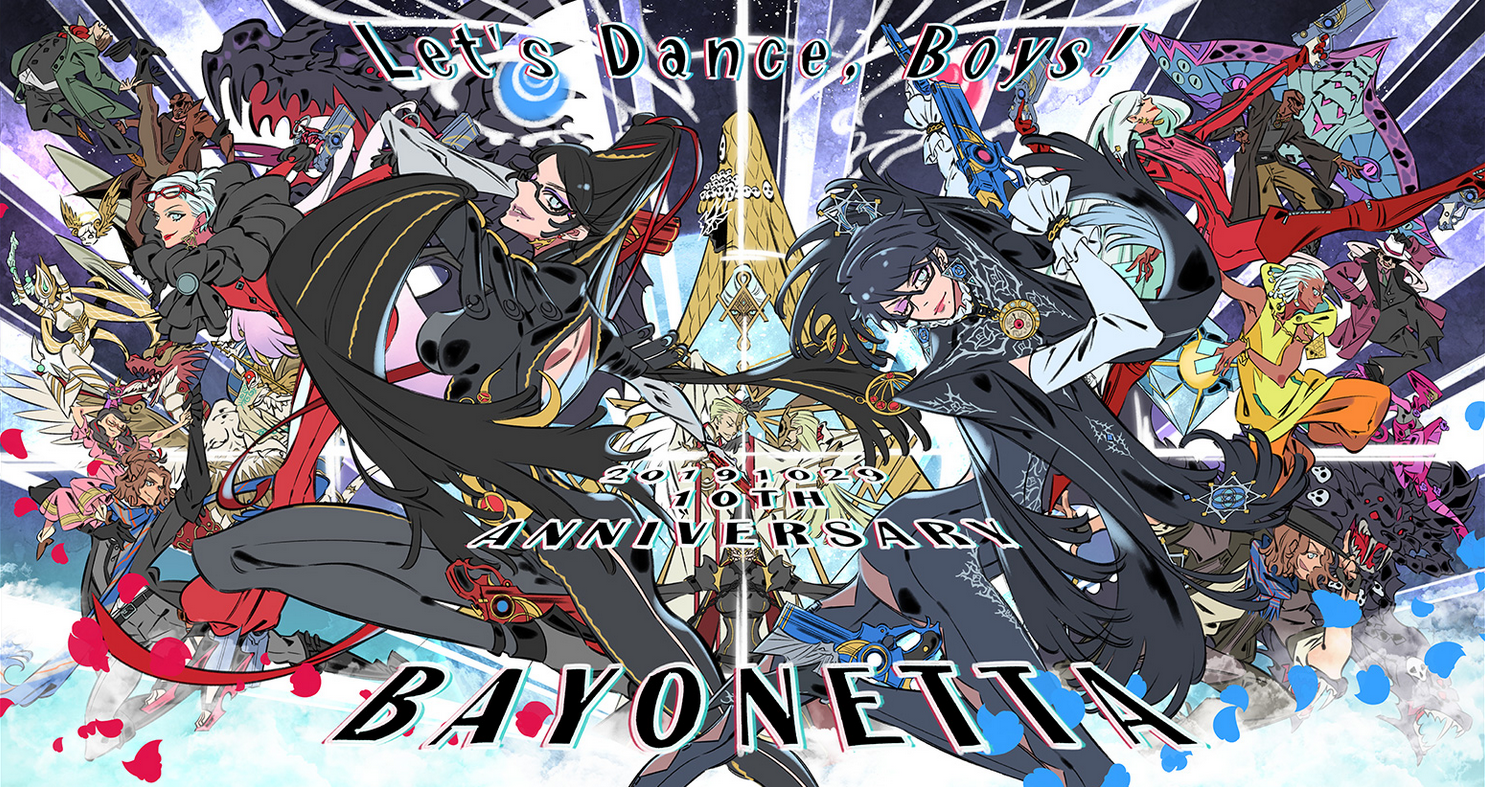 Bayonetta first released on this day ten years ago (though it wasn't on a Nintendo platform back then). PlatinumGames are celebrating the 10th anniversary of one of their most popular franchises with the special piece of artwork you see above, which was illustrated by Bayonetta series character designer Mari Shimazaki. They've also set up a special website here; among other things, you can find the following message from Bayonetta series director Hideki Kamiya there: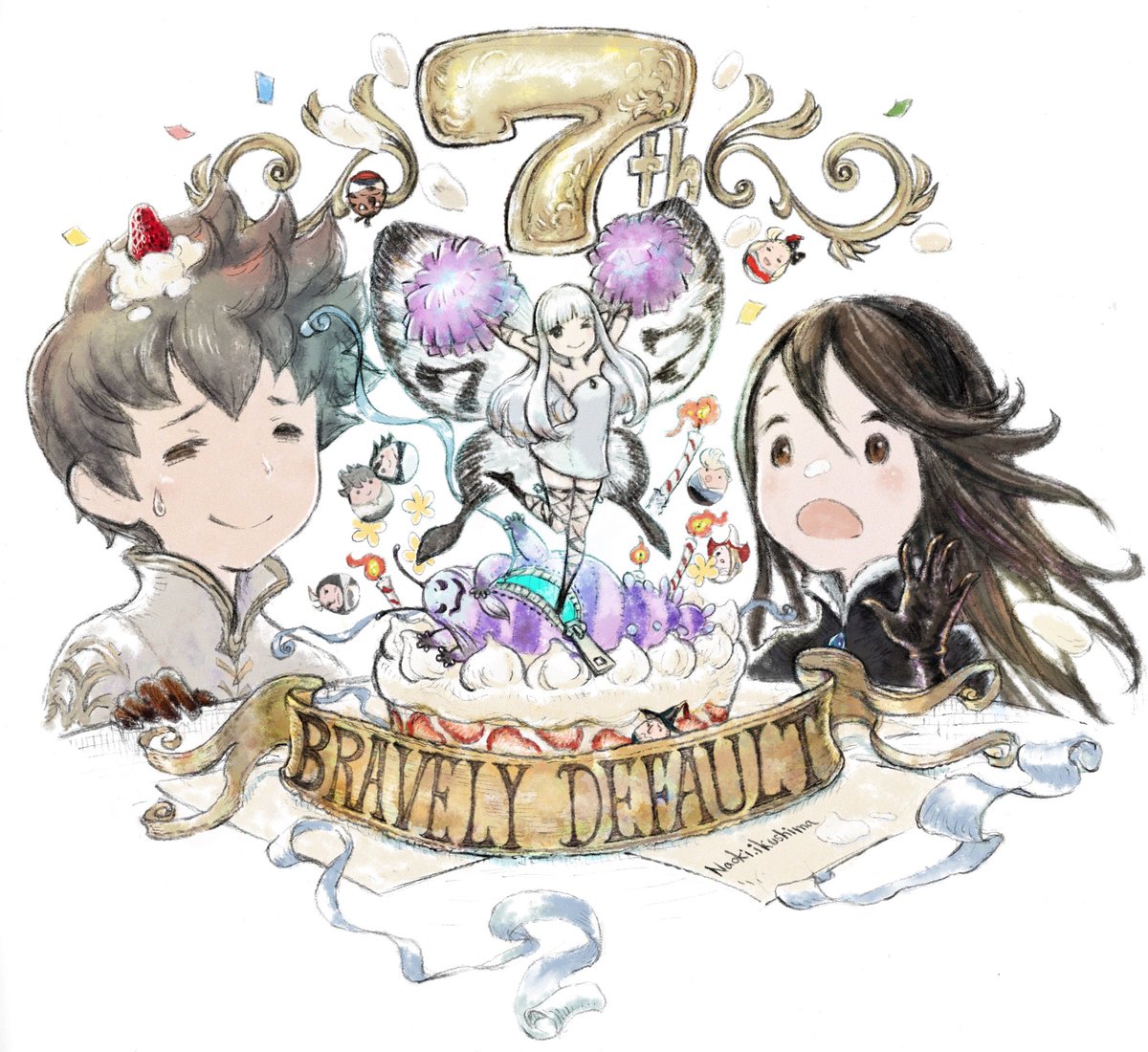 The original version of Bravely Default releases seven years ago today, October 11th, 2012. To celebrate the occasion, Square Enix shared the special piece of artwork you see above. Things have been a bit quiet for the franchise in the last couple of years – the latest entry in the series was the Japan-exclusive mobile game Bravely Default: Fairy's Effect, which came out in March 2o17.