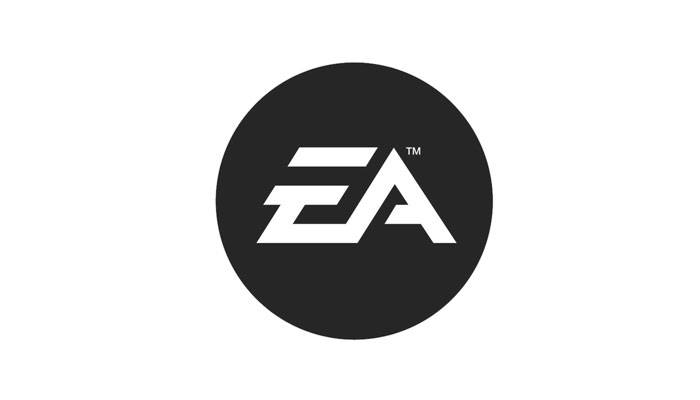 In a statement shared with IGN, EA has confirmed that its annual event EA Play Live has been cancelled for 2022.
After two years of running online-only events due to the coronavirus pandemic, Gamescom will return to the Cologne exhibition halls from 24 – 28 August this year, show organizers have announced today. The in-person event will incorporate additional safety measures such as improved admission management, digital queue management, extra-wide aisles, and limited ticket allotments to ensure the safety of participants.
The event will also continue to be held online for those who are unable to attend, and shows including Gamescom: Opening Night Live, Gamescom studios, and Gamescom: Awesome Indies will be streamed on numerous channels in addition to having a live audience on-site. For those participating online there will be Interactive Quests on the Gamescom Now website, with rewards for completion from key supporters, although further details regarding this online component have not yet been provided.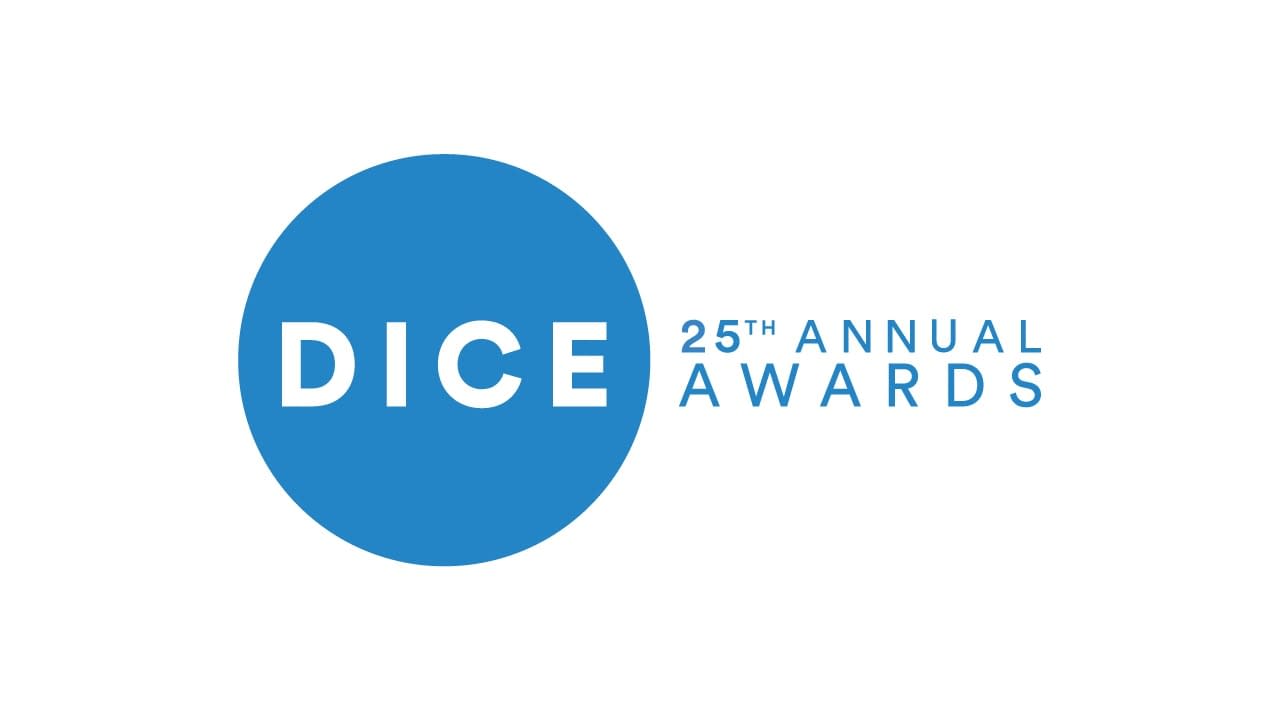 The 2022 DICE Awards Ceremony has just ended, and a couple of Switch exclusive games have won honors. This year Pokemon Unite, developed by TiMi Studio Group and The Pokemon Company, came away with the title of Mobile Game of the Year.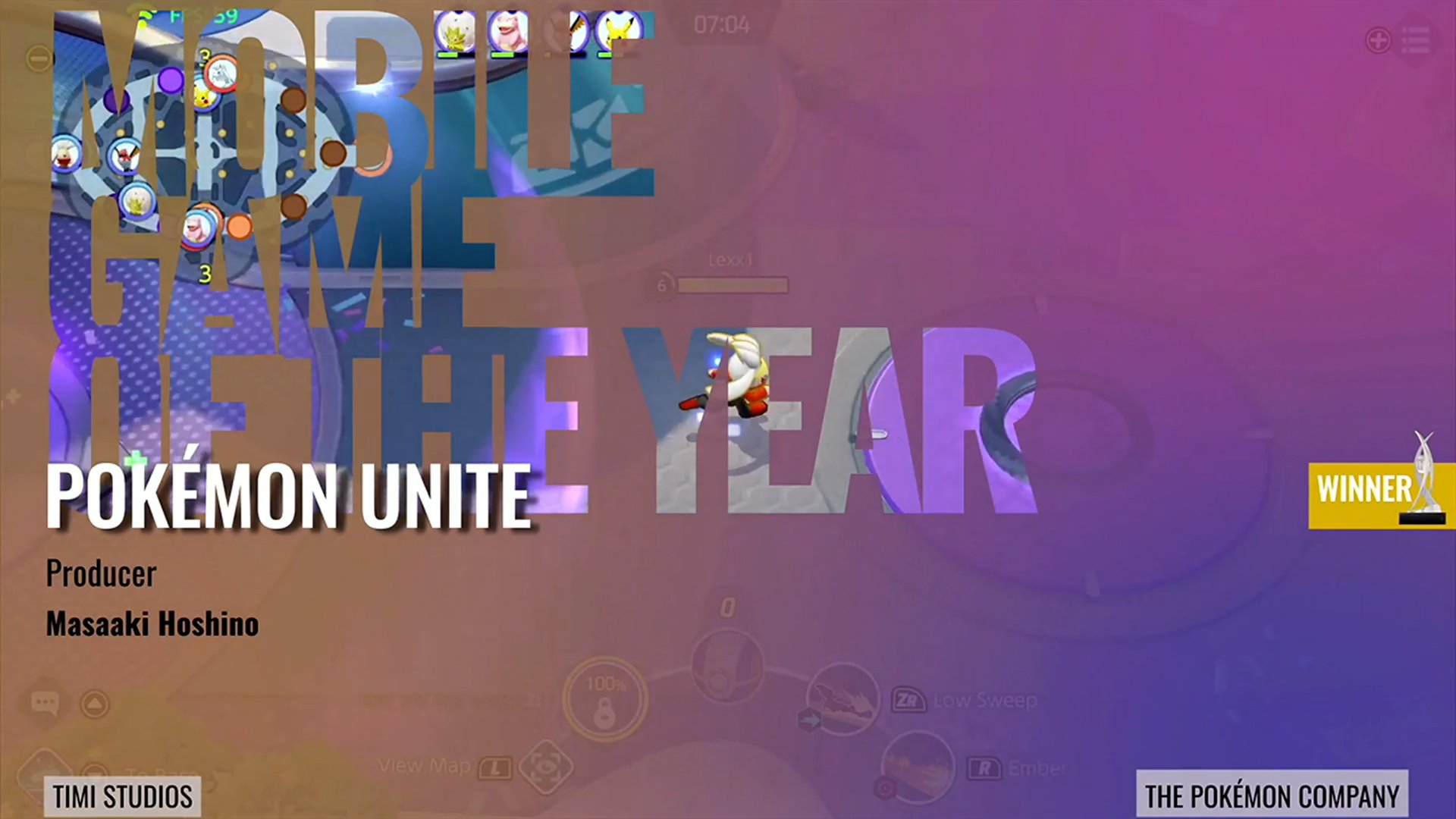 Additionally, Mario Golf: Super Rush, developed by Camelot, claimed the mantle of Sports Game of the Year.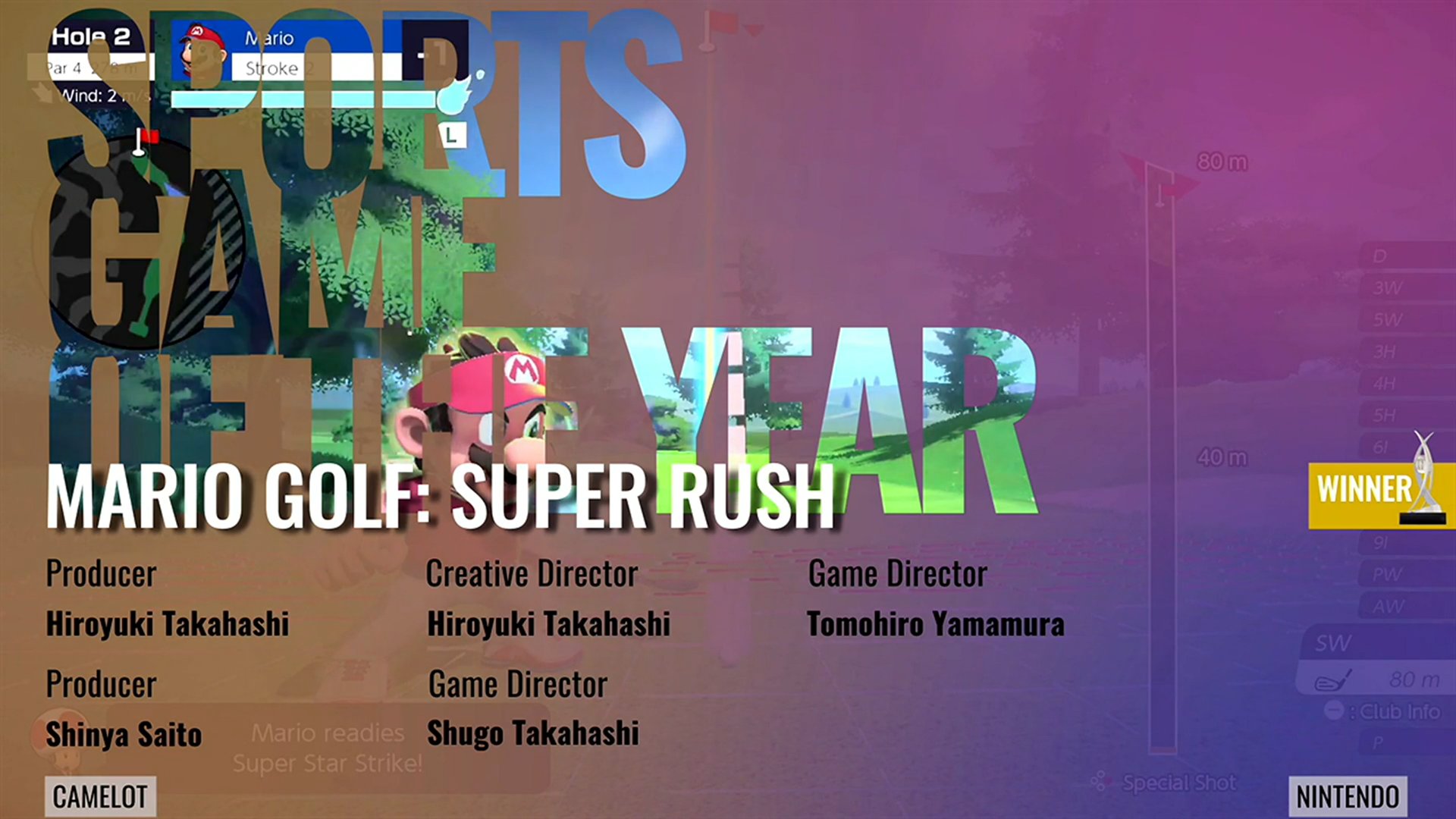 These awards are great honors for the games and their development teams, and all of the award winners (including some more Switch games) can be found in the list below.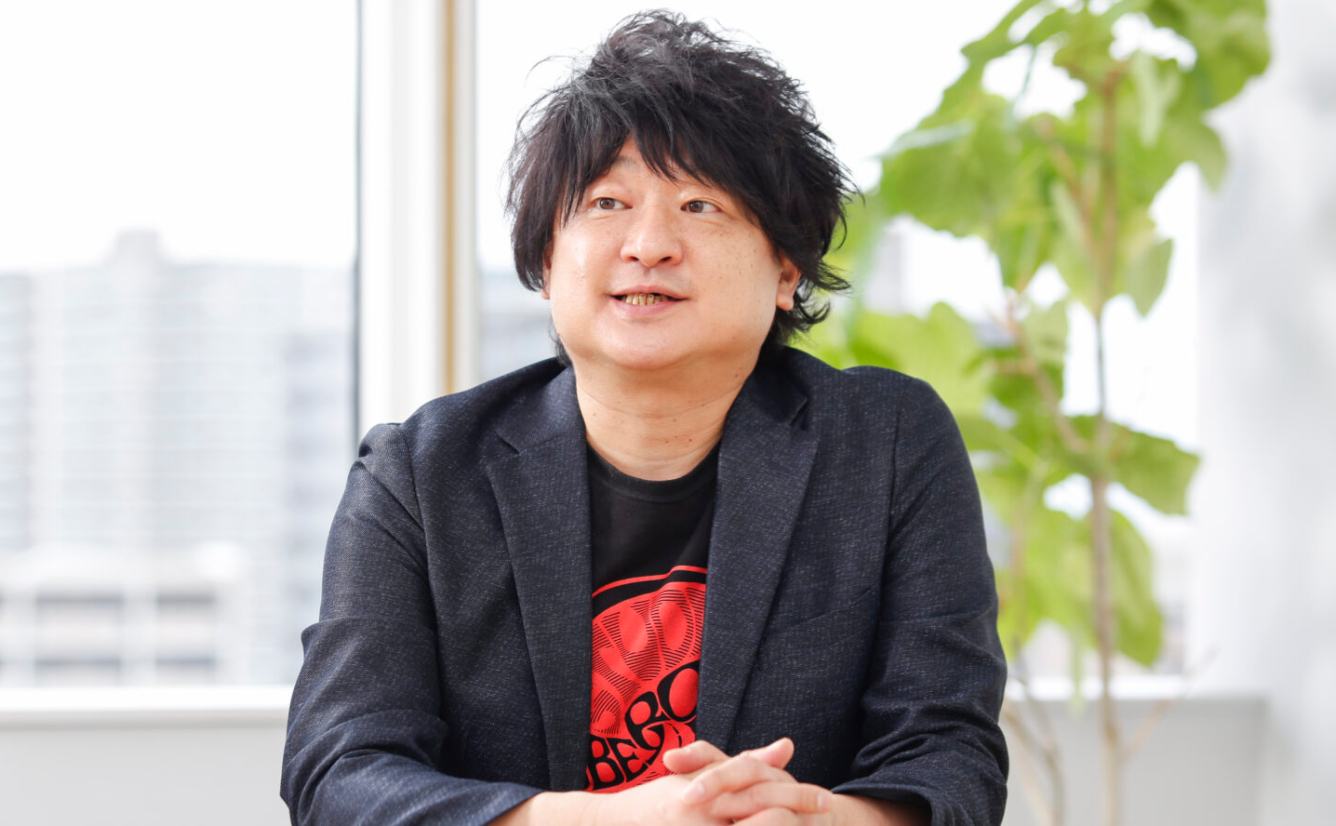 PlatinumGames has appointed a new CEO after Kenichi Sato stepped down from the position in December. Sato was the CEO of PlatinumGames from 2016-2021, but he is now an advisor on the board rather than the head of the company.
Atshushi Inaba is now the studio head, and he has been with the company since its inception. Additionally, he has served as the vice president for some time now, but is now being elevated to the CEO.
A letter written by Inaba has been released alongside this announcement, and it can be read in its entirety below.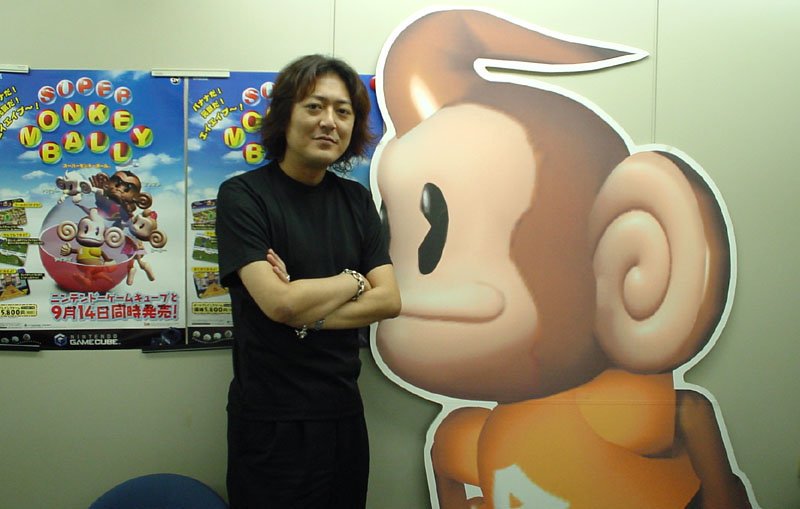 Two senior members of SEGA are leaving the company – Toshihiro Nagoshi and Daisuke Sato. The development studio behind the Yakuza series, Ryu Ga Gotoku, announced the departure of Nagoshi and Sato in a statement about the company's future.
Toshihiro Nagoshi is the creator of the Yakuza and Super Monkey Ball series, and in the company's statement they say that there was a time where "'Ryu Ga Gotoku' was basically synonymous with 'Toshihiro Nagoshi.'" However, Nagoshi is moving on and leaving not only his development studio but also SEGA in general. The reason for his departure is not given in the press release, nor is what he will do next, but he isn't the only one leaving the company.
Daisuke Sato, a senior producer and designer (also the Executive Manager of Super Monkey Ball: Banana Blitz HD), is leaving the company with Nagoshi. He also did not list a reason for leaving, but he has served as head of Ryu Ga Gotoku Studio for over 9 years. He says that he is confident that the studio will thrive without him, and that he is grateful to the fans that supported him and their games for so long.
Check out the company's full statement here as well as extended comments by Daisuke Sato and Toshihiro Nagoshi.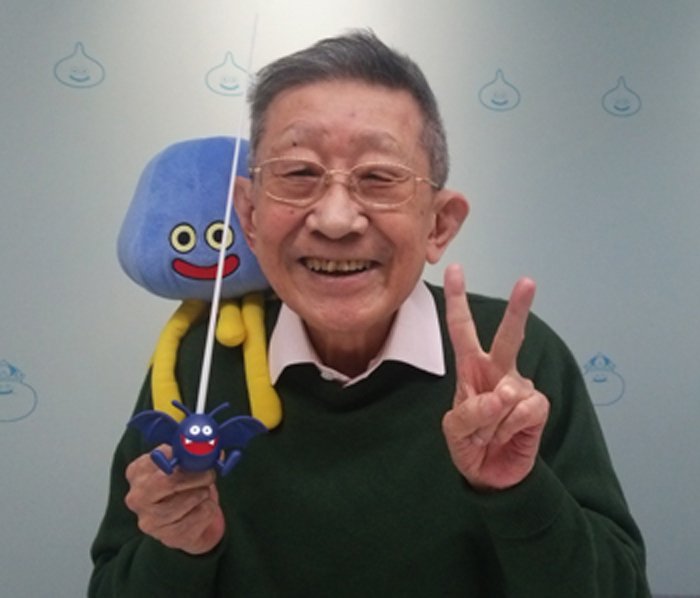 The composer for the Dragon Quest series, Koichi Sugiyama, has passed away at the age of 90. Square Enix Japan has put out a statement about the composer's passing on their official Dragon Quest website and listed his cause of death as septic shock. He passed on September 30, 2021.
Koichi Sugiyama has created music for the Dragon Quest series since its inception and is listed as contributing to over 500 songs for the game series over the years. Square Enix says in their statement that his last task before his death was composing the score for the upcoming 12th mainline game in the series, Dragon Quest XII: The Flames of Fate. What progress he made on this task was not listed in the statement.
Finally, in their statement Square Enix thanks him for his contributions to the Dragon Quest series and says that the music will be a part of his legacy. Comments by his collaborators, such as Yuji Horii (principle game designer and scenario writer for Dragon Quest) and Akira Toriyama (creator of Dragon Ball), can be seen on his obituary page and a memorial is being planned by Square Enix, scheduled to take place in Sugiyama at some point in the future.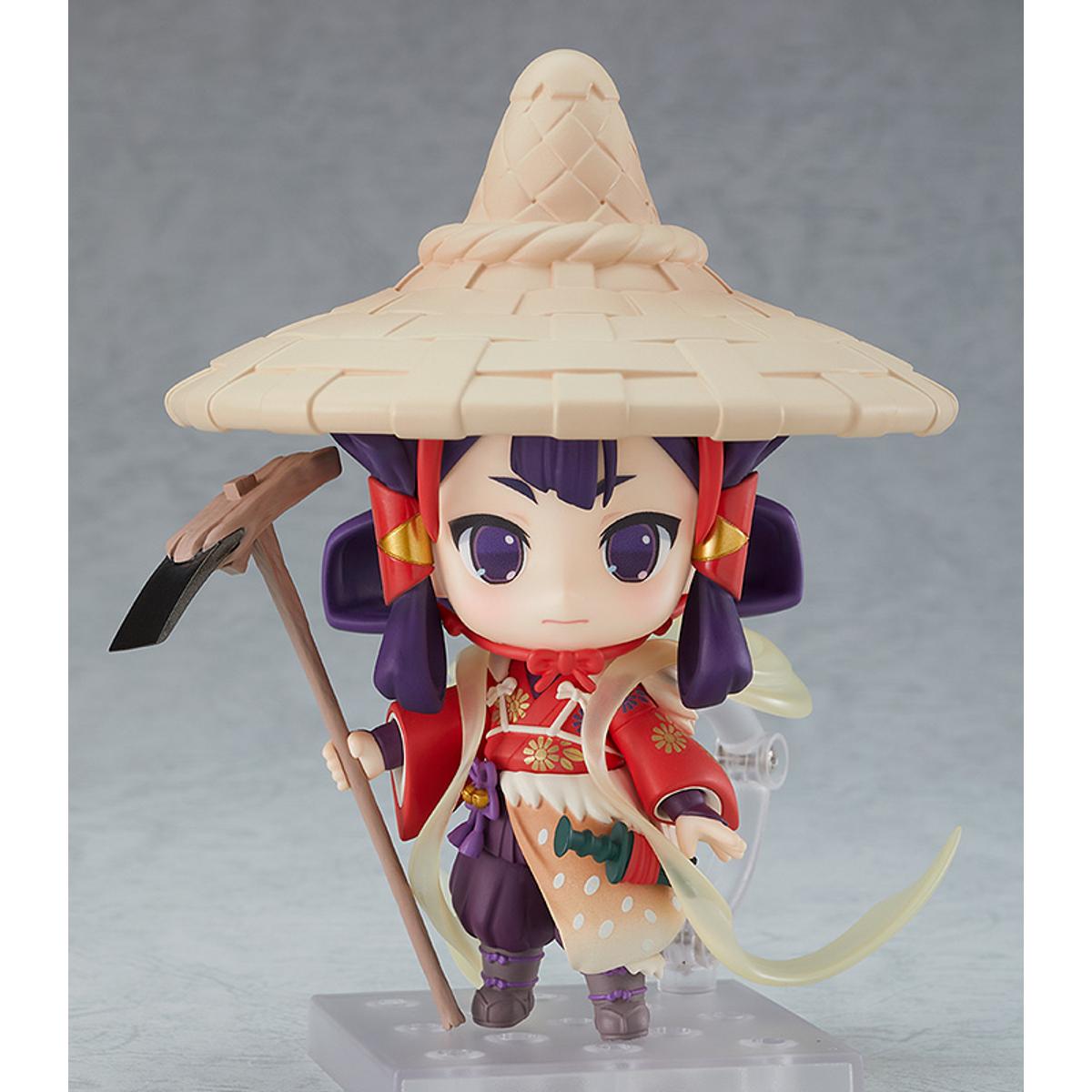 A new addition to the Good Smile Nendoroid line is now available for pre-order. This is the Princess Sakuna Nendoroid based on the character from Sakuna: Of Rice and Ruin.
This figurine is available for pre-order until October 20, 2021 and it is expected to ship in July 2022. It will be $68.99 and it features a couple of swappable face plates (for a standard and smiling expression), as well as a ton of interchangeable tools from the game for Sakuna to hold.
The full details of this figurine are included below as well as some pictures of it. It can be pre-ordered at this link.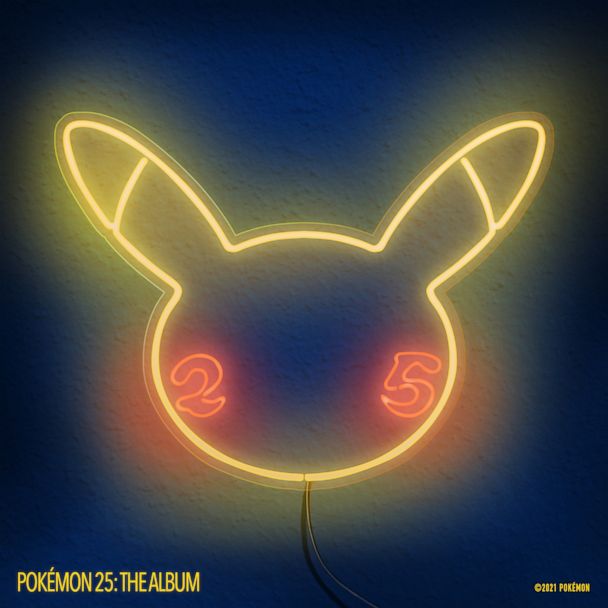 The next song featured on Pokemon 25: The Album has been released on YouTube and music streaming services. This song is "Take it Home" by Mabel and while it has no music video, there is a link to listen to the song below.
Pokemon 25: The Album releases with all of its songs on October 16, 2021.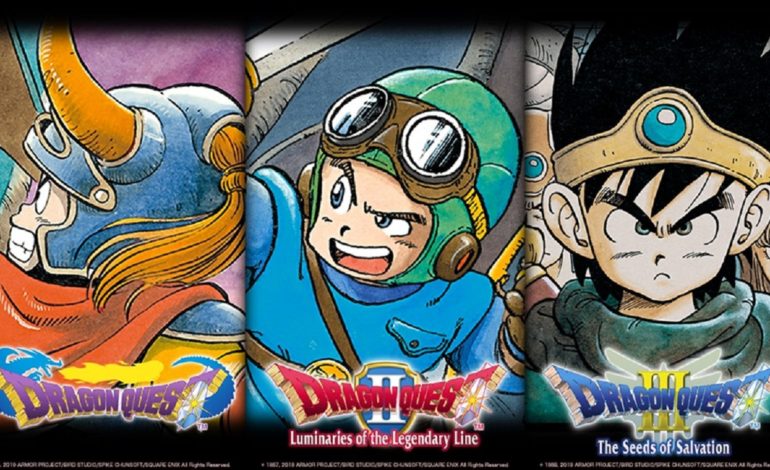 During the Dragon Quest 35th Anniversary stream, series creator Yuji Horii announced that Dragon Quest III is being remade in HD-2D. He explained that this was due to the popularity of the game. However, it seems that Horii's plans go past just a Dragon Quest III remake and on to also remaking the first and second games in the HD-2D style.
He started talking about this during the 35th anniversary live stream after announcing the Dragon Quest III Remake and saying that "Maybe afterwards, we maybe make [Dragon Quest] 1 and 2." He continued by saying "So, we're thinking maybe 3 we can start, and then maybe 1 and 2 there would be some kind of unexpected surprise."
Eventually, the other presenter flat-out asked if Horii was planning on remaking the first 2 games in HD-2D as well, and he answered with "Well, we want too."
So, while these remakes are not official, it seems pretty likely that the Dragon Quest team has plans to bring the first 2 games to HD-2D after Dragon Quest III. This whole exchange was translated by an official translator on the live stream, so if you'd like to take a look at the original clip, check it out below (starts at 50:00)!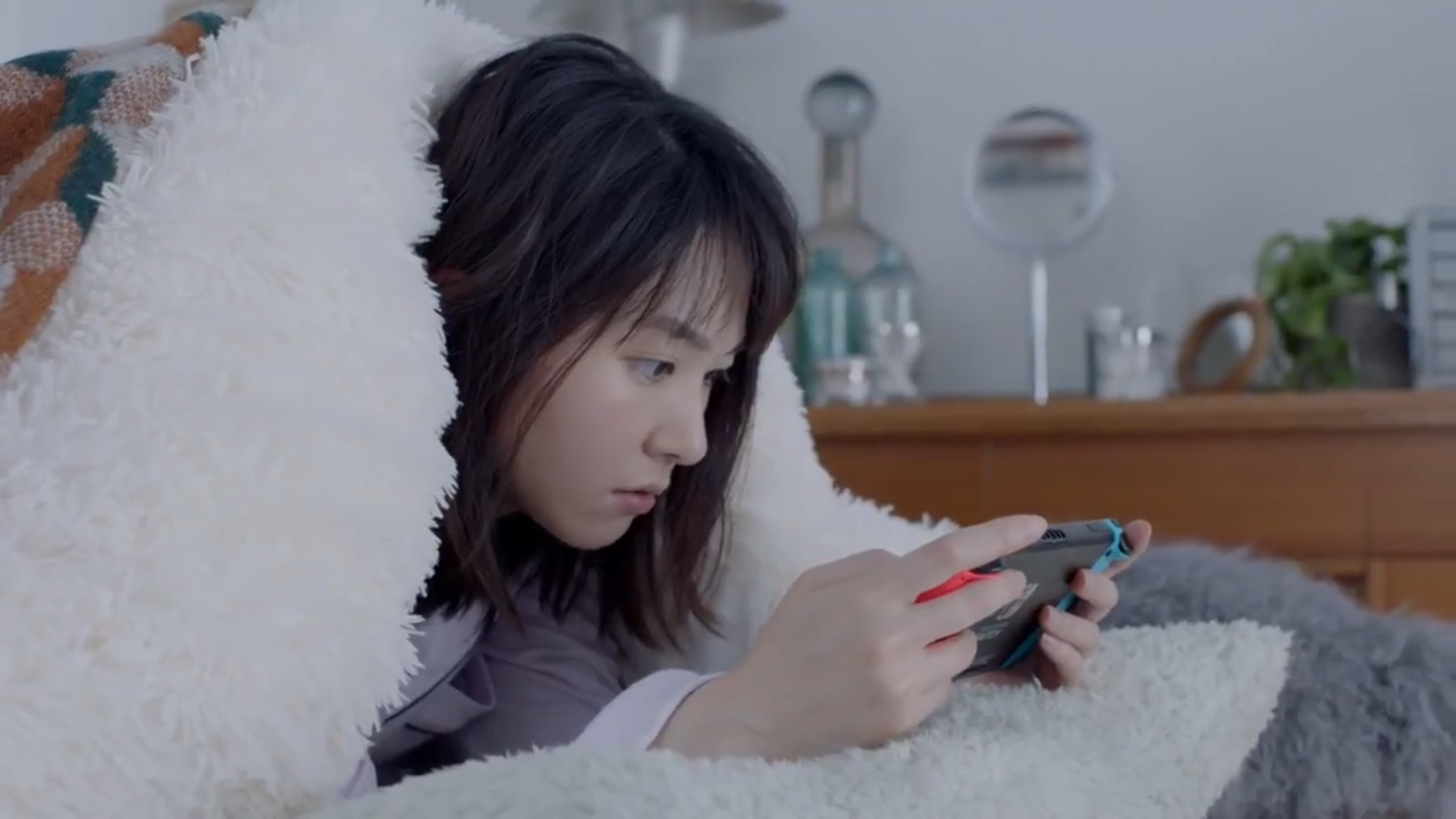 The sales numbers are out for both video game software and hardware in Japan for fiscal year 2020, which would be from March 30, 2020 to March 28, 2021. Famitsu released in its column the top 20 software sales for this time period and the sales records for all the systems on the market. It is notable that of the top 20 software bestsellers, 17 of them were Switch releases.