Gears hitting the Wii U eShop this spring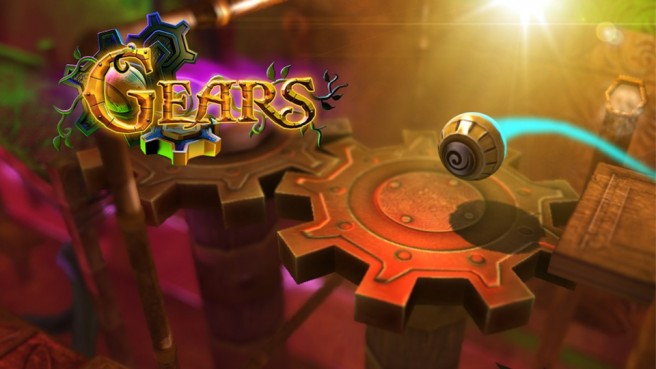 Mobot Studios is working on a Wii U version of the iOS title "Gears". It'll be hitting the eShop sometime this spring.
In Gears, players navigate a ball across three unique worlds. Here's what's being changed for the Wii U version:
Complete graphics overhaul for the big screen
New higher res textures
Real-time lighting and shadows
New Gamepad functionality
Gears will support tilt and touch control schemes from the iOS version as well as analog and button inputs.
Leave a Reply