Gensou Shoujo Wars coming to Switch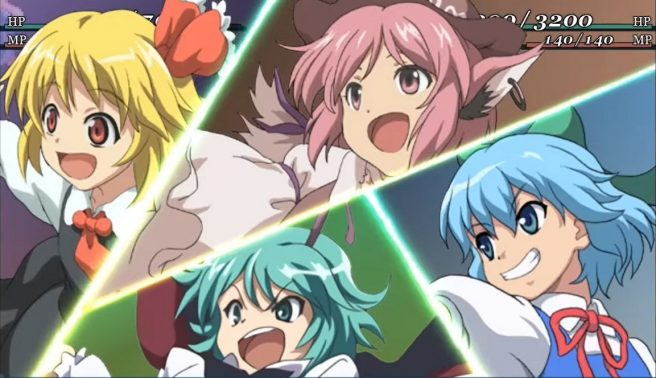 Gensou Shoujo Wars is making its way to Switch, publisher Phoenixx and developer Sanbondo announced today. The game will land on Nintendo's console in 2022.
The title, a strategy RPG, is inspired by the Super Robot Wars series and consists of four parts. Gensou Shoujo Wars Kou originally came to PC in 2010, followed by You in 2012, Ei in 2014, and Yume in 2017. This is the first time that the full experience will be made available in console format.
Gensou Shoujo Wars combines bullet hell and strategy RPG gameplay. It contains over 70 playable ally characters as well as lots of training elements, difficulty settings, lots of songs and more.
Here's a trailer promoting the news regarding the game's upcoming release on Switch:
The game will be sold digitally for Switch via the eShop. We'll bring you more on the title in the future, including a release date.
Also worth noting, fans can keep track of further updates on the official Japanese Twitter account here.
Leave a Reply