Gift, side-scrolling puzzle action game, coming to Switch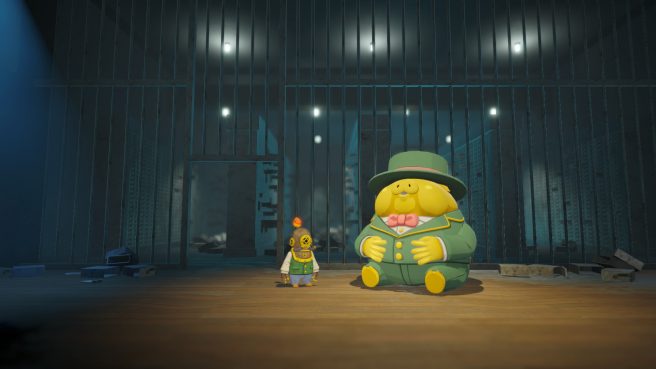 Publisher Bushiroad Games, along with developers Toydium and Million Edge, today announced that Gift will be appearing on Switch. The title is currently slated for 2024.
Gift is a side-scrolling puzzle action game in which the protagonist wakes up and finds himself on a sinking luxury cruise ship that he needs to escape from. More information can be found in the following overview:
When the protagonist wakes up, he finds himself on a luxury cruise ship. The game revolves around the story of his attempts to escape from the sinking ship and a group of passengers he feels nostalgic about.

This action game is where you find your passengers and escape from a sinking ship. The tilt and water level of the ship are constantly changing, and the situation can vary dramatically depending on the timing, even in the same location. Gimmicks in the stages also change significantly depending on the tilt and water level. Players need to use these elements and build escape routes strategically. Sometimes it is necessary to solve puzzles, and sometimes it is needed to navigate your way through different actions.

In the end, the protagonist will be with his precious one at last.
Have a look at a trailer for Gift below.
Bushiroad Games Presentation 2023 Trailer
Leave a Reply