Gigantamax Meowth, Charizard, Eevee and Pikachu all seen on CoroCoro Ichiban cover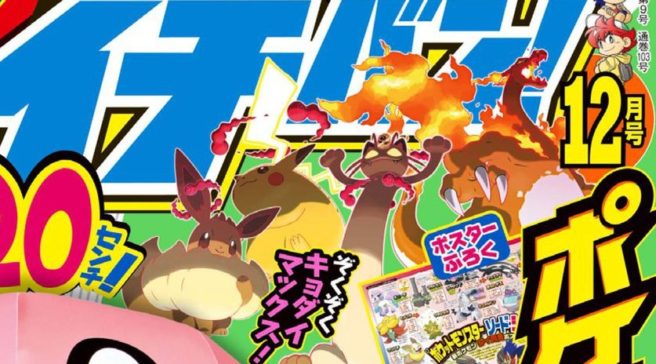 It appears that the Gigantamax versions of Meowth, Charizard, Eevee, and Pikachu have all been confirmed from an image leak of the latest CoroCoro Ichiban cover.
It is unclear at this time if this will be part of the Pokemon Sword and Pokemon Shield information scheduled to be released later today. Those interested can view the full cover below.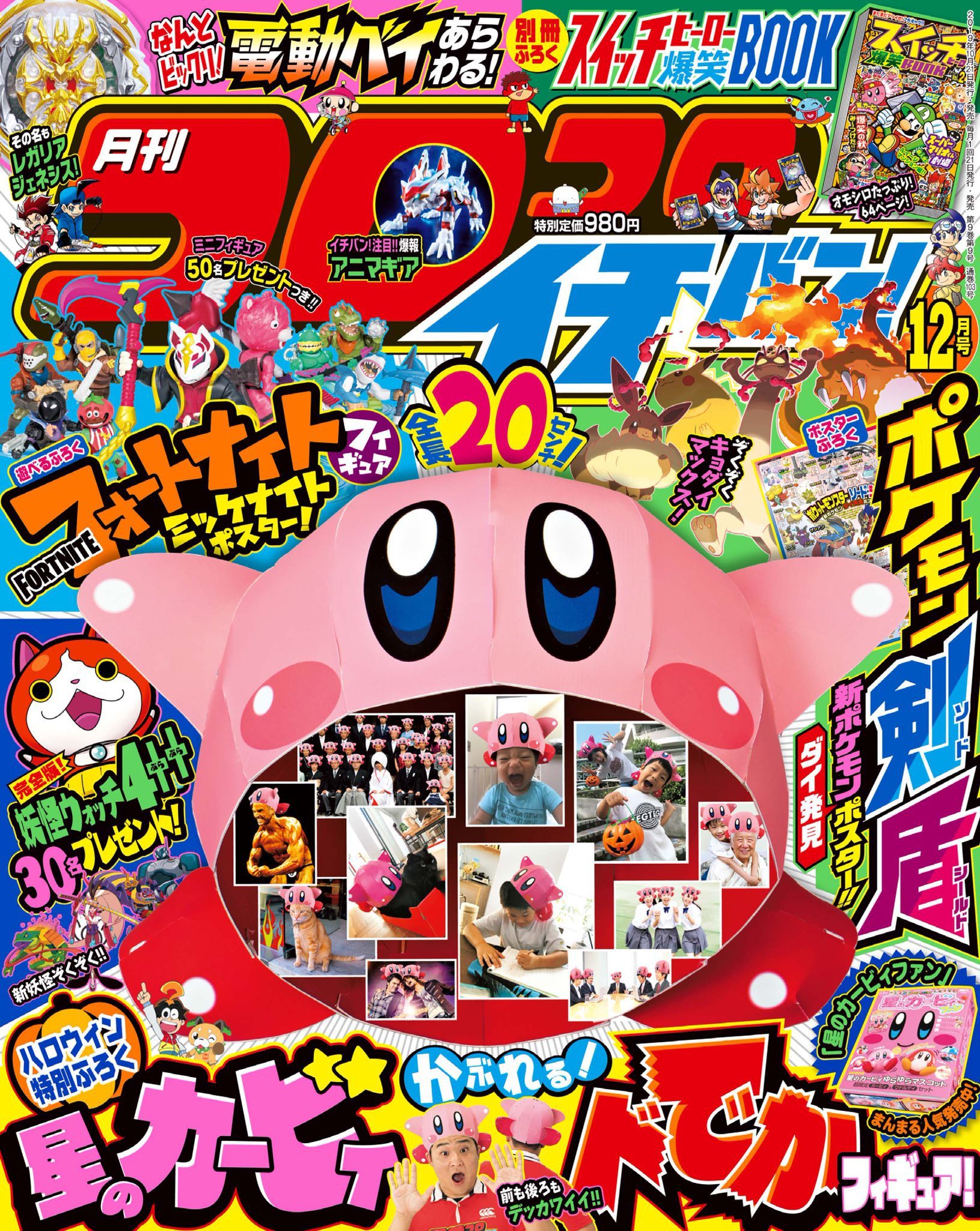 Leave a Reply