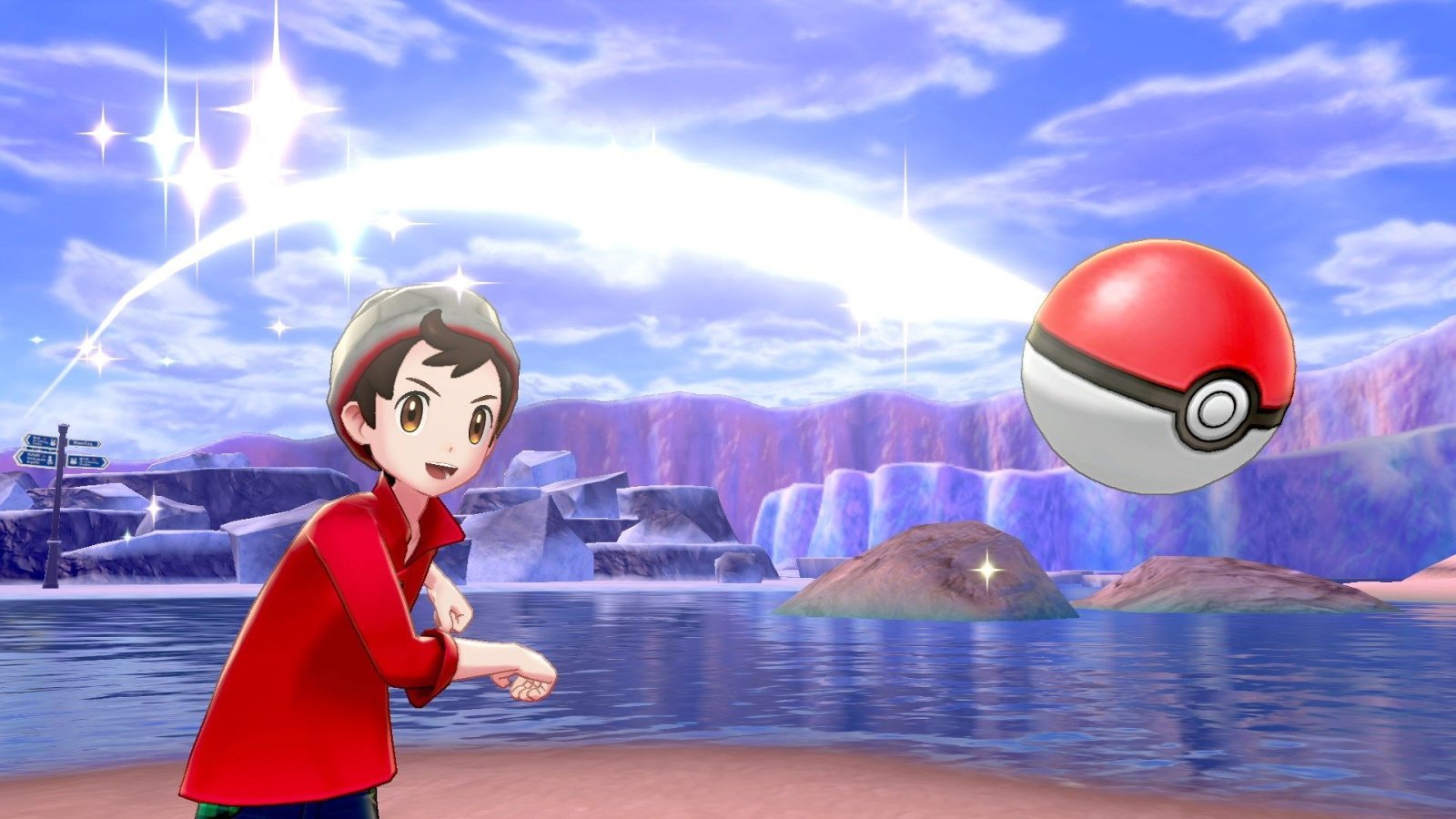 Glitches and exploits seem to come hand in hand with Pokemon games. The latest entry, Pokemon Sword/Shield, was just recently impacted by one major issue in which hacked creatures could be sent through Surprise Trade. The situation resulted in crashes and could prevent online interactions. Fortunately, the games were eventually patched.
Another notable exploit seems to have popped up recently. Players have discovered that the results of an online match can be negated, and in a relatively simple manner. All that's needed is to push the power button to disconnect the Switch at a specific time after losing a match. If it's done the right way, the loser won't lose points for the match and the winner won't gain any points for their victory.
The bug has already circulated quite extensively on social media, including how it can be performed. Here's a look at it in action: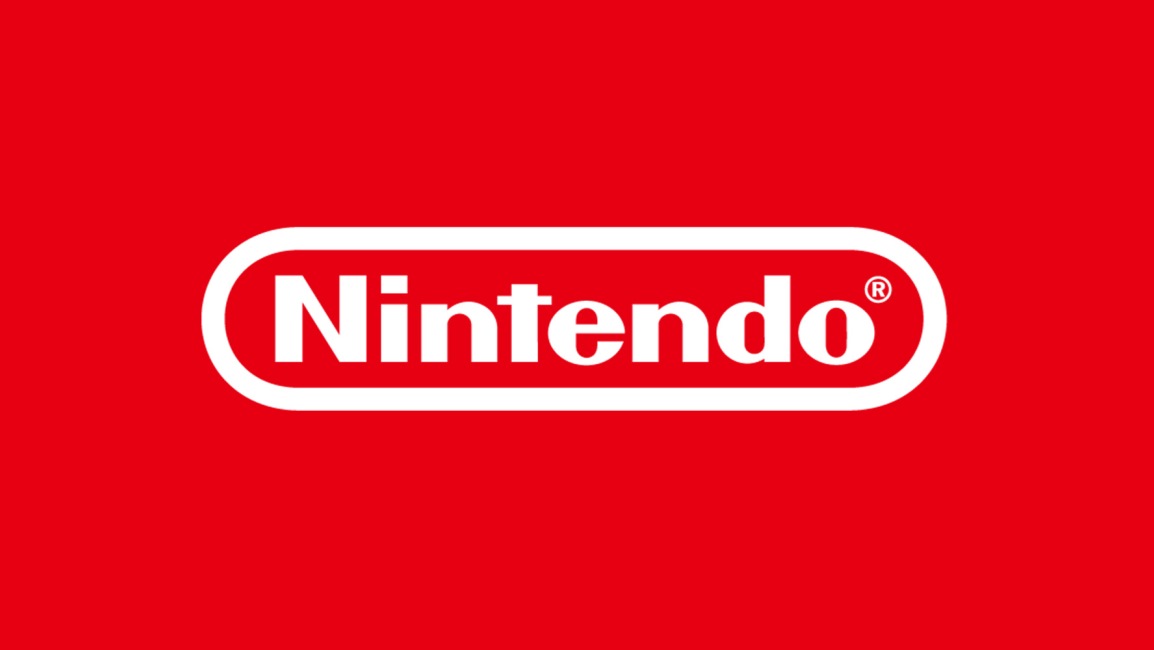 Update: Flipnote Studio for Switch as well as the new Pokemon music have been confirmed fake, so thankfully we can rest easy knowing that Nintendo's servers have not been hacked.
---
Original: When you're a big company like Nintendo, protecting against hacks is something you unfortunately have to deal with. In the Big N's case, with announcements and other plans being set up weeks and months in advance, ensuring that information isn't revealed before an unveiling can be crucial. Hacks (and especially leaks) do happen though, and it's something we've seen impact Nintendo in recent years.
Another notable hack may have taken place over the past few days. Two releases may have been involved: a new Flipnote Studio for Switch and Pokemon Sword/Shield DLC.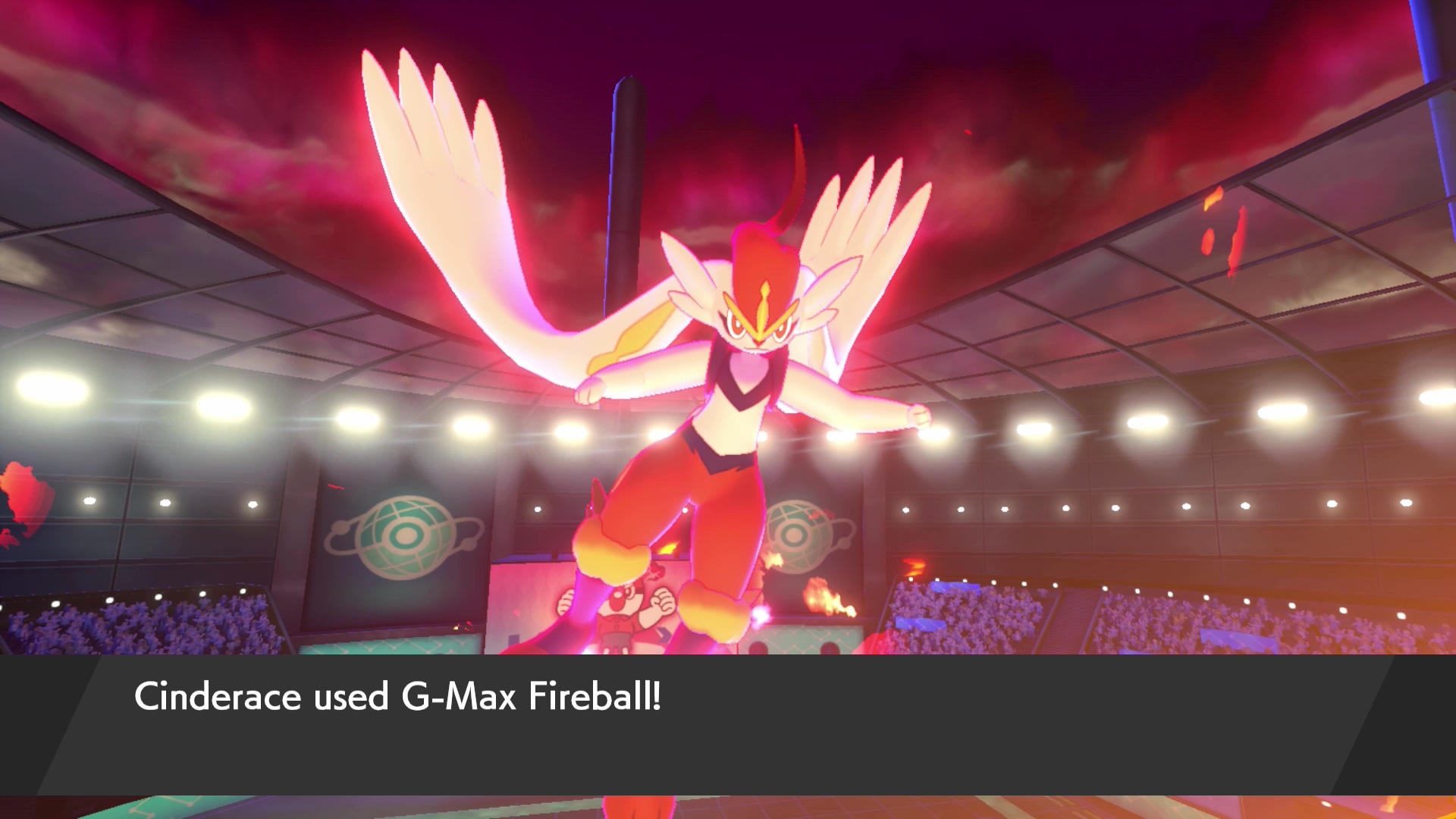 The Pokemon Company has passed along some screenshots from Pokemon Sword/Shield showcasing the first DLC featured in The Isle of Armor. We have the images below.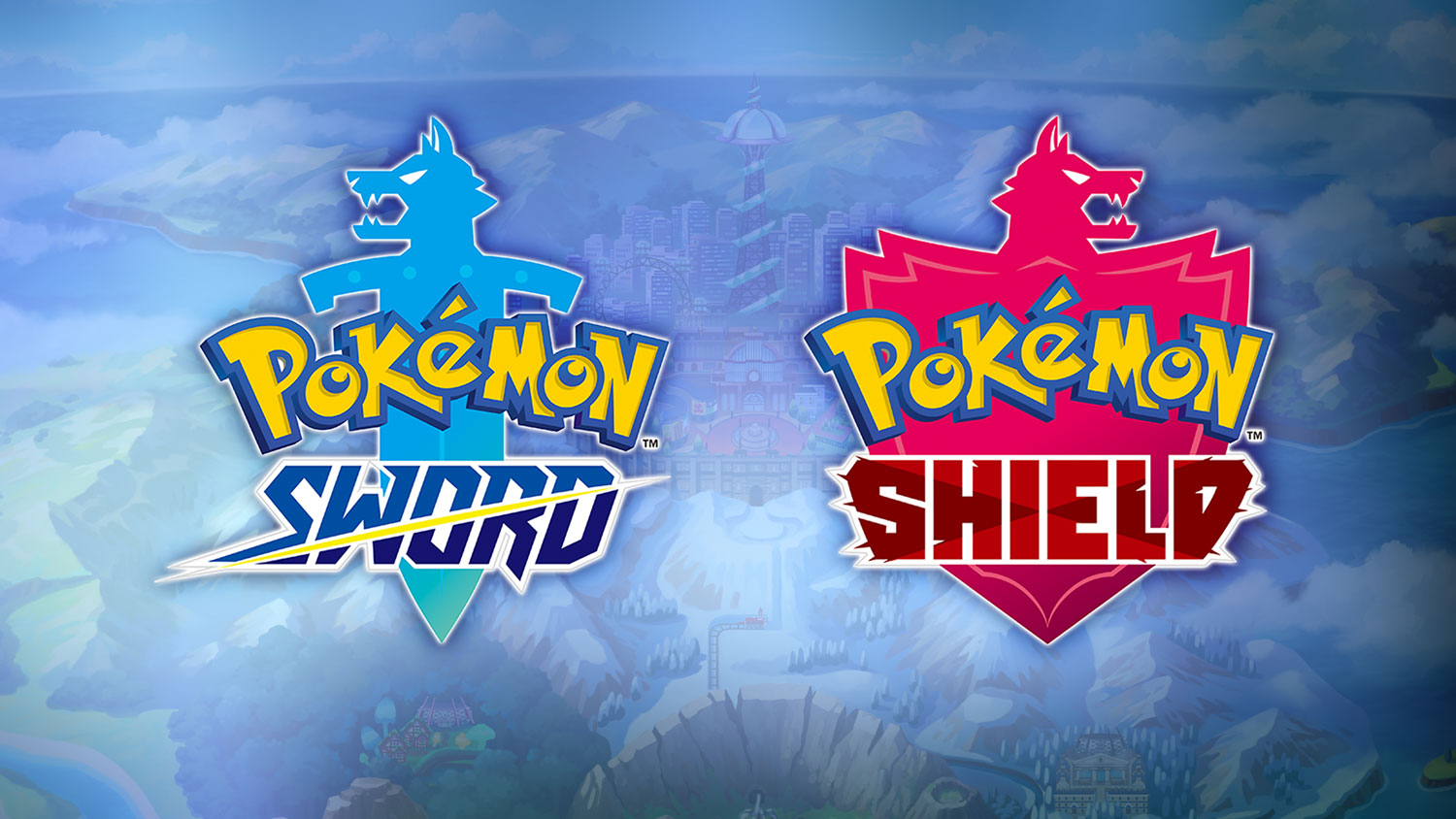 The Wild Area has shifted once again, seeing Snorlax, Machamp, and Gengar tag out. The new arrivals this time are Gigantamax Copperajah, Charizard, Garbodor, Duraludon. It would seem the item drops this time are more focused on rare berries, but you can see the entire drop rate list via Serebii here. Are there any Pokemon you'll be chasing this round?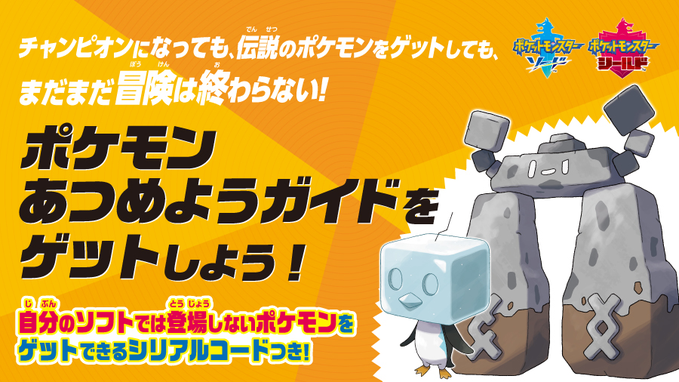 Version-exclusive Pokemon are the focal point for the latest rotation in the Wild Area. Players can also reap rewards such as fossils and apples to evolve Applin. This event runs until March 25th at 23:59 UTC, and a full break down of the raids currently available as well as their drop rates can be found here via Serebii.
Players in Japan can look forward to receiving a code for Dynamax Crystals to unlock Max Raid Battles for Stonjourner and Eiscue from March 27th. If this happens for other regions, we will make sure to update.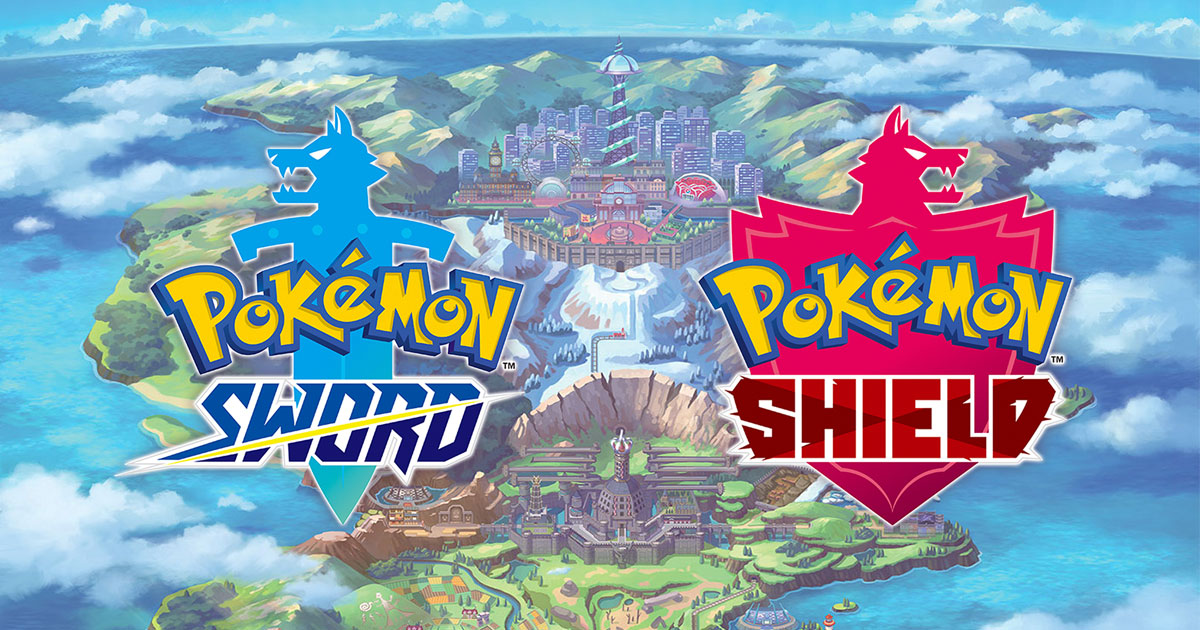 A few hours ago, Pokemon Sword and Pokemon Shield were updated to version 1.1.1. While Nintendo said it simply addressed a number of issues to improve the gameplay experience, the patch is actually more significant than the vague statement implies.
We had heard awhile back that hacked Pokemon were popping up in Surprise Trade. Unfortunately, players could be heavily impacted by game crashes and being unable to access online interactions. The good news is that with this week's update, the exploit has now been addressed.
If you haven't already, be sure to update Pokemon Sword/Shield before getting involved with Surprise Trade.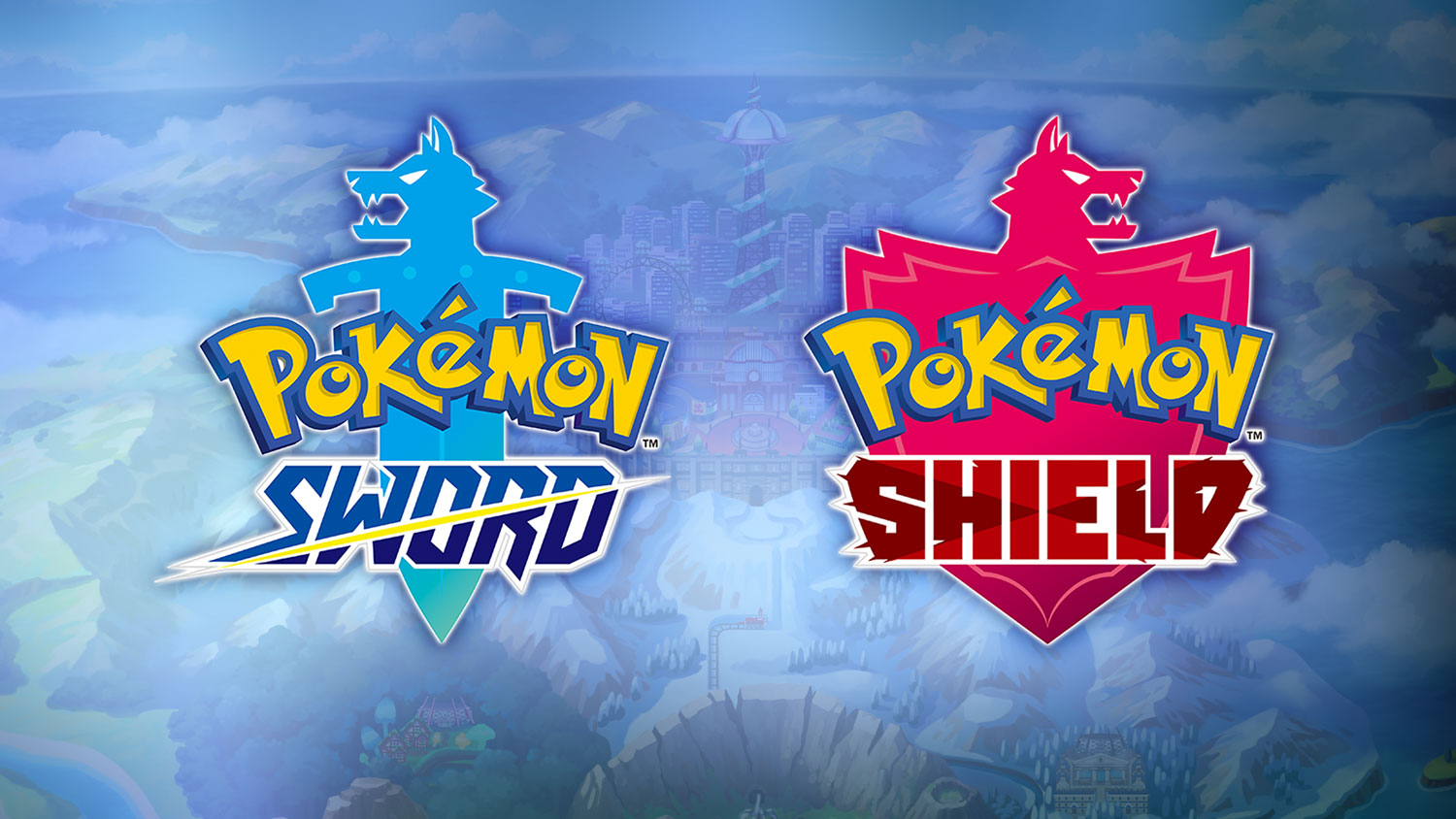 Update: Though it wasn't mentioned in Nintendo's patch notes, the update also addresses issues relating to hacked Pokemon. Read more about the situation here.
---
Following the previous update for Pokemon Sword and Pokemon Shield in January, both games have been updated again. The latest patch is version 1.1.1.
If you were looking for something major this time around, you'll unfortunately be disappointed. Nintendo says of today's update: "Fixed several issues to improve gameplay experience."
Pokemon Sword and Pokemon Shield are getting their first DLC, The Isle of Armor, in June as part of the Expansion Pass. The Crown of Tundra will follow this fall.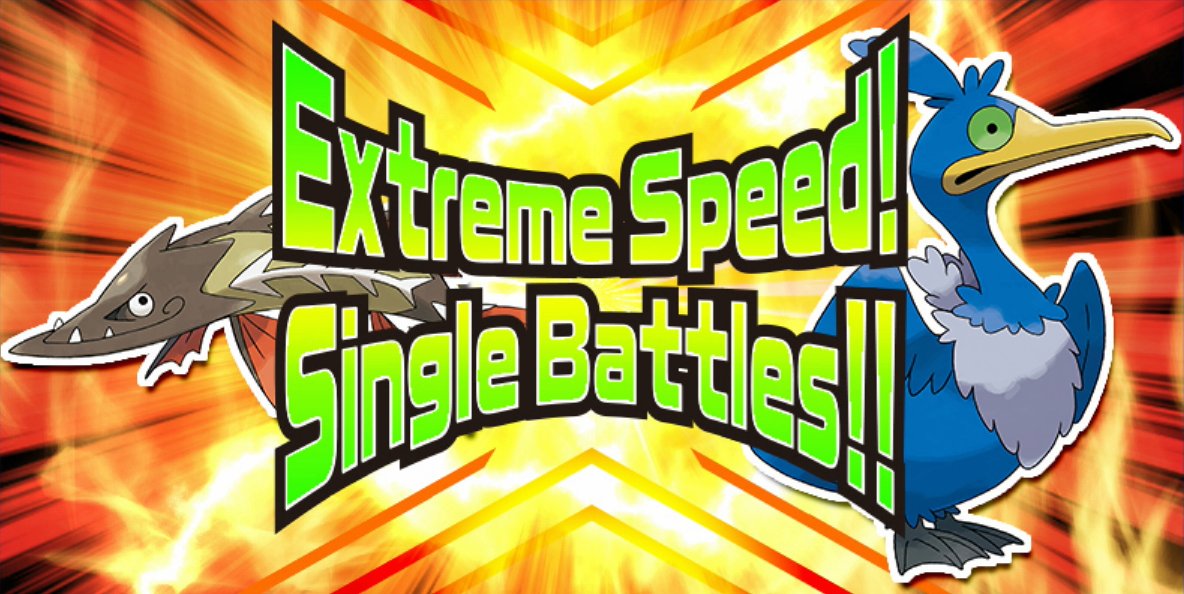 The next online competition has been announced for Pokemon Sword & Shield. Called "Extreme Speed! Single Battles!!", the competition shortens turn times, Pokemon selection times and more, allowing for fast-paced battles that require players to act fast. Dynamaxing is banned. All Pokemon except Mythicals are allowed to take part, even those transferred through Pokemon Home. Here are the full rules:
Registration Date

March 12th 2020 05:00 UTC – March 19th 2020 23:59 UTC

Battle Date

March 20th 2020 00:00 UTC – March 22nd 23:59 UTC

Format

Single Battle

Region: International
Battle Format: Singles Battles
Battle Limits: 15 Battles per day
Match Time: 10 Minutes
Player Time: 5 Minutes
Turn Time: 10 Seconds
Pokémon Select Time: 30 Seconds
Pokémon Restrictions: Legendary & Mythical Pokémon Banned.
Dynamax: Banned
Transfered Pokémon: Allowed
Pokémon Limits: Team of 1 selected of 6 Pokémon from Level 1 to Level 100. All Pokémon then set to Level 50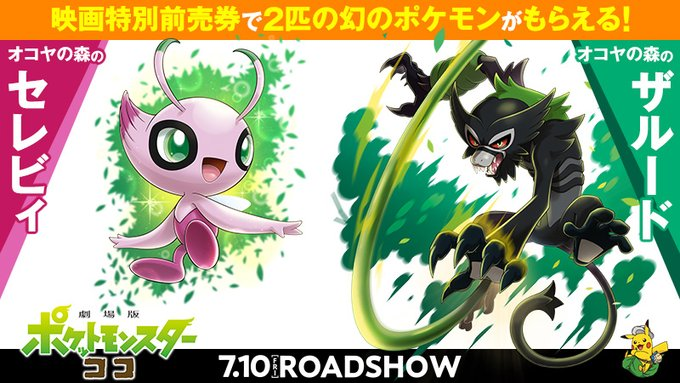 With the movie's July 10th release seeming pretty far away, it was announced that starting April 17th, tickets will be available for pre-order for Pokemon the Movie: Coco. Moviegoers will also be rewarded for their purchase, with a shiny Celebi being gifted to all who pre-purchase a ticket, and Zarude becoming available to players from June 15th. While nothing has been announced for Western players just yet, its a matter of time before we are informed of how to obtain this new Legendary Pokemon.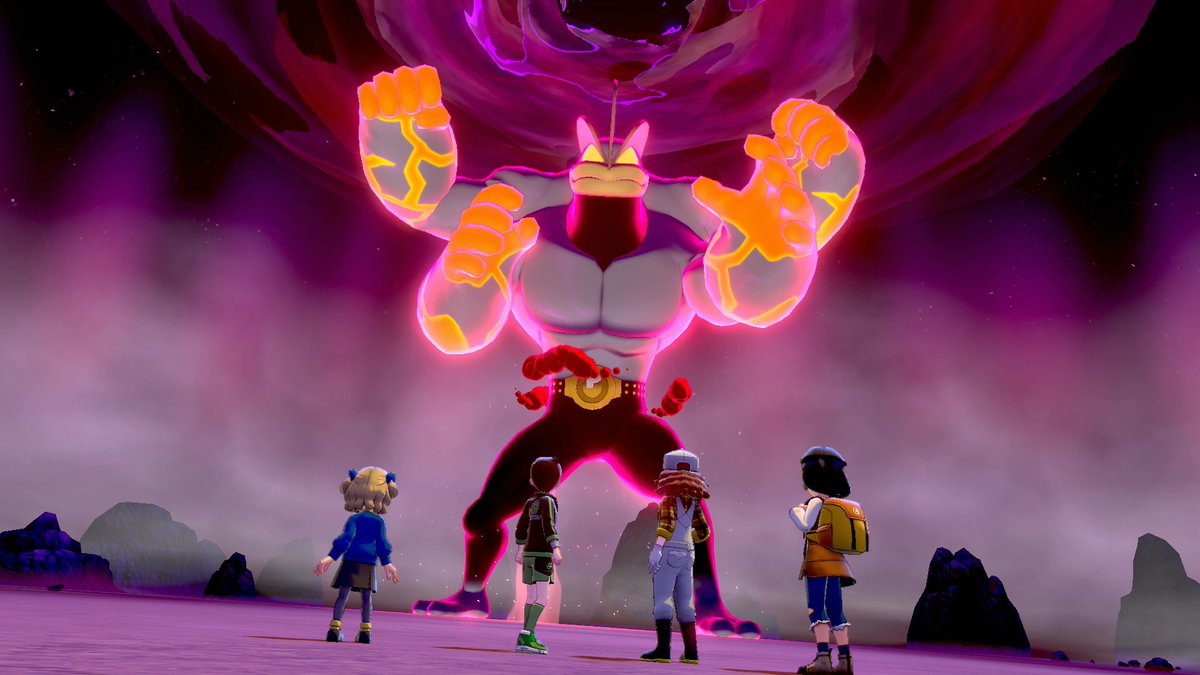 Pokemon Sword and Pokemon Shield have updated their Wild Area event. Gigantamax Snorlax is back in action alongside the additions of Gigantamax Machamp and Gigantamax Gengar. We should also note that Toxtricity, Grimmsnarl, Hatteren, Kingler, and Orbeetle have left the boosted raids.
Pokemon Sword and Pokemon Shield are available on Switch.