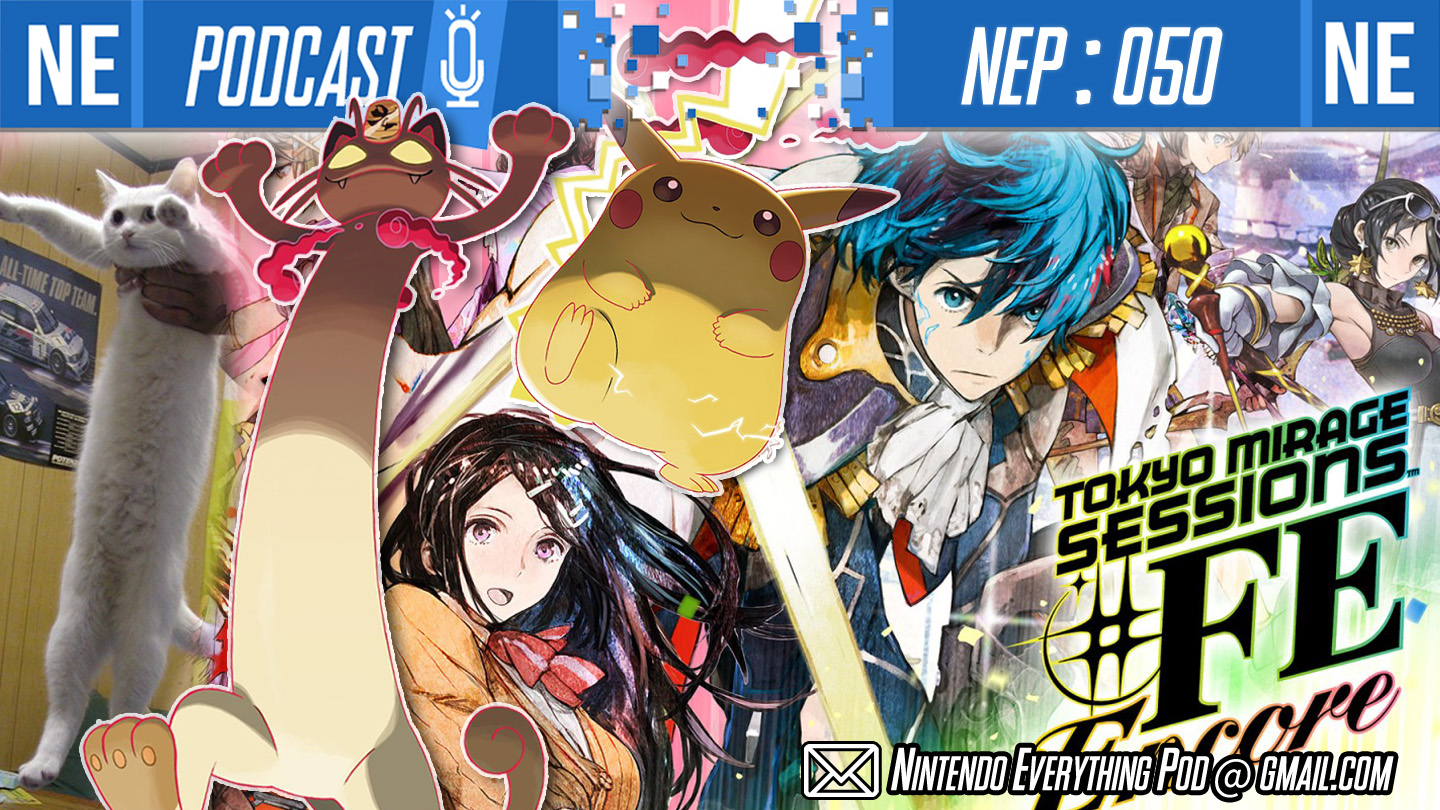 Hello, my pop stars and mirages! This week on NEP, it's nonstop controversy. Tokyo Mirage Sessions #FE Encore is going to be censored in all regions, including Japan. What does that mean? What really happened? There's a lot of misinformation out there, so let us break it down for you. Same thing with Activision-Blizzard recently. Overwatch came out on the Switch this past week—did you notice? We do our best to inform you on what's going on. And we lighten things up with some heavy, chonky Pokemon announcements. Longcat Meowth is a good boy. Plus, our ideal Pokemon catching tutorial stories. We tidy things up with a chat about Xenoblade Definitive Edition thanks to our lovely listener mail.
If you're enjoying NEP, please consider giving us a 5 star review on Apple Podcasts, aka new iTunes. It's incredibly helpful in getting us exposed to new listeners through algorithms, so we would greatly appreciate your help. Thank you for listening!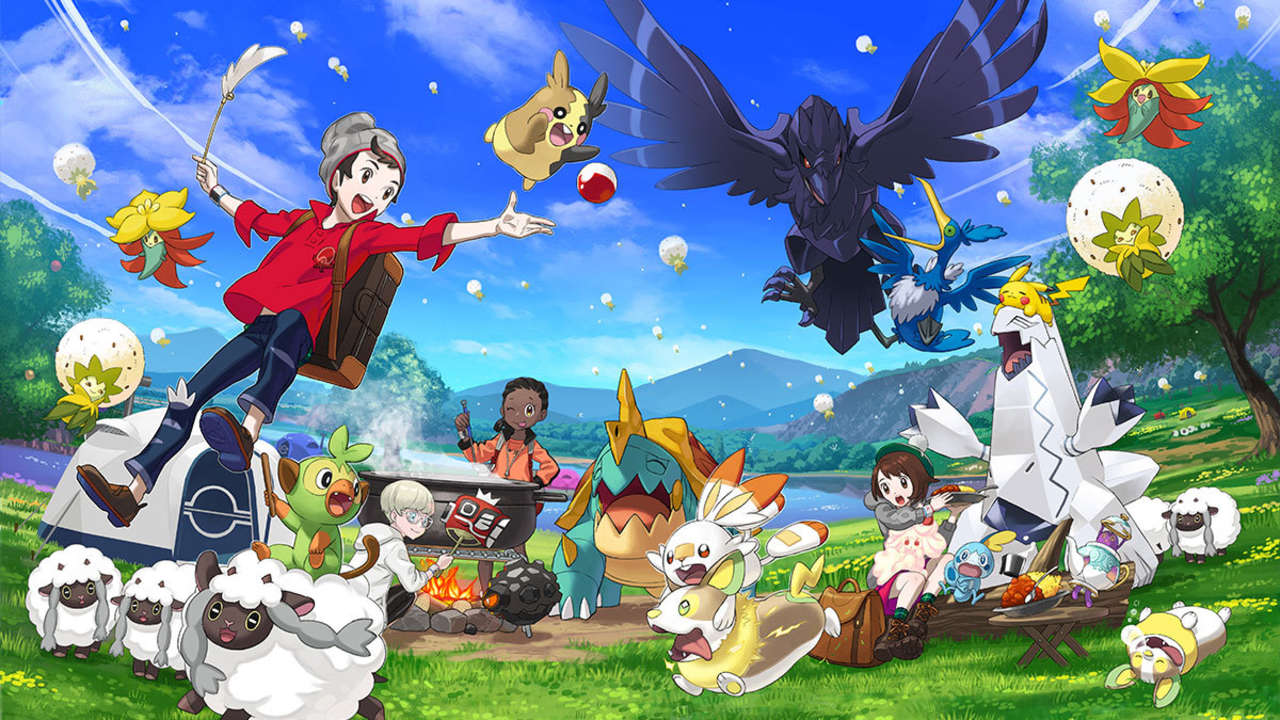 Game Freak has high ambitions with its next Pokemon game. According to director Shigeru Ohmori, the theme this time around was making "the greatest Pokemon game."
Ohmori told Game Informer in this month's issue: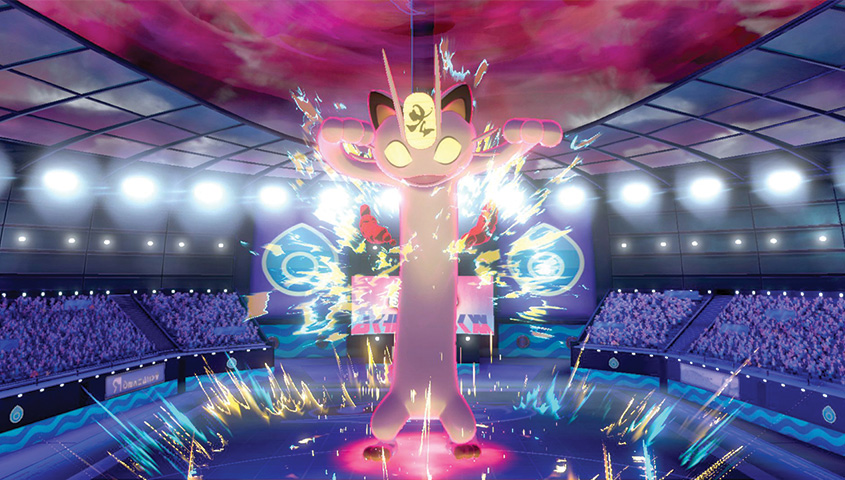 This week, more Gigantamax forms were revealed for Pokemon Sword/Shield. Pikachu, Eevee, Charizard, Meowth, and Butterfree will all be able to transform. Take a closer look at each one with the gameplay footage below.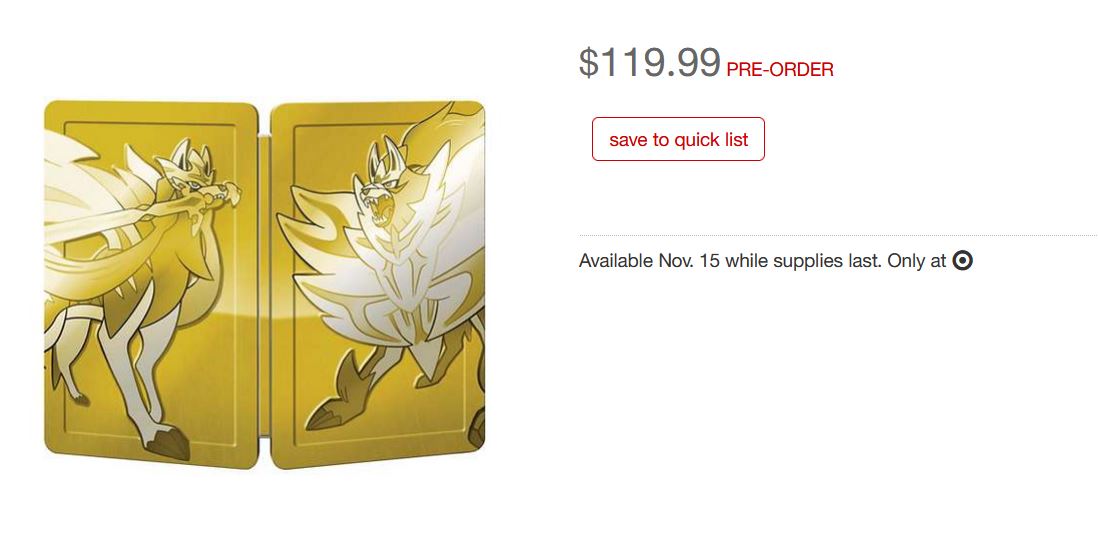 A few months ago, the Pokemon Sword/Shield Steelbook Double Pack was announced for Europe. As the name implies, it comes with both games and a special steelbook.
We didn't have any news about a North American release – until now. An upcoming Target ad shows that the retailer will be selling the Pokemon Sword/Shield Steelbook Double Pack exclusive in the United States. Pre-orders may open as early as this weekend.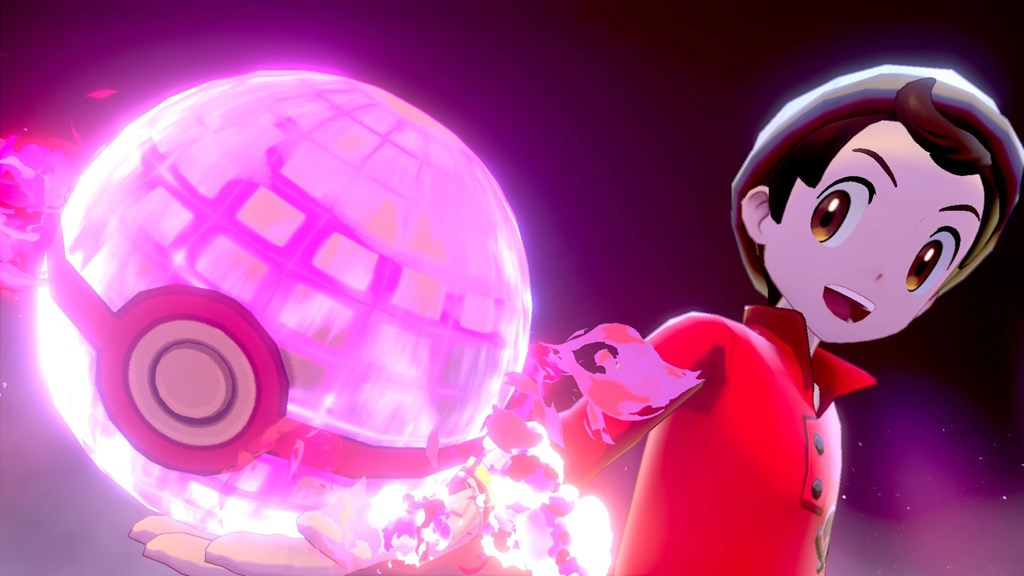 Pokemon has been around for awhile, and many fans have been playing the series for a long time now. Thankfully, seasoned veterans won't be forced into experiencing the catching tutorial this time around.
Pokemon Sword and Pokemon Shield starts off with choosing your starter. After this, you need to talk to your mother who gives you some money and five Poke Balls. Venture out a bit and you'll then be able to encounter and catch Pokemon.
The next step is meeting rival Hop as well as his brother Leon, the Galar Champion and the person who teaches you how to catch Pokemon. However, if you've already caught a Pokemon, Leon will instead comments about how you've already captured some before moving on to the next topic of conversation.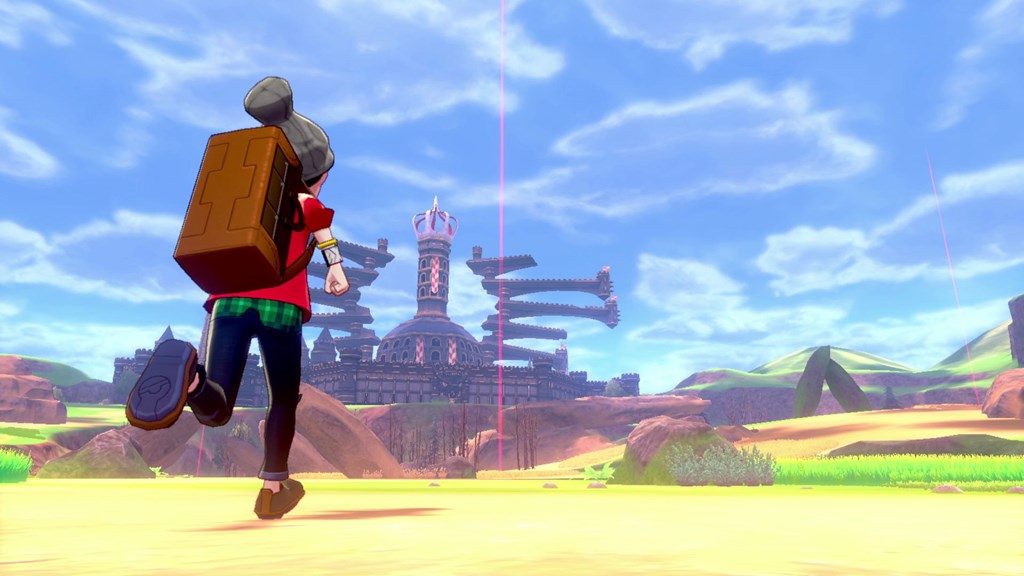 With Pokemon Sword/Shield, players can finally explore an open world of sorts through the Wild Area. Just how big is that land? Sizable enough that it's comparable to Zelda: Breath of the Wild.
In a preview today, Metro says that a Pokemon Company representative on hand for its play session estimated was about the size of two regions from Zelda: Breath of the Wild. As previously mentioned, you have full control of the camera, and can encounter a variety of Pokemon – some of which may be of much higher level than where you're currently at.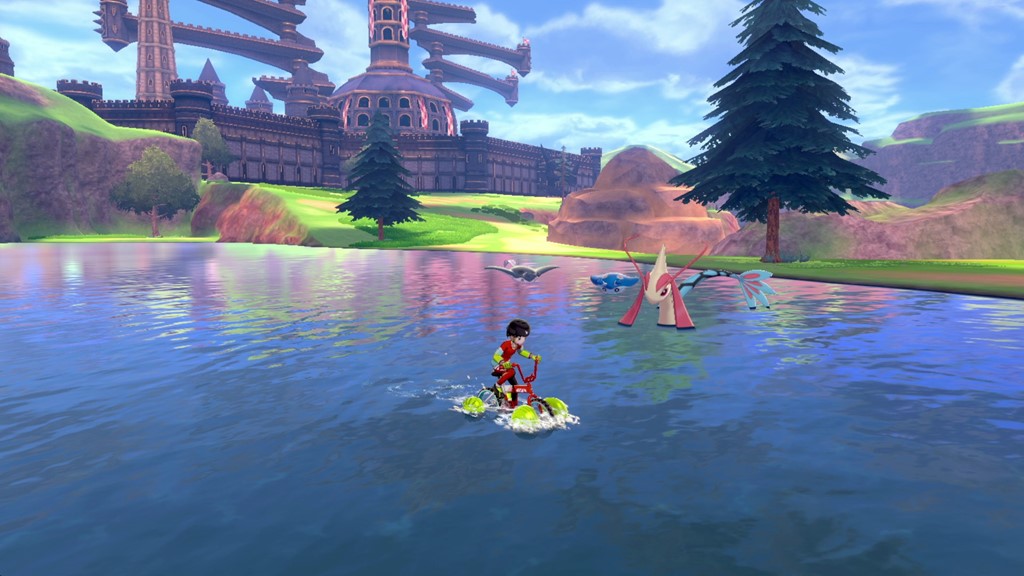 Pokemon Sword and Pokemon Shield are introducing the Wild Area. The free-roaming environment lets players explore 3D landscape with complete camera control. You'll run into many kinds of Pokemon here, some of which could cause a whole lot of trouble.
Much like with Xenoblade, it will now be possible to run into "drastically overleveled" Pokemon, Eurogamer reports. That means you could be early on in the story, only to encounter a creature at level 50. This is the first time Pokemon has really explored such gameplay design.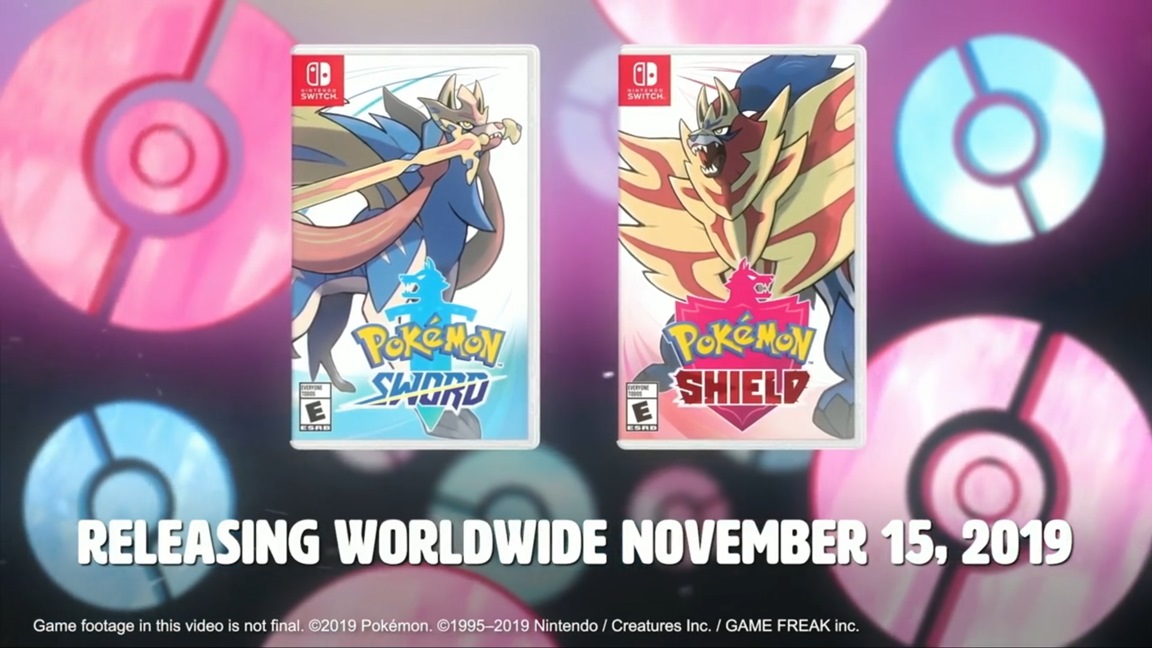 Thanks to VG247, we have a new look at Pokemon Sword and Pokemon Shield with 10 minutes of footage. Take a look at the gameplay below.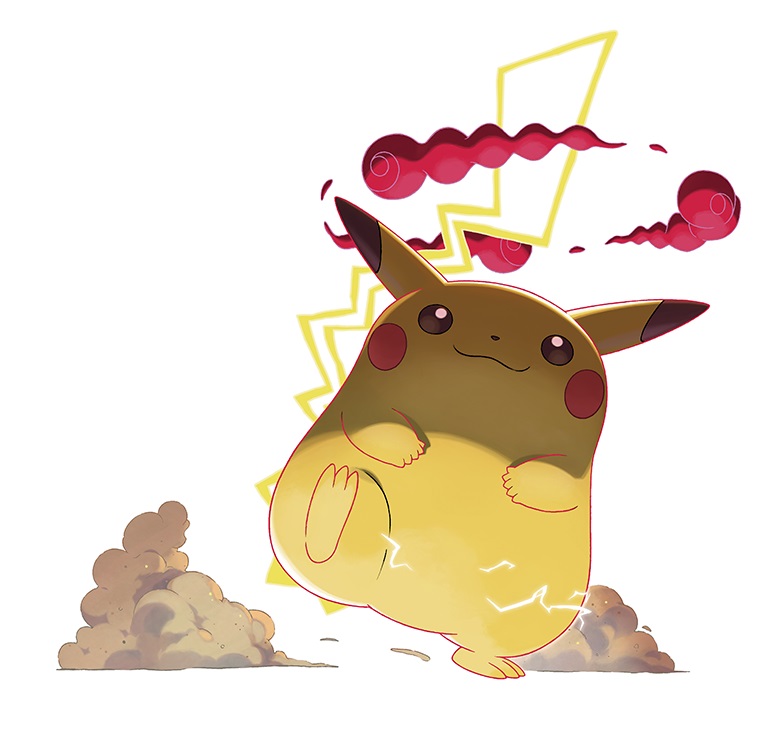 Today's big Pokemon Sword/Shield news concerned the revealed of five new Gigantamax forms of Pokemon. Pikachu, Charizard, Eevee, Meowth, and Butterfree will all have special forms in the game.
The Pokemon Company has now shared official details, screenshots, and art for all of these Pokemon. Continue on below for the full roundup.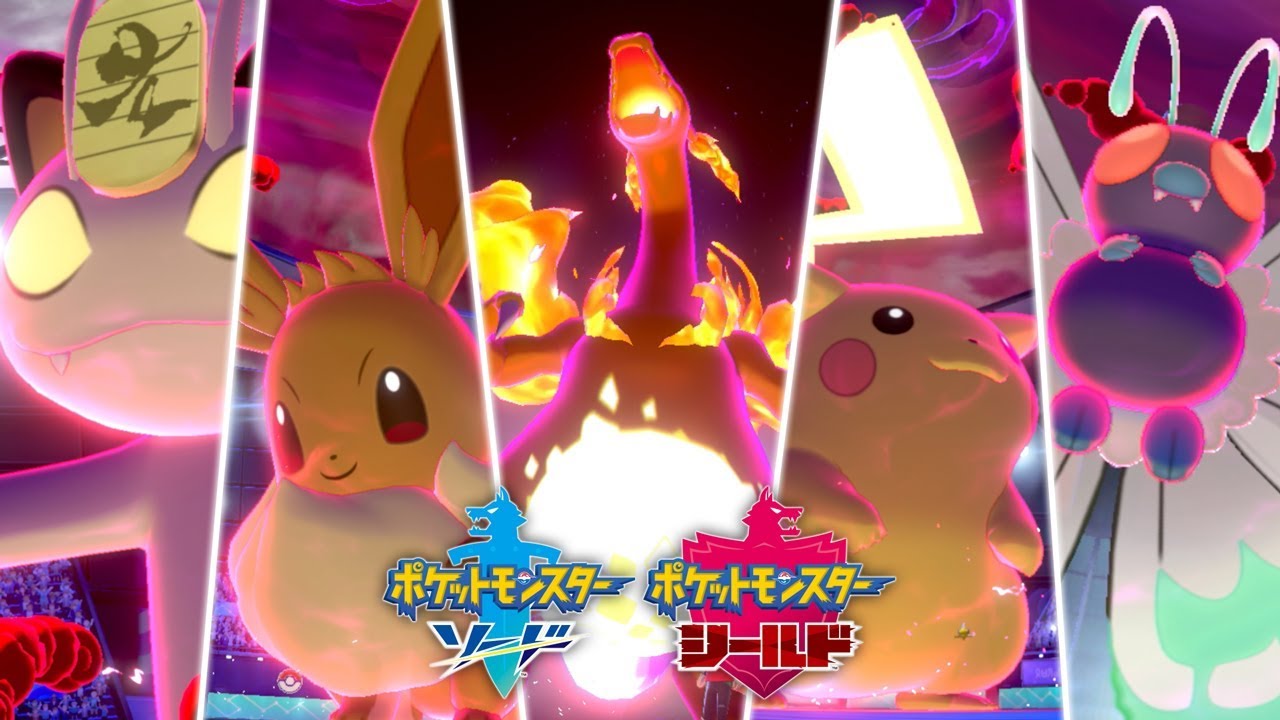 The latest trailer for Pokemon Sword/Shield has just been released. For today's update, The Pokemon Company is officially unveiling the Gigantamax forms of Pikachu, Eevee, Charizard, Butterfree, and Meowth. Watch it below.