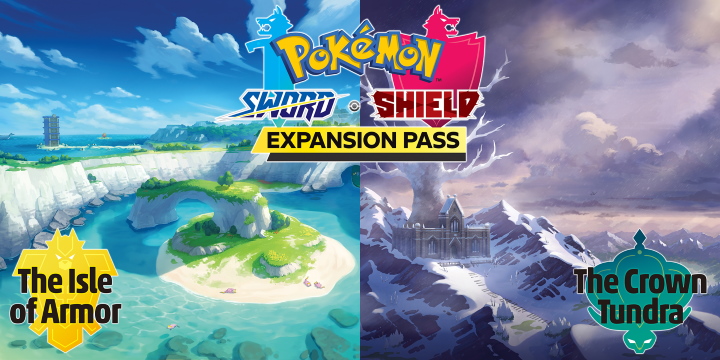 In a recent tweet, Pokemon UK dropped a little bit of lore regarding the upcoming Pokemon Sword and Shield Expansion Pass. The tweet mentioned that the tropical Isle of Armor in the upcoming DLC is inspired from the Isle of Man and the frozen expanse of the Crown Tundra was based on Scotland. The tweet is available to view below.
Trainers, in the #PokemonSwordShield Expansion Pass, you will explore two brand-new areas, the Isle of Armor and the Crown Tundra. Did you know? The Isle of Armor was inspired by the Isle of Man, and the Crown Tundra was inspired by Scotland! pic.twitter.com/Qsbouq7vdZ

— Pokémon UK (@PokemonNewsUK) January 13, 2020
The Expansion Pass for Pokemon Sword and Shield is set to release its first part in June 2020.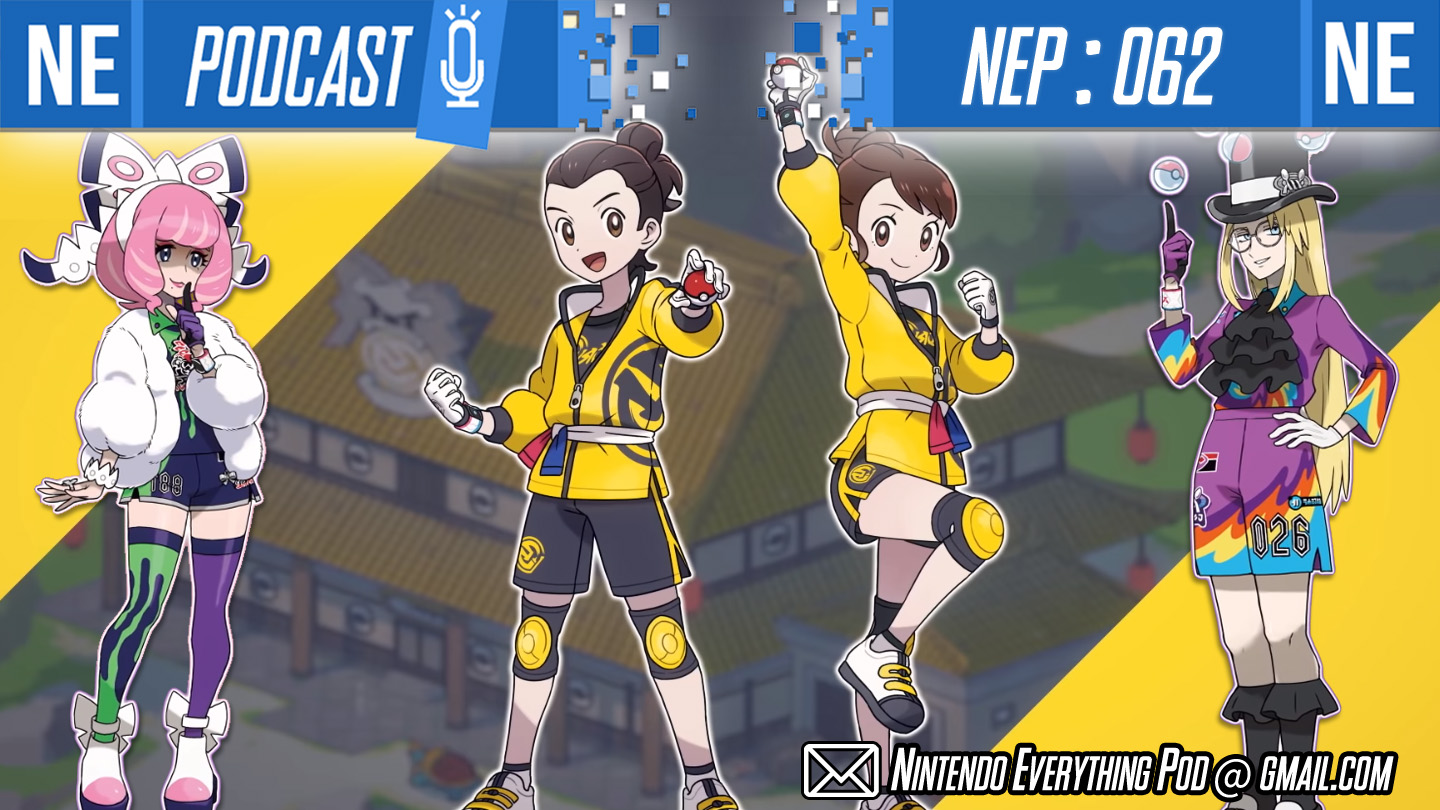 We're back in the saddle with the first regular episode of 2020! This week on NEP, we're covering the big Pokémon Sword and Shield Direct, the negative response, and trying to make sense of something when we don't really have a dog in the fight. We also accidentally talk about Star Trek and Star Wars a bit, too? Why? Oni Dino probably has the worst take you've ever heard involving Pokémon and Star Wars. But also the "Great Oni Dino x Galen Argument of 2020" has already begun with the incendiary question: is Pokémon now a games-as-a-service game? We're on opposite sides of the ring, ready to duke it out.
If you're enjoying NEP, please consider giving us a 5 star review on Apple Podcasts, aka new iTunes. It's incredibly helpful in getting us exposed to new listeners through algorithms, so we would greatly appreciate your help. Thank you for listening!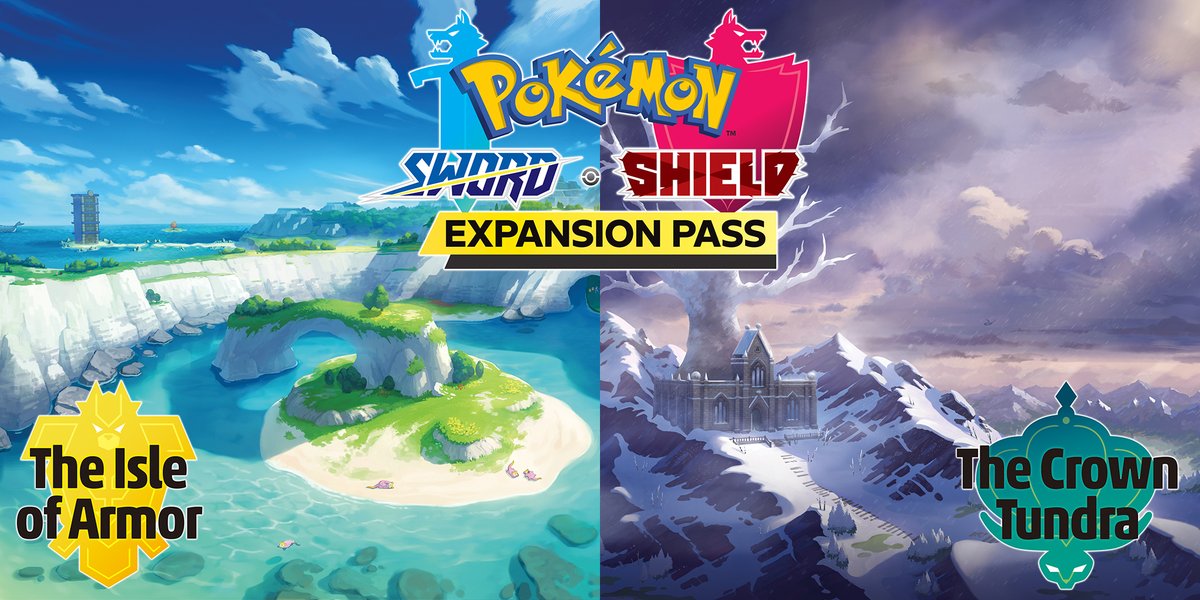 As part of the Pokemon Sword and Shield Expansion Pass, a ton of Pokemon will be added to the Switch titles. Returning creatures, brand new ones, and even some new forms are set to appear.
Today's Pokemon Direct gave us a look at a bunch of different Pokemon that fans can expect from the Expansion Pass. Continue on below for the current list as it stands now – many more will be confirmed in the future.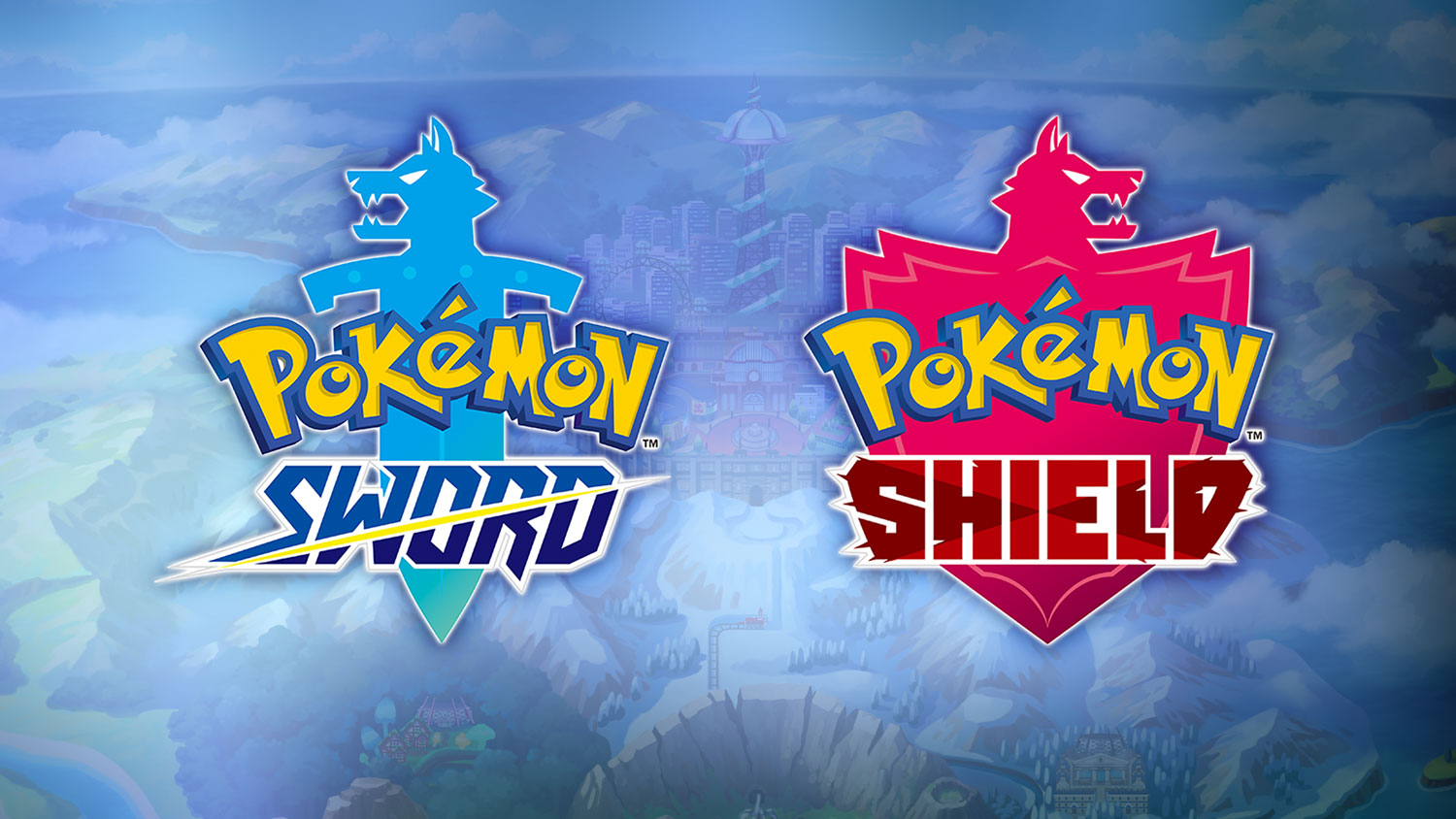 A new code has been released for Pokemon Sword/Shield players to redeem through Mystery Gift. By entering code AREAS1LVESTRE, you'll receive ten Premiere Balls.
The code can be redeemed until February 27.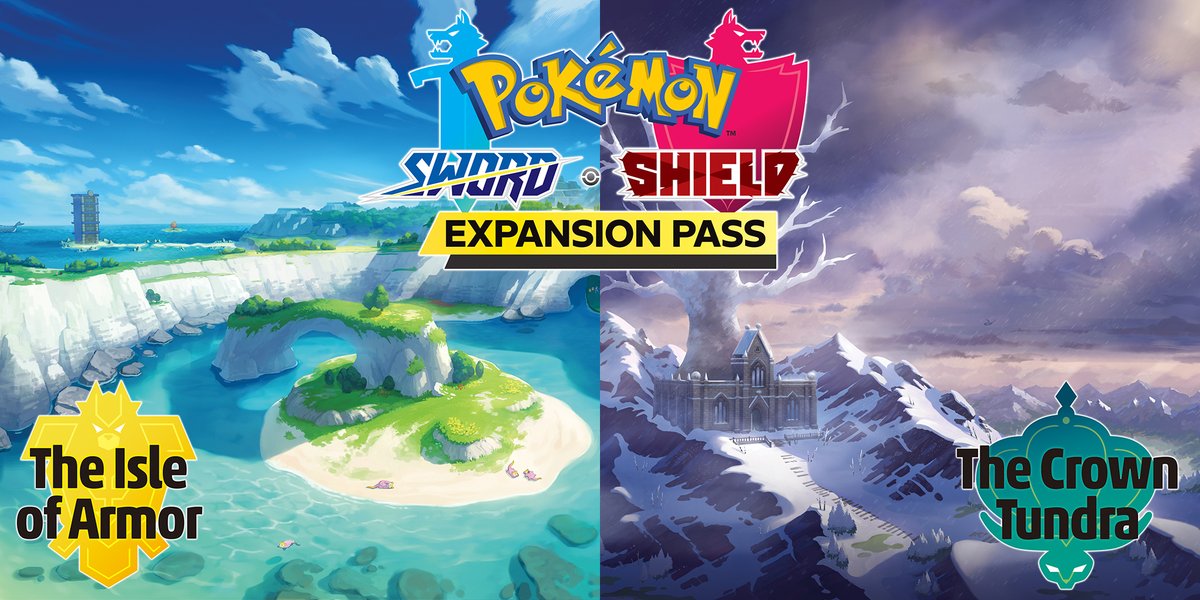 The Pokemon Company has published an official announcement for the Pokemon Sword/Shield Expansion Pass with tons of details. Screenshots and art have been released as well.
Here's the full roundup: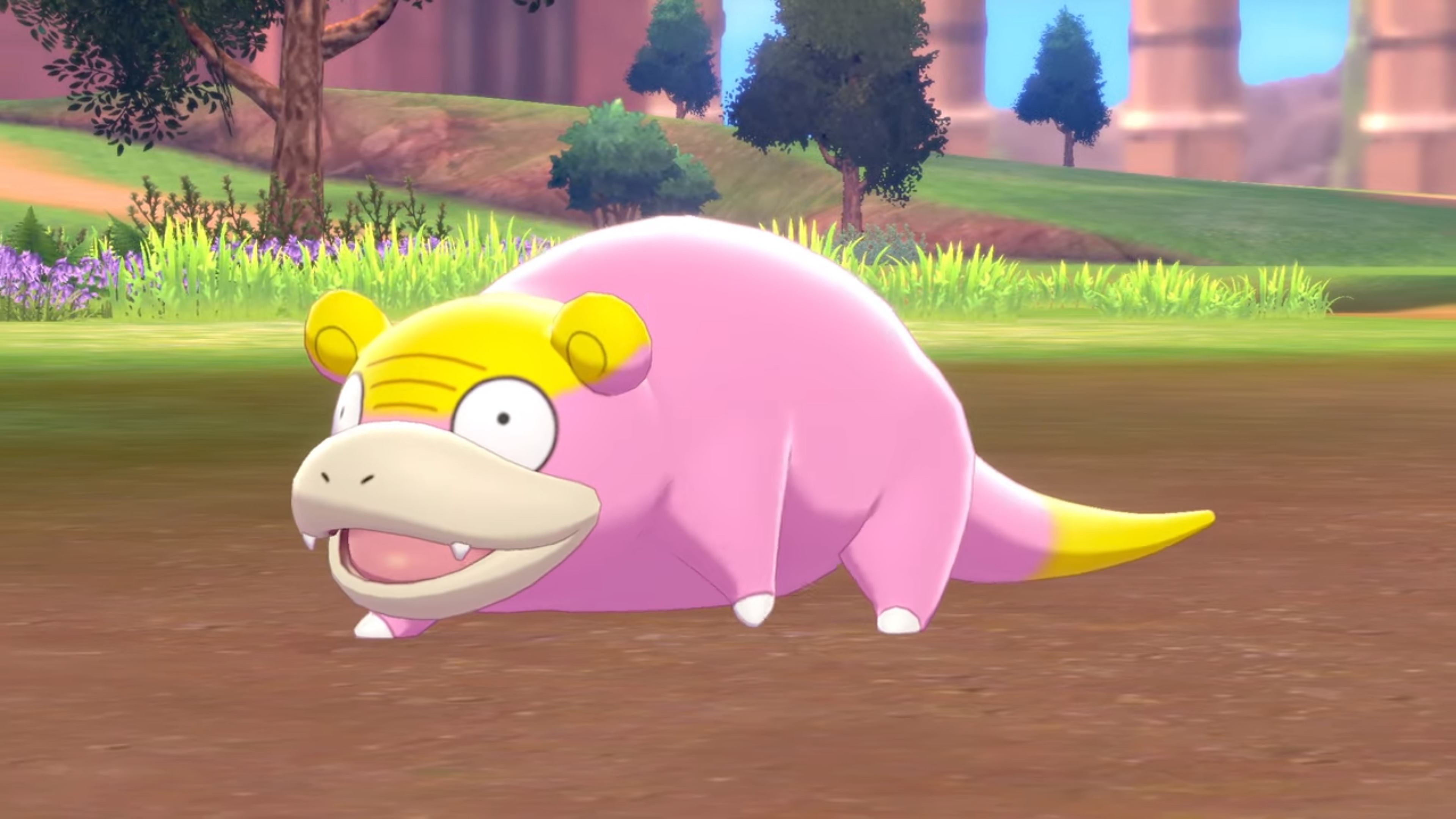 A new update just went live for Pokemon Sword and Pokemon Shield. All players can access version 1.1.0.
After installing the update, you'll be able to encounter a Galarian Slowpoke that's wandered in from the Isle of Armor. You can catch the Pokemon, and it can evolve into Galarian Slowbro if you use an item found on the Isle of Armor or Galarian Slowking if you use an item found in the Crown Tundra.
Be sure to visit Wedgehurst Station so that you can have your short at capturing Slowpoke.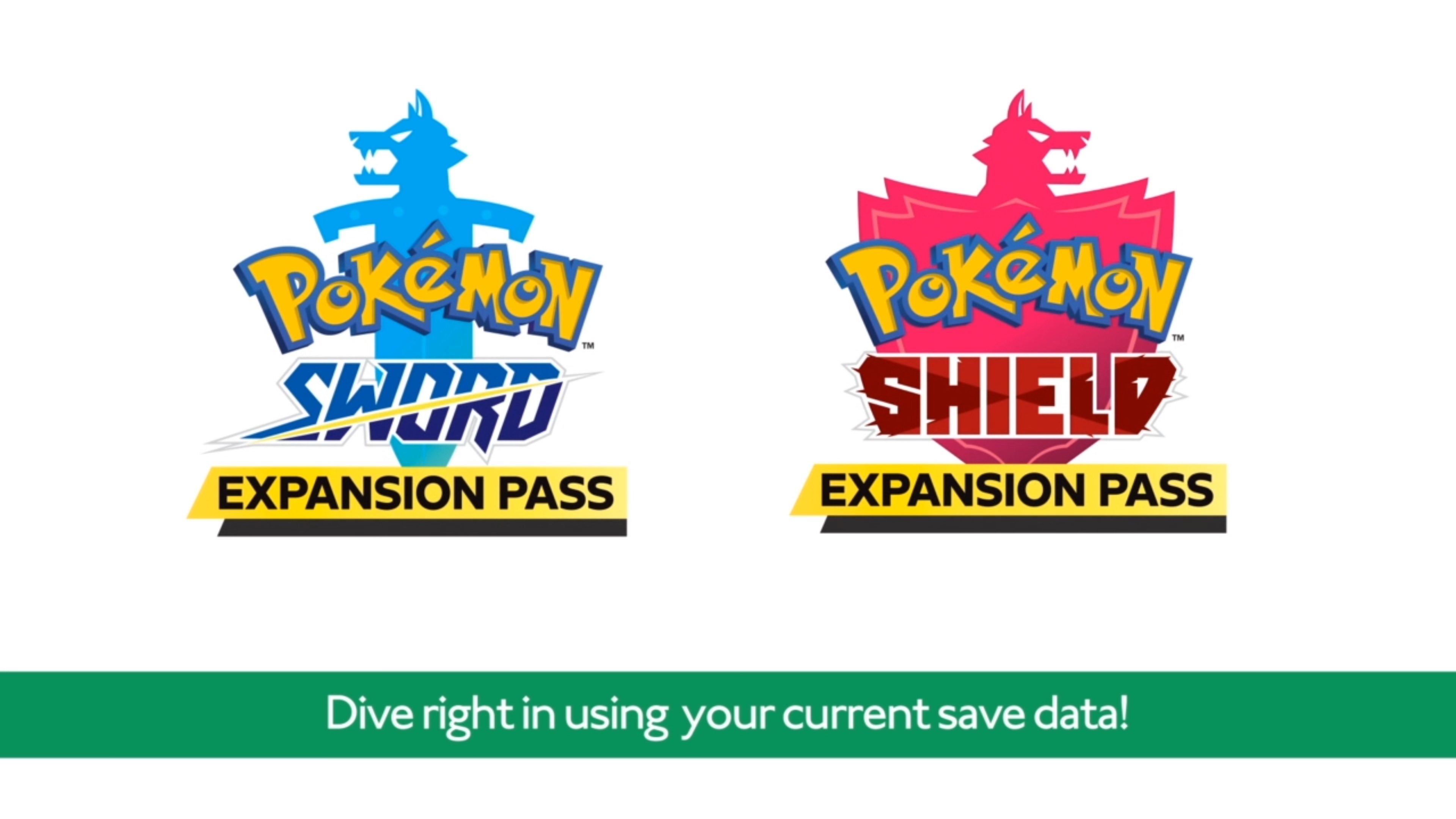 During today's Pokemon Direct, a Pokemon Sword/Shield Expansion Pass was announced. New experiences are planned for current players.
In a video release today, a ton of new content was teased. Game Freak is working on new Pokemon and new forms, new areas, and more. Different Pokemon, people, and places will be available depending on which version of Sword/Shield you're playing.
The Isle or Armor will be part one of the Expansion Pass, launching in June. The Crown of Tundra will follow this fall. Both offer different experiences.
Here are some additional details: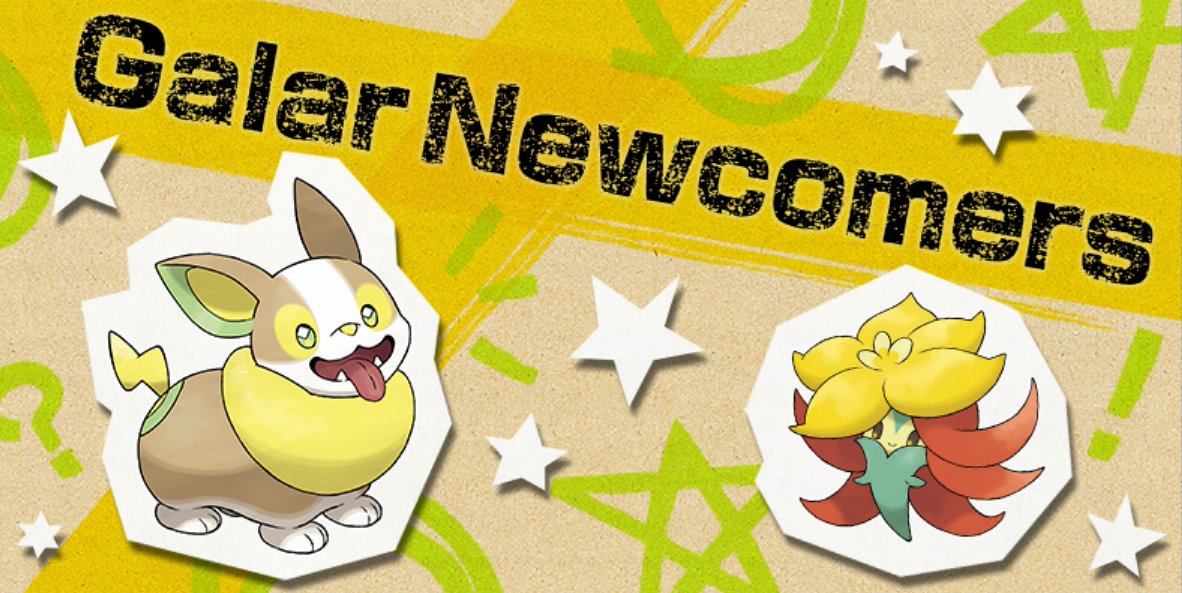 The next online battle competition for Pokemon Sword & Shield has been announced. Titled Galar Newcomers, the only allowed Pokemon are those that were discovered in the Galar region as well as Galarian Forms, excluding Zacian and Zamazenta. The format will be Double Battles. All participating players get 50 BP.
Currently, there's some confusion over the exact timing of this competition. The English version of the description states that registration for the competition is now open until January 30th, 23:59 UTC, and that battles will run from January 31st 00:00 until February 2nd 23:59 UTC. However, the Japanese version of the description says that registration is open from January 16th through January 23rd 23:59 UTC and that battles will run from January 24th 00:00 UTC till January 26th 23:59 UTC. Registration actually isn't open right now, despite what the English description claims, so the Japanese dates being correct seems more likely. We will keep you updated once this has been cleared up.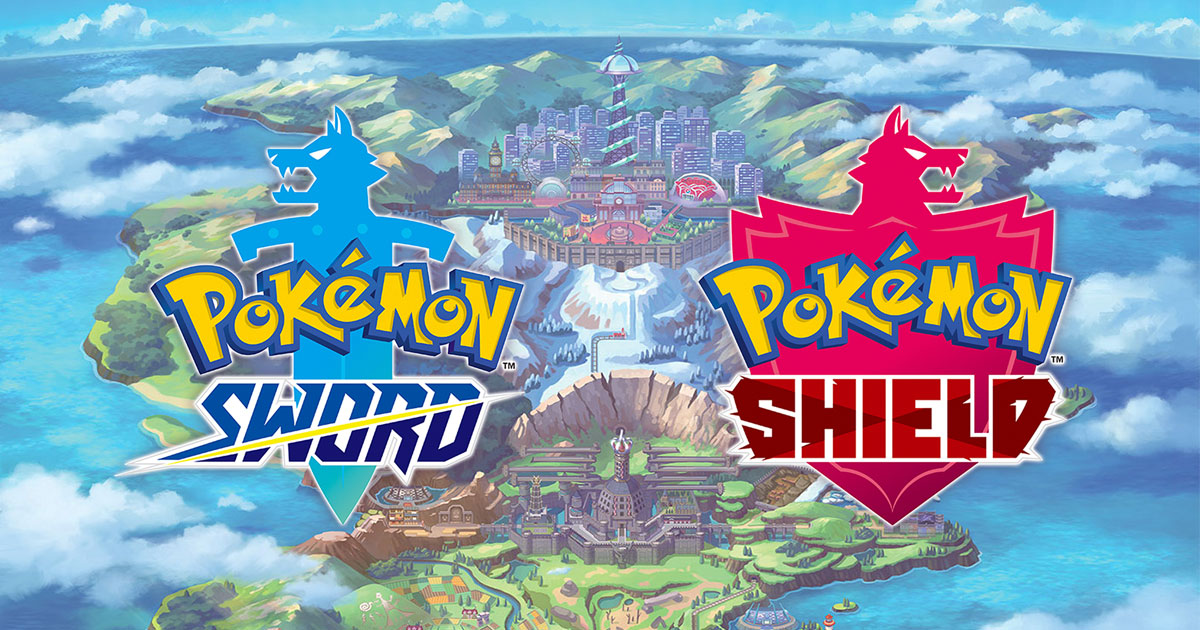 Play Pokemon is one of the official Twitter accounts for the Pokemon series. Earlier today, a message was apparently posted with a pink Gastrodon. However, soon after, it was deleted.
Here's a look at the tweet: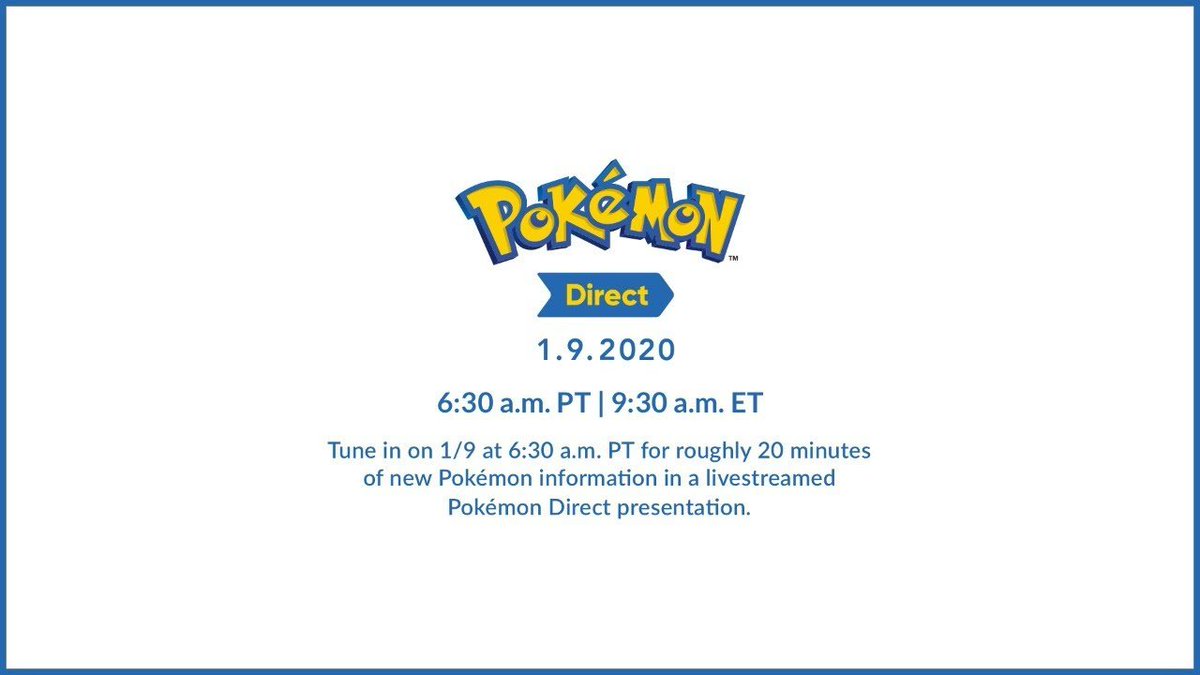 Nintendo was expected to kick off 2020 with a Nintendo Direct, but perhaps not one specifically focused on Pokemon. Yet that's what we're getting on Thursday. Nintendo has been coy on what exactly we'll be seeing, though we may have a better idea about plans for the presentation.
A German press release for this week's Pokemon Direct mentions Pokemon Sword/Shield in its headline. Specifically, the broadcast will apparently have new details regarding those Switch games.
The new Pokemon Direct airs on January 9. If Pokemon Sword and Pokemon Shield are present, they probably won't be the only games discussed.