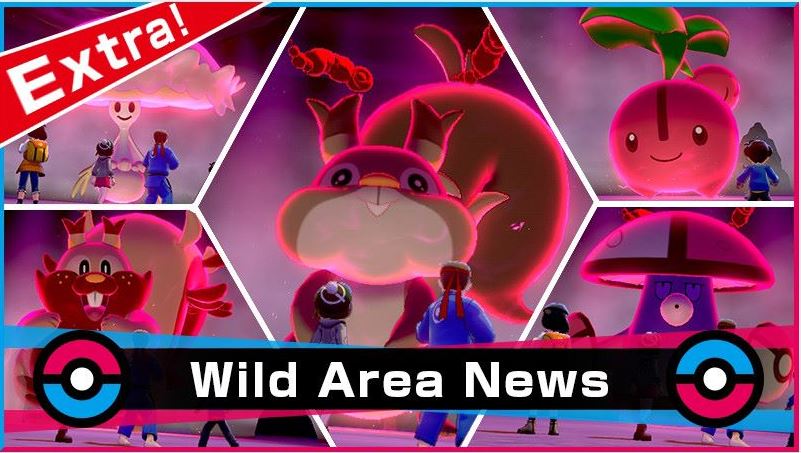 Pokemon Sword and Shield is hosting a new Max Raid Battle event. Skwovet is the primary creature featured this time around, and you may even encounter a Shiny Skwovet or Greedent.
That's not all though. There will be an increased number of Cherubi, Amoonguss, and Shiinotic. Berries will be plentiful as well.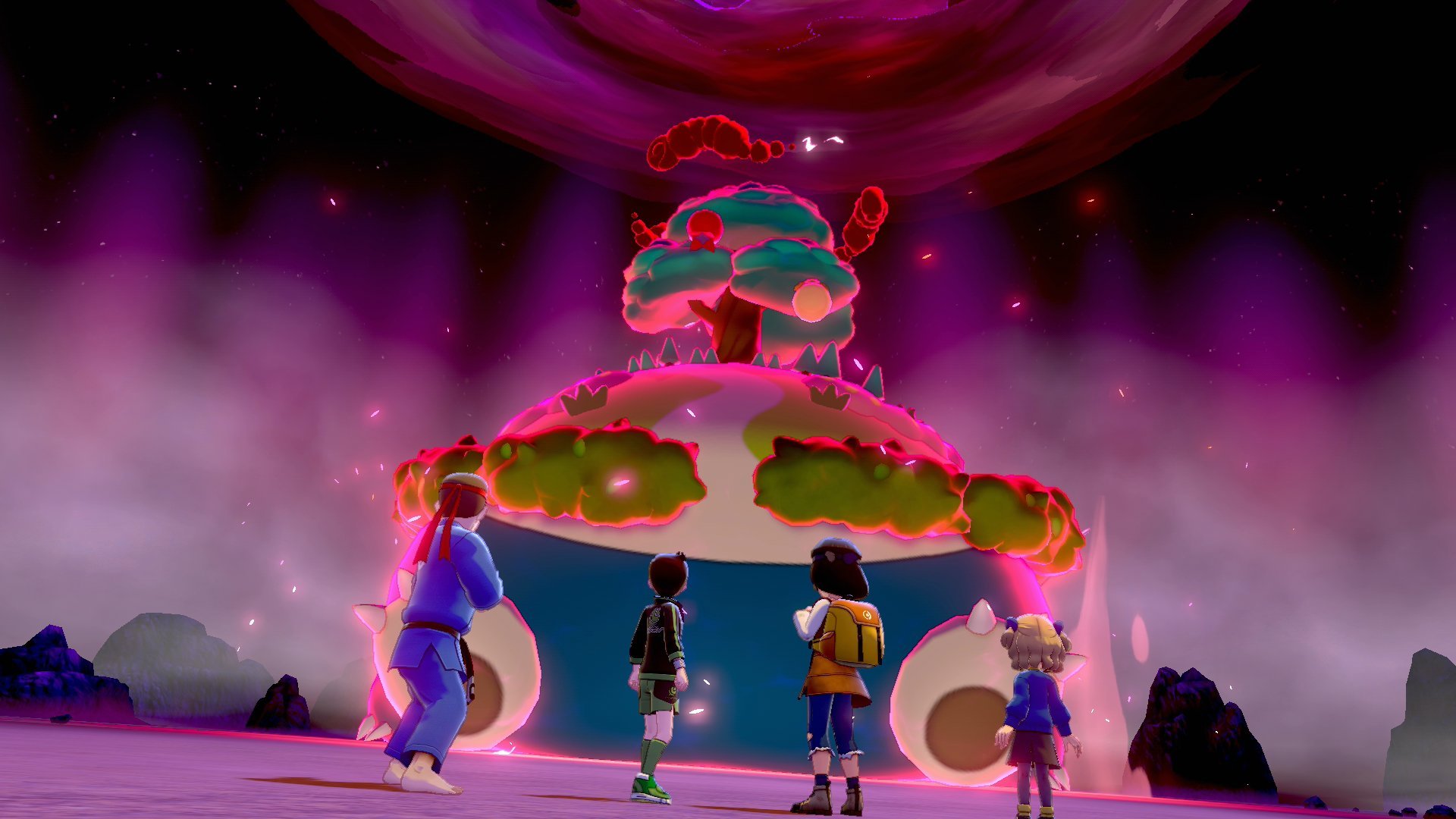 The latest Max Raid Battle event has gone live in Pokemon Sword and Shield. It features a couple of Gigatamax Pokemon and more.
Gigantamax Snorlax and Gigantamax Duraludon are the main highlights. The full list includes: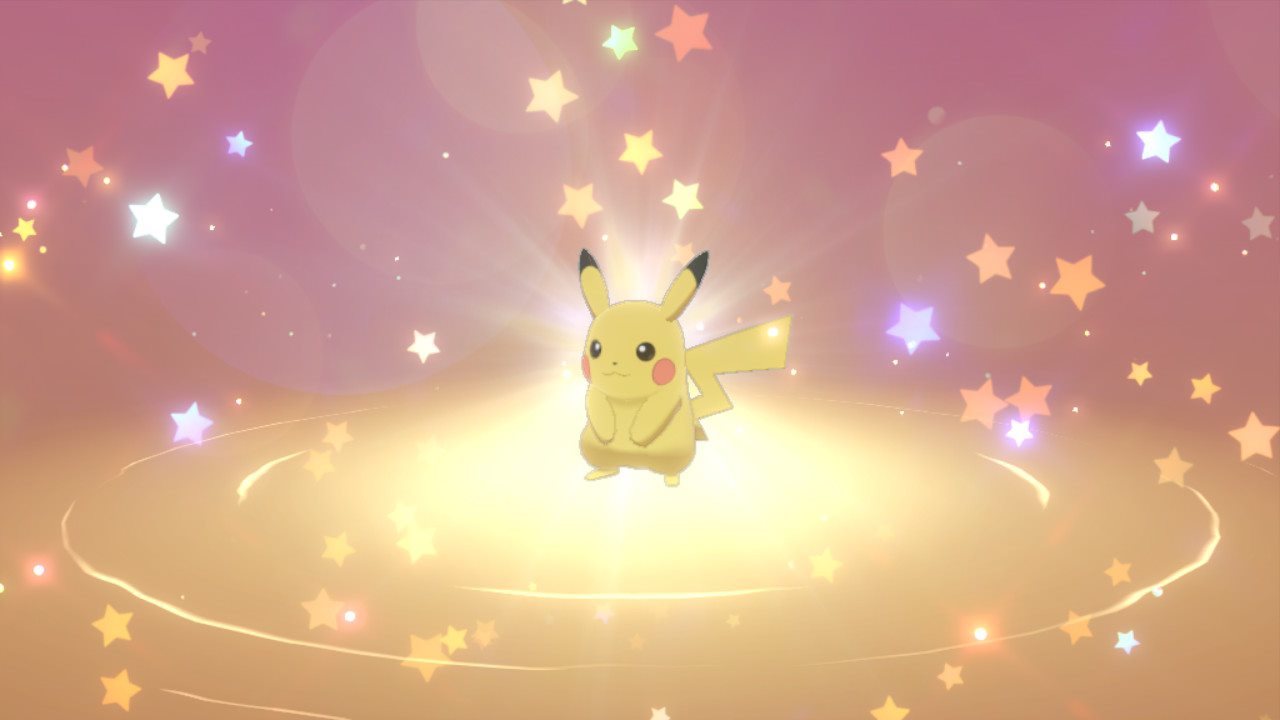 The Pokemon Company has teamed up with the International Space Station for a live stream on New Year's Eve. To celebrate the event, Pokemon Sword and Pokemon Shield players can now obtain a special Pikachu.
The Pikachu has the moves Thunderbolt, Swift, Wish, and Celebrate. It's also holding a Comet Shard.
Follow the steps below for the distribution: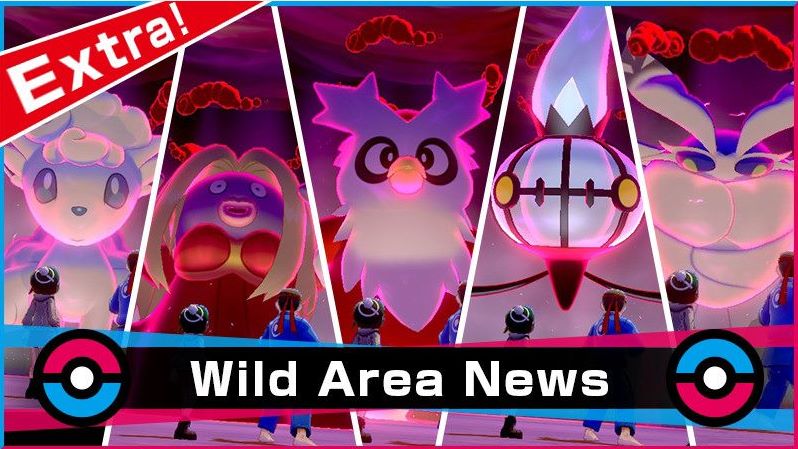 Pokemon Sword and Pokemon Shield have just kicked off an extra Max Raid Battle event. Players will not be more likely to encounter Jynx, Delibird, Chandelure, and Frosmoth. Additionally, if you're lucky enough, Alolan Vulpix may appear.
To participate in this new event, connect your Switch system to the internet. After this, when you see a pillar of light shining from a Pokemon Den in the Wild Area, walk up to it and interact to kick off a Max Raid Battle.
The latest Pokemon Sword/Shield event will be live until December 27 at 3:59 PM PT / 6:59 PM ET.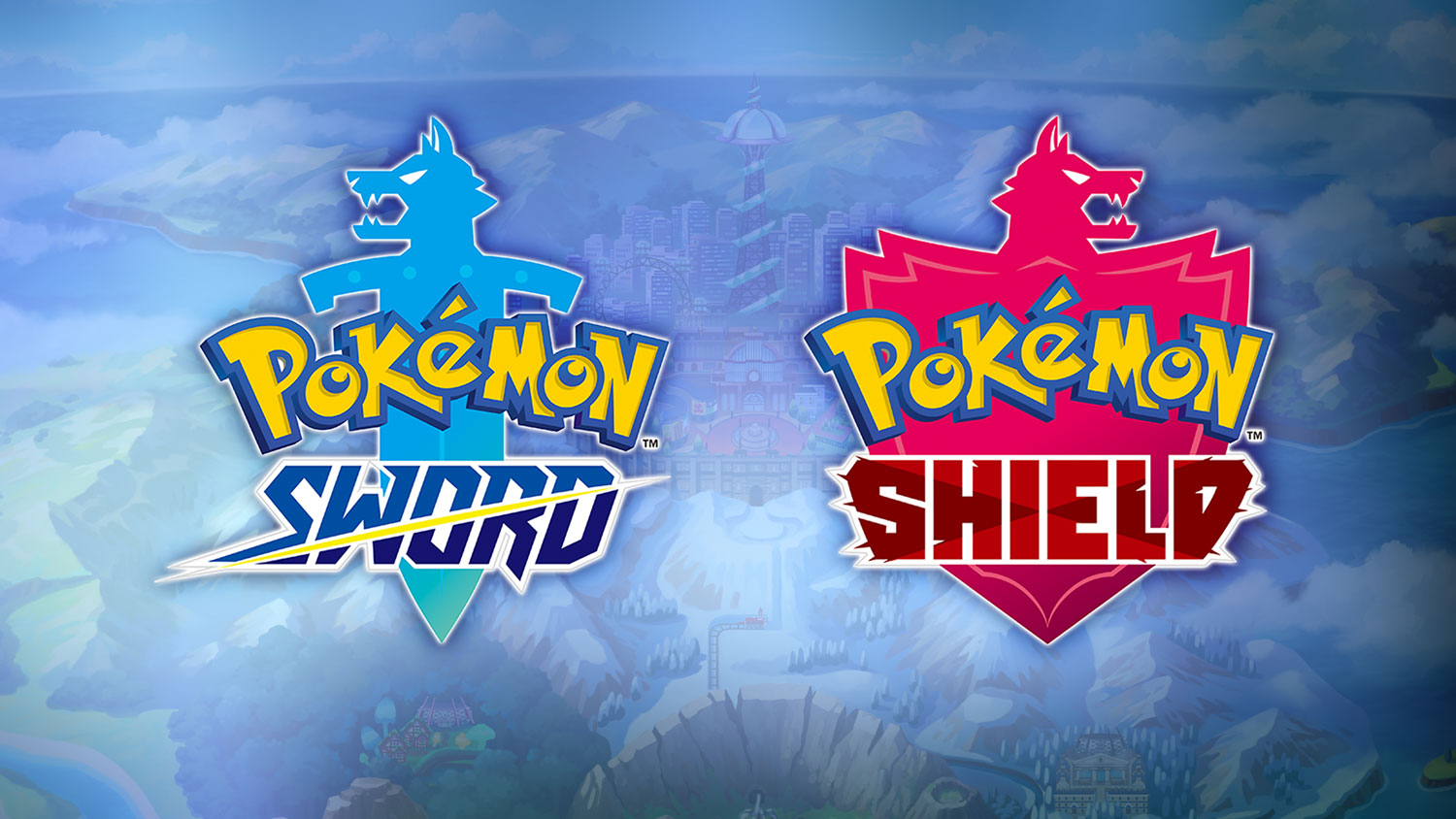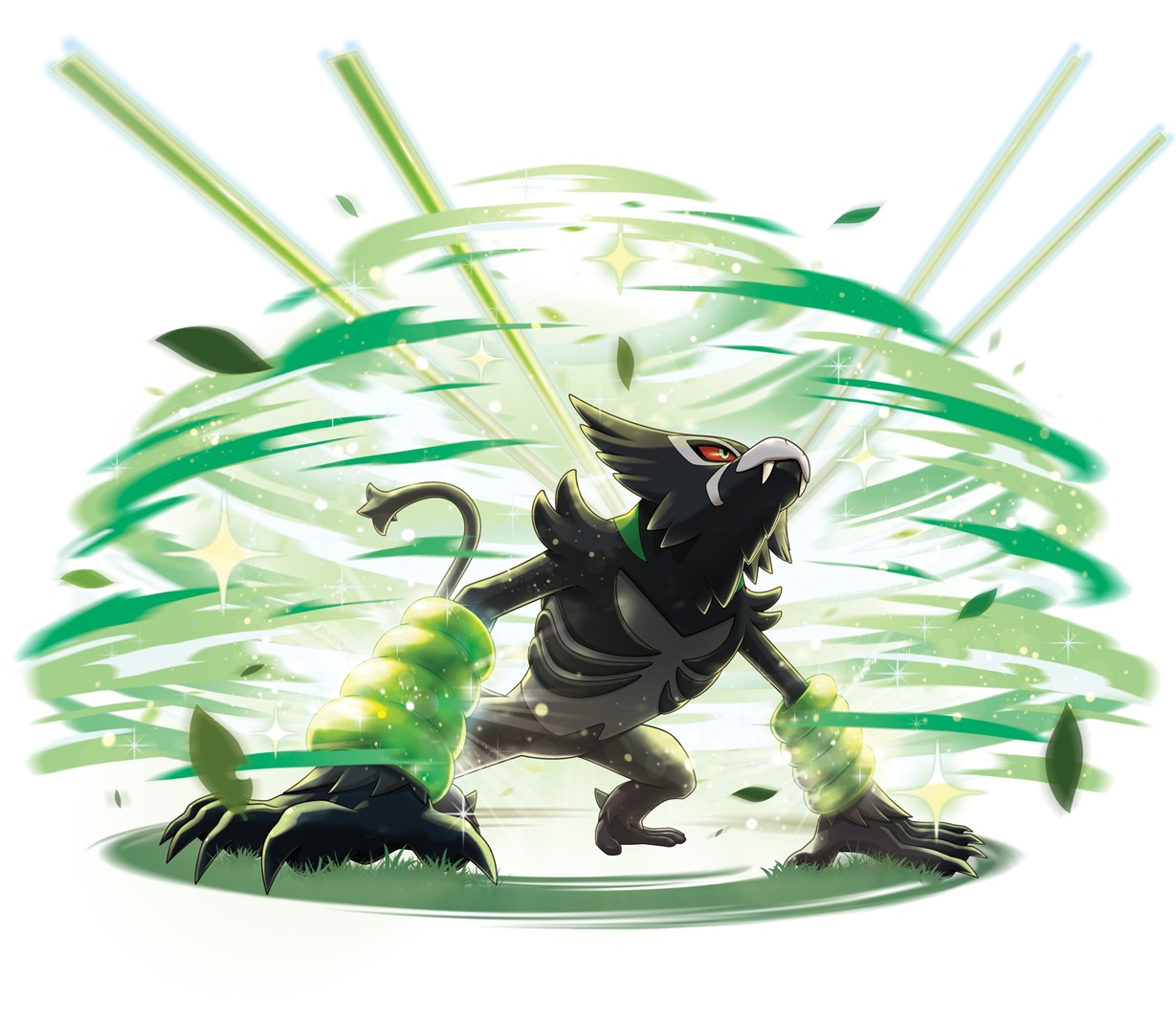 Today, after issues with distributing Zarude through UK retailer GAME, the Pokemon Company has announced that Zarude will be offered via code to players in the UK and parts of Europe, including France, Germany, Italy, and Spain, if they sign up for the Pokemon Trainer Club newsletter by December 18. You can sign up here.
Codes are scheduled to be distributed sometime in January.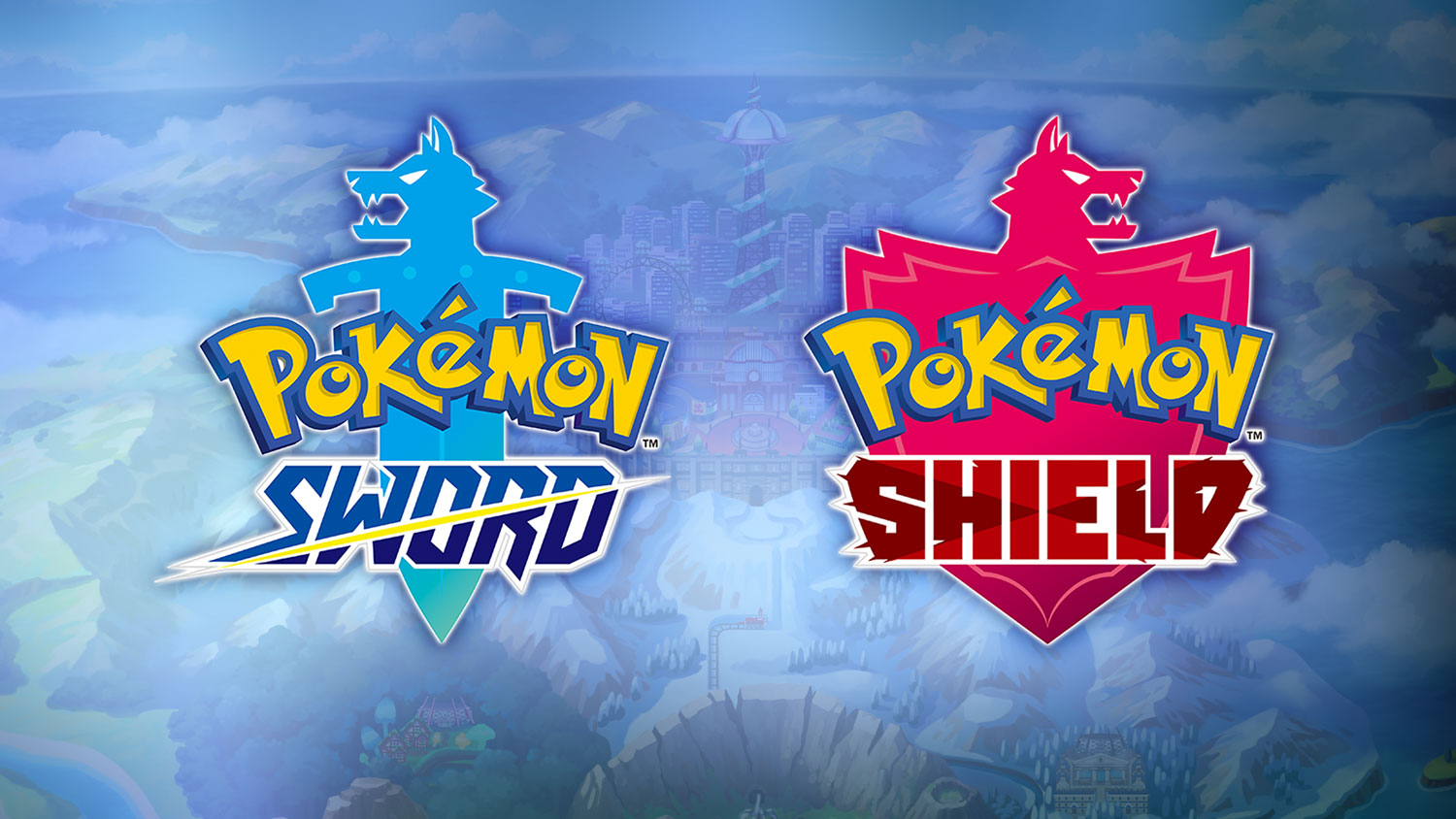 During the Pokemon Players Cup II online tournament, a code was released so that players can obtain a Gold Bottle Cap. By using the code PC2F1NALSSTREAM, it can be yours.
Follow the steps below to acquire the gift: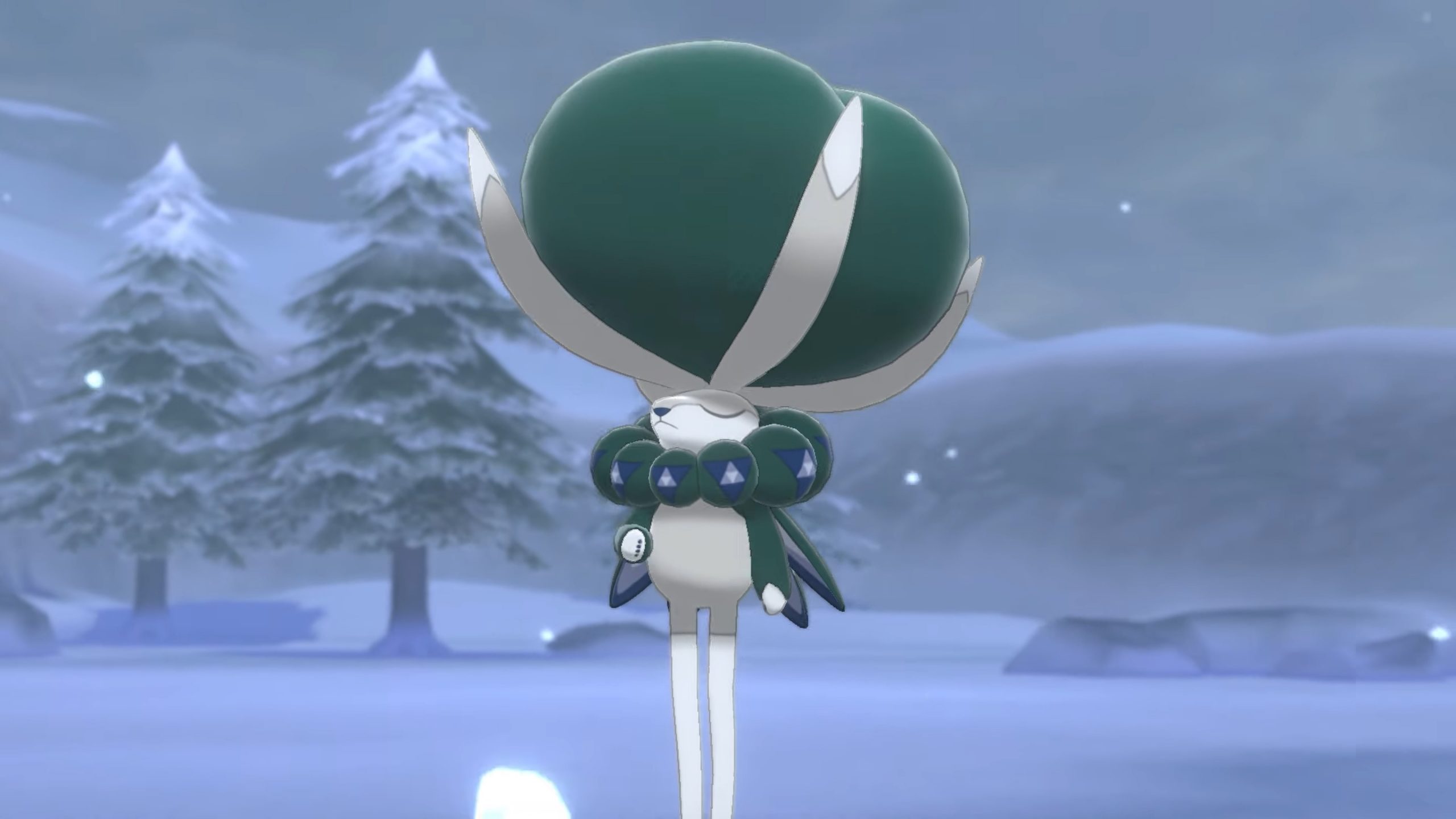 Nintendo has uploaded a new Japanese commercial for the Pokemon Sword/Shield Expansion Pass with music from Bump of Chicken. Check it out below.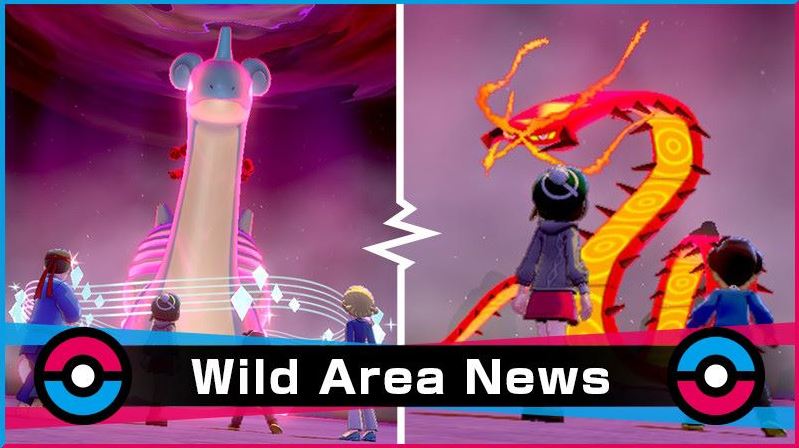 To ring in December, Pokemon Sword and Pokemon Shield are hosting a new Max Raid Battle event. Ice-type and Fire-type Pokemon are being featured.
Players can be on the lookout for the Ice types Weavile, Avalugg, and Gigantamax Lapras. For Fire types, you can expect to see Rapidash, Turtonator, and Gigantamax Centiskorch.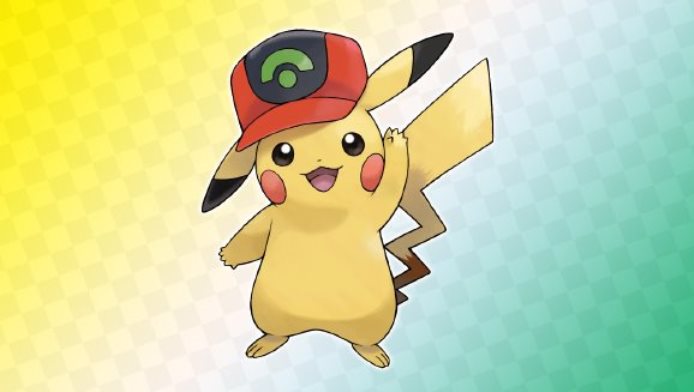 A special promotion has been taking place in Pokemon Sword and Pokemon Shield over the past month or so to celebrate the launch of The Crown Tundra. Several passwords were released so that players could obtain a plethora of Pikachu, each wearing one of Ash Ketchu's iconic caps. Eight have been up for grabs in total.
Time is almost running out as the codes will be expiring at the end of November. As a reminder, here's the full set: