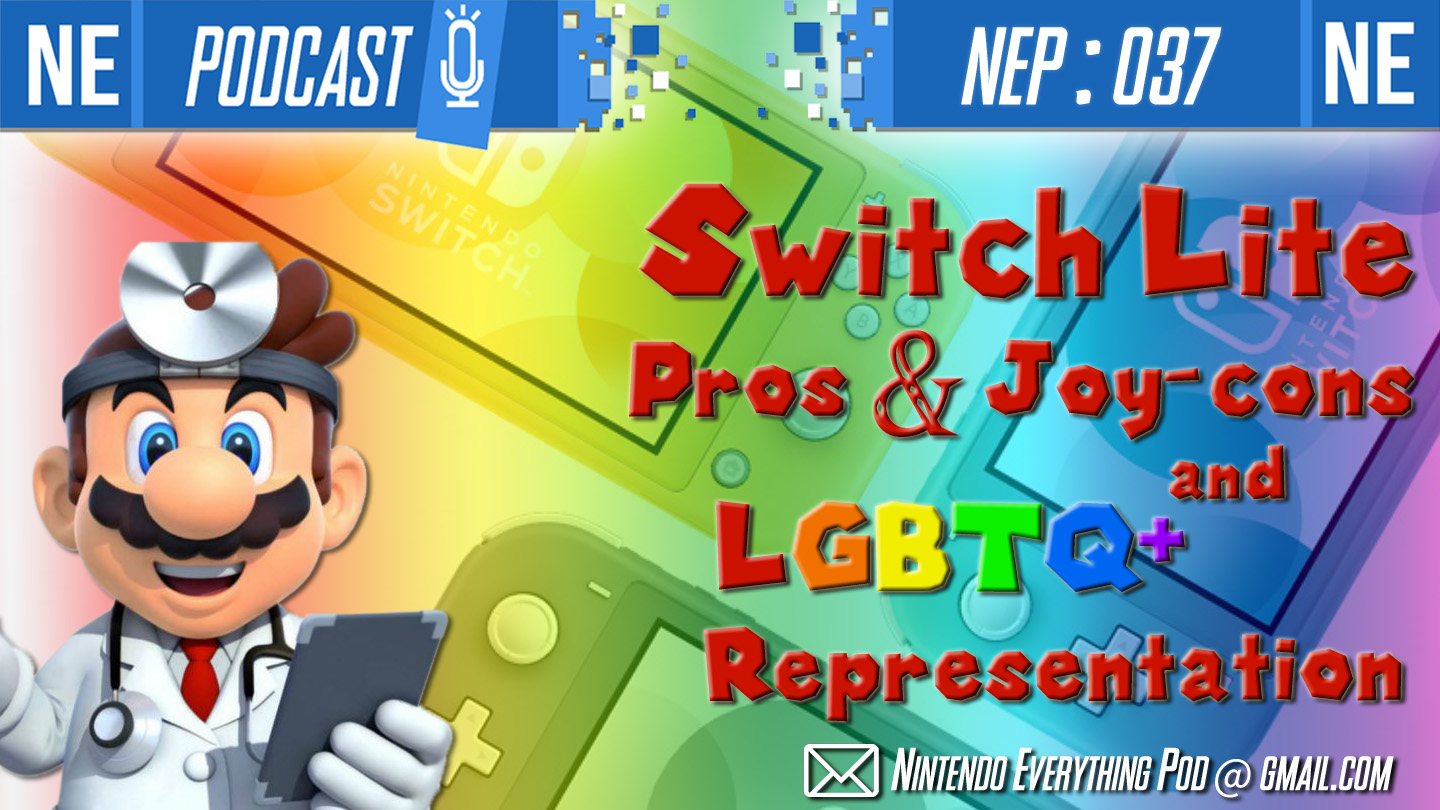 Hello my beautiful Popos and Nanas! Oni and Galen have a great discussion overall, in our most intimate episode of NEP yet. We talk localization and well-written characters in fiction, the pros and cons of the Switch Lite (and what this could mean for a future "Pro" variant), Dr. Mario and how different in design it is, and we tie things up with a discussion of Fire Emblem and LGBTQ+ representation in media and video games. We hope you enjoy.
The best way to support our show is to give us a review on iTunes, so we would appreciate if you could take the time to do so. We really appreciate all your support and thank you so much for listening!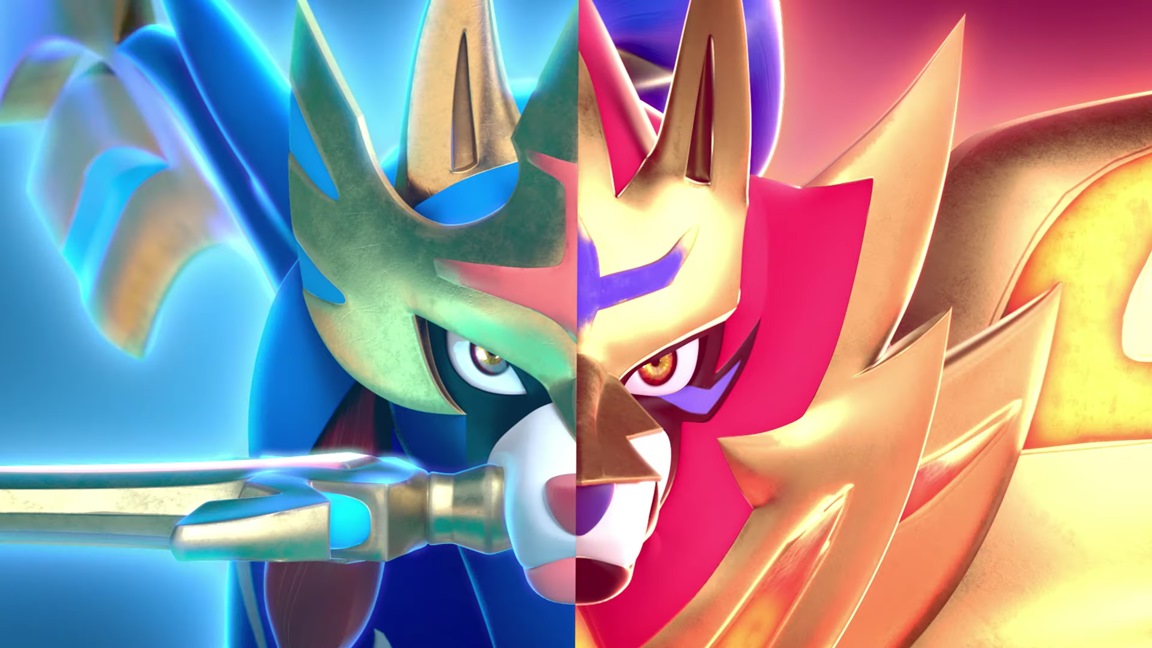 The Pokemon Company just published a new trailer/commercial for Pokemon Sword/Shield to promote the games in Japan. View the minute-long video below.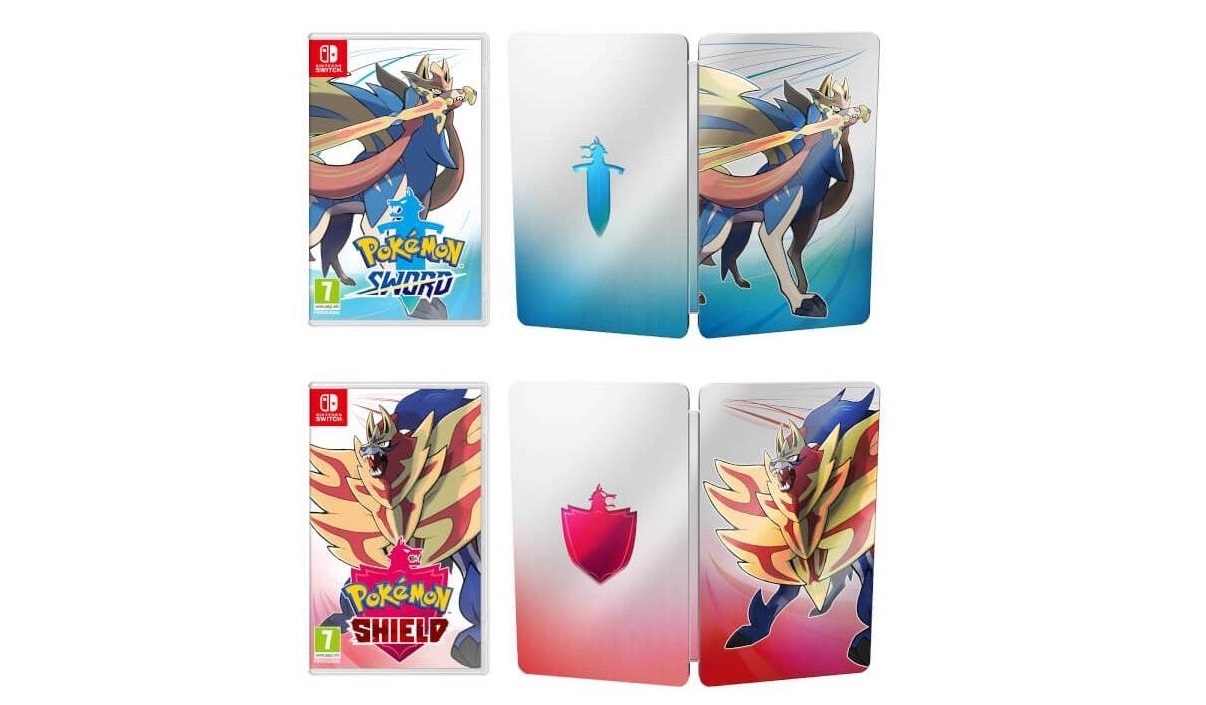 The Nintendo UK store is taking pre-orders for a few different Pokemon Sword/Shield bundles. You can reserve the dual pack with an extra figurine as well as the standard games with their own steelbooks.
Pre-orders are up on the Nintendo UK store here. Pokemon Sword/Shield launches November 15.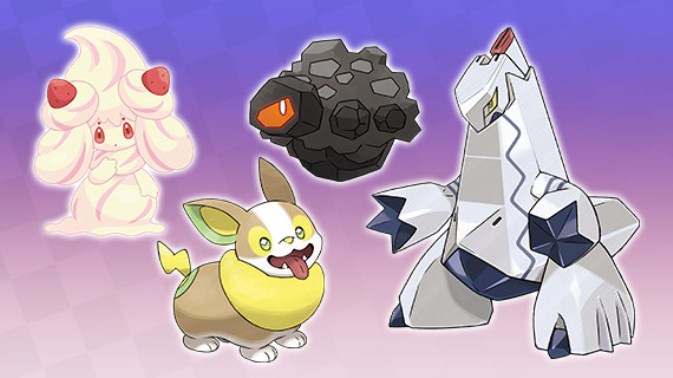 We have a bit of footage showing off some of the newest Pokemon that will be featured in Pokemon Sword/Shield. Get a look at Alcremie, Duraludon, Rolycoly, and Yamper below.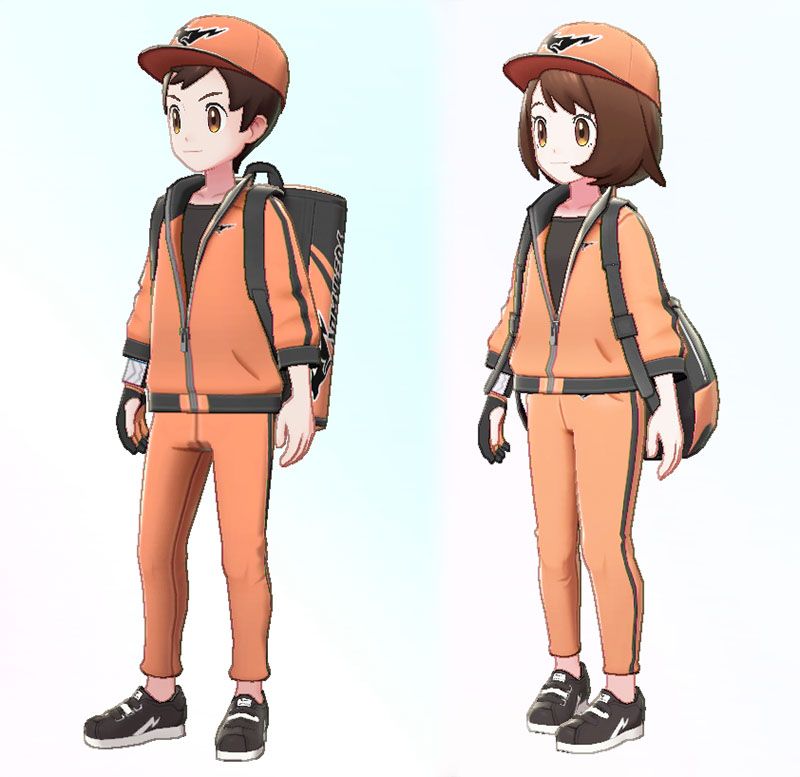 UK retailer ShopTo has announced a pre-order bonus for Pokemon Sword/Shield. By reserving the game, you'll receive the tracksuit outfits pictured above. It's unclear if there are similar plans for North America at this time.
The tracksuit DLC isn't the only bonus ShopTo has planned. The retailer is also giving out steelbooks for the individual games, and if you order the steelbook dual edition, you'll receive a figurine.
Here's a look: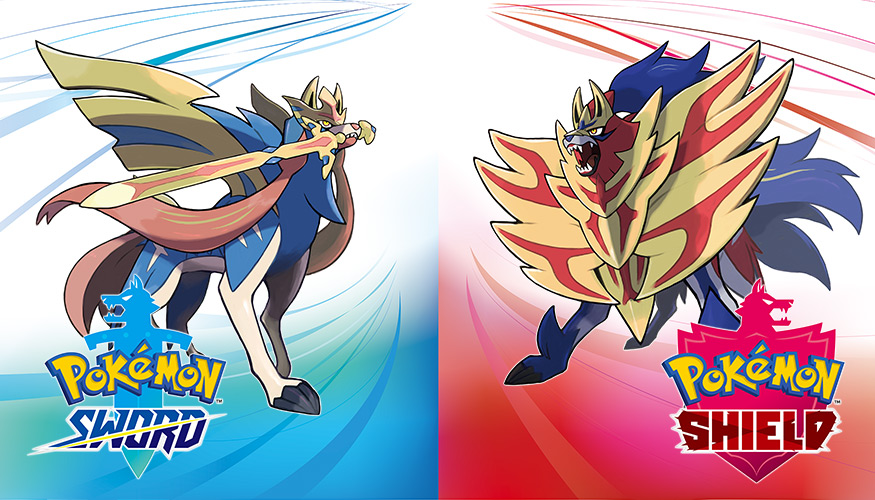 The Pokemon Company has shared some information regarding how Pokemon Sword and Pokemon Shield will differ.
Just like previous entries, you'll find exclusive Pokemon depending on the version you play. Additionally, each game will feature different Gyms with their own Gym Leaders.
Here are the full details: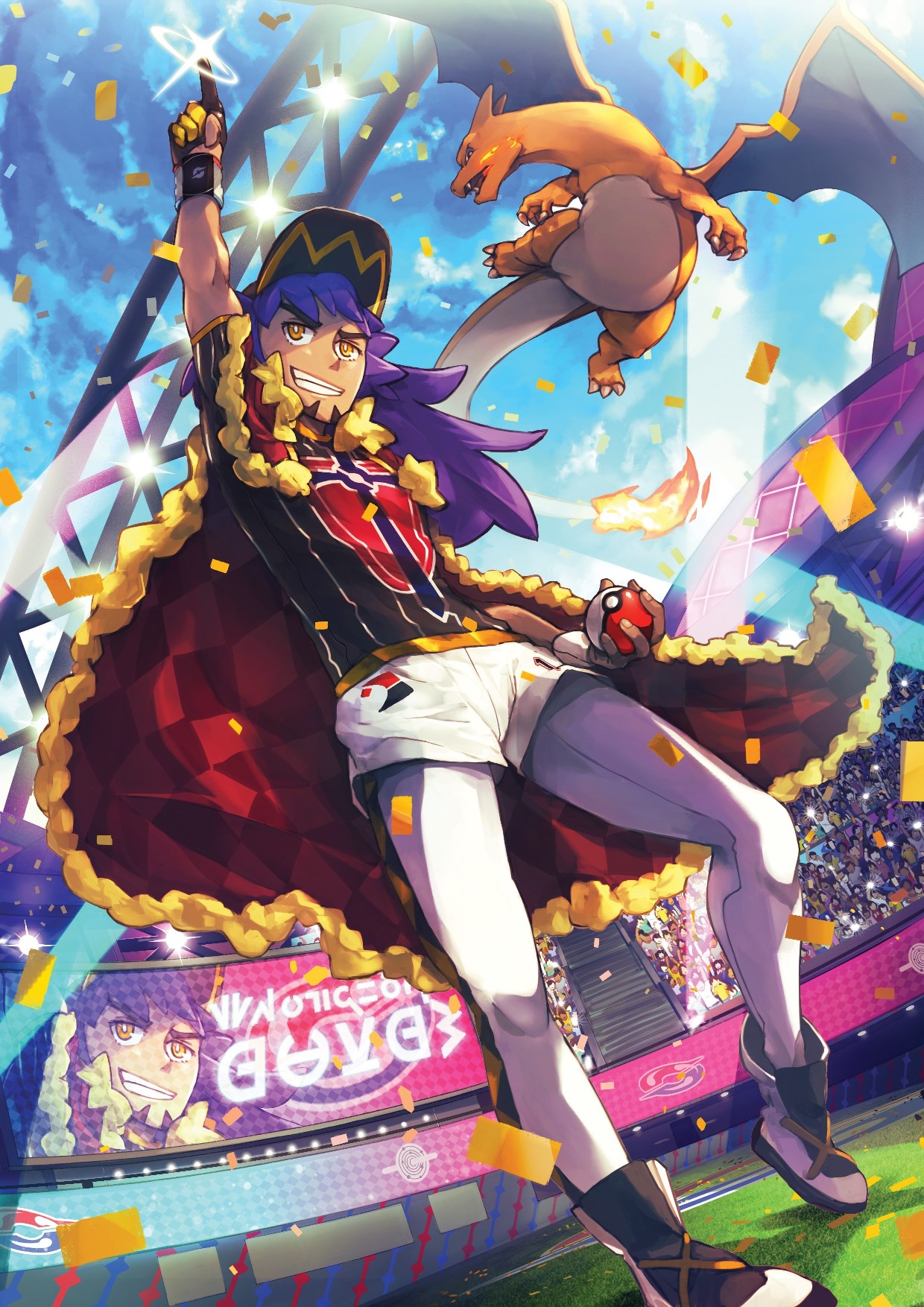 The Pokemon Company has issued a bunch of new screenshots and art for Pokemon Sword/Shield. View the gallery below for a closer look at Gigantamaxing, as well as the new Pokemon and characters shown off today.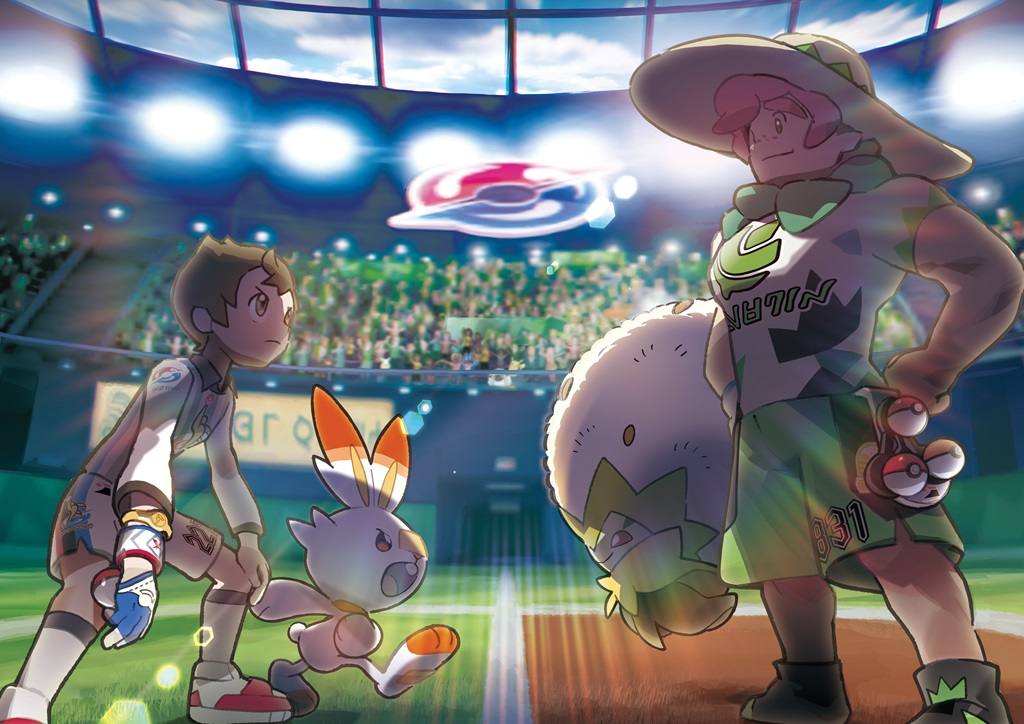 The Pokemon Company has sent out an announcement covering all of today's Pokemon Sword/Shield news. We have news about Gigantamaxing, new Pokemon, and the latest characters.
Here's the full press release:
The Pokémon Company International revealed details today about the Gigantamax phenomenon in the highly anticipated upcoming video games Pokémon Sword and Pokémon Shield. Newly discovered Pokémon, details about the Galar Pokémon League, and more were also revealed. Pokémon Sword and Pokémon Shield launch November 15, 2019, exclusively on the Nintendo Switch system.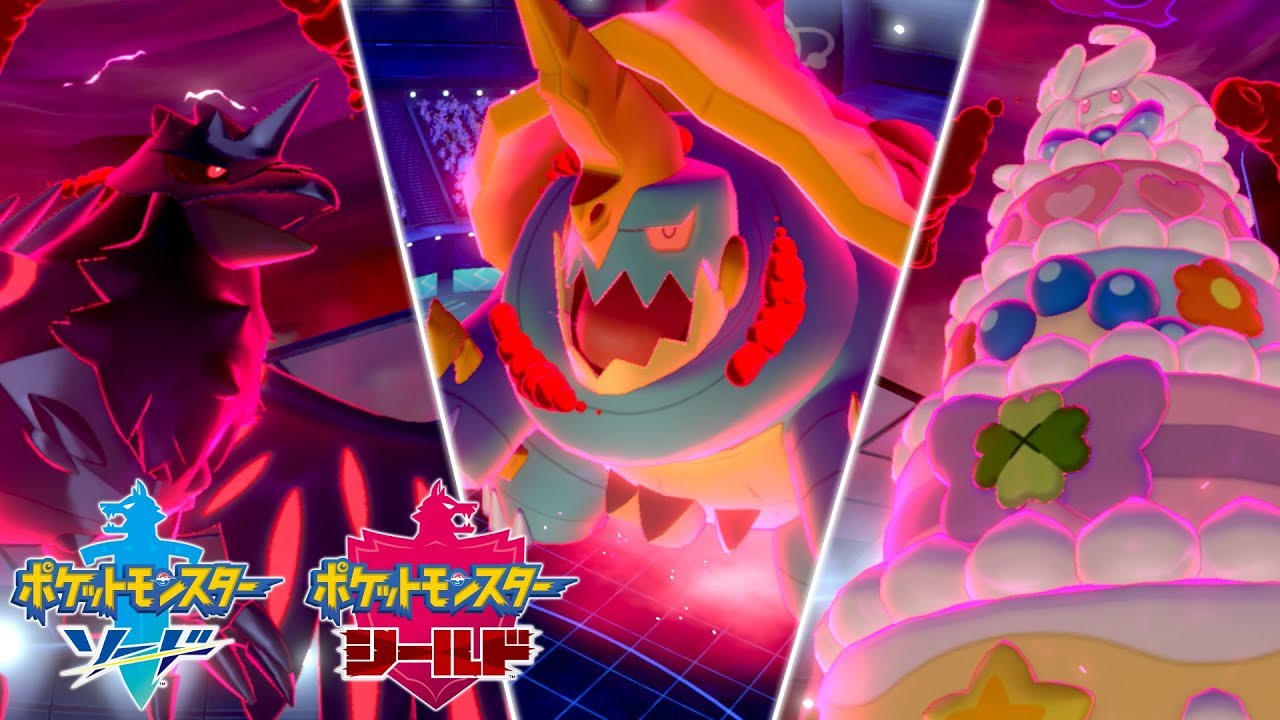 The Pokemon Company just released its latest trailers for Pokemon Sword/Shield. We're introduced to a bunch of elements here, including new Pokemon, Gigantamaxing, and new Gym Leaders.
Alcremie, Rolycoly, and Duraludon are the latest creatures. Yamper has also been officially revealed following its appearance at E3.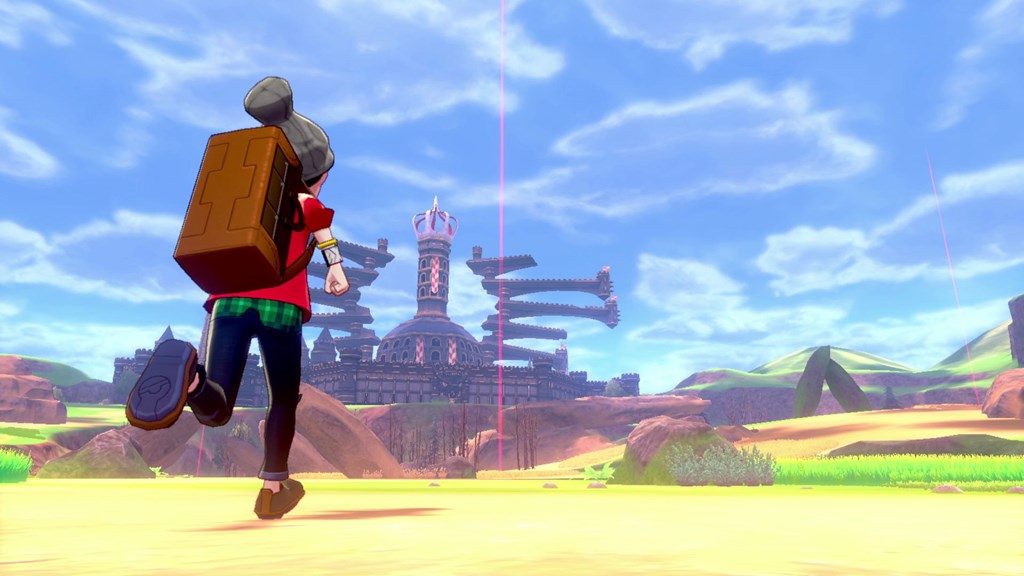 Pokemon Sword and Pokemon Shield finally let players control the camera in the Wild Area. Although this isn't present throughout the entire experience, it's a step closer to letting fans explore the world in a full 3D area.
Speaking with Metro, when asked if splitting the game between having a fixed camera and a more modern open-world-type game, director Shigeru Ohmori had this to say: