GungHo working on a new IP for Switch, "action game for all ages"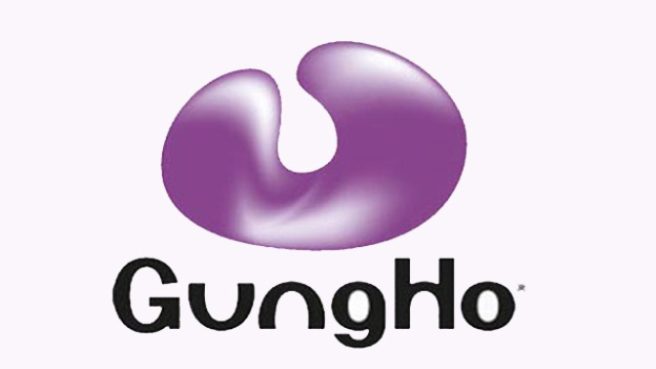 GungHo Online Entertainment was included in Nintendo's lineup of Switch developers a few months ago. Now we can officially say that the company has a project in the works, and it sounds pretty mysterious.
GungHo Online Entertainment CEO Kazuki Morishita told Destructoid that the game will be an "action game for all ages with a lighter, comical tone." We can also say that it's a new IP with original gameplay. Morishita teased, "No direct comparison exists. It's a gameplay style that has not been seen before."
Whatever GungHo is planning, single-player and multiplayer components are planned. They've been kicking around the idea for about "4-5 years" before it came to be as it currently is.
Leave a Reply