Gunman Clive creator gives first look at new project, Switch planned as the primary platform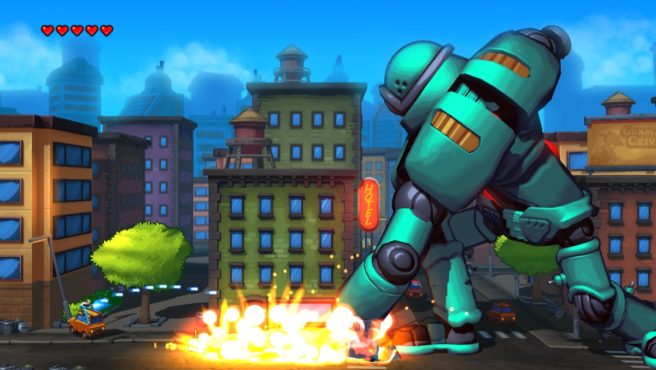 When we last heard from Gunman Clive creator Bertil Hörberg, we got a look at a 3D action game prototype. Hörberg didn't end up moving forward with that project, but has started something else entirely.
Earlier today, Hörberg shared a sneak peek of a brand new project – we have the image above. It apparently started six months ago. We also have good news for Nintendo fans, as Hörberg says Switch is the game's primary platform.
Leave a Reply