Gunman Clive dev has had "near complete port" running on Switch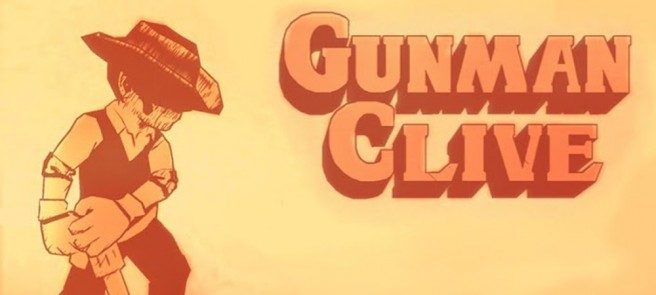 Gunman Clive may not be out of the question for Switch. In fact, creator Bertil Hörberg says he's had a "near complete port" running on the system prior to its release. Hörberg is now considering finishing up a Switch version due to fan requests.
Hörberg wrote on Twitter today:
Today is Gunman Clives 6th birthday. Maybe I should finish that Switch version people keep asking about some time. I've had a near complete port running on the hardware since before the systems launch

— Bertil Hörberg (@BertilHrberg) April 2, 2018
Hörberg hasn't clarified if he has interest in bringing over both Gunman Clive games or just the original title.
Leave a Reply