Hand-drawn puzzle platformer Out of Line heading to Switch this summer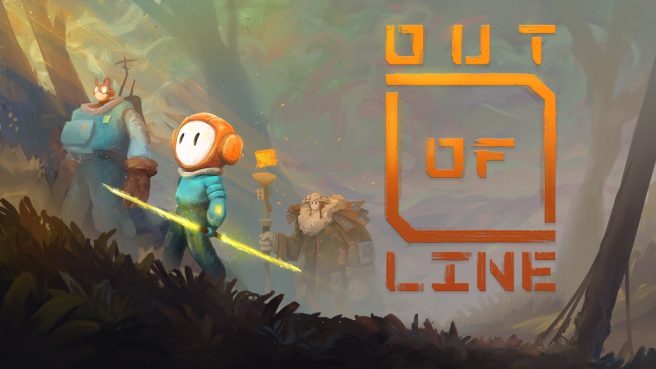 Today, Hatinh Interactive and Nerd Monkeys announced that they're putting the hand-drawn puzzle platformer Out of Line on Switch. It will launch on Nintendo's console this summer.
Here's an overview of the game, along with a trailer:
Out of Line's narrative is told through its beautiful hand painted artistic landscape which points to relevant topics such as oppression, isolation, courage, optimism and hope. Players can expect to mull over philosophical depictions in between puzzle segments, especially as they relate to human existentialism in the age of technology. Though the world may seem mysterious at first glance, players will steadily find themselves relating to San and his experiences as each chapter unfolds.
For those interested in the game, Nerd Monkeys will be hosting a live stream and Q&A session this week. It will take place on April 29 at 11 AM PT / 2 PM ET / 7 PM in the UK / 8 PM in Europe via Twitch.
Source: Hatinh Interactive PR
Leave a Reply