Harvest Moon 64 also hitting the North American Wii U Virtual Console on Thursday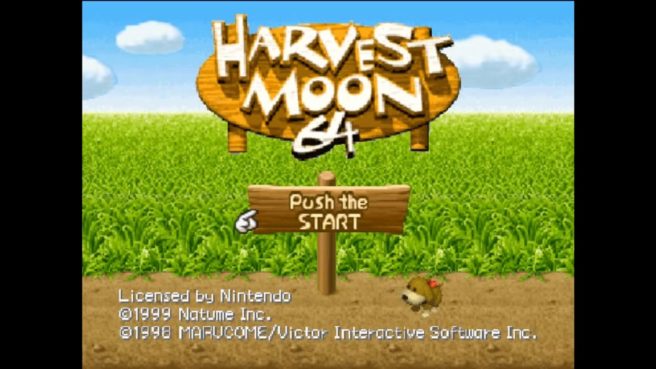 Harvest Moon 64 isn't just heading to the European Wii U Virtual Console this week. North America will be getting the classic game, too. Natsume confirmed this in a post on its official forums.
Harvest Moon 64 will be available on the eShop beginning on February 23. Pricing is set at $9.99 / €9.99 / £8.99 / CHF 14.00.
Leave a Reply