Hazelnut Bastille fully funded on Kickstarter and officially confirmed for Switch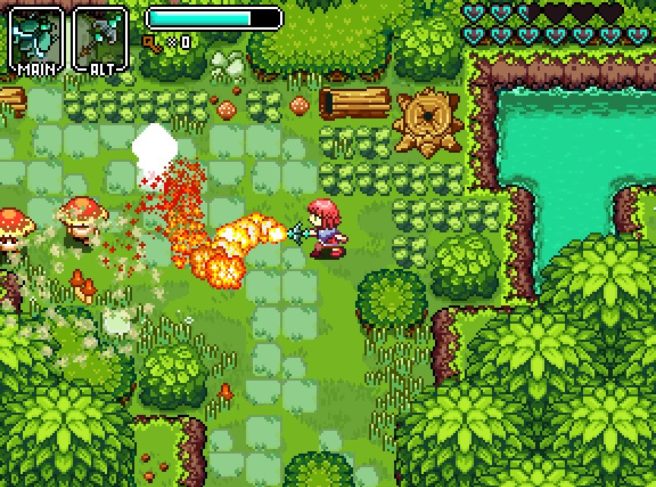 Aloft Studio has announced that Hazelnut Bastille's Kickstarter has been fully funded. The project currently sits at around $75,000 from close to 2,000 backers. Thanks to the Kickstarter success, Hazelnut Bastille has been officially confirmed for Switch.
Aloft says the team is "making good progress toward our goal of developing for the Nintendo Switch in tandem". No matter what happens, Hazelnut Bastille will be on Switch and backers can choose this platform for their rewards.
Hazelnut Bastille's initial release is targeted for around October 2020. The in-progress Kickstarter can be found here.
Source: Aloft Studio PR
Leave a Reply