Heartfelt adventure game Frogsong will be released on Switch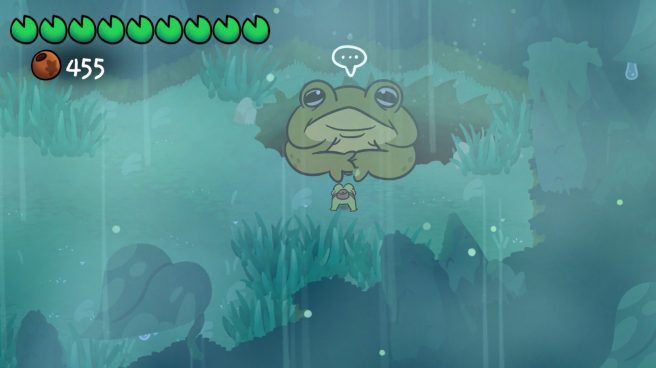 You may have heard of a little game called Frogsong. Last summer, Brandon Braun managed to fund the project through Kickstarter. The campaign ended with nearly CA$ 30,000 raised, and also confirmed plans to support Switch.
The official tagline for Frogsong is that it's "a heartfelt adventure game where it's okay to be small." The game, which makes of hand-drawn 2D animation, will have you exploring the world of Salia, fighting monsters, meeting a variety of characters and villages, upgrading your blade at the blacksmith, and more.
Below is the game's official premise:
Chorus is a little frog with huge dreams of protecting the world. Being a tree frog, however, society expects them to lead a life of religious studies, instead of training to be a warrior. Their small size certainly doesn't help anyone take them seriously, either. Seeking a better life, Chorus moves to Boreala, a village where members of the Defense Guild train under the wisdom of an old veteran. They quickly learn things aren't going to be as easy as they hoped. With a powerful army and a mysterious rumor both on the rise, Chorus needs to discover how they can protect the ones they love – before it's too late.
Take a closer look at Frogsong in the trailer embedded below.
Frogsong is due out for Switch sometime in 2022 – stay tuned for an exact release date. You can keep track of the project through the official website here.
Leave a Reply