Here's a Podcast – Episode 94!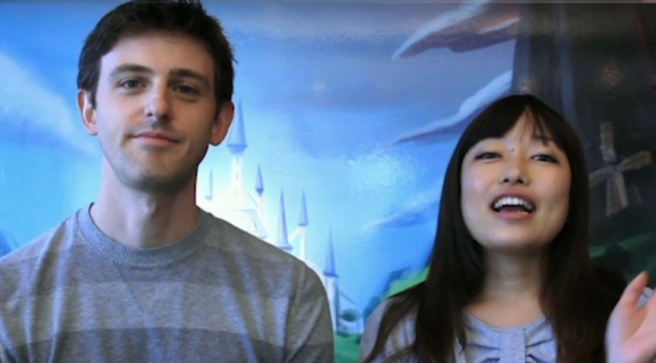 ON THIS EPISODE: What we played? Moon Chronicles makes up most of the new games we've run through this week, but Squids Odyssey makes a brief appearance as well as some discussion of a book on game criticism by Ian Bogost titled "Unit Operations". Donkey Kong Country: Tropical Freeze makes its return as Austin laments the lack of attention the game gets (given how incredible he says it is), and Super Mario 64 becomes the catalyst for a discussion about when bias becomes too strong to ignore.
PLUS: A mid-segment this week about our memories of the now-dead Nintendo Wifi Connection, plus some short discussion about Hyrule Warriors.
AND: Complaint Corner makes its return because Austin is extremely upset about the way some people analyze or perceive games; he thinks game critics still have a long way to go before coming into their own. Listener mail about a variety of topics rounds out the ending!
This Week's Podcast Crew: Austin, Jack, and Laura
---
Download this episode (click this link)
Subscribe via iTunes by clicking this thing!
Subscribe with Google by clicking this thing!
Subscribe with Yahoo something-or-other by clicking this thing!
Leave a Reply