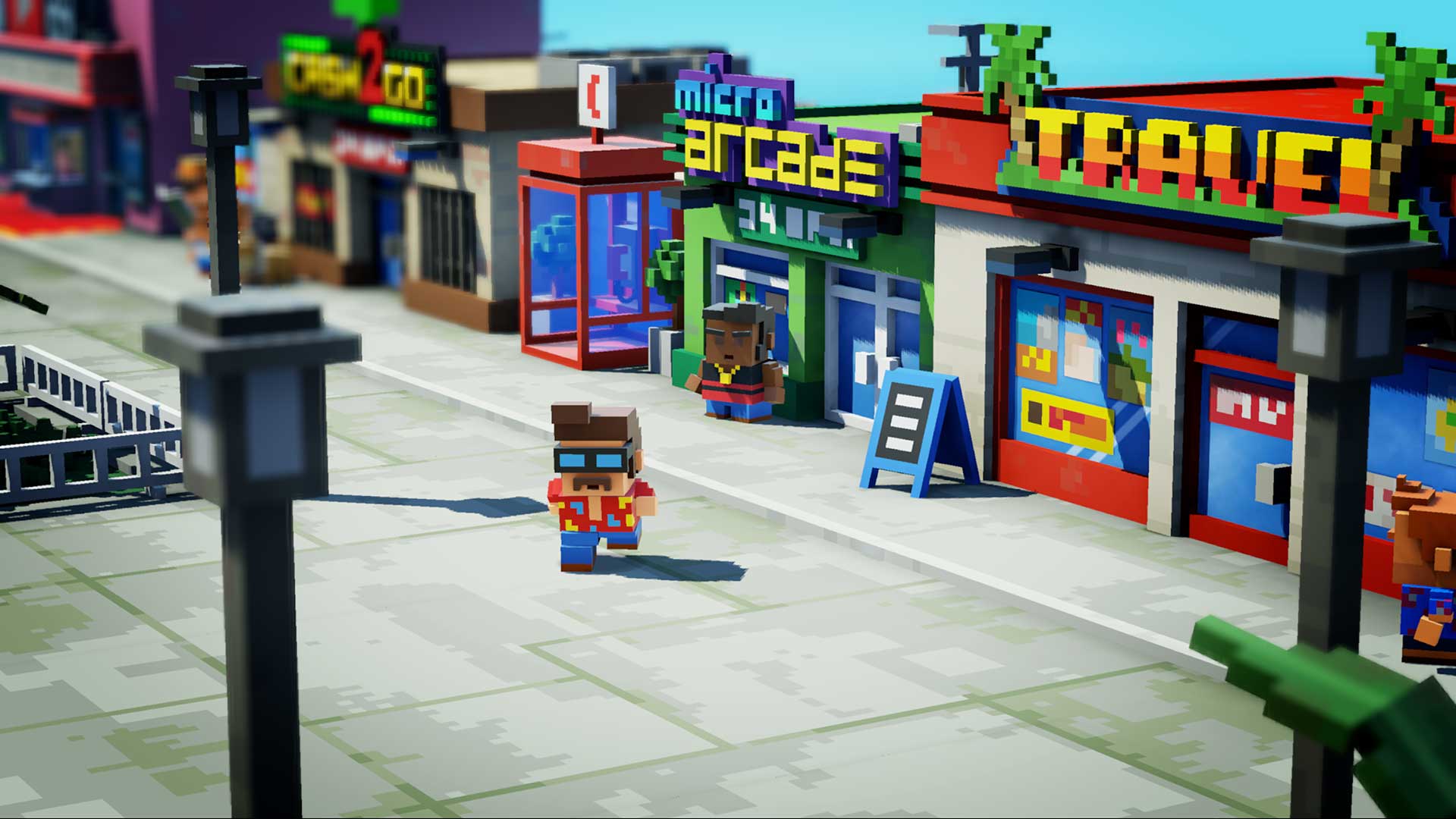 Nearly three years after FAST RMX launched with Switch, Shin'en is back with its next original project. Revealed during the Indie World Showcase in August, The Touryst releases on November 21.
Rather than racing we've seen with the FAST series or something like platforming akin to the Jett Rocket franchise, Shin'en is taking a different approach with its latest game. The Touryst is a true adventure experience with plenty of areas to explore, an original story, and more.
We recently spoke with Manfred Linzner from Shin'en to learn more about The Touryst and what fans can expect. Read our full interview below for more on the project's origins, its gameplay and visual style, developing for Switch, and more.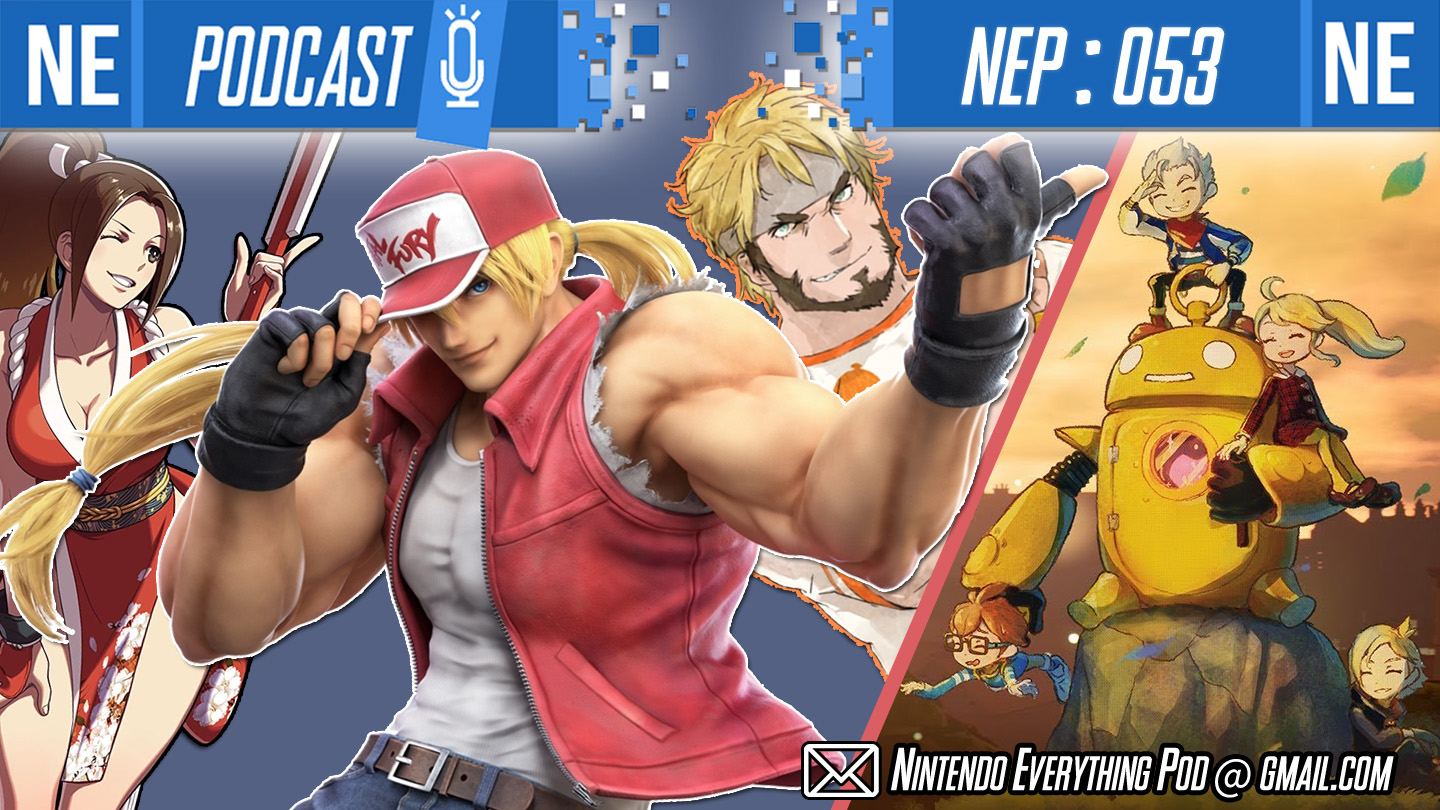 Hello, my Norman Reeduses and Freaky Fetuses! This week on NEP, we celebrate Terry Bogard's debut in Smash with lots of creativity flowing; we muse on ideas for licensed anime games like Food Wars Shokugeki no Soma, Trigun, Sailor Moon… We also kick the show off with some chat about general media—I promise there's structure to this show. Galen talks his captivation with Luigi's Mansion 3, Oni Dino is charmed by Destiny Connect, and general banter continues. "C'mon!"
If you're enjoying NEP, please consider giving us a 5 star review on Apple Podcasts, aka new iTunes. It's incredibly helpful in getting us exposed to new listeners through algorithms, so we would greatly appreciate your help. Thank you for listening!
This week, the podcast is sponsored by Koei Tecmo. Check out Atelier Ryza: Ever Darkness & the Secret Hideout, out now on Nintendo Switch.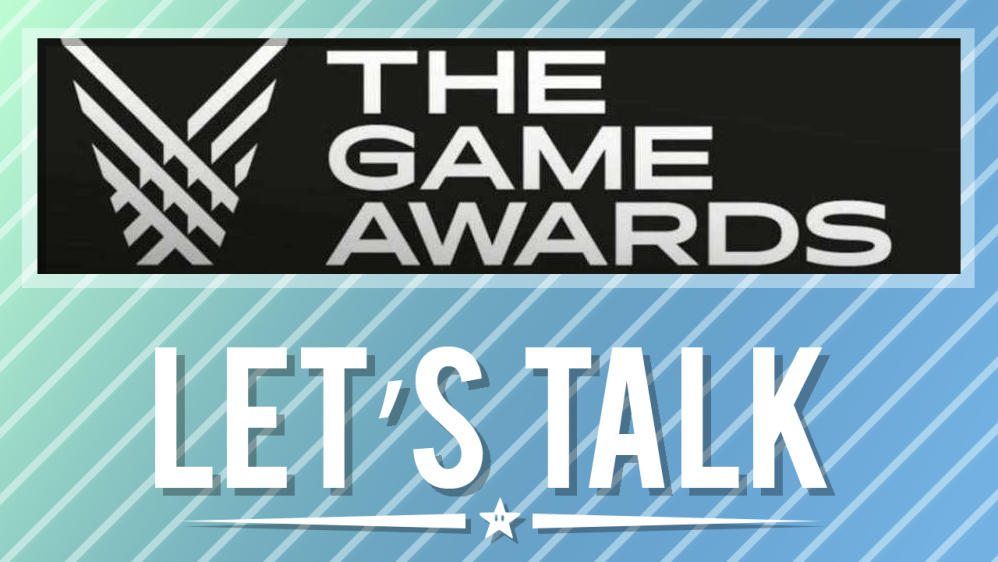 Nintendo has been known to have a heavy presence at The Game Awards. Whether it was showing some of the first Zelda: Breath of the Wild gameplay, announcing Bayonetta 3, or revealing a new Smash Bros. character, the company usually has one – if not more – big things to show.
Last year was arguably the biggest year for Nintendo fans at The Game Awards. Nintendo itself dropped the news about Joker coming to Smash Bros. Ultimate as the first DLC character, and also unveiled Marvel Ultimate Alliance 3 – something nobody saw coming. On top of that, we even got some pretty big third-party announcements thanks to the likes of Mortal Kombat 11, Crash Team Racing Nitro-Fueled, and Sayonara Wild Hearts.
Now that The Game Awards 2019 is only a month away, we want to know what you're hoping will be shown this year. What are you looking for Nintendo to debut? Let us know in the comments below.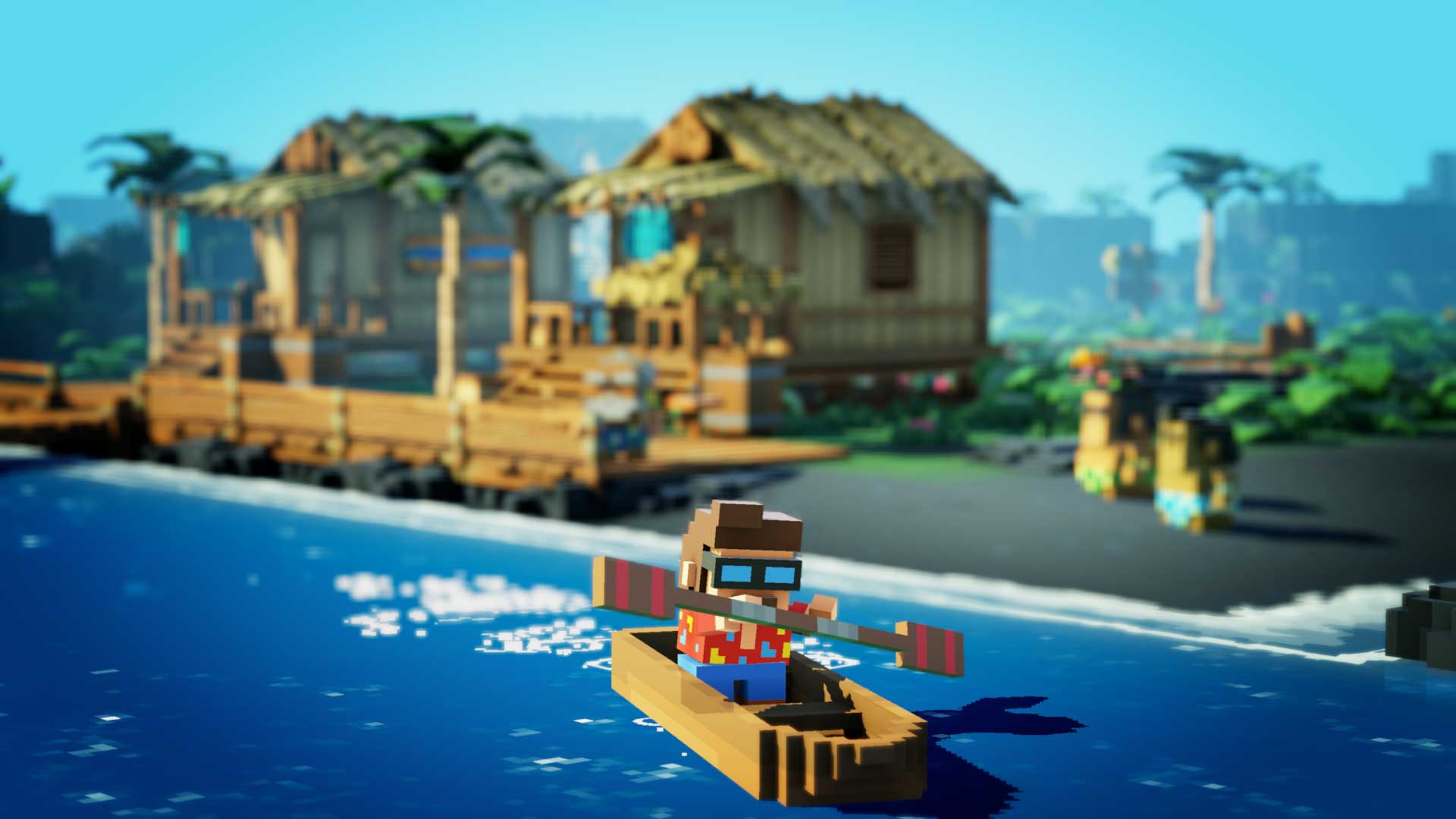 Shin'en has been supporting Nintendo platforms since the Game Boy Color days, and ever since then, the studio has been known for putting out some impressive-looking titles – despite being a relatively small company. That trend has continued on Switch with the console launch game FAST RMX and upcoming release of The Touryst.
In a recent interview, Shin'en's Manfred Linzner spoke with us about how the team goes about pulling off such impressive graphics on Nintendo hardware. Linzner explained that targeting 60 frames per second comes first, and "all effects and graphics are fine-tuned to make that possible."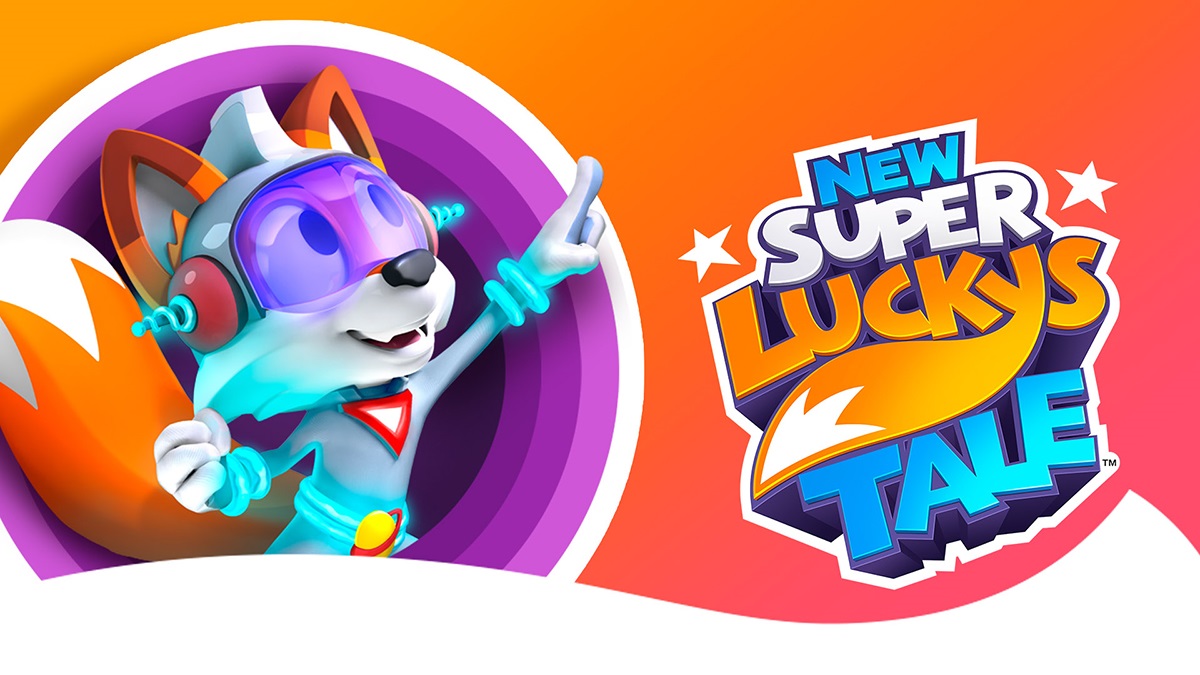 A new 3D platformer has just joined the Switch's library. New Super Lucky's Tale, coming from Playful, launched on the console yesterday.
New Super Lucky's Tale is an interesting release given its origins. What was once a Microsoft-published Xbox One and PC game simply titled "Super Lucky's Tale", Playful went back to the drawing board with New Super Lucky's Tale. The Switch edition builds upon the original title with lots of additional content in the form of new levels, new moves, a new story, and more plus plenty of improvements and changes.
With the launch of New Super Lucky's Tale on the horizon, we caught up with director Dan Hurd, who chatted about why the game has returned on Switch, how the physical version happened, the possibility of amiibo, and future interest in continuing with the IP. Our full interview can be found below.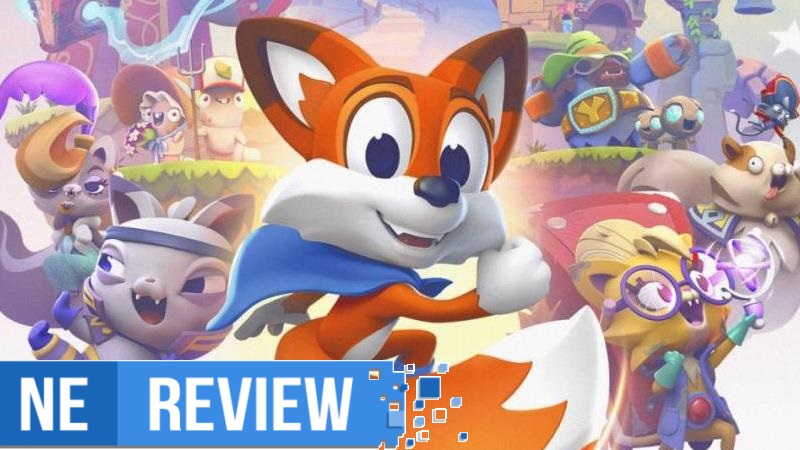 System: Switch
Release date: November 8, 2019
Developer: Playful
Publisher: Playful
---
When many think of Nintendo, they see a single word pop into their minds: platformers. Nintendo has remained steadfast in its commitment to the platforming genre for decades, even as the gaming landscape has shifted and evolved around them considerably. Third-party and indie developers have long relied on this association too, and have routinely seen the lion's share of their success on Nintendo consoles come from releasing platforming adventures with mass appeal. As a result of all this, you could say that the watermark for platforming excellence is considerably higher on Nintendo consoles than it is elsewhere, considering the long lineage of quality that already exists. I'm here to tell you that this watermark has been adequately met – and in some ways even exceeded – by New Super Lucky's Tale.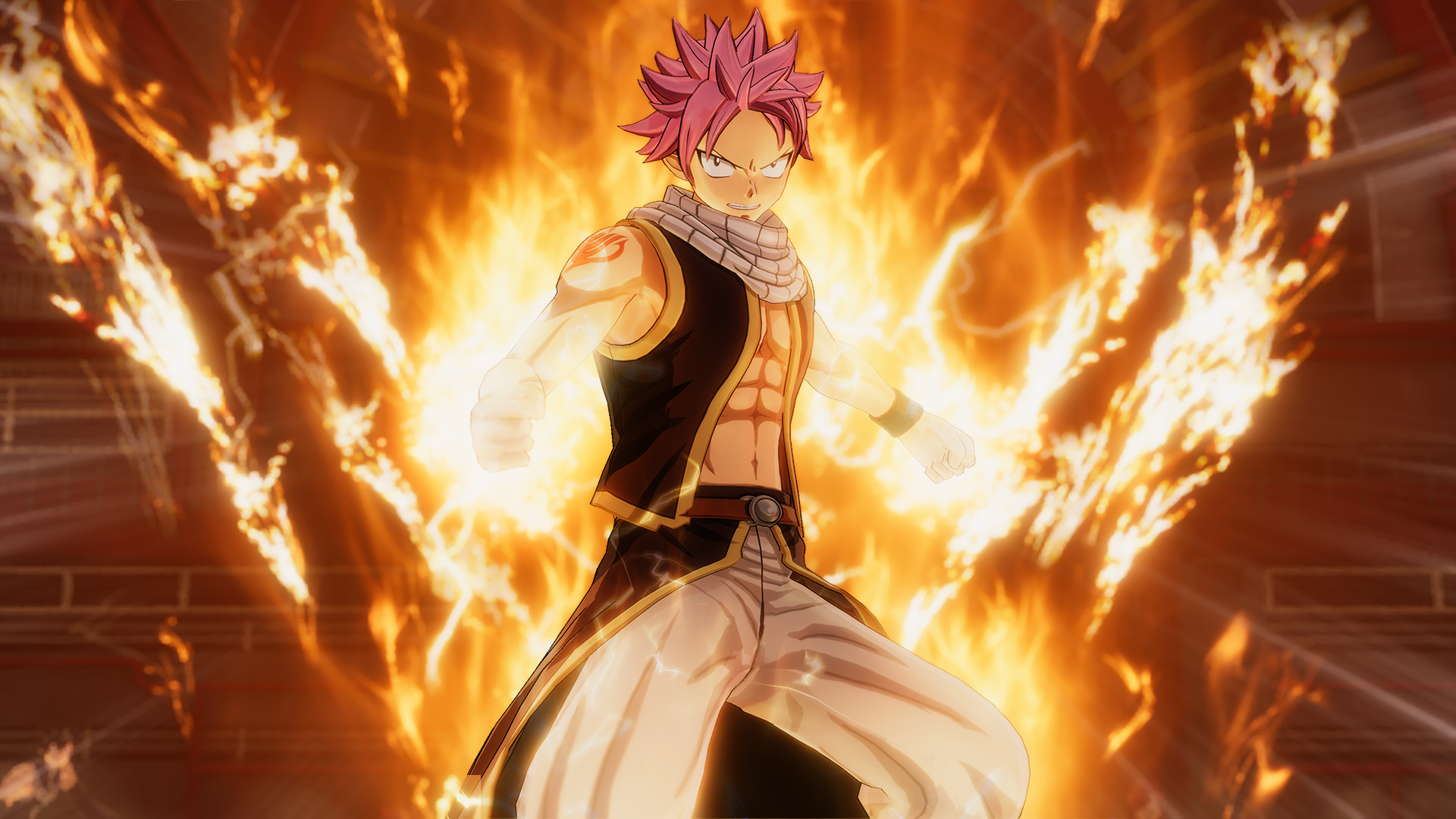 This past week, Koei Tecmo were kind enough to invite us to a pre-release event for their upcoming title, "Fairy Tail". Due to a last-minute bug, the Switch build was unavailable to try out, but we went hands-on with the PS4 build of the game and were able to capture direct-feed gameplay of new features. This includes the battle system, every spell available, a boss battle with Jellal, exploring Magnolia, Lucy's room, close-ups of the character models and more.
Check out our in-depth impressions post here, and look forward to a second interview with producer Keisuke Kikuchi soon on the website. You can also look forward to this weekend's episode of Nintendo Everything Podcast (Apple Podcasts, Spotify, PocketCasts, more) for Oni Dino's first-hand experience at the event.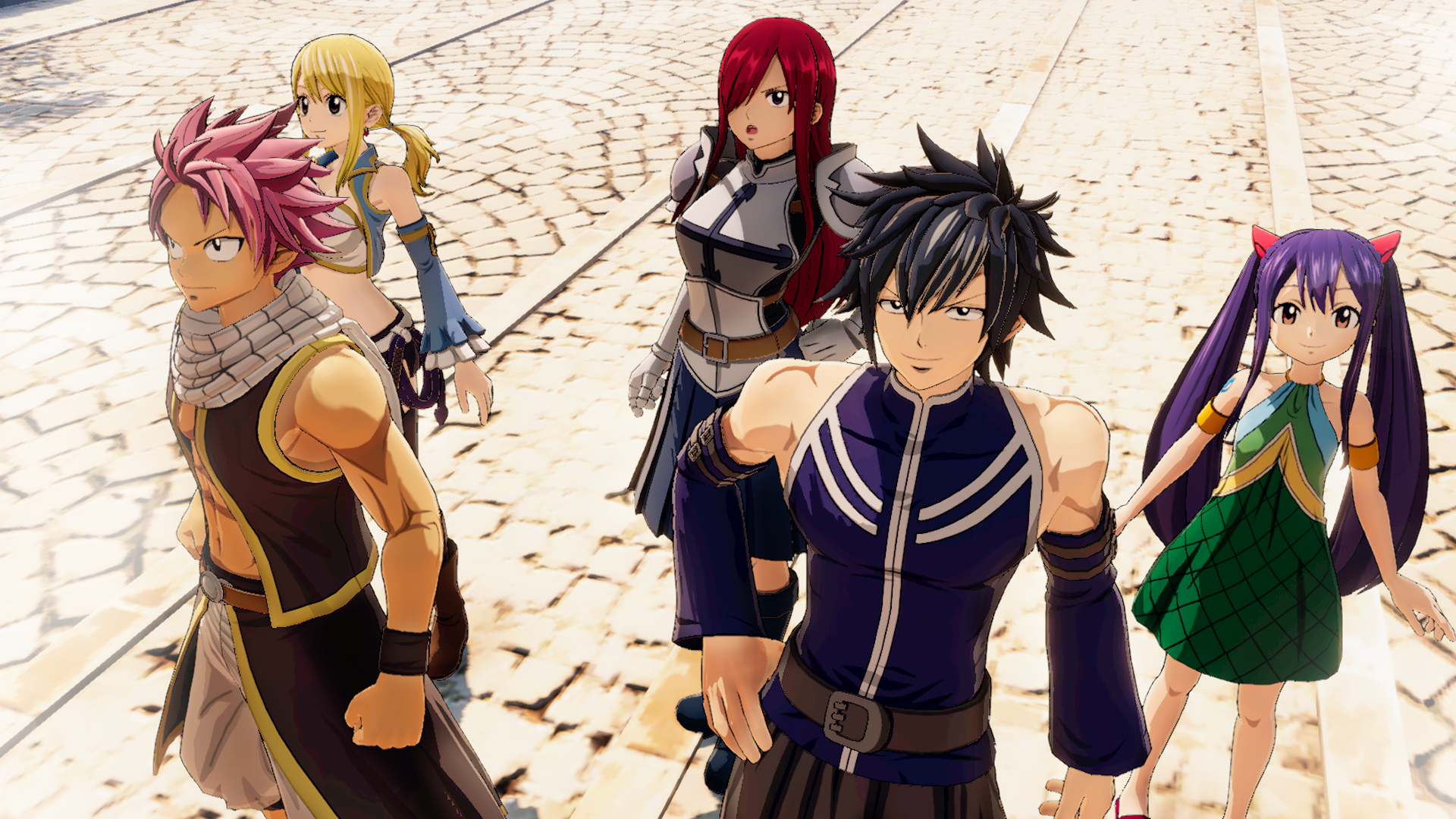 This past week, Koei Tecmo were kind enough to invite us to a pre-release event for their upcoming title, "Fairy Tail". I went hands-on with the beta build of the game for some initial impressions and met with producer Keisuke Kikuchi for a second interview.
You can also check out our other post here with gameplay videos from the event, and look forward to this weekend's episode of Nintendo Everything Podcast (Apple Podcasts, Spotify, PocketCasts, more) where I'll be detailing my experience at the event. We will also have our interview with Keisuke Kikuchi coming soon, but until then, check below for detailed impressions.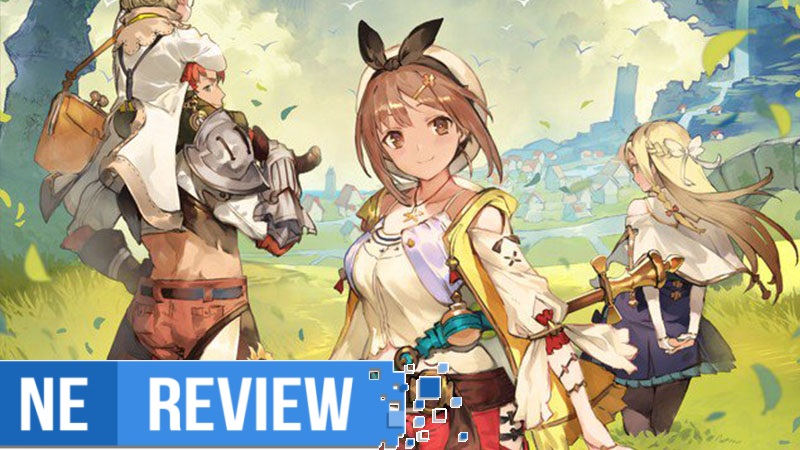 System: Switch
Release date: October 29, 2019
Developer: Gust
Publisher: Koei Tecmo
---
With yearly releases, certain franchises can sometimes grow complaisant and acquiescent when there's a formula that works and becomes a signature, almost symbolic, to an IP's legacy and name. In the case of Atelier, you know what you're getting into with its slice-of-life approach to story, turn-based gameplay, fantasy world, and magical recipes. It's what made Atelier what it is today with likeable protagonists, wholesome stories, and the chance to feel young and free. Each entry usually has a bunch of small tweaks that make up a larger whole that cause the games to feel distinct from each other despite the core approach effectively being the same, but when Atelier Ryza was shown earlier this year, you could tell right away that this was a big leap not only from Lulua, but from Atelier's general direction as a whole. It still looks like Atelier, and it still feels like Atelier, though time and effort has clearly been made here for a new chapter and life that brings with it a fresh coat of paint, a new battle system, more intuitive interfaces, and just an overhaul of gameplay features and quality-of-life tweaks. All of these elements make Atelier Ryza: Ever Darkness & the Secret Hideout not only the best looking Atelier to date, but one of the most refined and refreshing entries in its history of over two decades.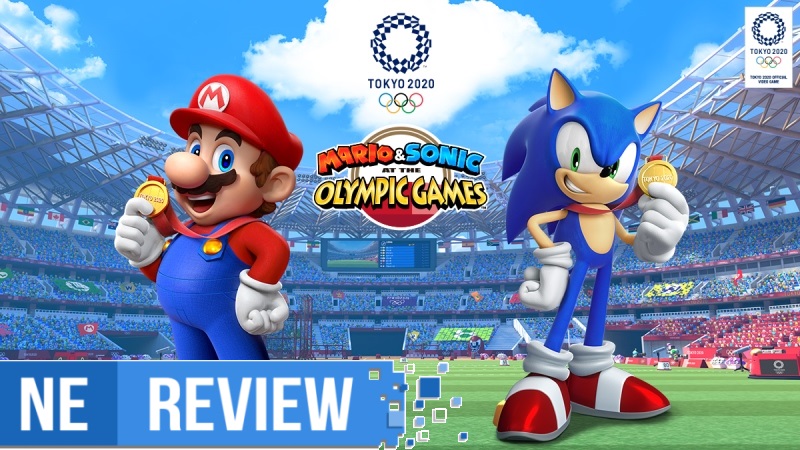 System: Switch
Release date: November 5, 2019
Developer: SEGA
Publisher: SEGA
---
It is often said that there are but two certainties in life, being death and taxes. I propose we add a third billing to that list: party games on Nintendo consoles. There isn't a single saggy financial quarter that can't be pumped up significantly by the presence of a mini-game collection featuring Mario and company, and this Christmas, SEGA (in partnership with Nintendo) have answered the call of duty by sending Mario, Sonic, and both of their respective entourages to the Tokyo 2020 Olympics. The initial novelty and shock value of an official game featuring both Nintendo and SEGA's mascots may be somewhat dulled since the franchise's first outing on Wii in 2007, but you could say that this new entry is the series' most fitting one: two monolithic Japanese companies paying homage to one equally gargantuan Japanese event.