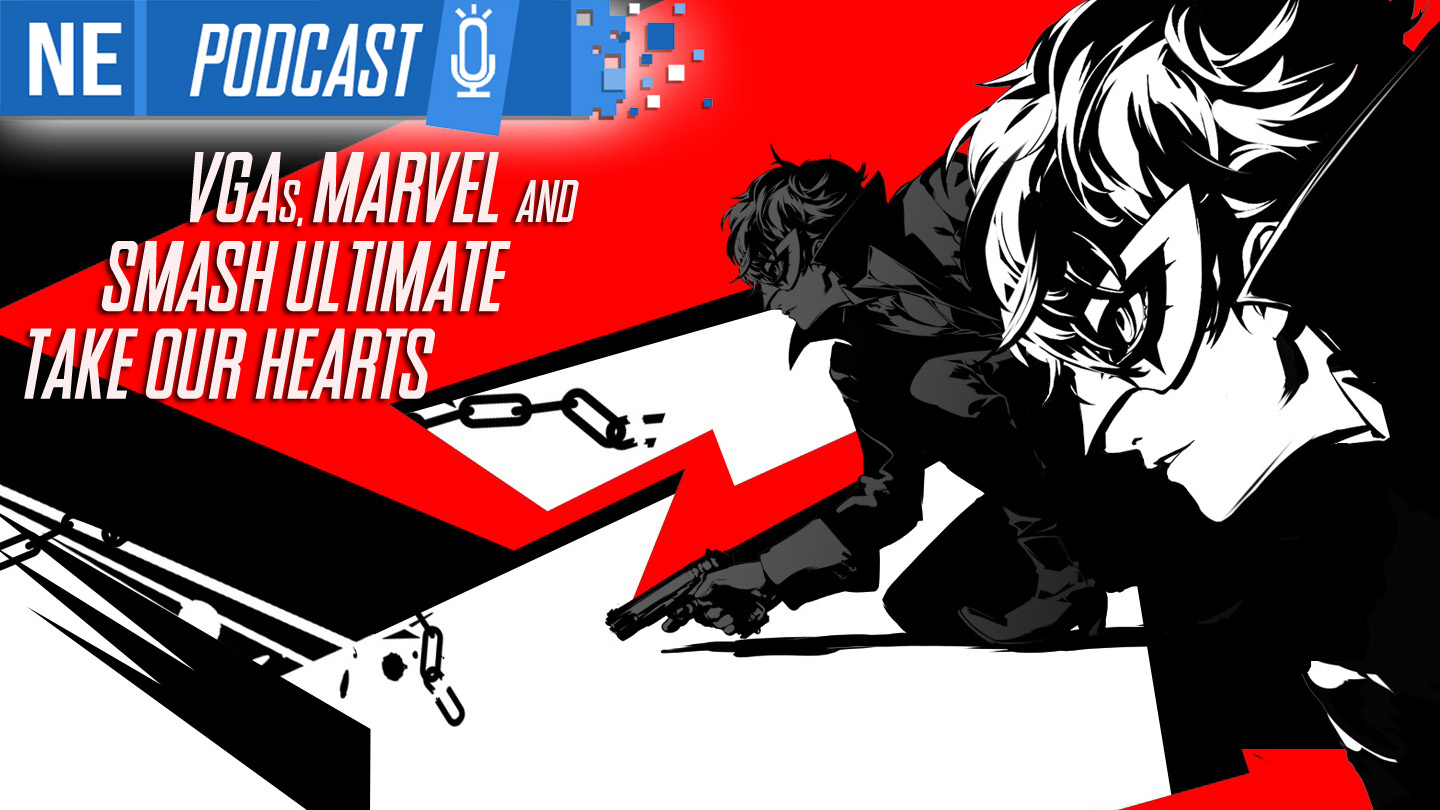 Hello and welcome to the sixth episode of the Nintendo Everything Podcast!
This week we've got a ton of news and pop-offs from The Game Awards 2018 and Super Smash Bros. Ultimate launch, and we have a surprising amount of Dragon Quest discussion across three different games on the Nintendo Switch.
Check out the timestamps below for more info!
Also in this episode, Eric becomes a linguistic maverick who transforms "hyperbole" into "hyper-bowl" and tries to convince Oni to care about Fortnite. Will he succeed?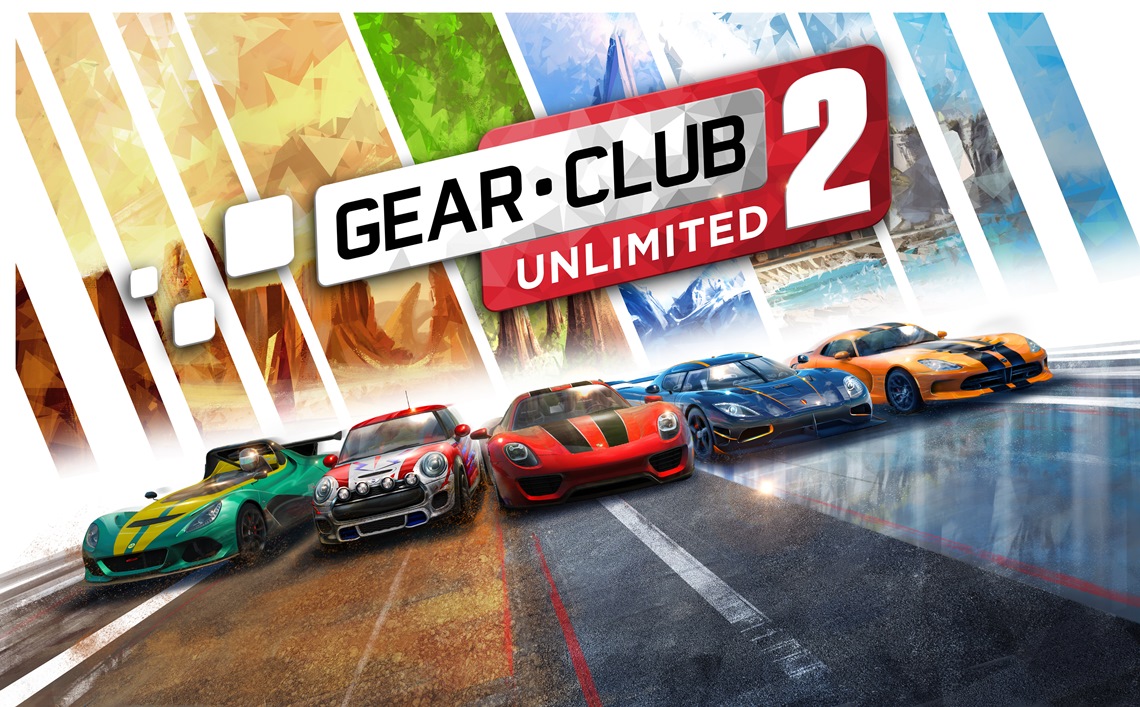 Microids and Eden Games came out with Gear.Club Unlimited in 2017. Essentially one year later, the two sides have returned once again with a sequel. Unlike its predecessor, Gear.Club Unlimited 2 was made from the ground up for Nintendo's console and as an exclusive – it has no mobile ties unlike last year's release.
Shortly before Gear.Club Unlimited 2's launch, we caught up with lead designer Yannick Berthier. Berthier spoke with us about why the team made its new racer exclusively for Switch and the benefits that allowed for. You can read our full interview below.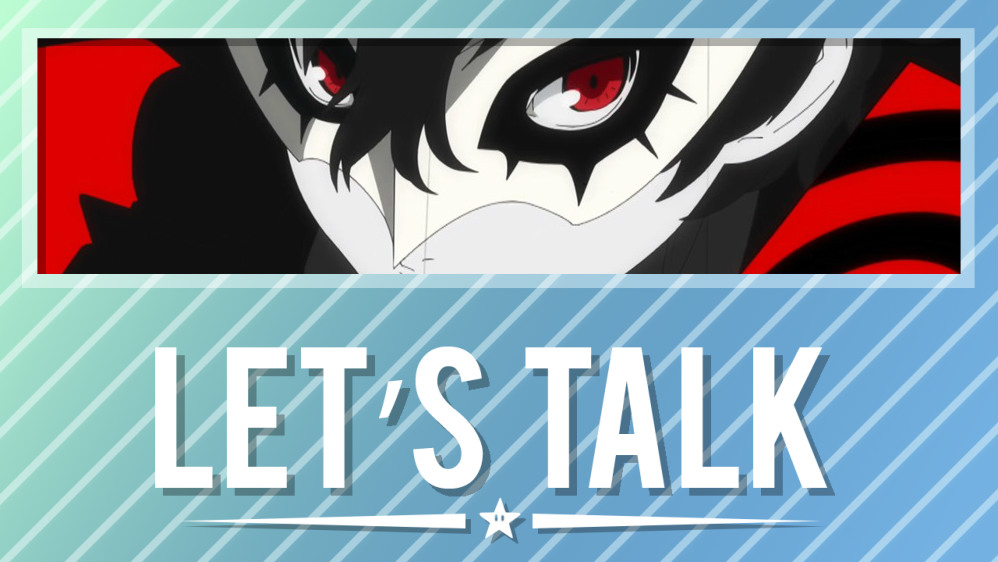 The Game Awards 2018 have come and gone, but not without some big announcements. Nintendo itself had new things to show, as did third-parties.
The biggest announcement of the night may have been the last one. Joker from Persona 5 is Smash Bros. Ultimate's first true DLC character, which no one really predicted. Nintendo also unveiled the Team Ninja-developed Switch exclusive Marvel Ultimate Alliance 3: The Black Order. Other third-party highlights include Mortal Kombat 11, Crash Team Racing Nitro-Fueled, and Sayonara Wild Hearts.
How do you feel about everything that was shown? What do you think of Joker as Smash Bros. Ultimate's first DLC character? Were you disappointed by something you thought could be at the show but wasn't? Let us know in the comments below.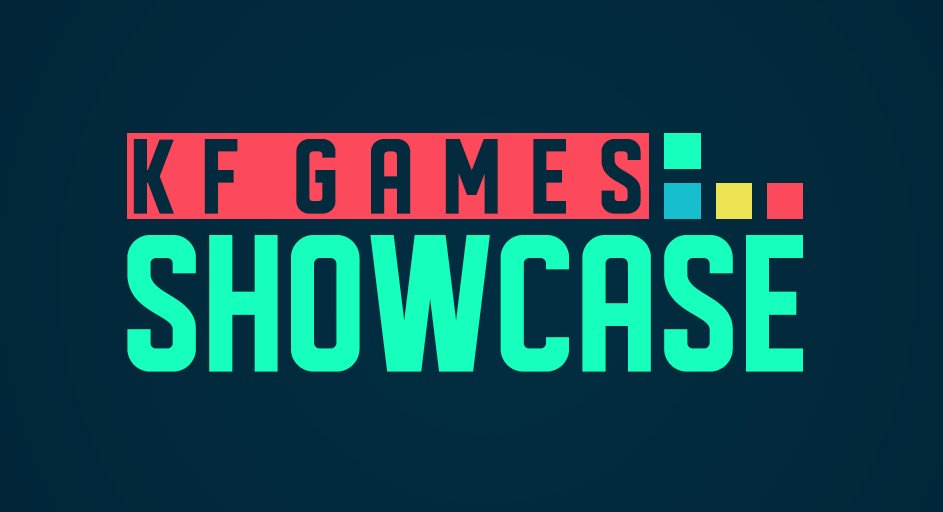 If you didn't have your fill of game announcements from The Game Awards, you'll be happy to hear that there's even more to come from the Kinda Funny Games Showcase. Over 60 titles will be featured during the event. Not all of them will be Nintendo-related, but we do know that projects such as Double Cross and YIIK will be showing up here. Companies like NIS America are also teasing announcements.
The Kinda Funny Games Showcase will begin at 10 AM PT / 1 PM ET / 6 PM in the UK / 7 PM in Europe. You can watch the stream as it happens below. We'll report back with any important news with fresh posts on the site.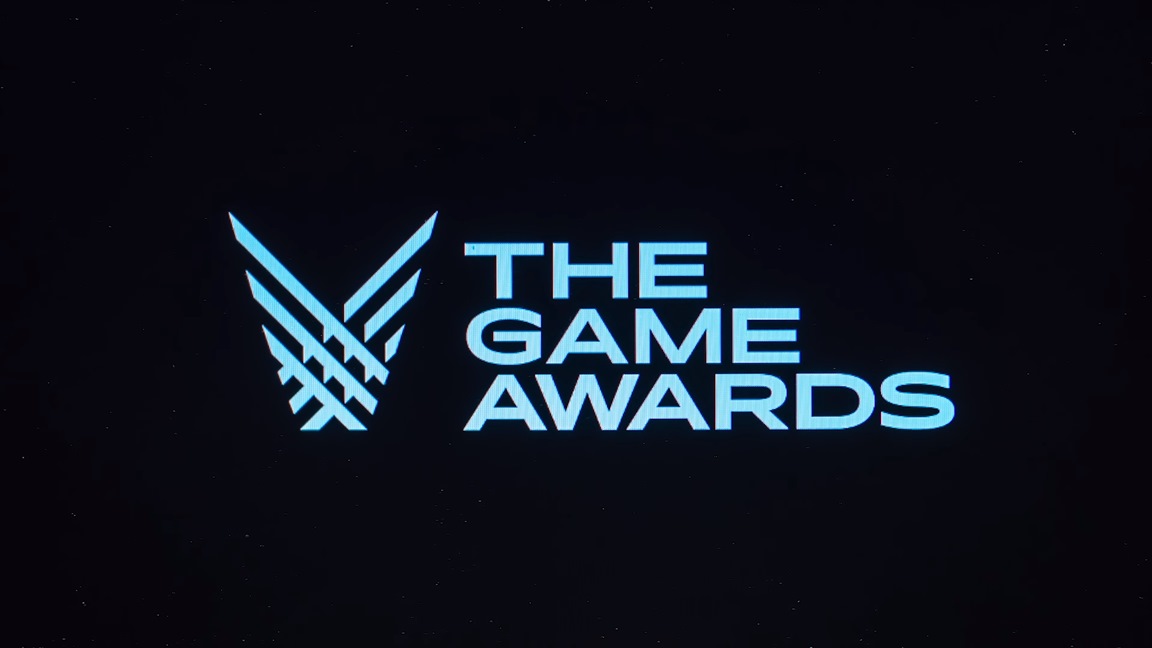 The Game Awards 2018 are almost here. The show will be going live at 5:30 PM PT / 8:30 PM ET / 1:30 AM in the UK / 2:30 AM in Europe. We'll be getting a pre-show to start, with the main event starting right after.
Although Nintendo itself doesn't have any nominees for Game of the Year, the company is still represented in various categories. Indies and third-party Switch titles are also present. You can find the full listing of nominees here, and we'll share all of the winners right after the show ends.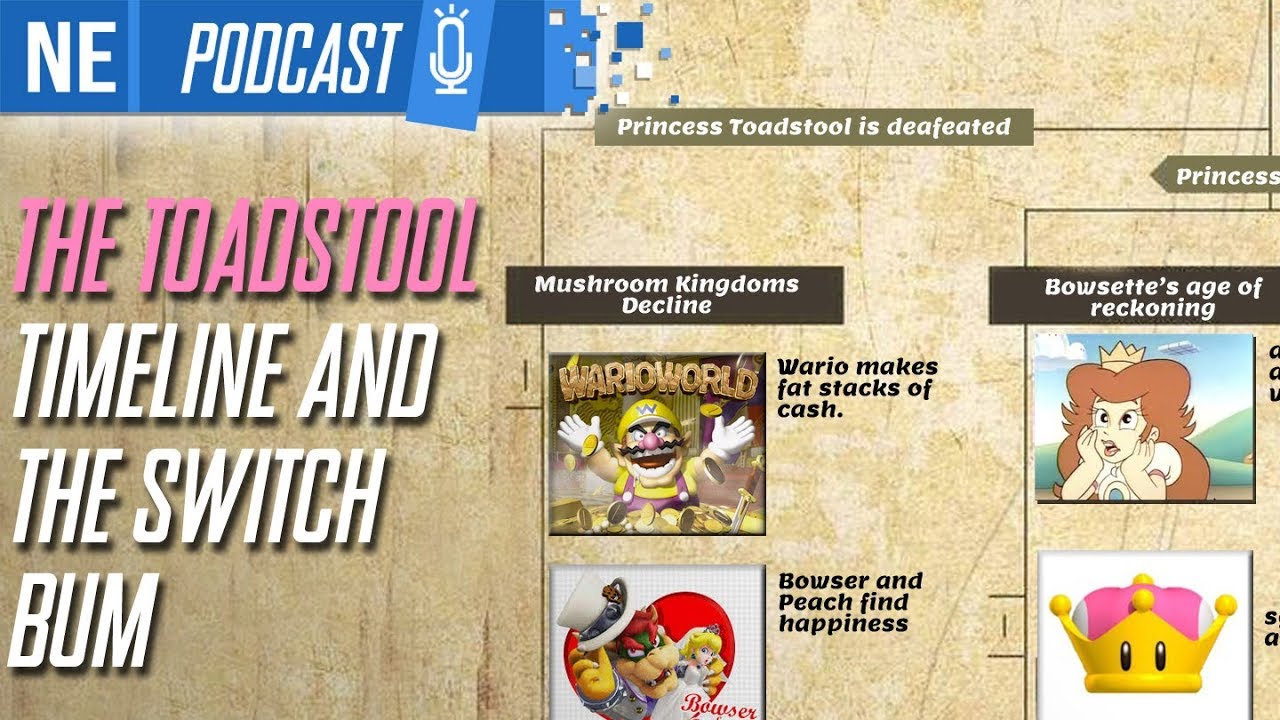 Hello and welcome to the fifth episode of the Nintendo Everything Podcast! This week, the pair kick off with improv that goes into the dark timeline of Princess Toadstool. Then they flip open the Adventure Log, which Eric forgot to write in but Oni has him covered as he dives deep into Dead Cells, World of Final Fantasy, Bloodstained: Curse of the Moon. Lastly, they slide through the news with Skyward Sword on Switch, Nintendo's creator program, and Oni predicts Koei Tecmo's next game. Enjoy!
Sorry for those of you emailed in – we ran out of time but we will make sure to plan better next week.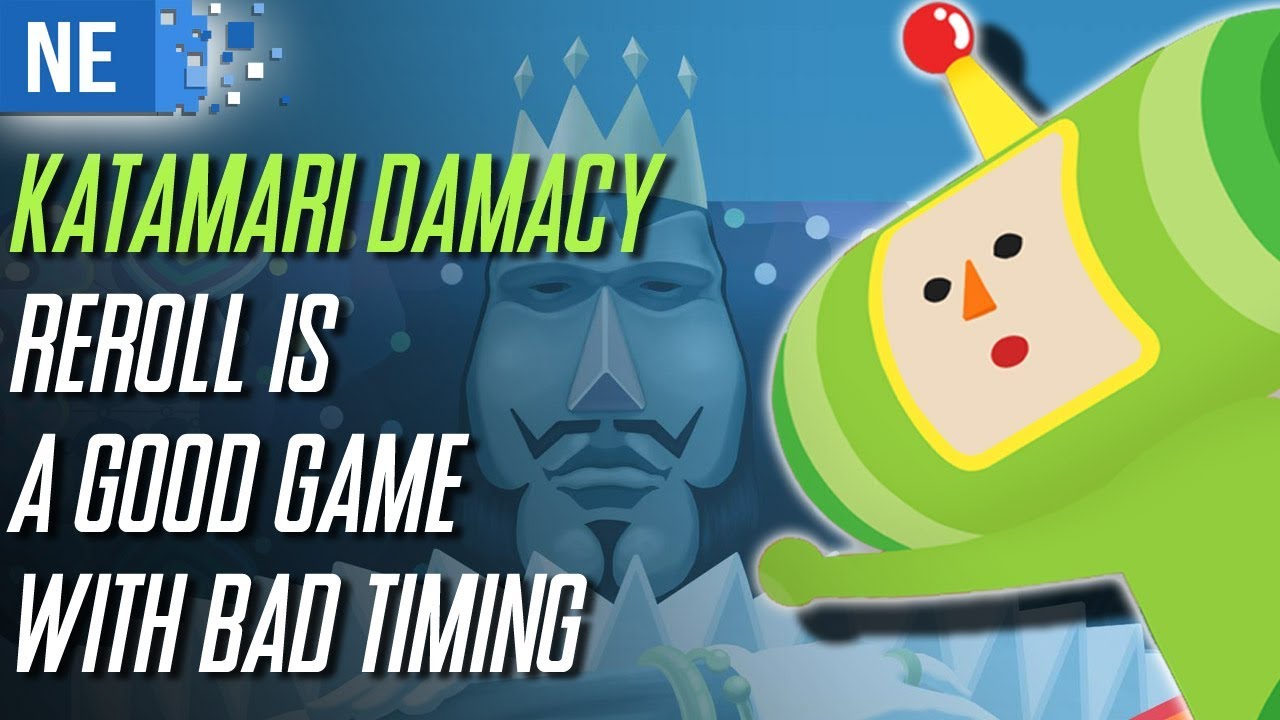 I recently rolled up my sleeves and jumped into the rather small Katamari Damacy Reroll demo. Currently, it can only be downloaded on the Japanese eShop; however, it was announced that it will be releasing elsewhere alongside the game on December 7. As unfortunate as the date is, the demo was a lot of fun and convinced me to pick the game up in the future. Here's what you need to know about this quirky little remaster.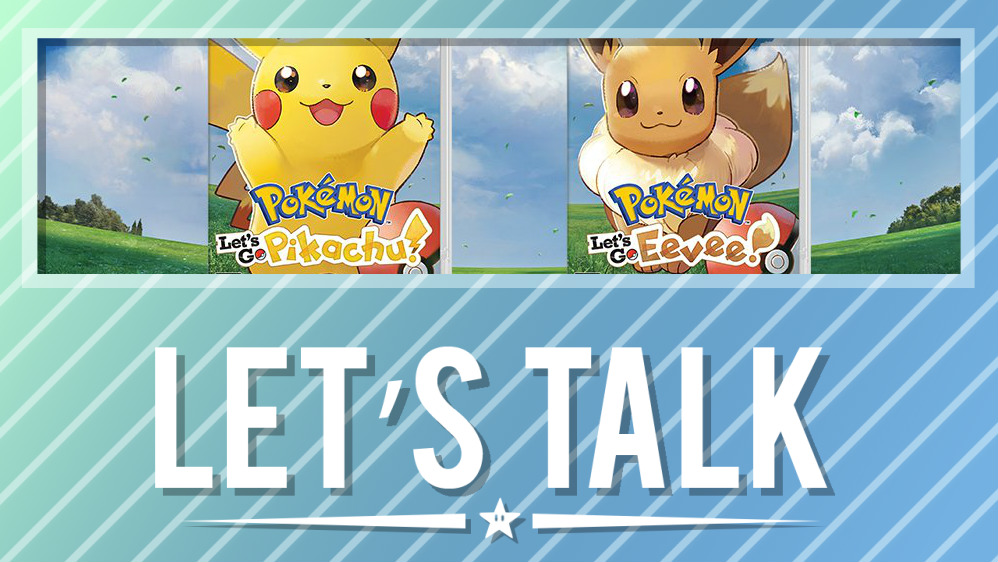 A new month rolled right on in today. Now that we're in December, we want to know what you've been playing.
Have you started up something entirely new for the month? Maybe trying out something from the huge amount of games that were on sale from Black Friday week? No matter the case, let us know in the comments below.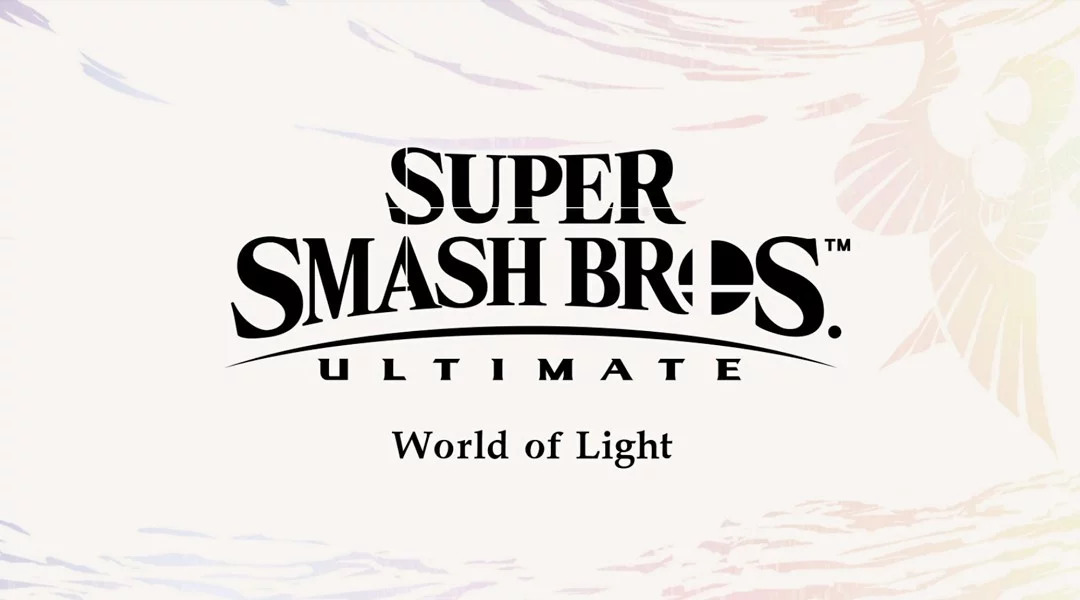 Last night, some tidbits leaked out from a new column written by Super Smash Bros. Ultimate director Masahiro Sakurai in the latest issue of Famitsu. Sakurai spoke about the game's main theme, Word of Light and why Kirby was the survivor, a launch patch, and more.
Though we covered most of this already, we have Sakurai's full words and a bit of extra clarification. Find our full translation below.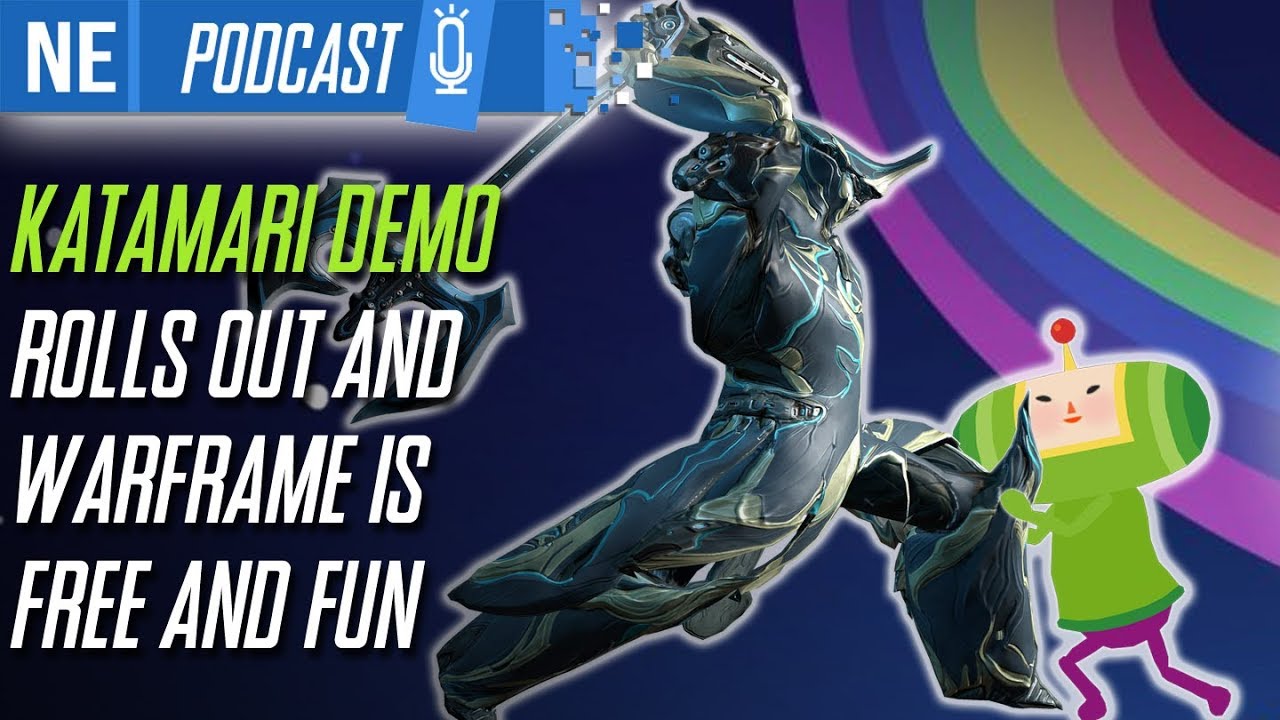 Hello and welcome to the fourth episode of the Nintendo Everything Podcast! This week, the pair kick off with 20 improv questions to keep you on your feet. In the adventure log, Eric been rolling into Katamari while Oni the space ninja fights his way through Warframe. In this week's news, Travis Strikes Again: No More Heroes receives a season pass, Sony censors and Nintendo doesn't with Dead or Alive Xtreme 3: Scarlet, and Pokémon sells 3 million units. To finish off, one lucky email question!