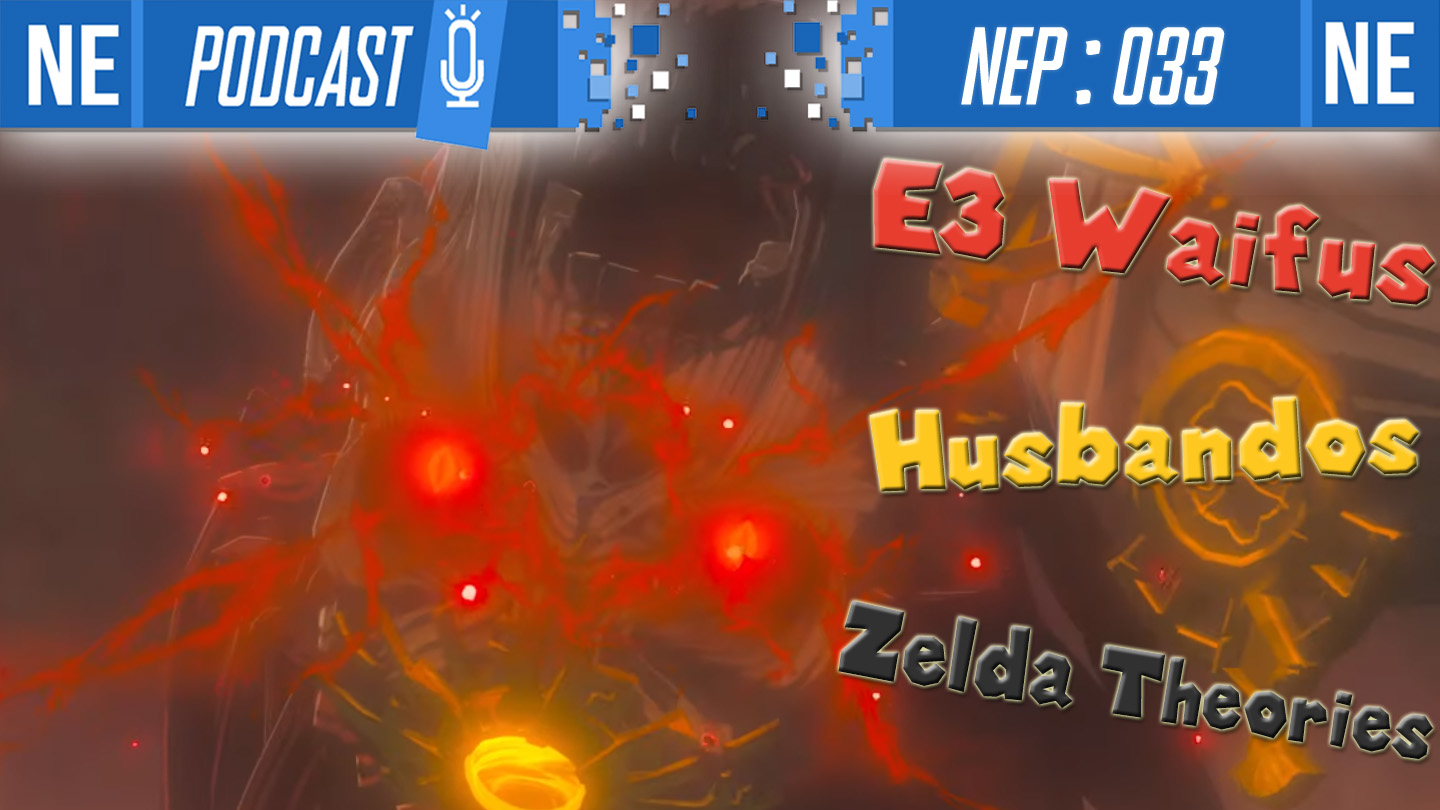 Hello my beautiful Banjos and Kazooies! This week is post E3, and we have so much to talk about, it's not even fair to our monthly data cap! Oni talks first-hand experiences on the Show Floor and discusses the entirety of the Nintendo E3 Direct and then some with Galen!
Part way through the episode, Galen suddenly had a swig of idiot juice and started being wrong about everything, but Oni keeps him on track as he recalls Eiji Aonuma's old plans for new gameplay in Breath of the Wild. The gang may have figured out how the sequel is gonna go! Or at least they'd like to think they have… Check below the break for the full details!
To celebrate E3, we're doing double content all month long! Mostly. We hope you're enjoying! The best way to support our show is to recommend the podcast to others, and rate us 5 stars on iTunes! We really appreciate all the support you've given us throughout the show.
Thank you so much for listening!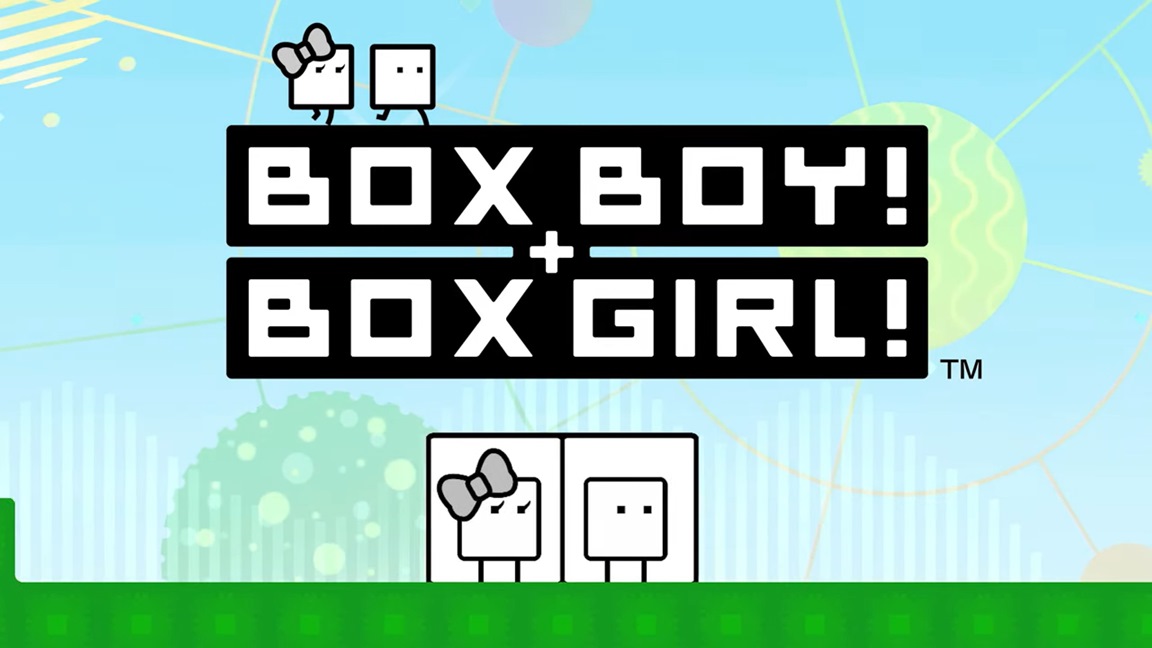 In a recent issue of Famitsu, a BoxBoy! + BoxGirl! interview was published with some of the developers. Producer Yasuhiro Mukae, art director Akiko Horiuchi, director Taku Koinuma, and level design director Yutaka Watanabe had much to say about the first entry in the series for Switch.
During the discussion, the team spoke about why HAL Laboratory brought the series back and made a new entry for Switch. They also touched on the game's color stages, what lies ahead for the future, and more.
Here's our full translation of the interview: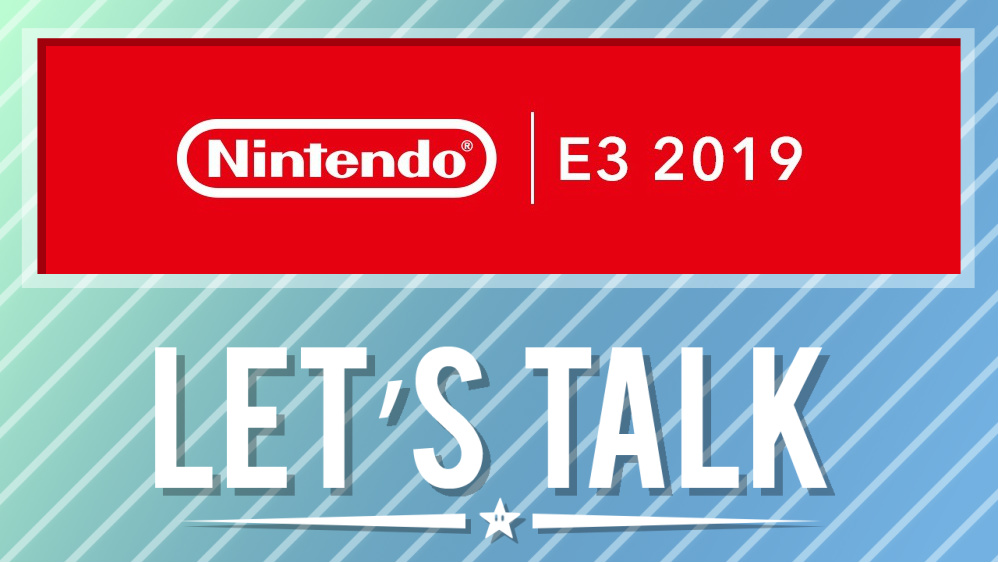 Just like that, E3 2019 is over. It was a busy week of announcements, with Nintendo contributing a lot to the news cycle.
The latest Nintendo Direct aired on Tuesday. A number of announcements were made, including a sequel to Zelda: Breath of the Wild, No More Heroes 3, Trials of Mana (and its previous collection coming west), Contra Rogue Corps, Panzer Dragoon Remake, Empire of Sin, and The Dark Crystal. A number of ports also appeared such as The Witcher 3, Spyro Reignited Trilogy, and Alien: Isolation. On top of that, we got first looks and release dates for the likes of Animal Crossing: New Horizons, Zelda: Link's Awakening, and Luigi's Mansion 3.
Now that we've had a few days to digest everything, how do you feel about Nintendo's presence at E3 2019, and the Direct in particular? What was your personal highlight of the show? Let us know in the comments below.
It's the second day of E3 2019, and the fun continues with another lengthy live stream from Nintendo. There's no presentation today, but Nintendo Treehouse: Live will be going for hours on end.
You can watch the stream as it happens below. We'll be sharing any gameplay and any other information that pops up throughout the day.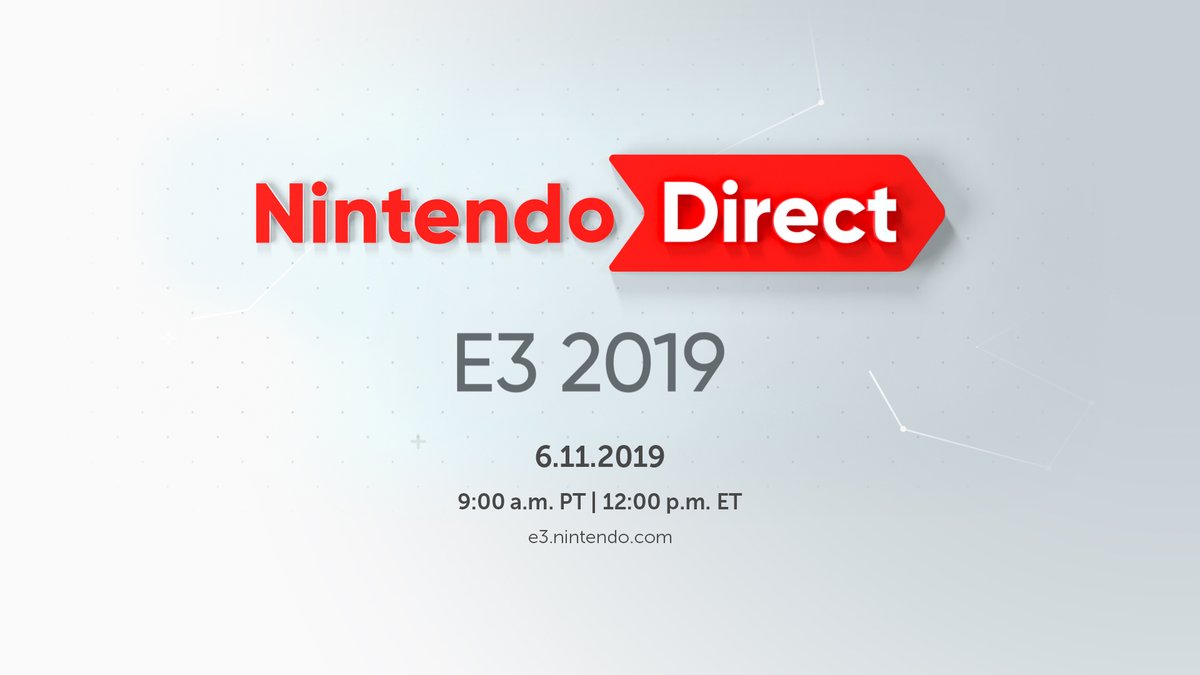 The E3 2019 press conferences and presentations are closing out with a final broadcast from Nintendo. Today's Nintendo Direct goes live at 9 AM PT / 12 PM ET / 5 PM in the UK / 6 PM in Europe.
Nintendo has been quiet on what will be shown here aside from a focus on 2019 titles. That means you'll likely be hearing more about games such as Zelda: Link's Awakening, Pokemon Sword/Shield, and Astral Chain. A new announcement or two is probably in the cards as well.
We have a live stream for today's Nintendo Direct below (which also includes activities for the first day Treehouse: Live), along with a live blog. Posts will also be made separately during and after the show.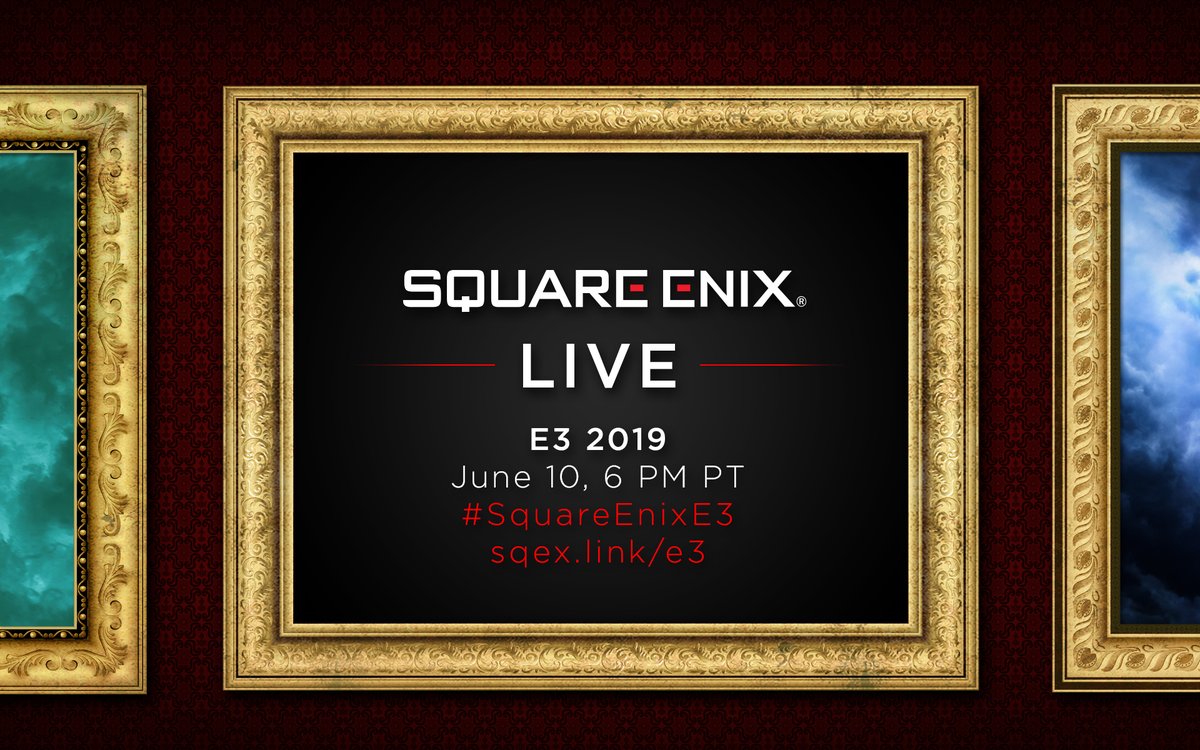 Square Enix ends today's E3 festivities with a conference of its own. The broadcast will be going live at 6 PM PT / 9 PM ET / 2 AM in the UK / 3 AM in Europe.
Last year's conference was admittedly light on Switch news aside from a brief Octopath Traveler trailer, but we'll have to see what happens this time around. At the very least, Square Enix may mention Dragon Quest Builders 2 ahead of its western launch next month. If there's anything noteworthy, we'll make a separate post on the site.
You can watch Square Enix's E3 2019 press conference below.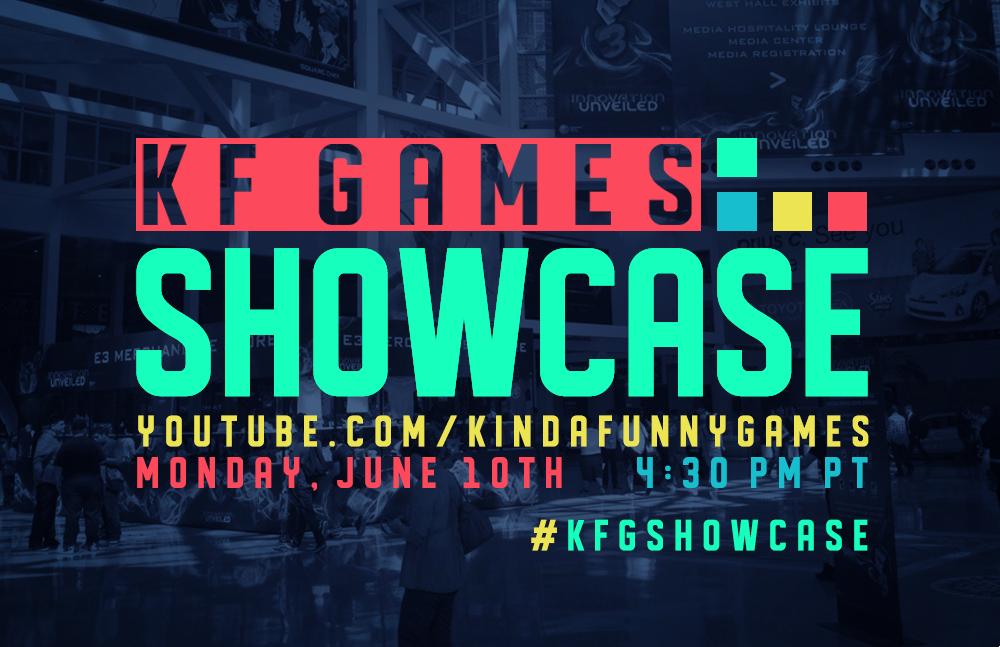 Kinda Funny Games is back with a new presentation for E3 2019. The broadcast kicks off at 4:30 PM PT / 7:30 PM ET / 12:30 AM in the UK / 1:30 AM in Europe.
We're about to see a ton of games here, as over 60 titles will be shown in one form or another. Beyond that, there should be a few extra things. You can watch the official live stream below, and we'll report back with any notable news.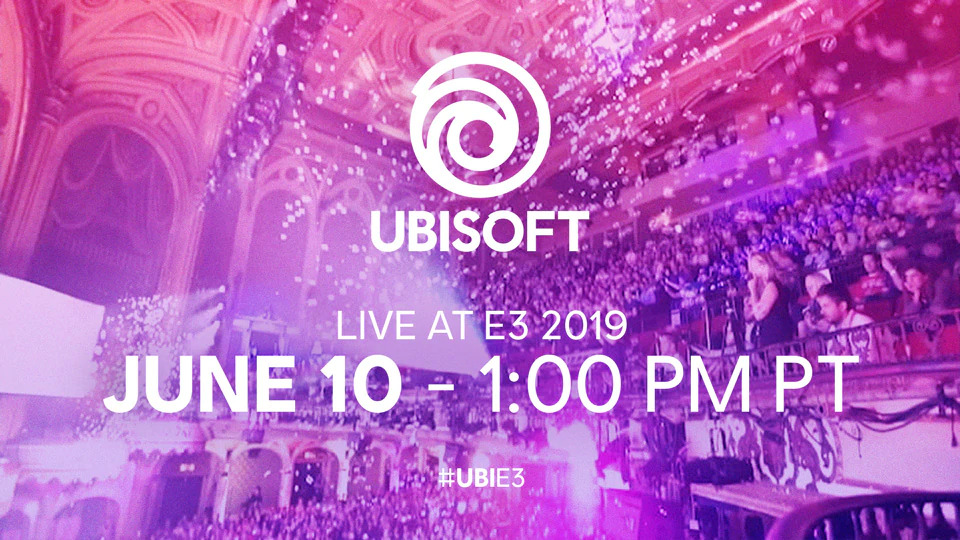 Ubisoft's E3 2019 press conference will be starting soon. The show goes live at 1 PM PT / 4 PM ET / 9 PM in the UK / 10 PM in Europe.
The real question here is whether Just Dance 2020 will be announced for Wii, alongside Wii U and Switch versions. Aside from that important news, it'll be interesting to see if Ubisoft will have another Nintendo collaboration in store for a third consecutive year following Mario + Rabbids Kingdom Battle and Star Fox in Starlink: Battle for Atlas. We'll all be finding out together soon.
Here's the embed for today's Ubisoft E3 press conference stream: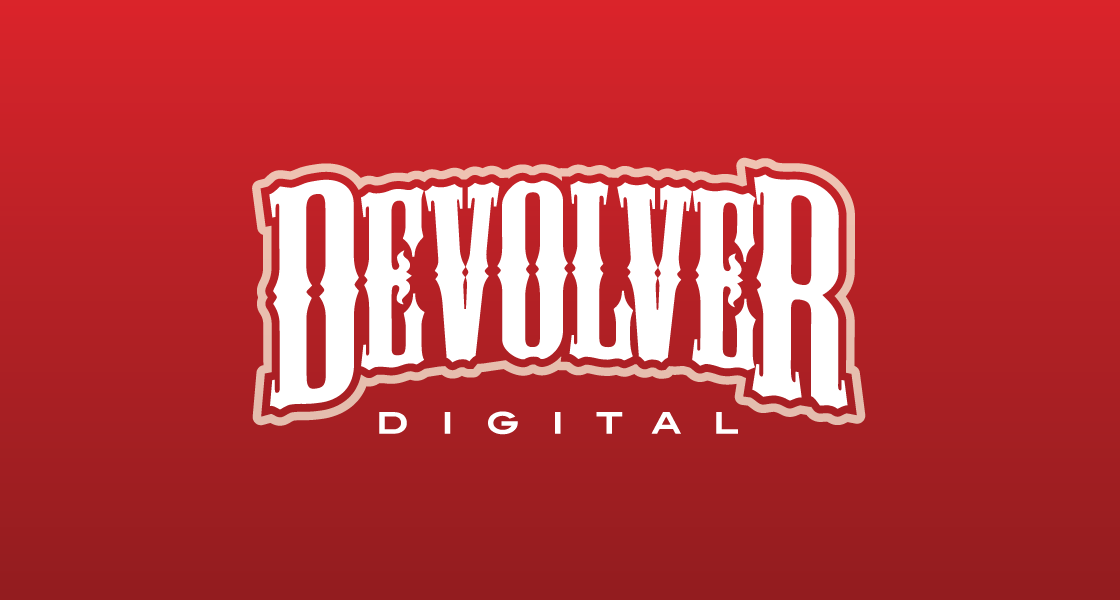 Devolver Digital will be hosting its E3 2019 press conference in just one hour. The event begins at 7 PM PT / 10 PM ET / 3 AM in the UK / 4 AM in Europe.
Devolver Digital is always a wild card when it comes to E3. Their presentations usually poke fun at conferences and gaming in general, and that will almost certainly be the case once again this year. It's unclear if anything Nintendo-related will be shown, but Devolver Digital has been heavily supporting Switch and My Friend is Pedro was announced last year – which is finally releasing this month.
Here's where you can watch the conference: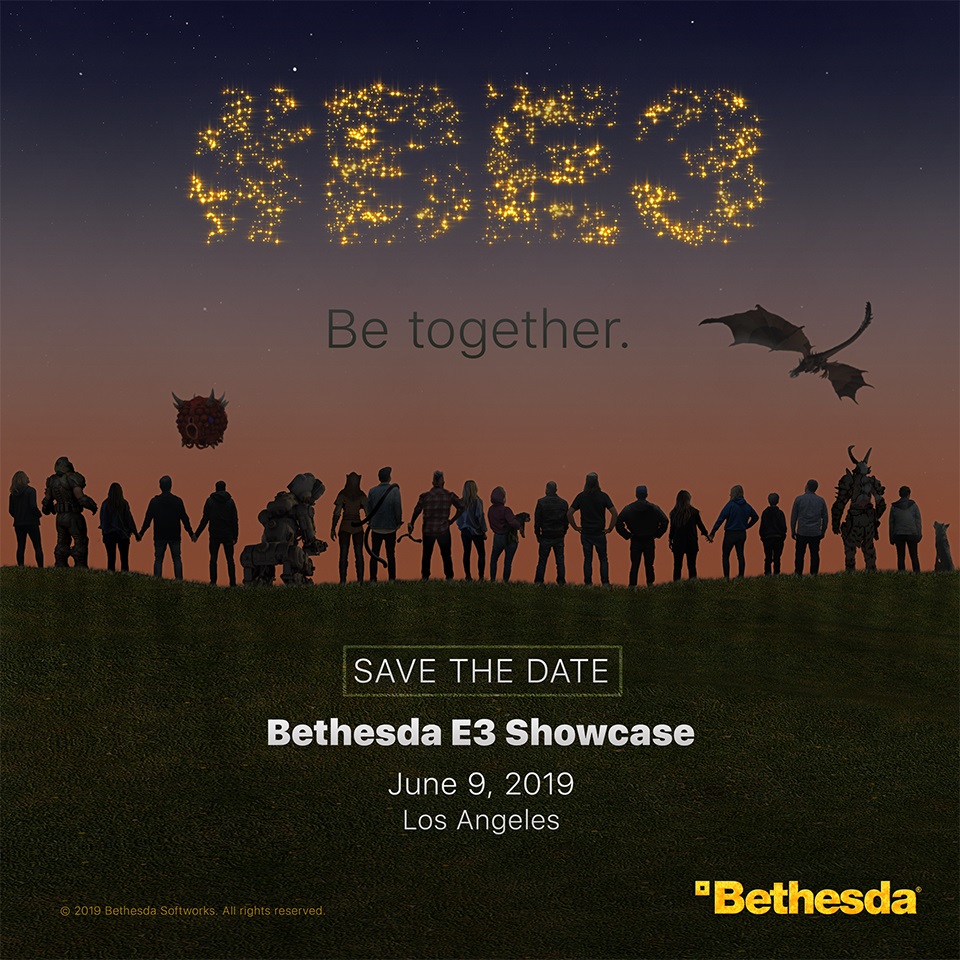 The 2019 Bethesda E3 Showcase will be starting not too long from now. All of the festivities officially begin at 5:30 PM PT / 8:30 PM ET / 1:30 AM in the UK / 2:30 AM in Europe.
As for what will be shown, Doom Eternal should be a big focus, and Wolfenstein: Youngblood should at least be getting a mention. What else could Bethesda have in store for Switch? Last year The Elder Scrolls: Legends was announced for the system, but it still hasn't been released. We'll have to see what else there is.
Here's the stream for the Bethesda E3 Showcase: