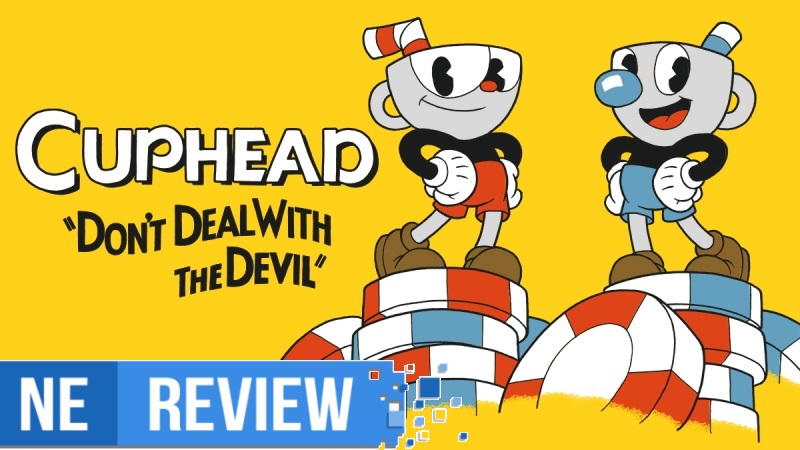 System: Switch
Release date: April 18, 2019
Developer: Studio MDHR
Publisher: Studio MDHR
---
Back in 2014, the world was first introduced to a peculiar game known as Cuphead that had an aesthetic thought to be long forgotten, but presented itself with such panache that it was as compelling as it was unique and eye-catching. Its 1930s art direction oddly made you excited to watch the next episode to a show that didn't exist, and the game was able to hit the right notes with so many people from so many generations. Now Cuphead has been given a chance to shine once again thanks to its new release on Switch.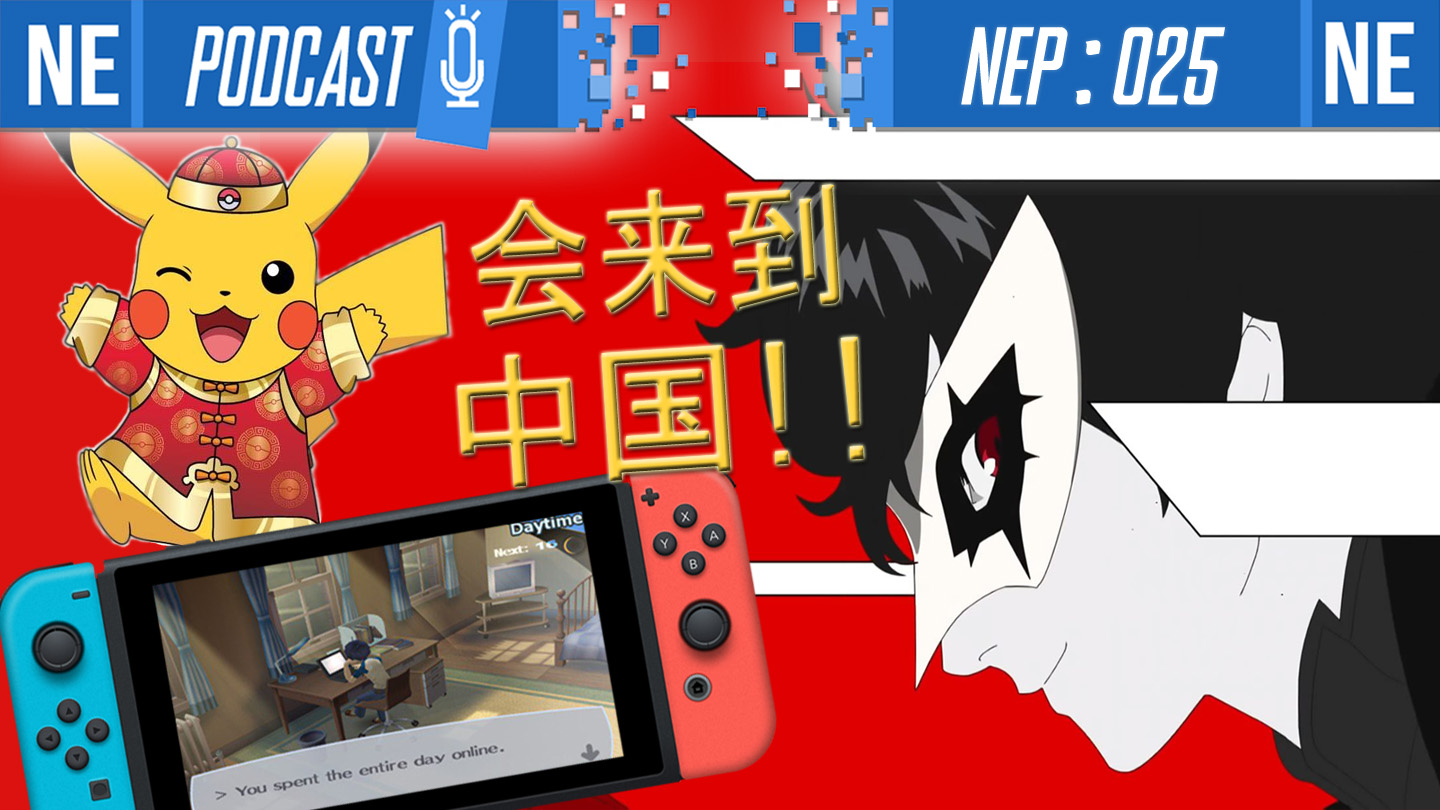 Hello, Team Hare and Team Tortoise! This week on NEP, Galen kicks the show off with his EXCELLENT Banjo (Banjo-Kazooie) impression. That sets the mood for the laughing/crying fit we have right after as we joke about how depressing Chocobo's Mystery Dungeon gets in the late game, including some high-level Final Fantasy lore jokes. We then take a deep dive into Smash 3.0 where Galen gives some thorough impressions and we discuss all of the custom stages Nintendo's cracking down on; Galen tells his horror story. Afterward, we have some chill Marvel talk because we just got a street date for Marvel Ultimate Alliance 3! Then we get serious as we talk rumors from Nikkei about a Switch Mini releasing this autumn, and Oni talks the importance of accurate translations so as not to spread misinformation. And we tidy things up by discussing the growing likelihood of Switch releasing in mainland China, who Tencent is, and international business culture.
We hope you enjoy this episode, because we had a ton of fun recording it! We would appreciate your help in growing the show by sharing the podcast with a friend!
Thanks for listening!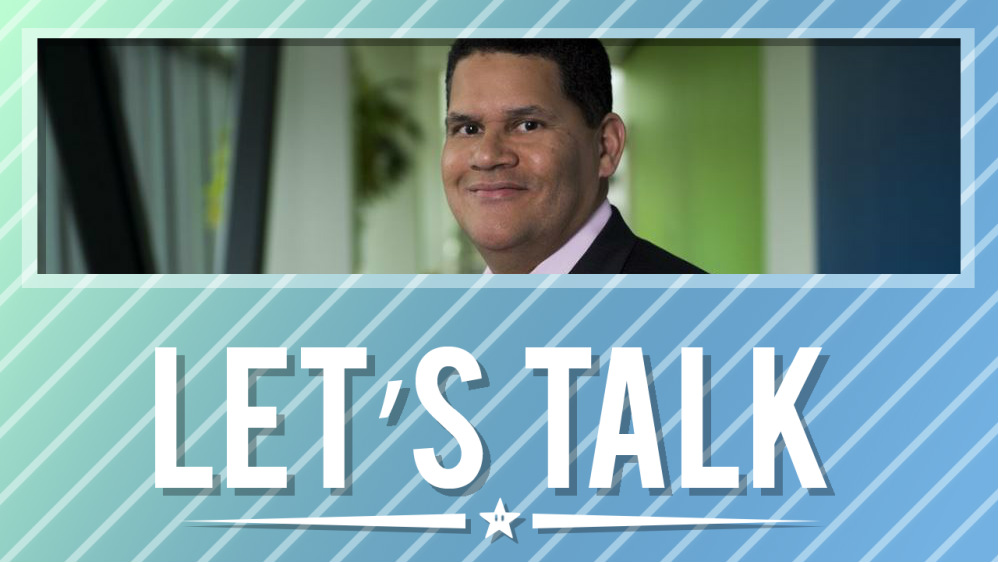 It was the end of an era this week with Reggie Fils-Aime retiring from Nintendo of America. Reggie had a lengthy stay with the Big N having been there for over 15 years, including his role as president for 13 years.
Reggie was very different compared to your average company executive. He developed a fan following thanks to his personality, various appearances, and meme-worthy moments. Reggie was on stage at E3, in video presentations, at launches for new systems and games, and more. He was never afraid to embrace the community or poke fun at himself either.
Since Reggie has retired from Nintendo, we want to know what your favorite memory is of him during his time at the company. Was it his initial introduction at E3 2004? The time when he said "What's wrong with you?" if you didn't own a 3DS during one of the first showings of a Nintendo Direct presentation? Let us know in the comments below.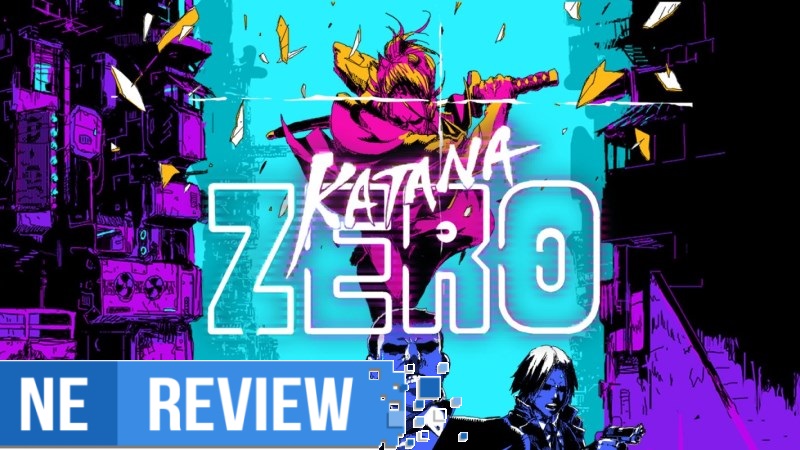 System: Switch (eShop)
Release date: April 18, 2019
Developer: Askiisoft
Publisher: Devolver Digital
---
Maybe Katana Zero didn't immediately stand out to you on the eShop. Perhaps it's because it's seemingly just one more pixelated indie game, or because you've already preloaded a certain other stylish indie action game releasing on April 18. Or maybe it's because you're like me, and expected Katana Zero to be yet another pretty, but ultimately forgettable indie experience. And you know what, these are all reasonable expectations to have.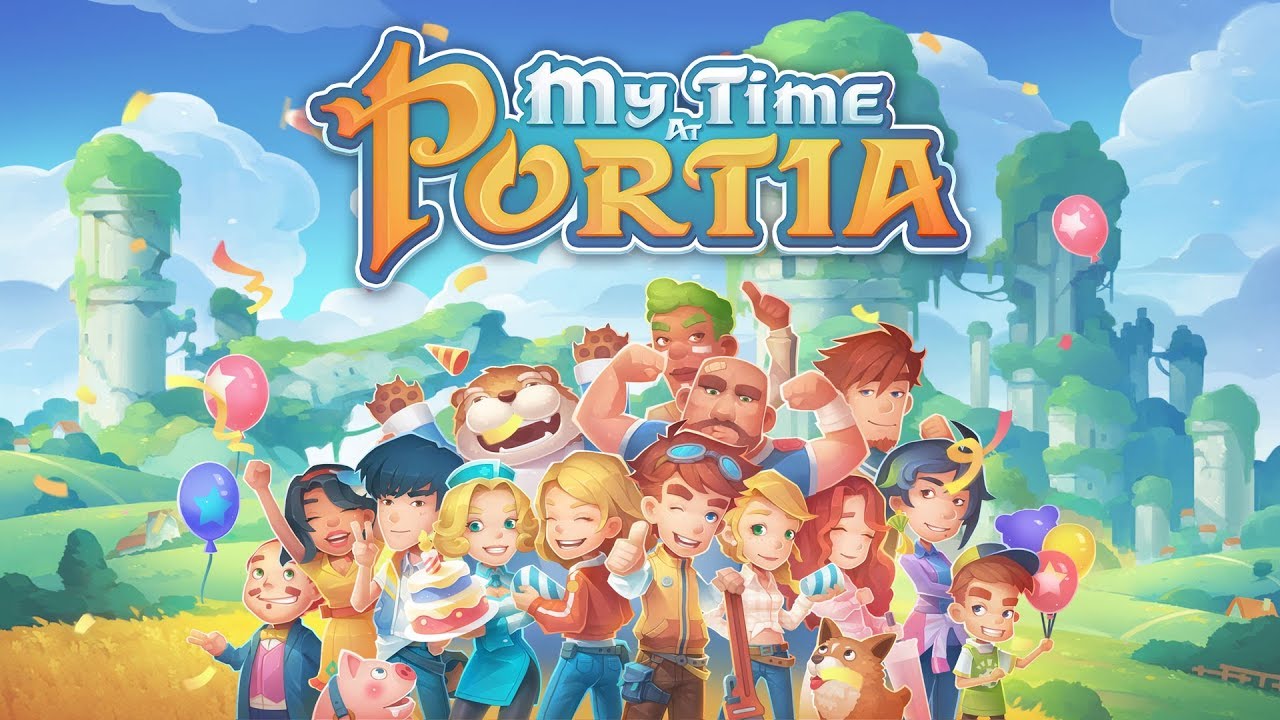 Hey guys! Edan here, just wanted to give you all a status update on our My Time At Portia review. A few weeks back we received review code for the game, and as someone who has plunged over 200 hours into Stardew Valley, I jumped at the chance to review what is one of my most anticipated Switch titles this year. Unfortunately, things haven't exactly been straightforward.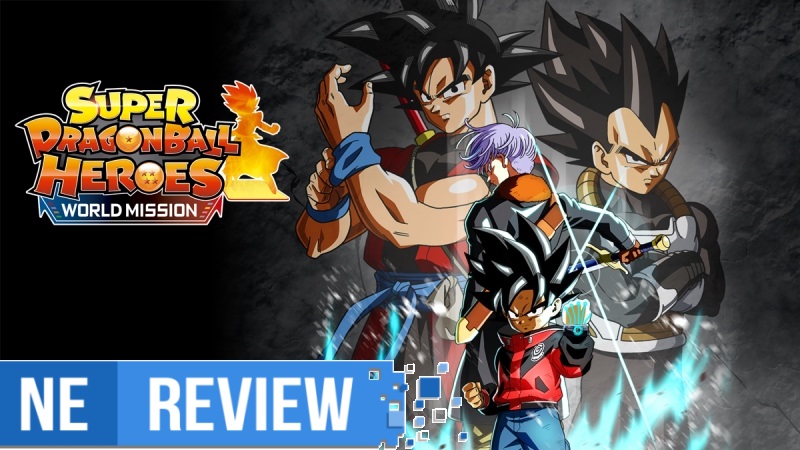 System: Switch
Release date: April 9, 2019
Developer: Bandai Namco
Publisher: Bandai Namco
---
Very few properties can say they have a long running series that have delivered such a wide array of genres for decades much like Dragon Ball has. Akira Toriyama's magnum opus spans countless generations throughout a multitude of mediums, each with their own twist and flavor to appeal to just about anyone out there with an interest in Dragon Ball. From fighting games, to RPGs, to strategy games and beyond, Super Dragon Ball Heroes: World Mission now builds upon that roster of titles by introducing Japan's number one digital card game for years to the western market at last and makes it accessible at the comfort of your own home and on the go.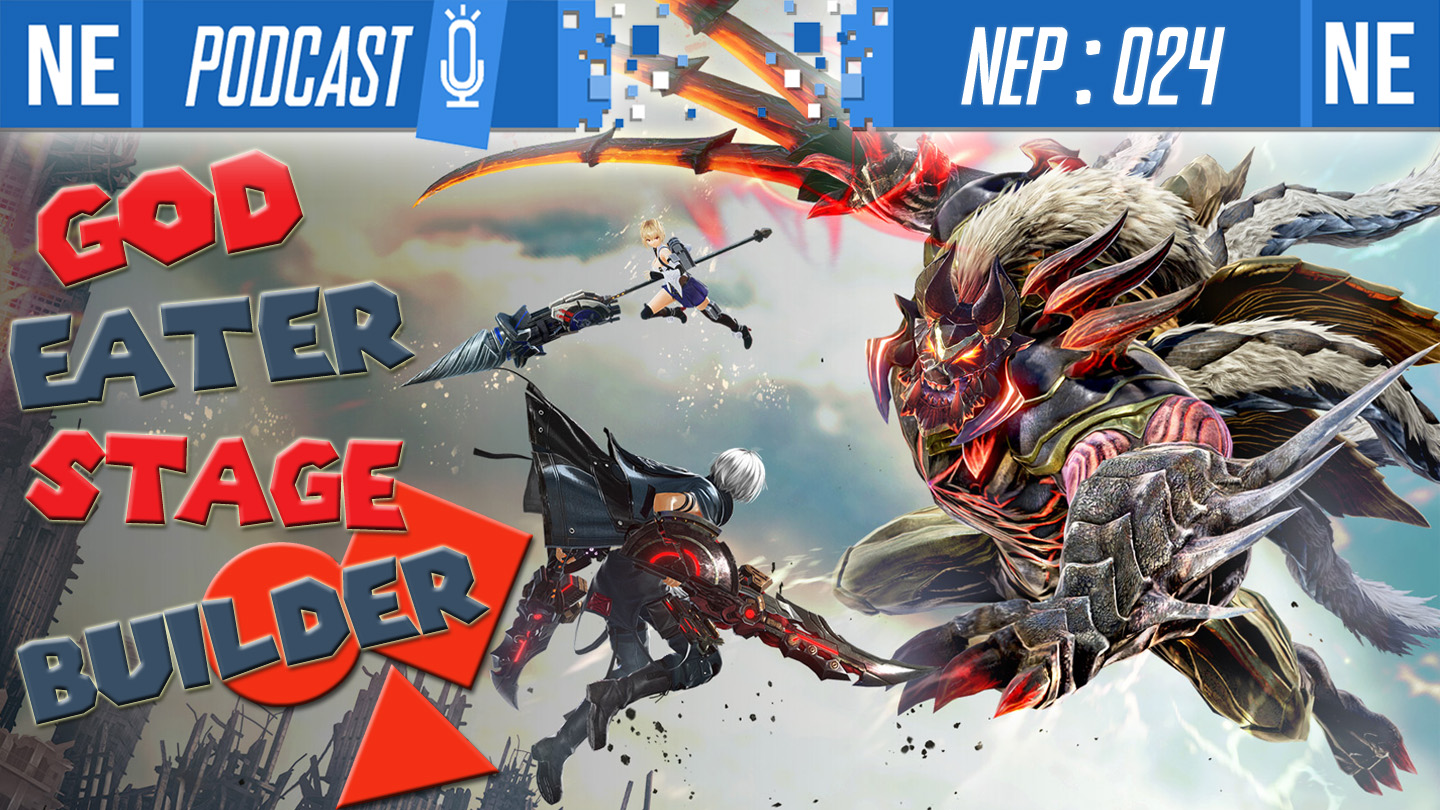 Hello, my beautiful warp stars and pop stars! This week on NEP, we kick things off with info on our limited edition Switch console giveaway! We then talk about Octopath Traveler losing its Switch exclusivity and how this does not ruin your experience. We discuss the new mode Nintendo leaked themselves for Smash Ultimate and what else they may have in store. We talk God Eater 3, and Galen requests that we both imitate overly dramatic anime… Finally, Oni and Galen reveal their personal habits as we have a lengthy discussion on what gaming related media to display in your space.
Thank you for listening! Please help the show grow by sharing the podcast with someone who would enjoy and by giving us ratings on your preferred platform of listening. It helps an absolute ton, and we really appreciate your support!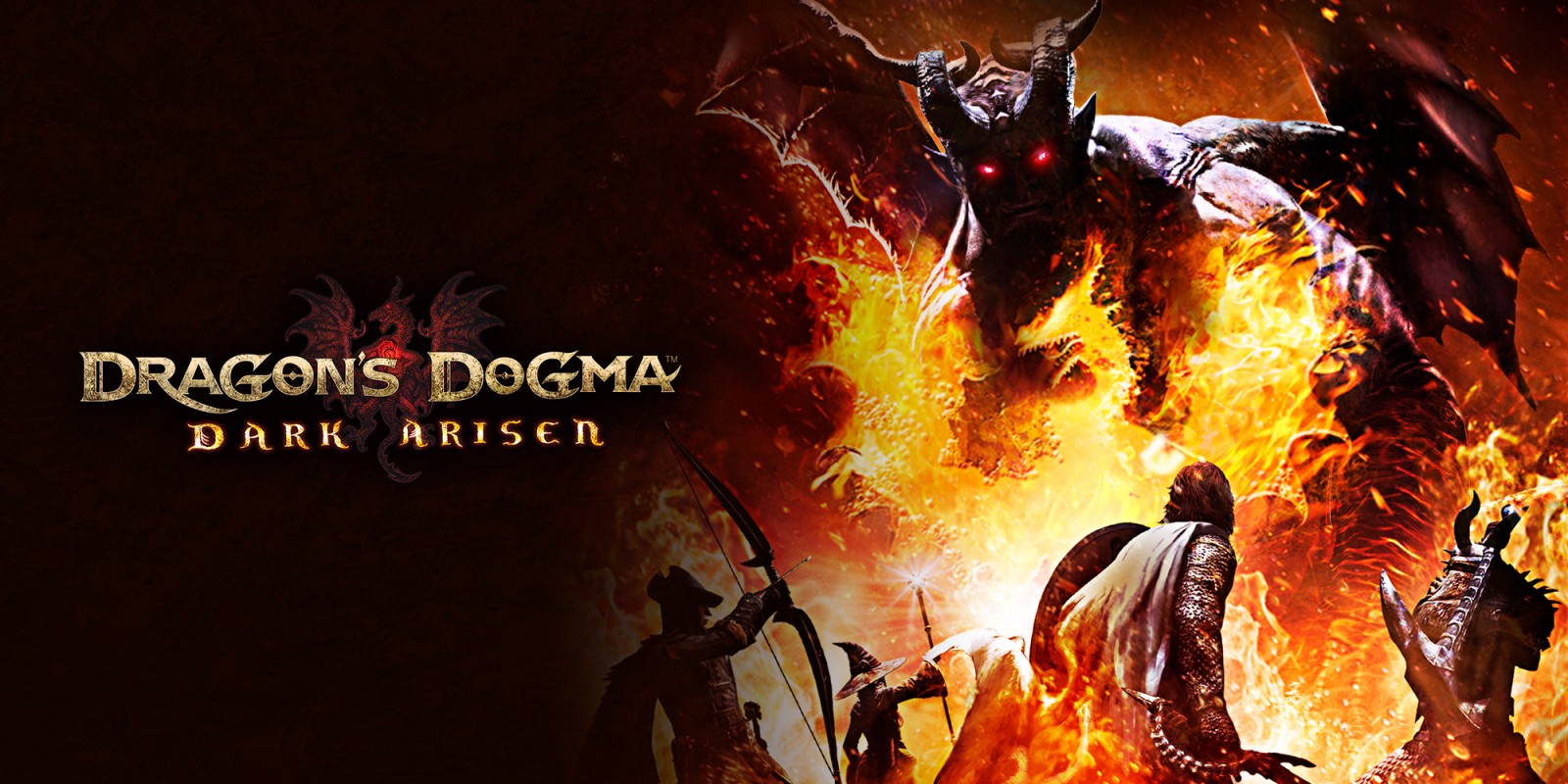 Every couple of months, a Switch game comes along that rekindles the giddy excitement you initially felt when you first docked and undocked your Switch. At launch, it was Zelda. In March 2017 it kicked the doors open with the force of a thousand Lynels, and it was difficult to deny the physical urge to raise your eyebrows in surprise and delight when the rolling fields of Hyrule instantly transitioned from your TV to a tablet in your hand. Since then we've had numerous titles with incredible scope ported to the Switch, maintaining that excitement as you repeatedly slide your Switch in and out of the dock in shock and amazement whilst muttering "can't do this on Xbox" over and over again.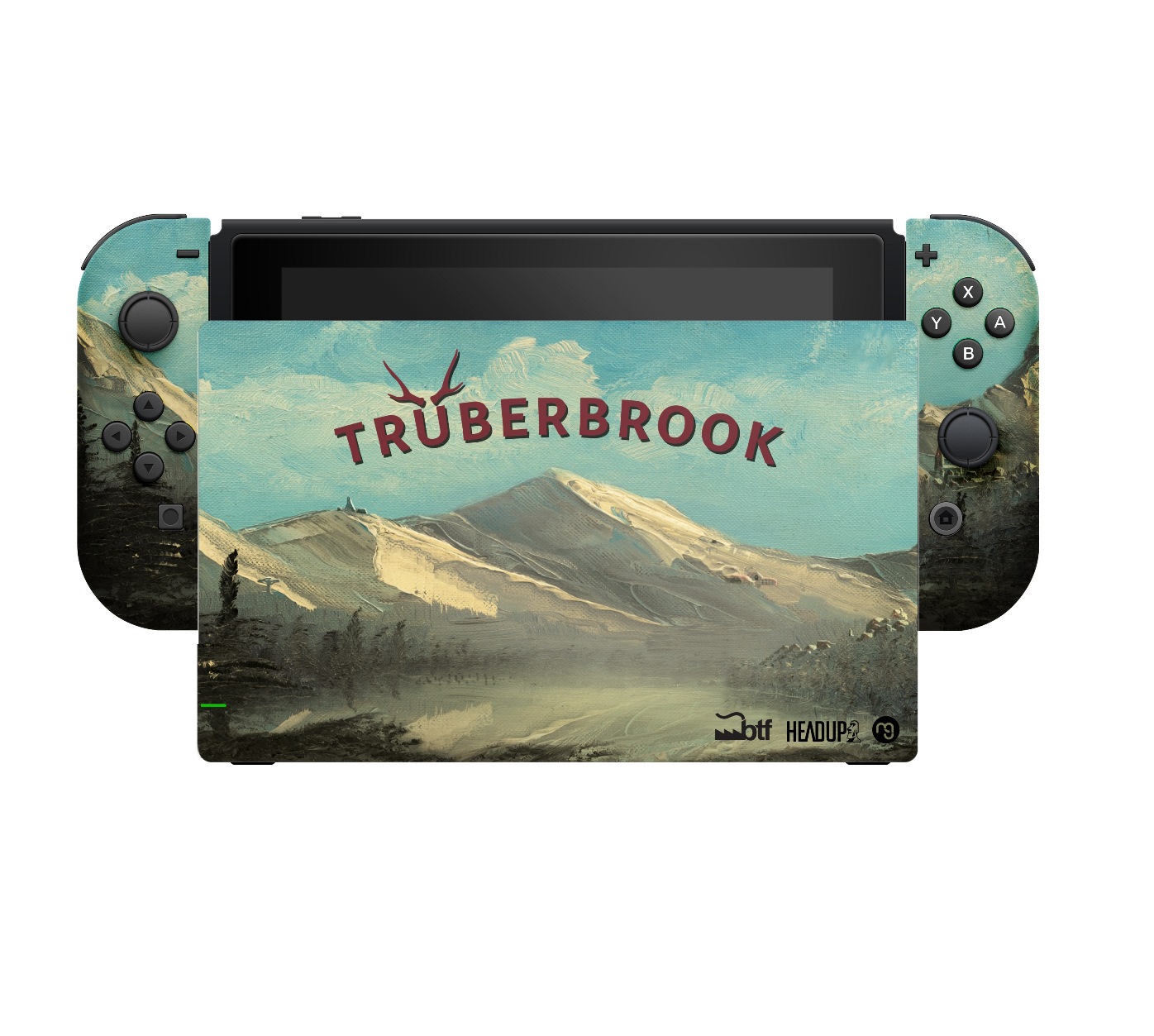 The sci-fi adventure game Trüberbrook is set to arrive on Switch next week. To celebrate the physical copy's launch, publisher Headup and Merge Games have created a special Switch system for the game. We have various images of the design above.
Headup and Merge Games were kind enough to offer us an opportunity to gave that Switch unit away. Of course, the winner will also receive a copy of the game.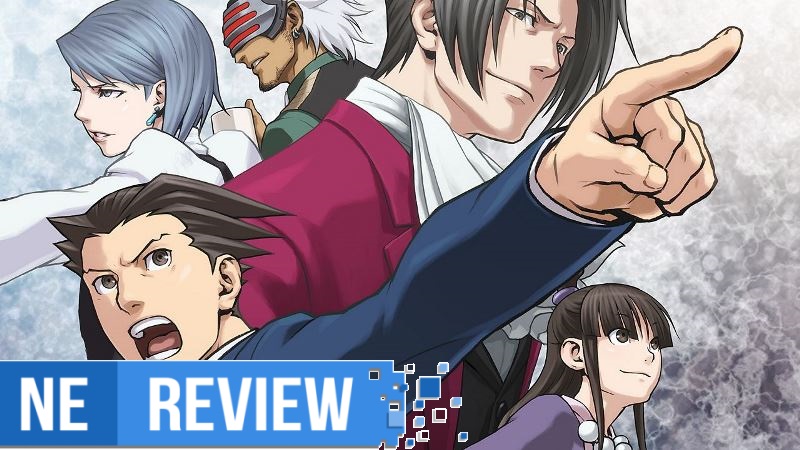 System: Switch
Release date: April 9, 2019
Developer: Capcom
Publisher: Capcom
---
It's not often that a game can make a debate over the date on a receipt into a matter of life and death, but that's exactly the kind of storytelling that characterizes the Ace Attorney franchise. Making their first appearance in court all the way back in 2001 on the Game Boy Advance in Japan, the series of visual novel adventure games has made a name for itself for its iconic lines, twisting narratives, and memorable characters. Capcom has now seen fit to bundle the first three entries into the Phoenix Wright: Ace Attorney Trilogy, marking the franchise's debut on HD home consoles with a small handful of modern changes. Of course, this begs the question: so many years after their initial releases, can the original Ace Attorney games still make a convincing case for themselves? Let's commence our investigation and find out.