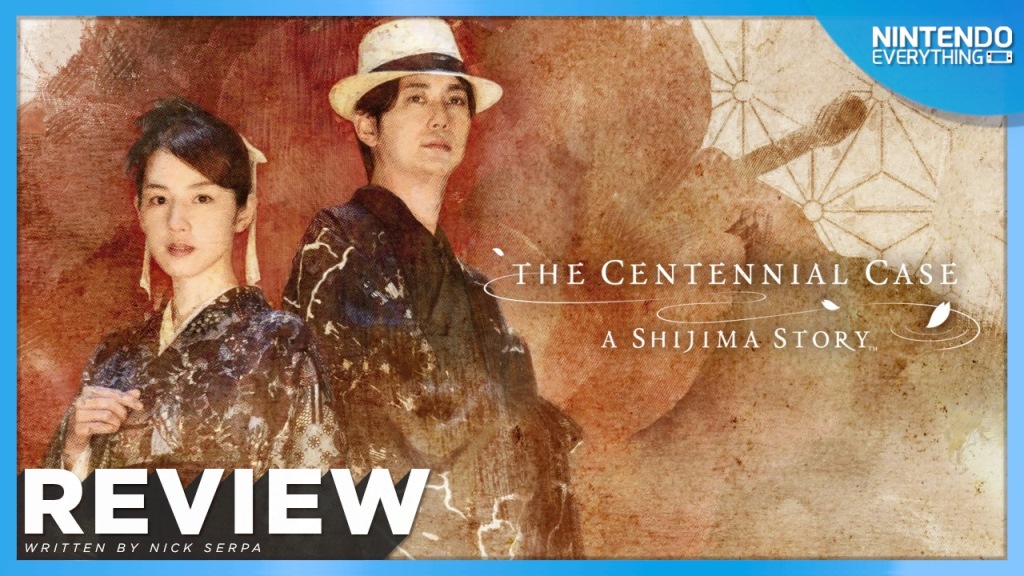 System: Switch
Release Date: May 12, 2022
Developer: h.a.n.d.
Publisher: Square Enix
---
Say what you will about Square Enix, but it's impossible to deny that they've got a knack for publishing offbeat experiences that few other major publishers would touch. Their latest oddity, ­the lengthily named The Centennial Case: A Shijima Story, is an ambitious interactive detective story framed almost entirely through full-motion video (or FMV) – a style of presentation that really thrived in the 90's but is only now experiencing a small resurgence in popularity. Despite its niche presentation, the game delivers an intimate and intelligent mystery that is well worth seeing through to the end, if players can endure its slow pacing and only moderately interesting characters.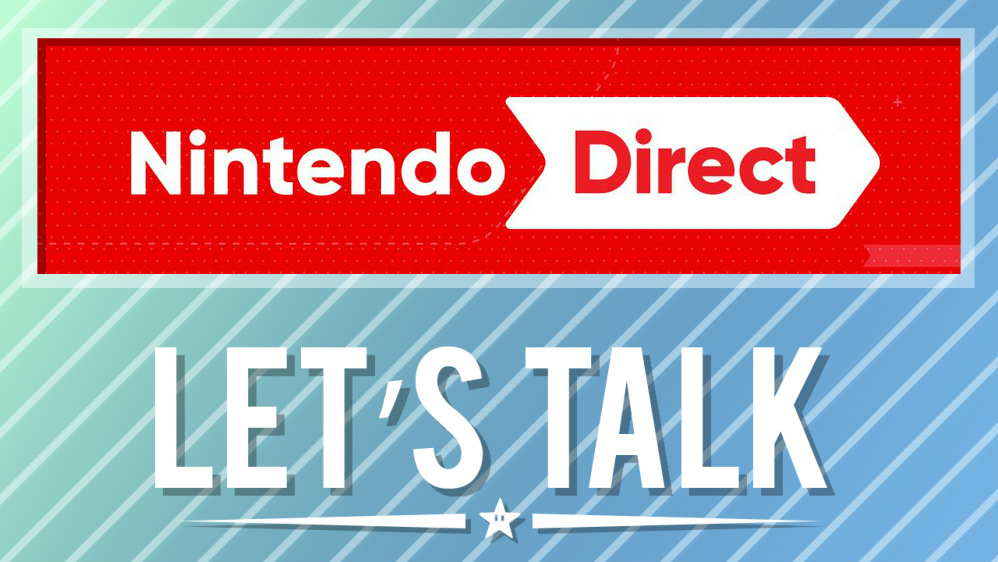 E3 might be dead – at least this year – but June is still primed to be a big month for gaming news, announcements, and presentations. Summer Game Fest will be back in action and at least some companies are expected to host events.
The big question is whether we'll see a new Nintendo Direct next month. Generally speaking, we get three of these events each year: in Q1, then in June, and finally September. The June presentation always ties in with E3. But even though there's no E3 in 2022, there's nothing stopping a Nintendo Direct from happening.
Assuming a Nintendo Direct is on track for June, what are you hopes and dreams? What sort of announcements would get you excited for the future of Switch? And which titles do you think would be realistically shown? Share your thoughts with us in the comments below.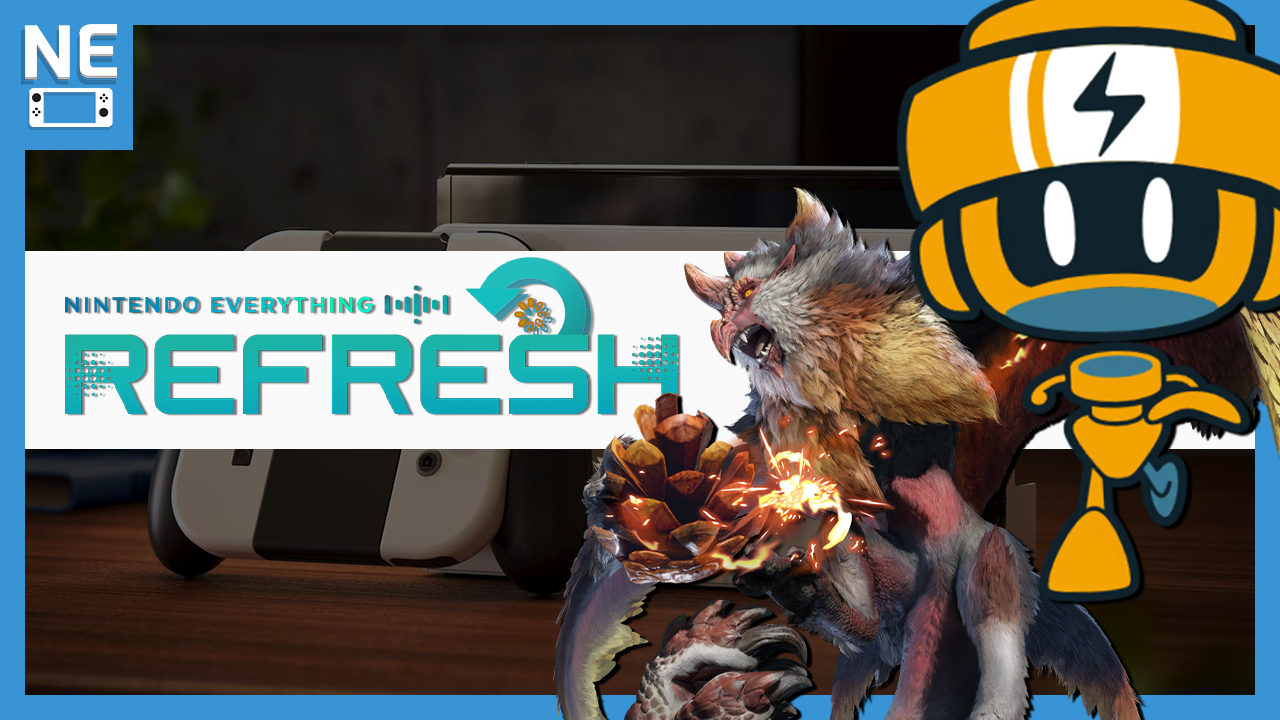 Twenty games were featured in last week's Indie World showcase, but which ones stood tall above the rest? Join your hosts Nick, Nicholas and Dennis as they discuss their favorite reveals from Nintendo's latest showcase, in which fists and insults will fly vehemently, leaving none of them the same ever again. (Just kidding!) Then, stick around for their thoughts about the recent Monster Hunter presentation, some insight into the latest Nintendo sales data, and even more news and game impressions!
Our show is available on most major streaming platforms, including Spotify, Apple Podcasts, Google Podcasts, Amazon Music and Audible, or you can check out the video version below: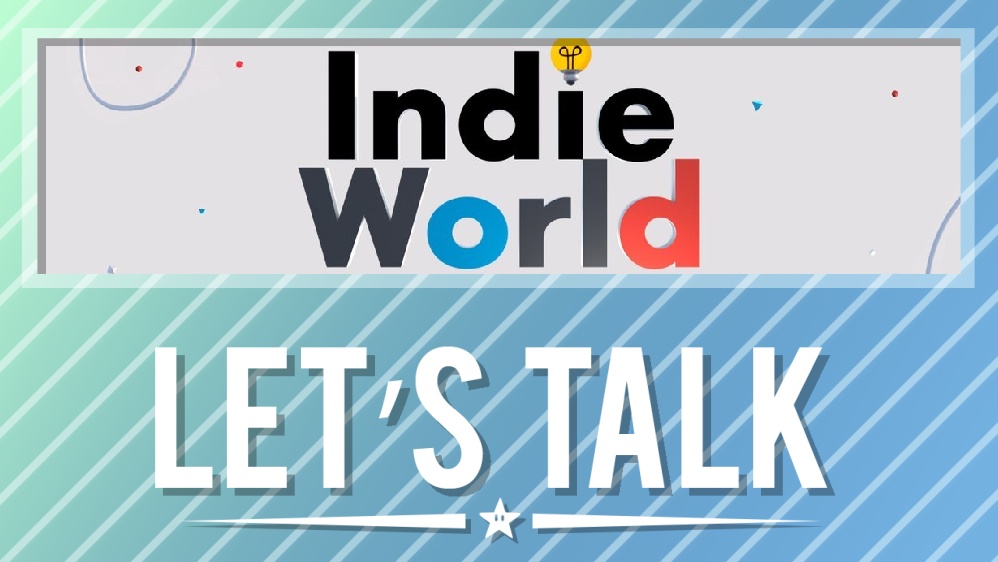 After nearly half a year, Nintendo returned with a new Indie World Showcase this week. Close to twenty games saw some sort of screen time.
Some titles were announced previously, but were confirmed for Switch during the presentation like Ooblets and Totally Accurate Battle Simulator. There were also a handful of brand new announcements such as Another Crab's Treasure and Gunbrella. On top of that, we saw the surprise releases of Mini Motorways, Soundfall, OPUS: Echo of Starsong – Full Bloom Edition, and Gibbon: Beyond the Trees. We have a complete recap here.
With that in mind, which games stood out to you during this week's Indie World Showcase? What's your personal highlight? Let us know in the comments below.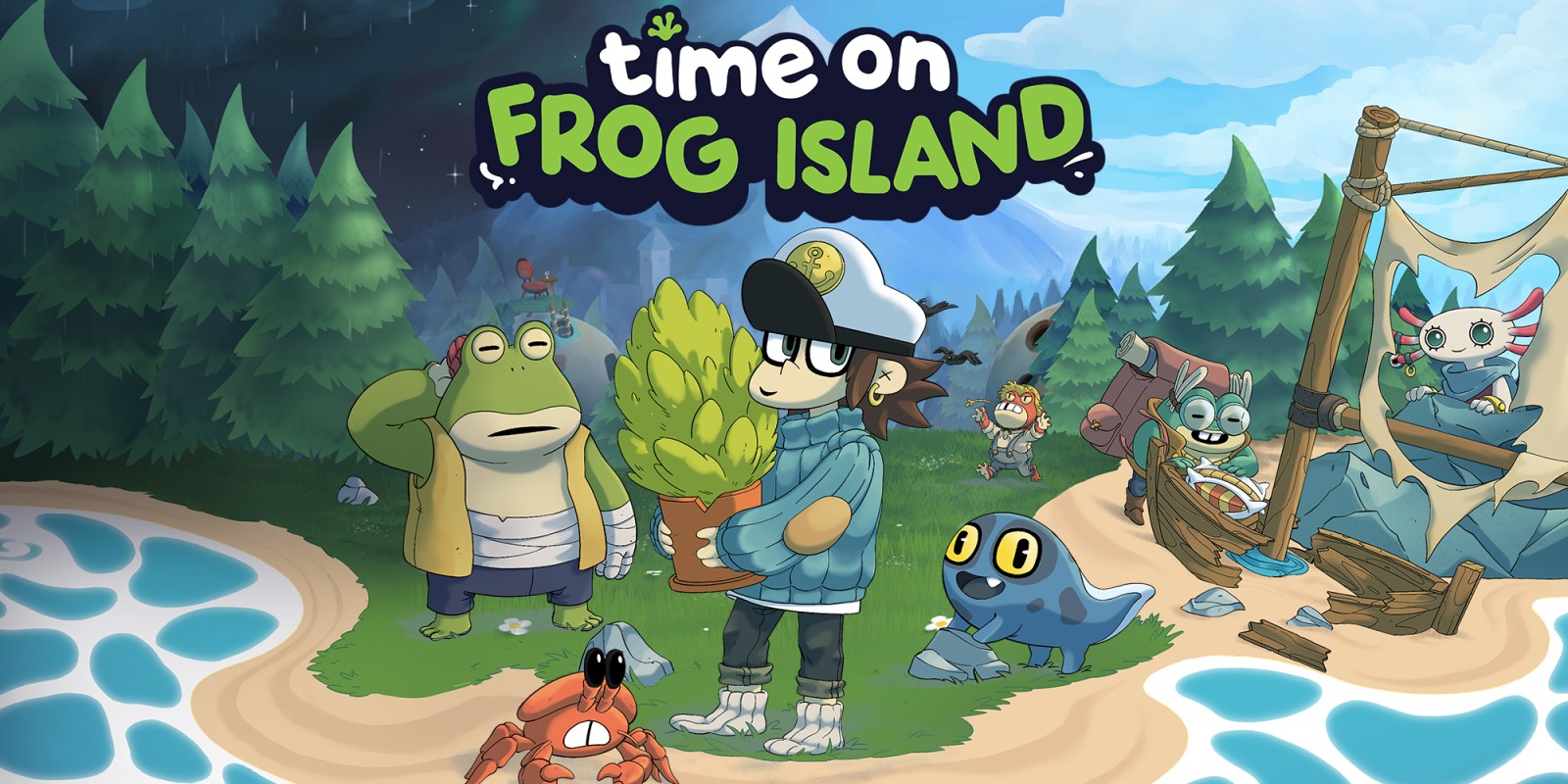 Nintendo Everything recently had the chance to speak with Max Wrighton, director and studio co-lead at Half Past Yellow, about the upcoming game Time on Frog Island. We touched on a variety of topics, including the art style, gameplay, Switch version, and more.
Our full discussion can be found below.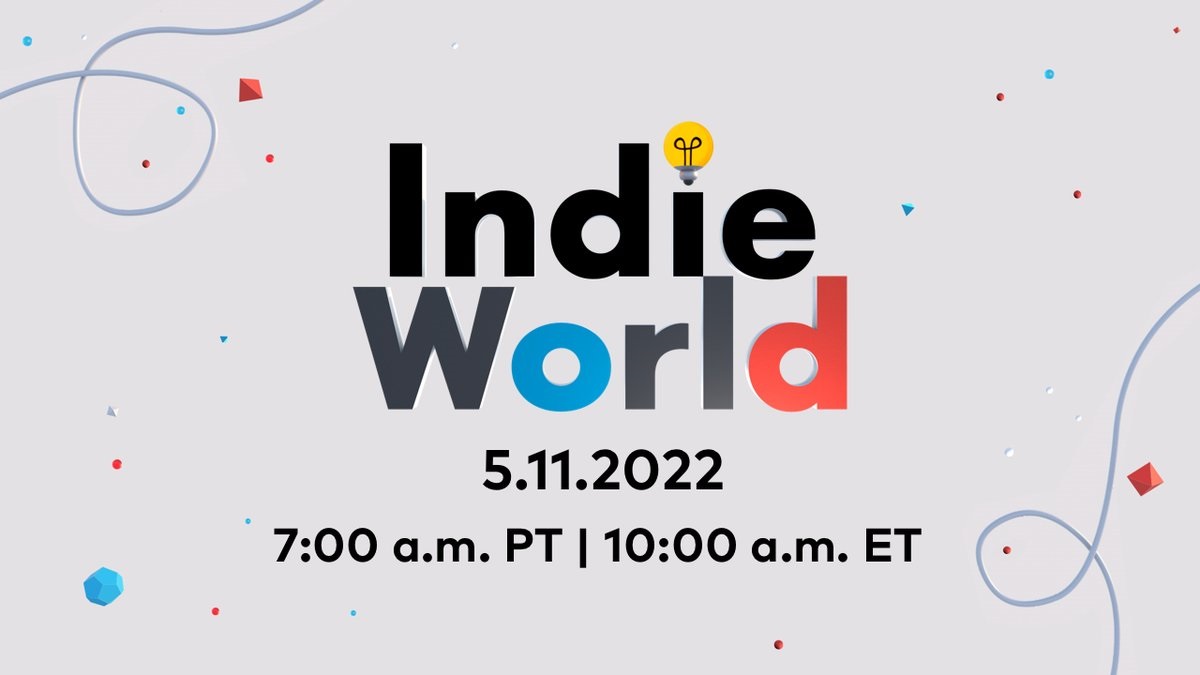 It's been nearly half a year since the last Indie World Showcase, but Nintendo is about to deliver a new presentation for May 2022 – and we've set up a live stream.
As previously announced, today's event is set to deliver news and showcase titles featuring a variety of indie titles for Switch. The video will clock in at about 20 minutes.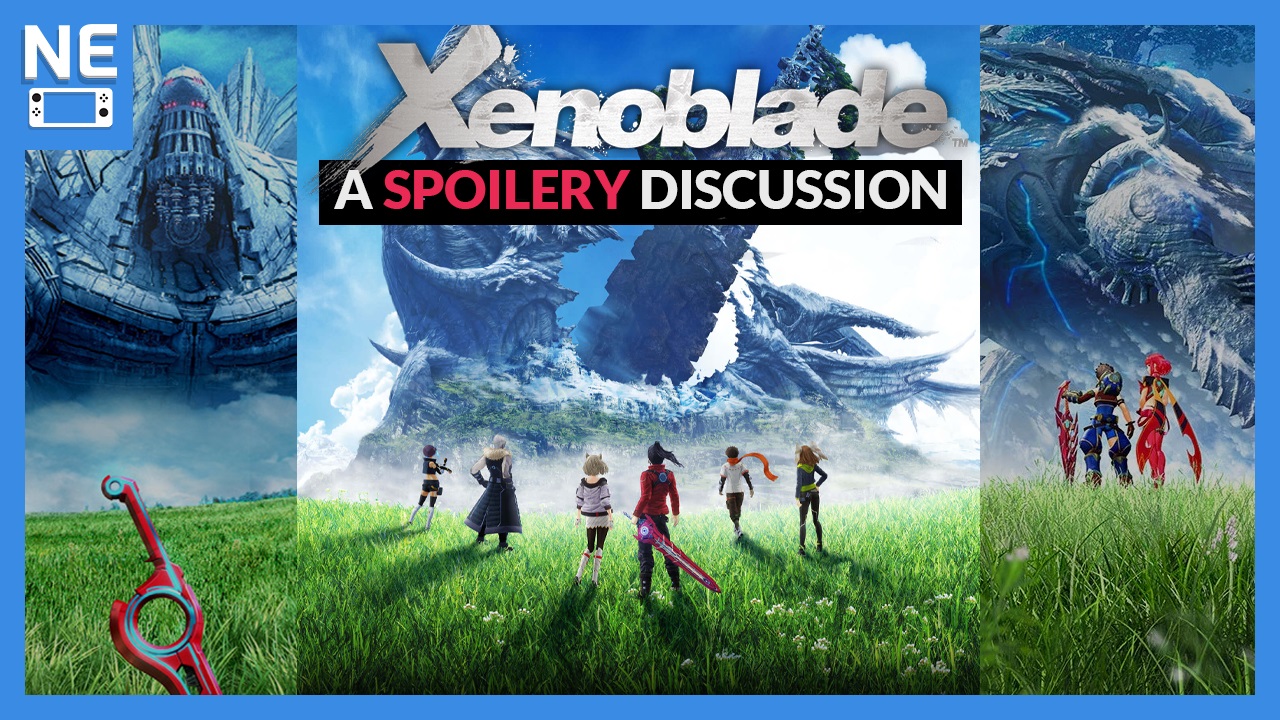 Here we are again talking about Xenoblade Chronicles – this time with something a little bit different. Instead of the usual ten-minute video we usually share on Sunday, this is more of a discussion. I've had a desire to talk more in-depth about the franchise because there's so much to discuss about these complex games.
To help me on this task, our reporter Nicolas joined me in an hour-long Xenoblade discussion where we talk about our experiences with the series, specific plot points and what we expect from the future third game in the franchise. If you are interested, feel free to check it out in the video down below.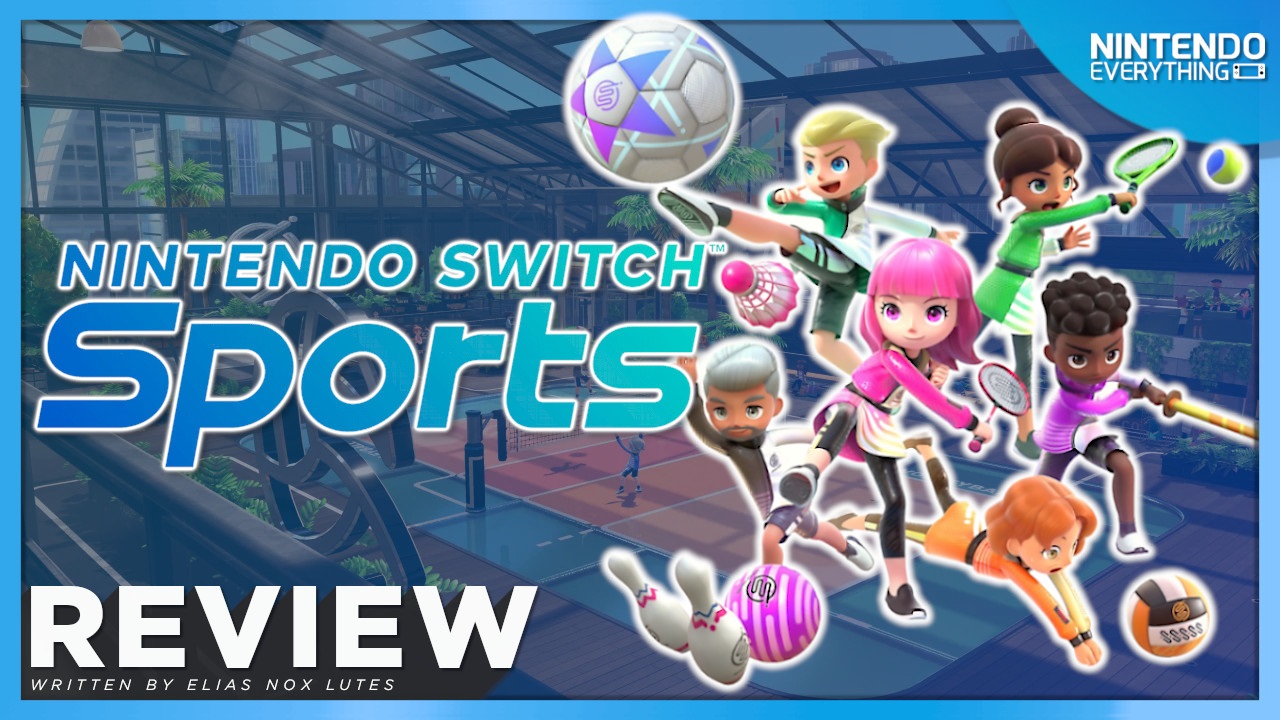 System: Switch
Release date: April 29, 2022
Developer: Nintendo
Publisher: Nintendo
---
If, like me, you grew up when the Wii was current, you no doubt put some time in on Wii Sports. Packed in with each new console here in the west, the title was a lot of players' first introduction to the console's motion controls, as well as their first time being able to engage with family members who wouldn't usually think of playing video games. Wii Sports itself became a system-seller and its popularity is still raging to this day, with many homes still dusting off their Wii for play sessions at family gatherings to entertain kids and adults alike. Now with Switch's success, a new entry in the series has arrived – but will it reach the acclaim of its predecessors?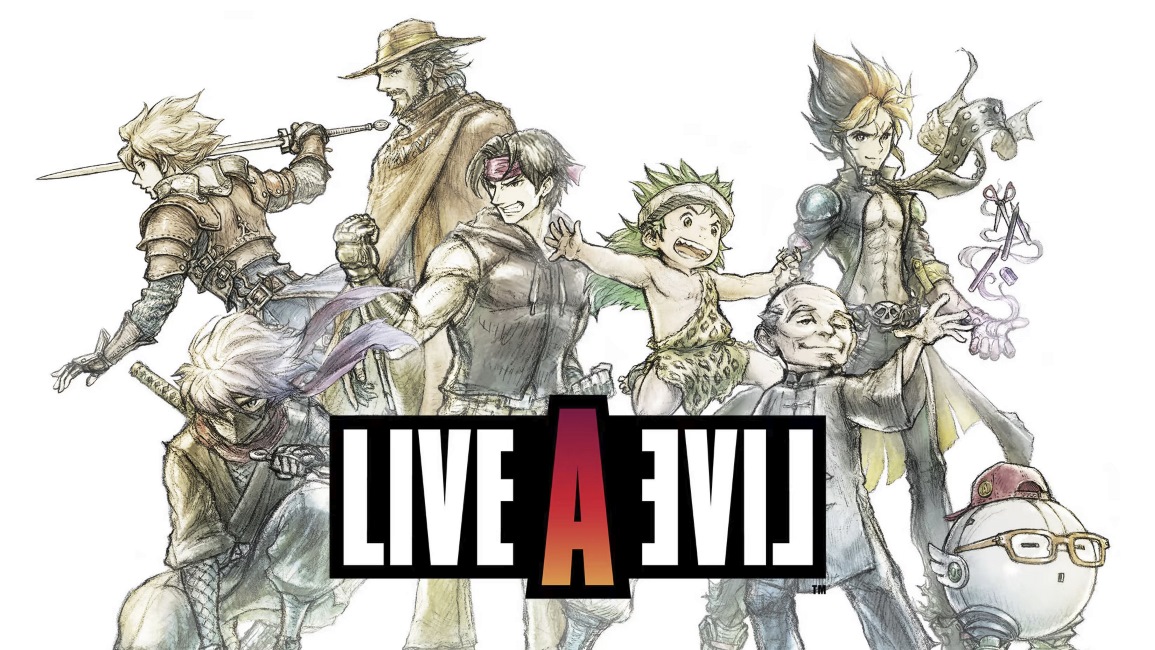 In a recent interview with Japanese magazine Famitsu, original Live A Live director Takashi Tokita spoke about how the team made the upcoming Switch release a reality.
In addition to explaining how the remake ended up in HD-2D, Tokita spoke about the game's short development cycle, which began at the beginning of 2019 and continued through the pandemic.
Our translation of his full comments can be found below.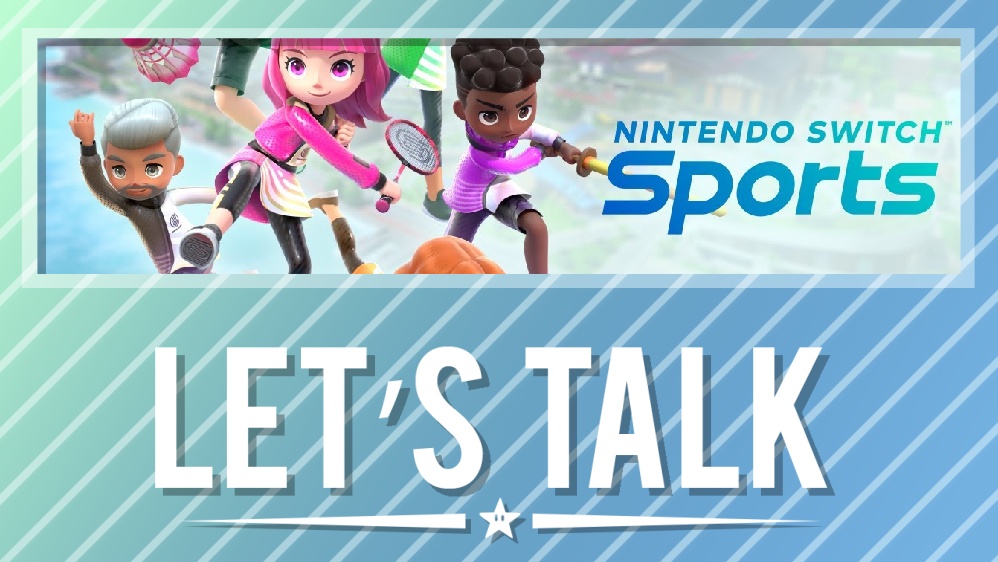 A new month started up a few days ago. Now that we're in May, we want to know what you've been playing.
Have you been putting your skills to the test in Nintendo Switch Sports? Maybe you've been catching up on some releases from April such as 13 Sentinels: Aegis Rim, MLB The Show 22, or LEGO Star Wars: The Skywalker Saga? No matter the case, let us know in the comments below.