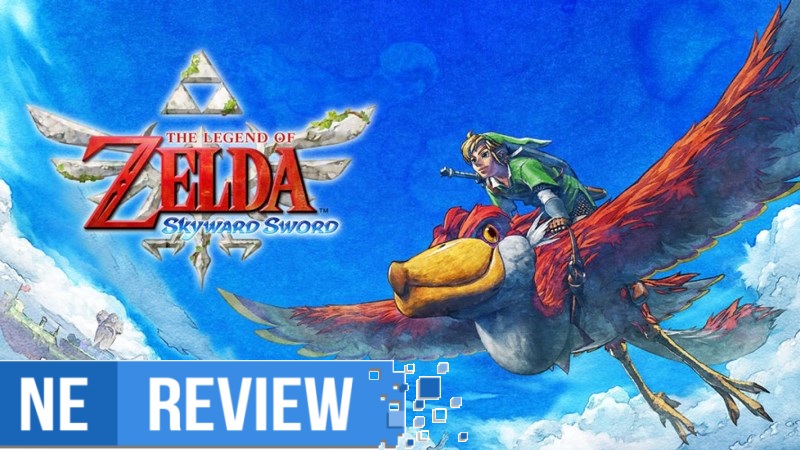 System: Switch
Release date: July 16, 2021
Developer: Nintendo / Tantalus
Publisher: Nintendo
---
The Legend of Zelda: Skyward Sword is the culmination of the 3D Zelda games that came before it. It's hard to imagine the winning formula introduced in Ocarina of Time being refined further than this: puzzle-solving strikes a brilliant balance between challenging and intuitive, the way dungeons evolve is impressively organic, and exploration provides a sense of adventure without feeling as if Link has to wander aimlessly. By the same token, reaching this peak meant it was time for Nintendo to reconsider where to take the series next, which eventually led to The Legend of the Zelda: Breath of the Wild. That makes coming back to Skyward Sword now an interesting prospect and, thanks to a combination of the original game's strengths and the quality of Skyward Sword HD's enhancements, a supremely enjoyable one.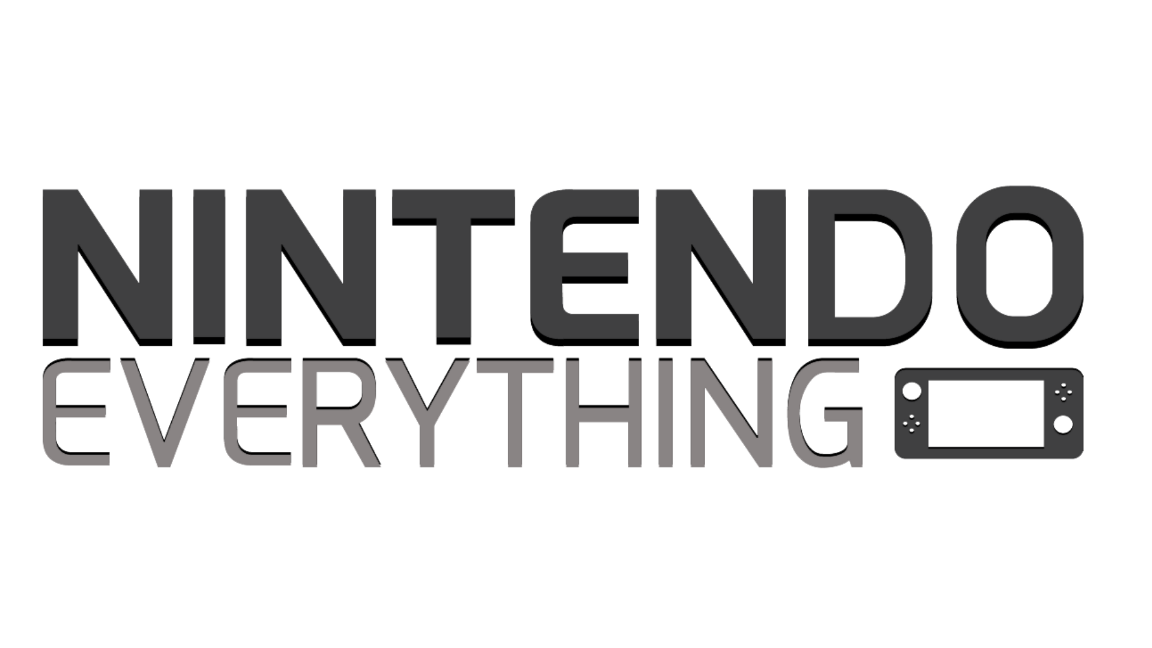 It's always great when we're able to expand the Nintendo Everything team, but we haven't quite had the opportunity to do so as of late. It's been about a half a year since we put out a call for new reviewers. If you count other positions, it's been much longer than that. But now that E3 and a few other things have settled down, we're hoping to expand in a few different areas.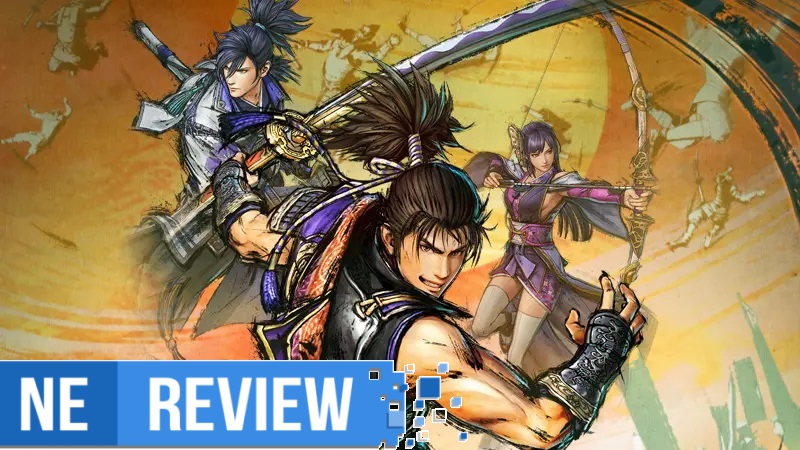 System: Switch
Release date: July 27, 2021
Developer: Omega Force
Publisher: Koei Tecmo
---
The Warriors-labeled series (also known as Musou) has gone in various directions both visually and mechanically. Being the sister title to the more famous Dynasty Warriors, it has been one such property that has also seen numbered entries, spinoffs, and crossovers. In the case of Samurai Warriors 5, this marks the first numbered game in seven years as well as a soft reboot of sorts with a new art direction and a wonderful streamlined system that makes it the most intuitive and accessible title in the series to date. And thanks to a slew of new features, it's also one of the most enjoyable Musou experiences in quite some time on Switch.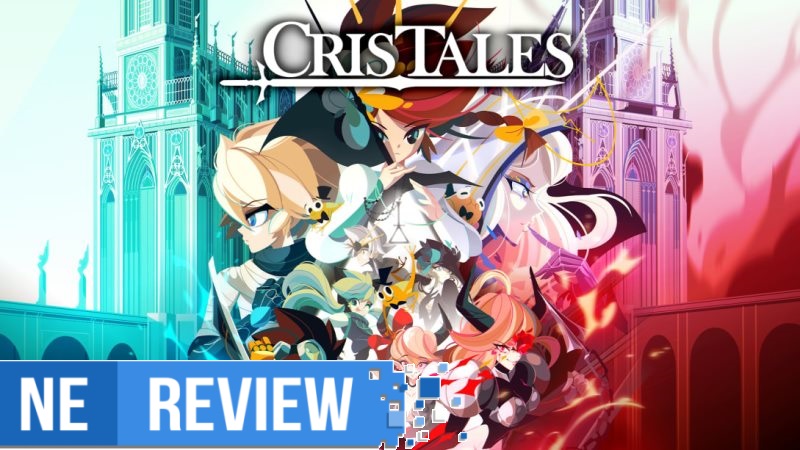 System: Switch
Release date: July 20, 2021
Developer: SYCK / Dreams Uncorporated
Publisher: Modus Games
---
Cris Tales may have wowed us with its first few showings – colorful and whimsical animations, an interesting time-travel mechanic that not only works throughout the adventure but also in battle, and a friendly top-hat garnished frog friend that rides on your shoulder to give you tips on your powers and progression hints? Certainly, this is an unorthodox recipe, but what does Cris Tales turn out to be when all is said and done?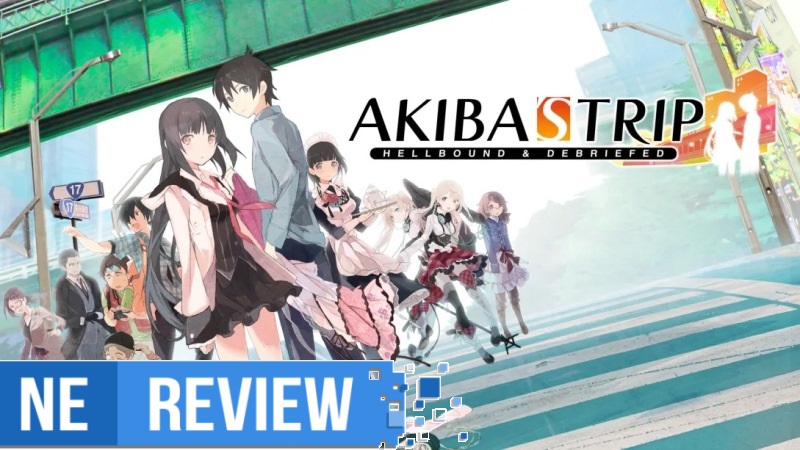 System: Switch
Release date: July 20, 2021
Developer: Acquire
Publisher: Marvelous (XSEED)
---
Akiba's Trip is one of those odd niche titles that has earned success thanks to its unique beat 'em up, strip 'em down gameplay. While it has sold over half a million copies since its debut many years ago, the game's formula has rarely been replicated. After it received a manga and even an anime alongside it, it's a wonder why it took so long to get a true sequel (not counting Akiba's Beat). Akiba's Trip: Hellbound & Debriefed isn't the follow-up to what some would consider a cult classic, but it is a remaster of the original PSP title that was never localized outside of Japan, marking the debut of the game in the west ten years later. It's both a blast from the past and simultaneously dated as its age undoubtedly shows and offers very little in terms of additions and changes.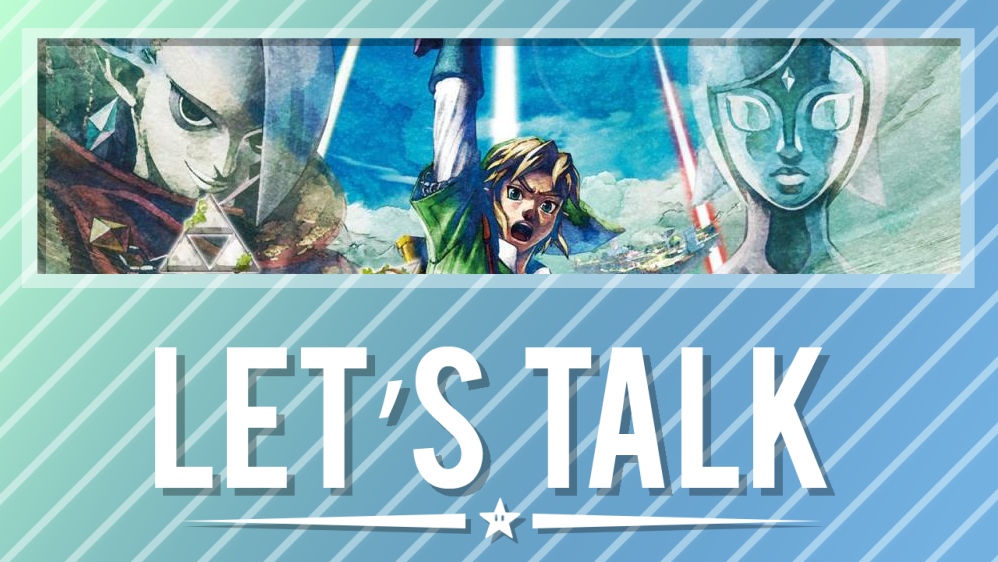 Nintendo doesn't have a whole lot planned for Zelda's 35th anniversary, but 2021 does include one notable release. Skyward Sword HD, which first released on Wii in 2011, has returned on Switch. Nintendo has made some additions and changes like button controls, an enhanced frame rate, optional help from Fi, and even camera controls.
It's only been out for a bit, but we imagine that many of you picked up Zelda: Skyward Sword HD this weekend, especially since it's a high-profile Switch release. If you've given it a go, what are your thoughts so far? Let us know in the comments below.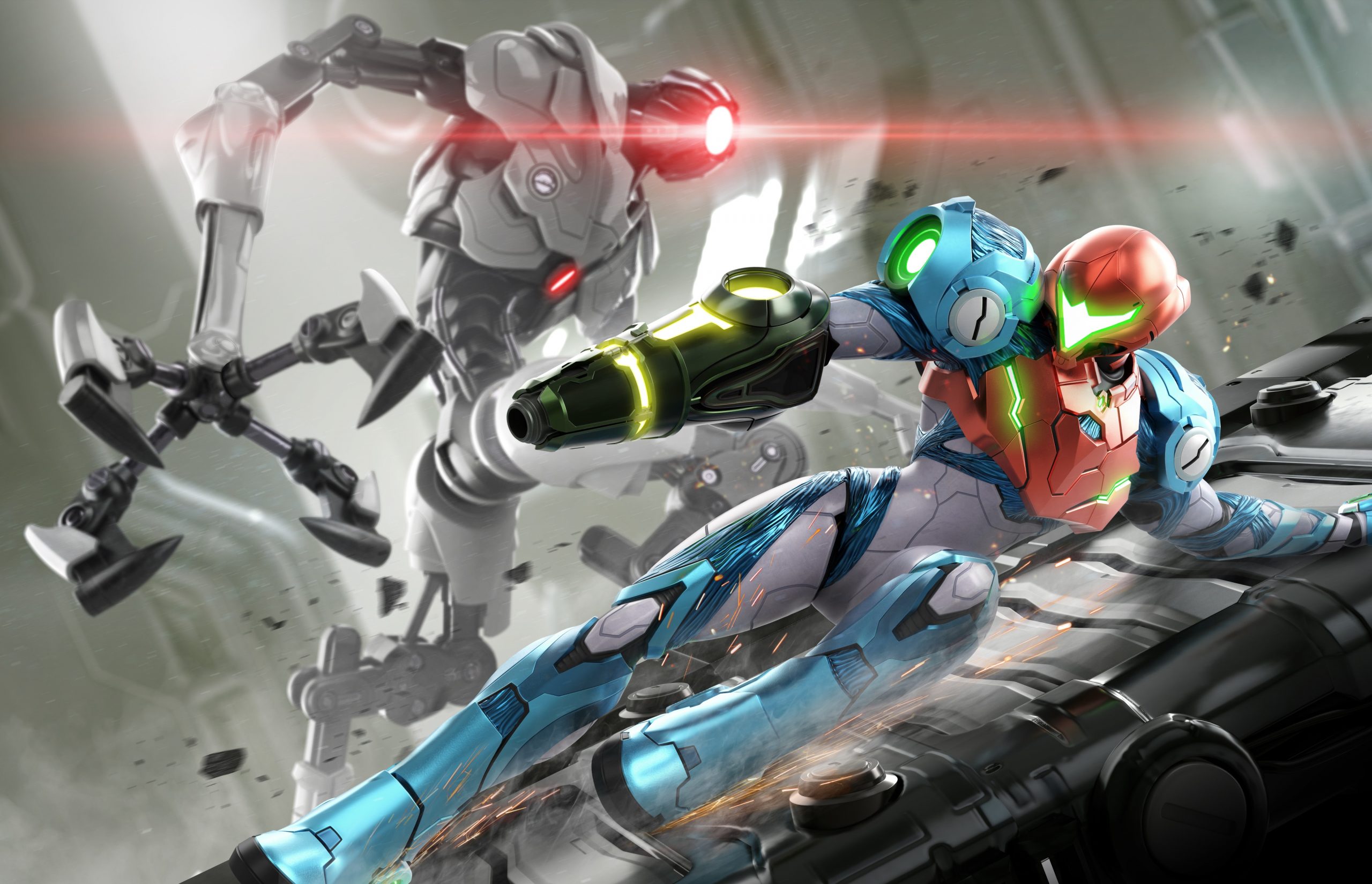 Following the reveal of Metroid Dread, producer Yoshio Sakamoto held a Q&A session with members of the media. Bits and pieces have surfaced from that event, but not the full transcript. Thanks to Famitsu, we now have the entire discussion in full.
Sakamoto addressed a variety of topics, including the very long wait for Metroid Dread, Samus' character in the game, being influenced by Metroid Fusion's SA-X, and more. Continue on below for our translation.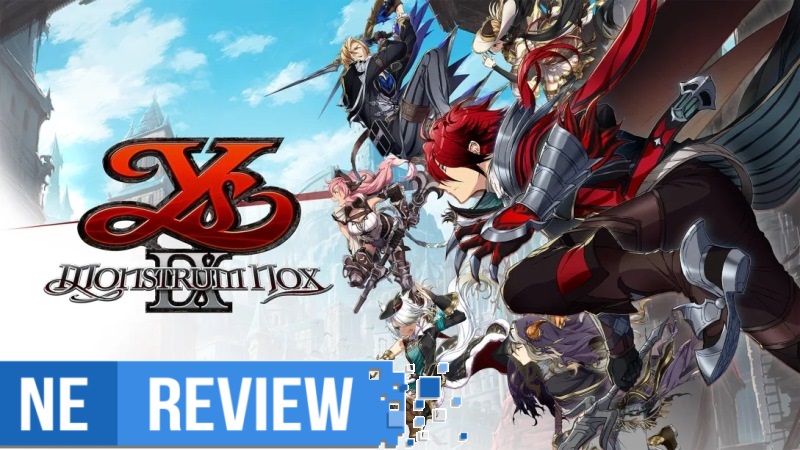 System: Switch
Release date: July 6, 2021
Developer: Falcom
Publisher: NIS America
---
While the Ys series has had a small but fiercely dedicated following for many years, Ys VIII was something of a turning point. With a shift to a more open world structure and a greater focus on story, as well as porting efforts that saw the game come to numerous platforms including Switch, the game was a success both in terms of sales and increased mindshare for the series. Ys IX: Monstrum Nox is finally here to follow up on its predecessor's breakout performance, and outside of some technical hiccups, it does so admirably.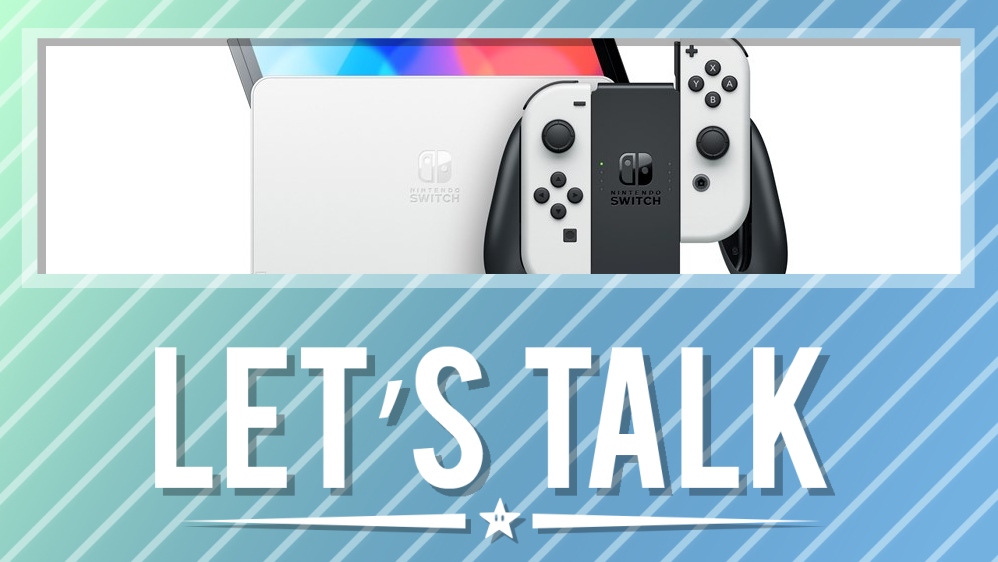 Nintendo decided to drop some pretty big news earlier this week. A new Switch OLED model will be launching on October 8, just in time for Metroid Dread.
This new unit isn't the 4K-compatible device that had been rumored, but there are still some notable upgrades. As the name implies, you'll be getting a nicer, 7-inch OLED screen. That's on top of a wide adjustable stand for tabletop mode, a new dock with a wired LAN port, 64GB of internal storage, and enhanced audio for handheld and tabletop play. You can catch up on the full announcement here.
How are you feeling about the Switch OLED at the moment? Will you be picking one up come October? Let us know in the comments below.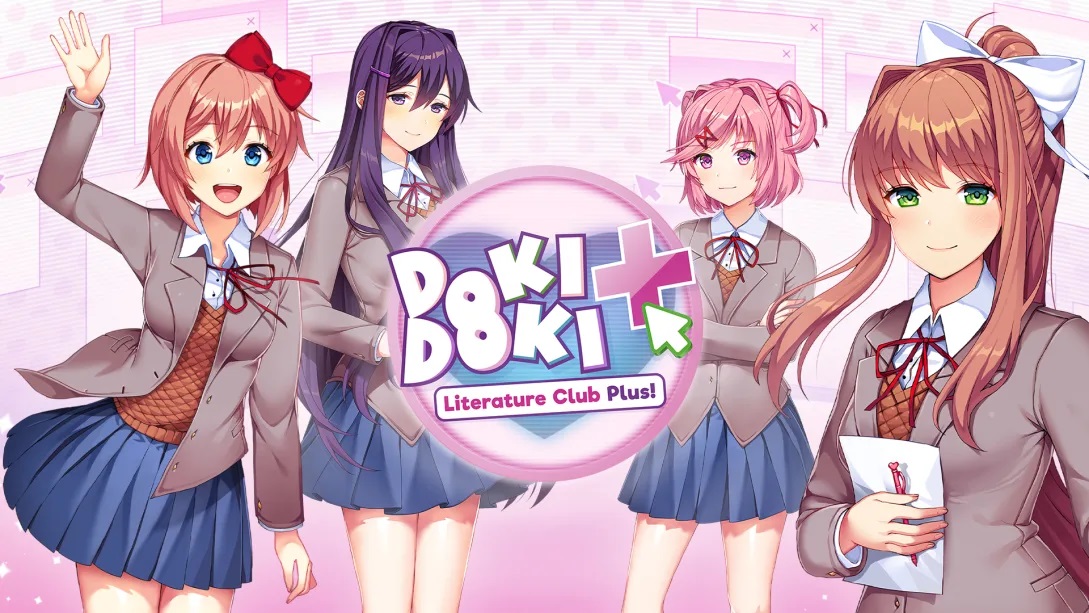 Four years after its original debut, Doki Doki Literature Club is back in the news with a new "Plus" version. Aside from incorporating new content and features, it just appeared on consoles for the very first time – including Switch.
We were recently about to speak with Doki Doki Literature Club creator Dan Salvato about the game as well as the new Plus version. That includes a little bit of talk about bringing the game to Switch.
Our full discussion is below: