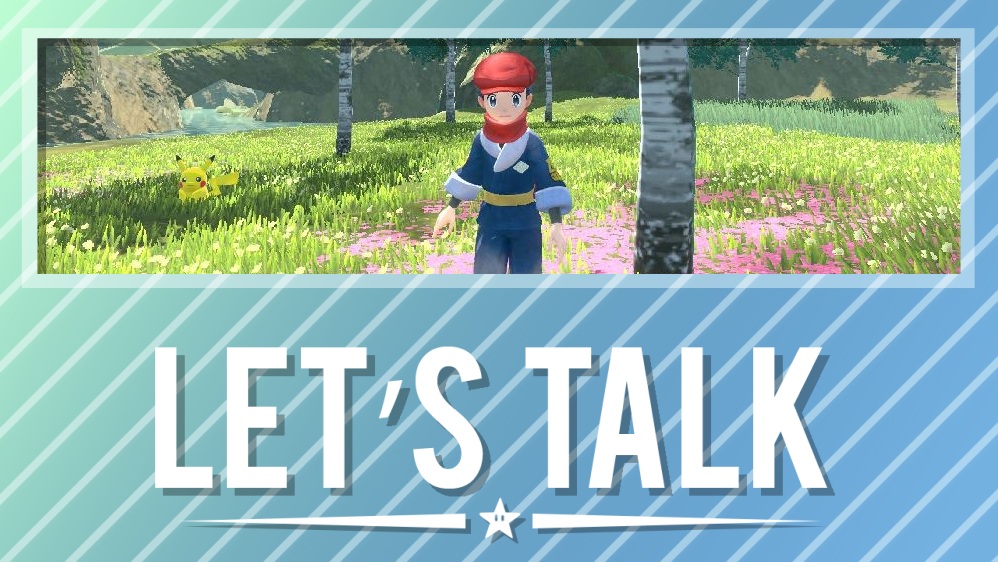 Pokemon celebrated its 25th anniversary with a special presentation yesterday. Pokemon Presents featured three main titles, all of which are exclusively for Switch: New Pokemon Snap, Pokemon Brilliant Diamond/Shining Pearl, and Pokemon Legends: Arceus.
New Pokemon Snap showed off its latest trailer and another look at the game. Remakes of Pokemon Diamond/Pearl have long been rumored, and now they're official. Finally, Game Freak showed off what it's working on with Pokemon Legends: Arceus, which is more of an open-world action RPG approach to the series. We've got a recap of everything shown here.
How'd you ultimately feel about the new Pokemon Presents. Opinions on the art style for Pokemon Brilliant Diamond/Shining Pearl seem to be mixed, so how are you feeling about the look? And what do you make of Pokemon Legends: Arceus so far? Let us know in the comments below.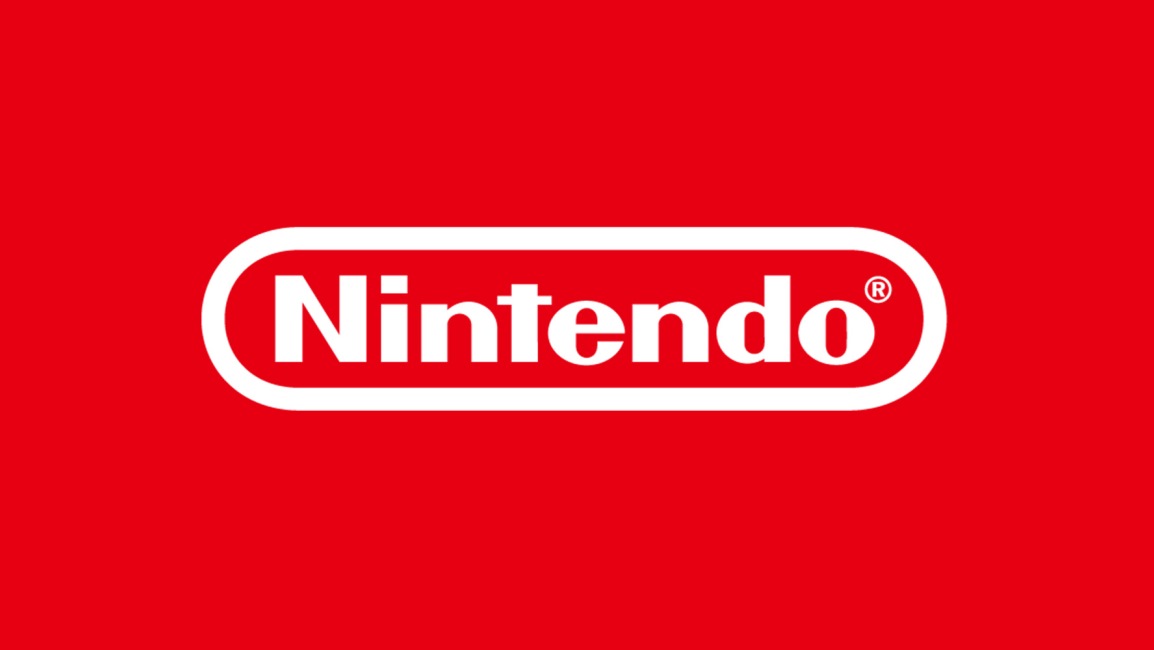 Nikkei recently published a lengthy interview with Nintendo president Shuntaro Furukawa, who spoke about his philosophy on running the company, how they view their IPs, and more.
One of the bigger topics he unpacks is how smartphones have influenced the video game market and what dedicated consoles can bring to the table today. Furukawa feels that while many people are able to enjoy gaming on their phones, advances in technology can still provide interesting concepts to base new dedicated hardware on, like the Switch's Joy-Con.
Click after the jump for our full translation of the interview excerpt.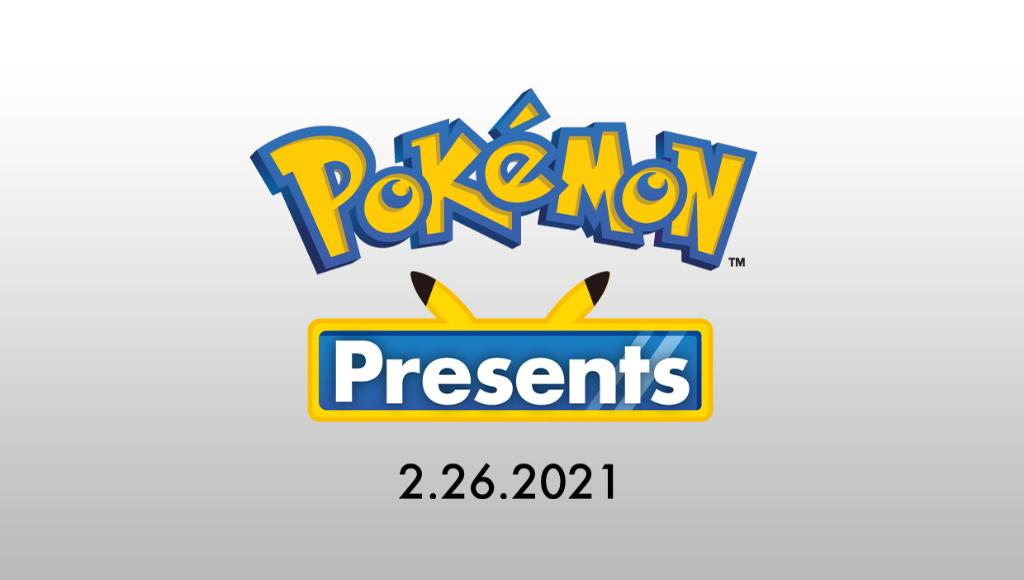 As we celebrate 25 years of Pokemon, a new Pokemon Presents is about to air with fresh announcements pertaining to the series. We're due for a 20-minute presentation in an hour from now. The show begins at 7 AM PT / 10 AM ET / 3 PM in the UK / 4 PM in Europe.
If you'd like to watch Pokemon Presents as it happens, we've included an embed for the broadcast below. Additional coverage will follow on the site during and after the event.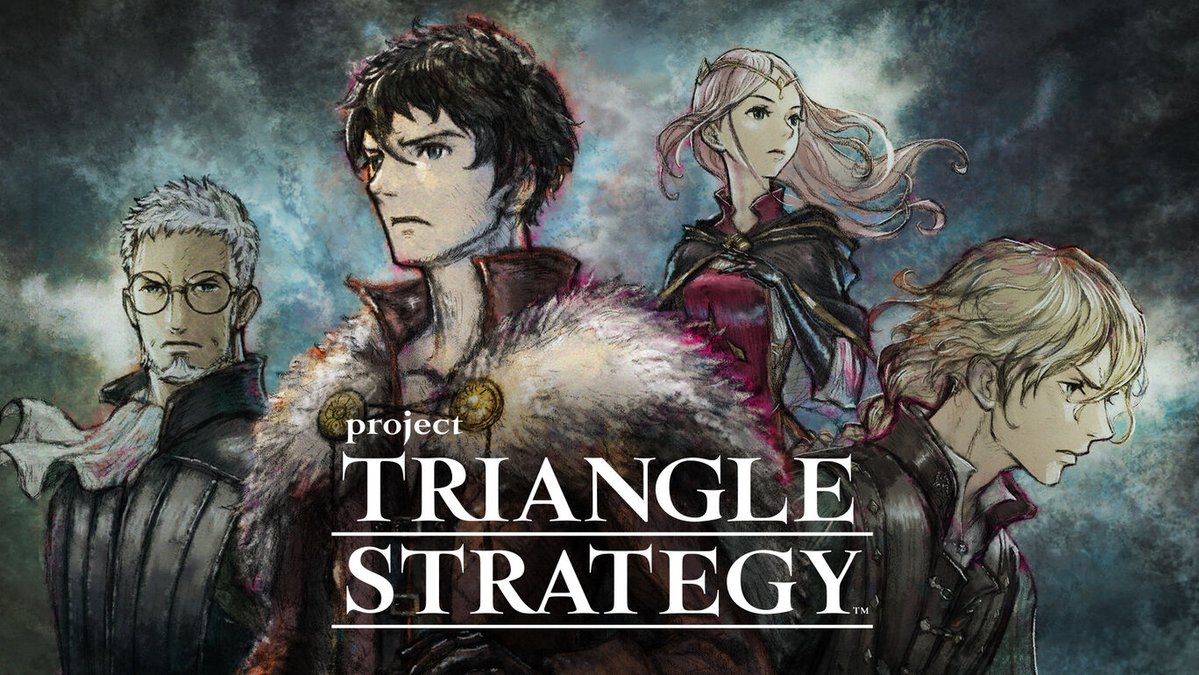 Bryce walks through his top 5 reasons for being excited for Project Triangle Strategy. There's so much to be excited for in this new tactics game from the Octopath Traveler team!
Project Triangle Strategy launches for Switch in 2022. If you've tried out the free demo on the eShop, you can fill out the feedback survey here.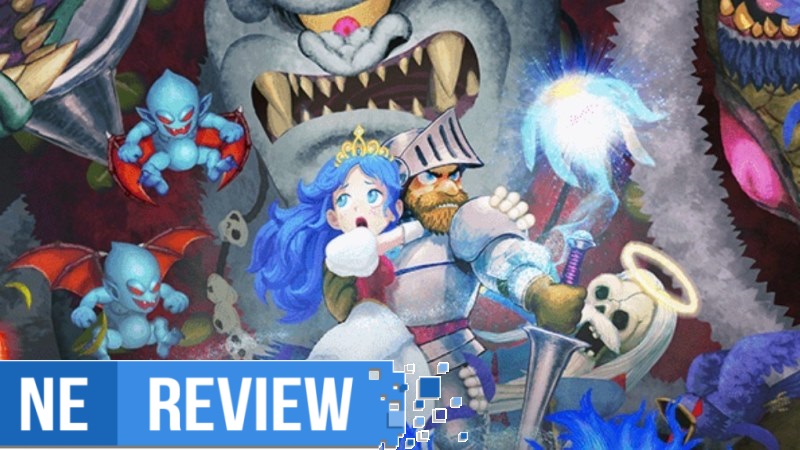 System: Switch
Release date: February 25, 2021
Developer: Capcom
Publisher: Capcom
---
Ghosts 'n Goblins Resurrection makes one thing immediately clear: it hates you. As the current-generation revival of Capcom's infamously brutal series of action platformers, Resurrection is just as punishing as the games before it. It delights in throwing obscene amounts of hellish enemies at you from every angle, requiring deft platforming and lightning-fast reflexes – not to mention unshakeable endurance – to make it to the end of every level. The game does make a handful of modern additions, including the advent of much-needed difficulty options, but Resurrection remains a hardcore Ghosts 'n Goblins game to the core. It's sure to satisfy longtime series fans, but anyone hoping for a more modern design sensibility might need to take their boxers elsewhere.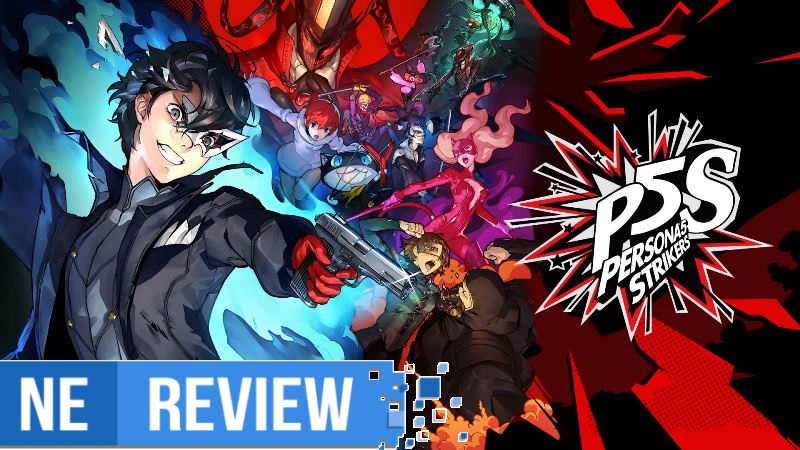 System: Switch
Release date: February 23, 2021
Developer: Koei Tecmo / Omega Force
Publisher: Atlus
---
Less than a month after the Switch launched in March 2017, Atlus and P-Studio released the critically acclaimed RPG Persona 5 on PlayStation platforms – and since then, fans of the franchise have been begging the powers that be for a Switch release of the high school simulator/interdimensional dungeon-crawler. That has yet to happen, but the launch of Persona 5 Strikers is perhaps the next best thing – a sequel that shares the iconic characters and sense of style of Persona 5, but featuring an entirely new story and style of gameplay that's even faster and flashier than the original game. Strikers is an excellent action game with an engaging narrative that is sure to captivate any fan of the franchise – but newcomers to Persona may have a hard time jumping in without playing the original.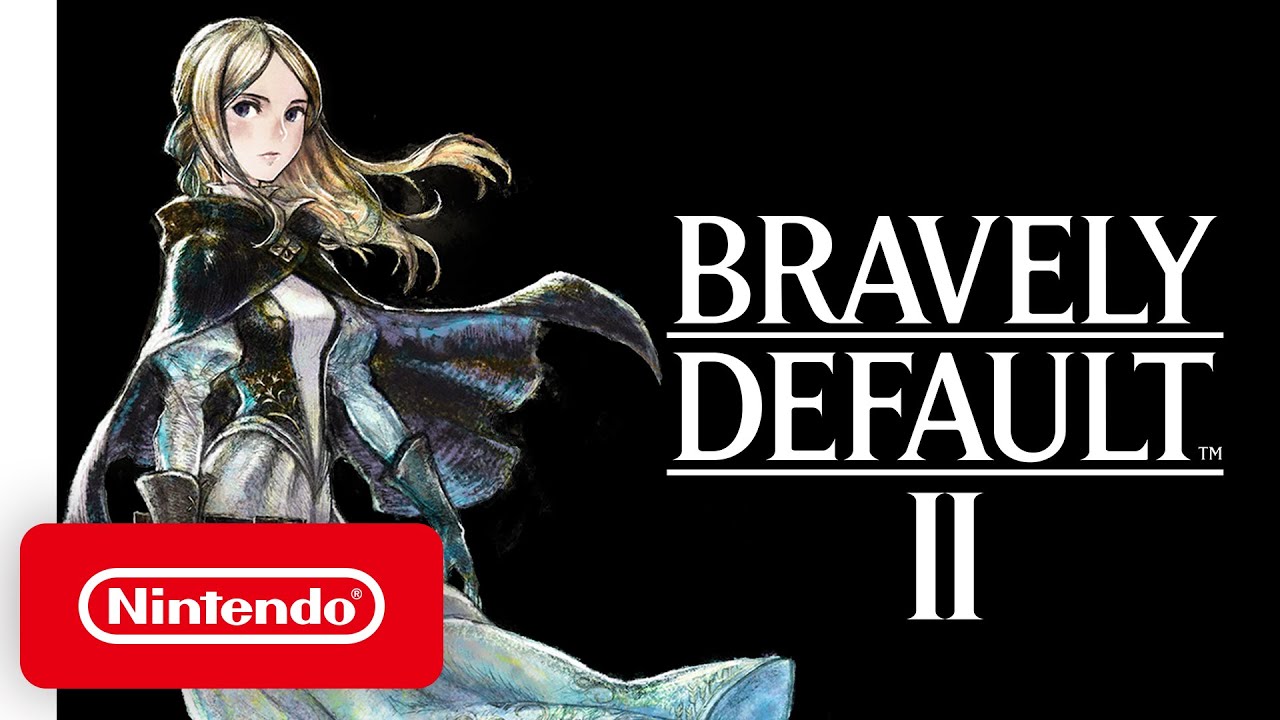 After two games on 3DS, the Bravely series is seeing its debut on Switch with Bravely Default II. The new game launches next week.
Bravely Default II producer Masashi Takahashi recently spoke with Dengeki Online about making the new game for Switch. During the discussion, there was some talk about transitioning the franchise from 3DS, including the challenges of only having one screen. Takahashi also weighed in on how the team went about preserving the original art style.
Here's our full translation: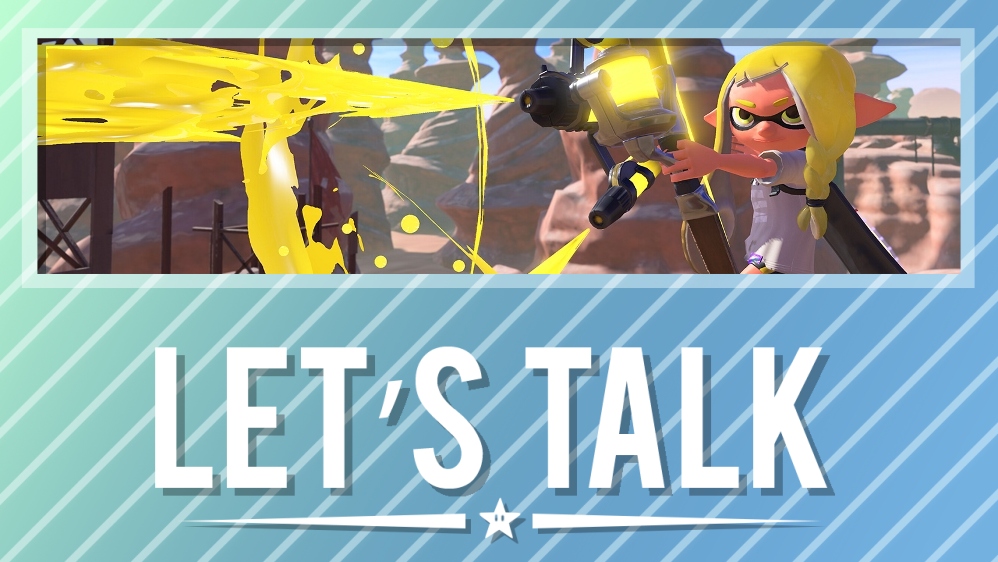 After more than 500 days, Nintendo Directs as we know them finally made a proper return. A ton of upcoming titles from both first-party Nintendo studios and third-parties were shown.
Nintendo kicked off the presentation with Smash Bros. Ultimate, revealing Pyra/Mythra as the next DLC character. Other announcements included Splatoon 3, Mario Golf: Super Rush, Zelda: Skyward Sword HD, Miitopia, Famicom Detective Club localization, and Hyrule Warriors: Age of Calamity DLC. Project Triangle Strategy, Fall Guys, Ninja Gaiden Master Collection, Legend of Mana remaster, and Knockout City were among the third-party announcements. You can find the full breakdown of what was shown here.
Now that we've all had a few days to reflect, how are you feeling about the Nintendo Direct? What was your personal highlight from the presentation? Let us know in the comments below.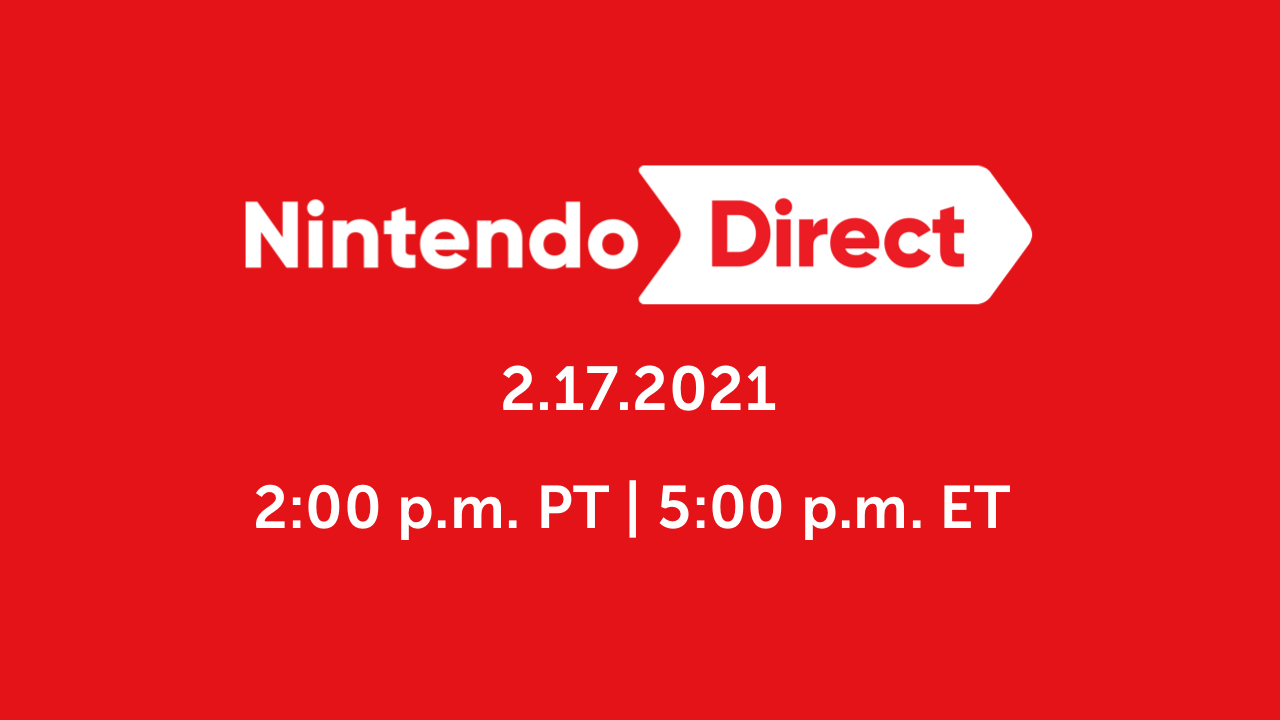 A new Nintendo Direct will be airing not too long from now – it'll be the first general presentation since September 2019. The fun begins at 2 PM PT / 5 PM ET / 10 PM in the UK / 11 PM in Europe.
We have the different streams for today's Nintendo Direct below, and we'll also have a live blog going manned by Ervin. Expect additional coverage on the main site during and after the presentation.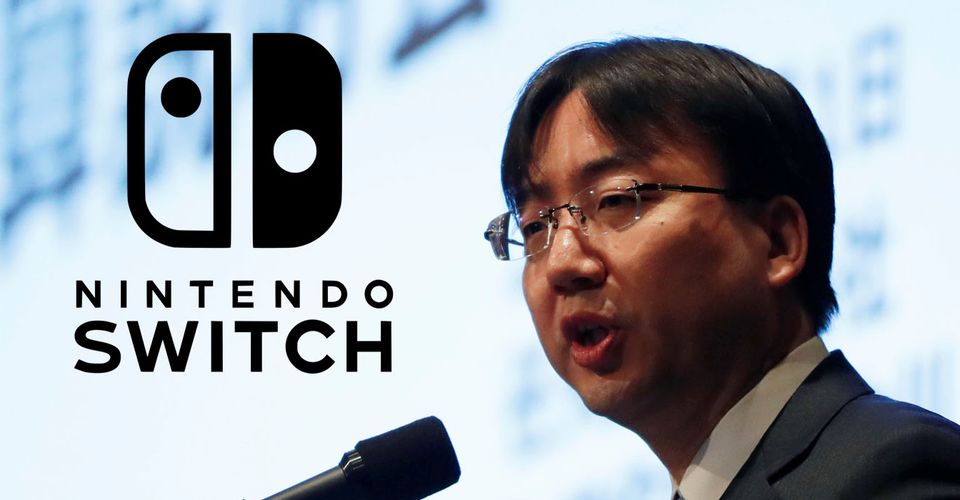 Japanese publication Nikkei posted a new interview this week with Shuntaro Furukawa, the global president of Nintendo. The two sides ended up discussing Switch's life cycle as well as console development in general.
According to Furukawa, Nintendo is "always doing technical and market research" when it comes to creating new hardware. He also said "the thing that makes an idea a reality is whether we can offer a new experience or not."
We've gone ahead and prepared a translation of Furukawa's remarks. If you're interested in reading what he had to say, continue on below.