Hex Gambit coming to Switch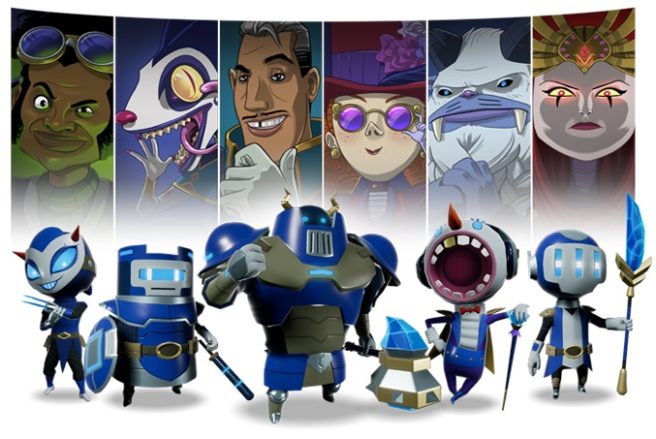 Hex Gambit is in development for Switch, One Man Left Studios has announced. The developer says the platform "is a perfect fit for our multiplayer focus, allowing you to easily gather friends around the TV for a couple of matches, or knock out a few turns while you're out doing your thing."
One Man Left Studios will be starting a Kickstarter campaign in August. Switch will be included as a reward option for backers.
For more on Hex Gambit, read the overview below. We've also attached a brief teaser.
In a world called Agon, the sharpest strategic minds command squads of expendable automatons in an explosive arena sport called the Hex Gambit.

Hex Gambit is a fast-paced turn-based strategy game designed to foster big, surprising plays and a competitive community. It's easy to learn, provides a ton of variety through customization, and is deep enough to keep players discovering new tactics months or years into playing.

– Customize your team: choose a captain and a loadout of minions to suit your play style.
– 1v1 and 2v2 matches
– Smart asynchronous play: watch your opponents take their turns live, or come back whenever.
– Massive league metagame: Choose a faction each season and fight for the trophy!
Leave a Reply