How 2 Escape, escape-simulation game, heading to Switch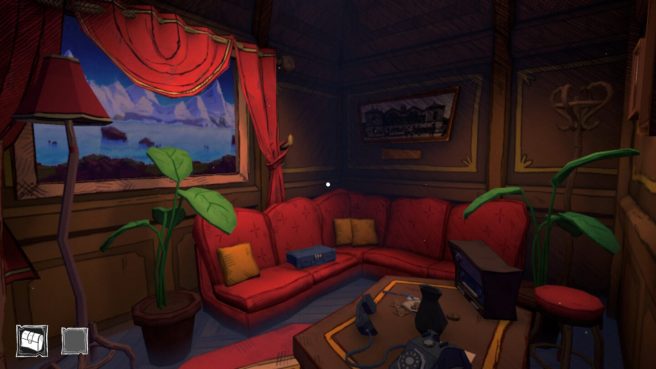 Today, publisher Just For Games and developer Breakfirst Games announced How 2 Escape. The escape-simulation game is slated for launch on Switch later in 2023.
First details can be found in the following overview:
How 2 Escape is an escape-simulation game where two players need to cooperate on asynchronous gameplay and devices. Talk Together & Help Each Other!

2 players, 2 ways to play. The first player on PC or console embodies a character trapped in a deadly train, exploring, and solving mind-bending puzzles. He must find his way to the liberating train coach. The other player will use the dedicated free companion app* to get various information and try to understand how to help his mate. Will you be able to guide your friend quick enough for him to escape from his unfortunate travel?

Each wagon is timed in different ways that you'll enjoy discovering. Running out of time means defeat. The longer you wait, the more difficult seeing will be… Both players will need to interact with each other and focus on their sense. Puzzles will require logic, coordination, observation and listening but most of all: communication! No time to chitchat. Get out of this trapped train. Every second counts.

The story is about to be revealed… Stay tuned…
Have a look at a trailer for How 2 Escape below.
Leave a Reply