Humble Store expands Switch offerings again, now selling games from Capcom and more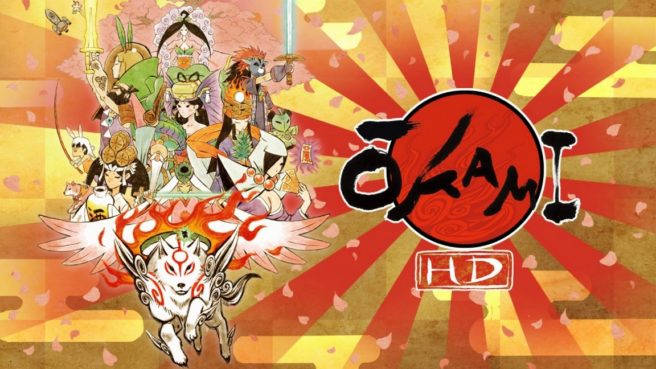 The Humble Store has updated again and is now selling games from a number of new companies. Most recently, Capcom, SEGA, Team17, and Headup Games titles have been added to the store.
Included games are as follows:
Capcom
Capcom Beat 'Em Up Bundle
Mega Man 11
Mega Man Legacy Collection
Mega Man Legacy Collection 2
Mega Man X Legacy Collection
Mega Man X Legacy Collection 2
Monster Hunter Generations Ultimate
Okami HD
Onimusha: Warlords
Street Fighter 30th Anniversary Collection
Ultra Street Fighter II: The Final Challengers
SEGA
Puyo Puyo Tetris
SEGA Ages Alex Kidd in Miracle World
SEGA Ages Gain Ground
SEGA Ages Lightening Force: Quest for the Darkstar
SEGA Ages Phantasy Star
SEGA Ages Sonic the Hedgehog
SEGA Genesis Classics
Sonic Forces
Sonic Mania
Valkyria Chronicles
Valkyria Chronicles 4
Team17
Mugsters
Overcooked 2
Overcooked Special Edition
Planet Alpha
Raging Justice
The Escapists 2
The Escapists: Complete Edition
The Room
Worms W.M.D
Yoku's Island Express
Yooka-Laylee
Headup Games
Bridge Constructor Portal
Earth Atlantis
In Between
Runbow
Slime-san
Super Blackjack Battle 2 Turbo Edition
Super Treasure Arena
The Inner World: The Last Wind Monk
Tied Together
Toby: The Secret Mine
Codes for these games can be purchased on the Humble Store here. Unfortunately, it's still limited to the United States as was the case at launch.
Leave a Reply