Huntdown update out now on Switch (version 1.0.8)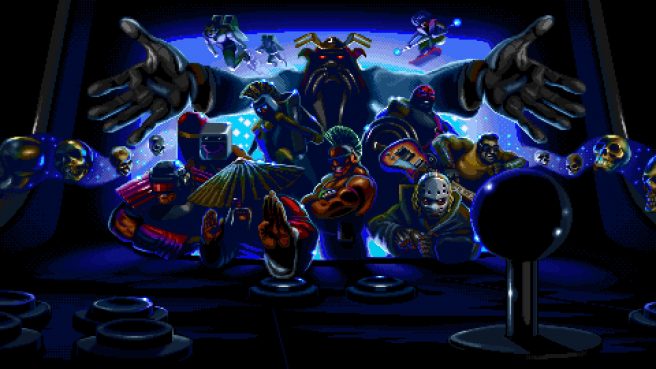 Huntdown has received a new update on Switch, bringing the title to version 1.0.8 and adding Arcade Mode. While it's a simple patch in the sense that it only has one new element, it's a big one with a totally original feature for the game.
The new mode actually went live on PC back in May. However, Switch fans have needed to wait until now to access the feature.
Here's some additional information about Huntdown version 1.0.8, and the Arcade Mode specifically:
Huntdown's Arcade Mode is a new score-based game mode, where you will be able to take on hordes of enemies with a wild range of over-the-top weaponry. Build up kill streaks, multi-kill bonuses, and all sorts of other rewards for choosing the unnecessarily violent option in combat. Don't make the mistake of thinking this is just a mode with Arcade like difficulty.
Huntdown, a hard-boiled co-op arcade shooter, originally landed on Switch in May 2020. It was first confirmed for the platform in May 2017.
You can access the official website for Huntdown here.
Leave a Reply