IGN Expo announced for June 11 featuring new game reveals and more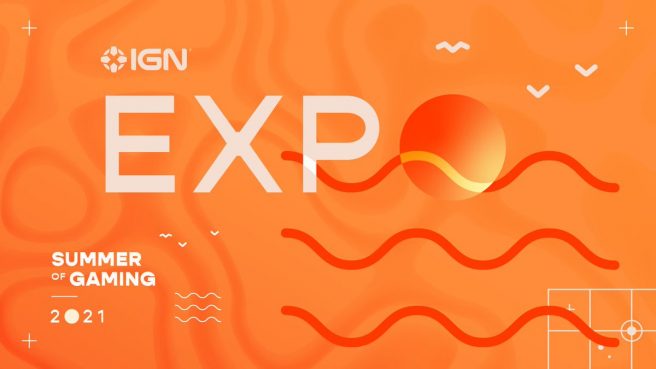 It's been announced that IGN Expo will be airing in a couple of weeks as part of the many game-related presentations set for June. The broadcast promises "new game reveals, never-before-seen gameplay, and announcements you won't hear from anyone else." Additionally, there will be further coverage on the announcements from Summer Game Fest's Kick Off Live! show.
IGN Expo will air on June 11 at the following times:
– 1 PM PT
– 4 PM ET
– 9 PM in the UK
– 10 PM in Europe
IGN Expo should be held on YouTube and Twitch, among other outlets. We'll share the stream on the site closer to the event.
Leave a Reply