iOS 16 has support for Switch Joy-Con and Pro Controller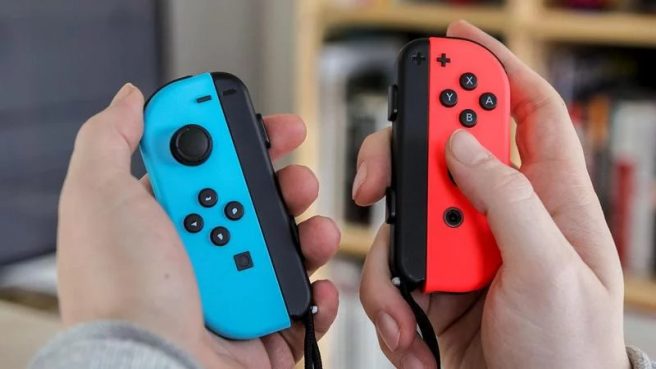 iOS 16 was unveiled at the Apple's Worldwide Developers Conference 2022 today, and it turns out that there's actually some Switch-related news. It turns out that the OS actually has native support for the Nintendo Switch Pro Controller and even the Joy-Con. That means these controllers can technically be used with any Apple device that supports iOS 16.
The news about the Switch functionality comes from Riley Testut, a developer that has worked on the emulator Delta. Not only can a single Joy-Con be supported, but both together as well. It's even possible to dynamically switch between using the Joy-Cons individually or as one combined controller by holding the screenshot capture and home buttons for a few seconds.
The Switch controller settings can be customized in the Bluetooth menu of the Settings app. Starting today, developers can access a beta for iOS 16.
Those that are interested in iOS 16 can keep an eye on another beta for the public, which is planned for July. It will then be officially released for all users this fall.
Leave a Reply