Jack Jeanne delayed to December in Japan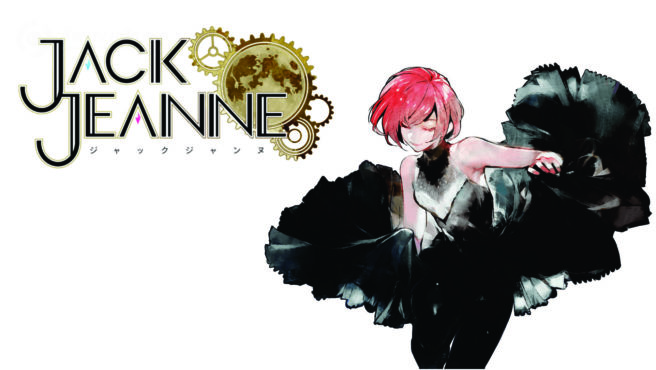 Developer Broccoli have announced that the upcoming otome game Jack Jeanne has been delayed from its August 5th Japanese release date to December 3rd 2020. The game is currently set for a Japanese release only, with no English localisation announced yet.
The delay was revealed in a new teaser for the game, which you can see below.
Leave a Reply