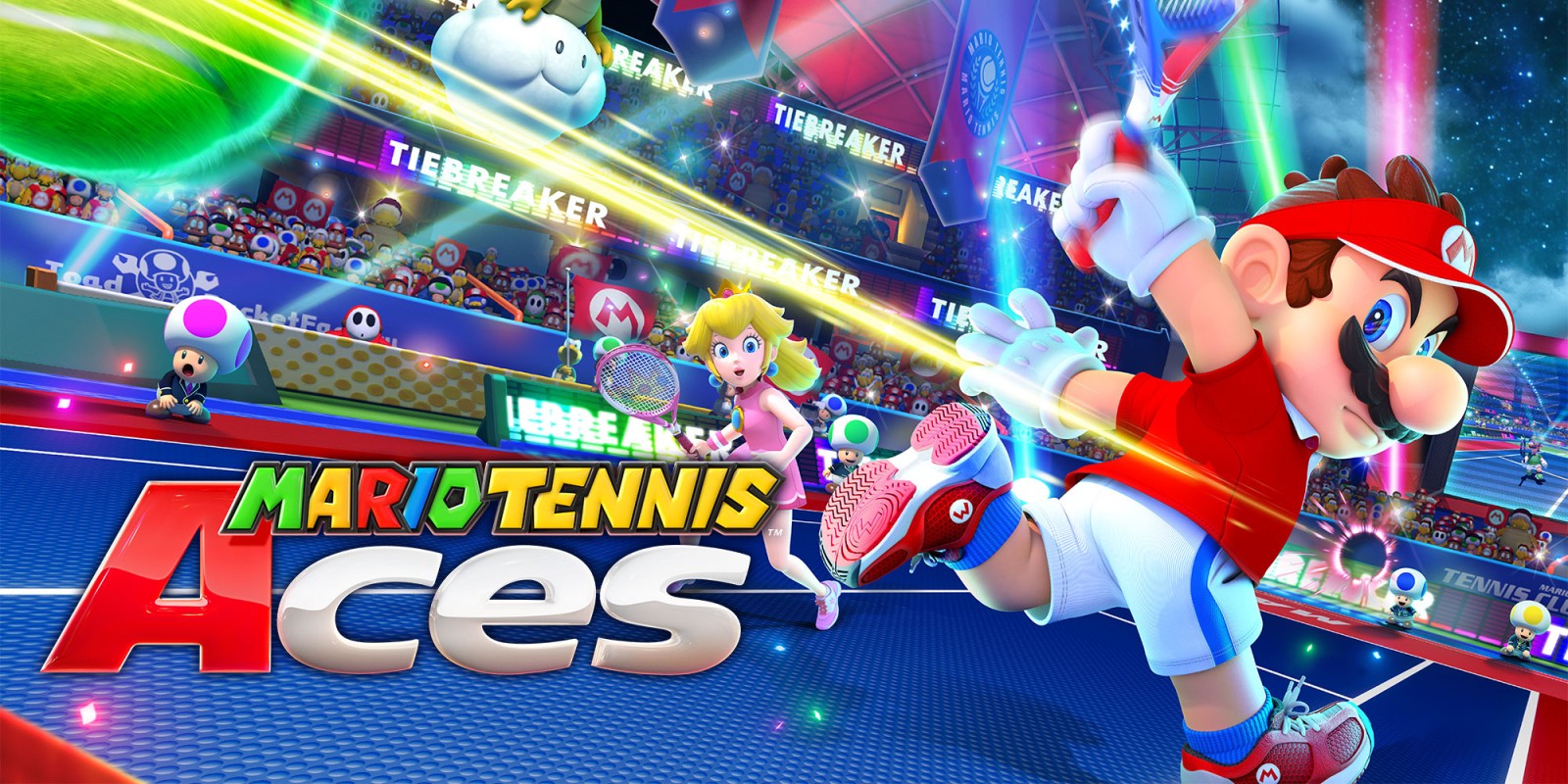 Nintendo has released the May 2020 content update for Mario Tennis Aces. Players can grab the latest bonuses and comes in preparation of the online tournament this weekend.
The update features a new participation bonuses for the tournament, which are a Toad Tennis Outfit (500 participation points) and a Toadette Tennis Outfit (1,000 participation points). The Yoshi's Ring Shot co-operative challenge has also returned with its own fair share of prizes to be won.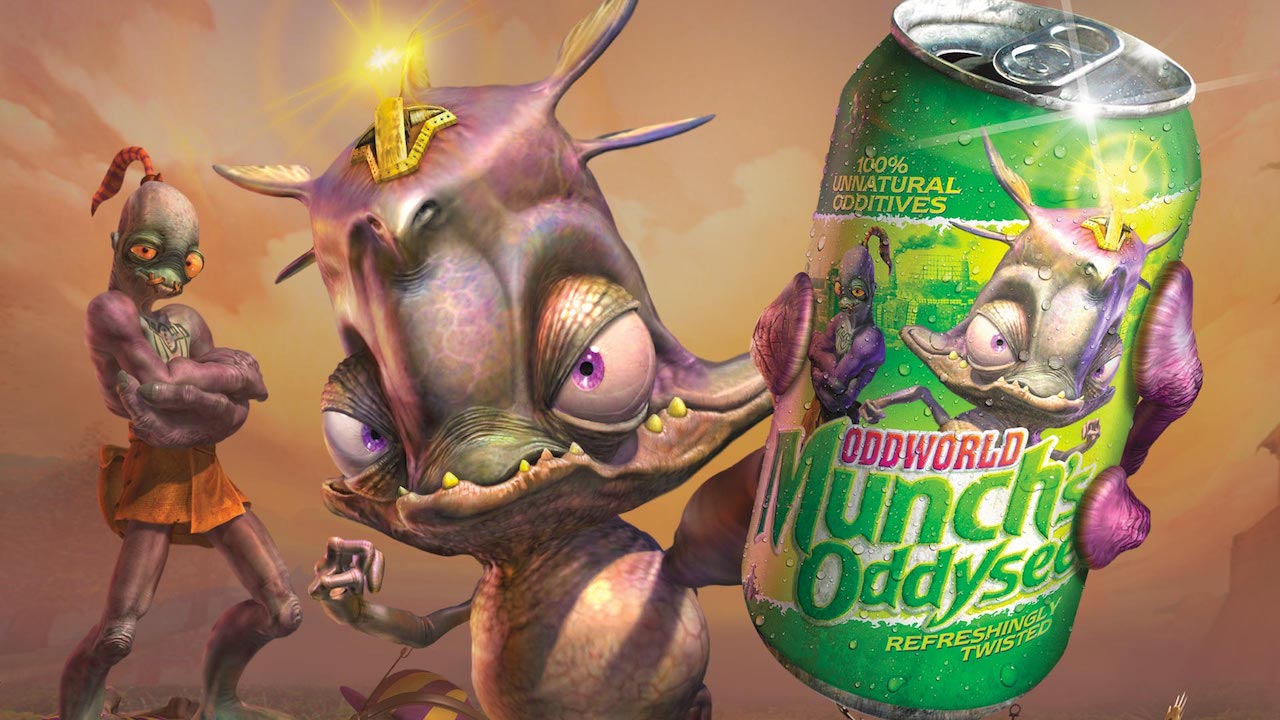 Oddworld Inhabitants have announced that another installment of the Oddworld franchise will be coming to the Switch on May 14th, 2001's Oddworld: Munch's Oddysee. The game will also be receiving a limited physical release later in 2020.
The game's description reads: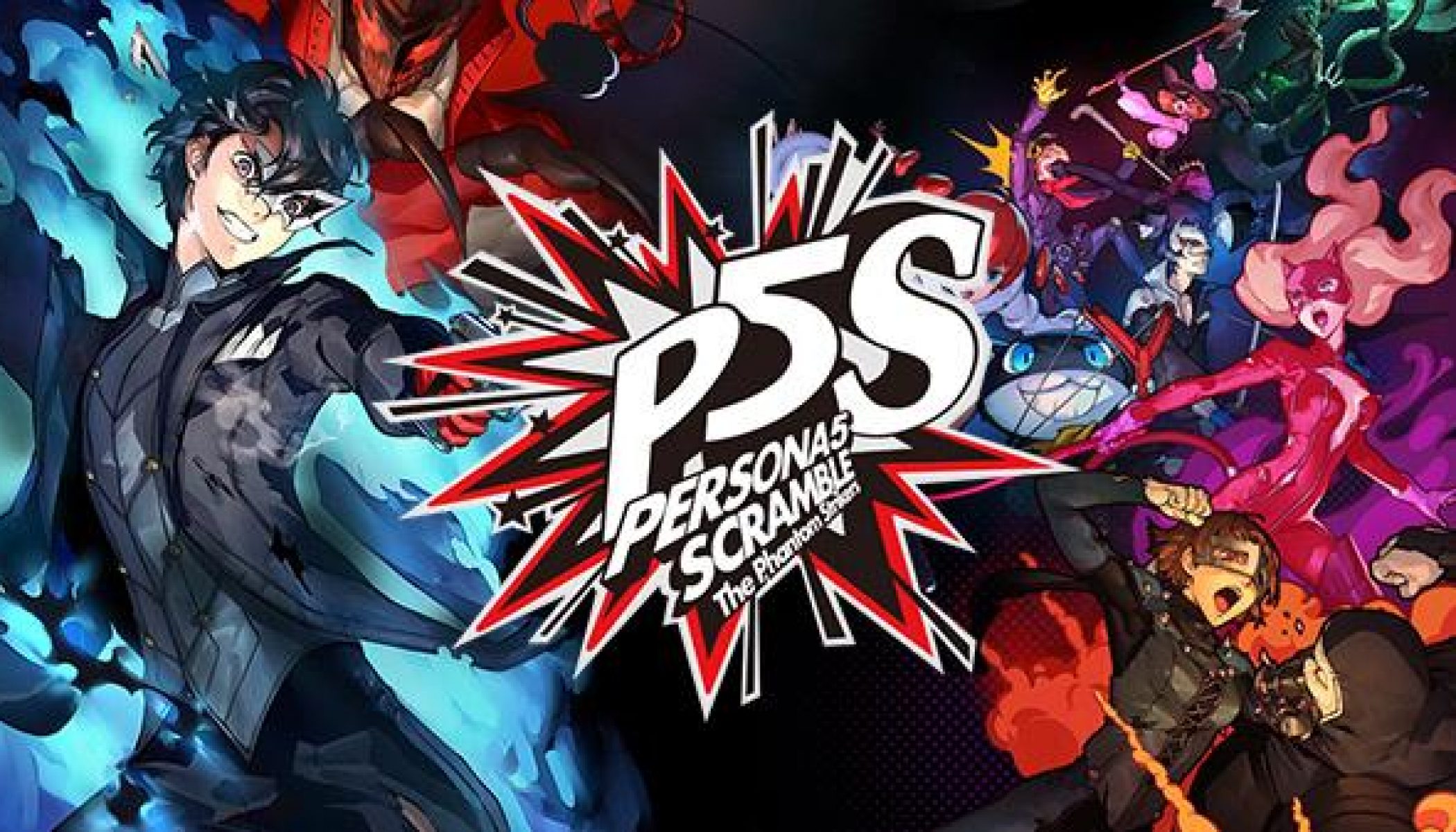 Koei Tecmo has released their report for the fiscal year of 2019, which ended in March 2020. Alongside the report have come updates on sales for titles released between April 2019 and March 2020, as well as updates on the company's future plans, including a brief mention of the worldwide release of Persona 5 Scramble: The Phantom Strikers, a title made in collaboration with Atlus.
Twitter user @bk2128 has highlighted most of the fiscal report, which is currently only available in Japanese, however at the end of the report it mentions that a worldwide release for Persona 5 Scramble: The Phantom Strikers is still being planned and will likely be part of the company's 2020 fiscal year.
Koei Tecmo's upcoming plans are all known so far:
-Fairy Tail RPG on 25 June
-Harukanaru Toki no Naka de 7 on 18 June
-Nioh 2 DLC & Persona 5S localization are still being plannedhttps://t.co/qKIOzQoeQ2 pic.twitter.com/XpNfqirPBU

— 黒凧 BlackKite (@bk2128) April 27, 2020
Previously a trademark filed by Atlus featured a logo reading 'Persona 5 Strikers', which lead many to believe that this would be the English title for the game, however the game has not yet been mentioned by Atlus USA outside of a survey released alongside Persona 5 Royal asking players if they would be interested in an English release.
Persona 5 Scramble: The Phantom Strikers released in Japan on February 20th, 2020.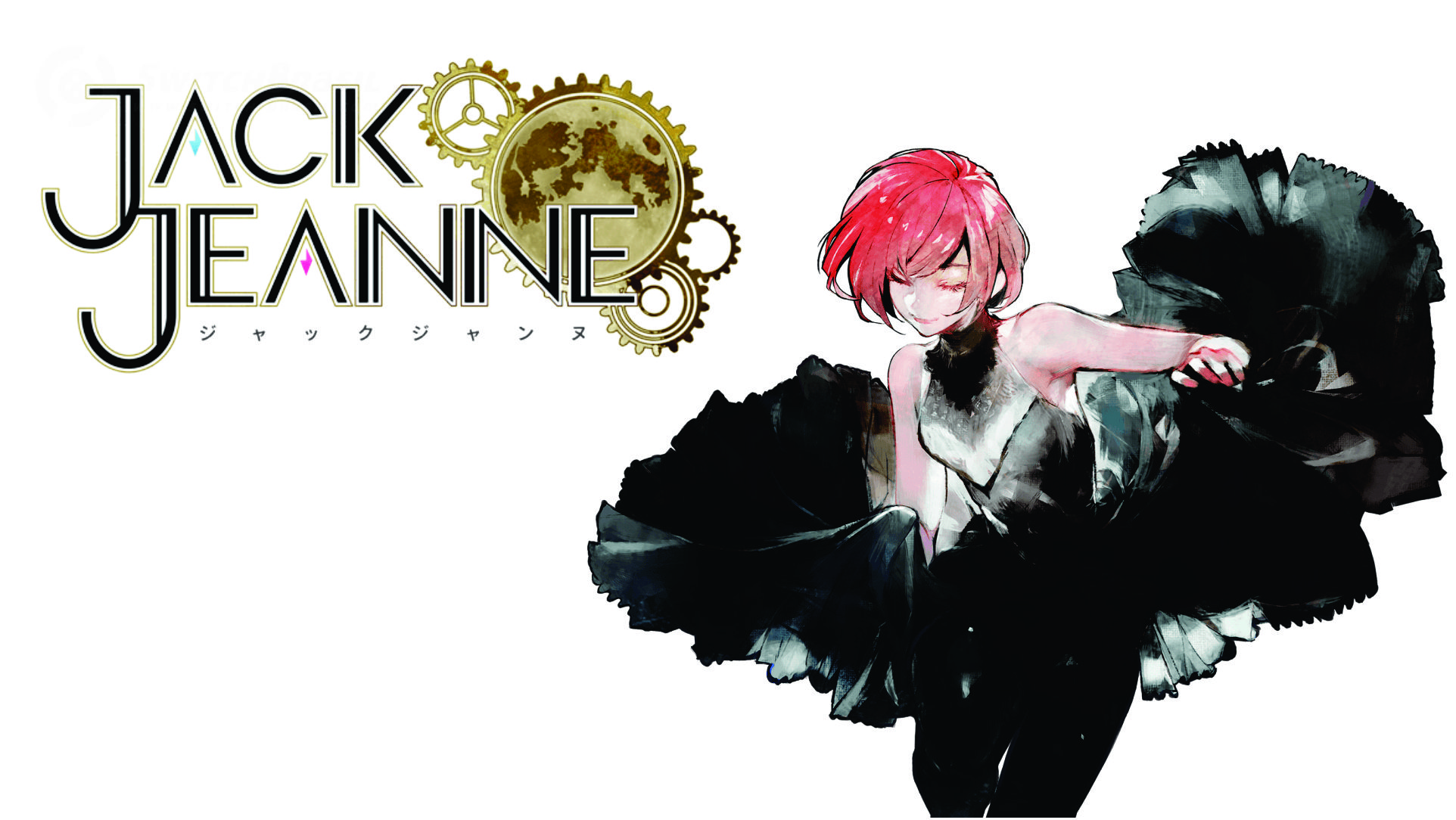 Developer Broccoli have announced that the upcoming otome game Jack Jeanne has been delayed from its August 5th Japanese release date to December 3rd 2020. The game is currently set for a Japanese release only, with no English localisation announced yet.
The delay was revealed in a new teaser for the game, which you can see below.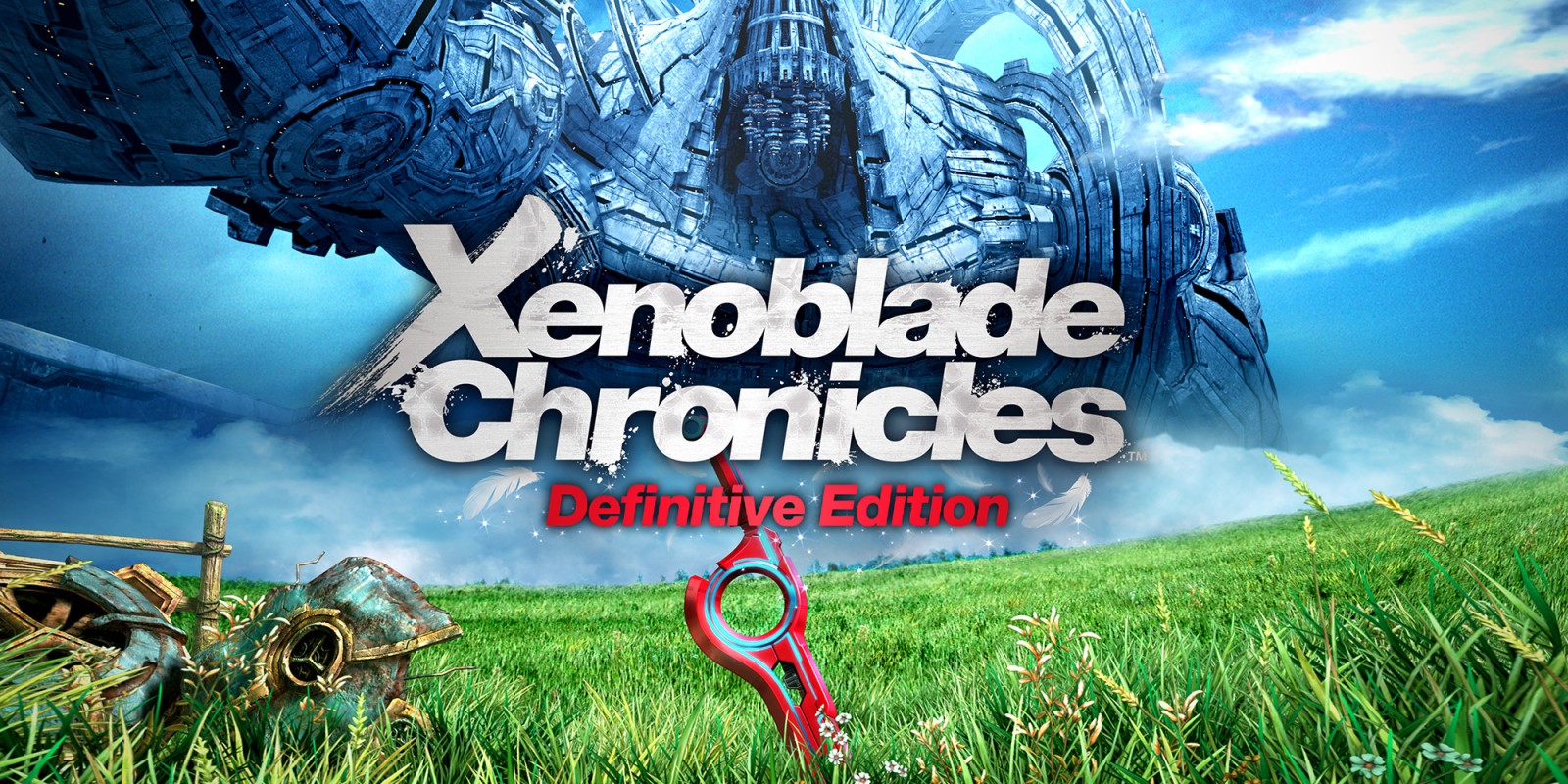 Update (4/25): The tweet has since been deleted. It's possible that the information was shared before it was supposed to, or was inaccurate. We'll keep an eye on this moving forward.
---
Original (4/24): A tweet from Nintendo Australia/New Zealand has confirmed that Xenoblade Chronicles: Definitive Edition will allow players to swap between the original Wii game's soundtrack and the brand new 'remastered' version.
This feature had not previously been announced, the tweet confirming it can be seen below.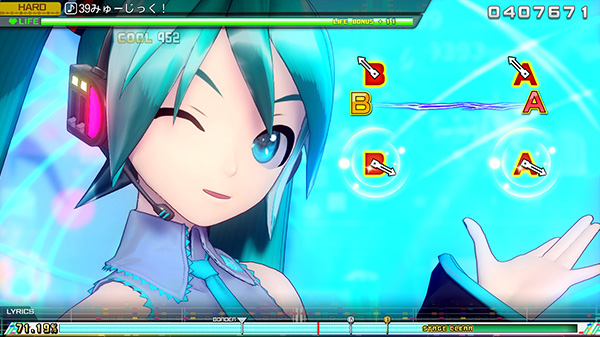 SEGA has announced that they will be releasing a version 1.04 update for Hatsune Miku: Project DIVA Mega Mix that will add a 'Touch Play' feature to the game's Arcade Mode, allowing the game to be controlled with the Switch's touch screen.
Hatsune Miku: Project DIVA Mega Mix released in Japan on February 23th, however last week SEGA announced that the game will be receiving a western digital release on the Nintendo eShop on May 15th, with pre-orders and a free demo available now.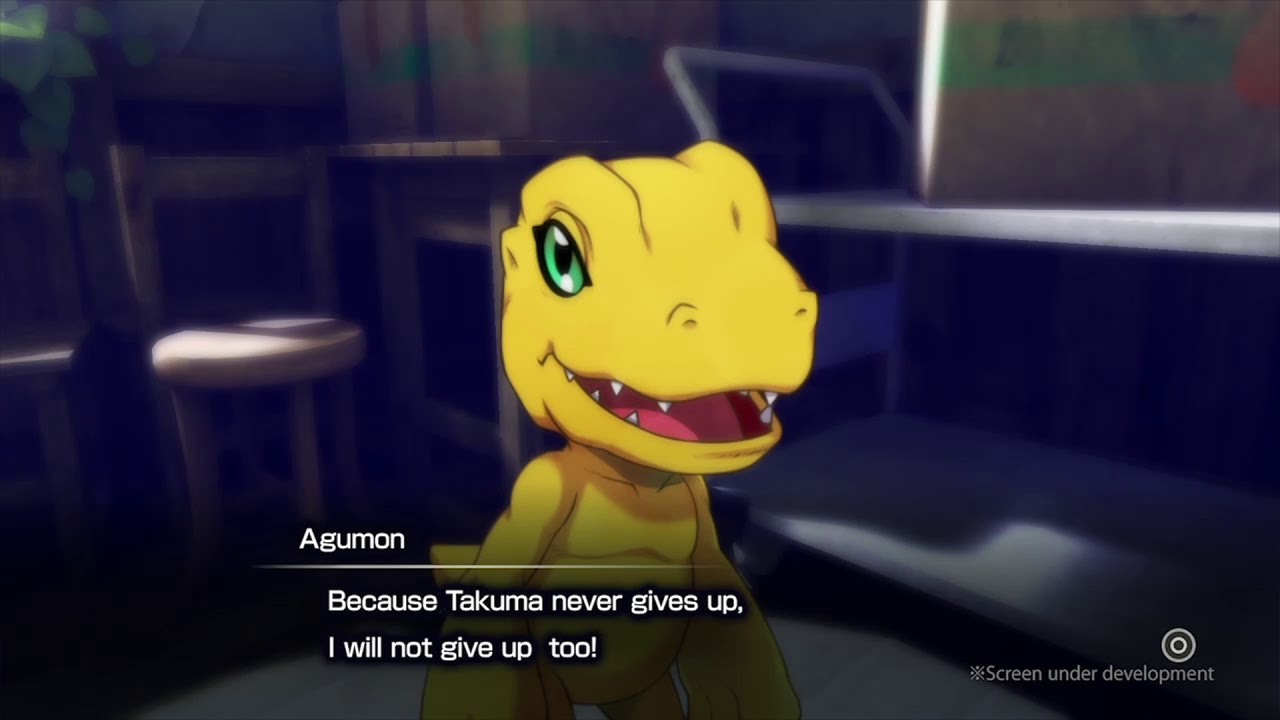 Update: Bandai Namco has commented and says that Famitsu made an error. The game is still planned for release in 2020.
---
Original: Japanese gaming news site Ryokuta is reporting based on this week's Famitsu that Bandai Namco and Witch Craft's upcoming survival RPG Digimon Survive has been delayed out of its already vague '2020' release window to an even more vague 'TBD'. The delay is apparently the result of the development team choosing to completely overhaul development following the airing of the 2020 Digimon Adventure anime.
This story is developing and we will update once Bandai Namco has commented.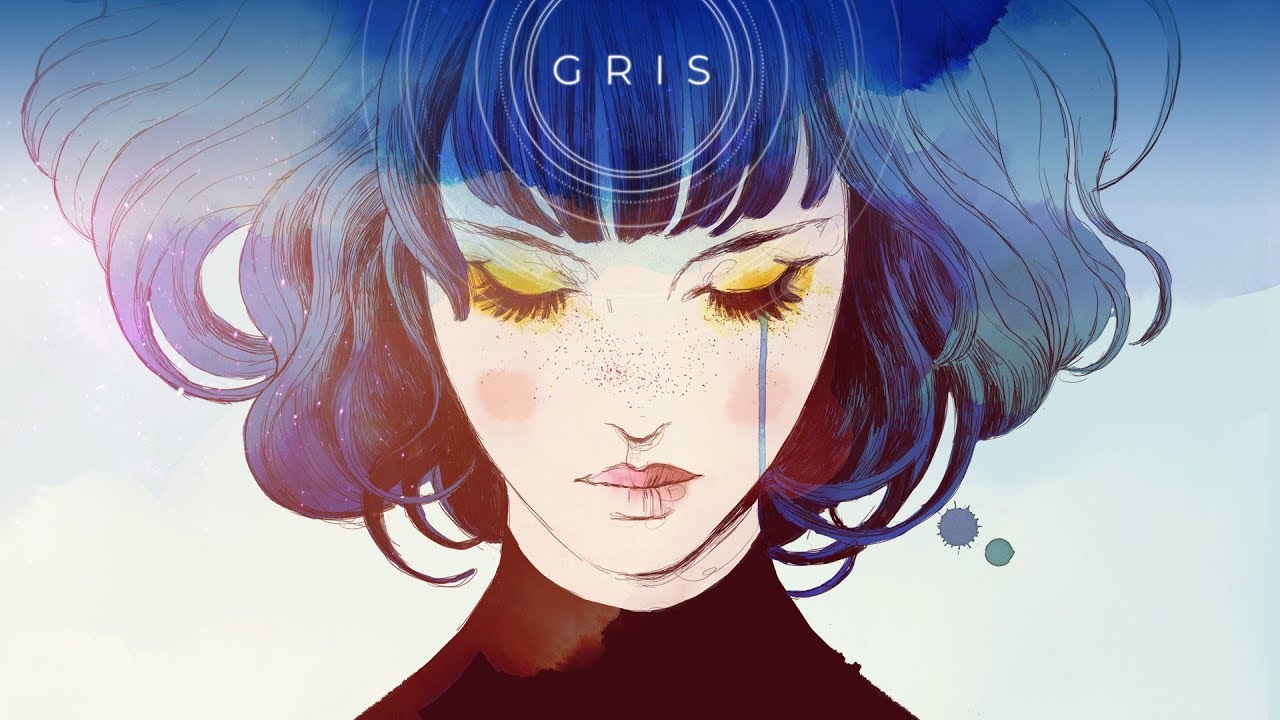 Nomada Studios, the developers behind the award winning puzzle-platformer Gris, have announced that the title has sold over one million copies.
Gris first launched on Switch in December 2018 to critical acclaim, going on to win many awards for its visuals and game design, including the 'Games for Impact' award in The Game Awards in 2019.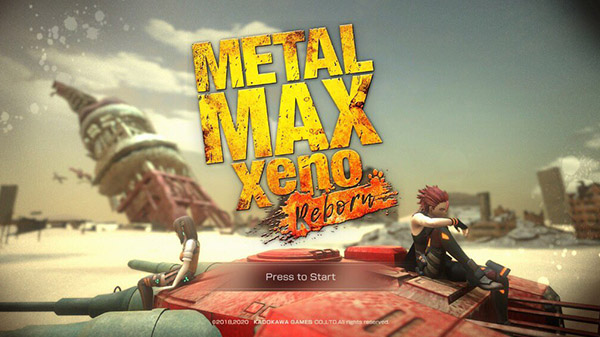 Kadokawa Games have released the second trailer for Metal Max Xeno: Reborn. The publisher has also announced a live stream to celebrate the 29th anniversary of the series titled the 'Tank, Dog and Human RPG Metal Max 29th Anniversary Celebration' which will be live streamed on YouTube and NicoNico on May 24th.
You can watch the newest trailer for Metal Max Xeno: Reborn, which launches in Japan on July 9th, here.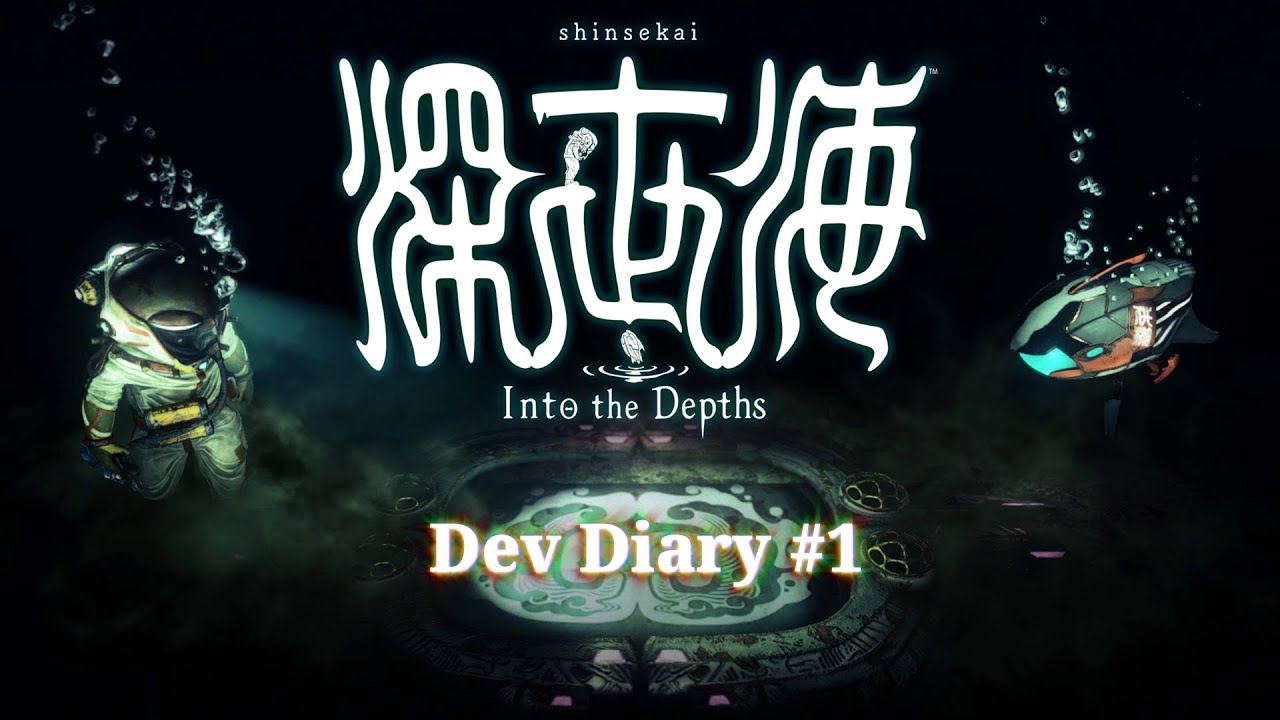 Capcom have released the first installment in a series of development diaries for the recently released eShop title Shinsekai: Into the Depths.
You can check out the first video below.