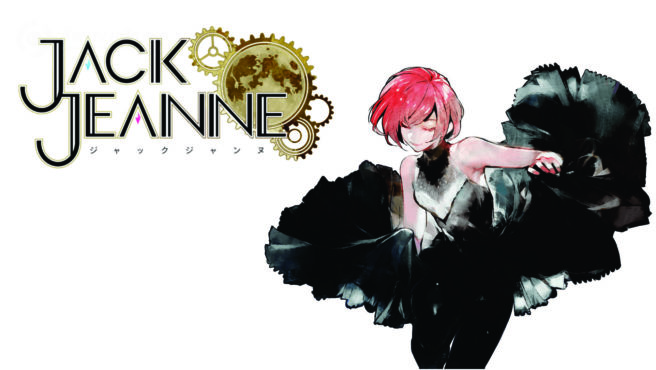 Developer Broccoli have announced that the upcoming otome game Jack Jeanne has been delayed from its August 5th Japanese release date to December 3rd 2020. The game is currently set for a Japanese release only, with no English localisation announced yet.
The delay was revealed in a new teaser for the game, which you can see below.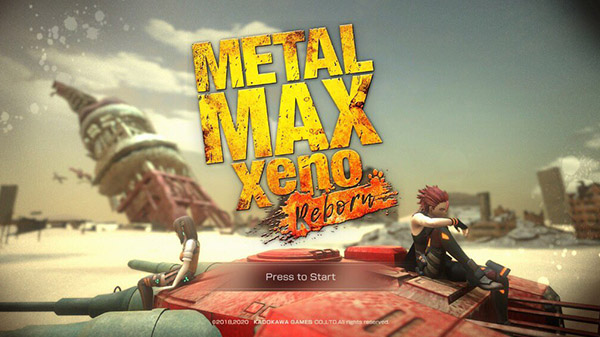 Kadokawa Games have released the second trailer for Metal Max Xeno: Reborn. The publisher has also announced a live stream to celebrate the 29th anniversary of the series titled the 'Tank, Dog and Human RPG Metal Max 29th Anniversary Celebration' which will be live streamed on YouTube and NicoNico on May 24th.
You can watch the newest trailer for Metal Max Xeno: Reborn, which launches in Japan on July 9th, here.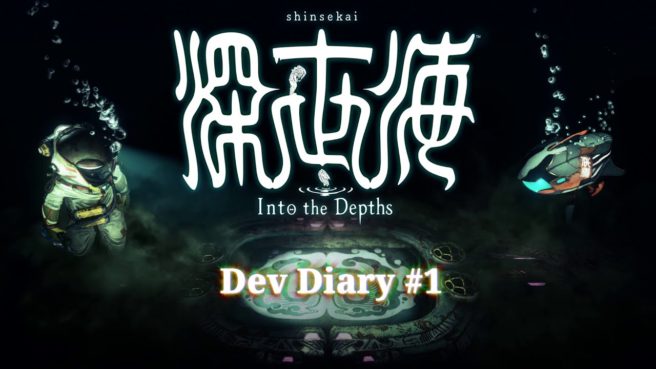 Capcom have released the first installment in a series of development diaries for the recently released eShop title Shinsekai: Into the Depths.
You can check out the first video below.