Japan: Nintendo says that Switch systems will only be shipped this week to those that placed reservations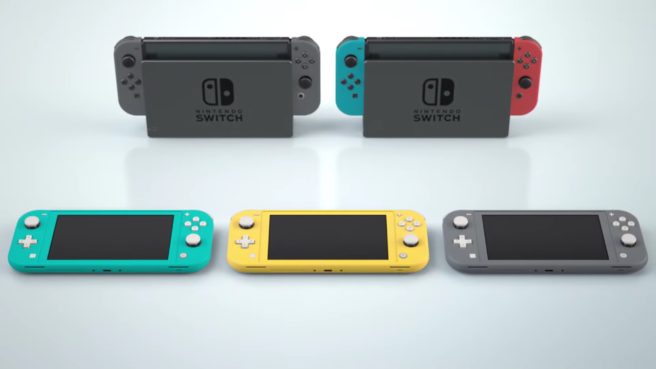 The situation with Switch stock in Japan doesn't seem to have improved at all. Over on its official Twitter account, the company stated that the system won't have a new shipment this week aside from pre-orders – impacting both the regular model and Switch Lite. Another update on the situation is expected soon.
Switch has become tougher to find around the world due to the coronavirus, which has caused shipping delays. That includes North America as well, where Nintendo recently said that "more systems are on the way".
Leave a Reply