Jump Rope Challenge – players have made 200 million jumps in just three days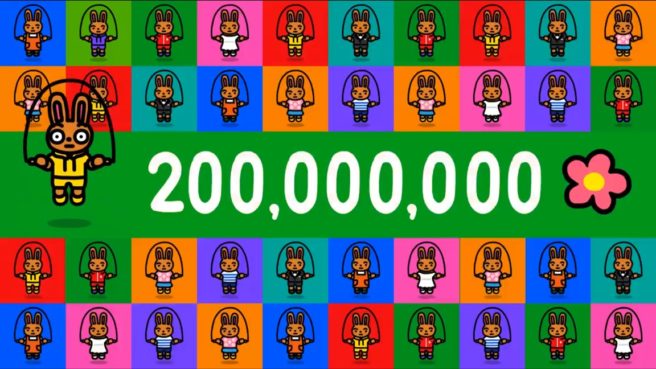 Nintendo has announced a new milestone for its downloadable Switch game Jump Rope Challenge. In just three days, players have recorded more than 200 million jumps worldwide.
Jump Rope Challenge, which was made by a small group of Nintendo developers while working from home in Japan during the coronavirus pandemic, was added to the Switch eShop this past week. Players can jump rope virtually and watch the on-screen counter increase with each successful hop. A second player can join in with another Joy-Con as you strive for a high score.
Switch owners can access Jump Rope Challenge from the eShop until the end of September.
Leave a Reply