Kawaii Slime Arena, first-person shooter with RPG elements, incoming for Switch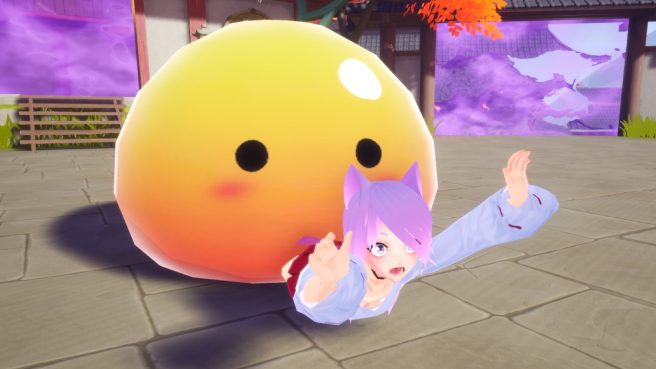 JanduSoft will soon be publishing Kawaii Slime Arena on Switch, the company announced today. The North American launch is set for December 22, 2022. Europe will be getting it slightly earlier – specifically December 15.
Mitsuki Game Studio originally created Kawaii Slime Arena. It's a first-person shooter with RPG elements and plenty of action.
Here's an overview with more information:
Help Yui defeat the slimes with powerful weapons!. Choose between lots of upgrades to make her stronger and beat the arenas to unlock all weapons and upgrades!

In Kawaii Slime Arena you will take control of Yui, an adorable young girl who will have to fight against strange creatures: the slimes. A terrible plague that must be eliminated and the only one who will be able to confront the invasion is Yui. She will have at her disposition a big arsenal with different weapons. Use the power-ups to improve Yui's power and kill all the slimes.

Key Features

Fight against the slime menace and defeat the big bosses.
Use a variety of weapons to defeat the invasion.
Buy weapons, equipment and power-ups to defeat the enemy.
Have a look at a trailer for Kawaii Slime Arena below.
Leave a Reply