Kimishima assures more titles will be announced for 2018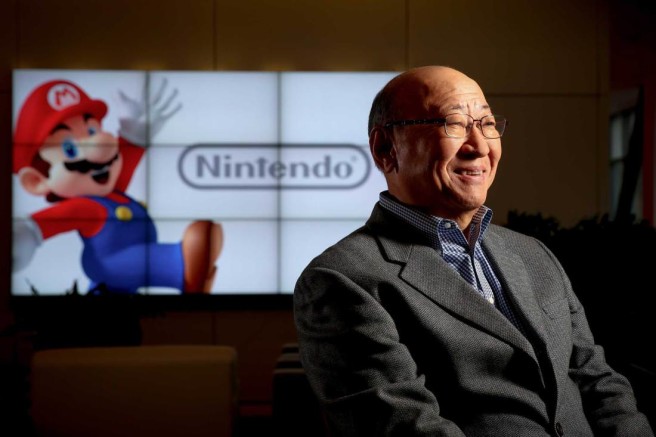 During a recent general meeting with Nintendo shareholders, Tatsumi Kimishima addressed some concerns regarding the decline in the company's stock value following Nintendo's presentation at E3.
The former president explained that it is not yet time to announce the full lineup. Nintendo is preparing to reveal more information to customers when the time is appropriate. He added that some of these products will launch during the holidays, and that it will be a "powerful lineup" that will help maintain the Switch's momentum during the year-end shopping battle.
Leave a Reply