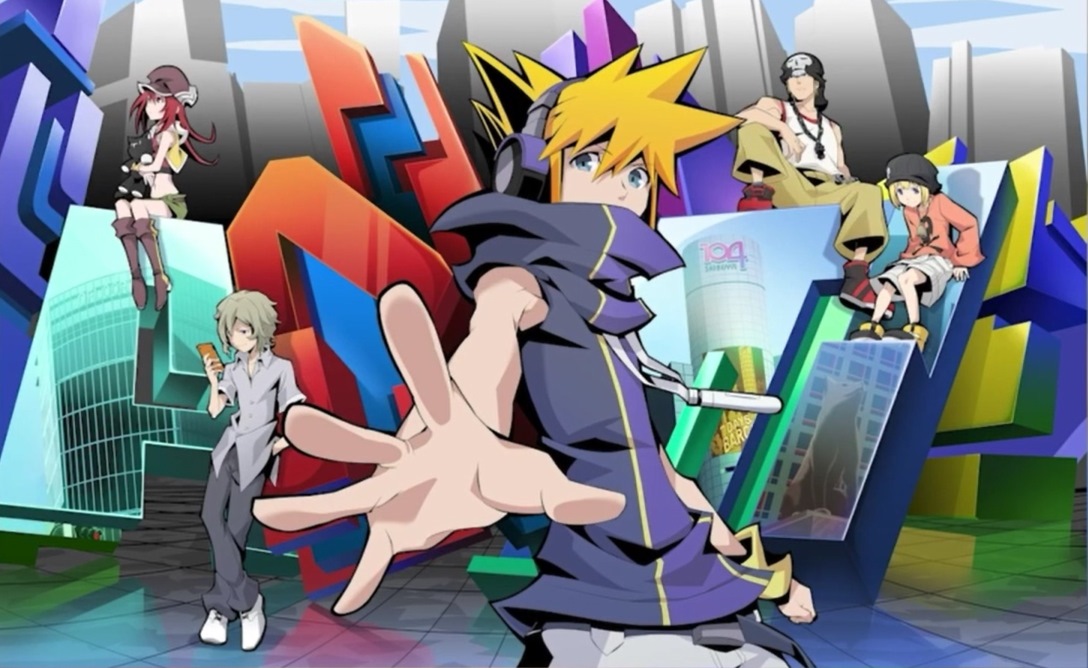 During Anime Expo Lite late last week, Square Enix properly unveiled the new anime series for The World Ends with You. For those that missed the presentation, we have the full thing below.
The World Ends with You: The Animation will debut in 2021. Read more about it and see the first trailer here.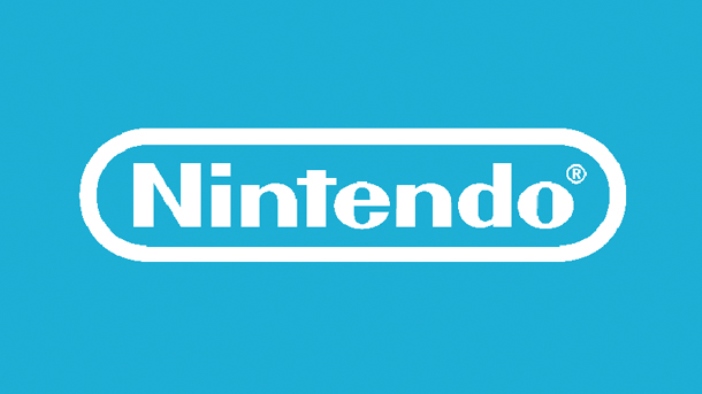 After the coronavirus began to spread, Nintendo's North American online store closed off orders for physical products. It's been about three months since then, but now things have now opened back up.
You can again visit the online store and place orders here. Consoles, games, and amiibo are all up for grabs. Just keep in mind that orders may take a bit longer to process.
Thanks to Jes T for the tip.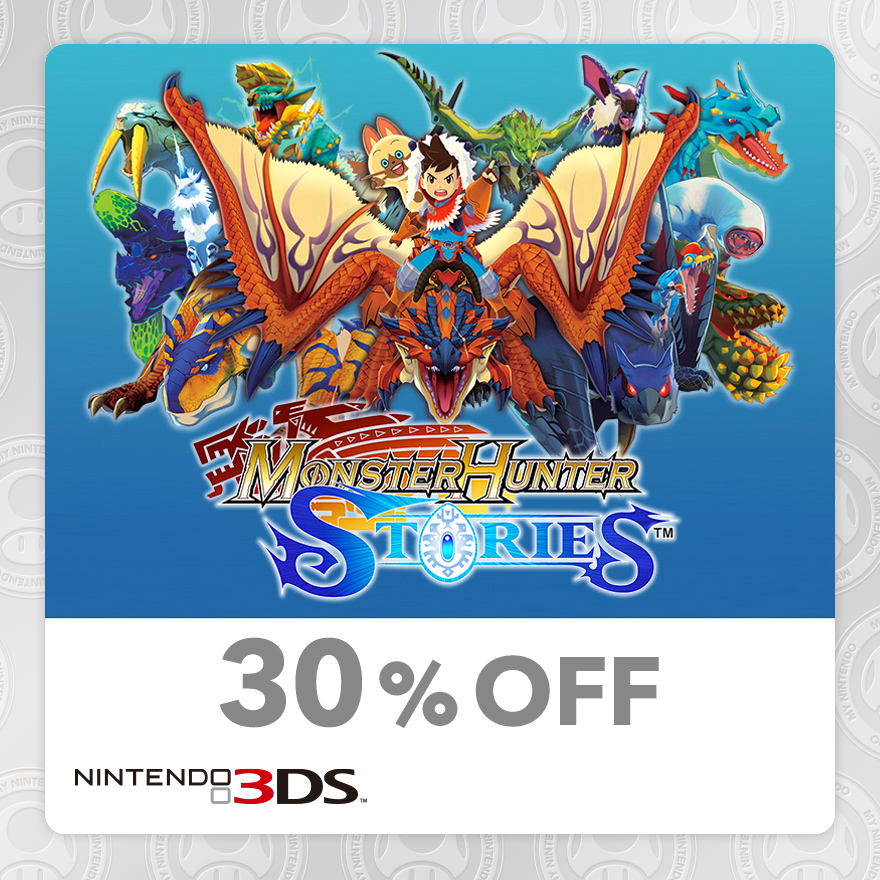 My Nintendo has updated with a new batch of rewards in North America. The latest discounts are up for grabs, along with a couple of 3DS themes per usual.
Here's the full lineup: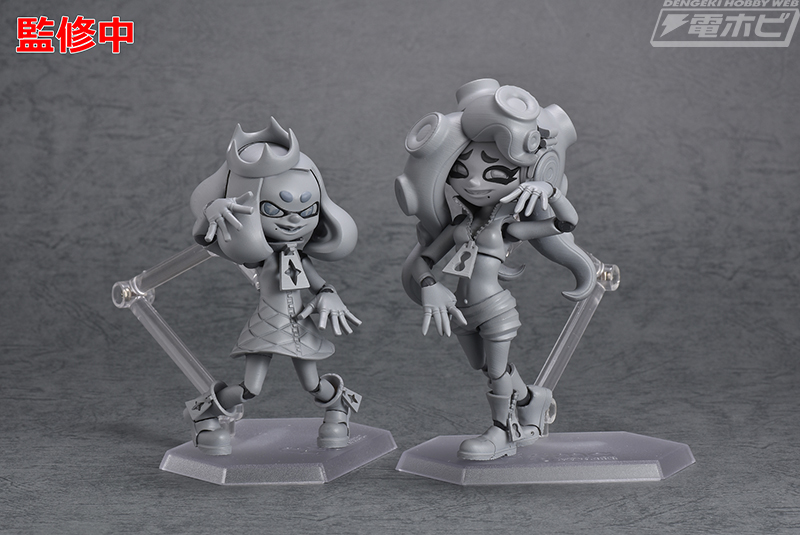 Wonder Festival 2020 Summer is one of the many events either postponed or cancelled in wake of the coronavirus pandemic. In its place is the WonHobby Gallery 2020 Virtual Exhibition, which has some news for Splatoon 2 fans.
Pearl and Marina, the pop duo featured in the game, are getting new Figma figures. Unfortunately, there's no further information, including a release date. We do at least have a prototype photo, which you can view above.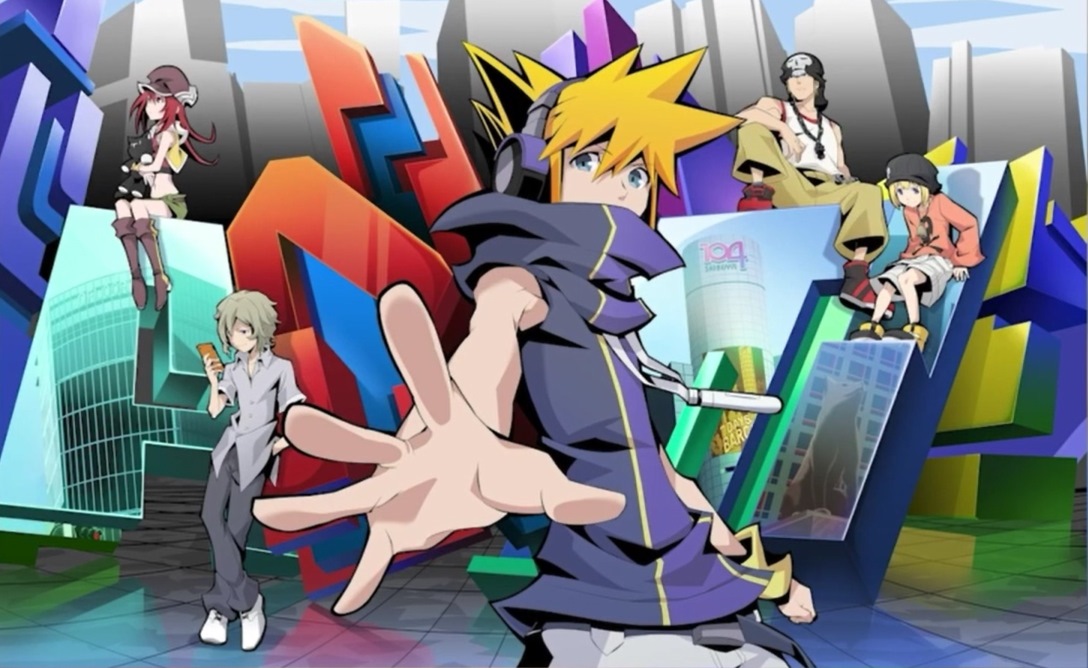 Last week, it was announced that Square Enix's Switch and DS RPG The World Ends with You will be getting an anime. Official details were revealed today during Anime Expo Lite.
Members of the game's development team are involved, including Tetsuya Nomura. The original Japanese voice actors have returned as well. Some parts will be 3D CG.
Below are the first official details: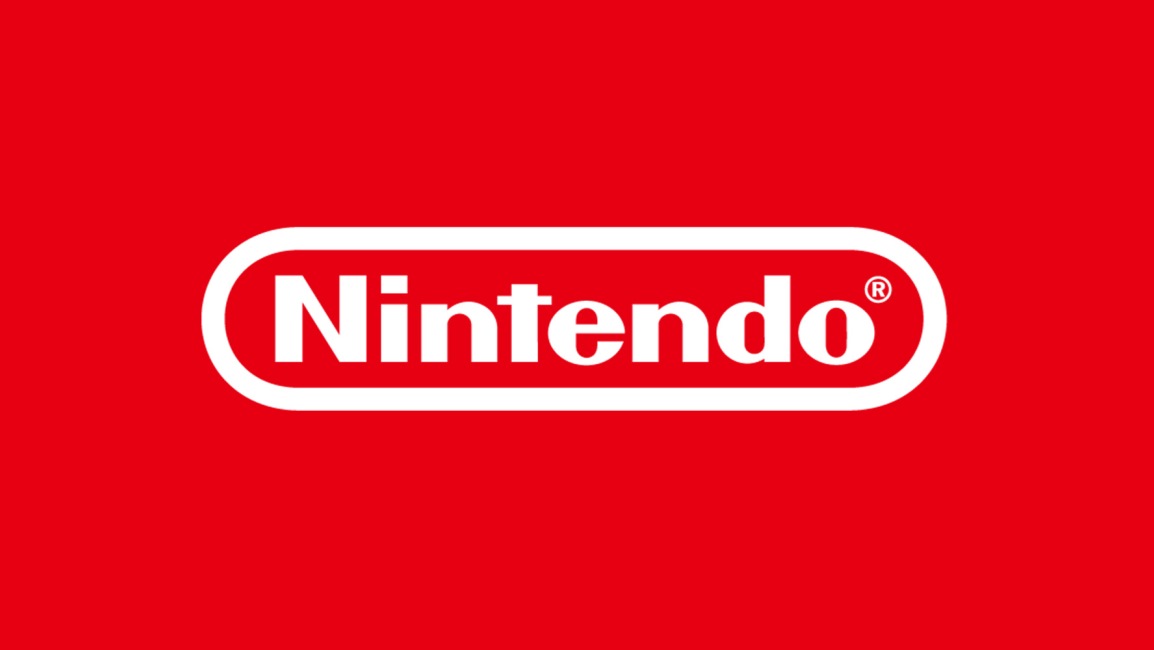 As we began to hear about this week and report on yesterday, a number of prominent members within the fighting game community have had serious allegations raised against them. This extends to the Smash Bros., as several top players have been linked to misconduct, sexual abuse, and more.
Nintendo has now passed along a statement about the situation to IGN. You can read that in full below.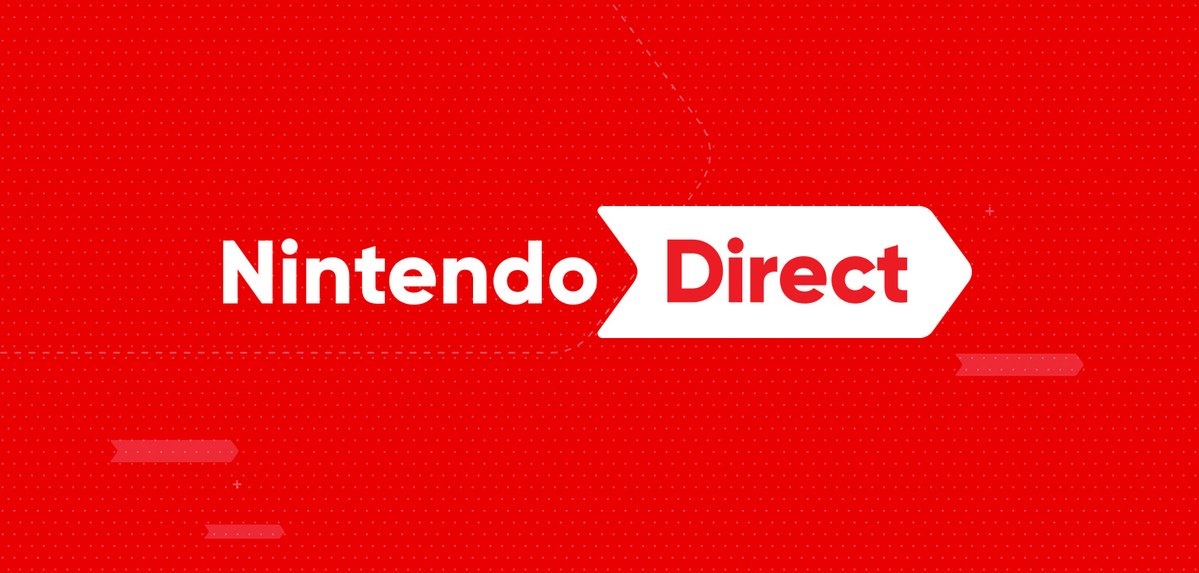 For years fans have been accustomed to seeing some kind of presentation from Nintendo in June to coincide with E3. That used to be in the form of press conferences, but the format shifted to pre-recorded broadcasts and Nintendo Directs in recent years. Unfortunately, due to the coronavirus pandemic, E3 was scrapped and Nintendo didn't prepare any sort of presentation last month.
President Shuntaro Furukawa spoke about the situation during Nintendo's 80th Annual General Meeting of Shareholders. On top of that, he shared a few words regarding Nintendo Directs.
Furukawa said: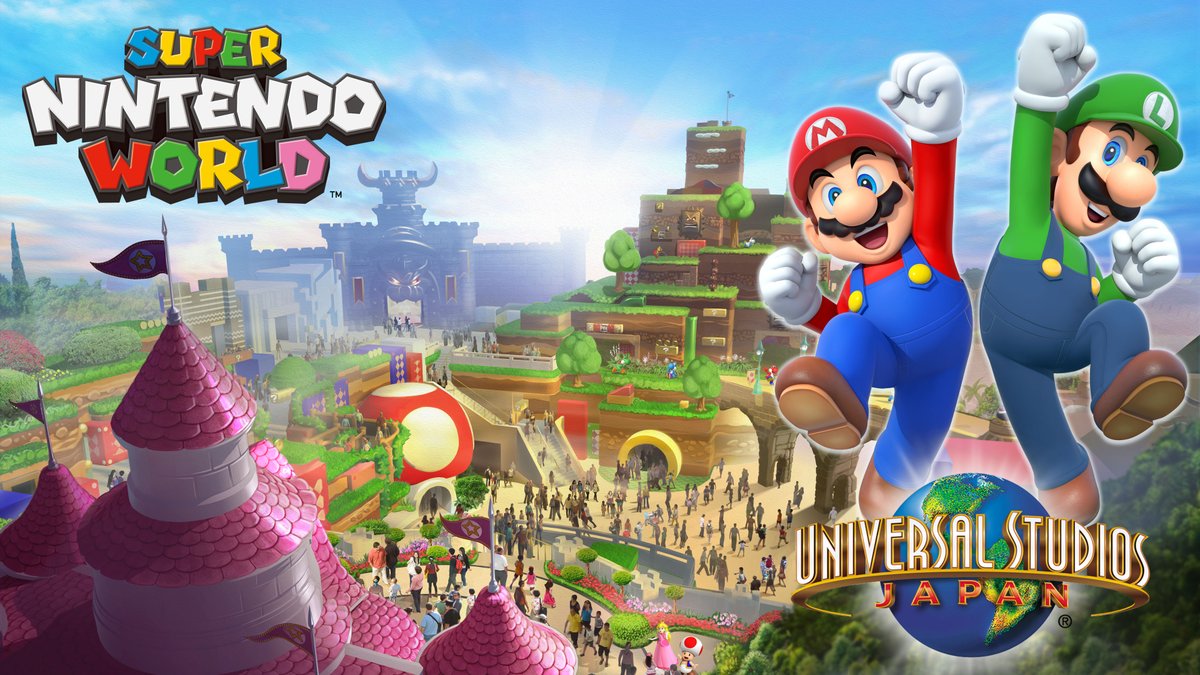 Nintendo commented on the impact of the coronavirus on Super Nintendo World during Nintendo's 80th Annual General Meeting of Shareholders.
Although president Shuntaro Furukawa had a few comments, Shigeru Miyamoto primarily tackled the subject. Miyamoto noted that "there is more time to spend on carefully developing the facilities and the like, and in that specific respect, I feel that the impact has not been largely negative." As for when people are actually able to enter the theme park, " the overall operational policies for the park as they relate to managing lines of large numbers of people and how things work inside the facilities will be changed."
Here are the full comments from Furukawa and Miyamoto: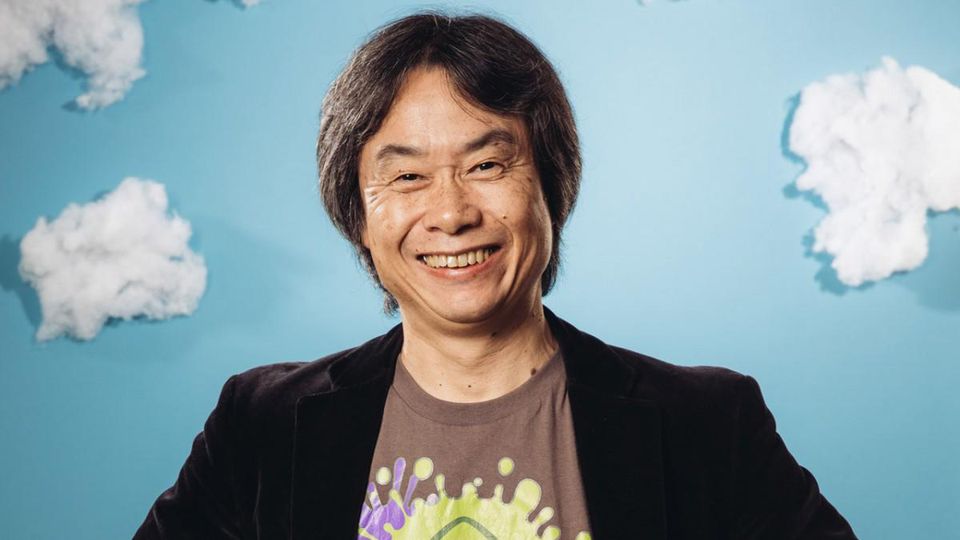 As part of Nintendo's 80th Annual General Meeting of Shareholders, Shigeru Miyamoto addressed a question on the company's "detailed focus on enriching the game experience through the use of a controller". That prompted Miyamoto to highlight how Nintendo has focused on "unique kinds of play" rather than going after consoles with high technical specs.
According to Miyamoto, "the interface by which people connect (with games) will always be an area of strength for Nintendo, and we intend to continuously try new things (with the interface)." Games are currently one of the best ways to achieve this, but Nintendo "will use any medium if it would give us the opportunity to create unique and captivating play."
Below are Miyamoto's full comments: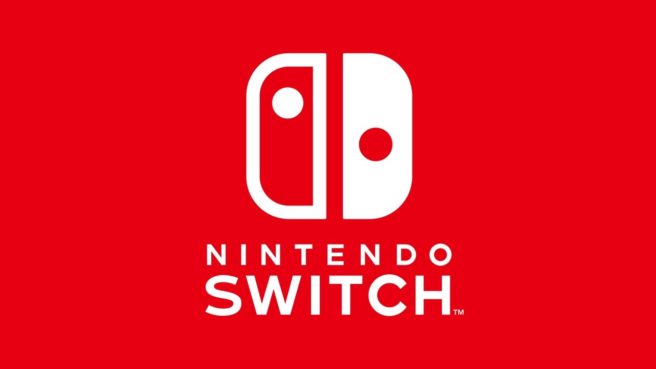 Nintendo's 80th Annual General Meeting of Shareholders, which was held a few days ago, brought about one question regarding the company's next system. President Shuntaro Furukawa and Ko Shiota (director, senior executive officer) naturally didn't have much to say, and decided to speak about Switch instead.
Furukawa mentioned that Switch's momentum is increasing thanks to the existence of the regular Switch and Switch Lite as well as having all development focused on a single platform. Ultimately, Nintendo hopes to "extend the life cycle of Nintendo Switch while maximizing such advantages."
Shiota mentioned that being able to play games on a TV or the actual Switch screen allows users to experience a great increase in "the opportunities for gameplay in various scenes in their lives". Nintendo has "made many discoveries about where a dedicated video game platform can fit into a consumer's daily life," and plans to "utilize these experiences in carefully considering the form our future game consoles will take."
Here are the full comments from Furukawa and Shiota: