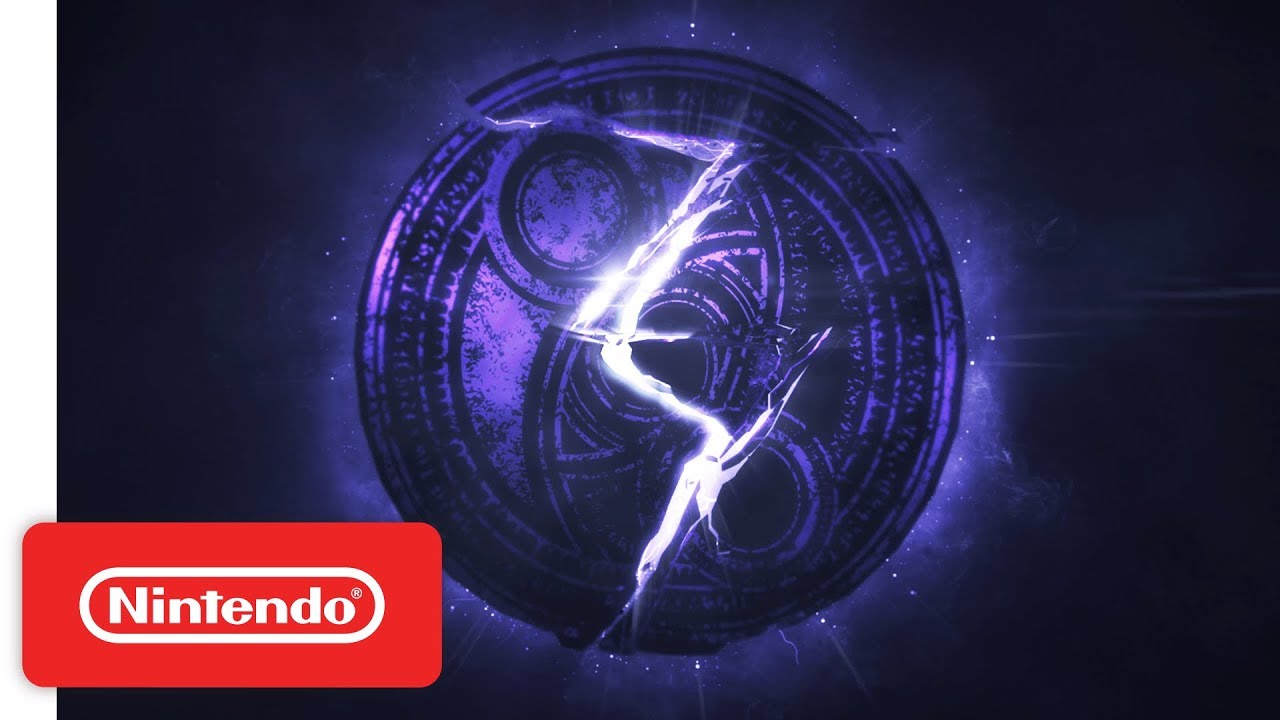 When PlatinumGames is asked about Bayonetta 3, you tend to get the same response. Aside from the studio constantly reassuring fans that development is going well, we haven't really heard much about the game. That's been the case since the project was originally announced at The Game Awards in December 2017.
There's still no word on when Bayonetta 3 will release, but perhaps we'll finally hear more this year. That's based on a brief comment from PlatinumGames' Hideki Kamiya.
During one of the recent Arcade Archives streams, Kamiya – who is known for his appreciation of classic games – had a phone conversation with Hamster boss Satoshi Hamada. Kamiya ended up suggesting that there could be a status update on Bayonetta 3 and other upcoming titles from the studio in 2021.
Here's the full transcript, as translated by Nintendo Everything: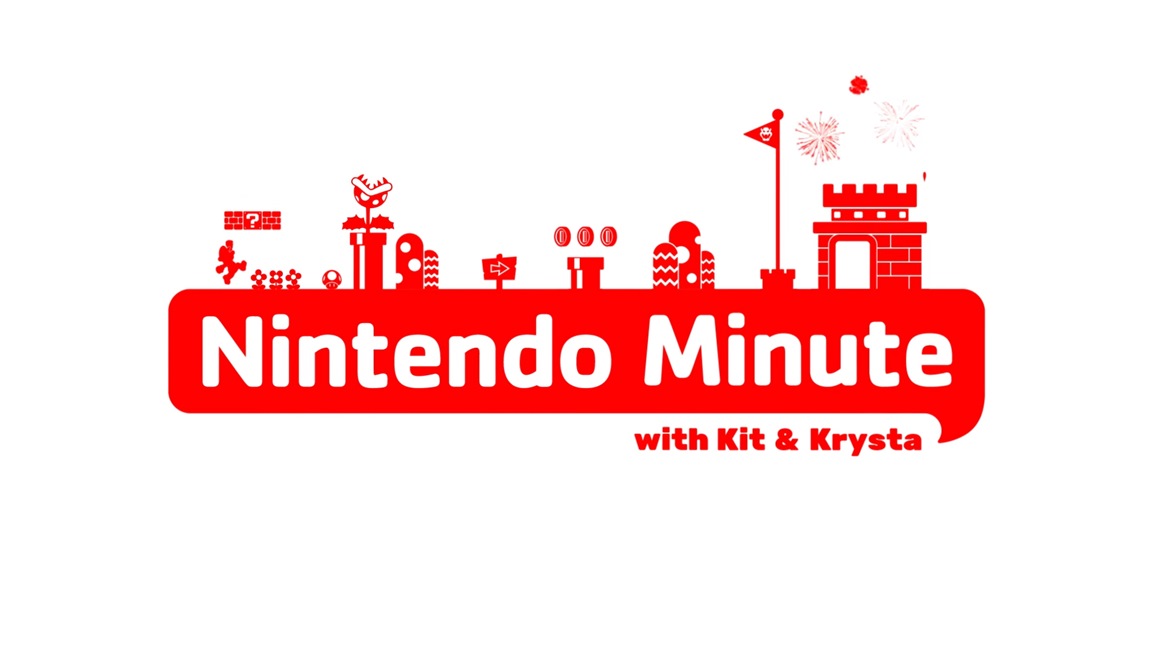 This week's episode of Nintendo Minute has gone live. In today's video, Kit and Krysta have a winter fashion show. Check out the full episode below.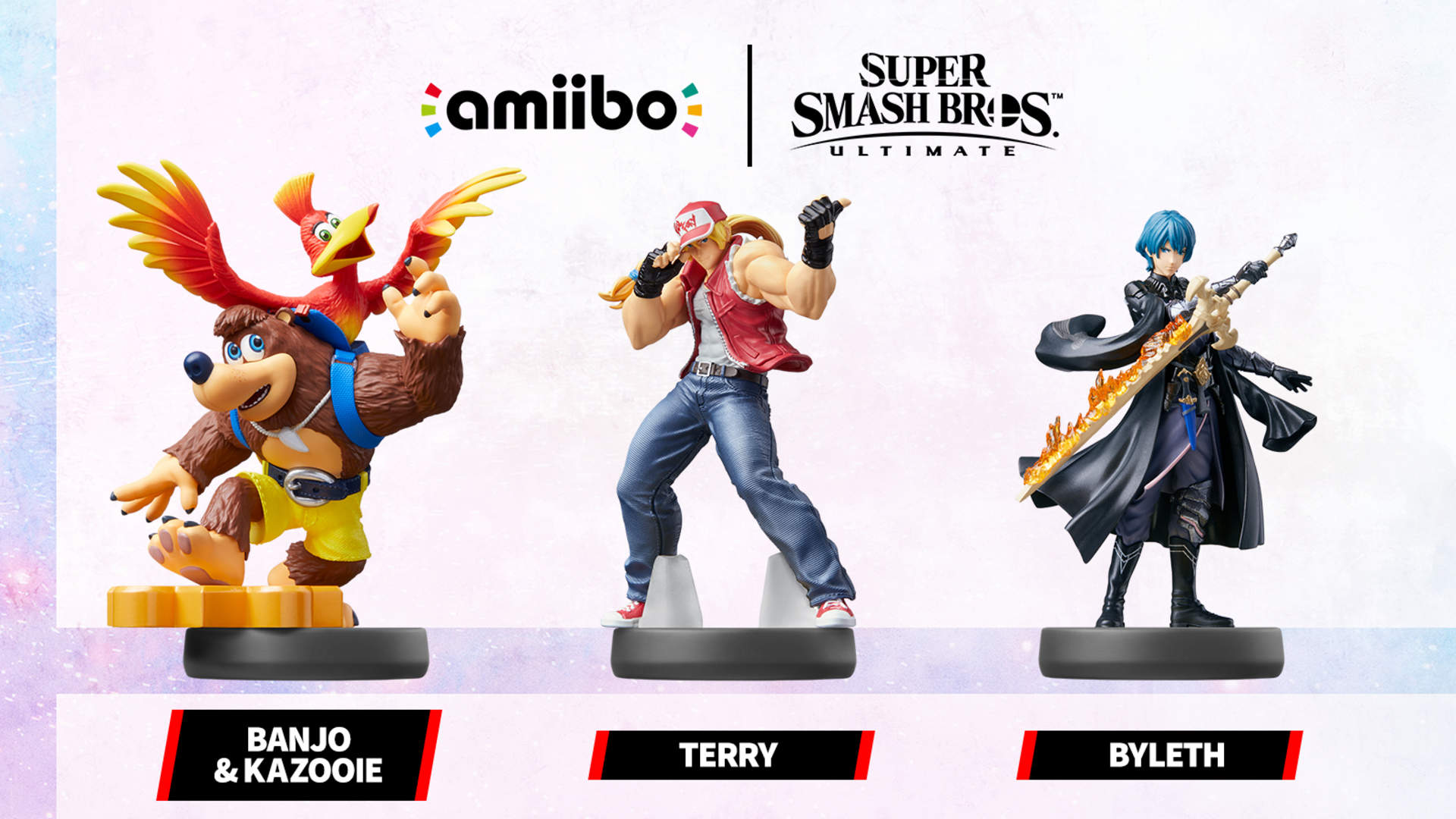 The next wave of Super Smash Bros. amiibo are now up for pre-order on GameStop. The retailer has Banjo & Kazooie, Terry, and Byleth here.
All of these amiibo will release on March 26.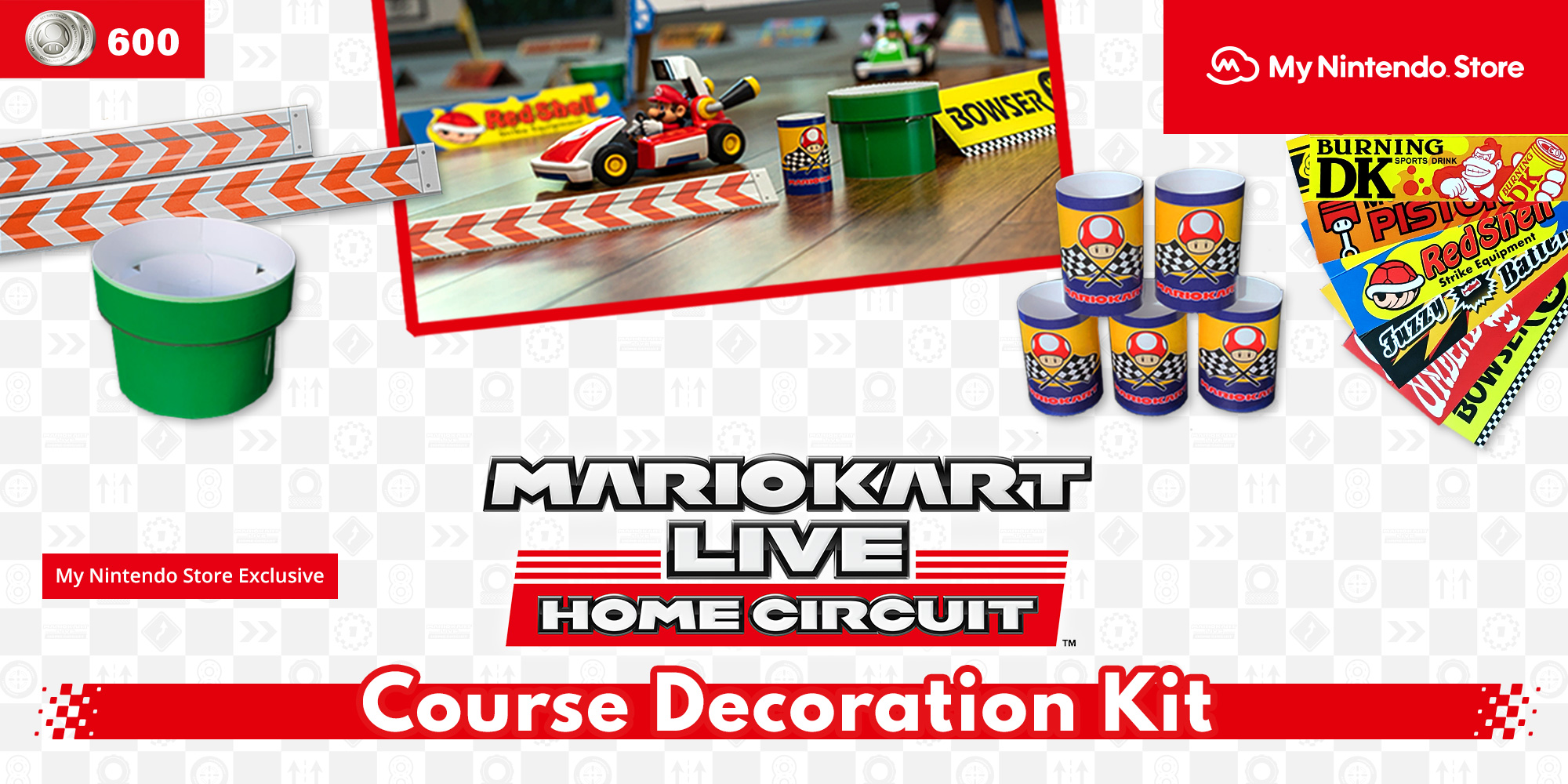 The Mario Kart Live: Home Circuit – Course Decoration Kit has been up on My Nintendo in North America for a couple of months now. If you're in Europe, you can now get your hands on the reward as well.
My Nintendo has the Course Decoration Kit here. It costs 600 Platinum Points, but keep in mind that there's a charge for shipping which is always the case with physical rewards.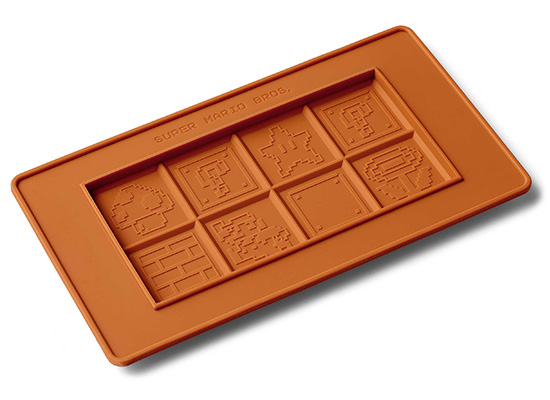 Nintendo isn't done with the 35th anniversary of Super Mario Bros. just yet. Over in Japan, it's been revealed that fans will soon be able to purchase a tray that'll make it easy to create Mario chocolate. The product comes with special wrapping paper as well.
There are eight sections comprised of the full chocolate bar. The original Super Mario Bros. is represented with Mario's 8-bit sprite, his power-ups, and more.
The Mario chocolate tray is due out in Japan on January 29. Pricing is set at 2,500 yen.
Below are a few additional photos: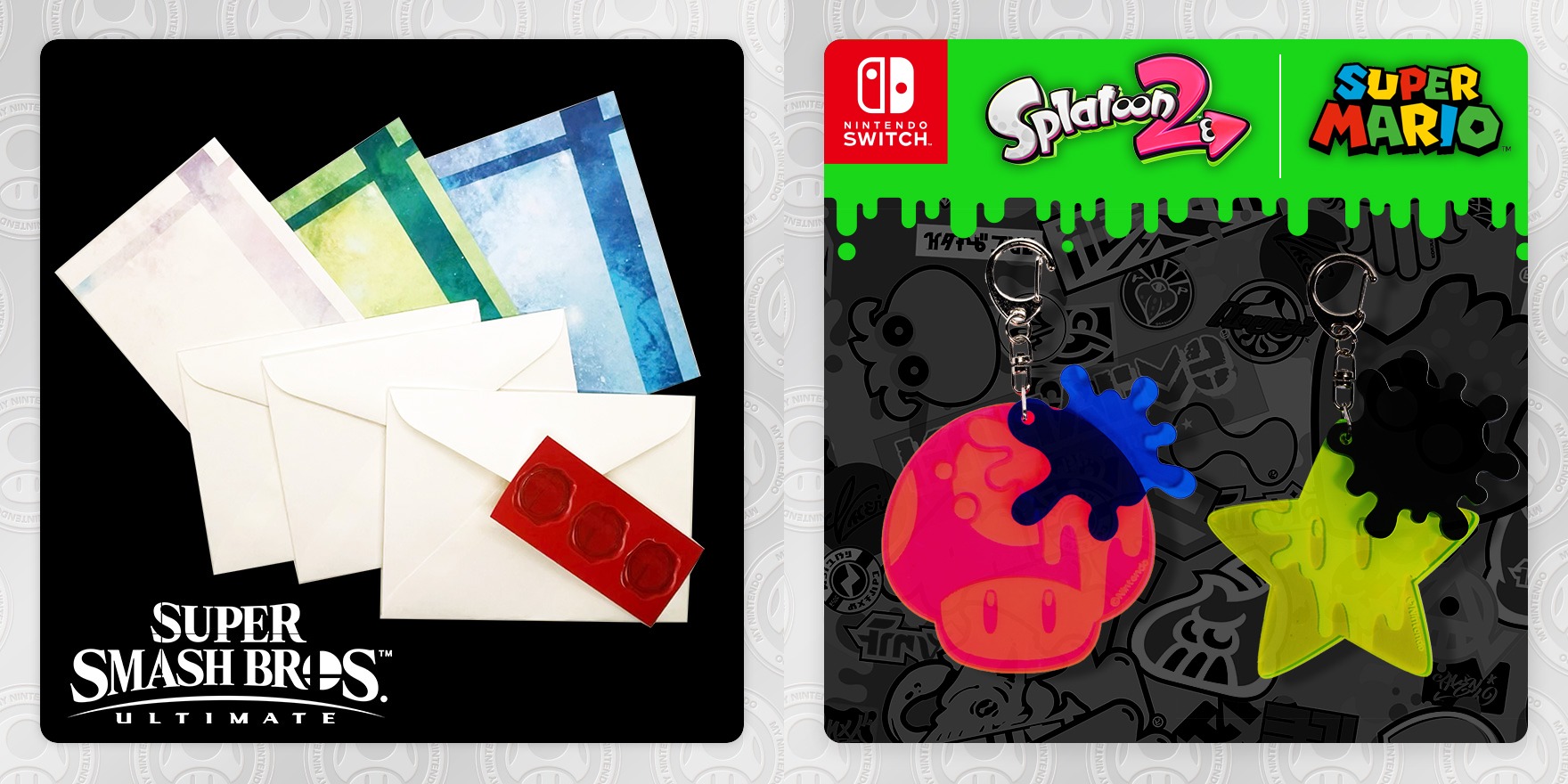 Another pair of physical rewards have been added to My Nintendo in North America. Along with the Super Smash Bros. Ultimate Invitation Greeting Card Sets, members can spend their points on the Splatoon 2 / Super Mario Splatfest Keychain Set. The rewards cost 400 Platinum Points and 350 Platinum Points respectively.
Here are some additional photos: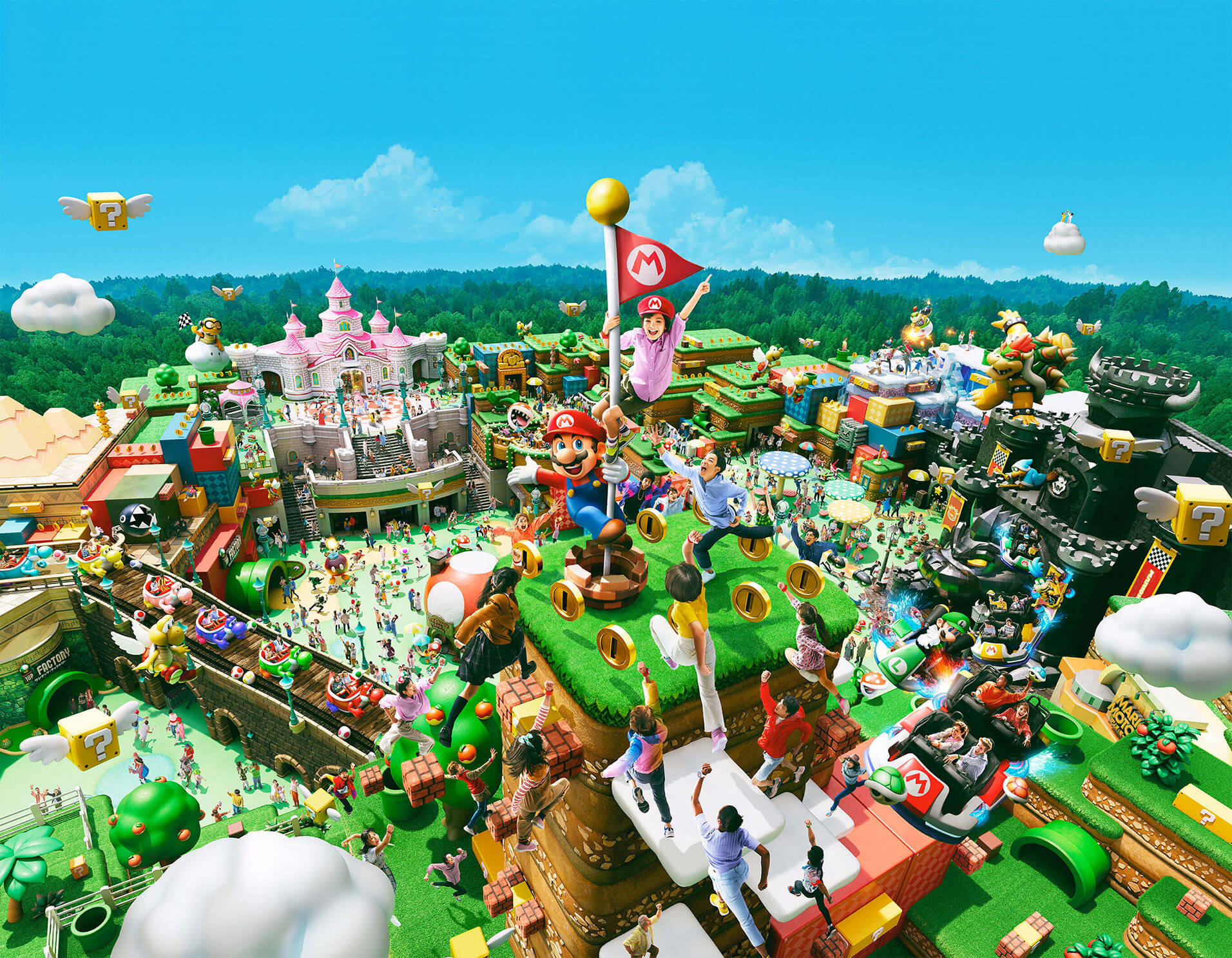 Super Nintendo World was scheduled to open to the public on February 4, 2021 in Osaka, Japan. However, according to a statement obtained by Bloomberg tech reporter Takashi Mochizuki on Twitter, that date has now been pushed back by Universal Studios Japan.
USJ announced it is postponing opening of Super Nintendo World from previoulsy-announced Feb. 4 due to ongoing Covid-19 situation. Sad, but right call. pic.twitter.com/jJg6B6vSLP

— Takashi Mochizuki (@6d6f636869) January 14, 2021
The apparent reason for this opening date change is the ongoing COVID-19 pandemic in Osaka.
A new opening date has not been set for Super Nintendo World at this time but expect more information on this soon.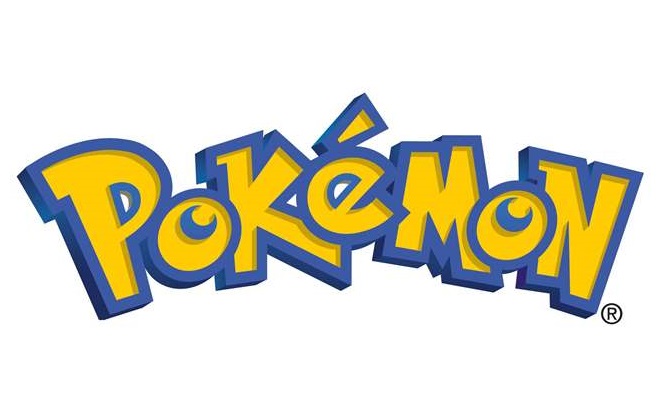 News regarding Pokemon's 25th anniversary continues, as The Pokemon Company has passed along an announcement detailing various plans it has in store for the franchise's big milestone. It covers the P25 Music partnership with UMG involving Katy Perry and other big names, merchandise, and more.
Here's the full press release: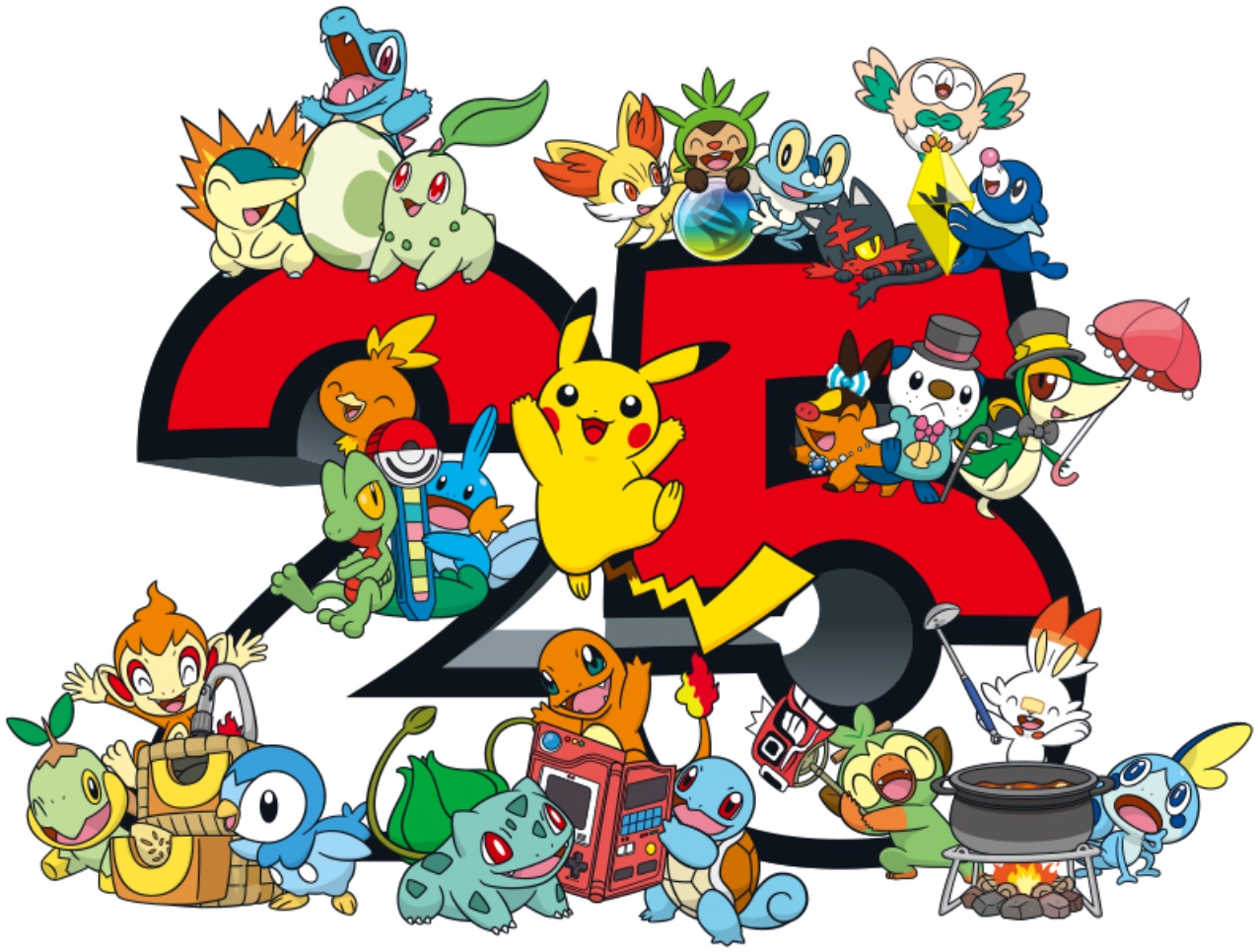 A special piece of art has been shared in celebration of Pokemon's 25th anniversary. You can check it out above.
An official website for the milestone has also opened, accessible here. It teases collaborations with musicians like Katy Perry, collectibles that will be unveiled later, and more.
Also, for those that missed it, a special 25th anniversary video can be found here.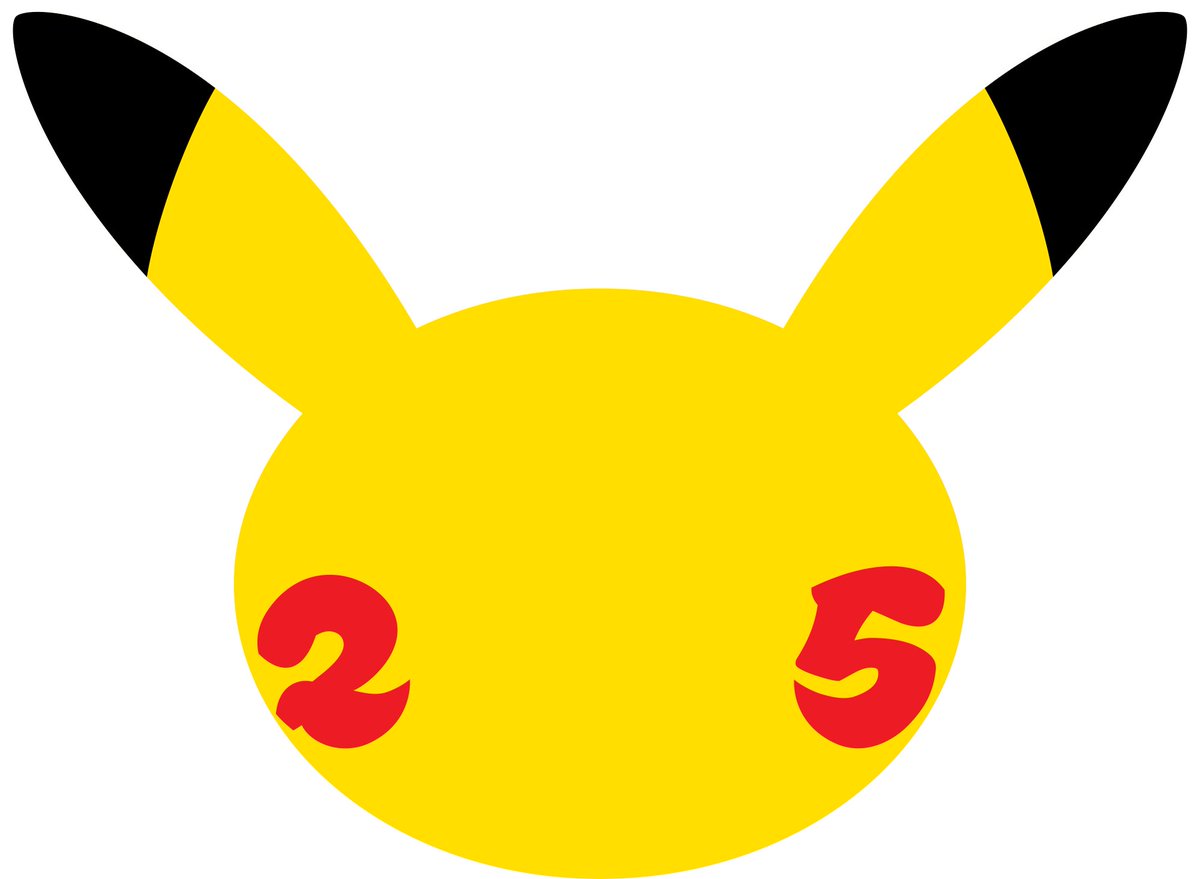 2021 is expected to be a big year for Pokemon with the franchise turning 25 years old. The original games debuted on February 27, 1996 in Japan.
We don't know the full extent of the celebration plans just yet, but things are kicking off with a special "25 Years of Memories" video that's just been published today. You can check it out below.