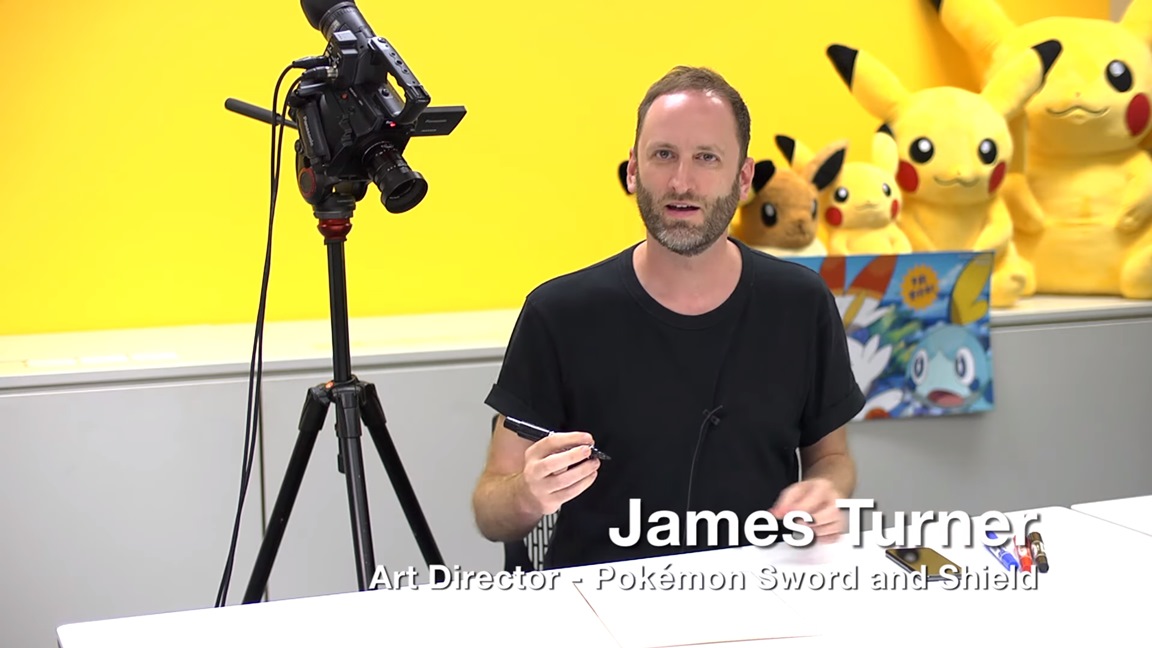 Game Informer's latest Pokemon Sword/Shield-focused video is with art director James Turner. Below, Turner discusses his journey to Game Freak, designing Pokemon, and more.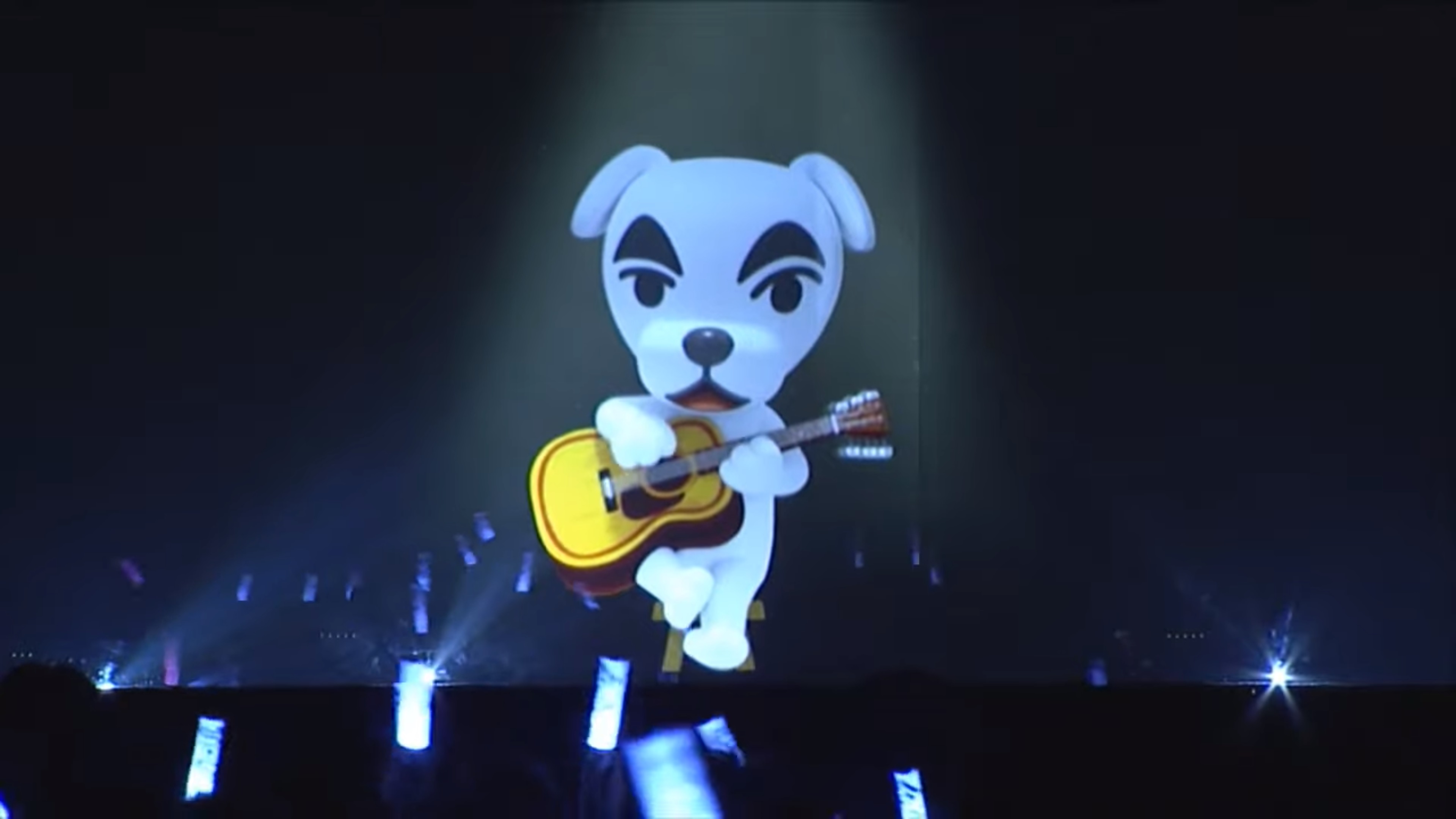 Nintendo Live 2019 kicked off in Japan today where fans could stop by for playable demos, events, and more. A Splatoon 2 concert was also held featuring Off the Hook and the Squid Sisters. There was one notable surprise, as K.K. Slider from Animal Crossing appeared and delivered a surprise performance before the Splatoon festivities began.
Here's the full recording of the concert: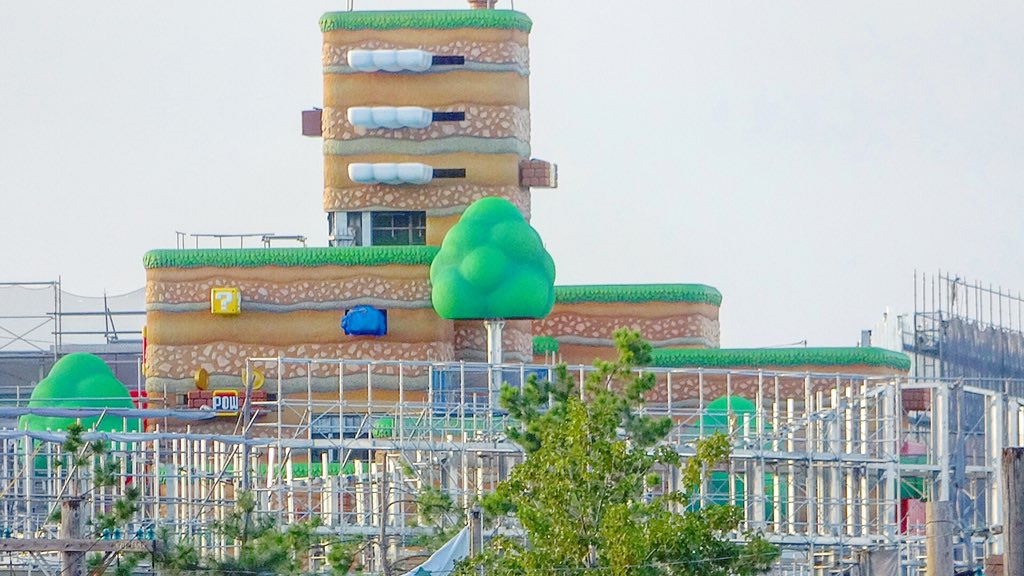 Super Nintendo World really started to come into form last month. Construction has been ongoing for a significant period at this point, but we were able to get a general look at how things are shaping up so far.
A couple of weeks later, another batch of photos are in giving fans the latest update – and with some clearer shots. Here's the full set: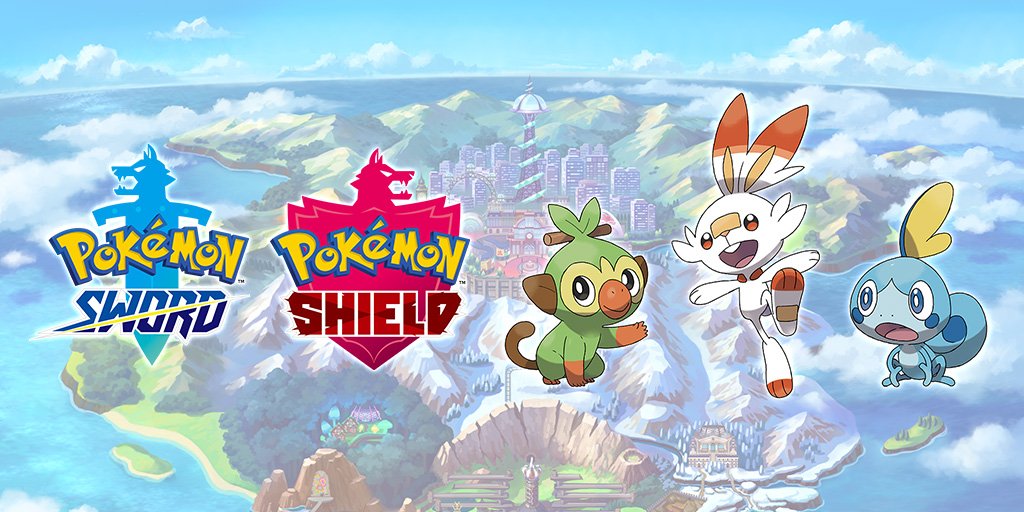 It's no secret that the Pokemon franchise has a ton of different creatures. We're just about ready to enter the series' eighth generation, and over 800 designs currently exist.
As noted in the latest issue of Game Informer, the whole process kicks off with a relatively simple request to an artist involving "a concept of a Pokemon for a particular scenario" or "a specific direction for a new creature." That artist will then make "quick sketches with few details, which are shown to the team requesting to see if they're heading in the correct direction." Feedback provided will lead to several iterations of the design, "with the gaps getting longer and longer each time as the artist adds more detail with each iteration."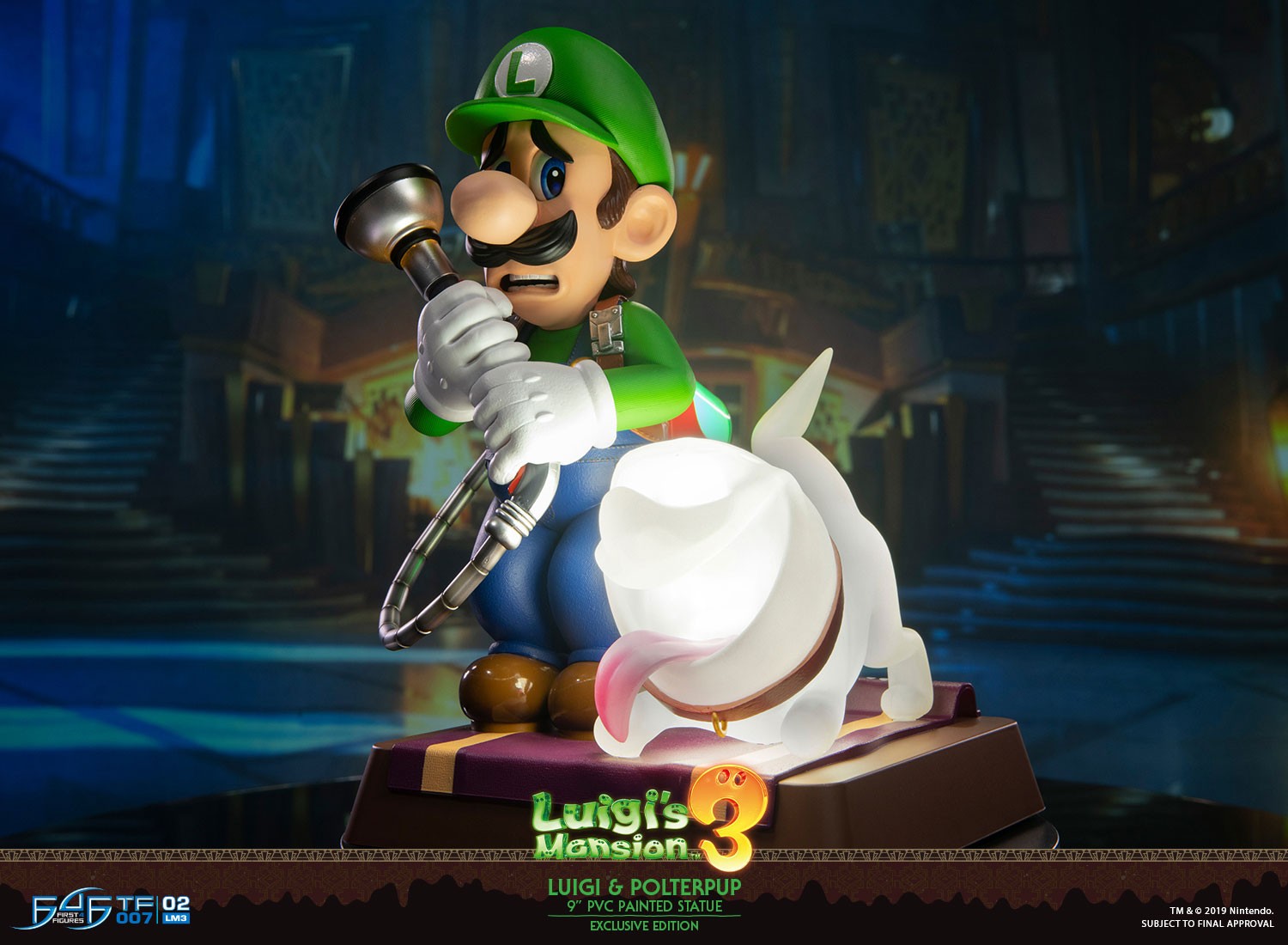 First 4 Figures has revealed a special statue based on Luigi's Mansion 3. The 9″ PVC collectible features Luigi and Polterpup. This exclusive edition comes with both the Poltergust G-00 and Polterpup feature bright LED functions. Additionally, on its limited numbered base are glow-in-the-dark paw prints trailing behind Polterpup.
Here's a trailer: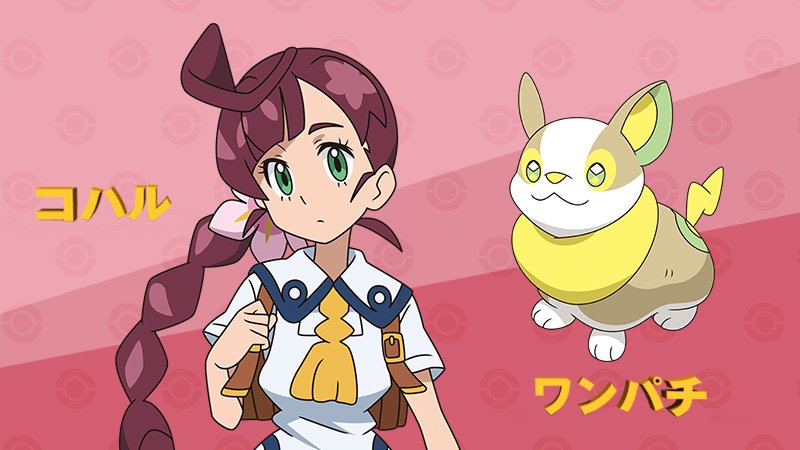 Two new characters have been revealed for the upcoming next season of the Pokemon anime series. Professor Sakuragi is the head of the Sakuragi Research Institute in Vermillion City, which will serve as the hub for Ash as he travels around the Pokemon world in the new series. There's also 10 year-old Koharu, Professor Sakuragi's daughter. She has a Yamper and is a childhood friend of Gou, the other main character besides Ash in this new series.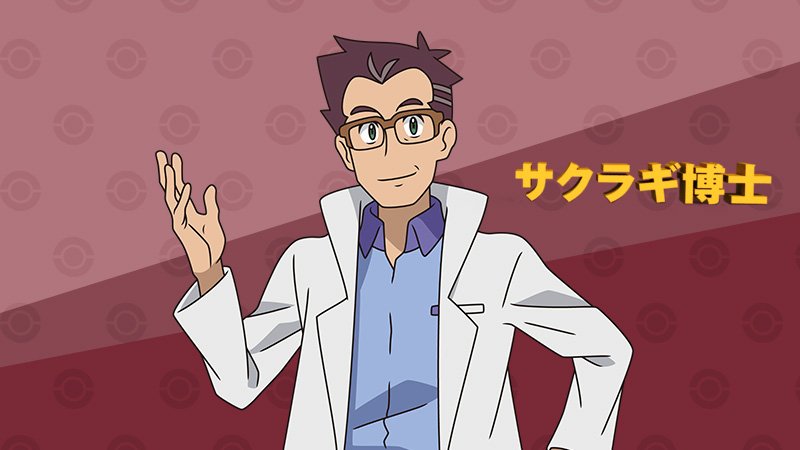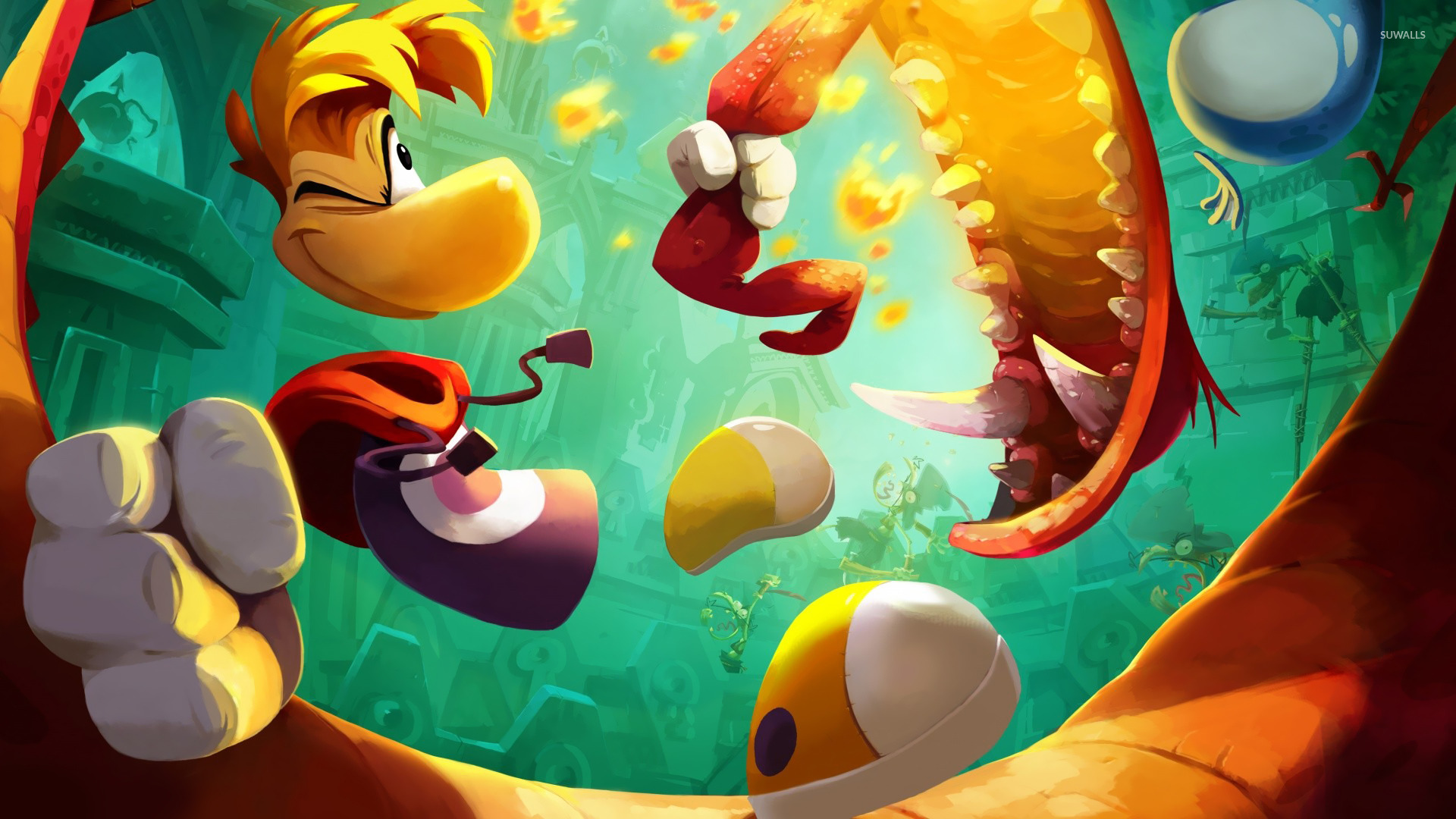 Hollywood Reporter published an article today stating that Ubisoft is planning an animated series for its Rayman franchise. The only tidbit that has been shared thus far is that it's a "comedy-adventure inspired" show.
Here's a single piece of concept art: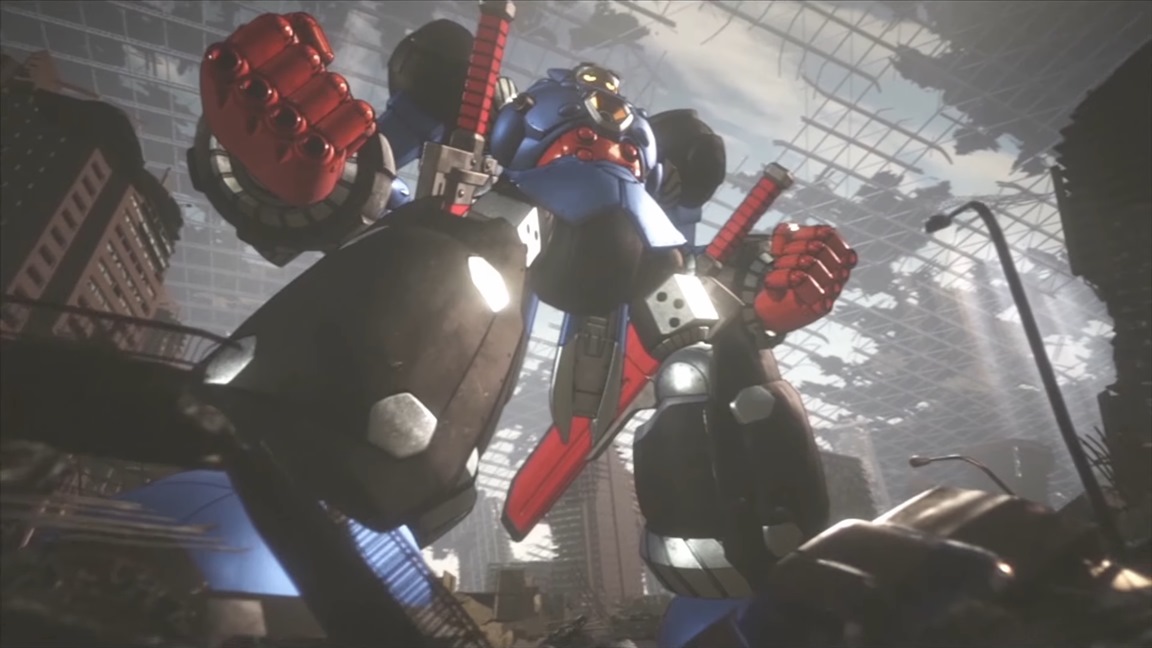 If you don't remember what Megaton Musashi is, we can't exactly blame you. Level-5 announced the multimedia project back in 2016, but has barely shown anything since. There also hasn't been any major news since last year's Jump Festa trailer.
Speaking of Jump Festa, Level-5 has announced that it will be returning to this year's shown with the latest news about Megaton Musashi. We're not exactly sure what will be shown, but some sort of update will be planned.
Jump Festa 2020 runs between December 21 and December 22. We'll report back with any additional news that comes our way.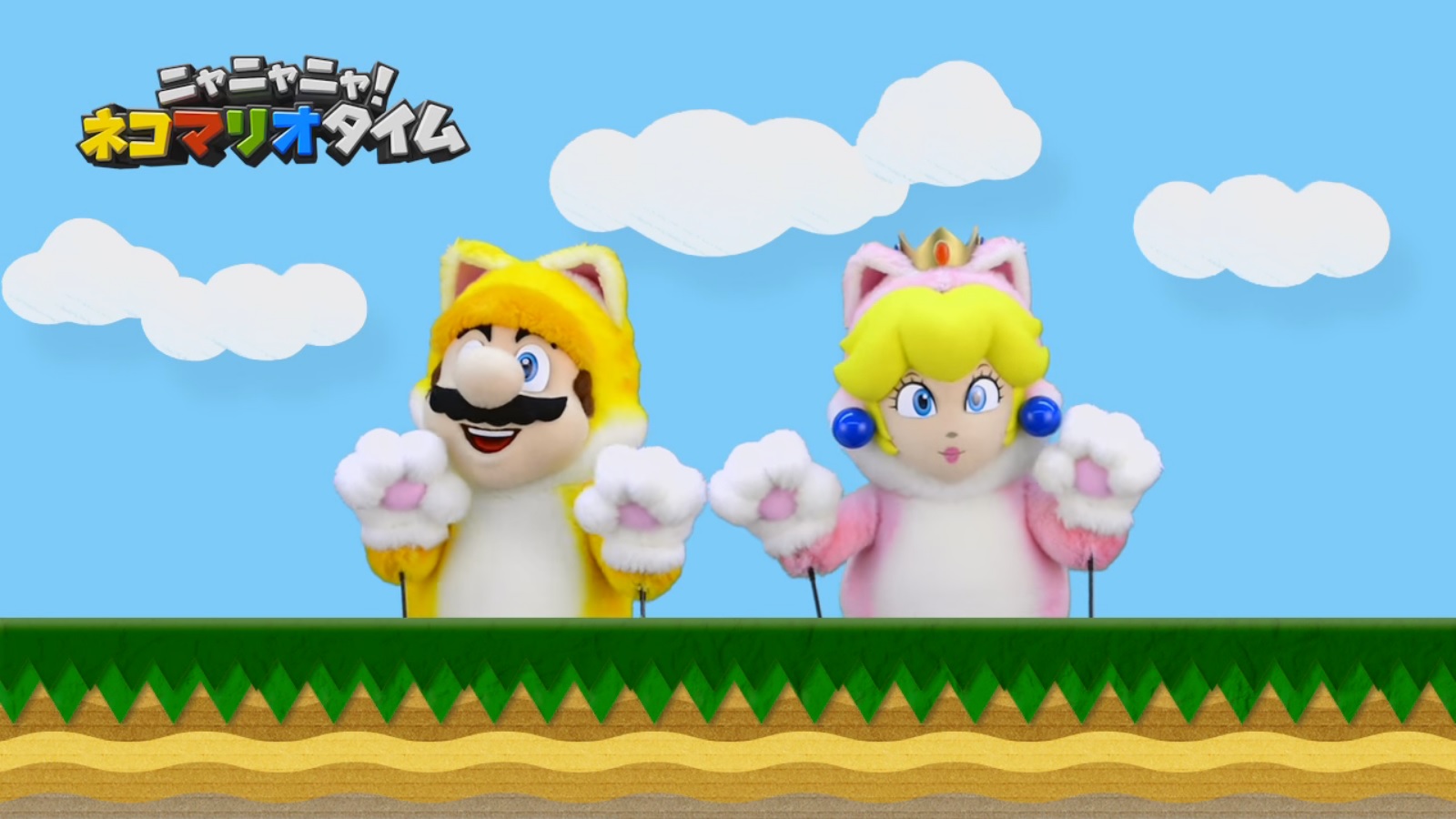 The latest episode of Nintendo's Japanese show Nyannyan Neko Mario Time has now gone live. We've included it below.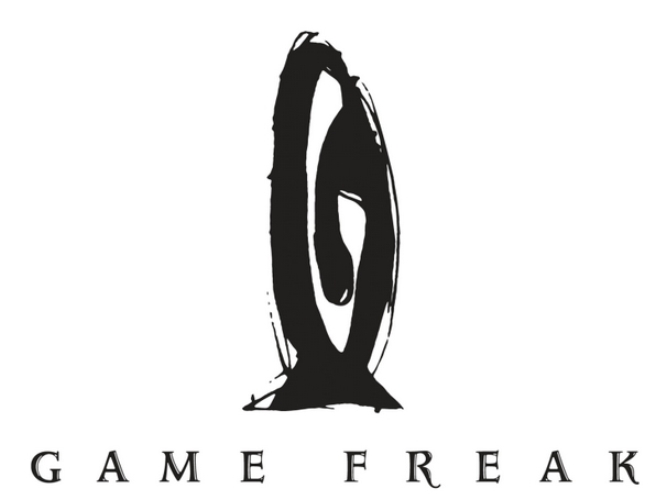 Compared to the some of the big developers out there, Game Freak is relatively small. Companies like Ubisoft, Activision, and EA have massive amounts of staffers working on their projects. Meanwhile, the core team at Game Freak has only around 180-200 people working on Pokemon Sword/Shield, which may seem small in comparison.
Junichi Masuda, who has been at Game Freak since the early days, told Game Informer that he'd work with just 20 employees if he could. He noted that having bigger teams results in having too many cooks in the kitchen. Masuda prefers small teams due to how key communication is, which can be challenging when developing games.
Game Freak established the Gear Project system in which it lets even smaller teams create projects outside of Pokemon. Little Town Hero, HarmoKnight, Pocket Card Jockey, and Giga Wrecker Alt. were all born from that initiative. If Masuda had a chance to do something within Gear Project, he'd make a shooter along the lines of R-Type.