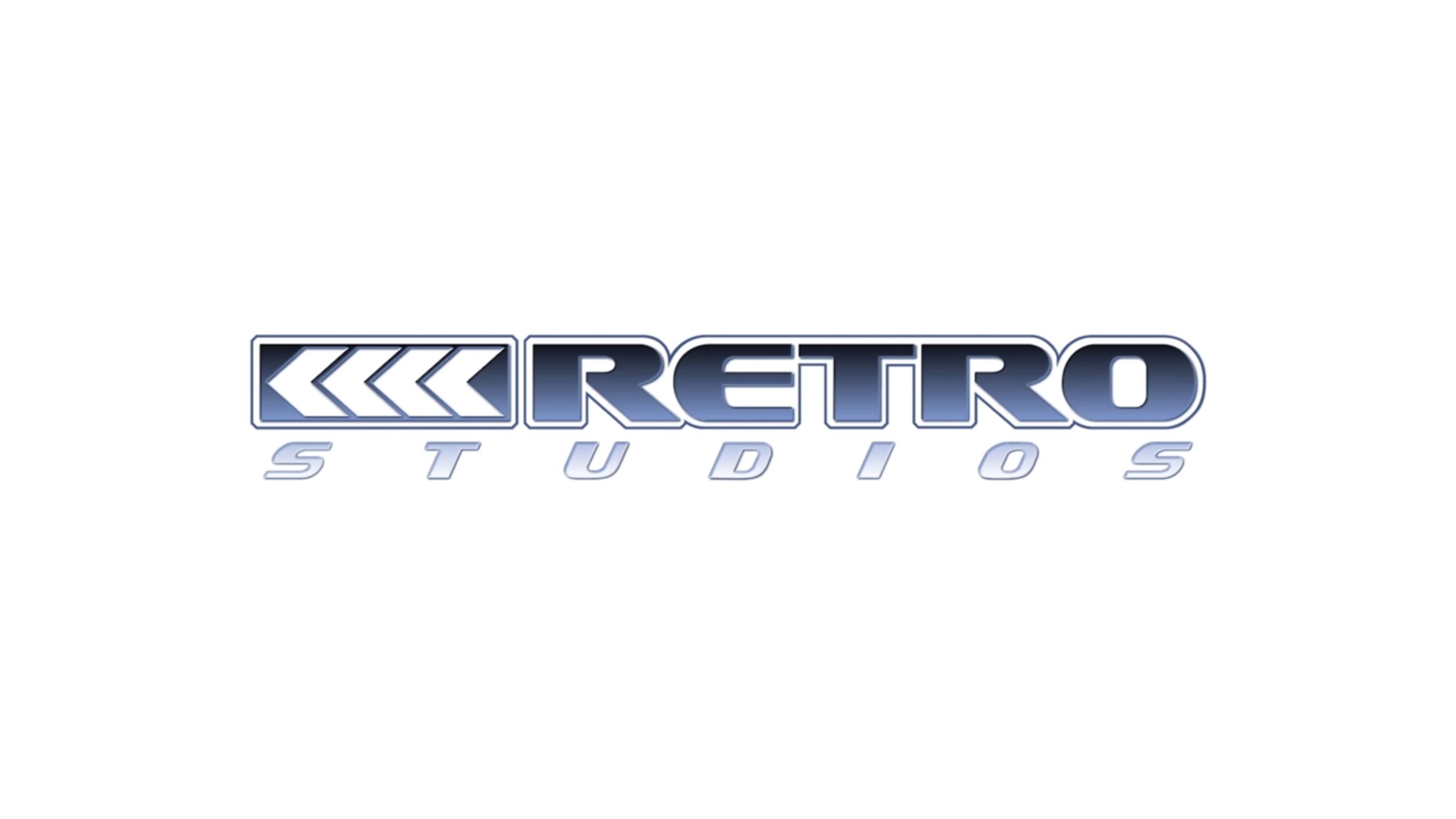 In July, Retro Studios added a longtime staffer from Sony Santa Monica. Jon Marcella, who worked on the most recent God of War games, is now with the Metroid Prime 4 developer as an environment designer.
Marcella was a designer on God of War: Ascension having been involved with elements such as game collision. Then for God of War on PlayStation 4, he was a senior game designer (level designer), and was involved with layouts, AI scripting, navigation sequences, fight spaces, puzzles design, and more. On the whole, Marcella spent over seven years with Sony Santa Monica.
Nintendo announced in January 2019 that it had completely rebooted the development on Metroid Prime 4, with Retro Studios taking the helm. The company previously created all other mainline entries in the series. Plenty of talent has joined the team since then, including a Halo artist, DICE art director, the director of Warhawk, among others.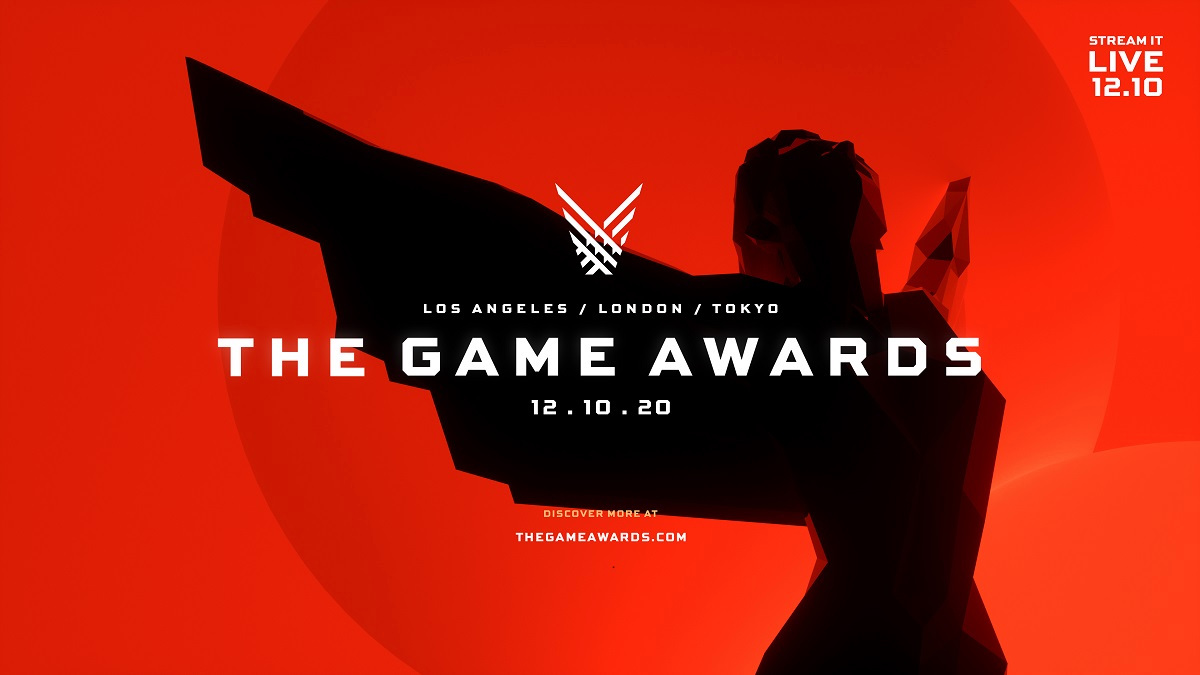 The Game Awards is returning for its seventh consecutive year. Today, creator and executive producer Geoff Keighley announced that the show will be held on December 10.
Due to the coronavirus pandemic, there will be no in-person event – meaning no audience. Live shooting will take place at small soundstages in Los Angeles, Tokyo, and London.
Like previous years, The Game Awards 2020 will offer game premieres, awards presentations, musical performances. A specific time for the event and nominees for the various categories will be announced at a later date.
The original release of Conker's Bad Fur Day on the N64 is long behind us, but Fangamer has just come out with a bunch of merchandise based on the game.
The main highlight is the Conker talking plush. Standing at roughly eight inches tall when seated, it features a removable crown and 14 sound clips voiced by Chris Seavor.
Fangamer is also offering other Conker merchandise, including a t-shirt, pin, and glass set. Check out the full lineup here.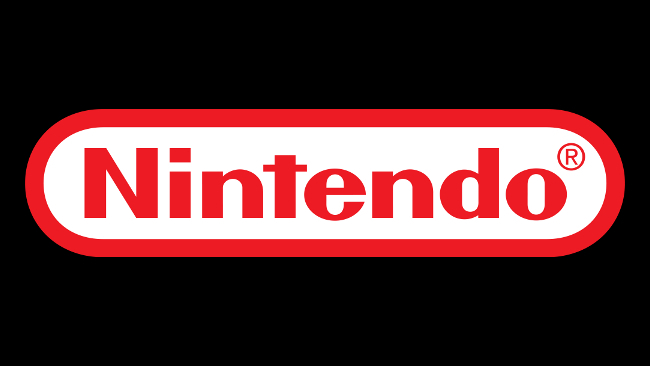 Another year is in the books for Nintendo. The company was founded on September 23, 1889, and since it's September 23 in Japan now, today marks 131 years for the Big N.
2020 has been tough on everybody, but Nintendo couldn't be doing much better right now. Switch continues to fly off store shelves despite releasing a few years ago, and it continues to produce smash hits. After Animal Crossing: New Horizons took off earlier this year, we're hearing that Super Mario 3D All-Stars is off to a hot start. The 35th anniversary of Super Mario Bros. will also continue to be celebrated into the start of 2021 with the likes of Mario Kart Live and Super Mario 3D World + Bowser's Fury. Speaking of 2021, it should be another big year for Nintendo with the 35th anniversary of Zelda.
So yes, the future of Nintendo is looking very bright right now. We can't wait to see what else is in store for 2021 and beyond.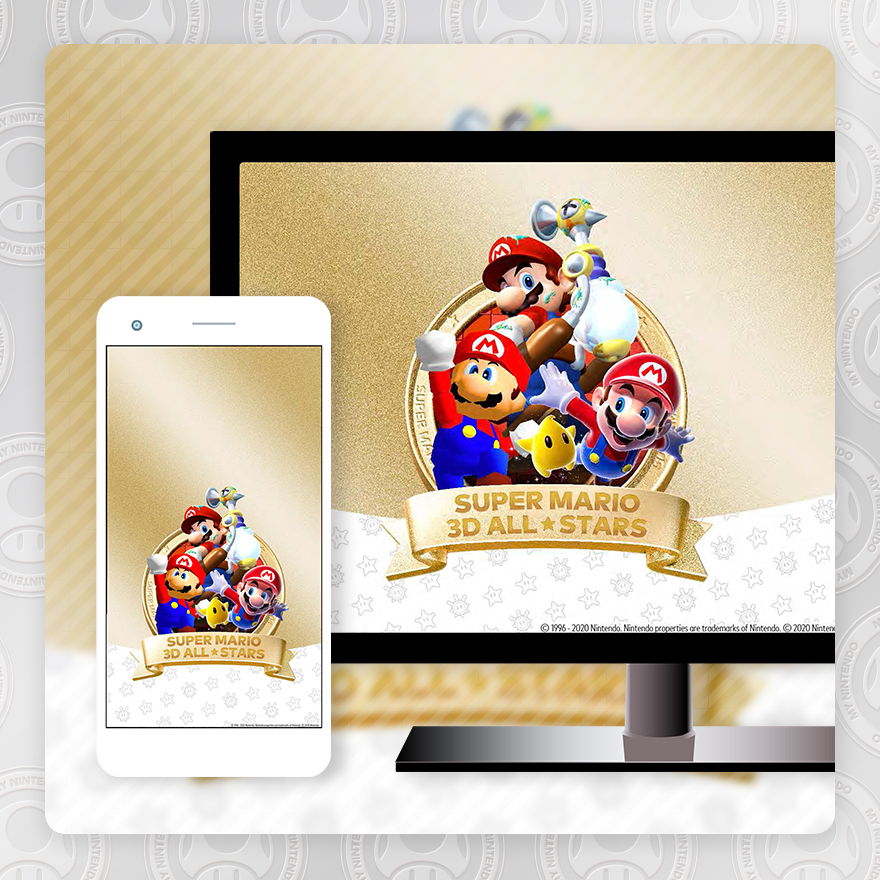 Super Mario 3D All-Stars just launched on Switch. To celebrate, a pair of wallpapers have been added to My Nintendo in North America. We have a look at both designs in this post.
You can redeem the wallpapers on My Nintendo here. They'll set you back 50 Platinum Points each.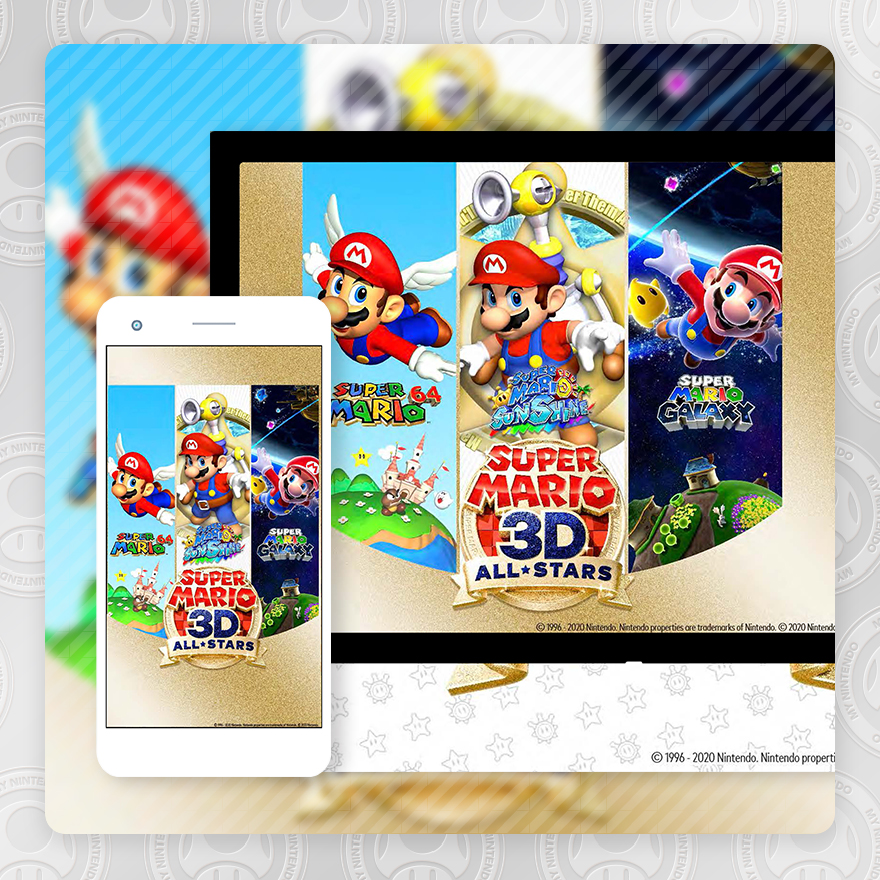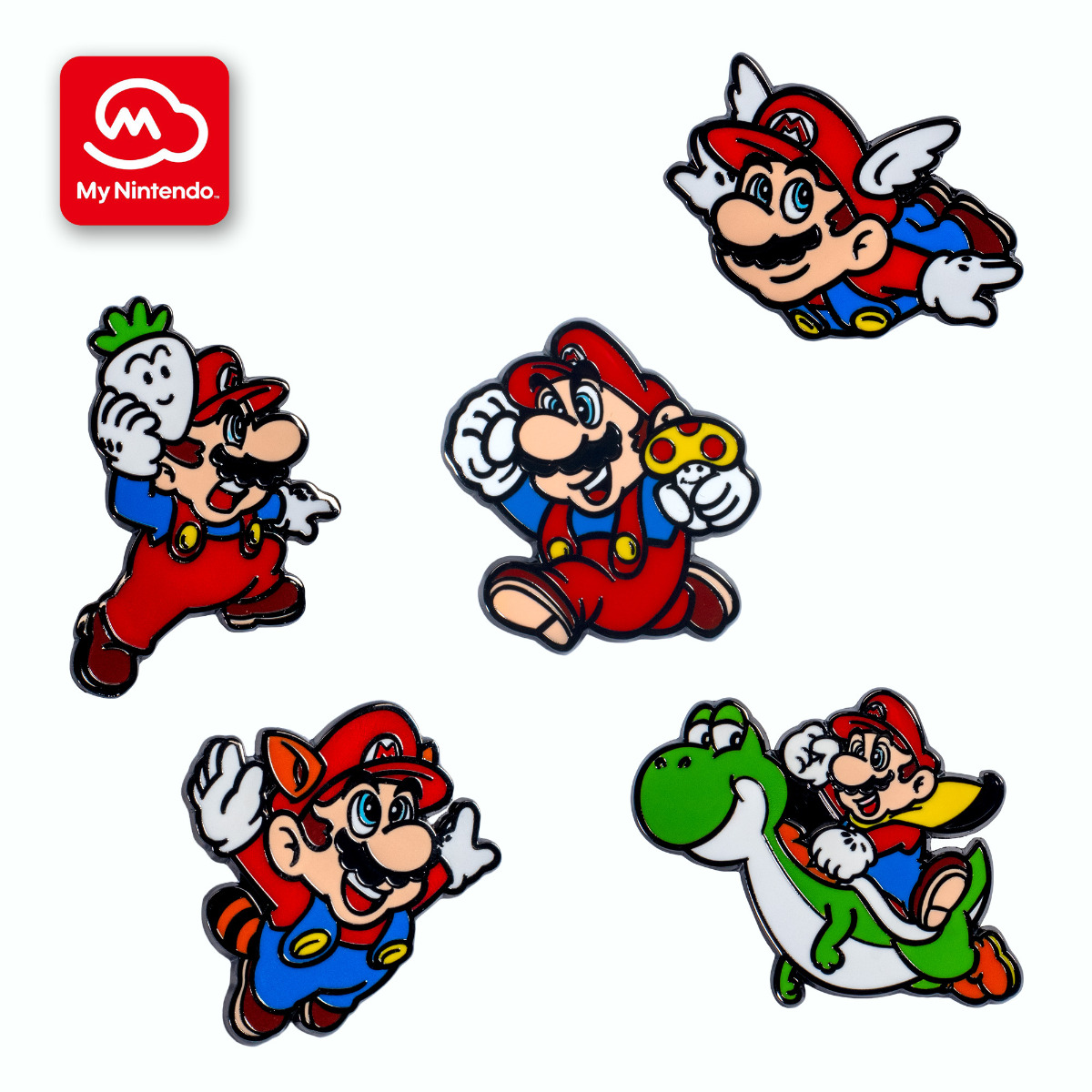 As we reported on the start time over the weekend, Nintendo is now letting fans place orders for the Super Mario Bros. 35th Anniversary Pin Set #1. It can be obtained by completing a series of missions, including the purchase of Super Mario 3D All-Stars.
To recap, you need to complete five of the following: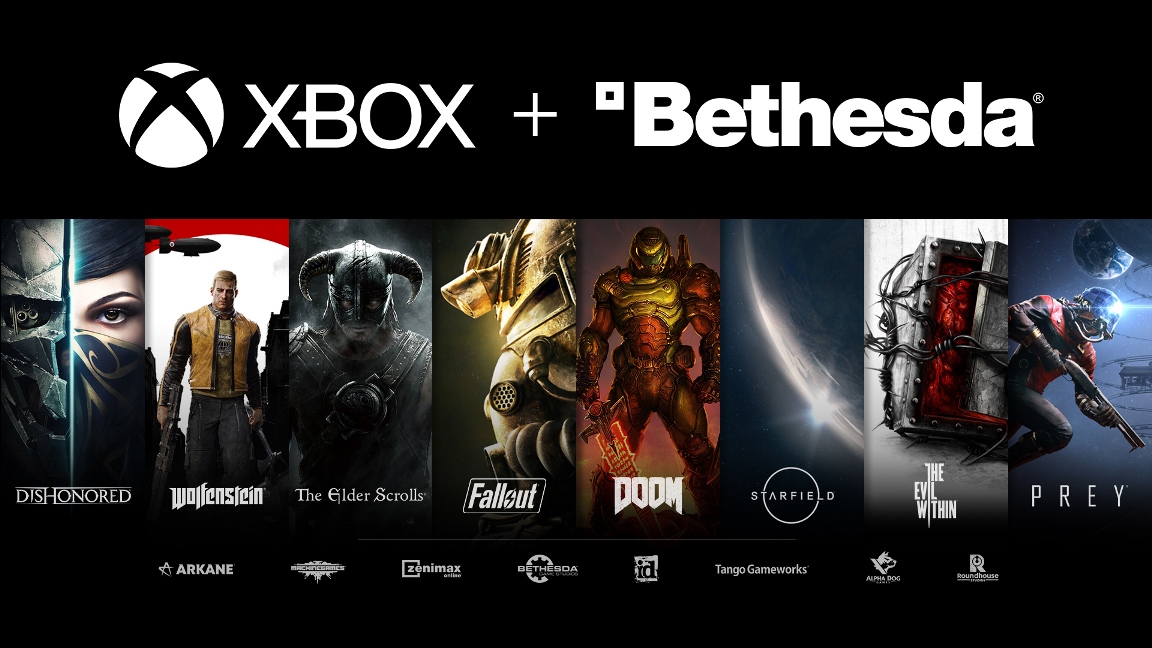 Microsoft announced today that it has acquired ZeniMax Media, the parent company of Bethesda Softworks. What might that mean for Switch owners? Potentially, not much.
Bethesda finally started to support a Nintendo console in Switch with the likes of The Elder Scrolls V: Skyrim, Doom, Wolfenstein, and more. Doom Eternal was also previously announced for the system, but it doesn't have a release date. The question now is whether there will be future support. Xbox boss Phil Spencer did tell Bloomberg that Microsoft will decide on whether to launch Bethesda games on "other consoles" outside of Xbox "on a case by case basis."
Microsoft has also confirmed that it is honoring any other agreements made prior to the acquisition. Based on that, as well as the company's support for Switch with games such as Minecraft and Ori, we should still at least be getting Doom Eternal on Switch.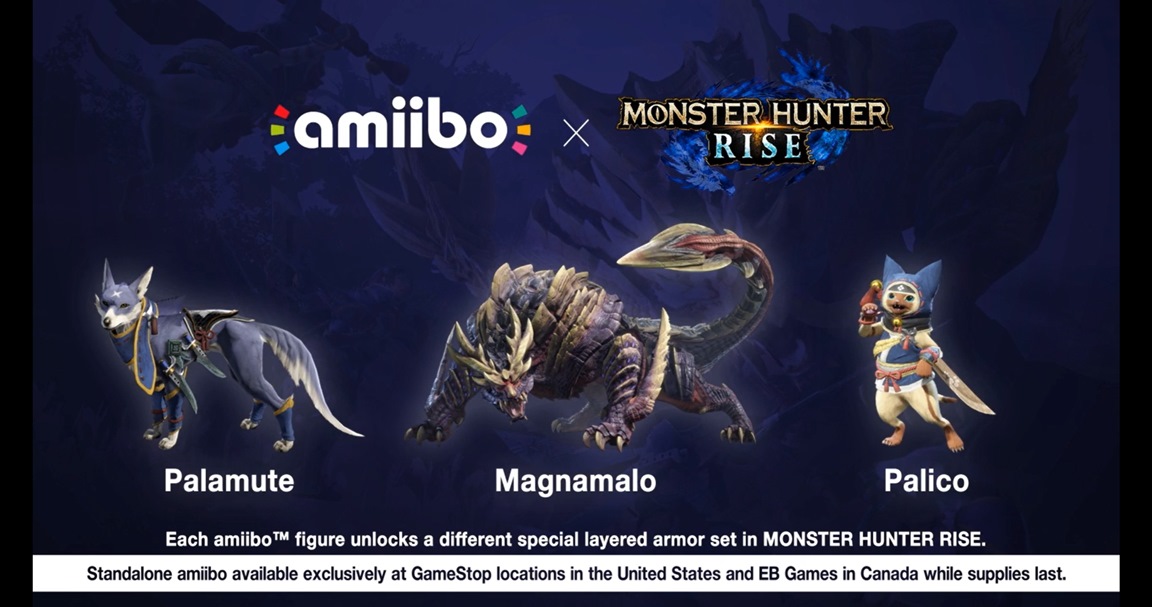 Capcom has a trio of amiibo planned for Monster Hunter Rise. Fans will be able to pick up figures based on Palamute, Magnamalo and a Palico. Interestingly, it appears that they'll cost a bit more than usual.
According to GameStop's internal system, the new amiibo will cost the following: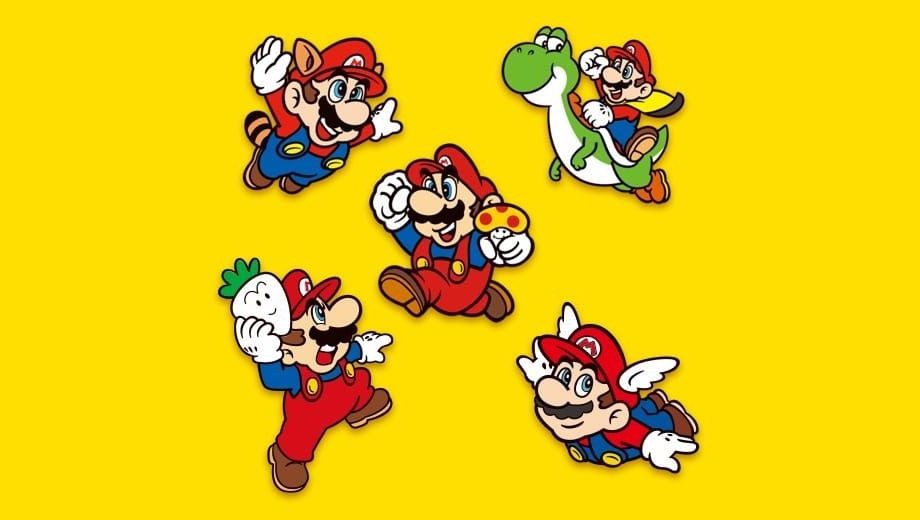 Now that Super Mario 3D All-Stars is out, we wanted to take a moment to remind folks about the special Super Mario Bros. collectible pin set. You can earn yours by completing a series of missions.
They are as follows: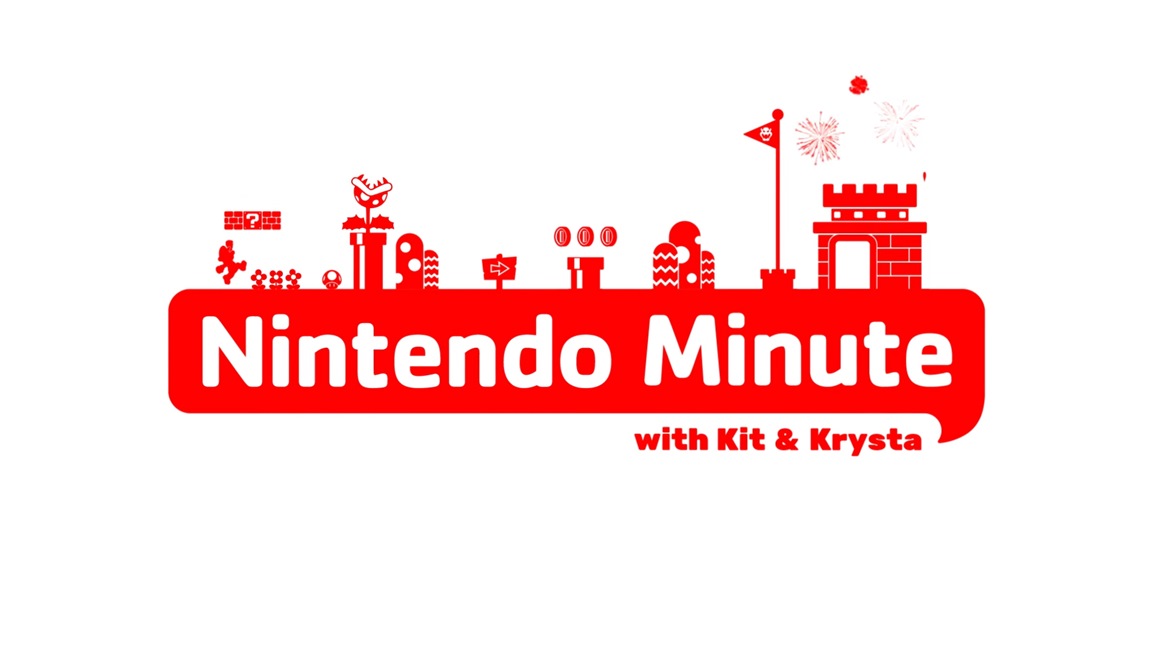 This week's episode of Nintendo Minute has gone live. In today's video, Kit and Krysta challenge each other to "name that song" from Super Mario 3D All-Stars. Check out the full episode below.