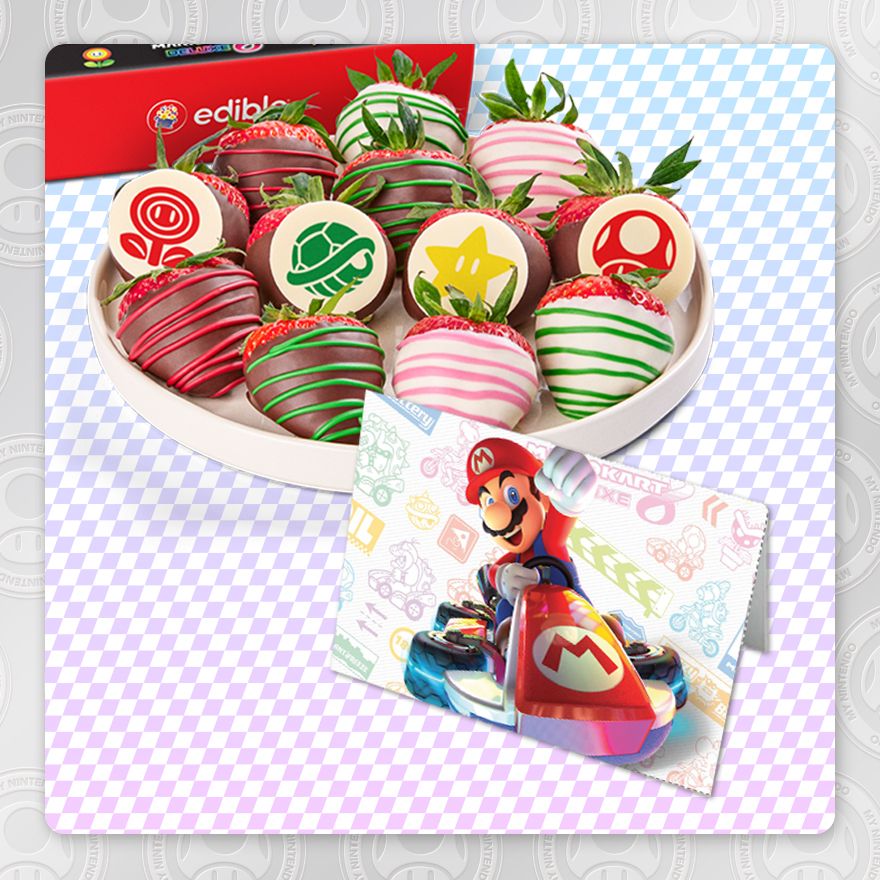 As part of Nintendo's new partnership with Edible, a pair of rewards have been added to My Nintendo in North America. There are printable items for greeting cards as well as gift tags.
Both of these rewards will set you back just 10 Platinum Points. They can be redeemed on My Nintendo here.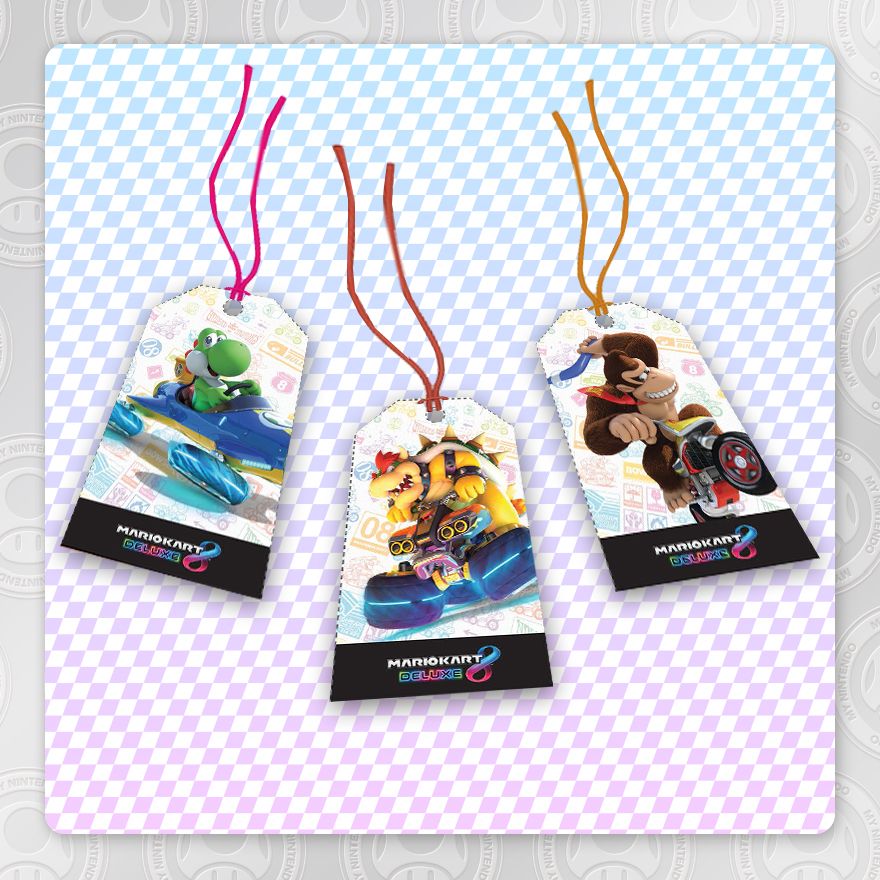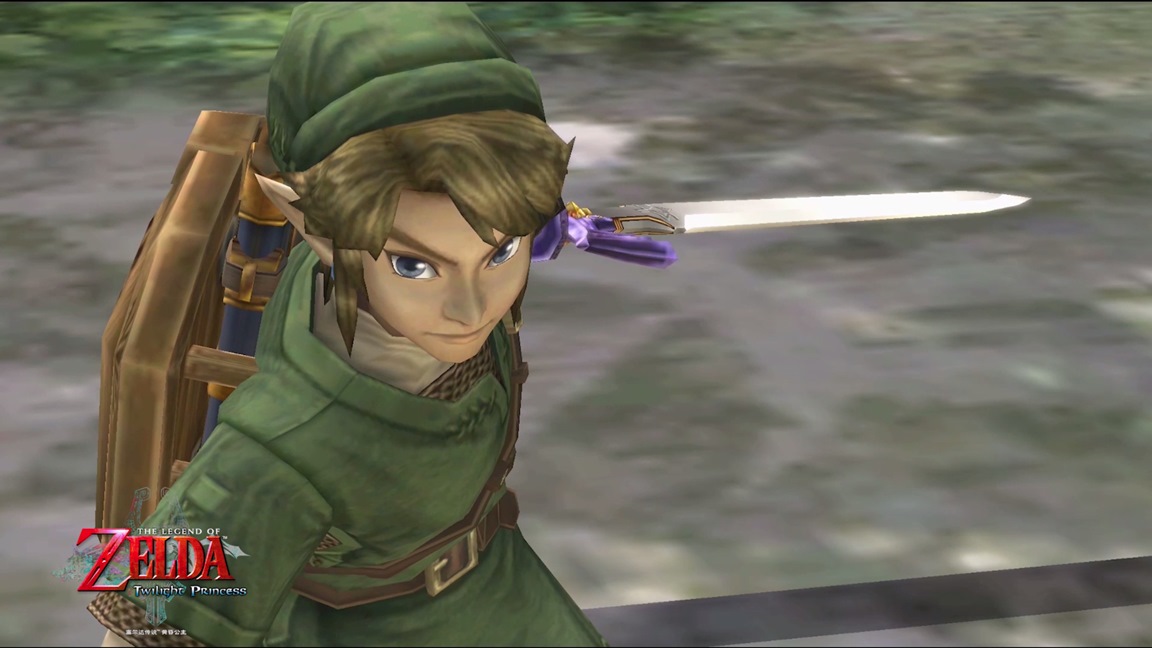 For the NVIDIA Shield in China, several Wii games from Nintendo were ported. These were fairly notable as each one ran in HD – specifically 1080p. The selection was small but featured notable titles such as The Legend of Zelda: Twilight Princess and Donkey Kong Country Returns.
Three and a half years after the Wii ports started, the entire project has come to a close. Reports are starting to surface that the ability to download them is being shut down. Although the games can still be accessed if purchased, there's no word on how long server authentication will work for.
Thanks to Jake for the tip.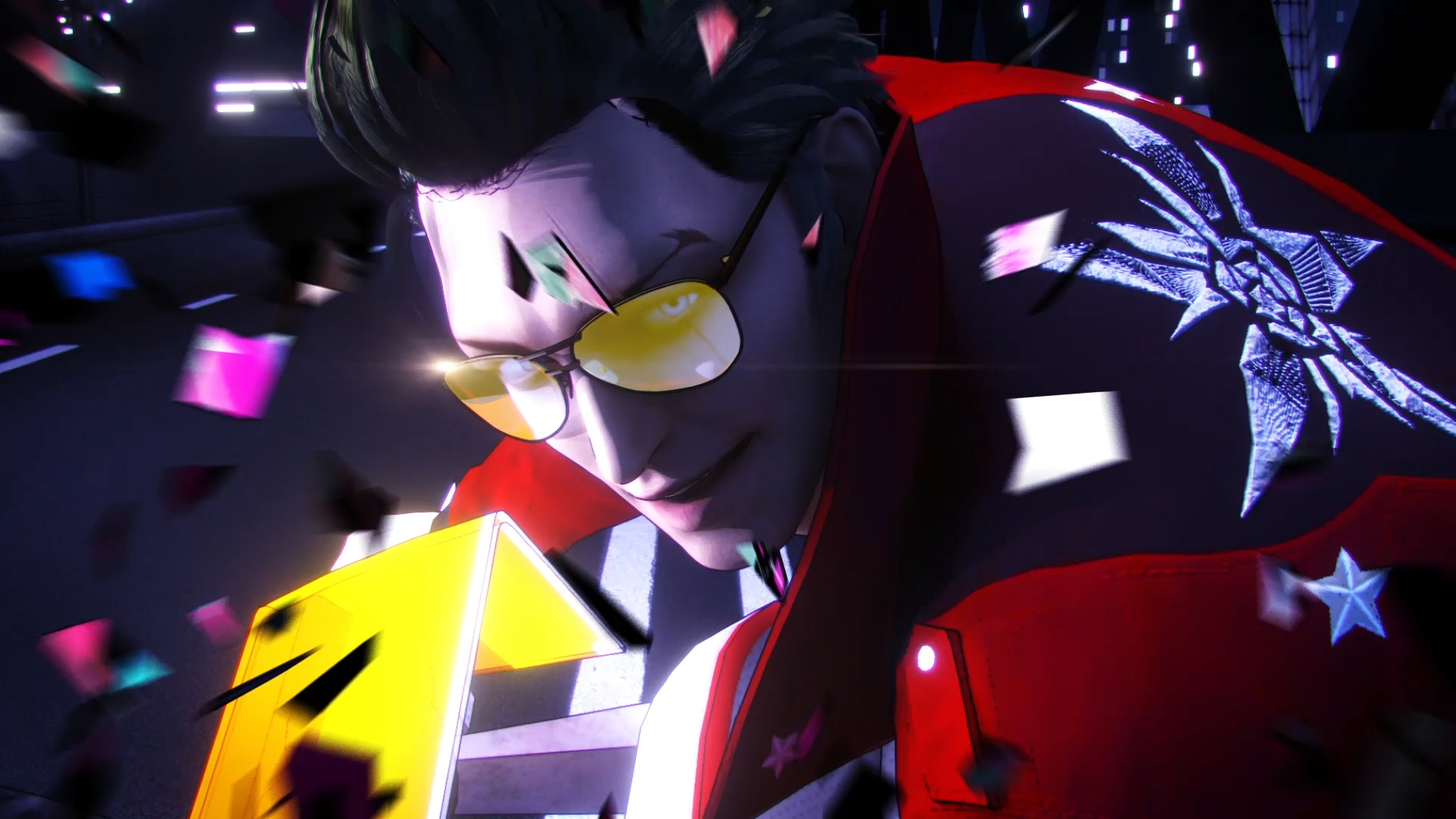 The No More Heroes franchise was dormant for about a decade following the release of the second entry on Wii. But we then saw Travis Strikes Again: No More Heroes in 2019, Switch ports of the previous titles last year, and we're about to get No More Heroes 3. You can definitely say that the series' future is looking bright.
No More Heroes has stayed within the gaming space, but creator Suda51 is interested in expanding the IP into areas. Speaking with IGN, he talked about how he hopes there'll be a movie or TV show based on the series someday. Also revealed is that one past proposal "came really close" to happening, with a decision even having been made egarding "the actor to play the main character, but it never made it into production."
Suda51's full words: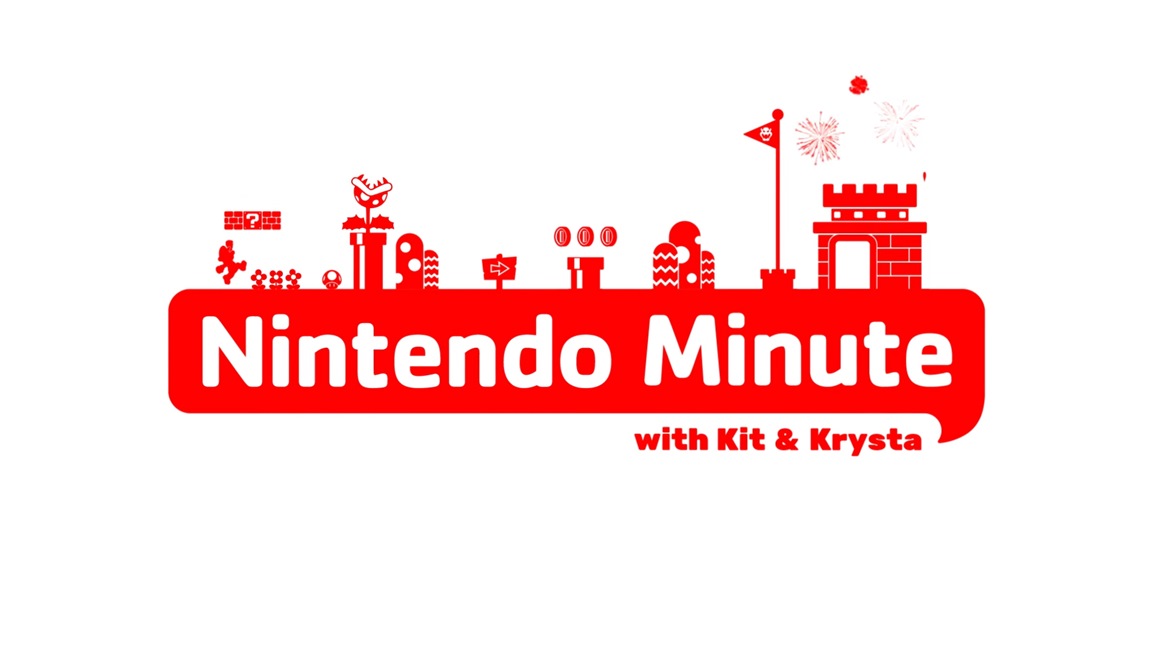 This week's episode of Nintendo Minute has gone live. In today's video, Kit and Krysta test Link's athleticism with three challenges in The Legend of Zelda: Breath of the Wild. Check out the full episode below.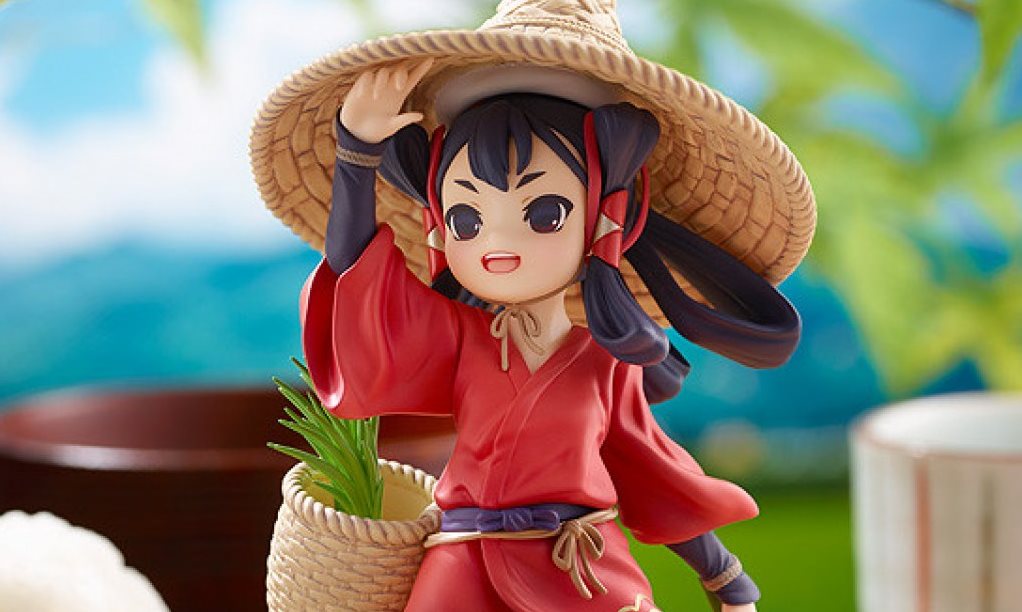 While a Sakuna: Of Rice and Ruin Nendoroid is on the way for Princess Sakuna, the character is also getting a new Pop Up Parade figure.
Here's the official product description: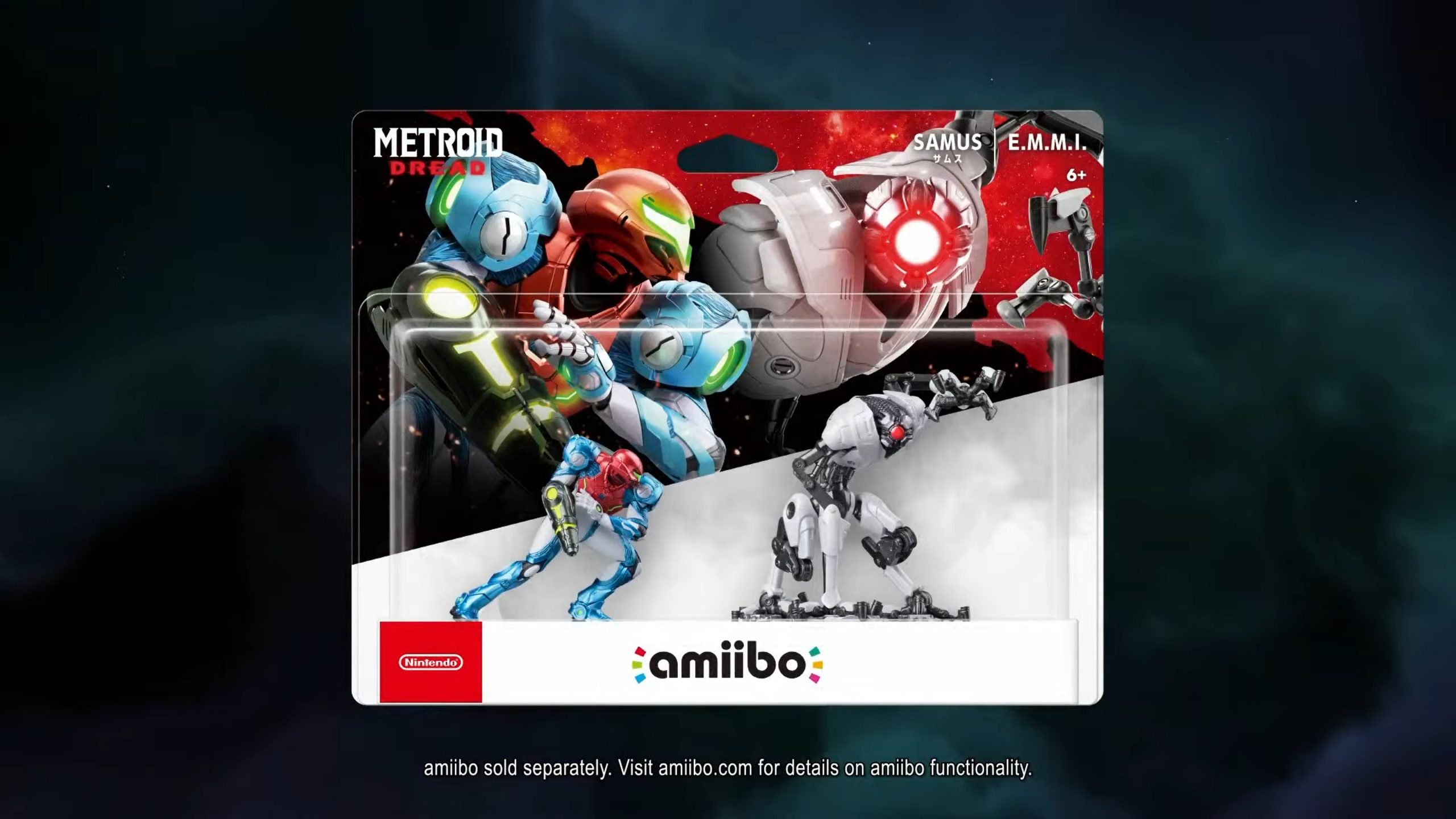 The Nintendo UK store has started pre-orders for the upcoming Samus and E.M.M.I. amiibo. If interested, you can reserve it here.
The Samus and E.M.M.I. amiibo release on October 8 alongside Metroid Dread.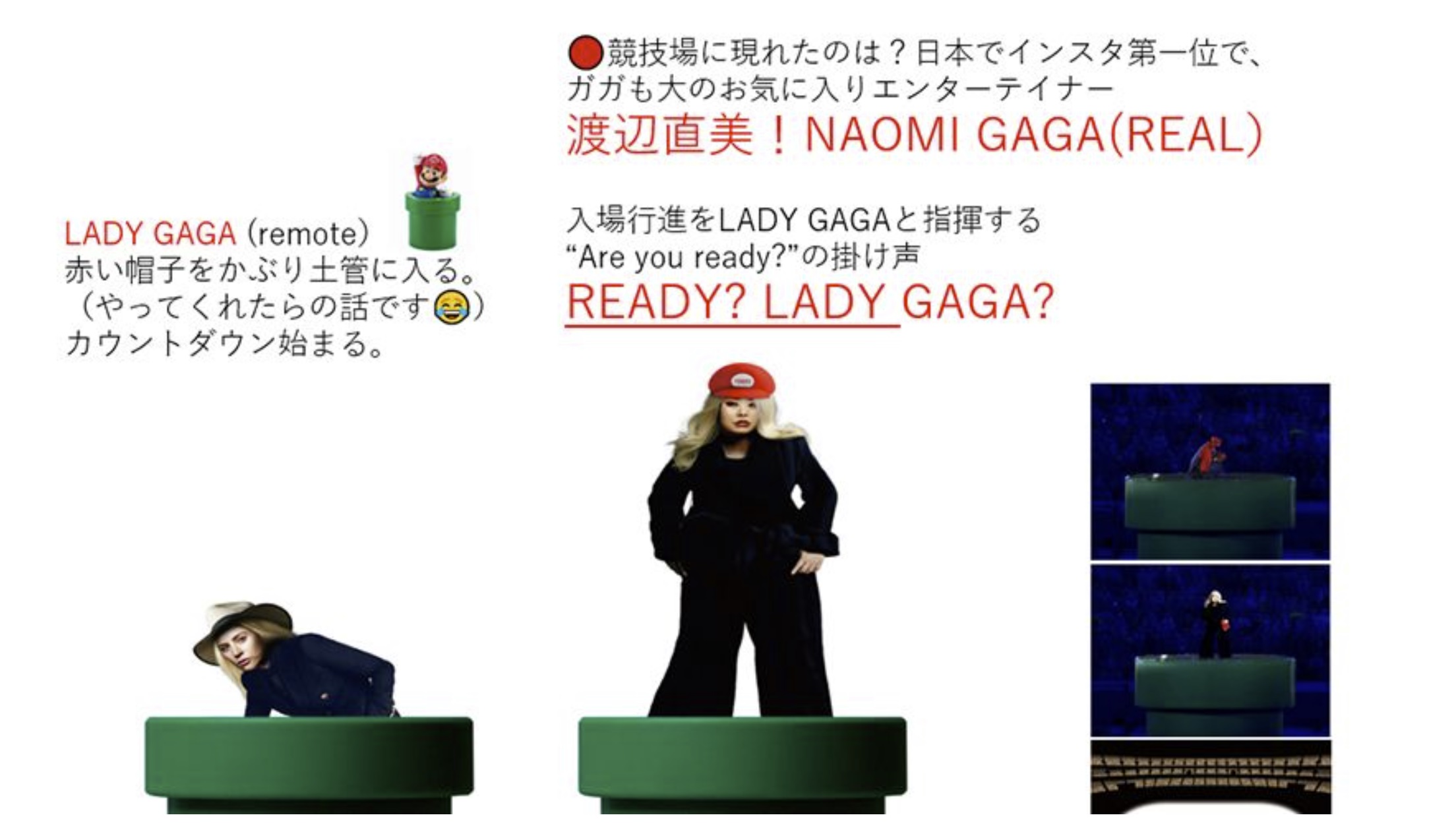 If you watched the opening ceremony for the Tokyo Olympics a few days ago, you may have recognized some familiar tunes. The event featured music from a bunch of different gaming franchises ranging from Final Fantasy to Sonic. Nintendo, however, wasn't involved at all.
For some, this may have come as a surprise. Nintendo is a top icon when it comes to gaming in Japan, and Mario had a notable presence for the Rio Olympics in 2016. Not only did the character appear in a video, but Shinzo Abe – who was the Prime Minister of Japan at the time – came out of a Warp Pipe wearing the plumber's hat.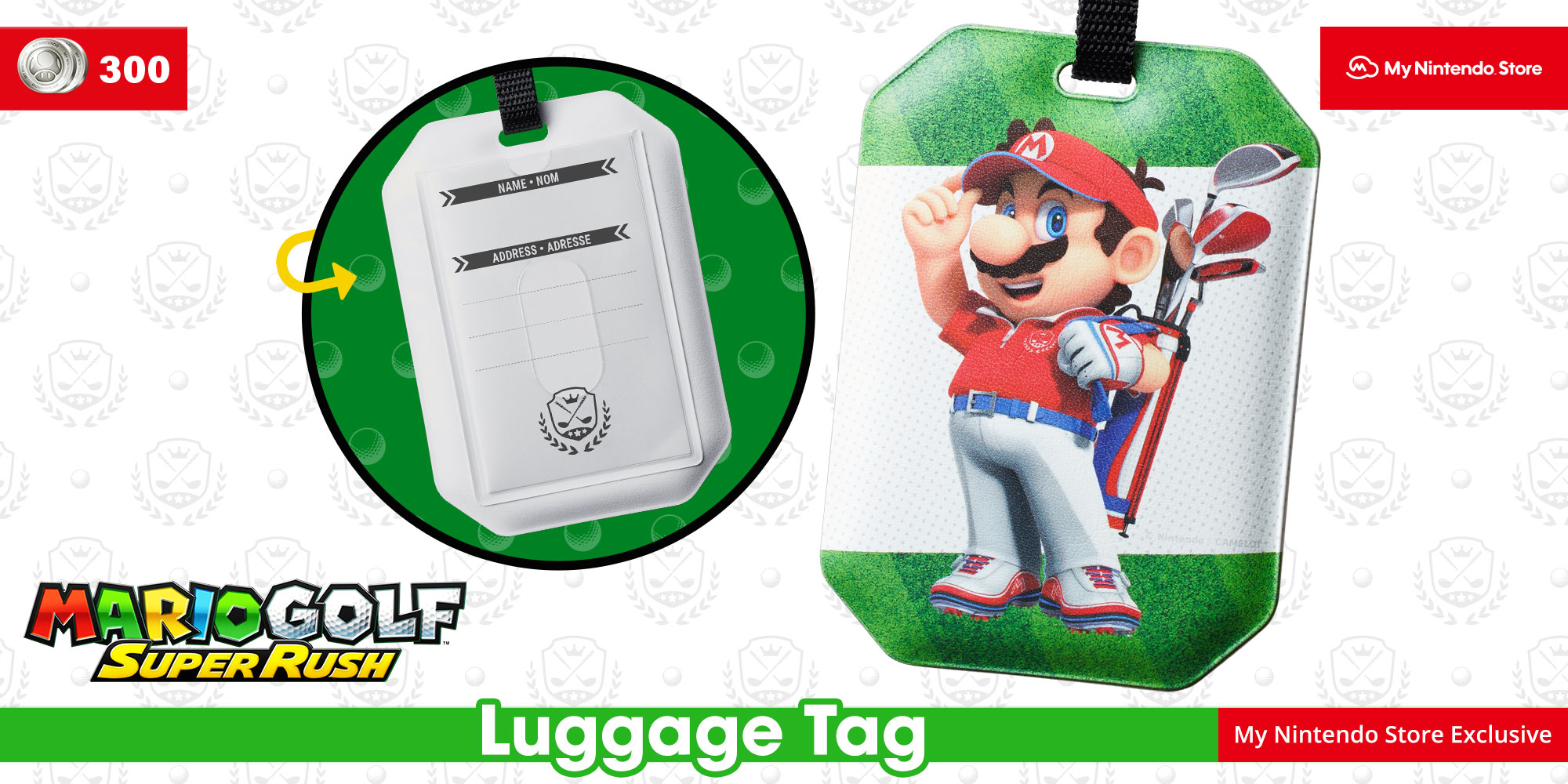 A new Mario Golf: Super Rush themed reward is up for grabs through My Nintendo UK. Members there can spend points plus shipping to get a Mario Golf: Super Rush luggage tag featuring the titular plumber.
This reward costs 300 Platinum Points and can be bought by eligible members here.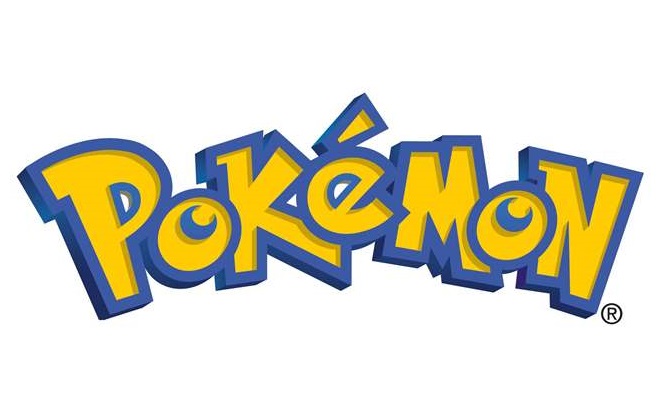 According to a Variety report, Netflix has started development on a new live-action Pokemon series. Specifics regarding the plot are not yet known as the project is in its early stages.
Variety does say that Joe Henderson will serve as a writer and executive producer. Henderson has been a co-showrunner and executive producer on Lucifer, another show from Netflix.
Netflix has been home to the Pokemon anime, and all of the latest episodes can be viewed on the service now.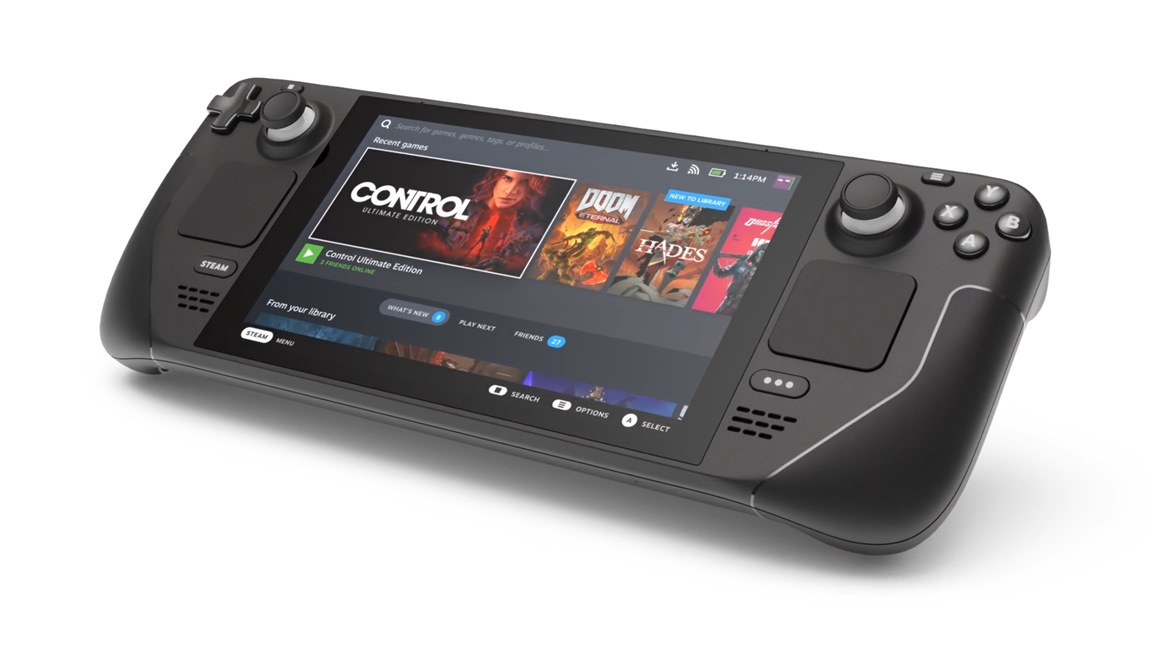 Last week, Valve unveiled its new Steam Deck system. The device has drawn plenty of comparisons to Switch since it's capable of playing big games on the go (with docking support as well) and in some ways reminds gamers of Nintendo's console from a design standpoint.
Valve itself has now commented on those comparisons. Designer Greg Coomer is the first to weigh in, telling IGN that Switch a "great device," but feels the company is targeting a different audience.
He said: