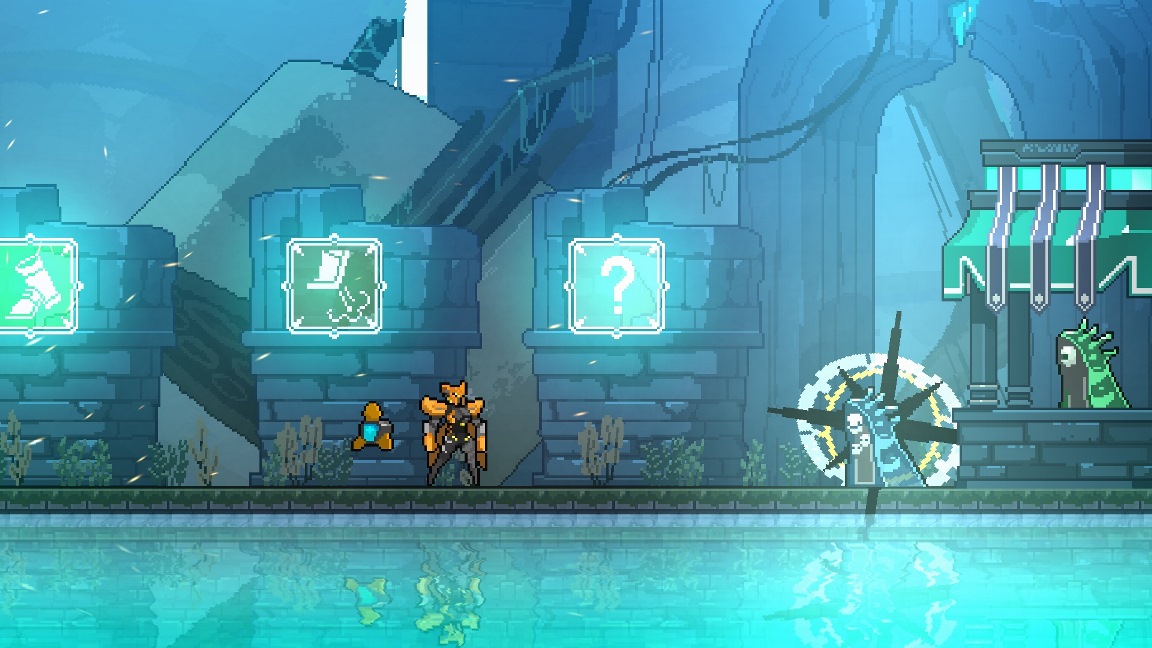 Metal Unit has received a bunch of new content, as publisher Neowiz and developer JellySnow Studio started distribution of an update this week on Switch.
Players can now randomly access a brand new dungeon known as "The Ruins" as they work their way through Chapter 4 of the main game. Ten powerful new equipment items have been added as well, including the Holonade, Phase Boots, and SDA-Hammer. New skins, achievements, and fixes and improvements are also included.
Below are the full patch notes for this week's Metal Unit update: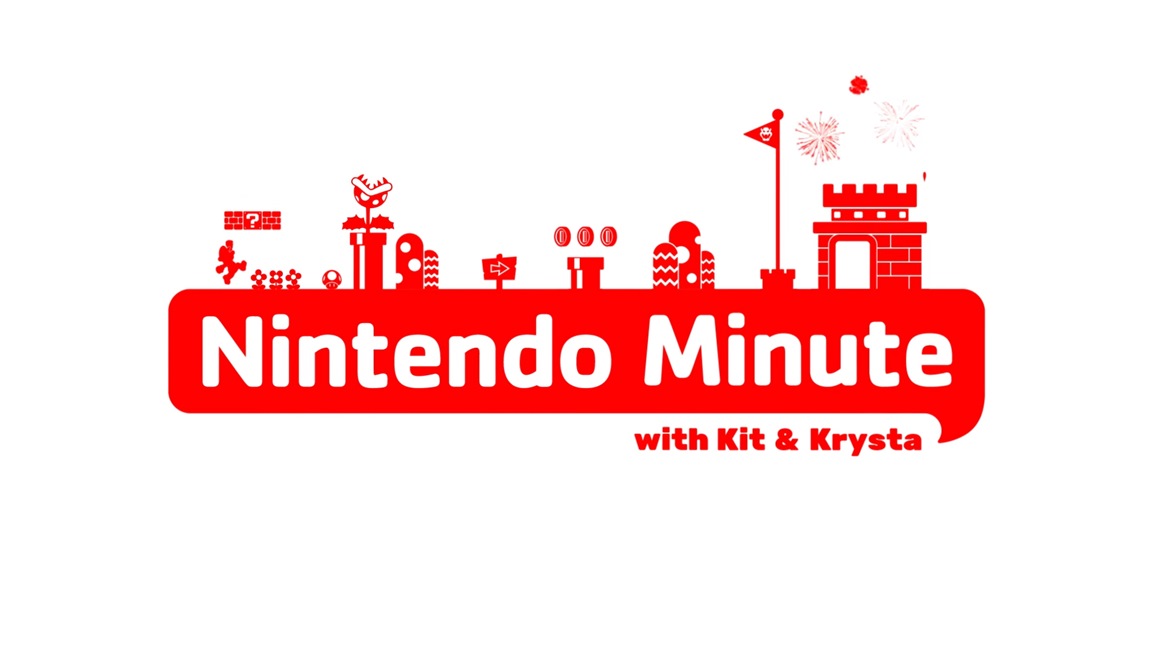 This week's episode of Nintendo Minute has gone live. In today's video, Kit and Krysta show some of the Nintendo Halloween costumes available for 2021. Check out the full episode below.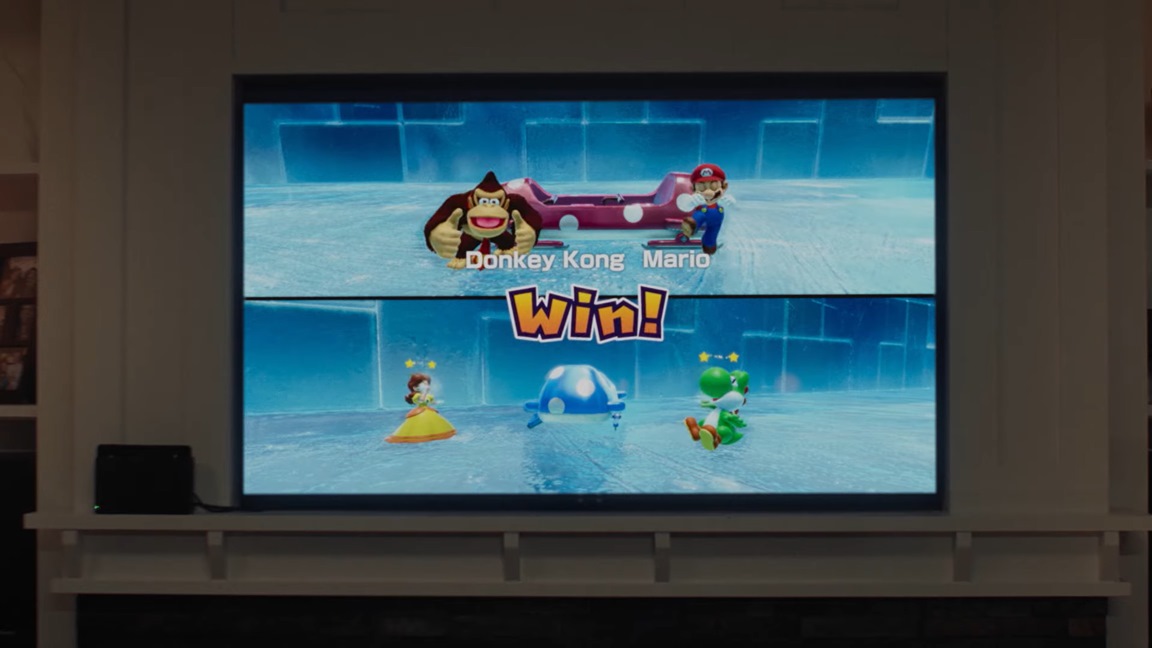 The "Switch My Way" commercial series continues, and we now have an advert that's over a minute long to promote the console for the holiday season. Pokemon Brilliant Diamond/Shining Pearl, Mario Party Superstars, and Mario Kart 8 Deluxe are featured.
Here's the commercial in full: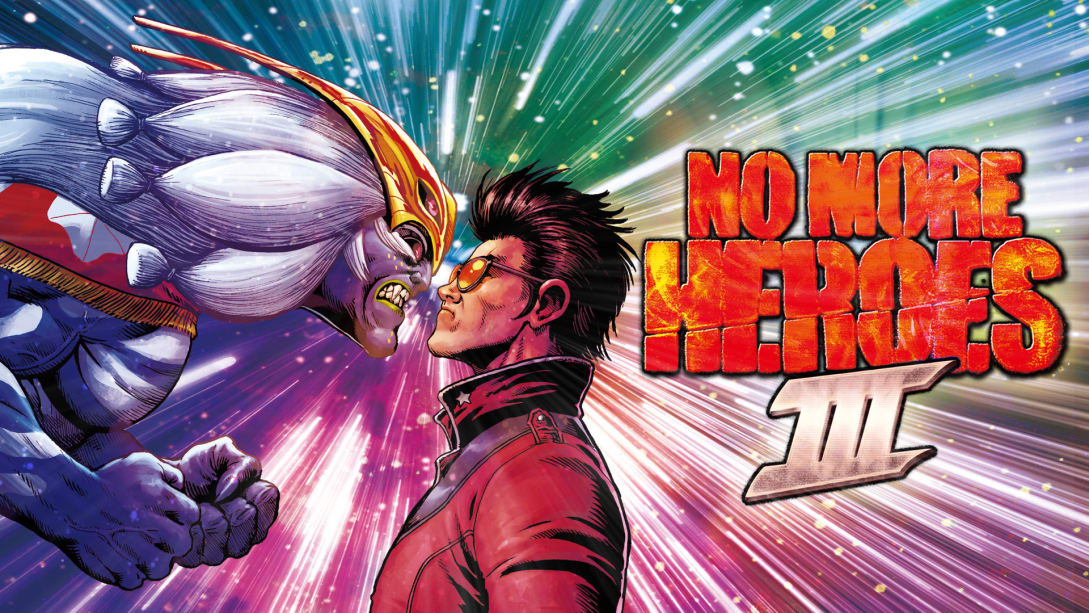 Grasshopper Manufacture is joining NetEase Games under the equity transfer agreement signed on May 31, 2021, the two sides announced today.
While the companies will be working together, NetEase says it will allow Grasshopper to maintain creative freedom, managerial autonomy, and incentives for success where developers can work "in a worry-free environment allowing them to fully focus on creation."
Speaking about the partnership with NetEase, Grasshopper CEO Goichi Suda (Suda51) said: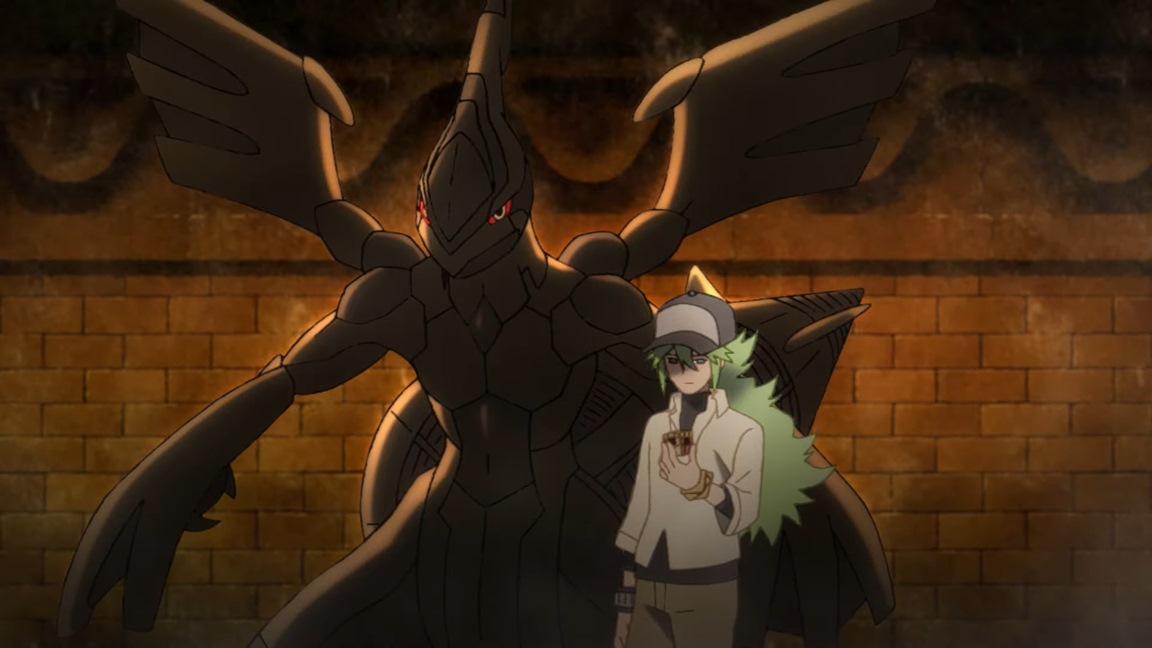 Episode 4 has just come in for Pokemon Evolutions, a new anime mini series from The Pokemon Company.
For today's video, Unova is featured, which is the region for Pokemon Black and White as well as Pokemon Black 2 and White 2. The video teases: "A sinister plot that manipulates both people and Pokémon has been realized! All of Ghetsis's schemes are falling into place, but what does that mean for the fate of the Unova region?"
We've included Pokemon Evolutions episode 4 below.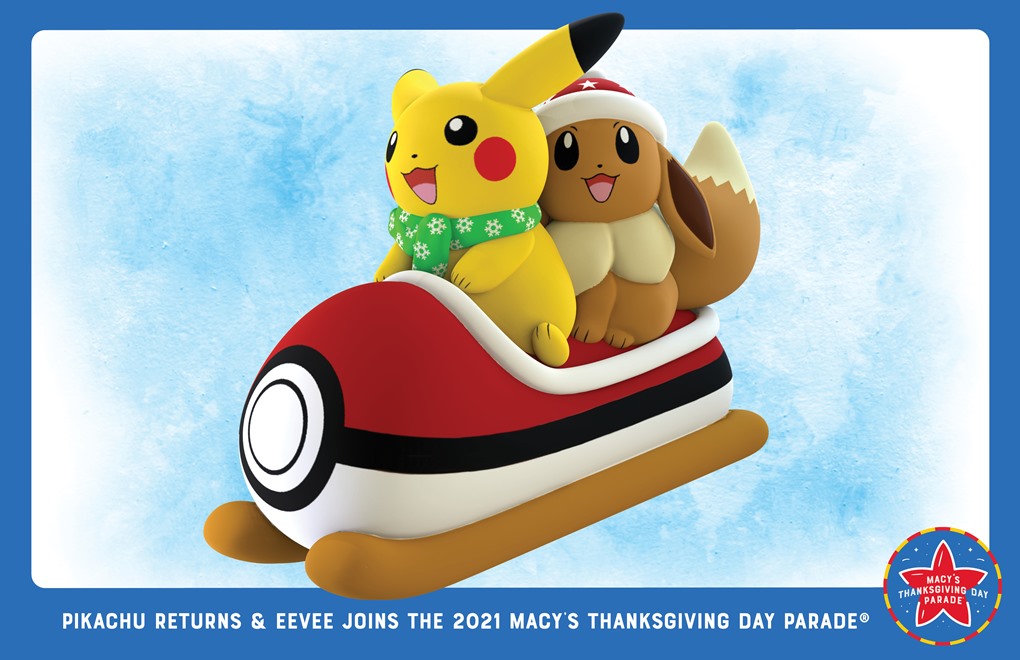 Pokemon will again have a presence at the Macy's Thanksgiving Day Parade, but for the 2021 edition, a new wrinkle is being thrown into the mix as Pikachu will be joined by Eevee. We have a first look at the balloon design above.
Pokemon first appeared in the Macy's Thanksgiving Day Parade in 2001, and we've seen three versions of a Pikachu balloon. With Eevee in 2021, it's the fourth Pokemon balloon and the first time another creature from the franchise will join the Electric-type Pokemon.
Speaking of today's news, The Pokemon Company vice president of marketing Colin Palmer said: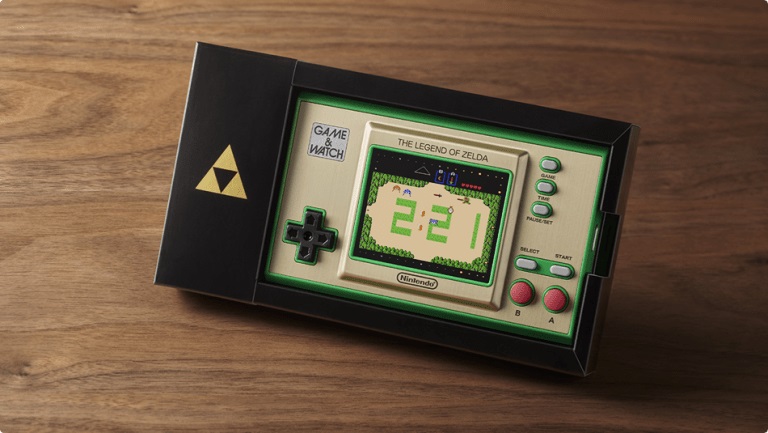 Game & Watch: The Legend of Zelda isn't too far away now, and Nintendo has now come out with a new trailer to promote the product.
As a reminder, the device includes The Legend of Zelda, Zelda II: The Adventure of Link, and The Legend of Zelda: Link's Awakening. Additionally, Nintendo is including the Game & Watch title Vermin with Link as a playable character. A digital clock and timer are thrown in as a couple of extra bonuses as well.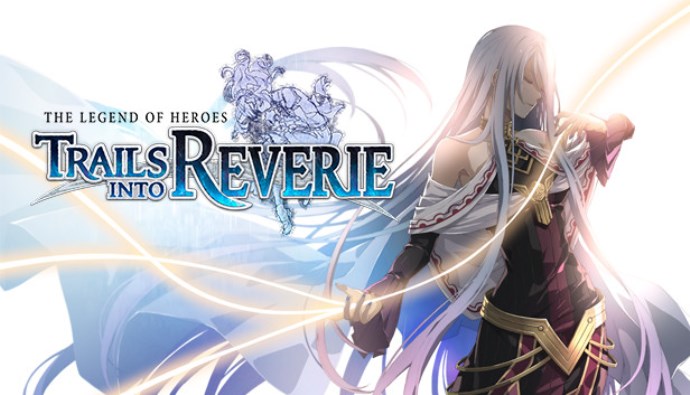 Switch is really the first time that Falcom games have had a major presence on a Nintendo platform. Over the past few years, the Ys and Legend of Heroes series have found a new home on the console.
While Falcom largely missed out on previously Nintendo systems, president Toshihiro Kondo says that it's not due to a poor relationship. He reiterated with in an interview with Denfaminicogamer that it all comes down to the amount of available resources. That's why the company has partnered with Nippon Ichi Software and Clouded Leopard Entertainment to assist with ports.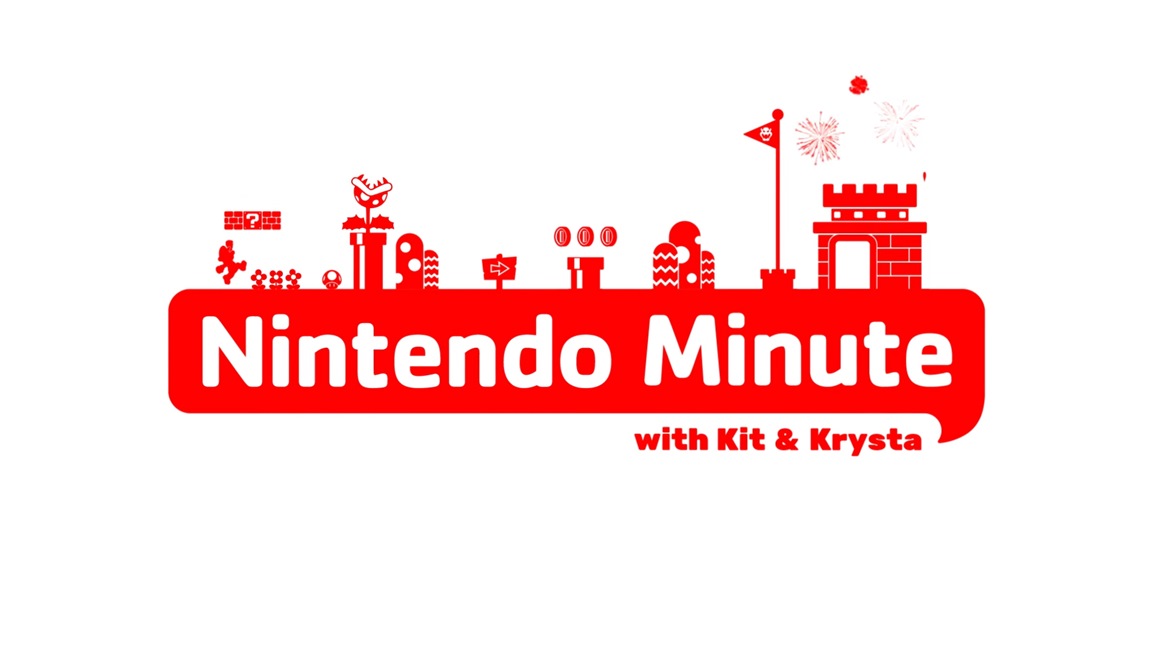 This week's episode of Nintendo Minute has gone live. In today's video, Kit and Krysta show off a few pieces from the new BlackMilk x Legend of Zelda collection and do a little outfit challenge with Link in The Legend of Zelda: Breath of the Wild. Check out the full episode below.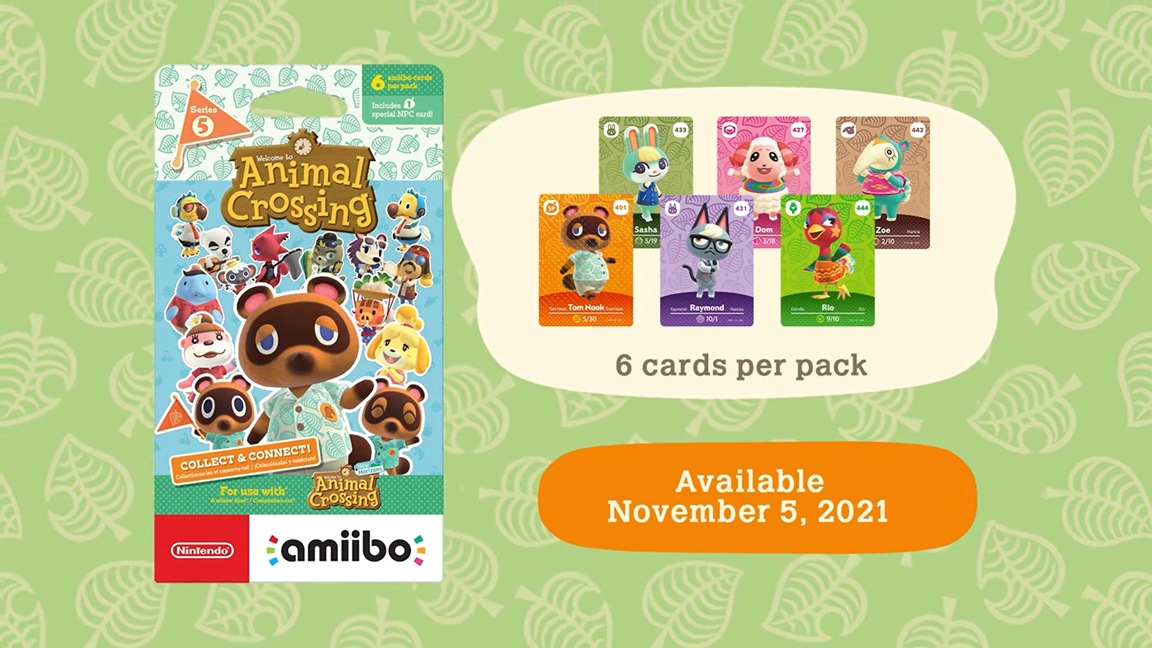 During today's Animal Crossing: New Horizons Direct, Nintendo shared more information about the series 5 of the Animal Crossing amiibo cards. Fans can pick up the latest pack on November 5.
48 cards will be included in the latest set. These include characters not previously found on amiibo cards as well as new ones.