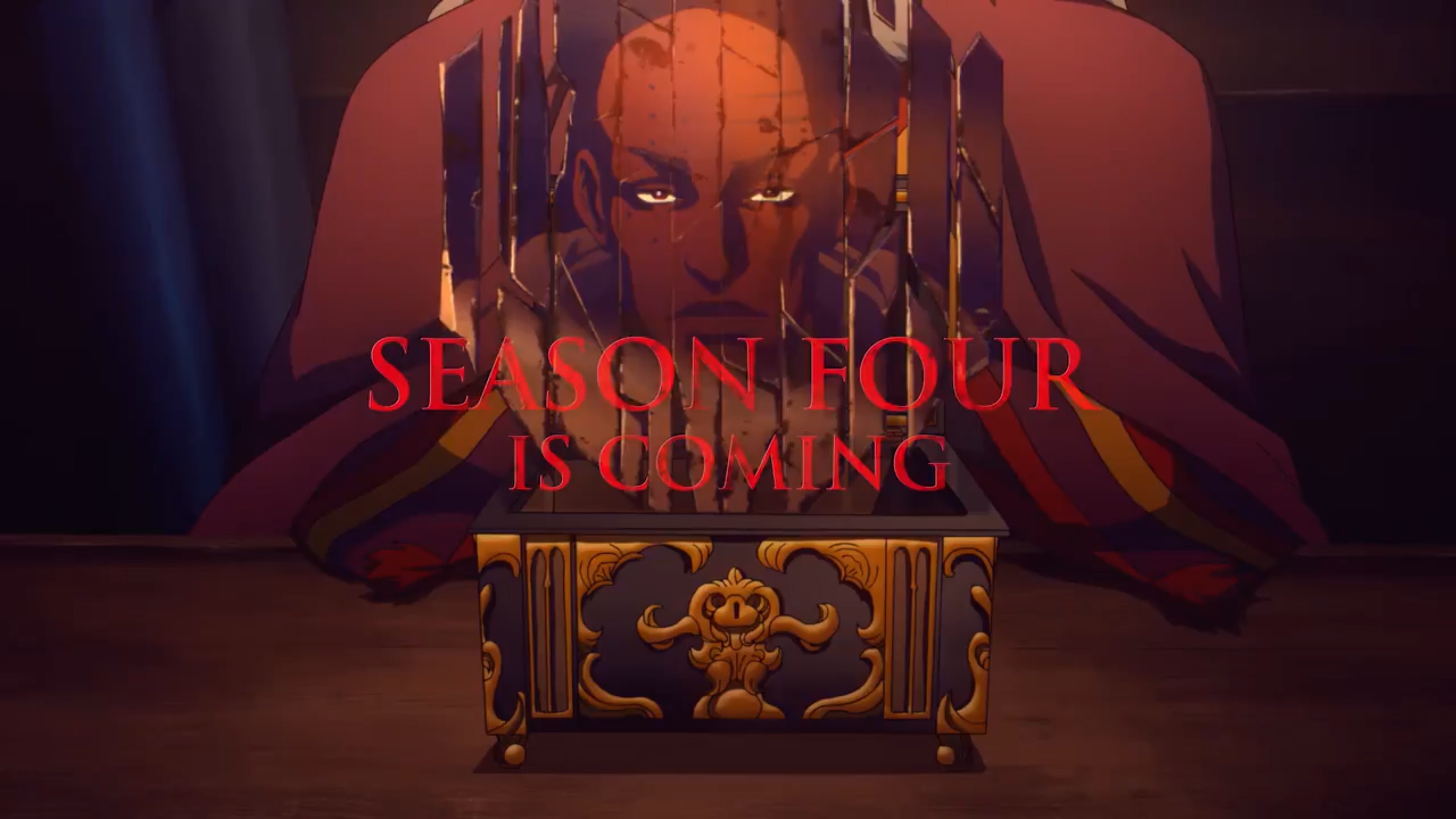 Castlevania has managed to take the classic gaming IP and turn it into a successful animated series. With that continued success, the show isn't slowing down anytime soon. Netflix announced today that a fourth season is being produced.
The three previous Castlevania seasons debuted in July 2017, October 2018, and March 2020. There's no word yet on when the fourth season will premiere.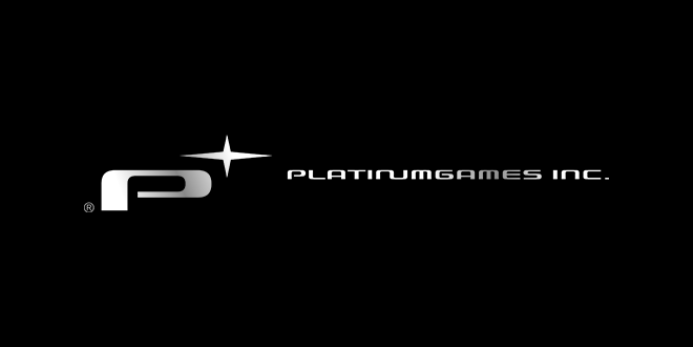 Over the past several weeks, PlatinumGames has teased a series of announcements collectively known as the "Platinum 4". Thus far, we've heard about The Wonderful 101: Remastered, Project G.G., and a new studio in Tokyo.
The fourth and final announcement now has a confirmed reveal date. PlatinumGames will be sharing the latest news on April 1, the studio's website reveals.
A recap of the previous Platinum 4 announcements can be found on the site here.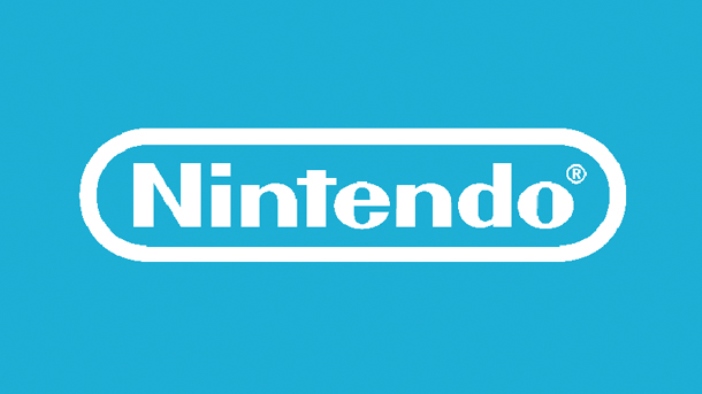 With the coronavirus becoming a global pandemic, certain supplies are in high demand. Masks in particular are a critical item, but there aren't enough to go around. Nintendo has at least stepped in to do what it can.
Nintendo representative Jerry Danson reached out to the Eastside Fire & Rescue (EF&R) in Washington and donated thousands of N95 Particulate Respirator masks. The official North Bend website mentions that "N95 Respirator masks and other personal protective equipment are among the most requested items for first responders and health care providers."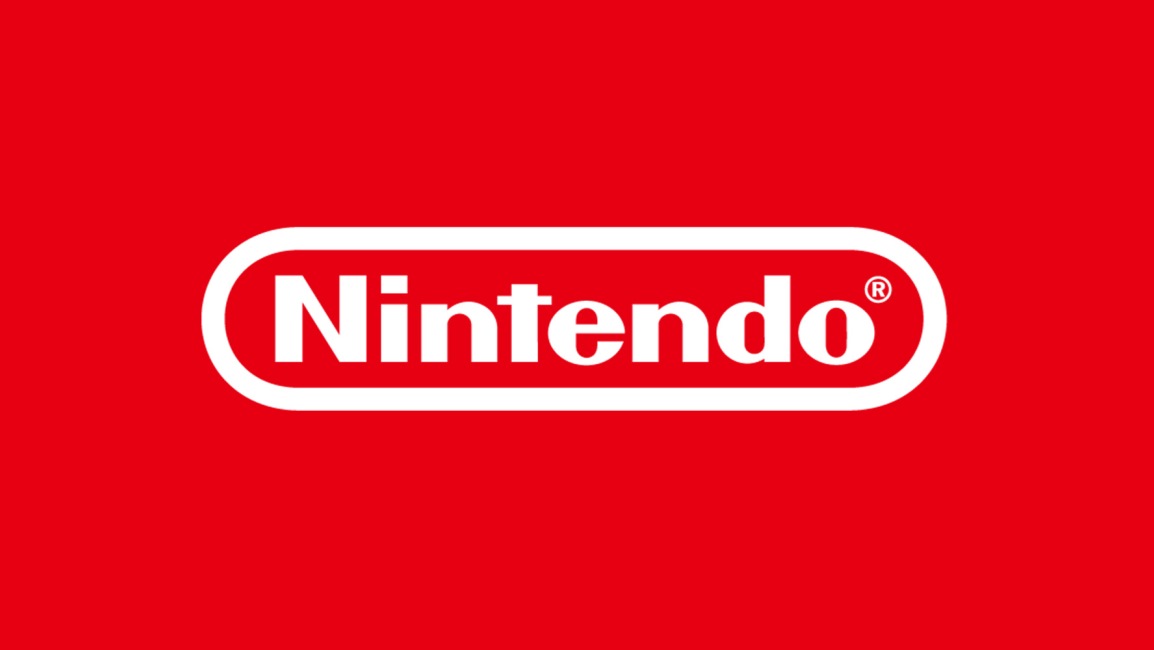 Nintendo has announced that it has shut down all repair centers in North America "until further notice", which is a result from the coronavirus. The company says the move was done "due to preventive measures put in place for the COVID-19 coronavirus, and in accordance with federal and local guidelines". There is no word on when repair centers will reopen.
Here's an FAQ about the situation straight from Nintendo: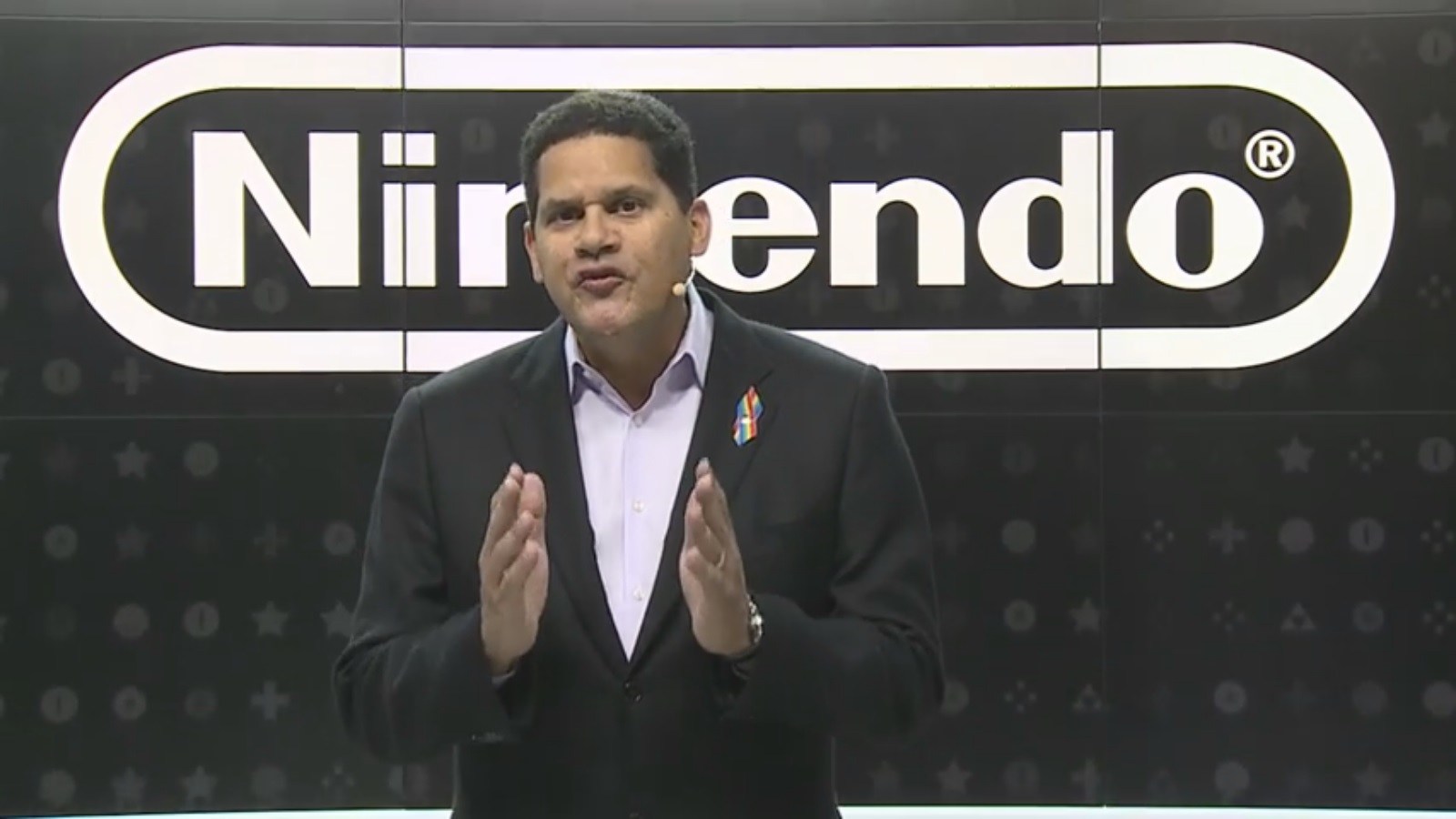 Last month, former Nintendo of America president Reggie Fils-Aime stopped by Cornell for a special interview and Q&A with people in attendance. Reggie touched on several topics during the event, and also revealed that he's working on a new book. As for what was discussed, he spoke about his close relationship with the late Satoru Iwata, his feelings concerning E3, Nintendo Directs, Mario ROM hacks, and more.
Theorymon attended the event and was kind enough to share a summary. We've rounded up those tidbits regarding the significant topics below.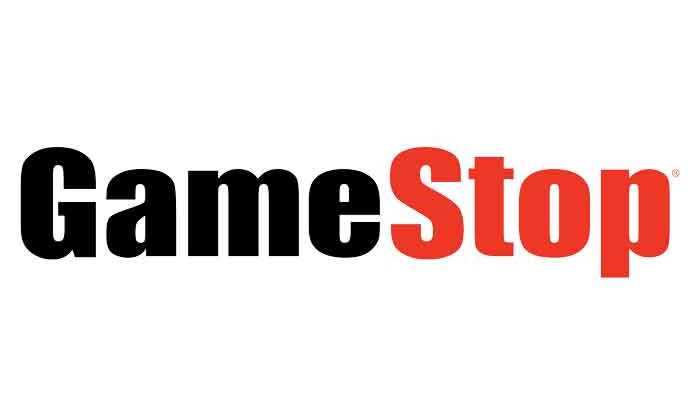 Many retailers around the world have been shutting down until further notice due to the coronavirus. Following backlash, GameStop will now be following in those footsteps.
GameStop received criticism for keeping its stores open, and even more so after labeling itself as an essential business. Now though, all outlets across the United States will close as of March 22. Those who are still interested in buying games through GameStop can only do so through curbside pick-up at stores and eCommerce delivery.
Here's the full announcement: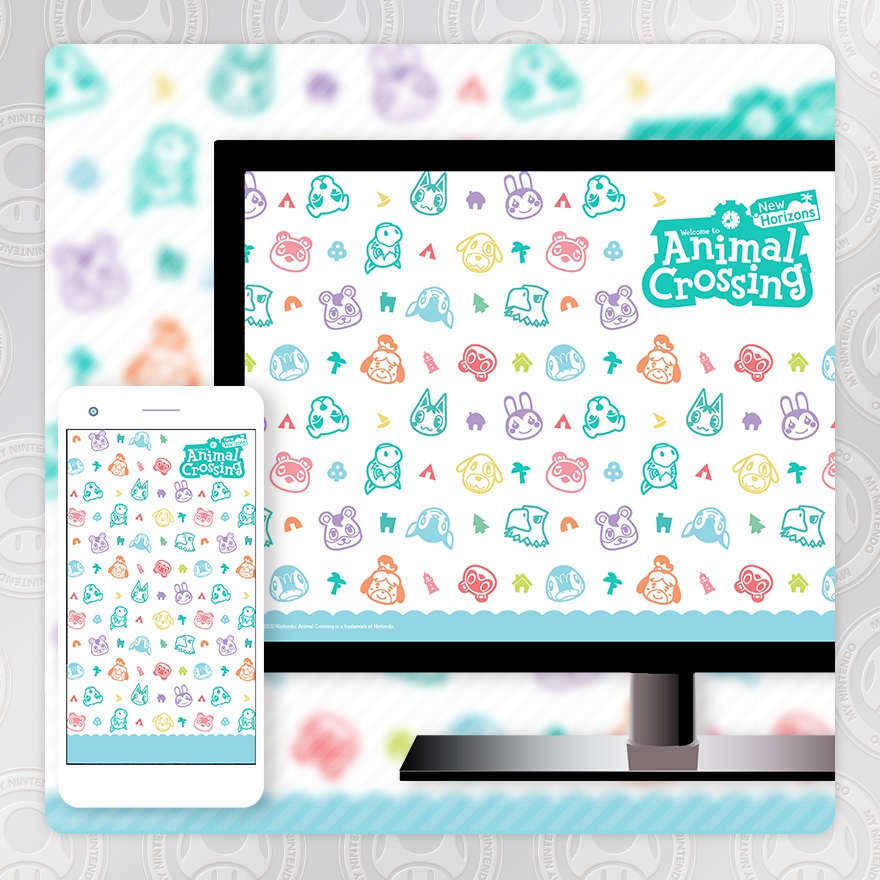 To celebrate the release of Animal Crossing: New Horizons, My Nintendo has added in two new wallpapers. We have a look at both designs in this post.
The wallpapers will set you back 50 Platinum Points each. If interested, you can obtain them on My Nintendo here.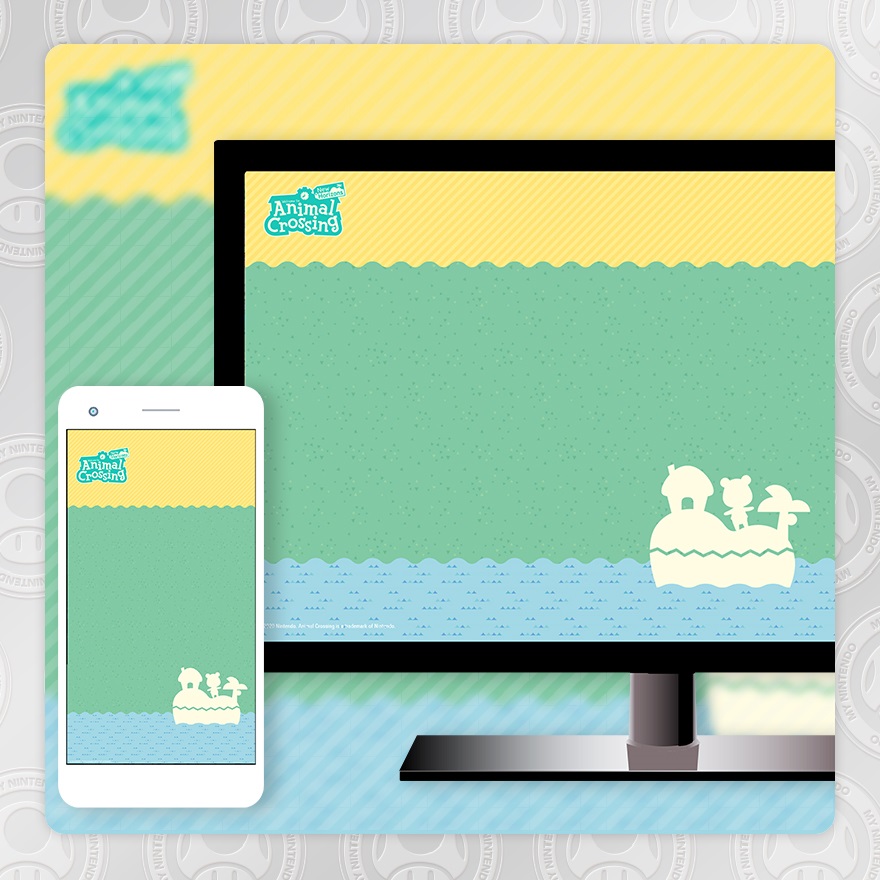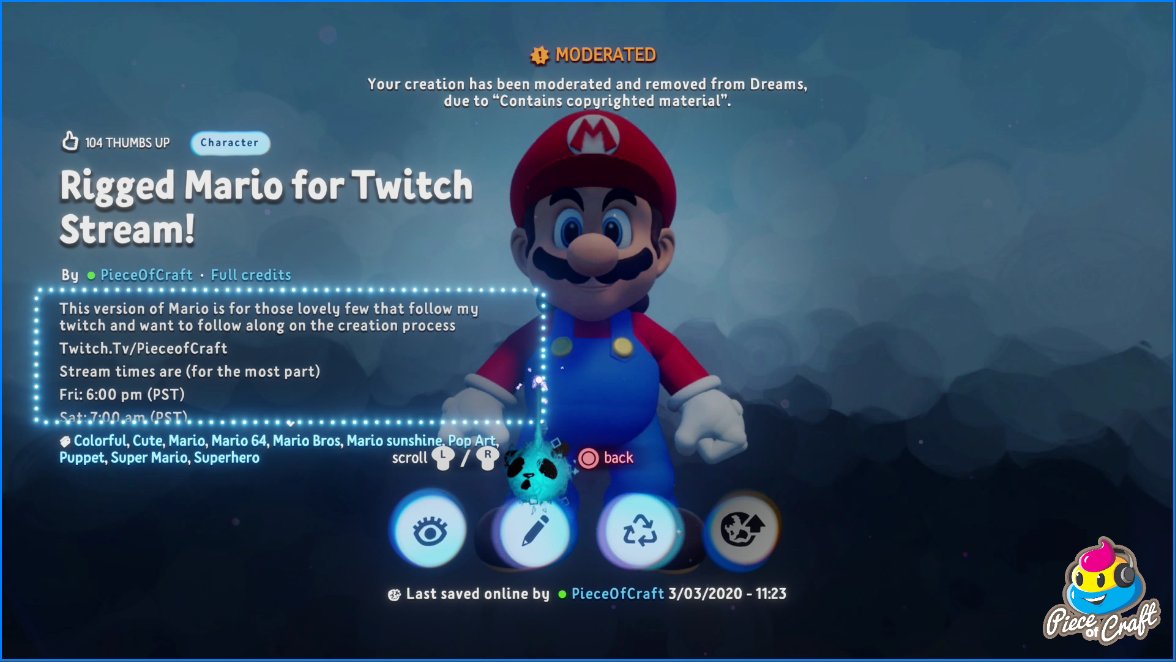 Last month, Sony and Media Molecule released Dreams on PlayStation 4. It can be thought of more as creation software rather than a traditional title as it lets users make all sorts of experiences, including games.
Naturally, all sorts of licensed-based projects have flooded Dreams over the past few weeks. Nintendo is no stranger to the PS4 release as users have uploaded creations based on Mario, Donkey Kong, and more. The Big N isn't happy about that, and has now started to take action.
Twitter user Piece_of_Craft says his project, which featured Mario, was taken down because of a copyright strike. In an email received, Nintendo is specifically mentioned as the company that filed the game. You can bet that anything made in Dreams with Nintendo content could be subject to removal going forward.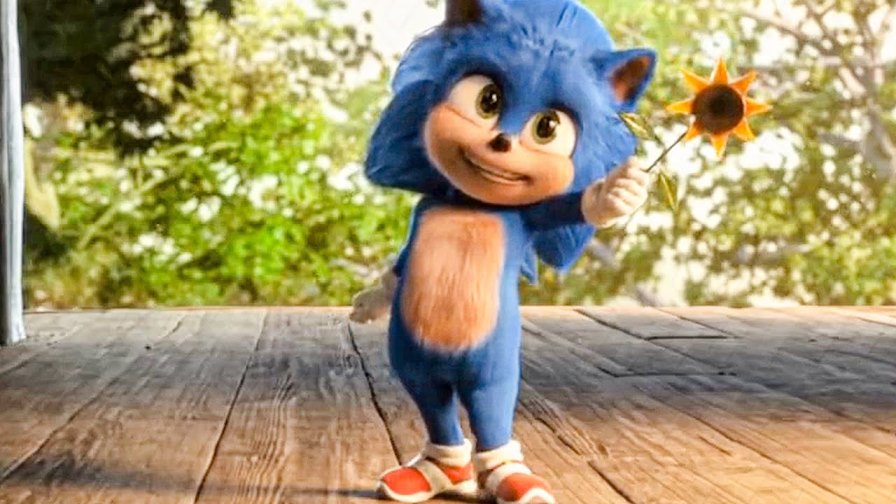 You won't have to wait much longer for Sonic the Hedgehog's digital release. In light of the coronavirus pandemic and movie theaters closing, Paramount Pictures will be offering the film online starting March 31. That's just 46 days after the debut in theaters.
Sonic the Hedgehog will also be made available on 4K Ultra HD, Blu-ray, DVD, and rental on demand or disc starting May 19.
Here's some information about bonus features and more: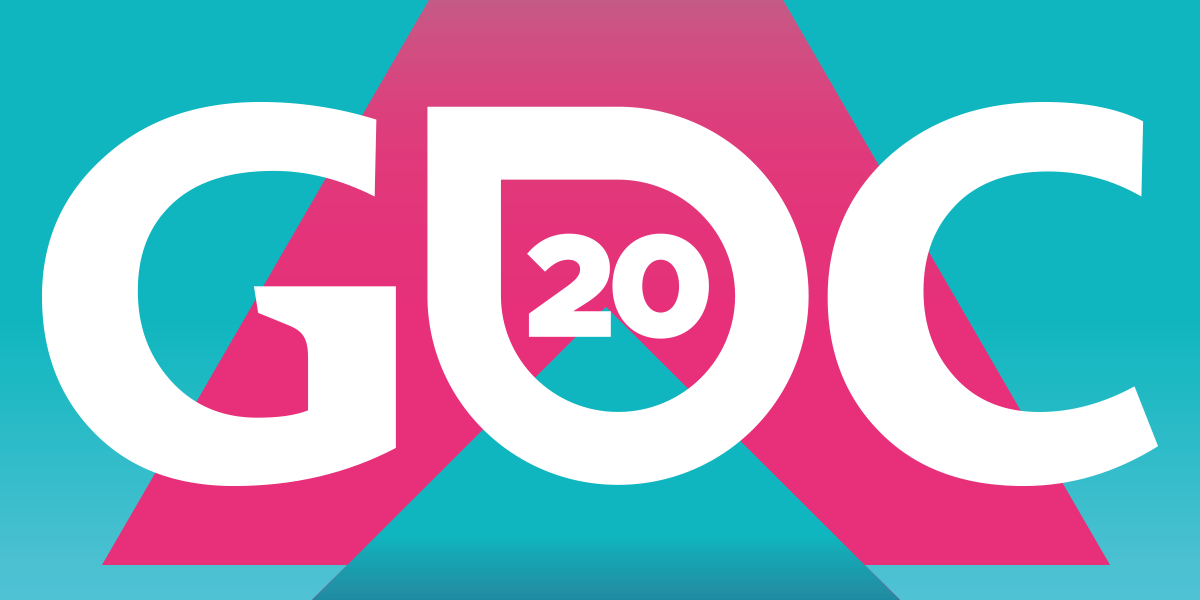 The 2020 Game Developers Conference was originally planned for this week. Due to the coronavirus, the whole event was essentially cancelled. We did hear that something would likely take place later this summer, and first details on the new event have surfaced.
Known as GDC Summer 2020, the event will be "a three-day celebration of the art, craft and business of game development". Attendees can expect "the same high level of expert-led talks as the traditional GDC, along with a freestyle two-day expo show floor".
We have additional information about GDC Summer 2020 below.