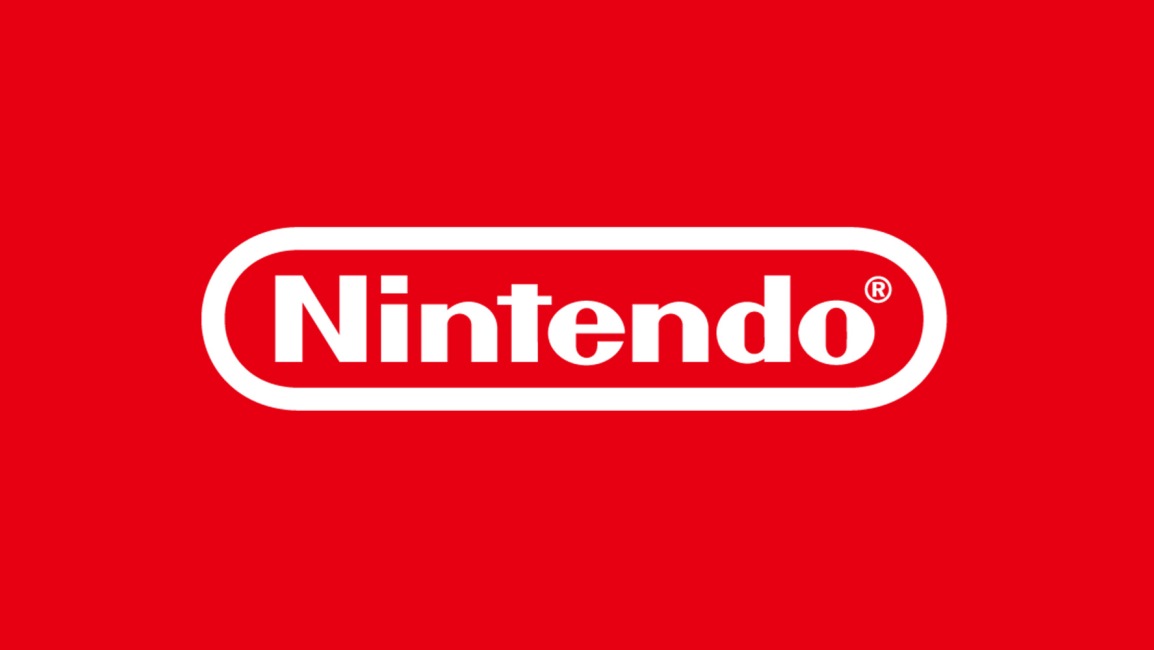 Many recognize that Nintendo has been slow to adopt online play. It wasn't until Mario Kart DS with the Nintendo Wi-Fi Connection that the Big N tried its hand at multiplayer over the internet, and even then things were rather limited. Nintendo has provided increased functionality since then, though you could still argue that it's behind the competition.
During an episode of the GeekWire podcast promoting his new book, former Nintendo of America president Reggie Fils-Aime was asked if he has any regrets / lessons learned when it came to the company not pursuing online multiplayer more aggressively. One interesting note is that this was apparently "an area that the Americas and Europe constantly was trying to educate the company in Japan about the value of online play, investing in the online infrastructure which needed to be done in order for the experience to be a positive one".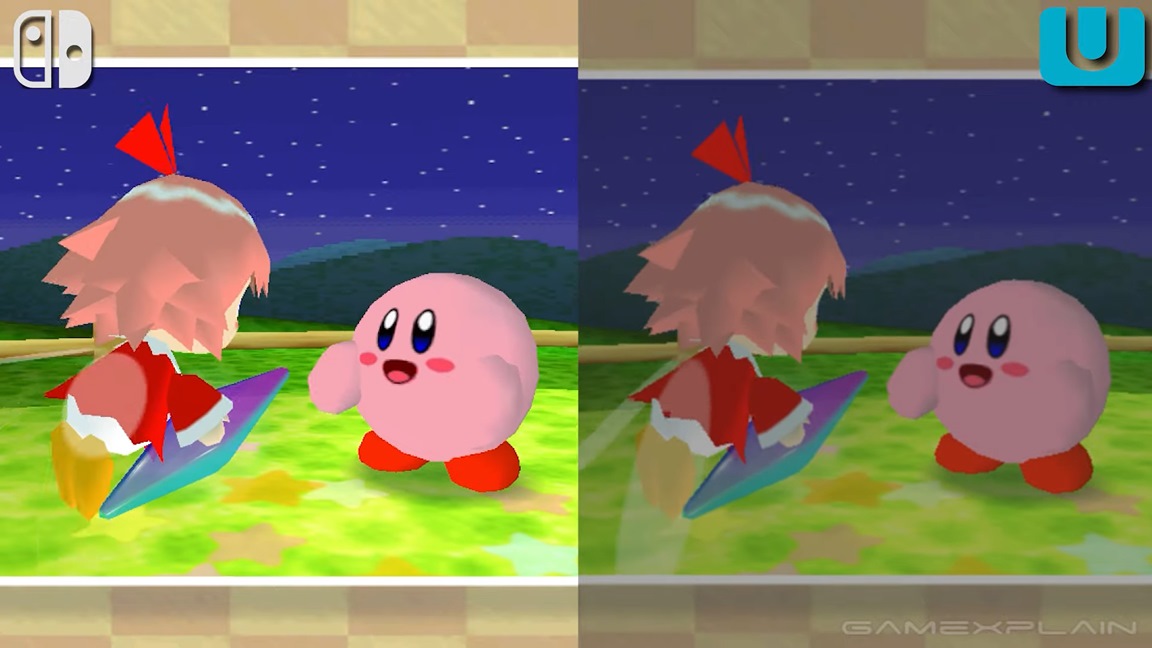 Kirby 64: The Crystal Shards just debuted on Nintendo Switch Online, and we now have a look at how this version compares to the N64 original and Wii U Virtual Console release courtesy of GameXplain. Switch vs. N64 is shown first, followed by Switch vs. Wii U.
Like all Nintendo Switch Online classics, Kirby 64 now has the highest resolution possible. And while Wii U made things darker, the brightness is more true to the original on Switch.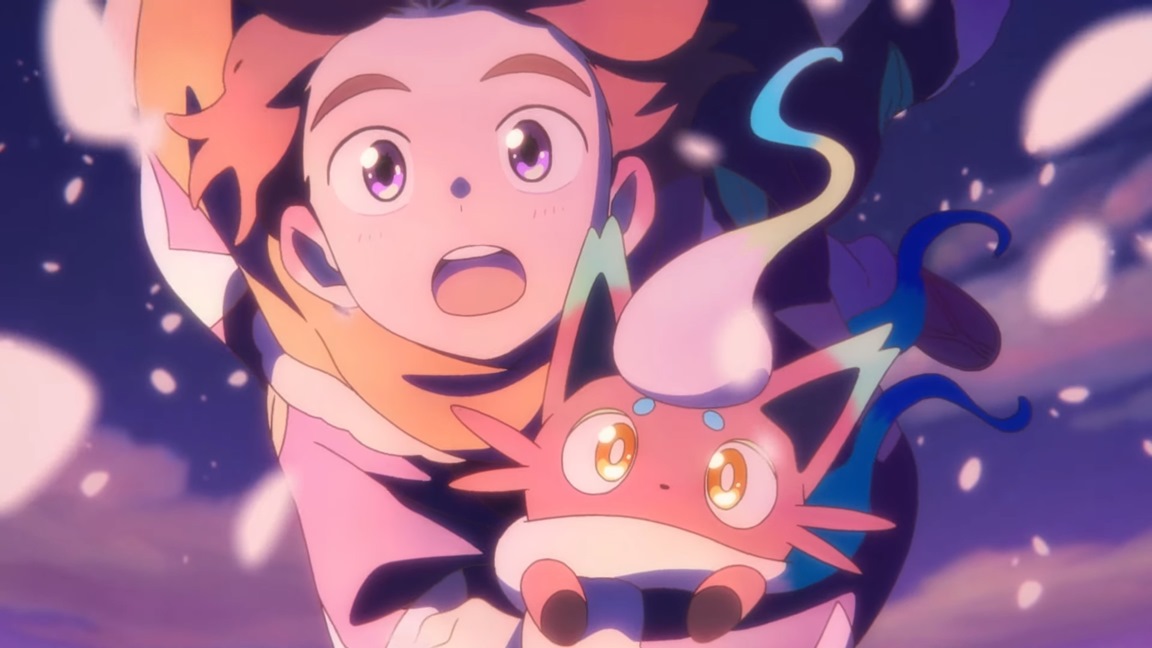 The first episode of Pokemon: Hisuian Snow, titled "Onto the Icy Blue", is now available for viewing.
This is the new anime series that's been made to promote Pokemon Legends: Arceus on Switch. In it, protagonist Alec, who is aboard a boat bound for the Hisui region, reminisces about the first time his father took him there. The show will cover Alec's stories from the past.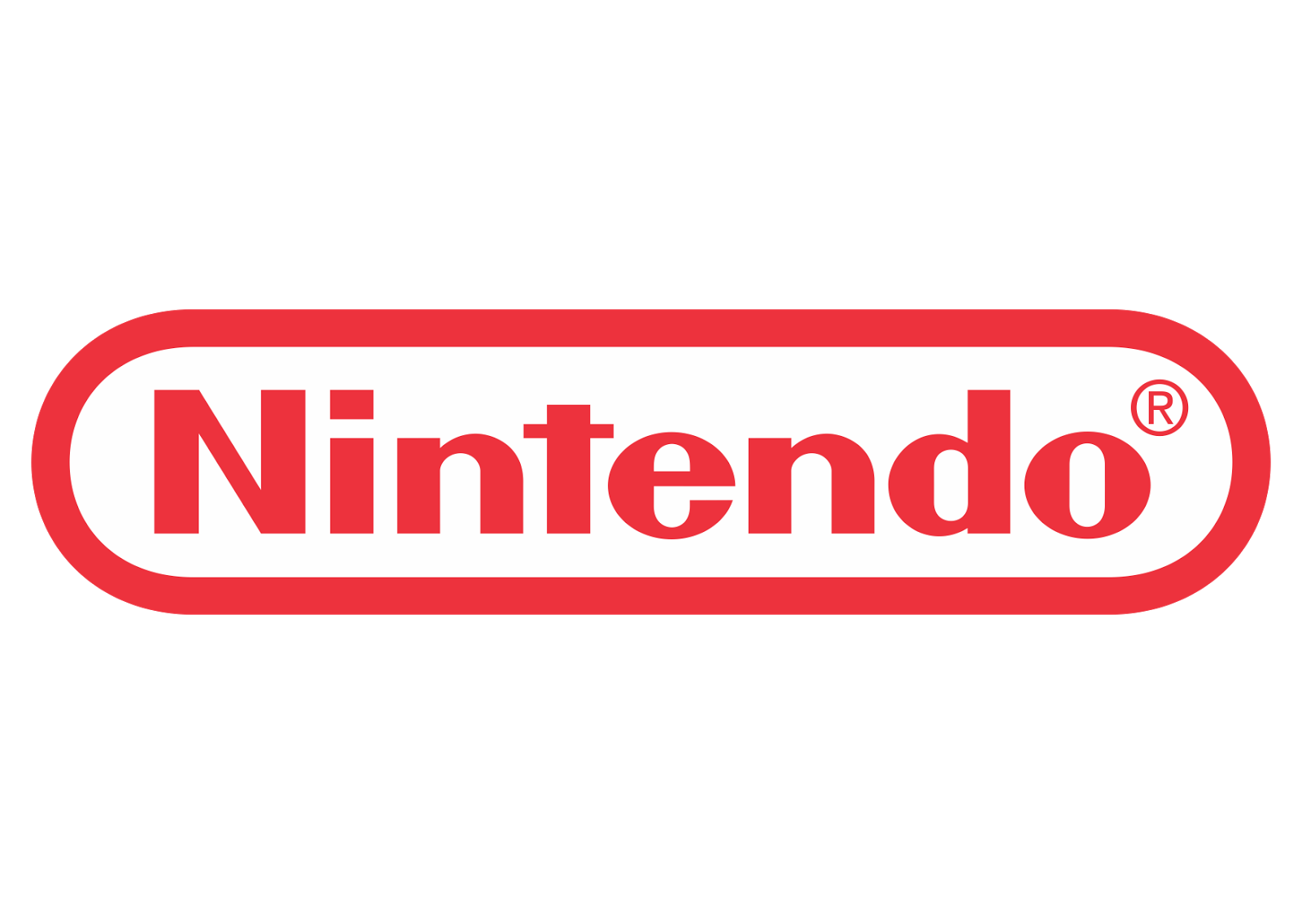 Saudi Arabia's Public Investment Fund has purchased a 5.01% stake in Nintendo Co.
According to a report by Bloomberg, this will make the PIF the company's fifth-largest shareholder, and was done for investment purposes. This is the PIF's third known acquisition in Japan-listed gaming firms made this year, after they previously disclosed stakes in Capcom Co. and Nexon Co. that are also both greater than 5% and have a combined value of over $1 billion.
The PIF has been notably active in investments in the video game industry over the last two years, as in 2021 it made acquisitions worth $1.3bn in Activision Blizzard and $1bn in EA, which equates to around 3.5% and 2.6% respectively of those companies' share totals. It also invested $825m in Take-Two, accounting for approximately 3.5% of the company's total shares.
A Nintendo spokesman is said to have stated that the company heard about the investment from news reports, but would not comment on the activities of individual shareholders.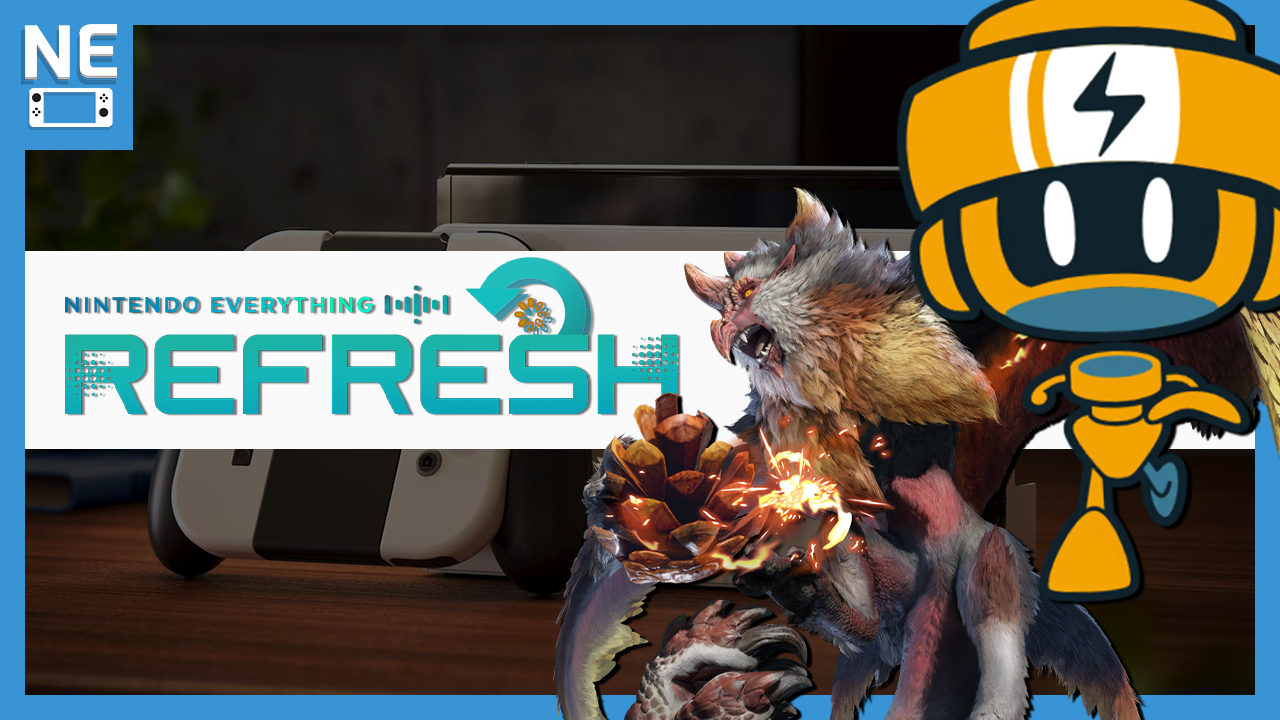 Twenty games were featured in last week's Indie World showcase, but which ones stood tall above the rest? Join your hosts Nick, Nicholas and Dennis as they discuss their favorite reveals from Nintendo's latest showcase, in which fists and insults will fly vehemently, leaving none of them the same ever again. (Just kidding!) Then, stick around for their thoughts about the recent Monster Hunter presentation, some insight into the latest Nintendo sales data, and even more news and game impressions!
Our show is available on most major streaming platforms, including Spotify, Apple Podcasts, Google Podcasts, Amazon Music and Audible, or you can check out the video version below: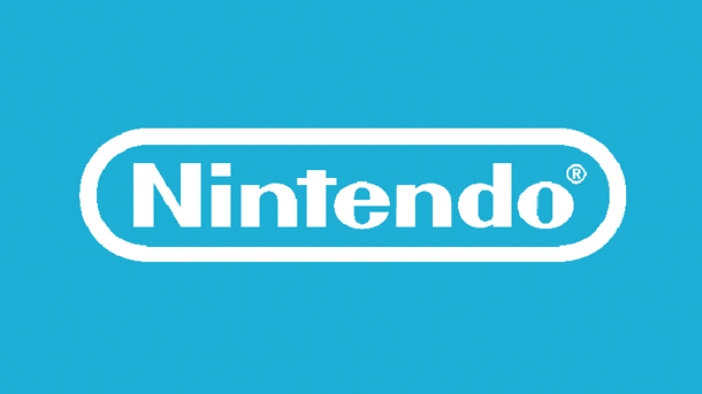 Nintendo of America president Doug Bowser has responded internally to reports that recently surfaced regarding concerns from its contractors.
Everything started when a staffer claimed that their right to unionize was violated. This person subsequently filed a complaint filed with the National Labor Relations Board. Since then, a number of outlets have come out with further reports quoting contractors that have spoken out about difficult situations they've faced while working as part of Nintendo.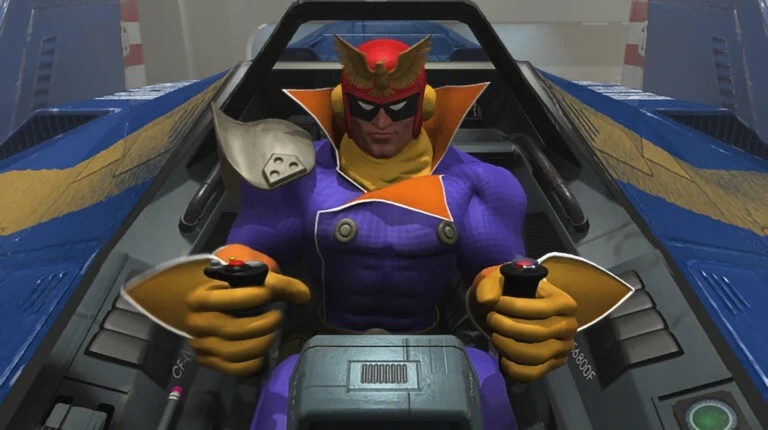 Nintendo has many franchises that it supports, but F-Zero is one IP that's been neglected for many years. F-Zero Climax on the Game Boy Advance – which only released in Japan – was the last entry in the series, and it came out way back in 2004. You have to go back to the GameCube in 2003 as the last home console title with F-Zero GX.
Reggie Fils-Aime retired as the president of Nintendo of America back in 2019, but he was around for all of those years that F-Zero went on hiatus. In an interview with GamesBeat, he shared his own thoughts as to why the franchise has been "abandoned".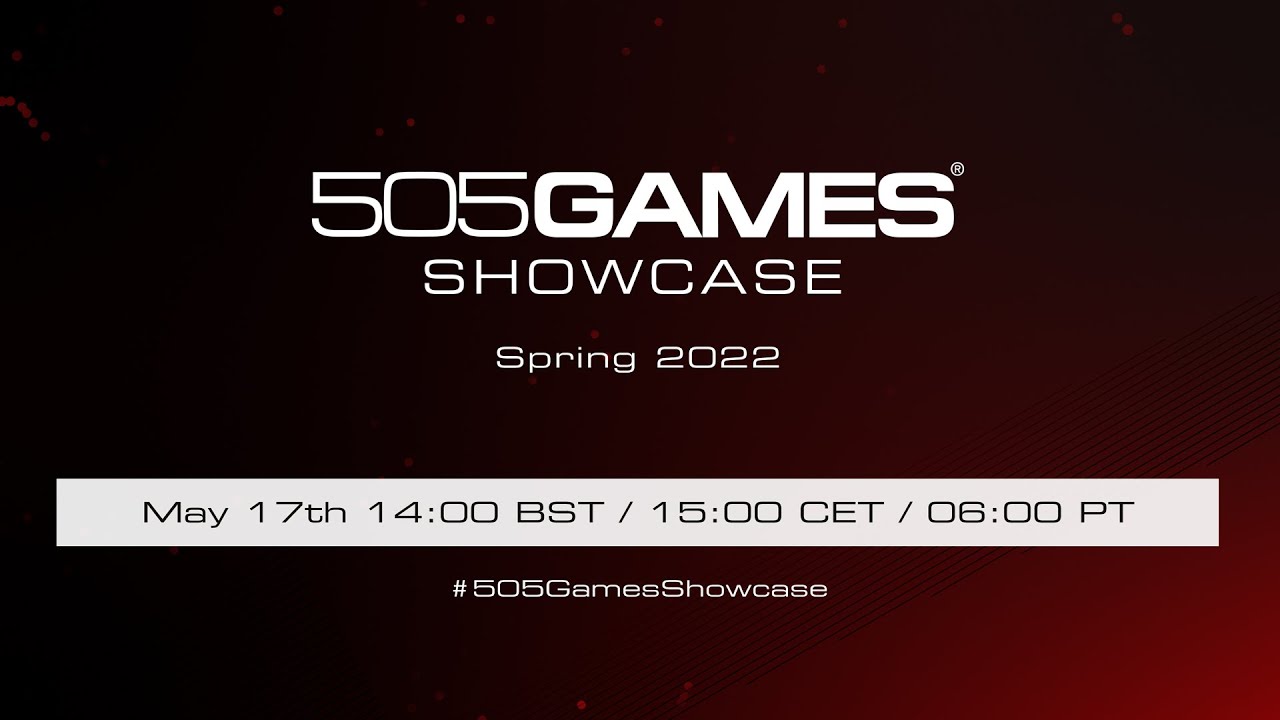 505 Games today announced the debut of its first ever digital product event, which is known as the 505 Games Spring 2022 Showcase. MTV presenter Patrice Bouédibéla will host the proceedings.
The broadcast will be "an hour-long glimpse into as-yet announced titles, a deeper dive into forthcoming products, and a chance to know key developers behind each game a little more personally." 505 further teases that it "will give gamers the latest insight into a range of upcoming titles that 505 is proud to publish, offering never-before-seen content, a brand new reveal from a cult developer, plus in-depth interviews with some of the development teams responsible."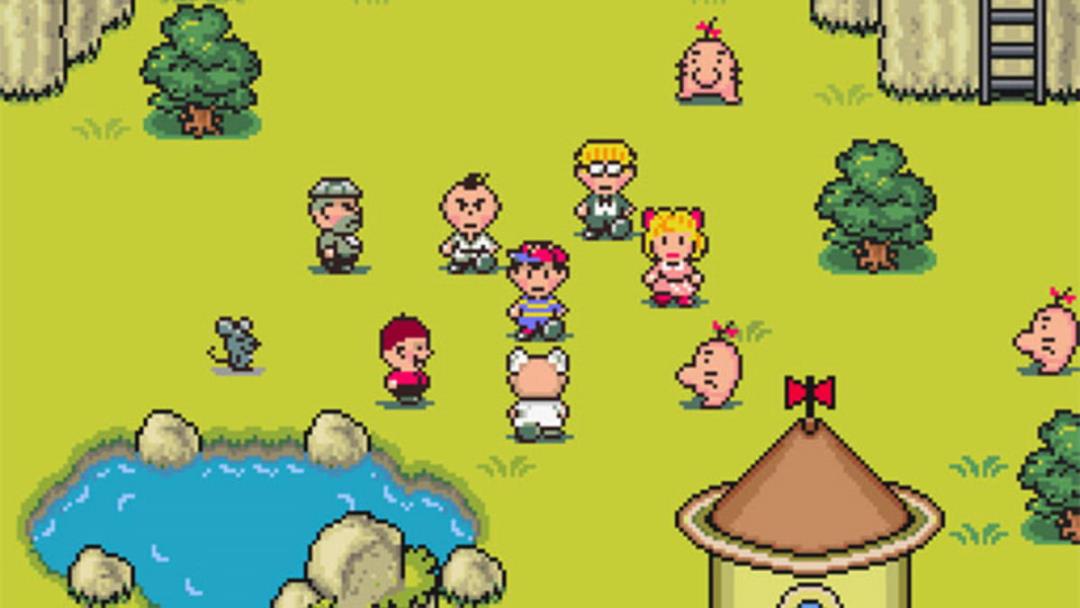 Former Nintendo of America president Reggie Fils-Aime has once again chimed in on Mother 3, including how the game has never been localized.
Reggie already said this week that there were "many conversations" about the title and a possible western launch. However, nothing ever materialized. Reggie suggested that an overseas release simply never made sense from a business perspective, but now we have further clarification.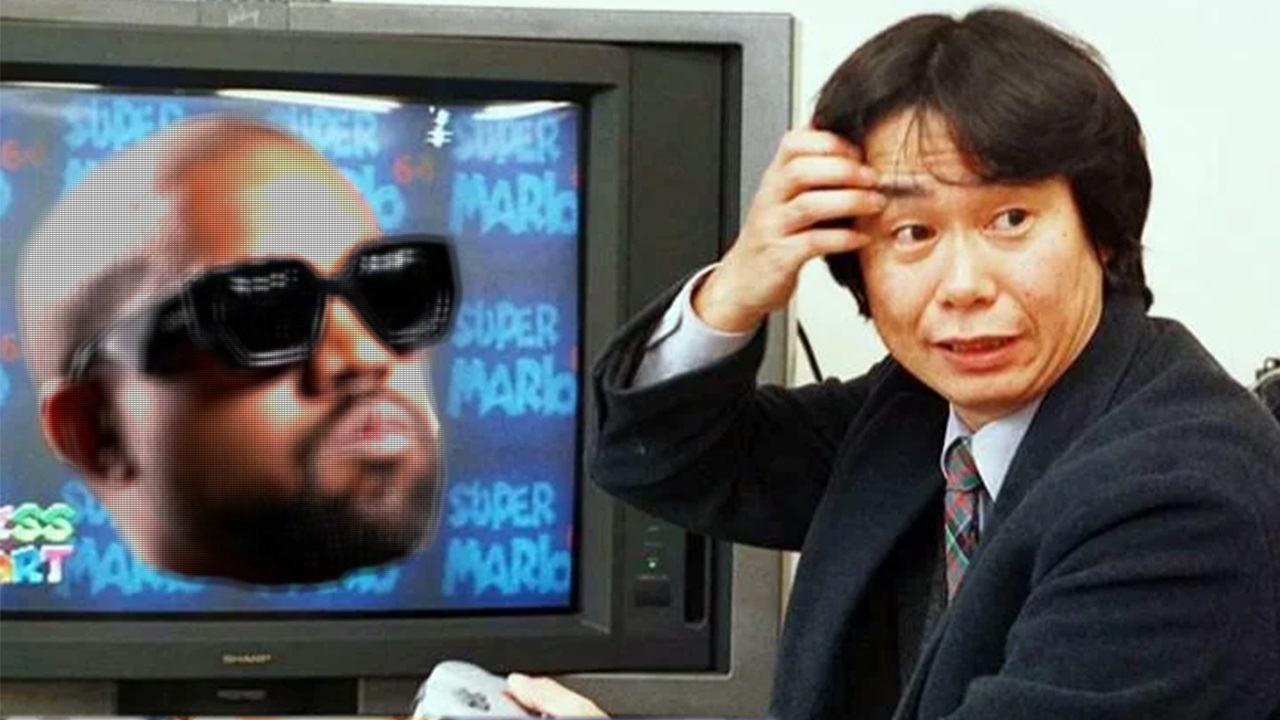 Twitch lead community producer Zachary Ryan, who was previously an editor at IGN, has revealed that Kanye West once delivered a pitch to Shigeru Miyamoto directly about making a game with Nintendo.
Ryan had met with Miyamoto in early 2016 for an interview about Star Fox Zero. At the end of the event, Ryan was speaking with a Nintendo PR representative, and there was talk about West's new album, The Life of Pablo. After hearing Kanye's name, Miyamoto then divulged how they met at the previous E3.