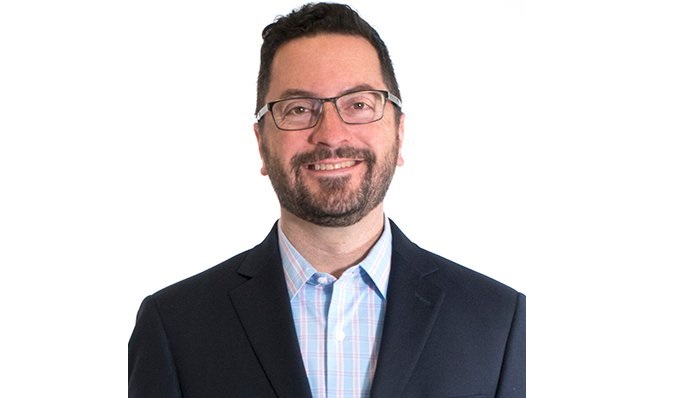 Reggie Fils-Aime retired as president of Nintendo of America this week. That led to Doug Bowser taking over that role. But what about Bowser's previous position?
This wasn't widely reported, but Nick Chavez is Nintendo of America's new senior vice president of sales and marketing. Chavez will likely have more of a public role now, as he'll be involved with interviews with outlets that Bowser previously handled, and he's already been quoted in a couple of Nintendo's press releases this week. We wish Chavez the best in his new role.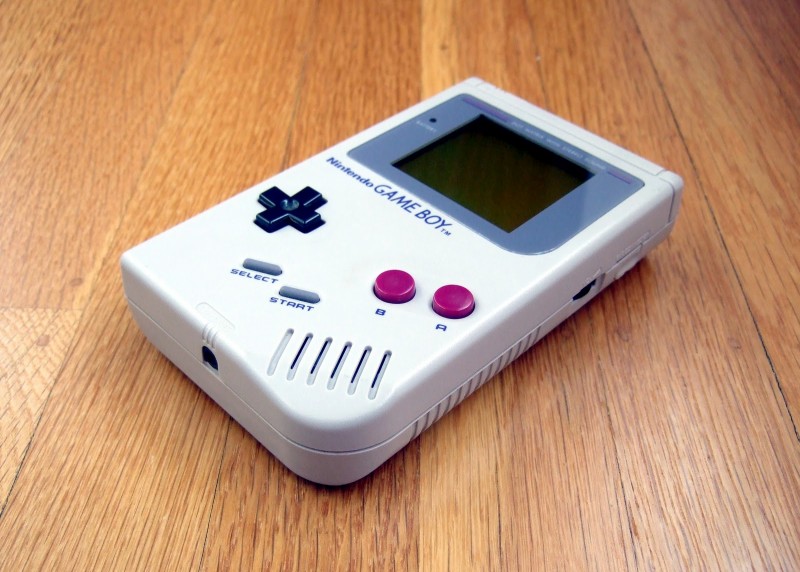 The Game Boy first launched in Japan on April 21, 1989. That means the system is celebrating a big birthday today. Happy 30th anniversary!
While modern gamers may think of systems like the DS, 3DS, and perhaps even Switch, the Game Boy started it all with playing on the go. It's where the sensations that were Tetris and Pokemon first took place. The handheld line would later spawn the Game Boy Color, GBA (and SP), and Game Boy Micro before it was eventually retired.
After its release in Japan, the North American launch took place on July 31, 1989. Europe would later get the system on September 28.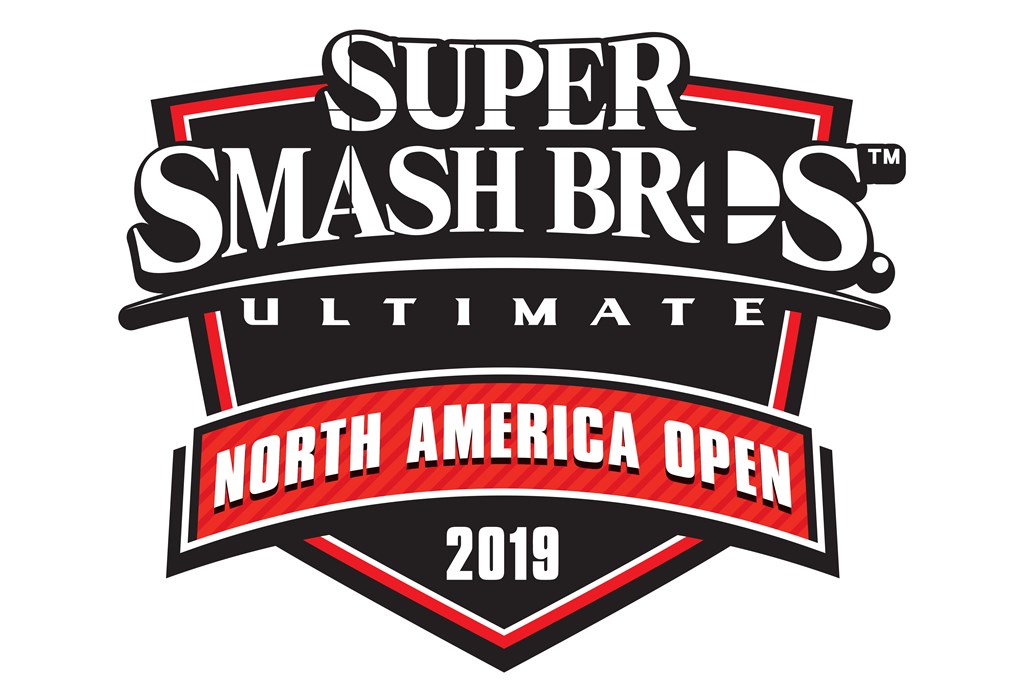 At PAX East 2019, Nintendo concluded two tournaments – one for Super Smash Bros. Ultimate, and another for Splatoon 2. The Smash Bros. tournament was particularly noteworthy since it strayed a bit from community-organized events. Smash Balls were turned on, and items in general were allowed. Not all top players were happy about that, since they believe it goes against fair competition.
In an interview with Polygon, Nintendo of America senior director of product marketing Bill Trinen explained the decision. Trinen said that Nintendo was "trying to attract as many people who don't normally play in tournaments."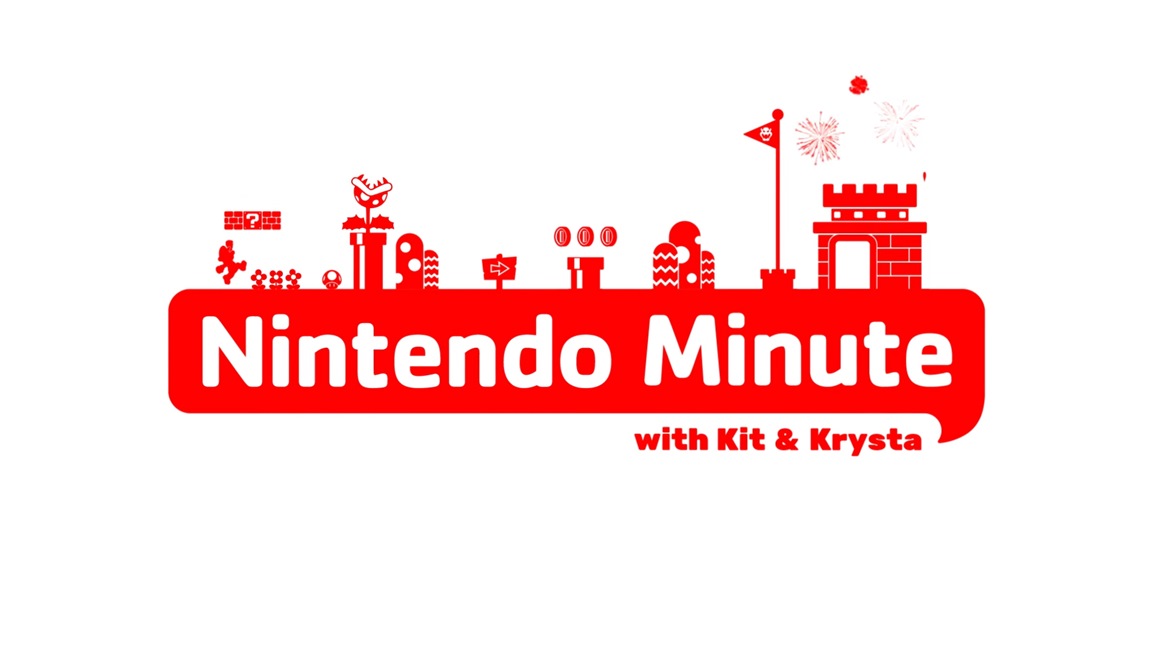 This week's episode of Nintendo Minute has gone live. In today's video, Kit and Krysta try out BoxBoy! + BoxGirl! prior to its launch next week. Check out the full episode below.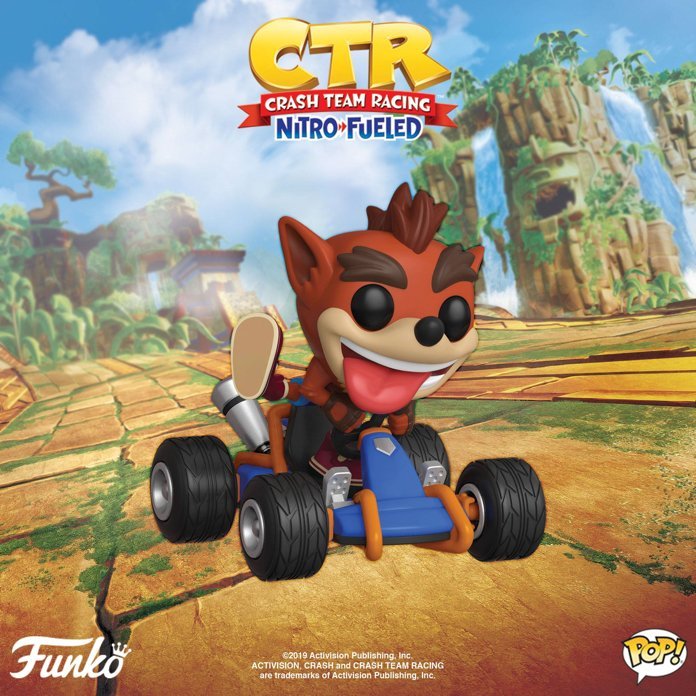 Tying in with the upcoming launch of Crash Team Racing: Nitro Fueled, a Crash Bandicoot Pop! Rides figure has been announced. GameStop is taking pre-orders here.
Here's the official product description: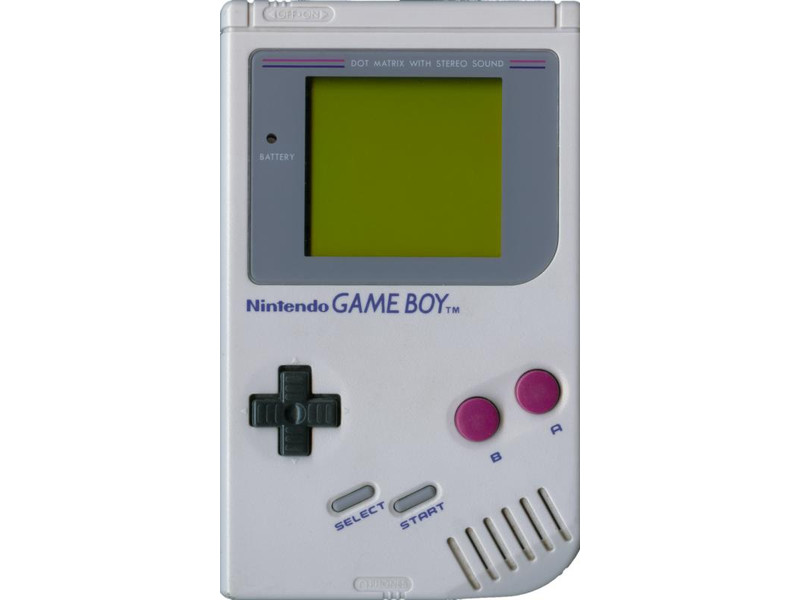 Polygon published a lengthy feature today all about the Game Boy. It looks into how Nintendo planned for the system's release in North America, including comments from former marketing manager Don Coyner. There's also insight into how Tetris became the pack-in game and bringing Pokemon west.
Here's a roundup of what was shared: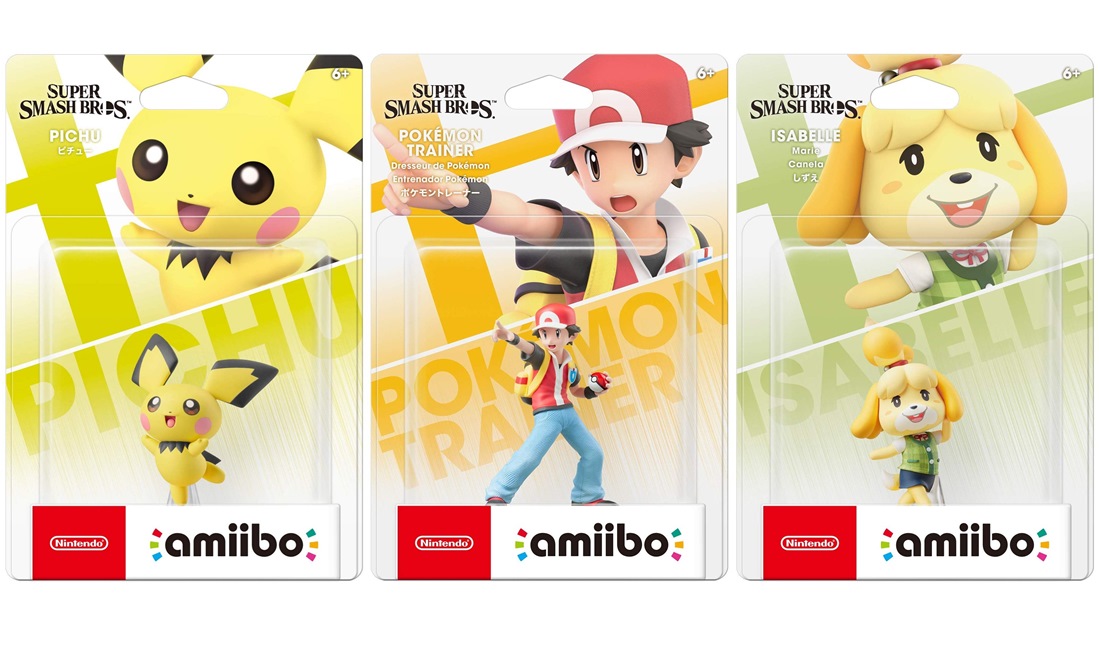 Amazon has opened pre-orders for the Pichu, Pokemon Trainer, and Isabelle amiibo. All three can be found here.
For those who missed it earlier today, pre-orders are also up on Best Buy. The figures can be pre-ordered here as well.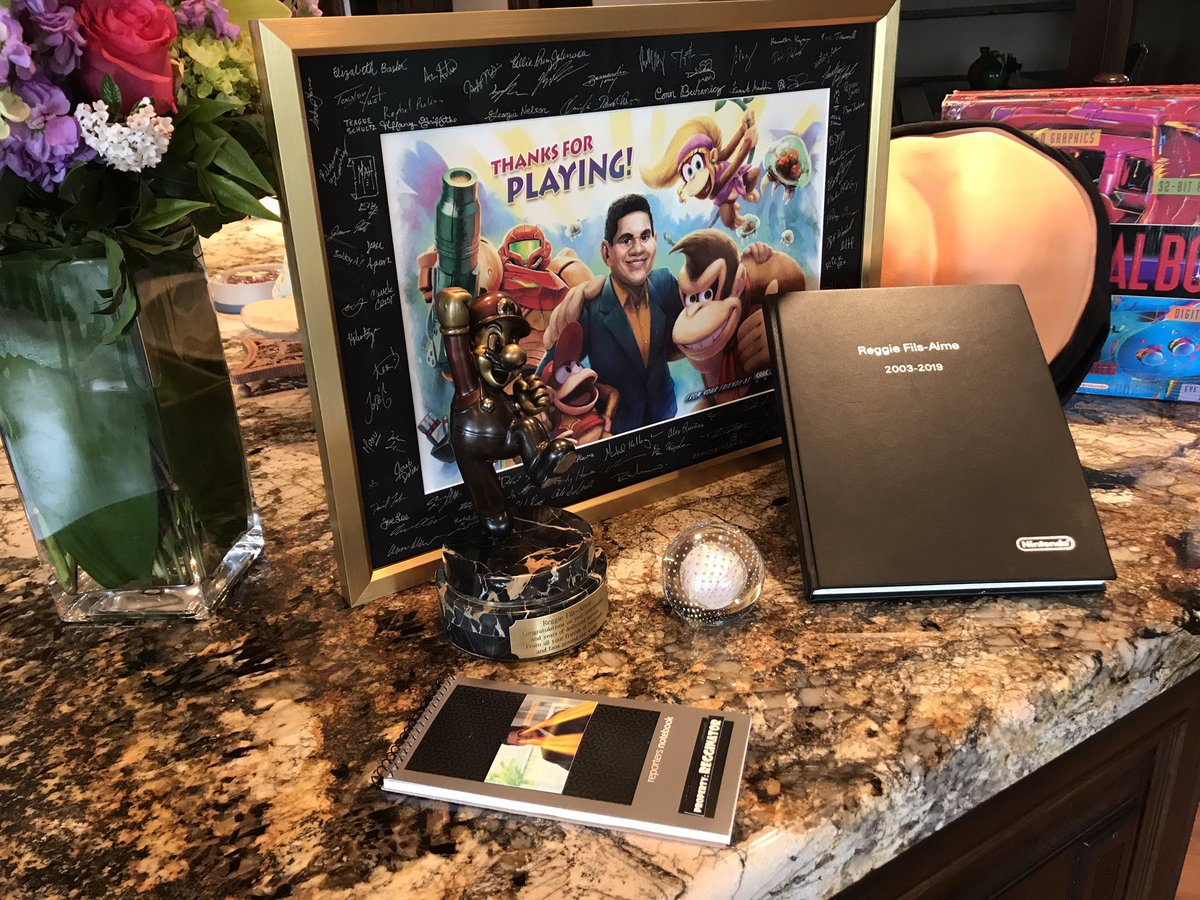 Update (4/18): We've updated this post with another one of Reggie's retirement gifts.
---
Original (4/17): As the former Nintendo of America president, Reggie Fils-Aime was a big deal. He had plenty of respect inside the company, and was also beloved by fans.
Reggie might have retired from Nintendo, but he was most definitely sent off in style. A number of lovely gifts were sent his way, including a working Virtual Boy, art from Retro Studios, a "notebook for names taken," "a plastic ass to kick," a book of notes from employees, a Mario statue, and a special art piece.
Here's a look: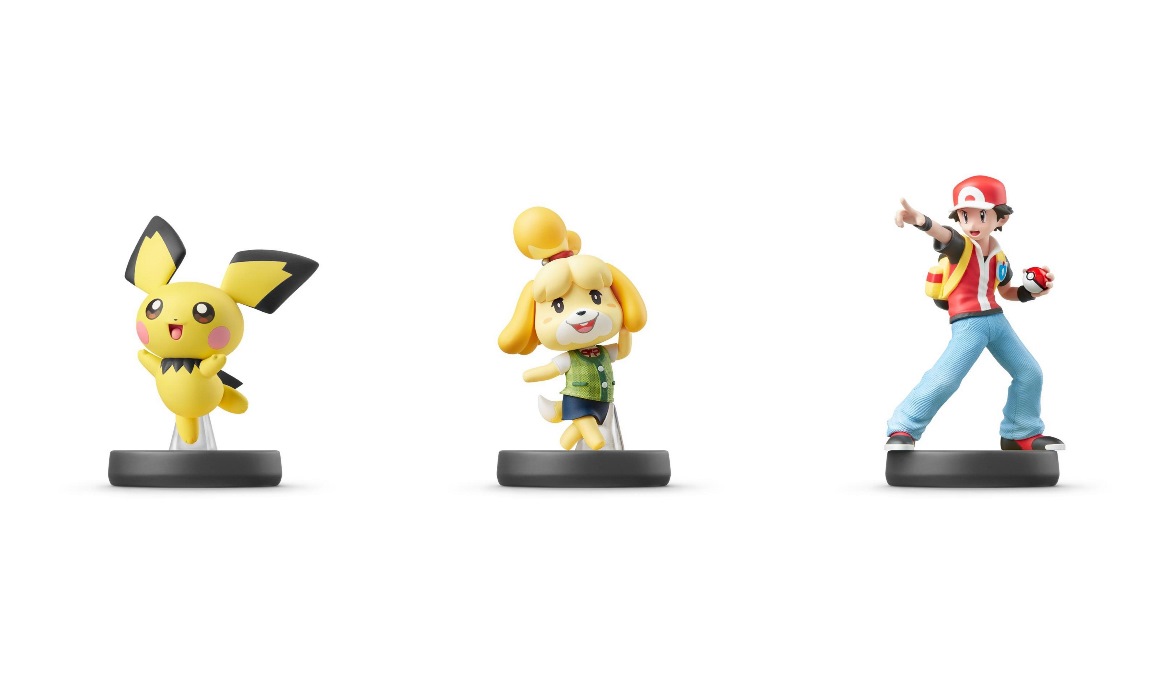 Best Buy has started taking pre-orders for the next round of Smash Bros. amiibo. Pichu, Isabelle, and Pokemon Trainer can be reserved here. All three are scheduled for July 26.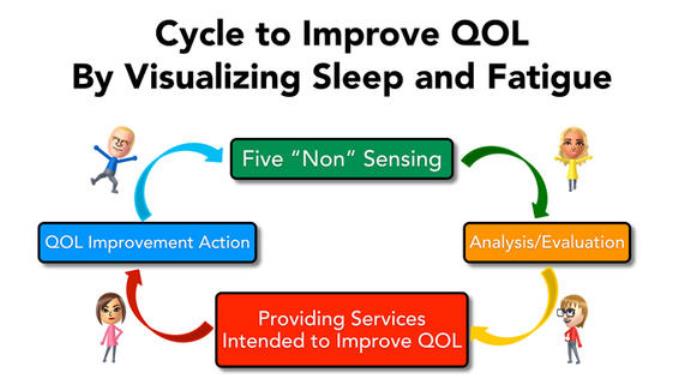 For several years, Nintendo was pursuing a new Quality of Life initiative. The goal here was to enhance the way people sleep, and as you can probably tell, it was quite a bit different from the company's gaming plans.
Though not confirmed, Nikkei reports that the QOL department is no more. Nintendo did end up creating a prototype of a sleep monitoring device that was nearly complete. However, the project was canceled due to the product not being very "Nintendo-esque".