"KORG Gadget for Nintendo Switch" microsite now up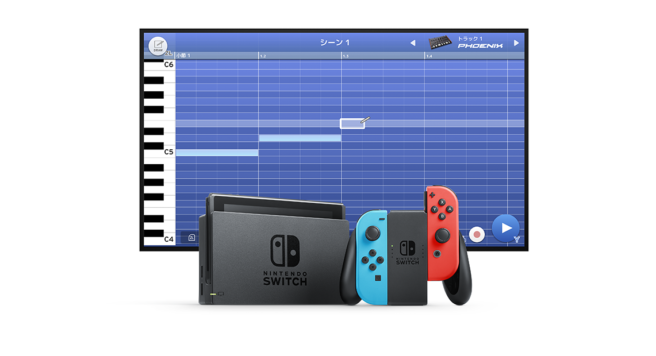 A few days ago, we learned that the music creation tool KORG Gadget is coming to the Switch in 2018. While KORG Gadget has found a niche on the DS and 3DS family as well as some Apple platforms, not much is known about the Switch release.
Maybe this will clear things up. A mini website has been released today specifically for Switch news updates. You can access that website here.
It is implied that the website will be updated as more news rolls out, but for now it's pretty bare-bones. Either way, it is good to know that all Switch updates for this software will be collected in one place.
Leave a Reply