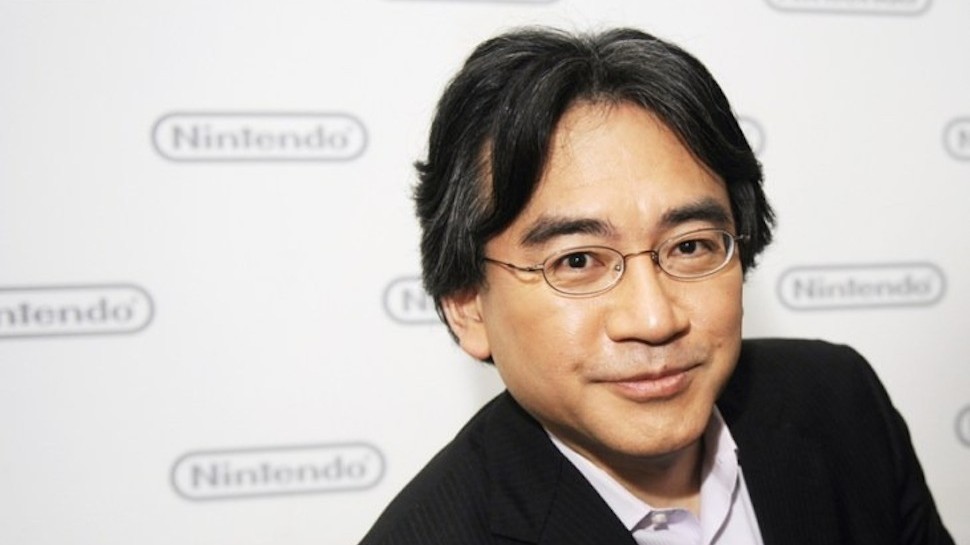 Three years ago today, Satoru Iwata, beloved President of Nintendo and executive director of countless classics from Earthbound to Luigi's Mansion to Pikmin 3, passed. His career was so expansive that it would take far too long to list all of the best sellers and gems he lent his hand to. For many years, he was Nintendo's backbone, delivering Nintendo Directs with pride.
The day he died, I was staying at Yale over the summer. My roommate and I both cried as strangers walked around our dorm, knocking on doors, informing the college of his passing. Even non-gamers felt a sense of loss– Mr. Iwata influenced people like that.
Taken far too soon by complications in a tumor caused by bile duct cancer at the age of 55, he accomplished much during his time. The way Iwata was, however, he would want us to celebrate accomplishments rather than mourn.
So today, please celebrate Iwata's accomplishments in your own way. Maybe crack open an old favorite, or just hold your head a little higher.
"We do not run from risk. We run to it." – Mr. Satoru Iwata, 1959-2015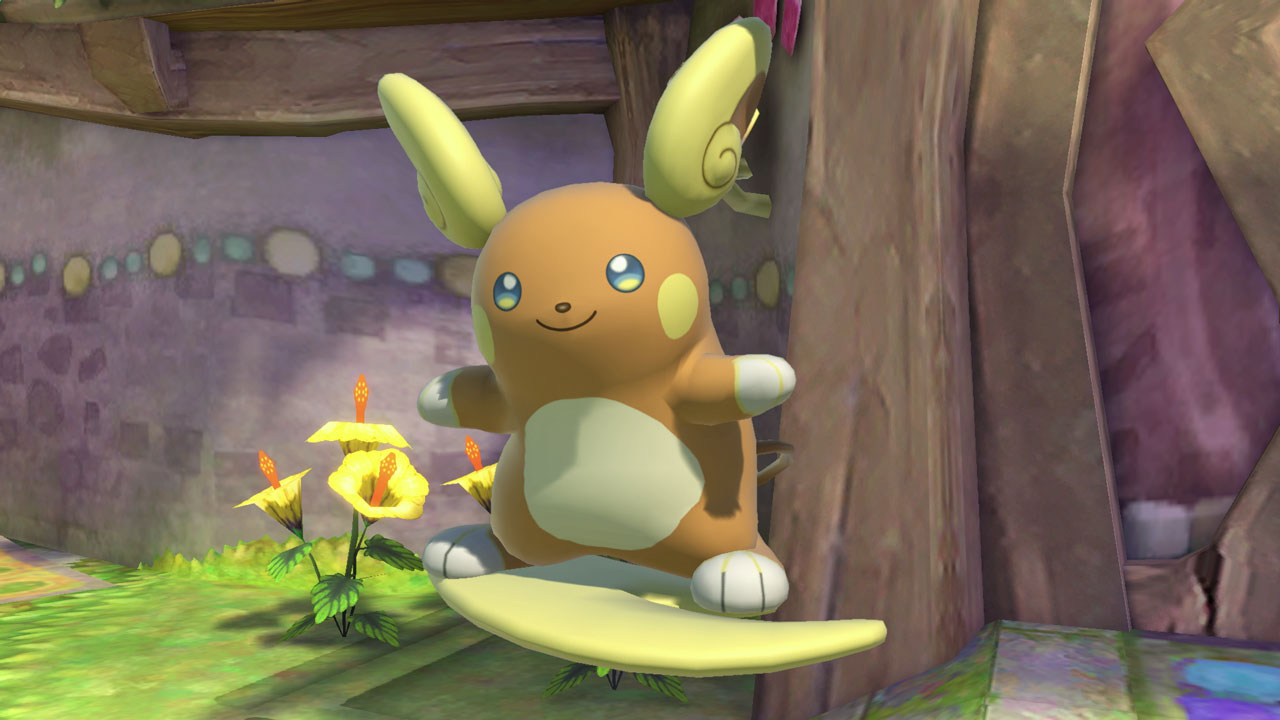 Here's a fun update: Alolan Raichu is a Pokeball character in Smash ultimate. According to the update Smash blog, the surge surfer is speedy and hard to avoid!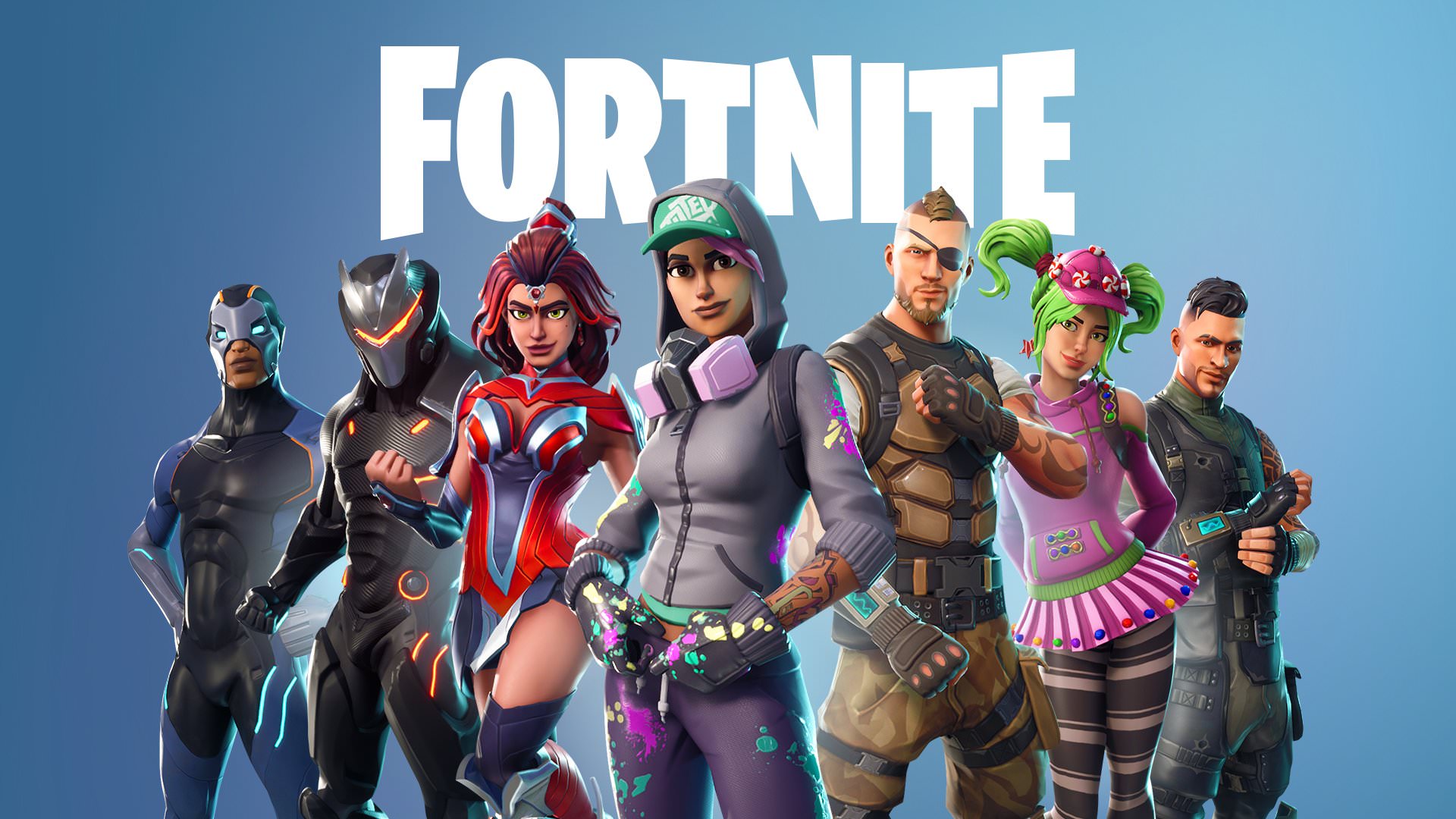 For those who fort nites, Epic Games has released another update to the game as of today, June 27. Below is a scarily lengthy list of patch notes from the developer.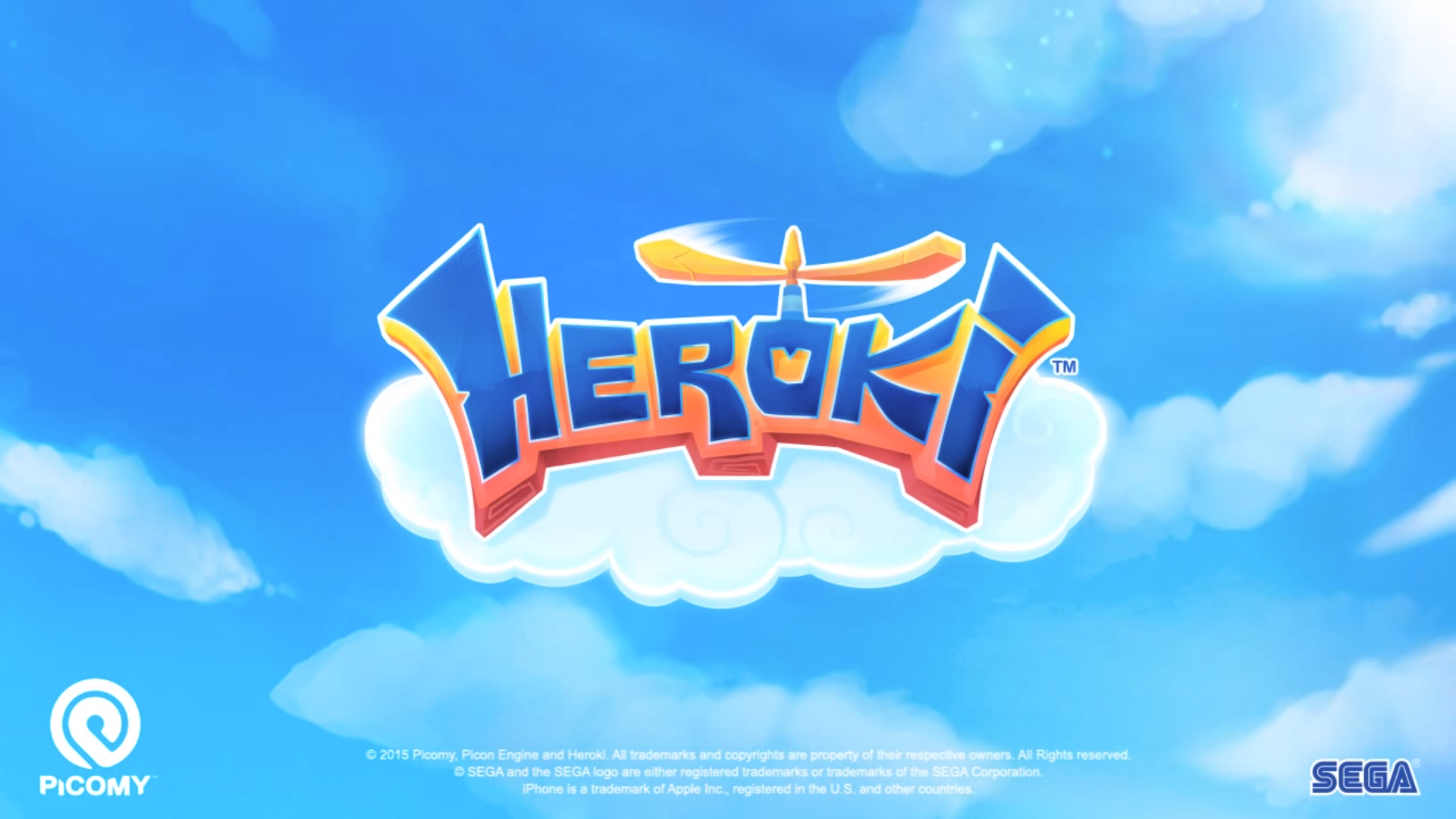 Heroki is a Sega-made mobile game about reclaiming the peaceful sky from an evil Doctor N. Forchin. It's just been announced that it's coming to Switch this summer. Trailer below!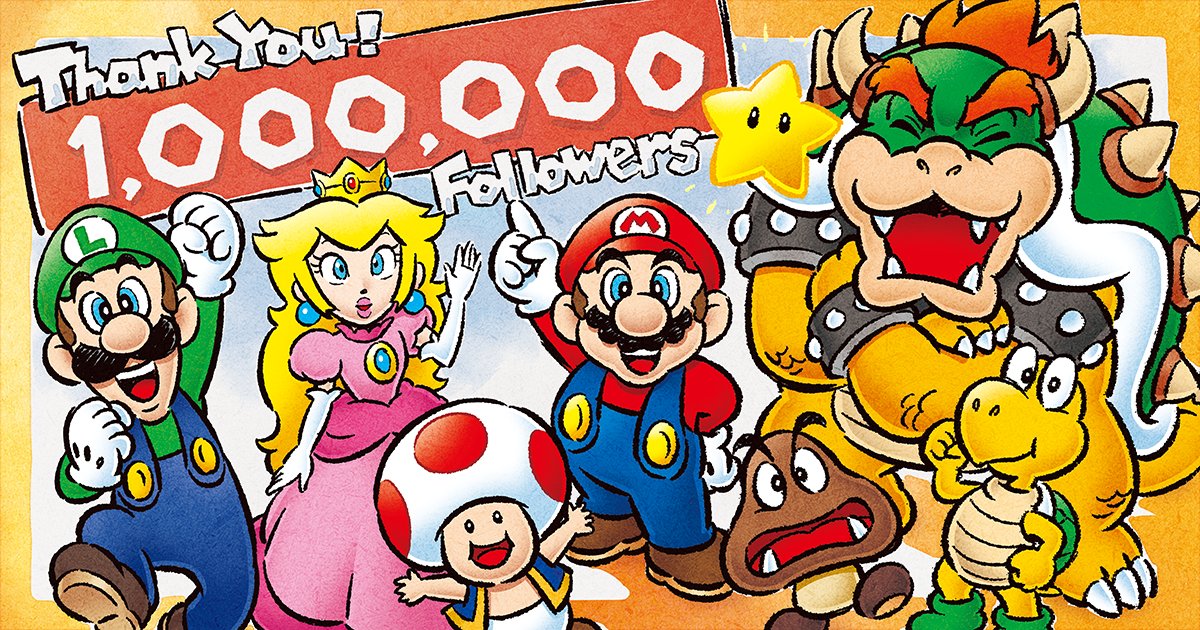 Today, Nintendo reached one million followers on its Japanese account. It released a piece of art, which you can see in either the post below or the featured image above.
任天堂公式Twitterアカウントのフォロワー数が100万人を超えました。日頃よりフォロー、応援してくださっている皆様に心より感謝申し上げます。これからも、任天堂のさまざまな情報をこのアカウントからお届けしていきますので、引き続き、よろしくお願いいたします。 pic.twitter.com/dxvgV7Roas

— 任天堂株式会社 (@Nintendo) June 20, 2018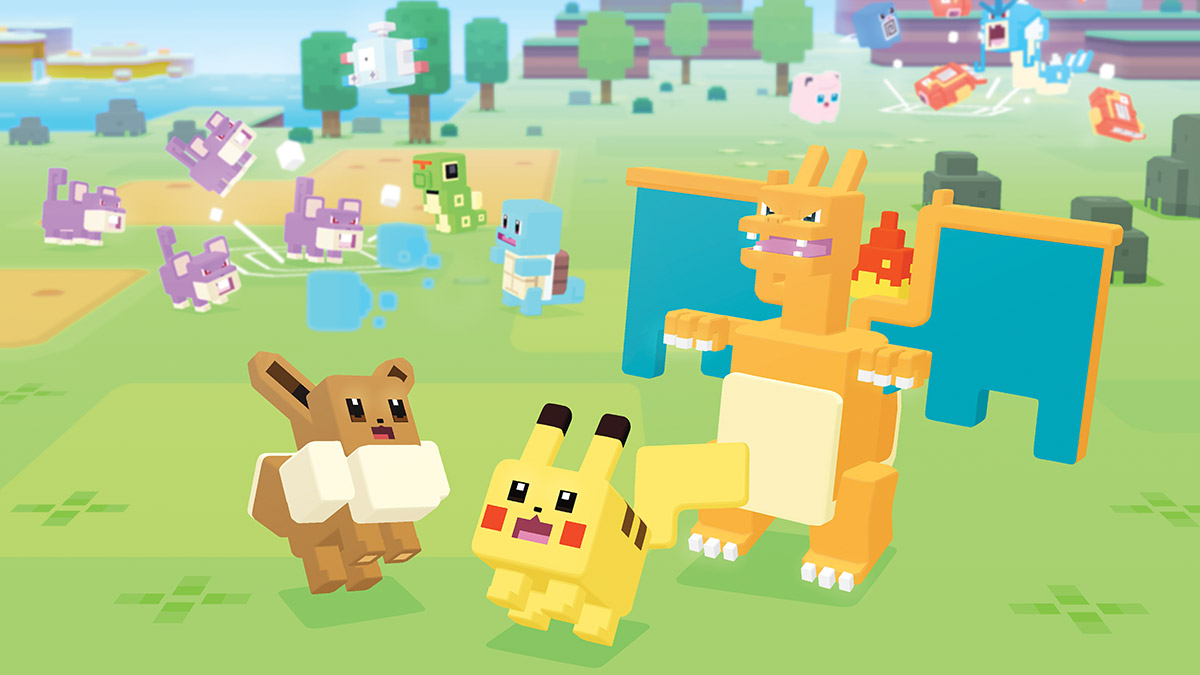 Serebii has mentioned that Pokemon Quest is slated for release on June 28 on Android and iOS. The Twitter post is below.
Serebii Update: Pokémon Quest is currently set for release on mobile on June 28th 2018 https://t.co/gDbXkHSvkT

— Serebii.net (@SerebiiNet) June 20, 2018
Source: Serebii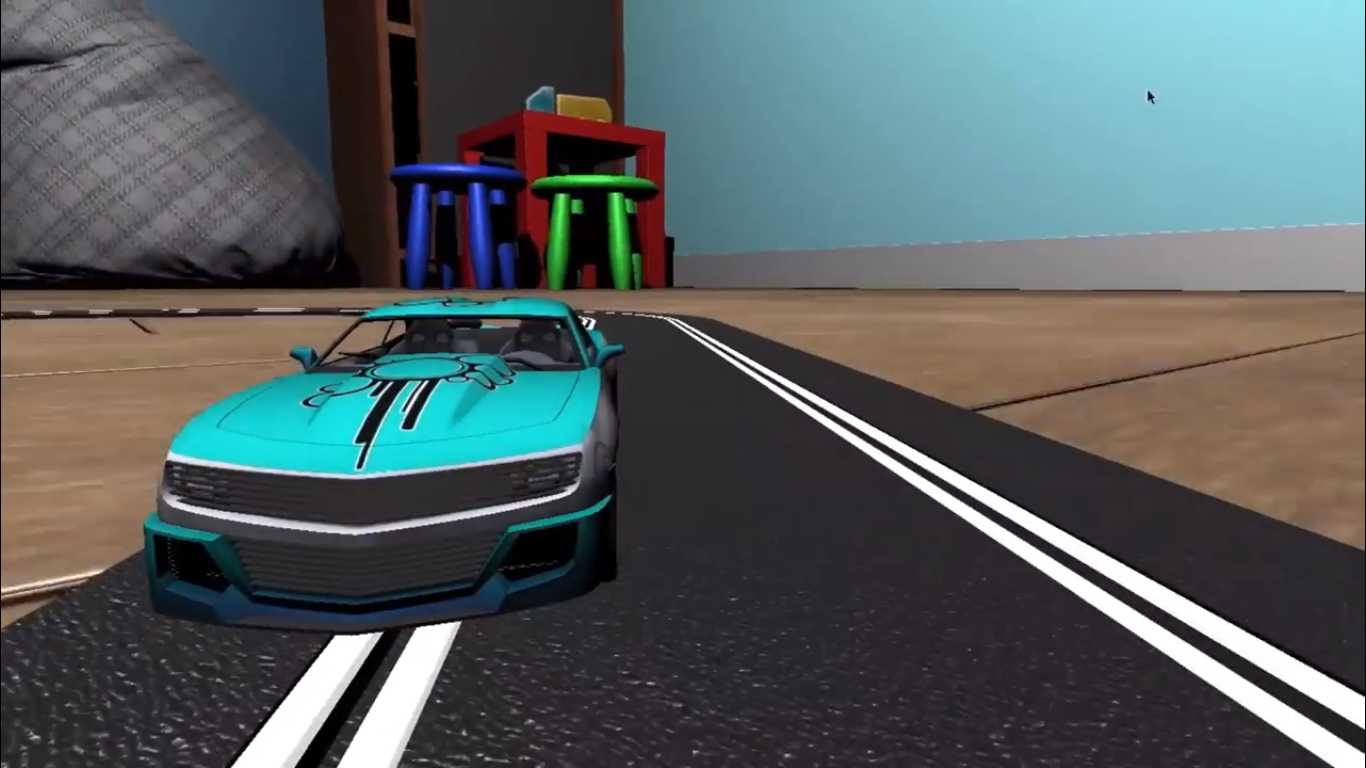 Scalextric, a top-down RC car racing game based on the popular electric toys, seems to be coming to Switch on June 12. You can see a trailer below.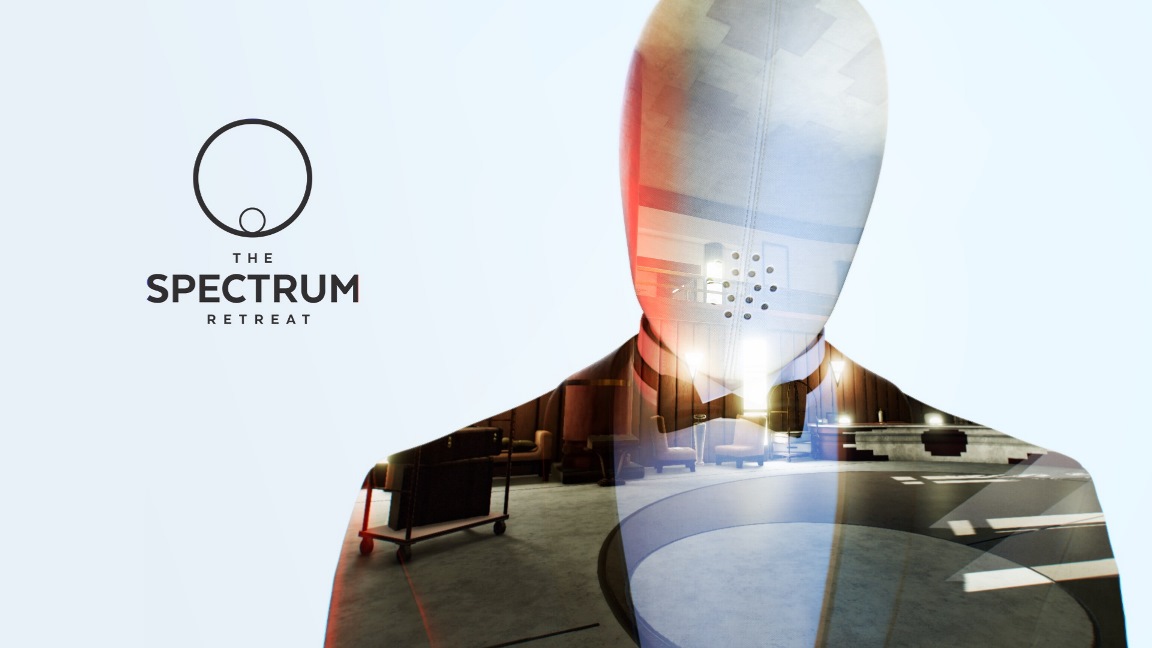 Ripstone Games, the creators of The Spectrum Retreat, have posted an eleven-minute video with exclusive developer commentary throughout. The commentary is focused on puzzle design and game creation in general while cluing viewers into the world a little bit. You can watch that video below.
The video's description also states that the game will be coming to Switch this summer. That's pretty soon, so a more concrete release date should be incoming.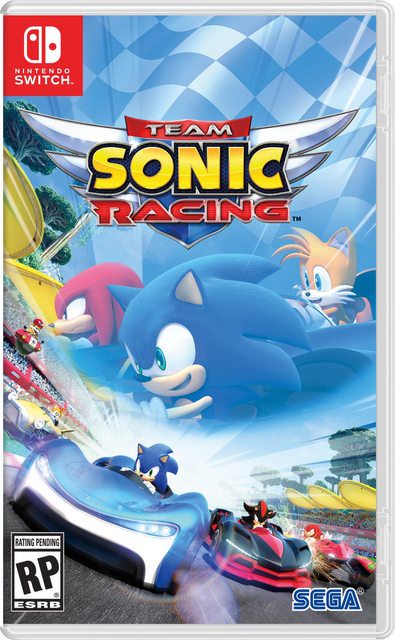 The Walmart website now lists, in unexpected detail, Team Sonic Racing. The game is slated for the Switch on December 31. According to Walmart, the game as a combination of "arcade and fast-paced competitive style racing." Character choice is emphasized, as are local and online multiplayer.
Here's the down-and-dirty: It's a Sonic racing game.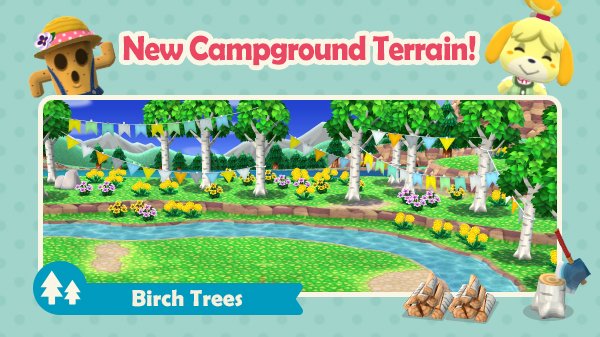 Animal Crossing: Pocket Camp has added in a new type of terrain featuring birch trees. Releasing it at this time is meant to hold over all you pocket campers until the next event. Enjoy the birches!