Latest Switch Joy-Con colors also seem to be releasing in Europe on October 4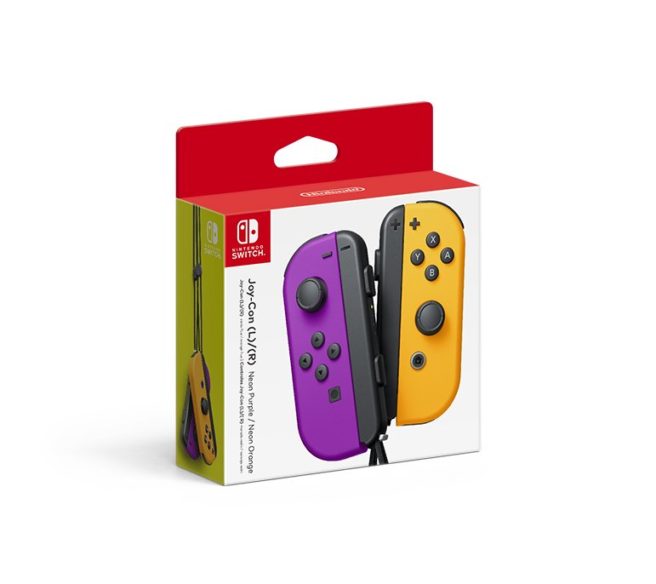 Not too long ago, new Neon Purple/Neon Orange Joy-Con and Blue/Neon Yellow Joy-Con were announced for North America. There hasn't been any official news for Europe, but it looks like those controllers are also due out on the same day.
Nintendo Everything reader Mittens reached out to Nintendo's customer support team to ask about the situation. A representative said, "the Joy-Con controllers in question are most certainly being released in Europe and will be on World Animal Day October 4th."
The newest Switch Joy-Con colors were previously announced to be launching in North America on October 4.
Leave a Reply