LIT: Bend the Light announced for Switch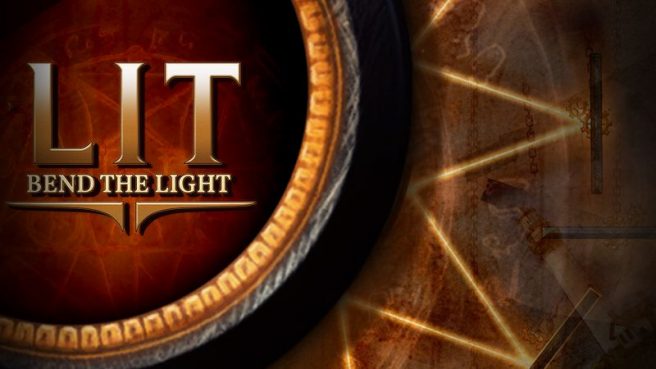 Publisher OverGamez and developer Copperglass have announced that LIT: Bend the Light, their physics-based puzzle game is releasing very soon on Switch. It is launching on the platform in just a few weeks on March 3.
LIT: Bend the Light is a light-based physics puzzler where you manipulate beams of light refracting off of mirrors and other objects in order to reach the goal.
As mentioned the main premise of the game allows the player to experiment with various means of controlling the flow of light. With that in mind, the game is built with open-ended puzzles, so multiple solutions can be discovered to solve every puzzle, encouraging experimentation and creativity.
The behavior of light in the game replicates how it would would behave in reality, with the light paths generated in-game being theoretically reproduceable in real-life. And while the main mechanic of the game is simply reflecting light off a mirror, the game is built so that a wide array of unique puzzle setups can be set up and solved with it.
Here's a trailer for the game:
LIT: Bend the Light will be releasing digitally on Switch via the eShop for $8.00 / €7.99. Additionally, it is up for pre-order right now with a 15% off discount.
Source: OverGamez PR
Leave a Reply